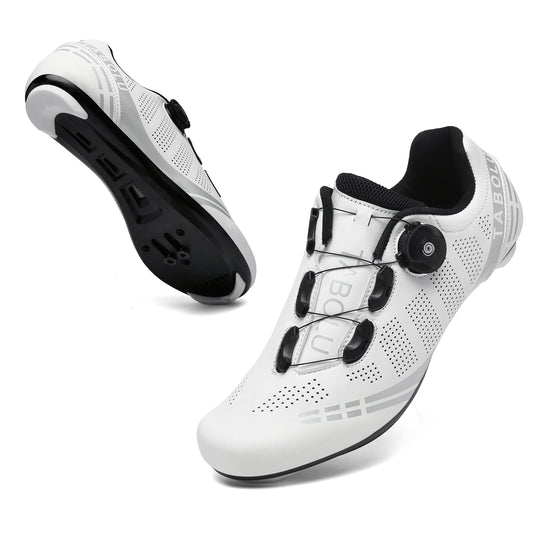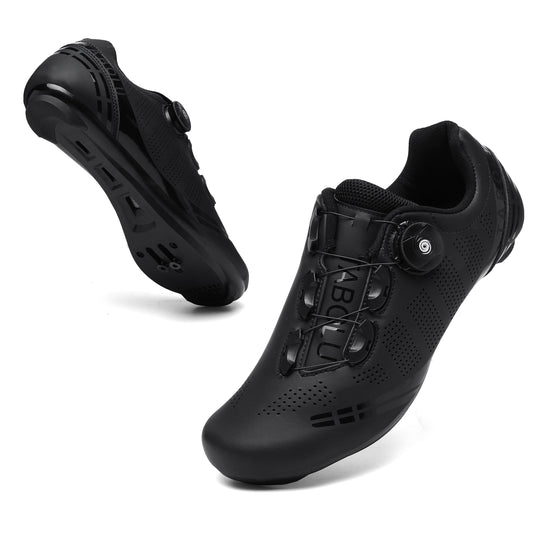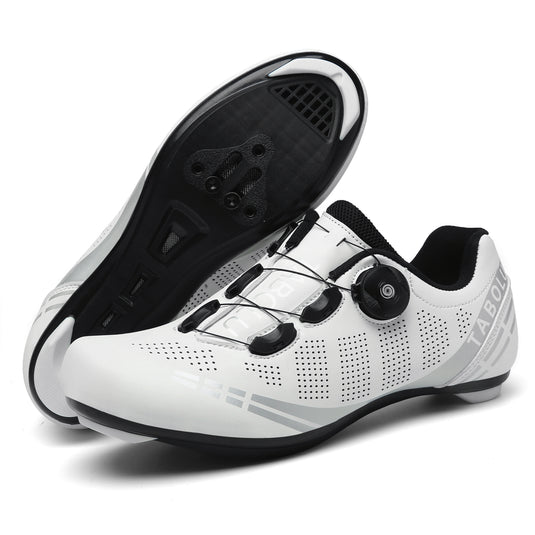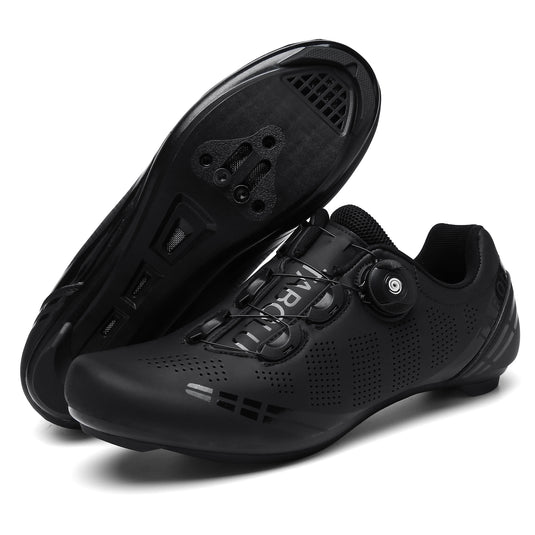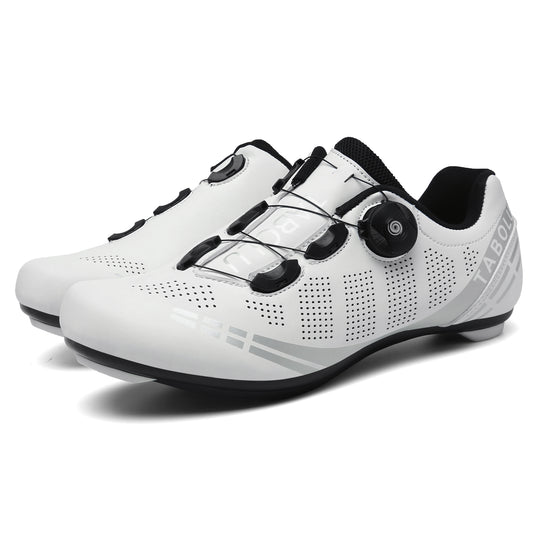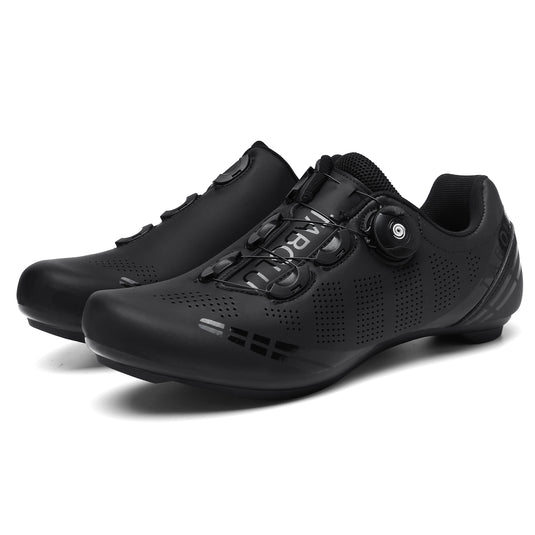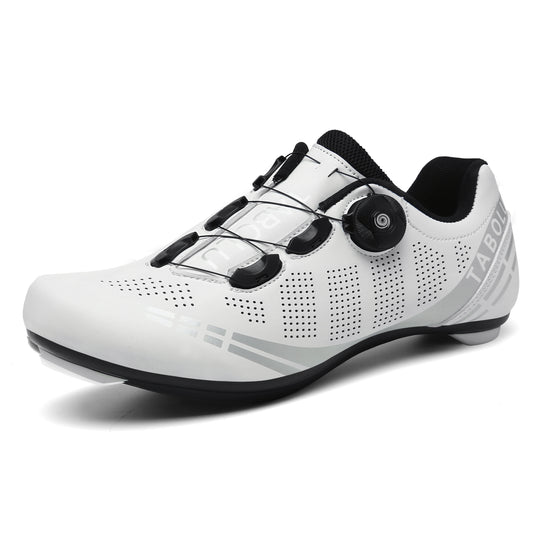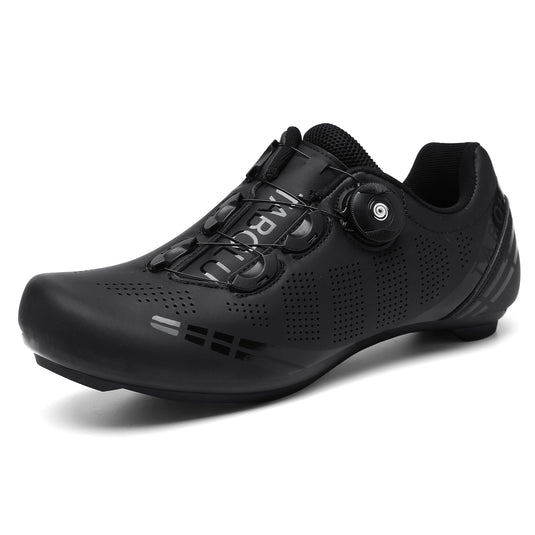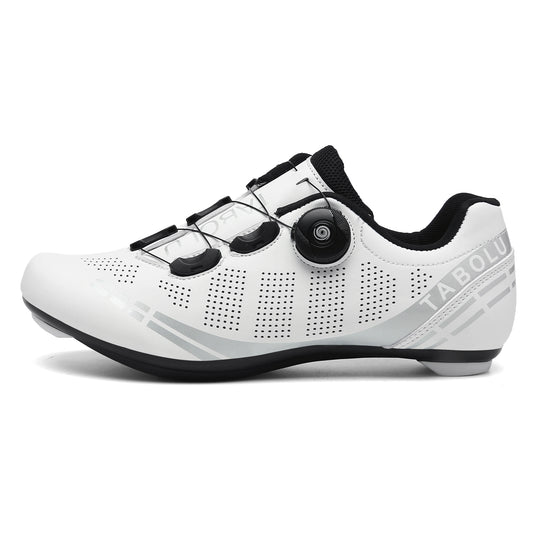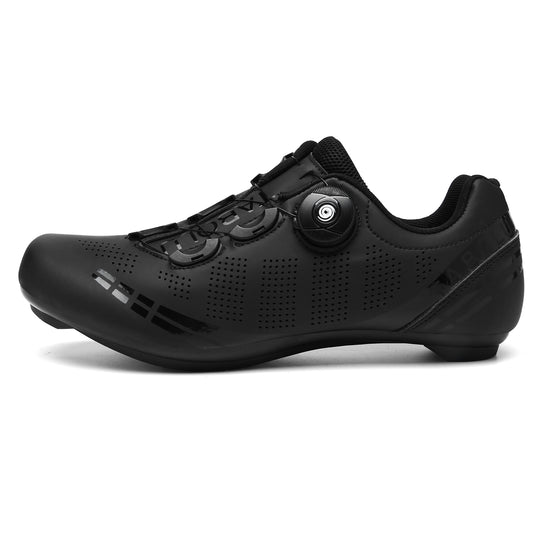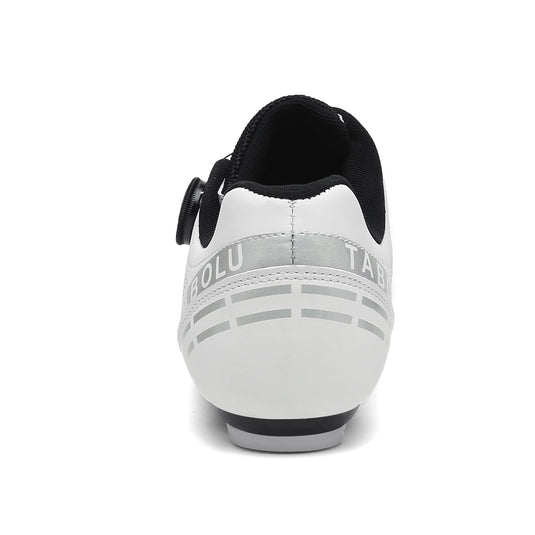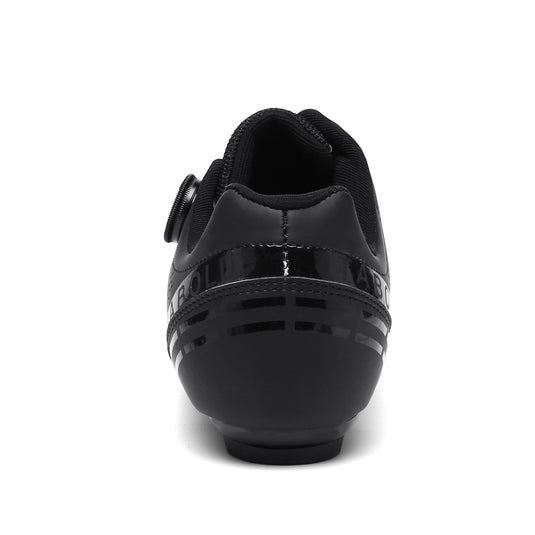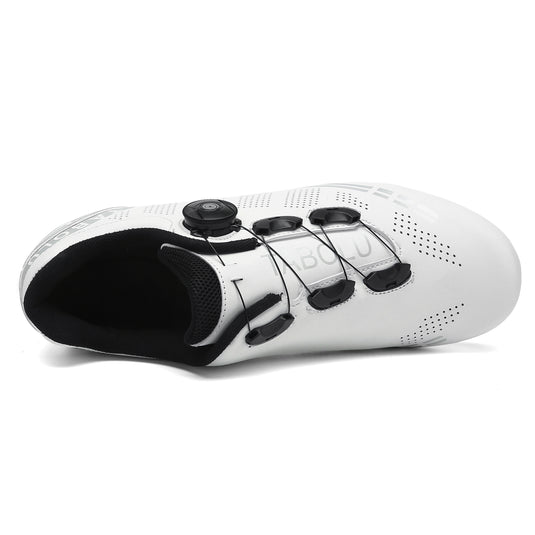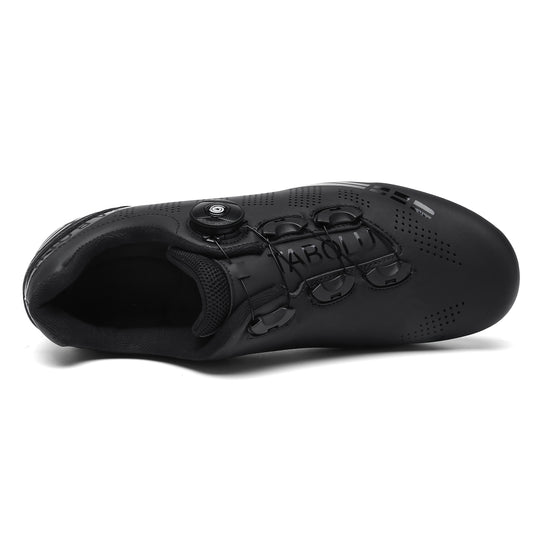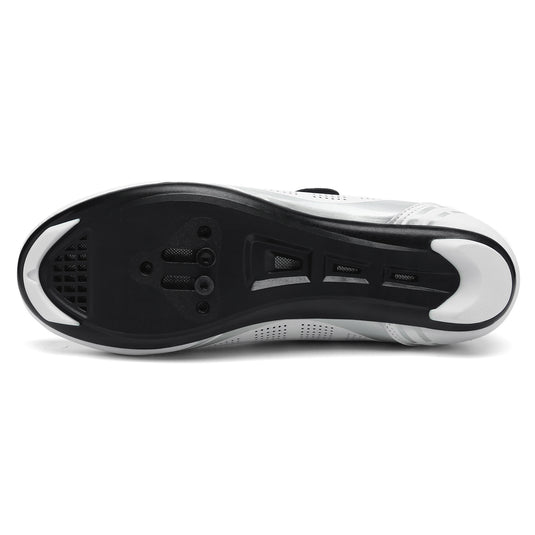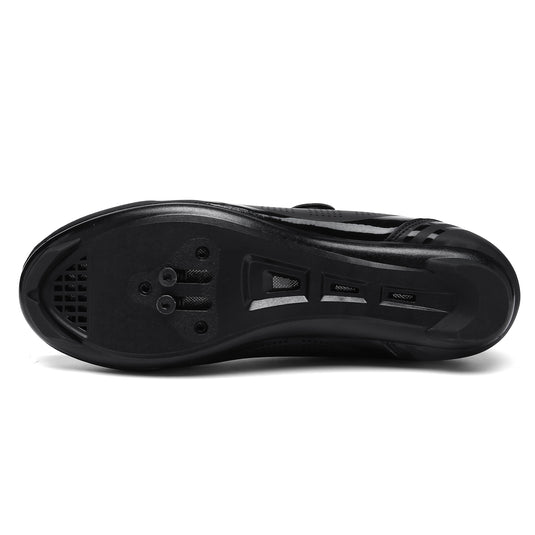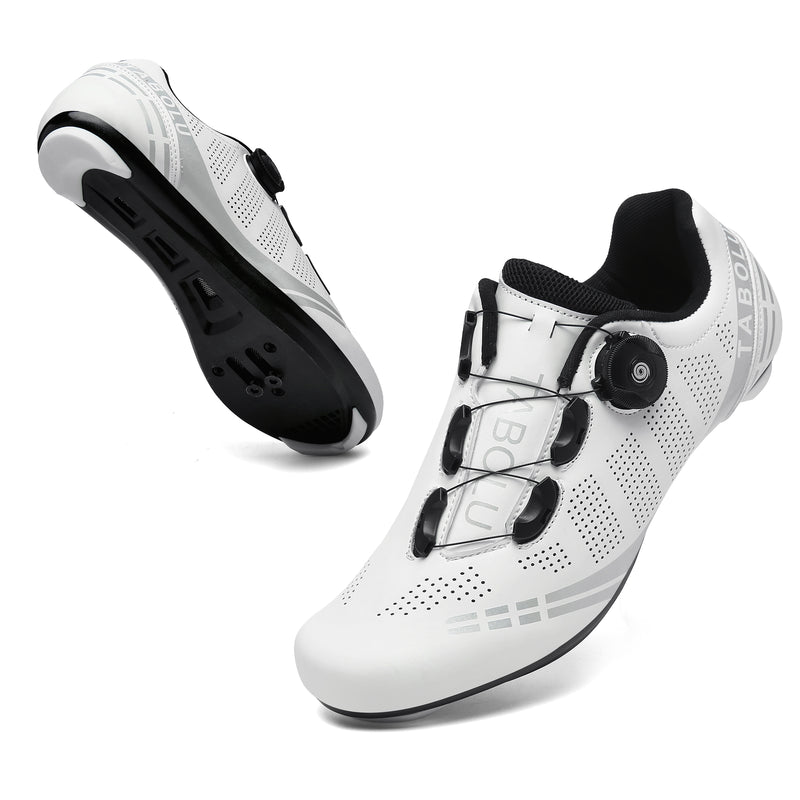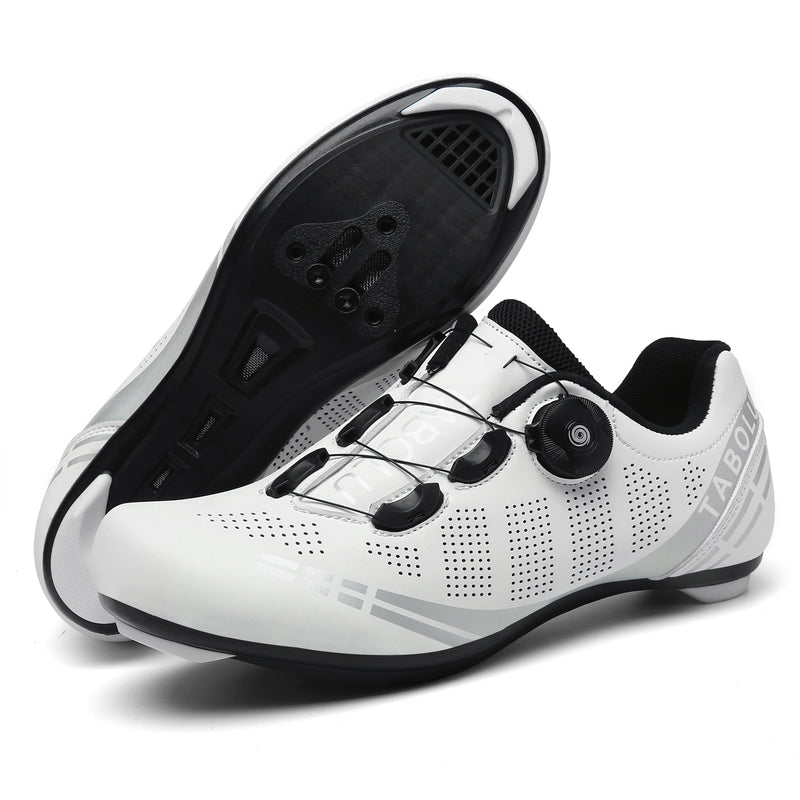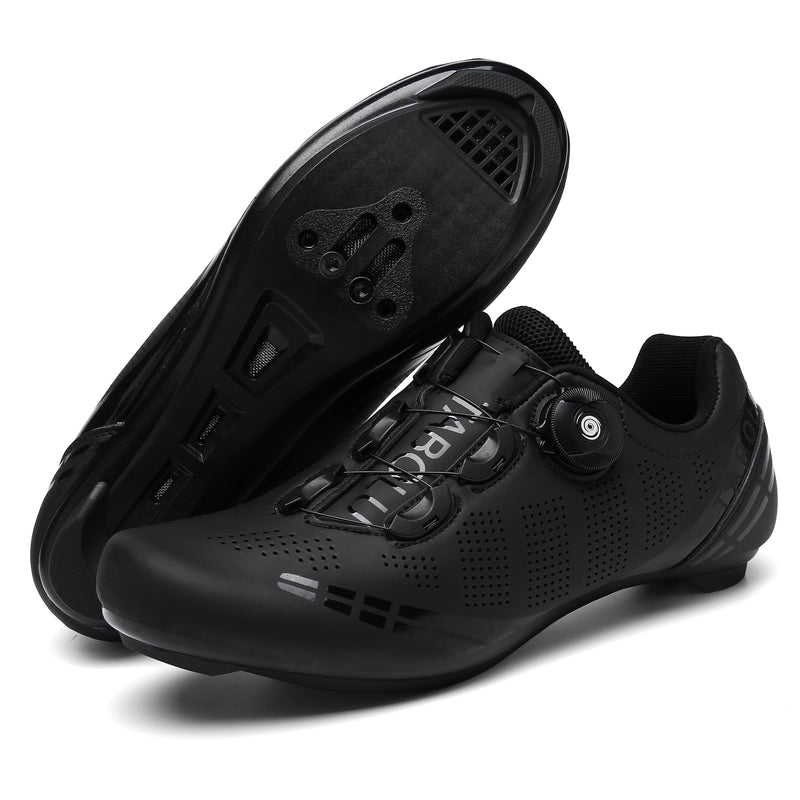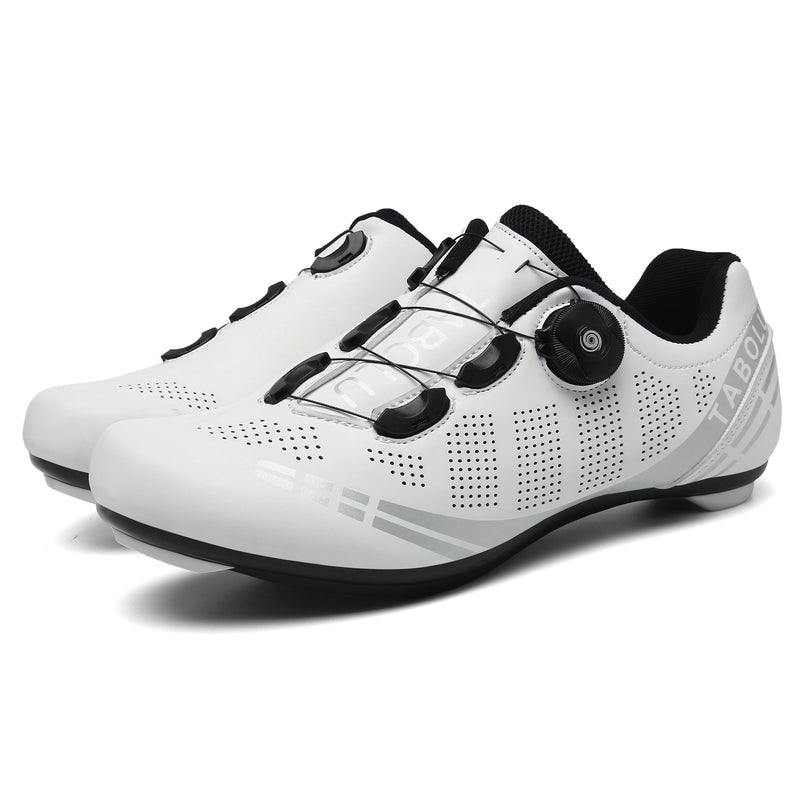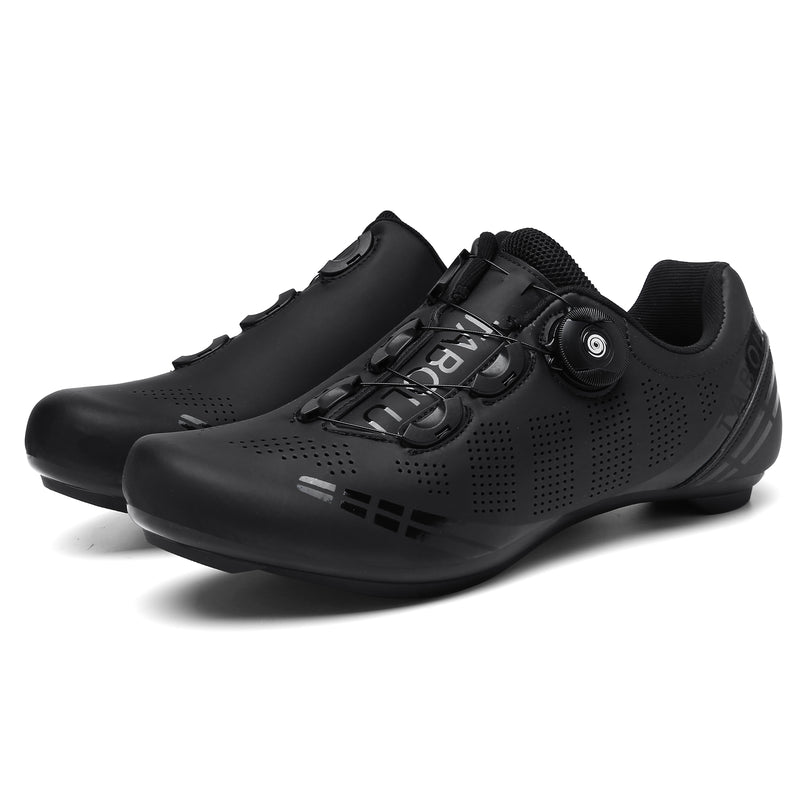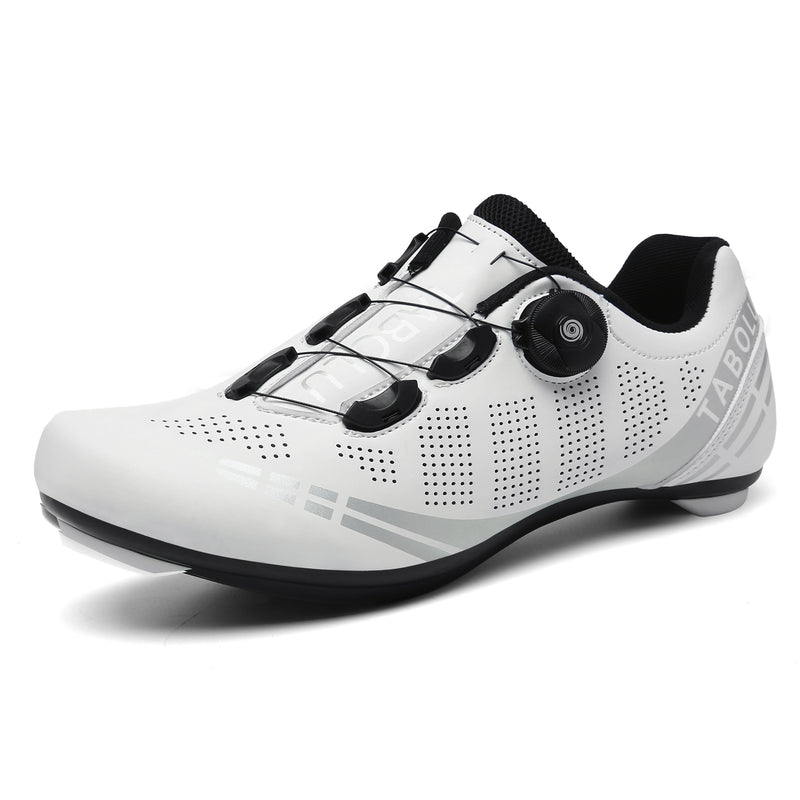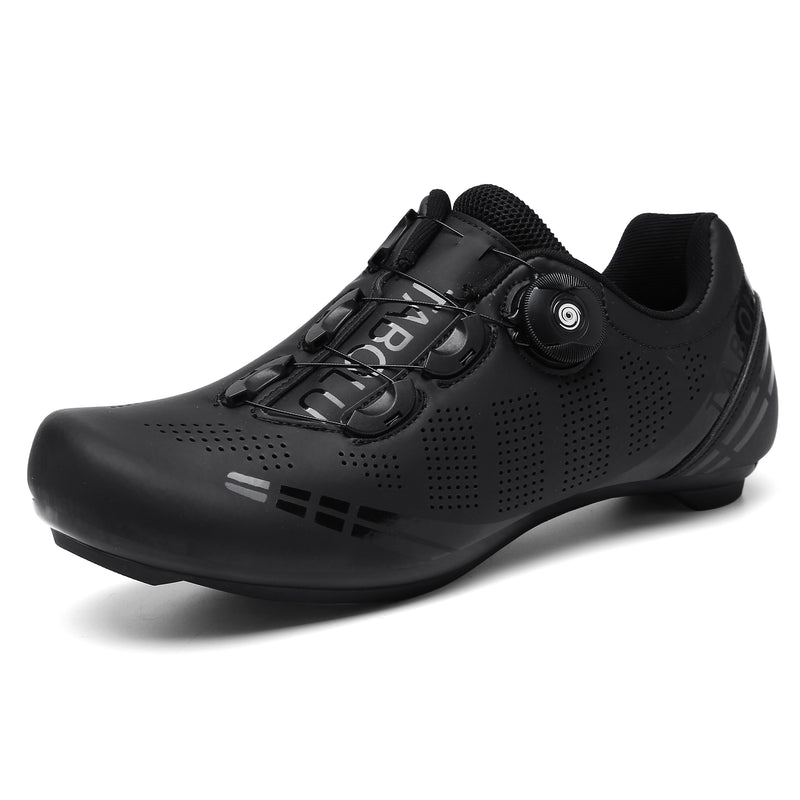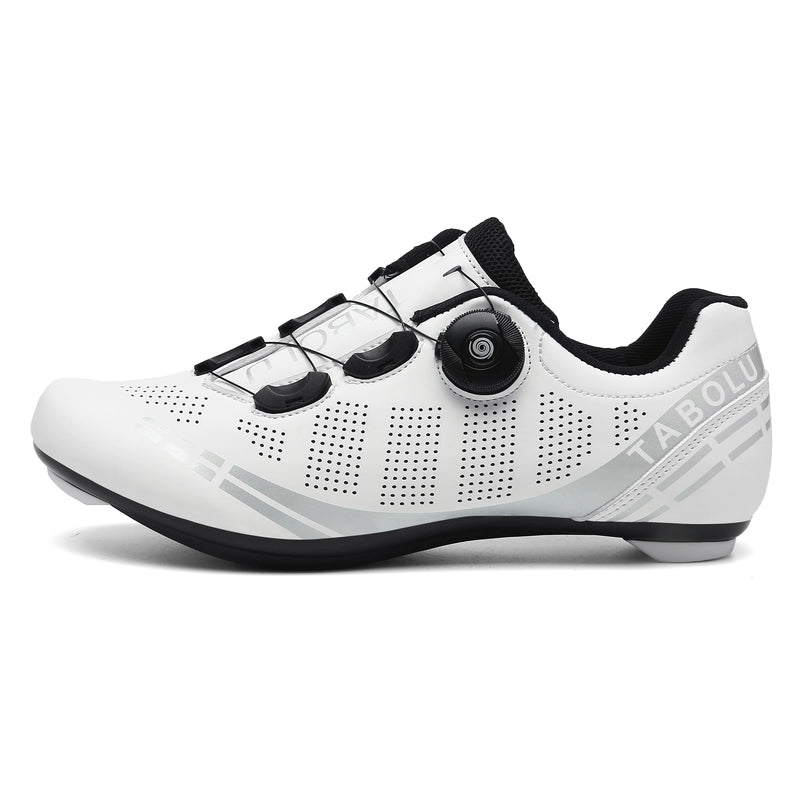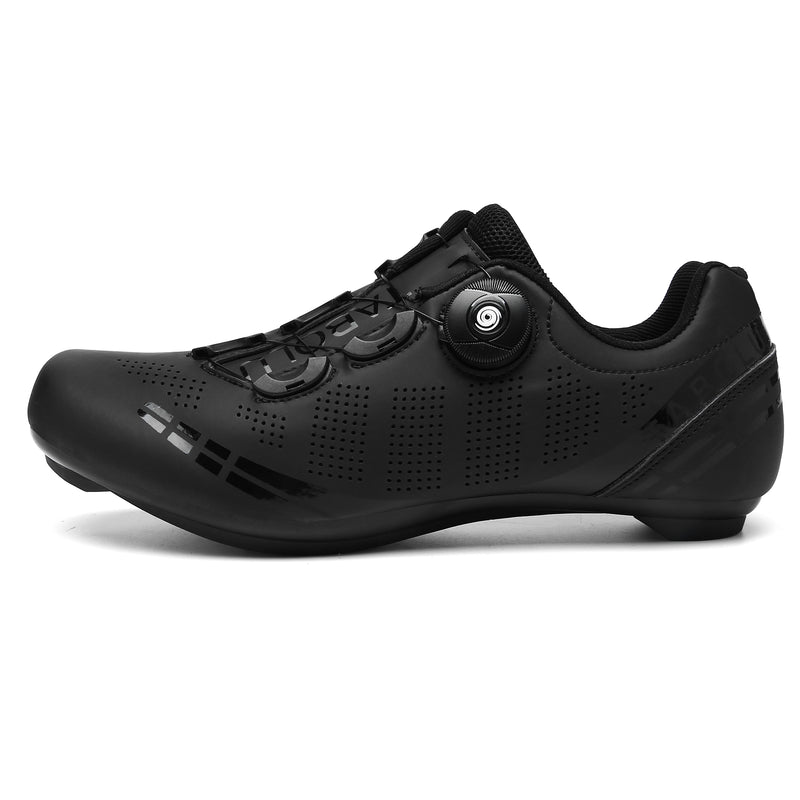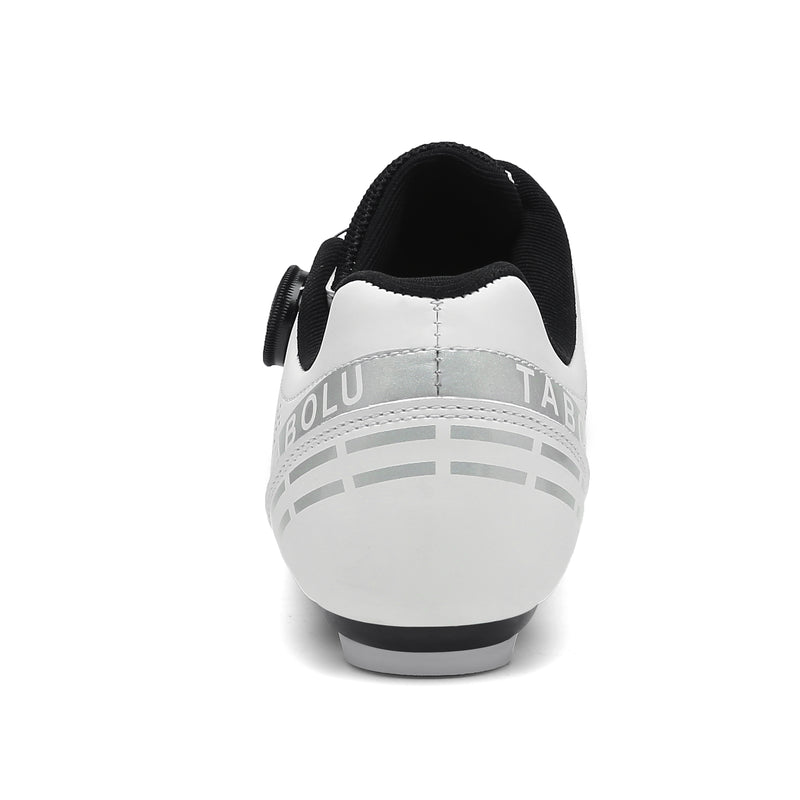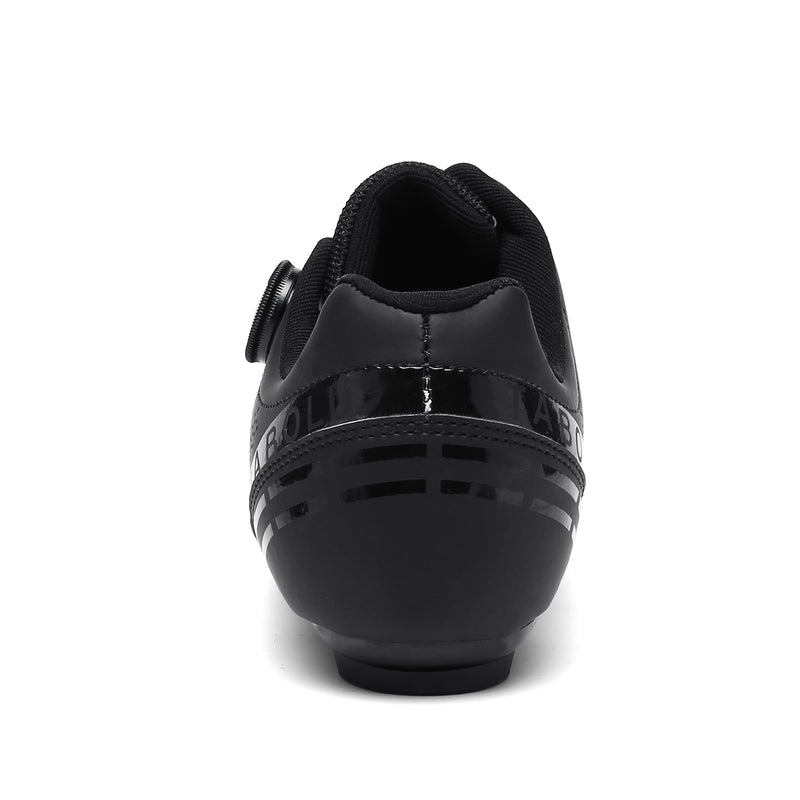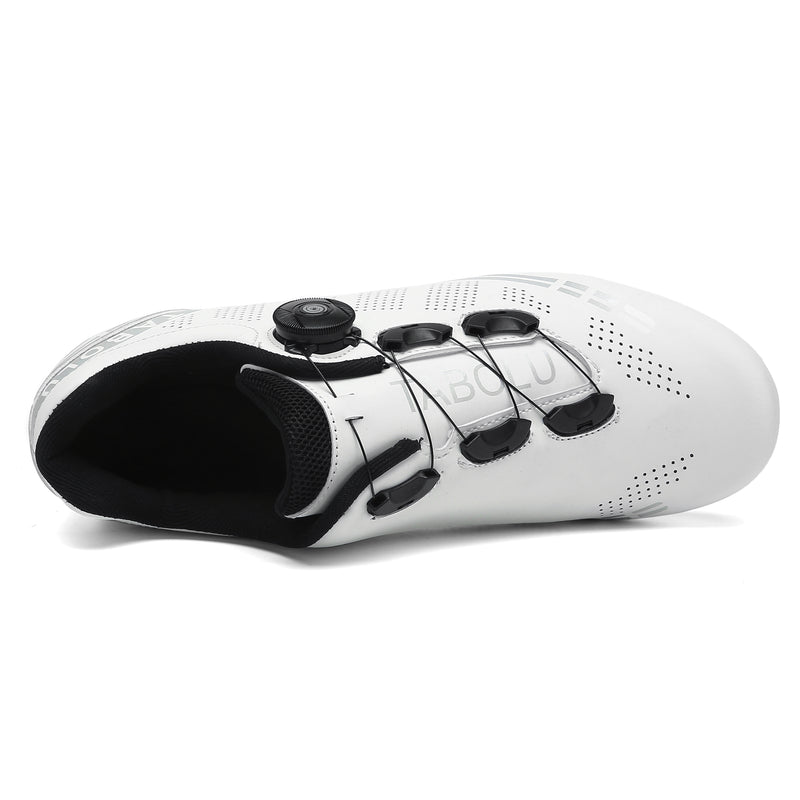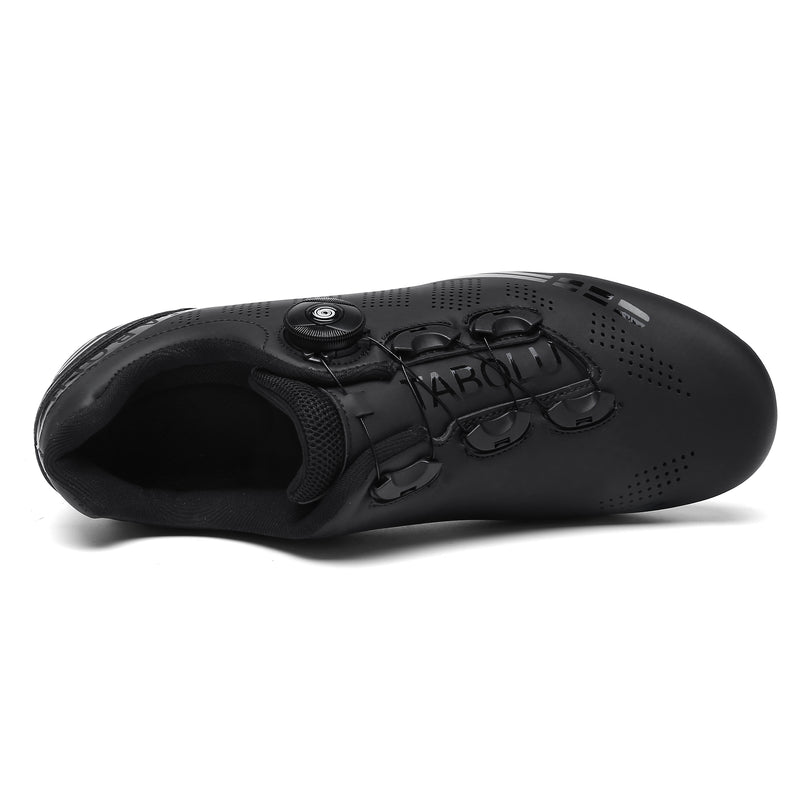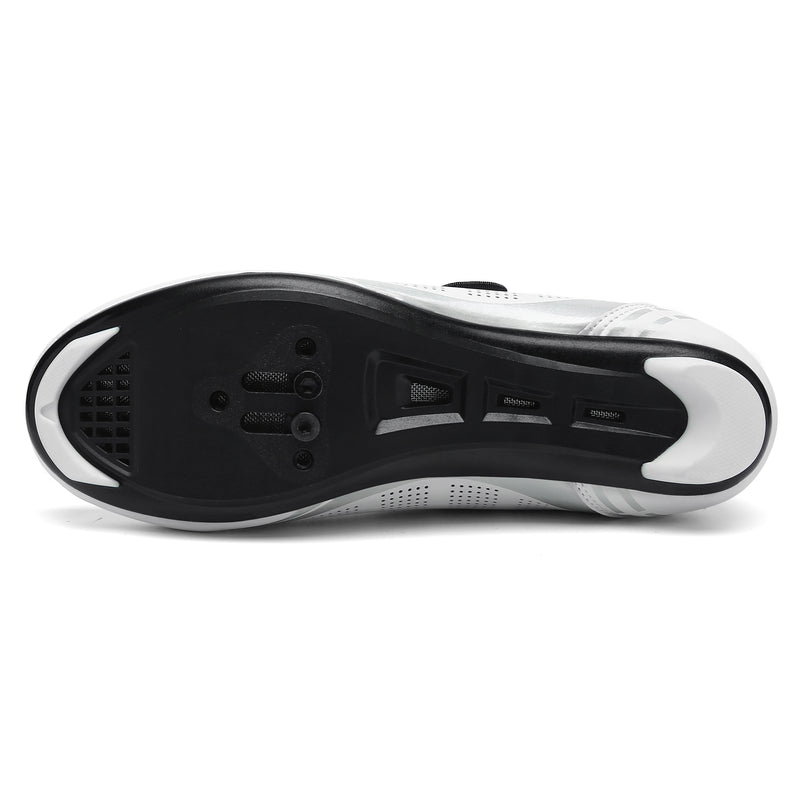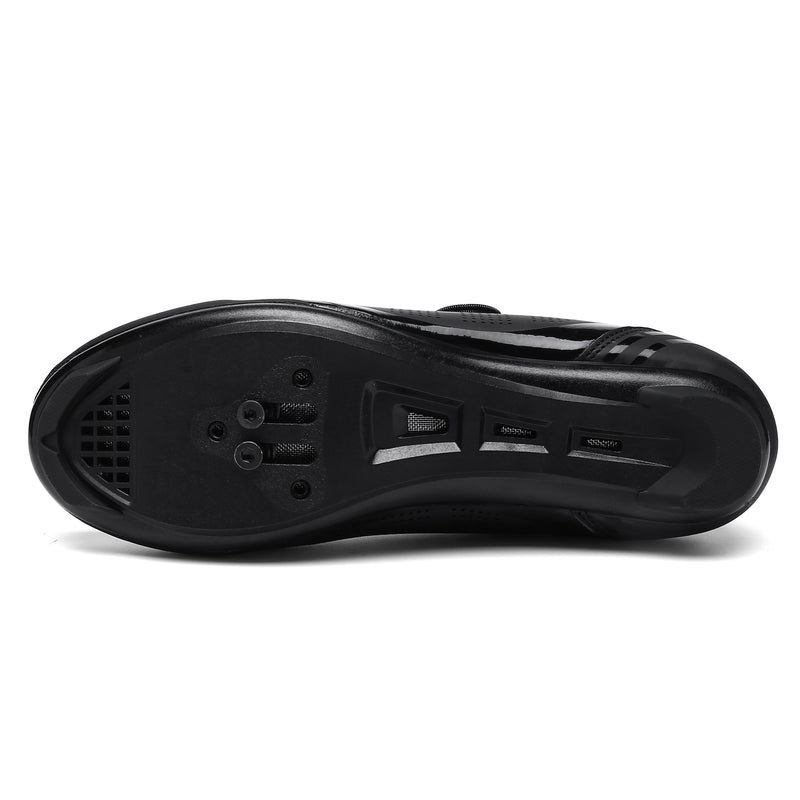 Over curve: asymmetrical construction that ergonomically conforms to the foot's anatomy
Microtel upper: supple yet strong and durable for a comfortable and consistent fit
Sole: SyntheticHeel
Type: No HeelShoe
Width: MR5 nylon composite outsole: delivers balance between comfort and pedaling efficiency
Team: versatility road series designed for the most enjoyable riding experienced:
Designed and engineered to perform on paved roads, from the smoothest tarmac to the most demanding pave
enhance the cycling experience: With a pair of comfortable, light, and convenient cycling shoes, you will experience happier, relaxed, and more efficient cycling.

Improve the power and efficiency of pedal stroke: The shoe tail is designed with inverse scales, which perfectly wraps the sole of the foot. The sole adopts a nylon outsole, which is non-slip and wear-resistant, strong in toughness, and has a good shock absorption effect. While protecting the sole, it effectively improves the pedaling efficiency.
Perfect fit, every ride! The soles of cycling shoes have road locks and mountain locks, which can be switched freely and can easily cope with road cycling, mountain cycling, indoor training, spinning cycling, and daily commuting cycling.
Size recommendation: The size of each brand and different types of sizes will be slightly different, please refer to the size chart to choose the right size according to your foot length.
Order now, no worries: cycling shoes have fine workmanship and strict quality inspection to ensure that each pair of shoes are high-quality shoes.
Size Please choose according to your actual foot length:
36= Feet length 22.1-22.5cm;
37 = Feet length 22.6-23.0cm;
38 = Feet length 23.1-23.5cm;
39 = Feet length 23.6-24cm;
40 = Feet length 24.1-24.5cm;
41 = Feet length 24.6-25cm;
42 = Feet length 25.1-25.5cm;
43 = Feet length 25.6-26cm;
44 = Feet length 26.1-26.5cm;
45 = Feet length 26.6-27.0cm;
46= Feet length 27.1-27.5cm;
47 = Feet length 27.6-28cm;