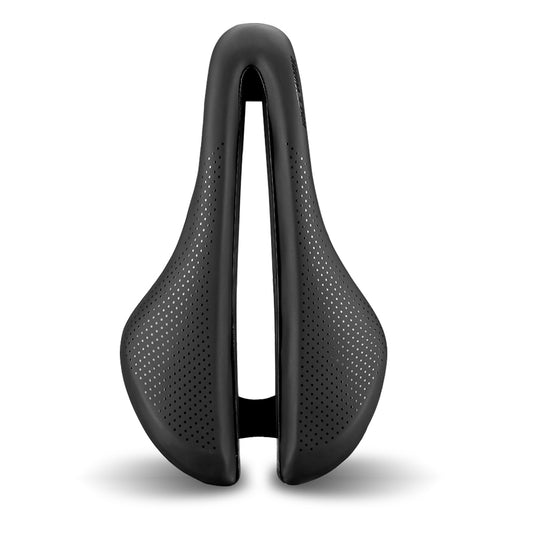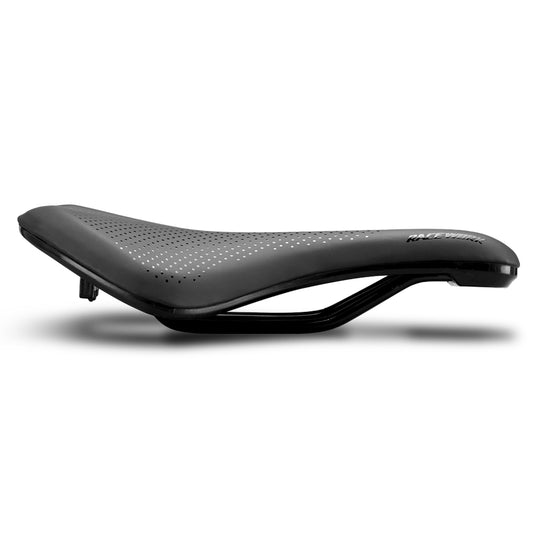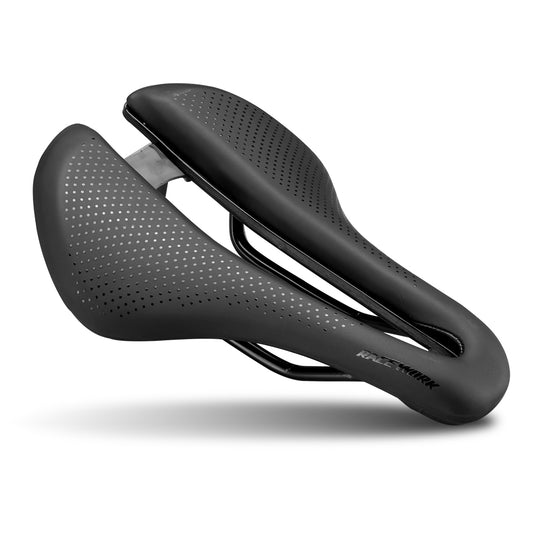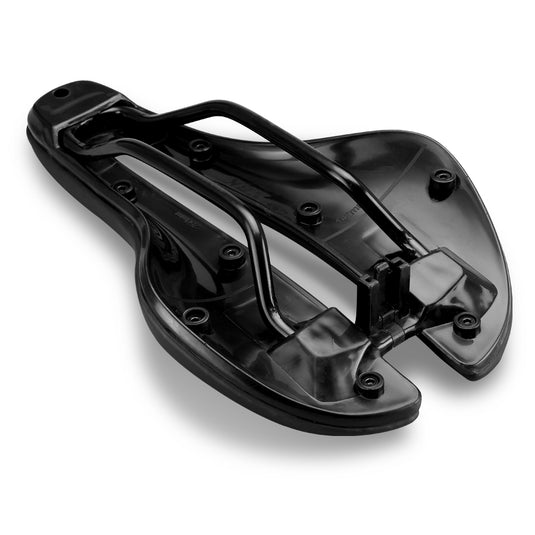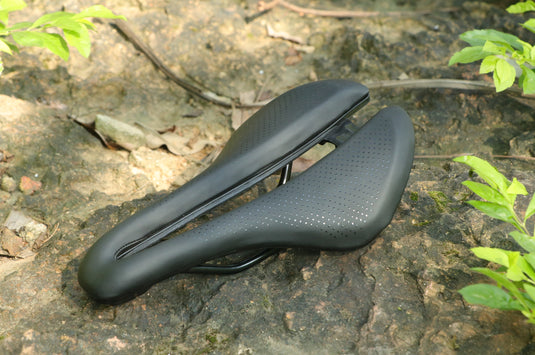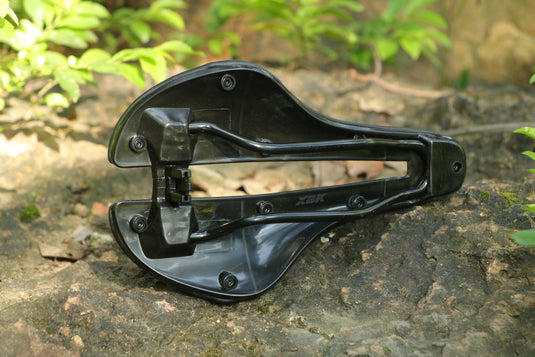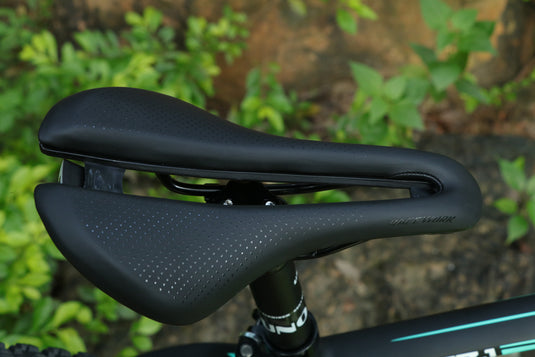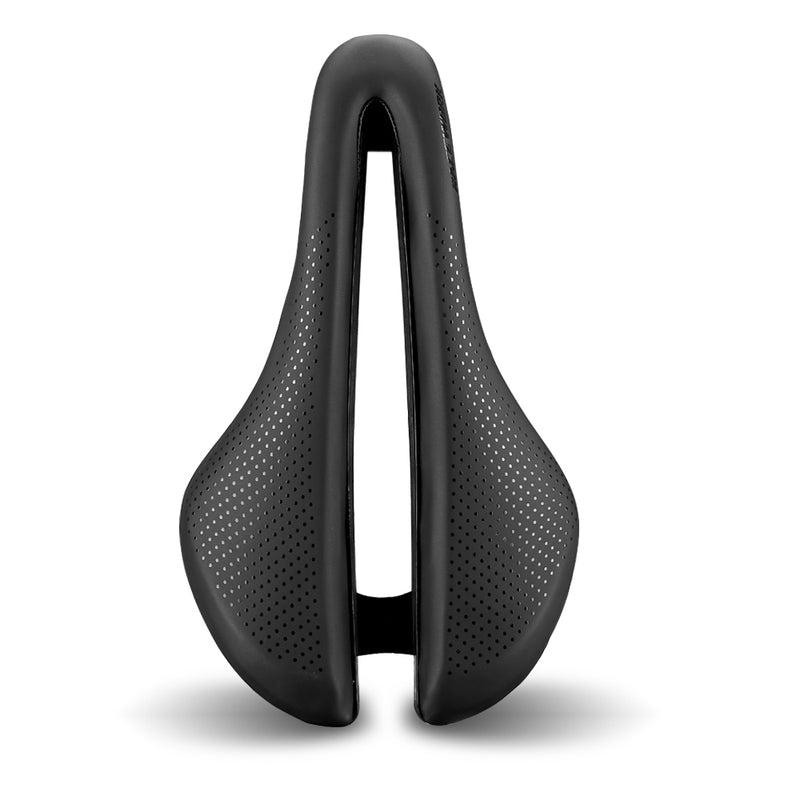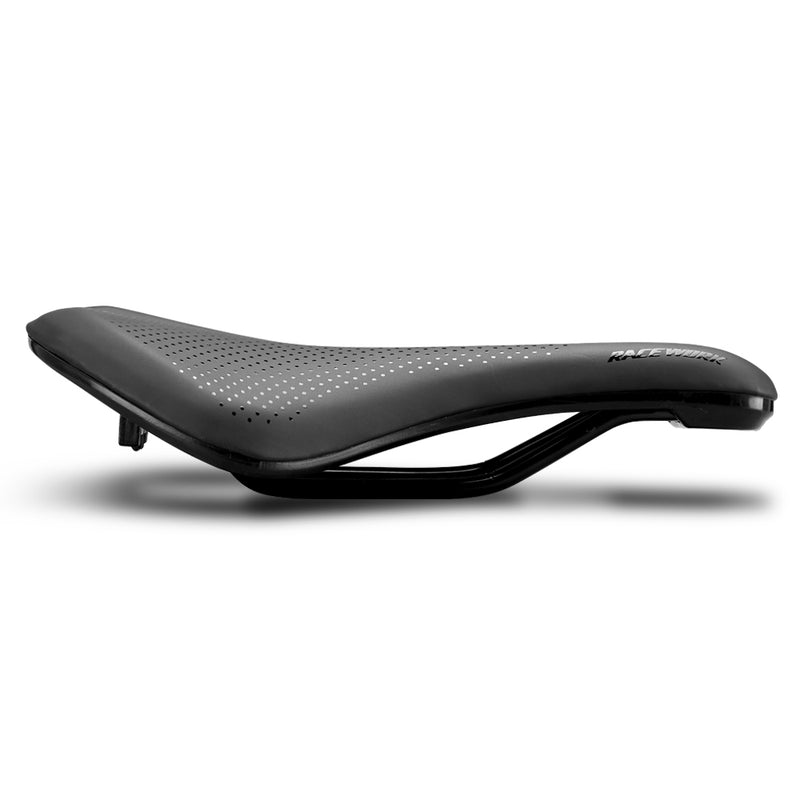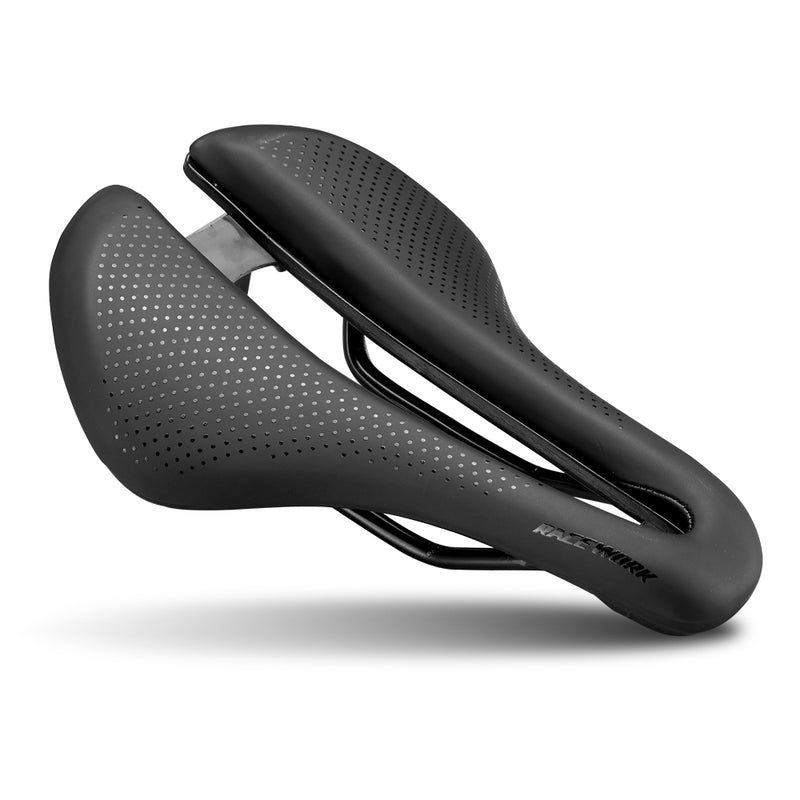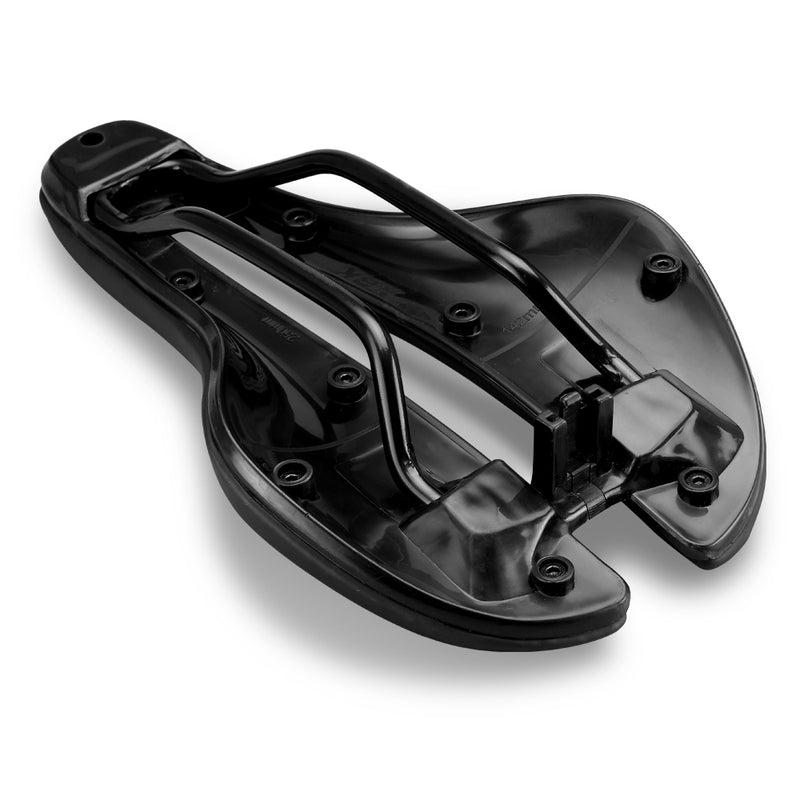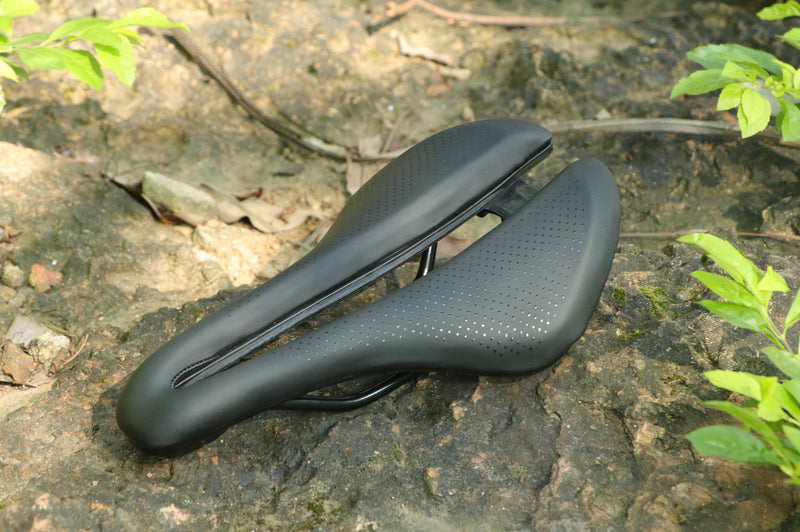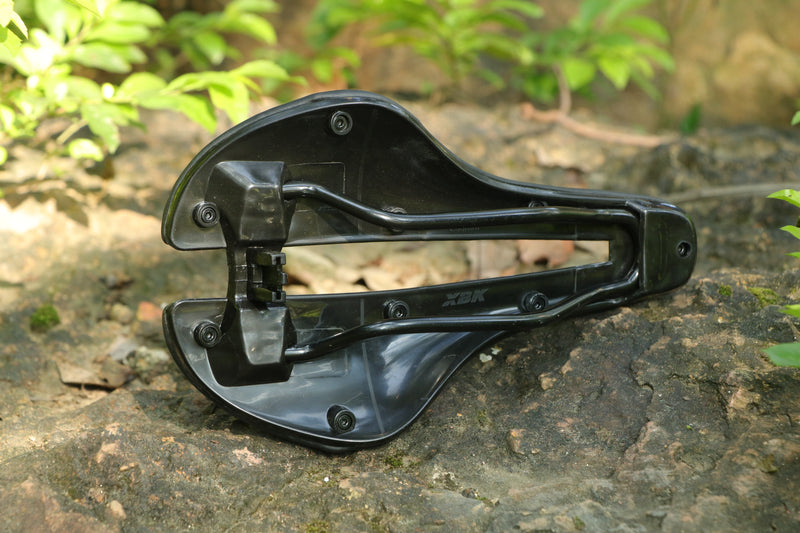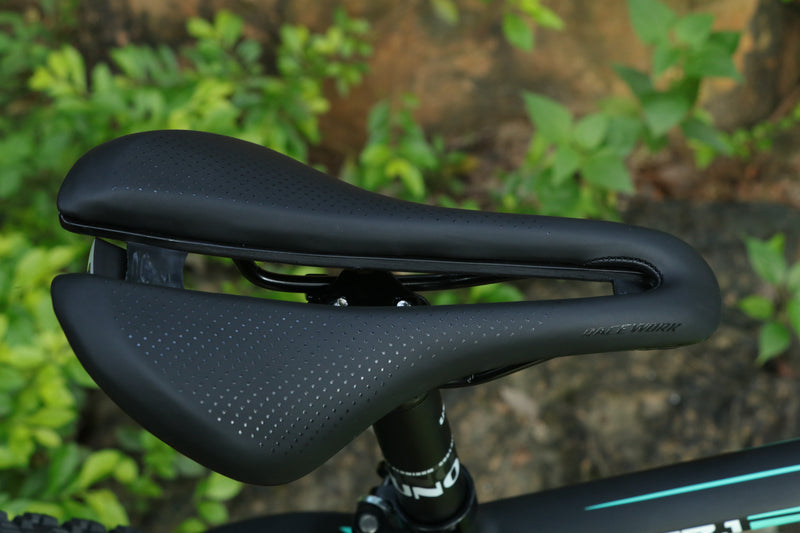 An ultra-light aero road saddle with a full cutout using the latest biomechanical research to minimize soft-tissue pressure while maximizing power and sustained comfort.
Comfort without sacrificing power
ACE Pro4 brings comfort, power, and speed to road riders looking to dig deep and rotate further forward into a more aero position. This uber-light, race-ready saddle was tested and pressure-mapped with male and female athletes for the ultimate in proven performance. A shorter overall length with a wider nose and full cut-out ensures targeted support that eliminates soft-tissue pressure for both men and women.

Product details
1. saddles are born of cutting-edge biomechanical research to maximize performance and rider comfort
2. Designed to support riders in an AIR Road riding position
3. Full saddle cut-out minimizes soft-tissue pressure allowing for a more powerful, rotated position
4. 143x250mm sizes designed to align saddle with the bone structure for both men and women and avoid soft-tissue compression
5. Oversized cr mo rails for lightweight strength. Specific Seatpost ear clamps required
6. Lightweight EV shell provides the perfect balance of weight, strength, and compliance
7. Minimal Pro-level padding offers a sleek profile that shaves weight
8. Available Right accessory mounts to cleanly integrate rear light
Weight:300g