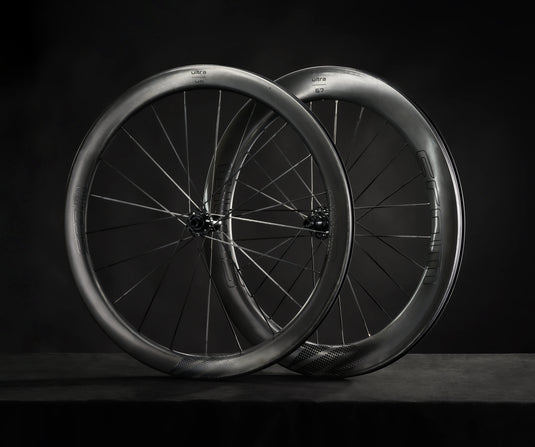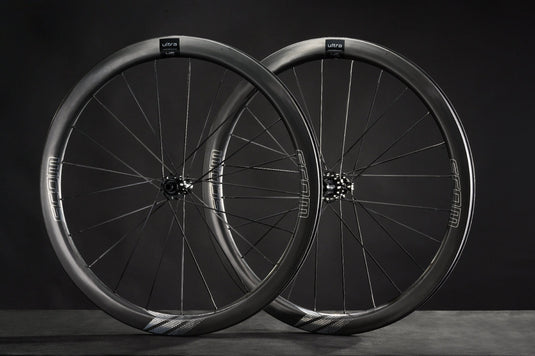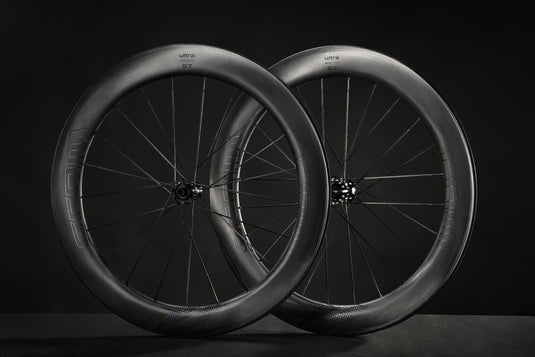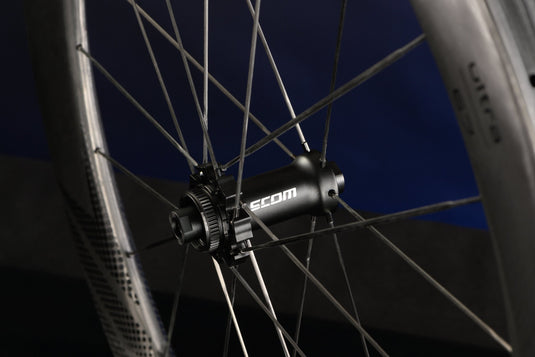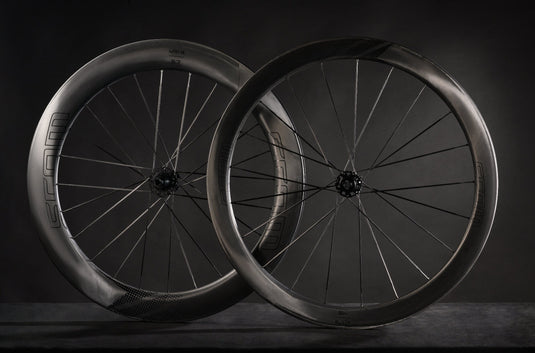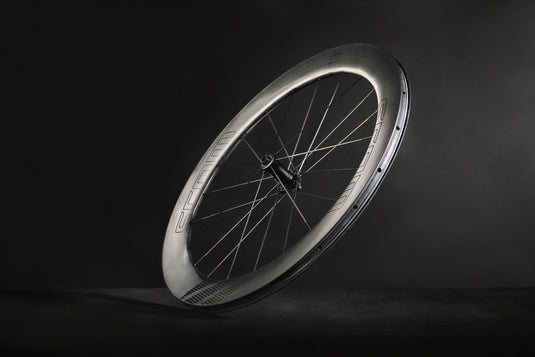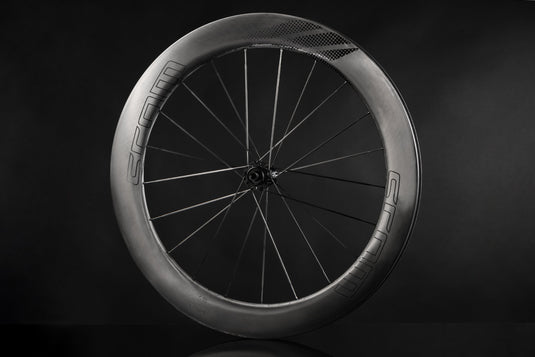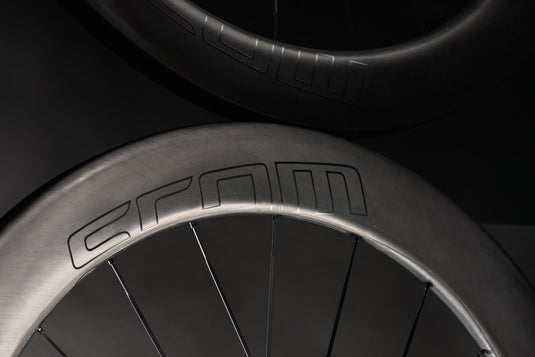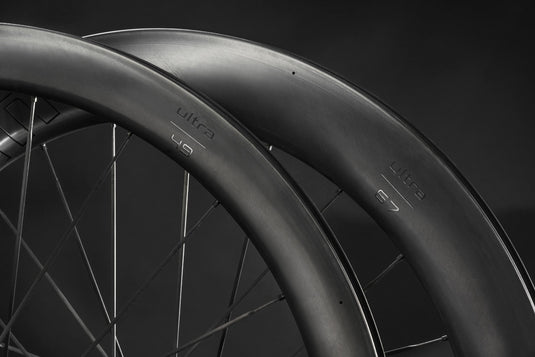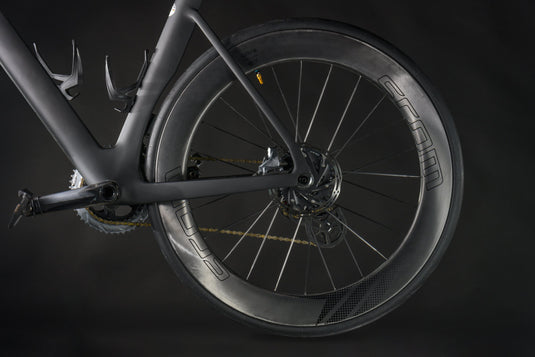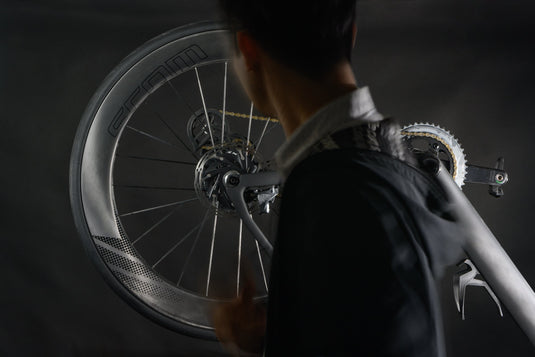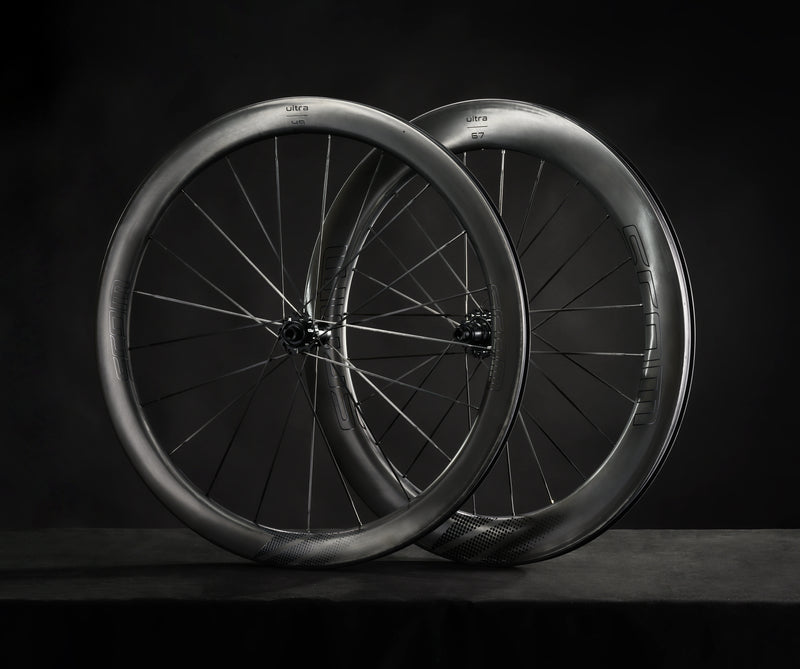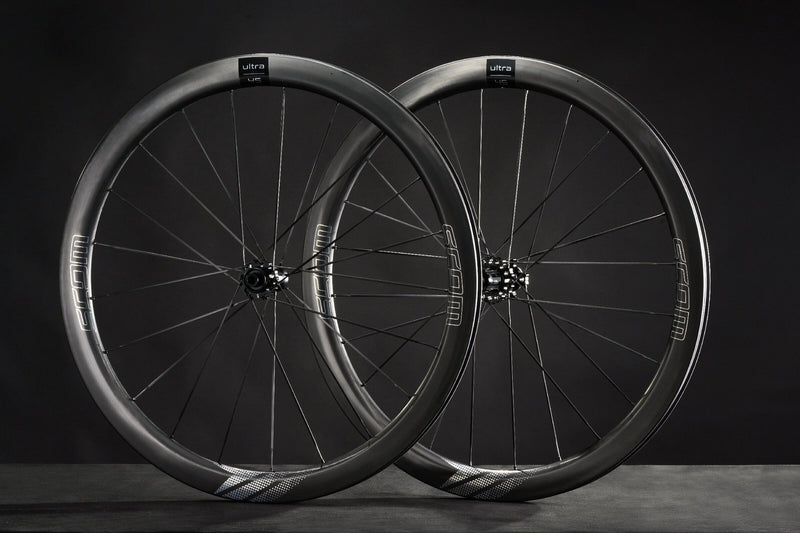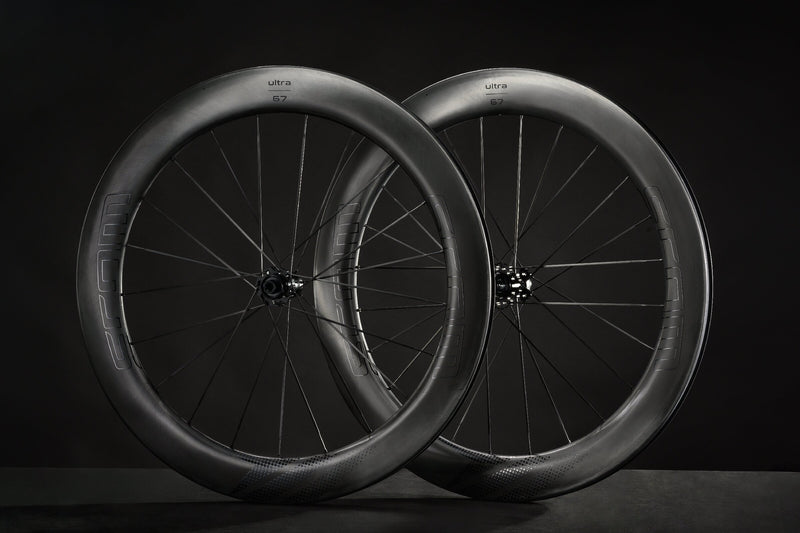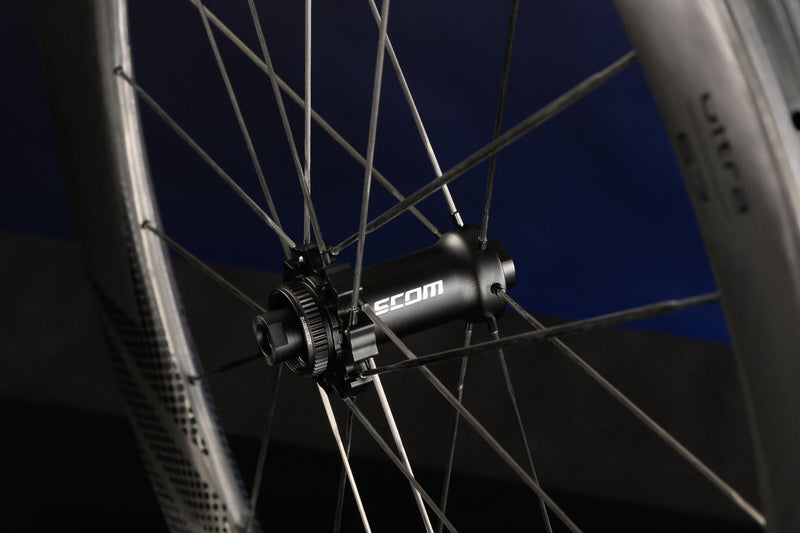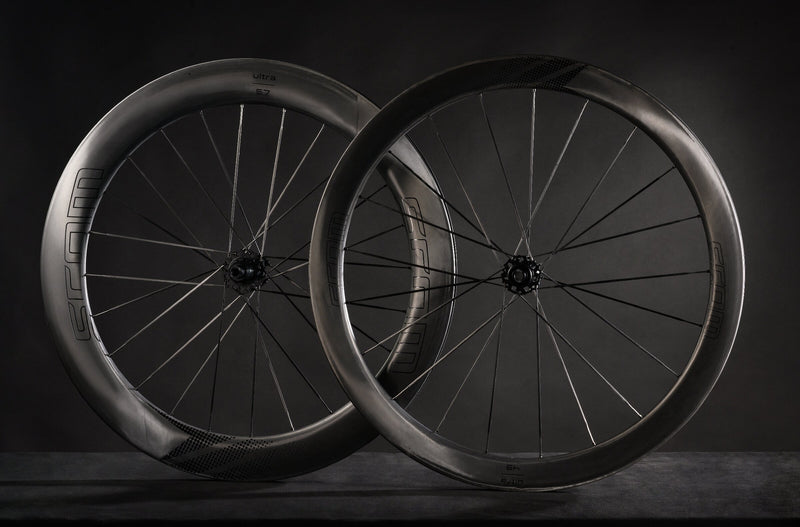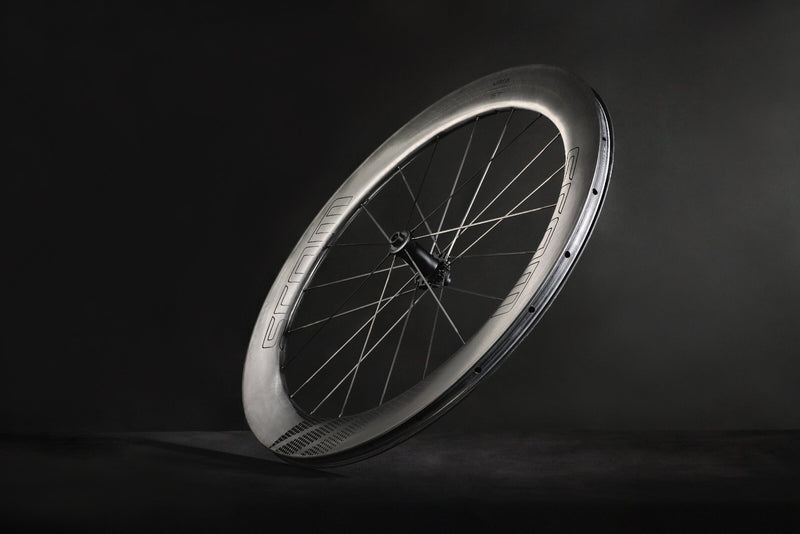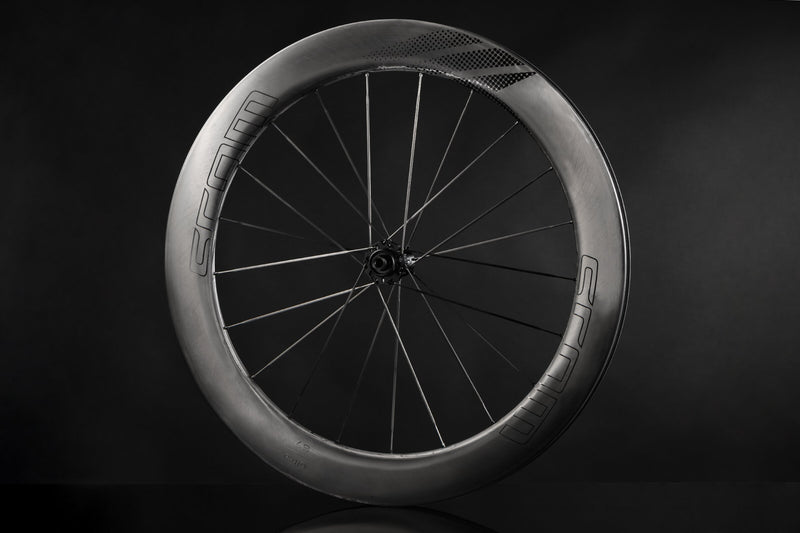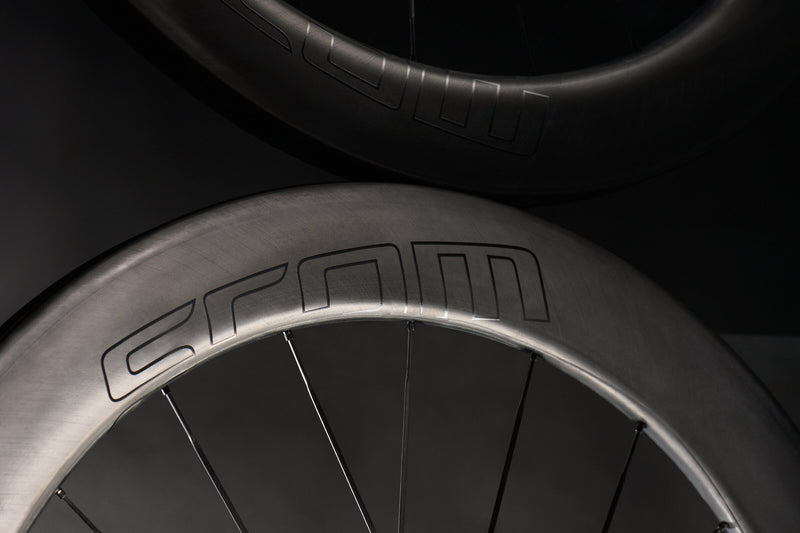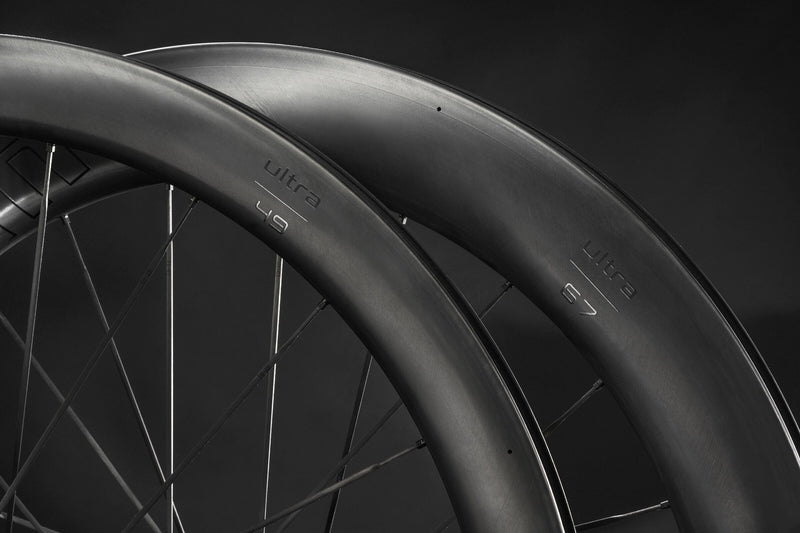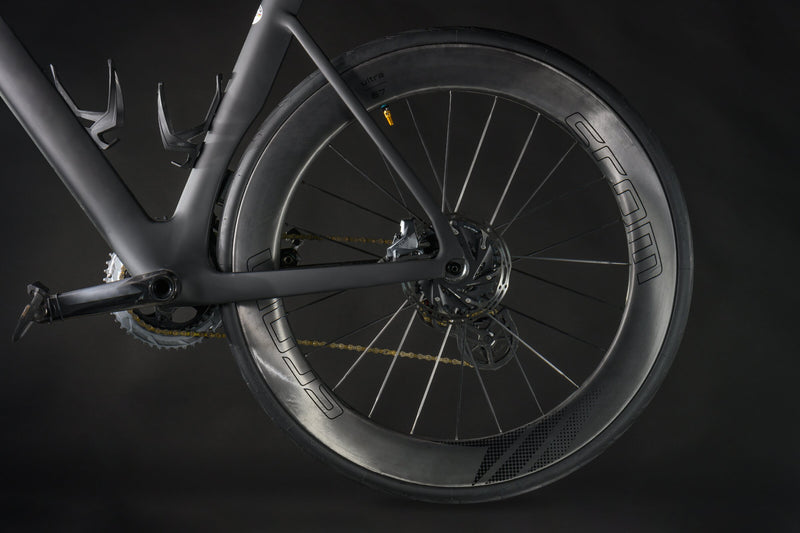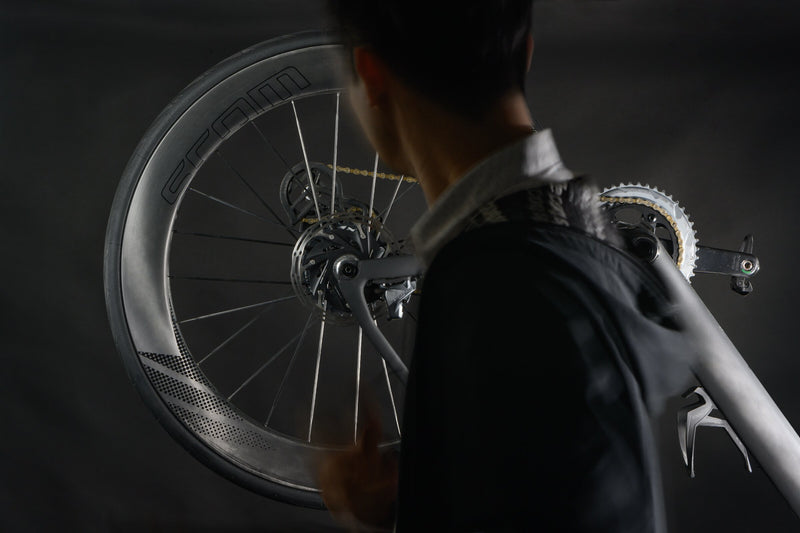 About SCOM

In 2022, SCOM has built the Carbon FiberWheelset, a Chinese Emerging high-end carbon Fiber Wheelset Brand.

The design concept is " Sharp Competition" which focuses on continuously optimizing and improving product performance and quality.
lt questioned limitations and pushed boundaries. and raised the carbon fiber wheelset distancing ourselves from the competition so you can do the same.
Warranty: 5 years warranty for the rim,and 1year warranty for the spokes,hub and bearings.(excluding the accident)
SCOM relies on a supermanufacture with an annual output of more than 1 million engineered with the most advanced aerodynamics technologies and must pass the strictest testing laboratory. World-class technology for less. They OEM the world's top brand carbon wheels and frames, wheels such as DTswiss, Roval, Cadex, Vision,  Mavic, etc, The frames as BMC, LOOK, Bianchi, Giant, Scott, Orbea...
The Ultra is SCOM top carbon wheels
The Wheelset weight(g/Pair):
Ultra Disc 45/45mm: 1350g
Ultra Disc 49/67mm: 1510g
Ultra Disc 67/67mm: 1540g
ULTRA
SCOM ULTRA DISC  45\45
SCOM ULTRA DISC  49\67
SCOM ULTRA DISC 67\67
Color
Gold / Black / Silver 
Rim
Carbon Fiber
Rim Bed Type
Hook Rim Acuum Support
Rim Height
45mm\45mm
49mm\67mm
67mm\67mm
Rim Width (External)
26mm
28mm
28mm
Rim Width (Intemal)
19mm
21mm
21mm
ETRTO
622-19
622-21
622-21
Tire Type
Tubeless / Clincher / Wire bead tire / Folding tire
Hub Type (FW)
SCOM Hub100*12mm(Thru Axle)
Hub Type (RW)
SCOM Hub142*12mm(Thru Axle)
Cassette Bases
HG11S / XDR / CP
Ratchet structure
Non-synchronous 6 claw ratchet
Ratcheting angle
6°
Bearing
Enduro 61903
Spoke
Aero Carbon Straightpull
Nipple
Aluminum Alloy
Weaving FW
2:1  2X-disc side / 0X-non disc side
Weaving RW
2:1  1X-non drive side / 2X-drive side
Weight
1350g
1510g
1540g
Automatic Winding
High precision, high efficiency, and high consistency.
Precision Reinforced Carbon Layup
We won't put carbon in non-essential areas, only do the right wheels with high strength and extremely lightweight.
Free Painting
lt is one of our unique technologies for a lighter weight.
Refined Processing
Good wheels need to constantly strive for excellence.
ST01-Carbon spokes
You might see the ST01 ultralight carbon spokes on other top-brand carbon wheels. Yes, they are from SCOM too
Advantages of SCOM carbon spokes
Compare with One Piece Carbon Fiber Spokes - InterchangeabilityCompare with bonded carbon spokes - more safety compared with film-formed carbon fiber spokes - carbon fiber utilization rate is higher
Not just ultralight
Lightweight steel spokes for bigger dependent variable and vibrationReaction on wheels - more loss of force transmission, increased vibration
Carbon fiber spokes have low dependent variables and excellent damping response to the wheelset - less transmission loss, less vibration, and smoother rolling.
SCOM Ultra hubs
Transmission efficiency, Spoke angle, Durability, Waterproof
Drive side offset of 20.5mm is the highest in its class thickness of the flange is compressed, the tension difference is lower and the rigidity is further compressedUphill, acceleration, rocking, and sprinting are faster and more direct.
A larger drive arm due to a large flange, and higher drive efficiency 2:1 design further balances the spoke tension for more stable acceleration. more accurate prediction and more confident turning.
6-jaw structure.Alternate bite of, dependent spring claws, smaller reaction angle. Top stabilizing circlips increase the durability of the free hub.
ENDURO bearings
Large diameter bearing, rolling more smoothly and durableFreewheel base, double-layer waterproof end cap, foolproof