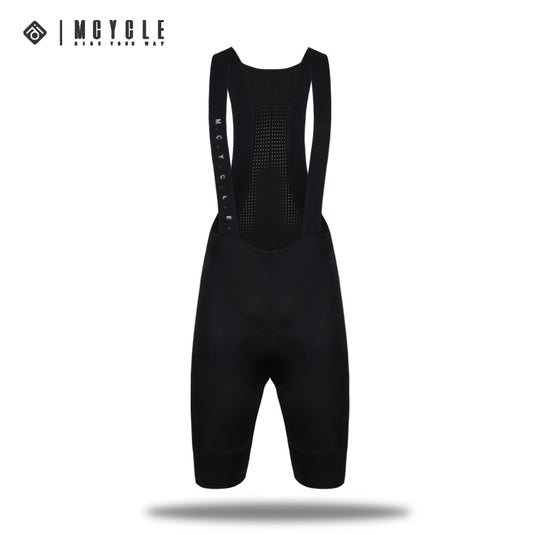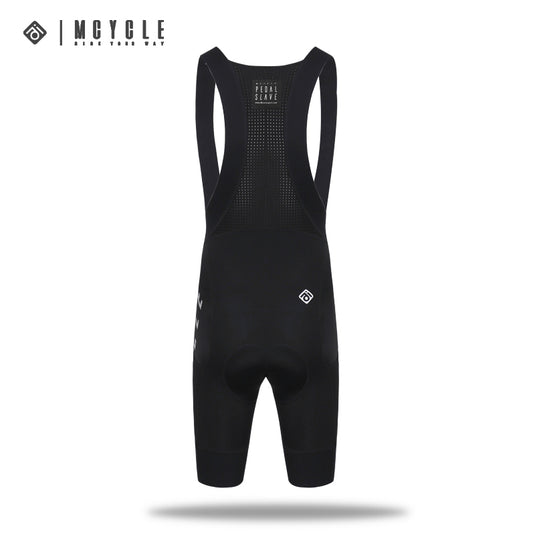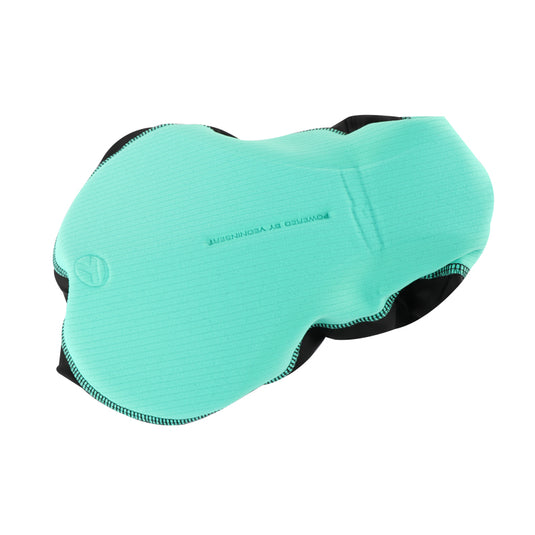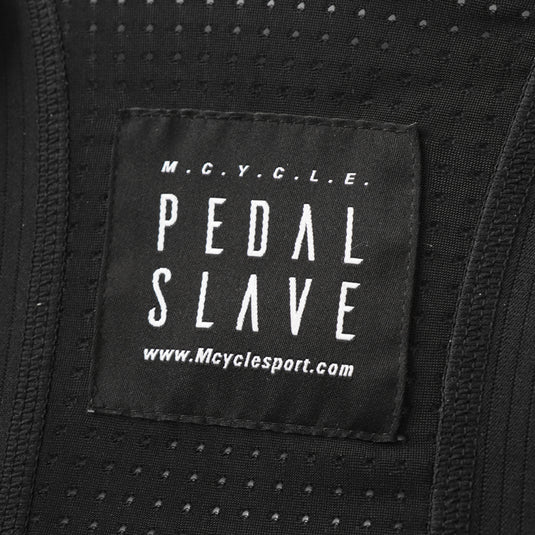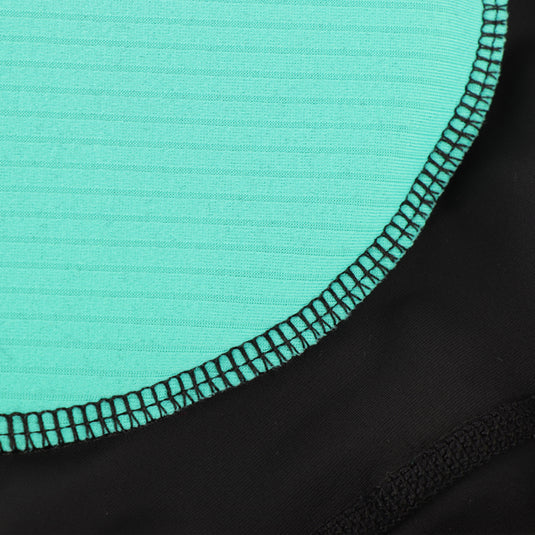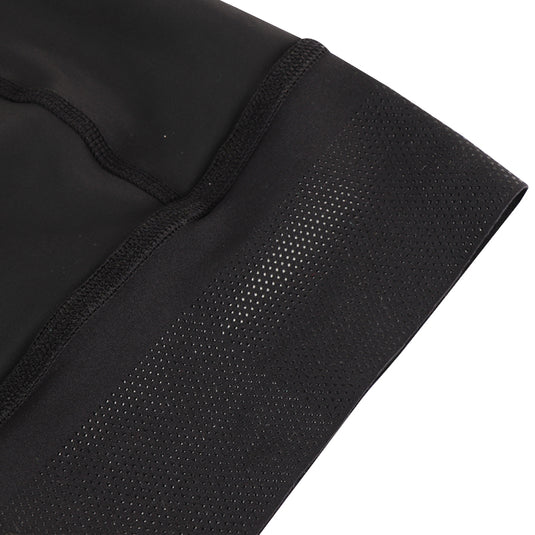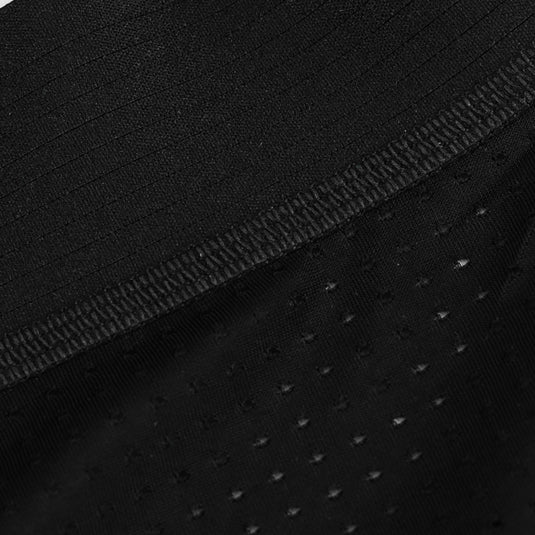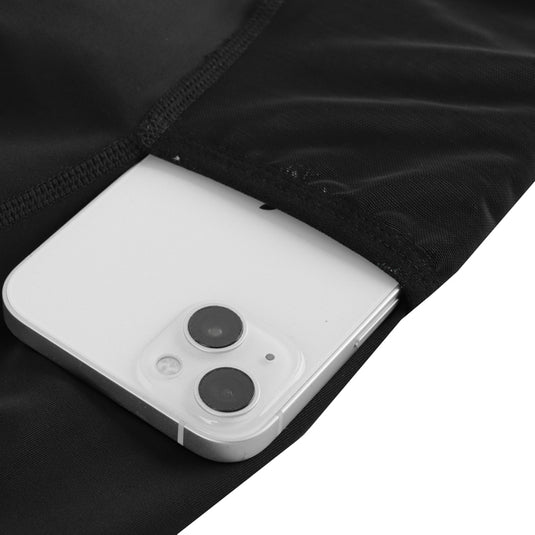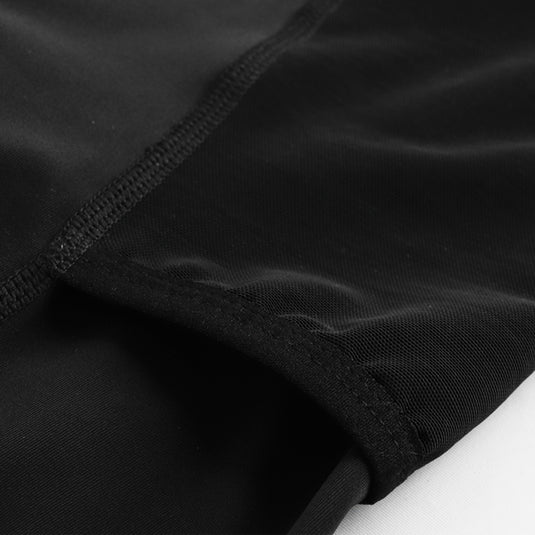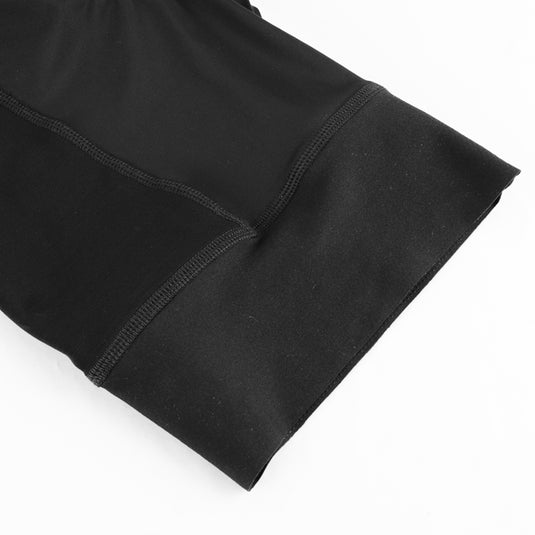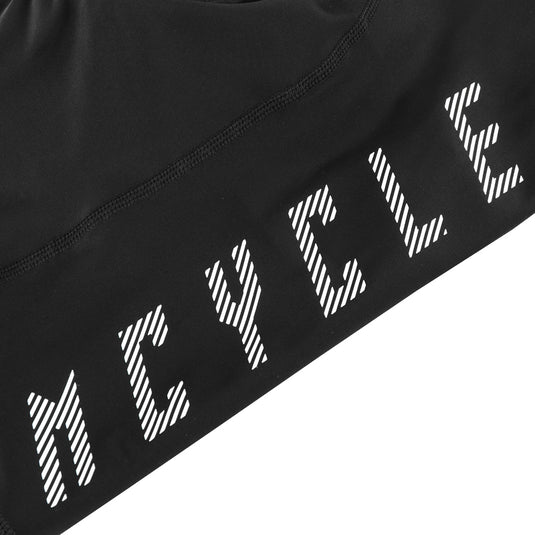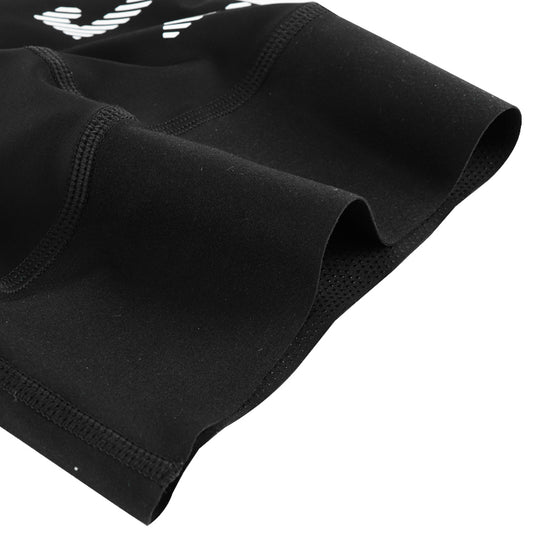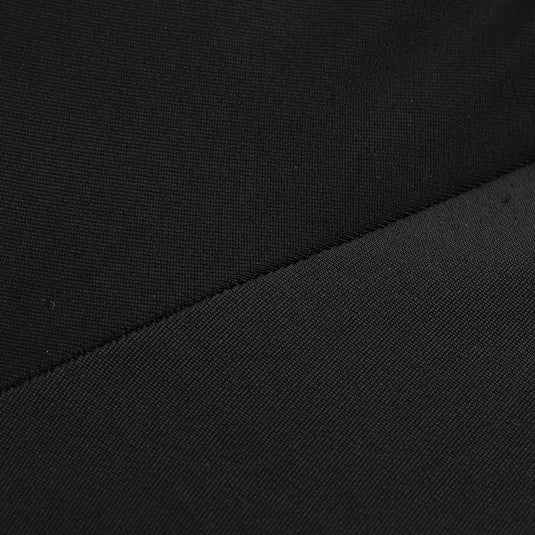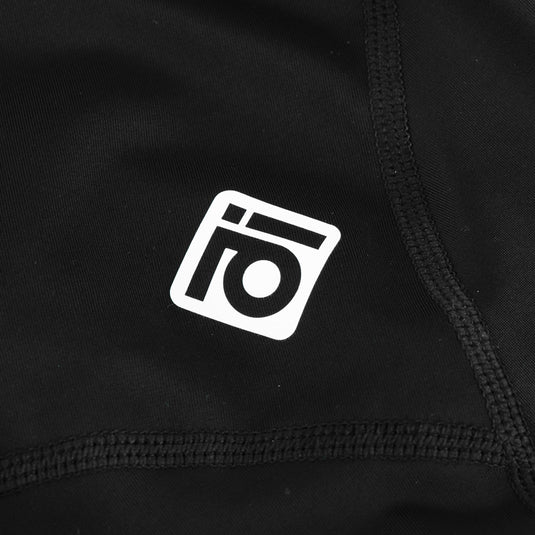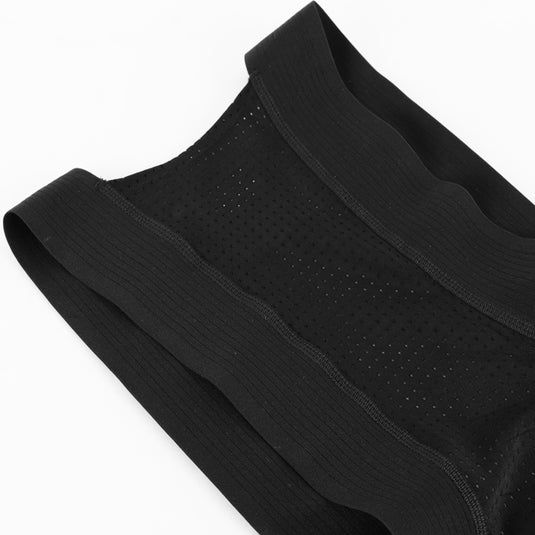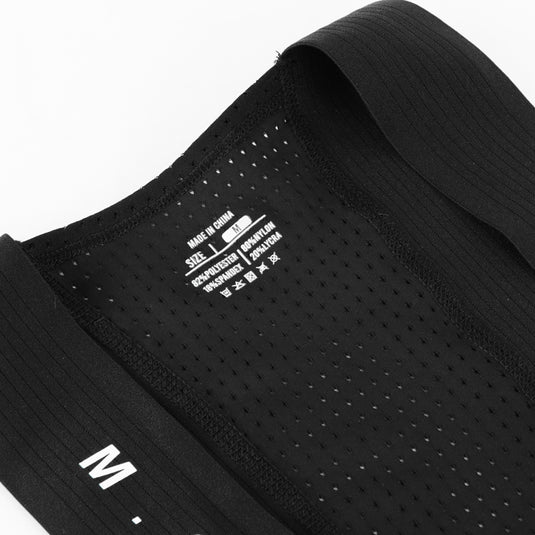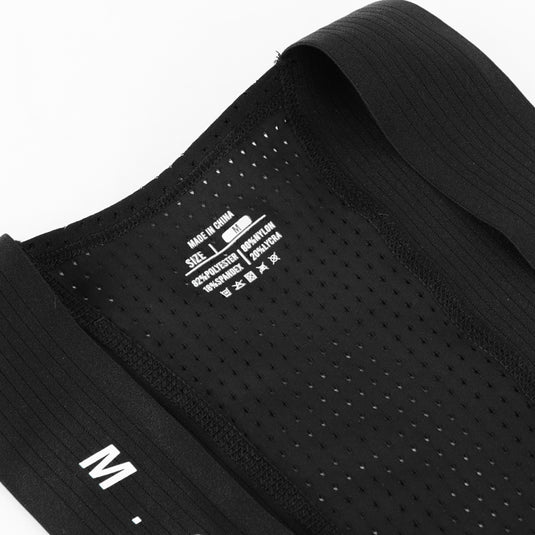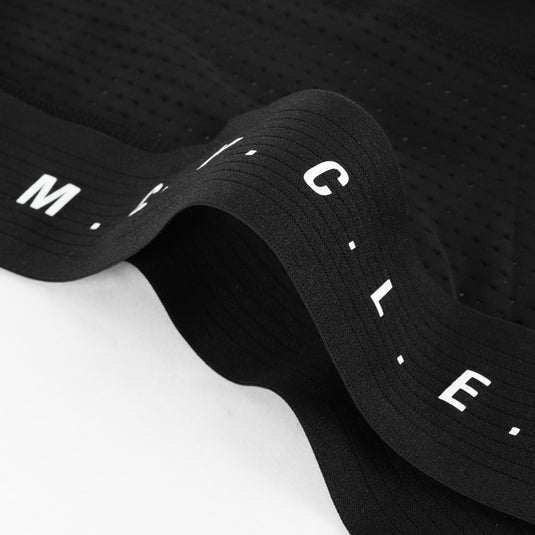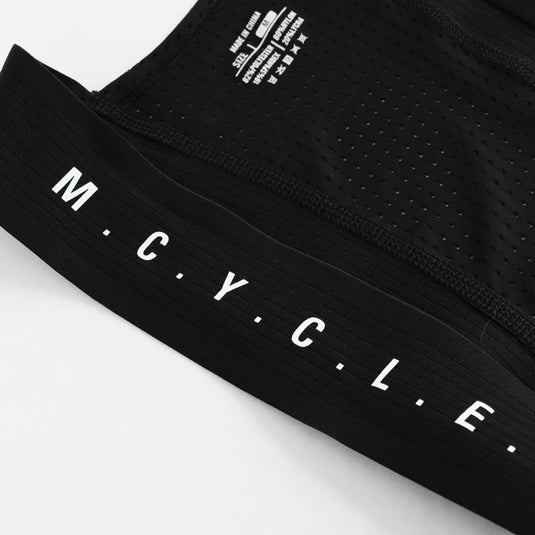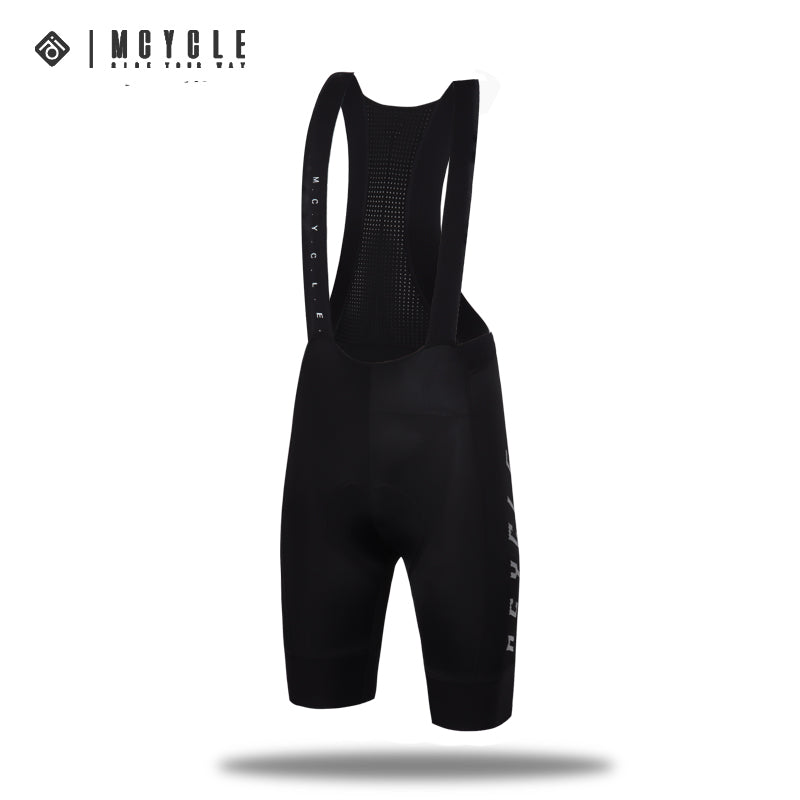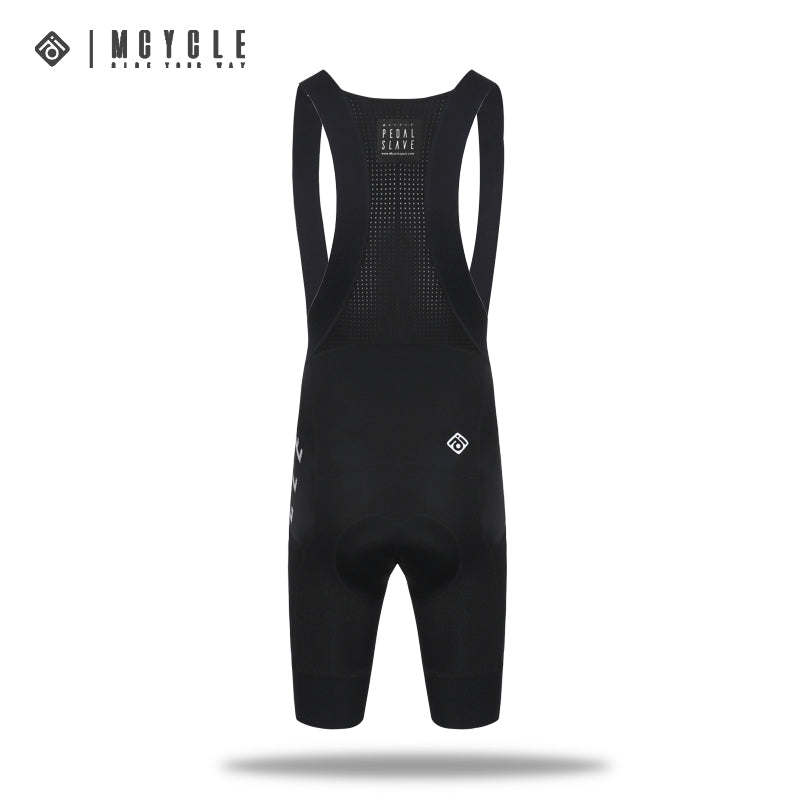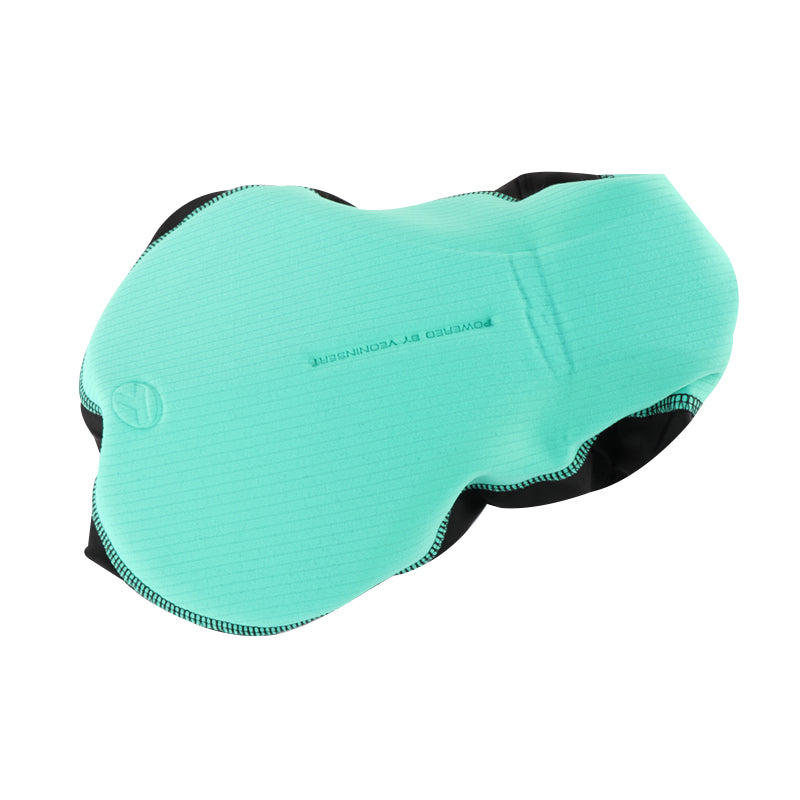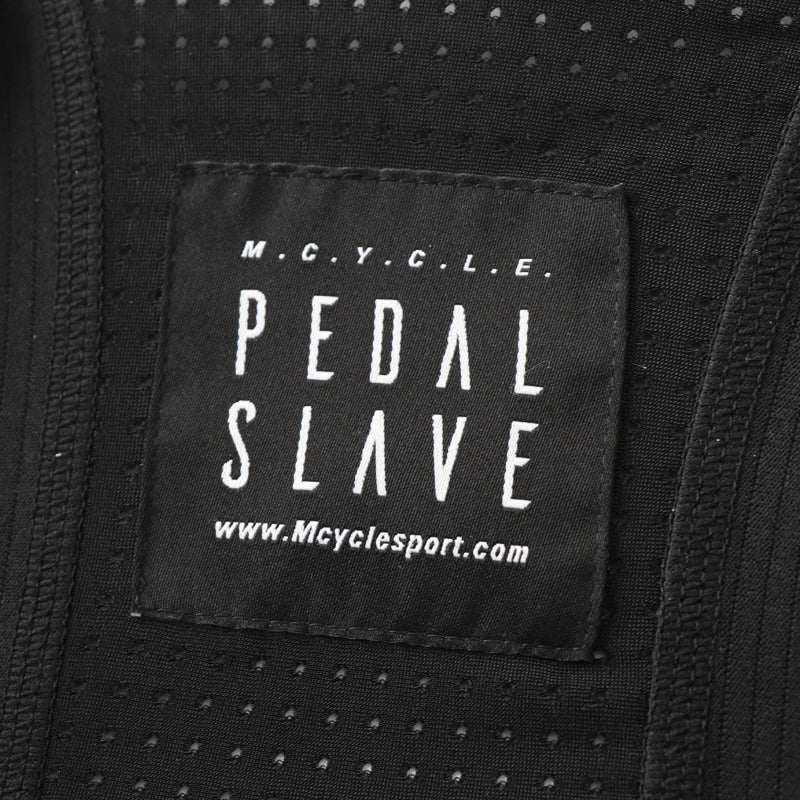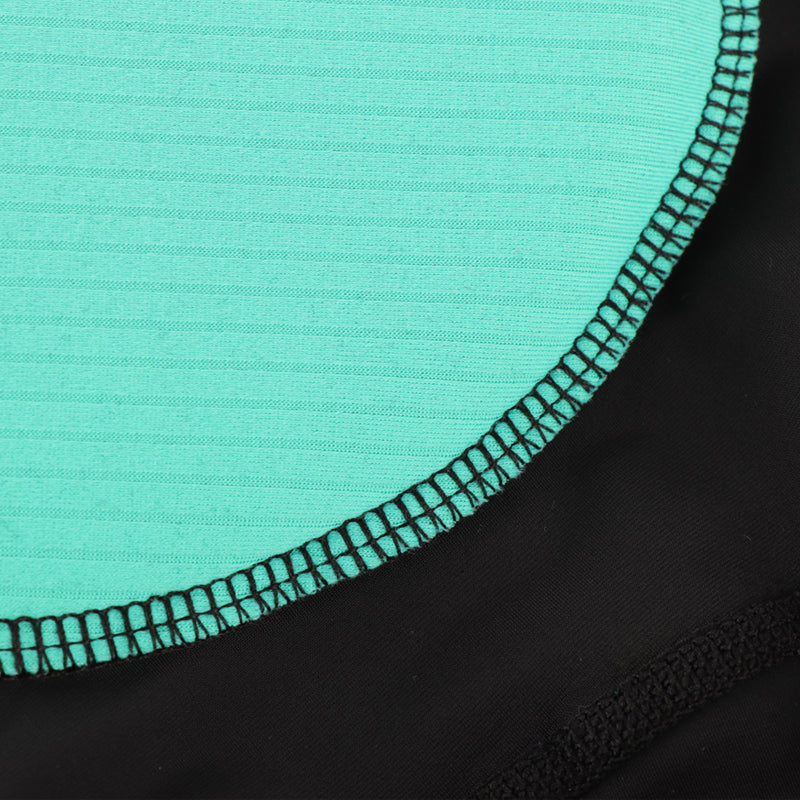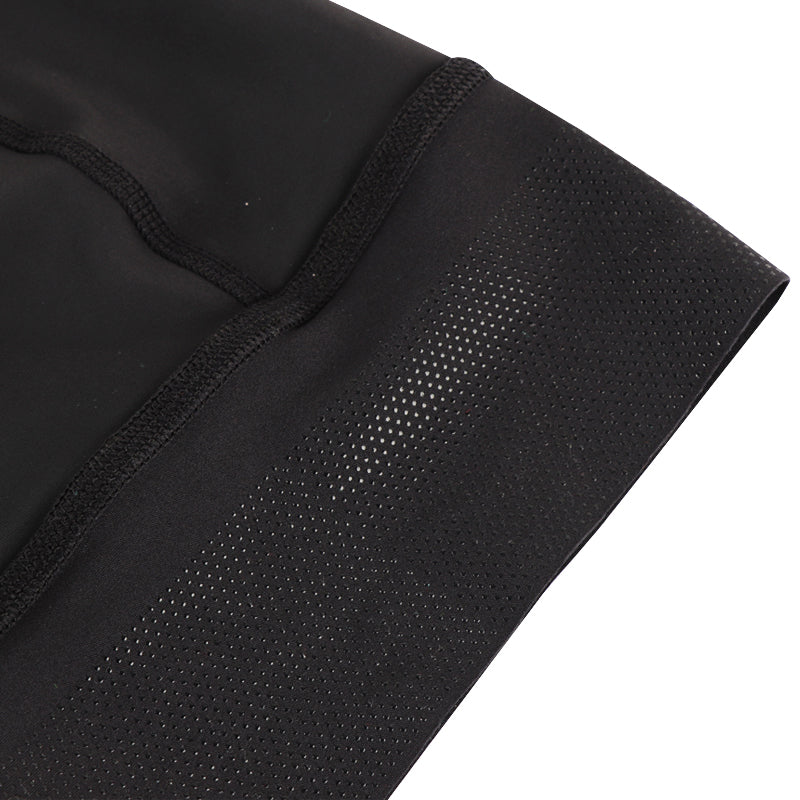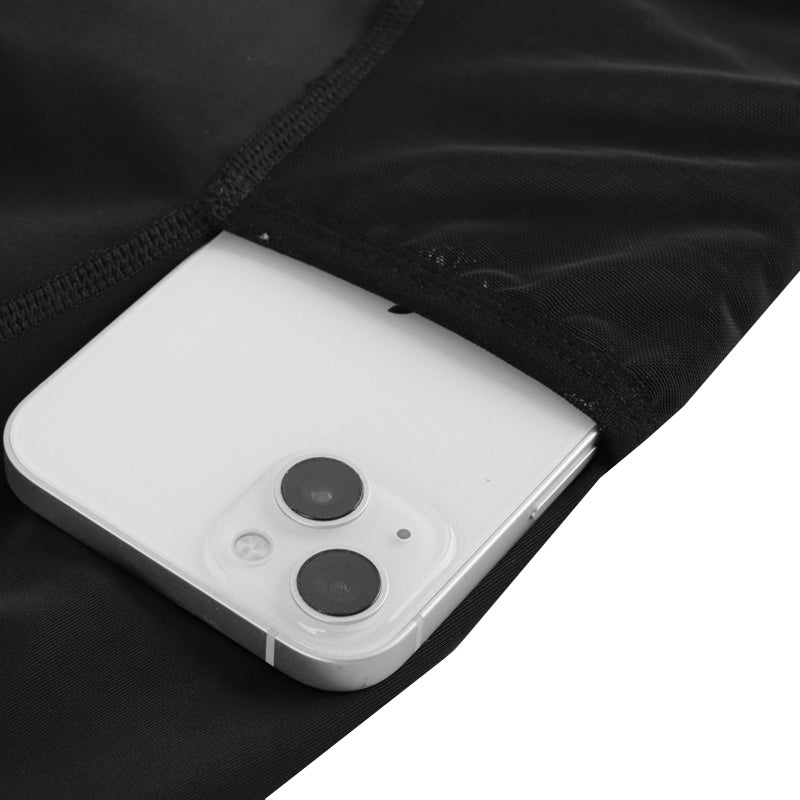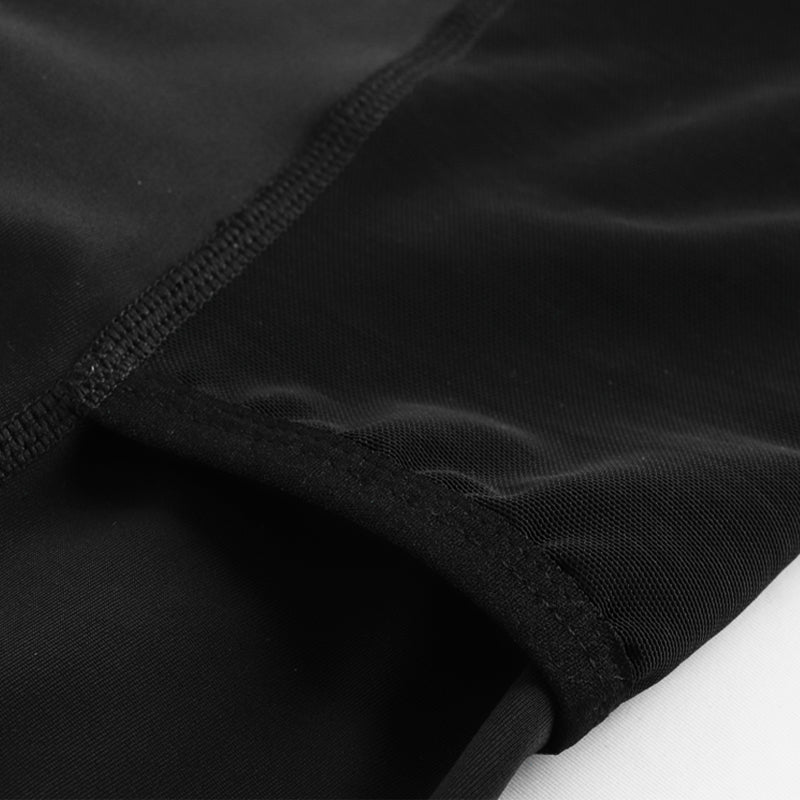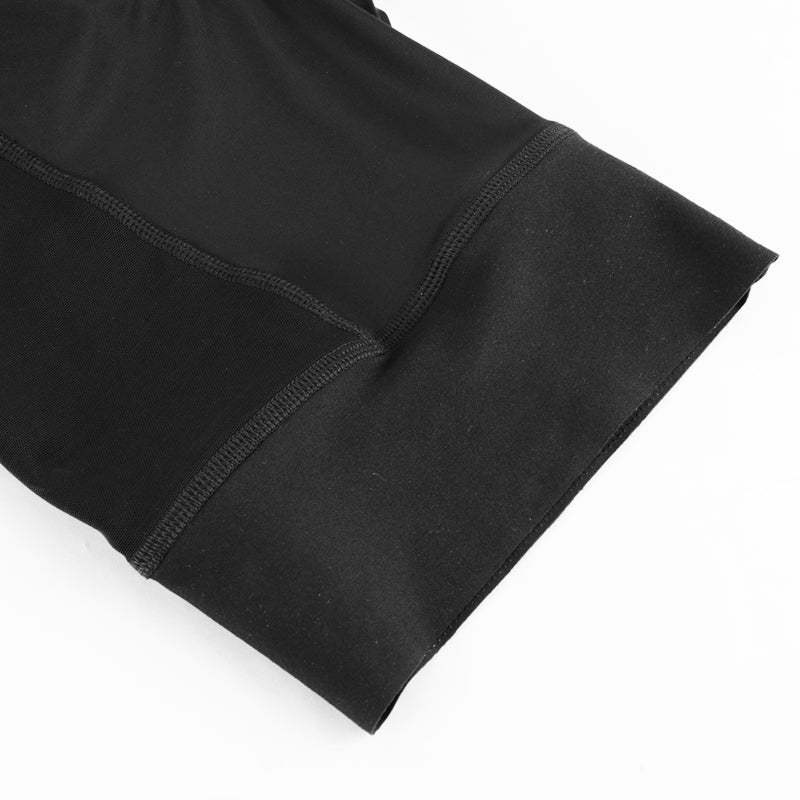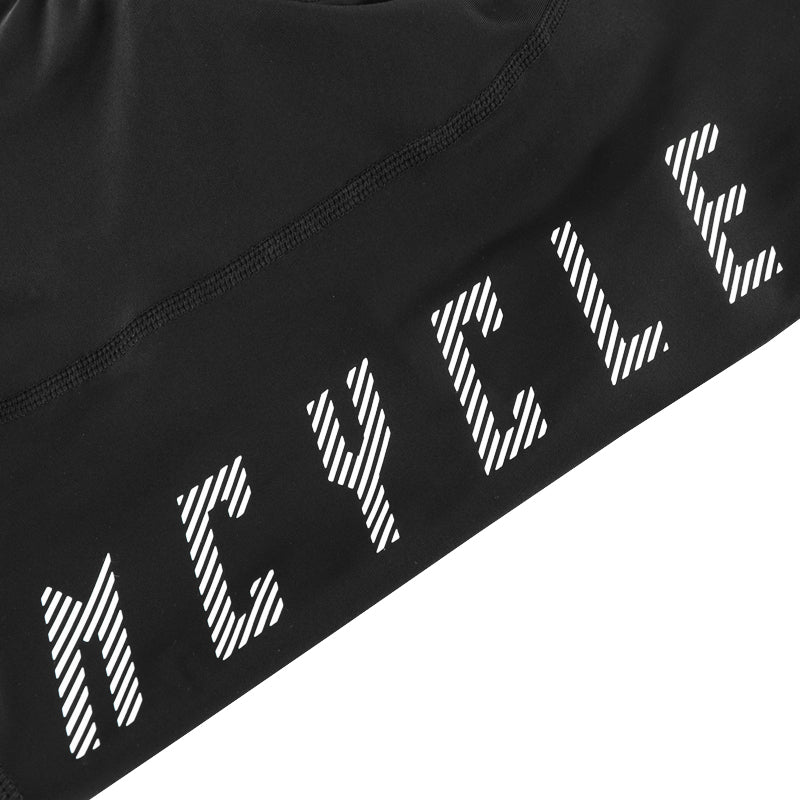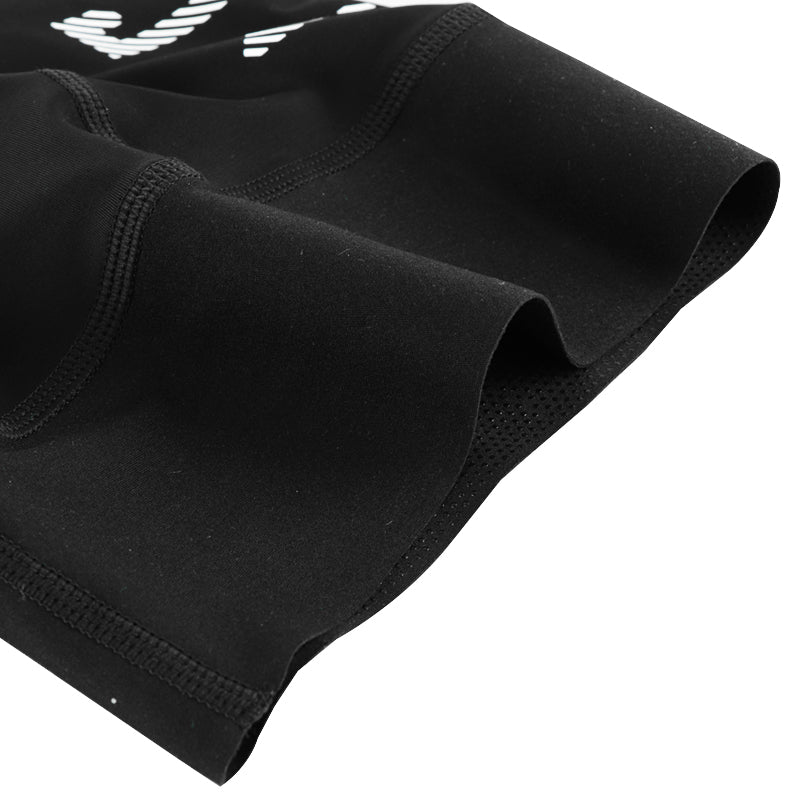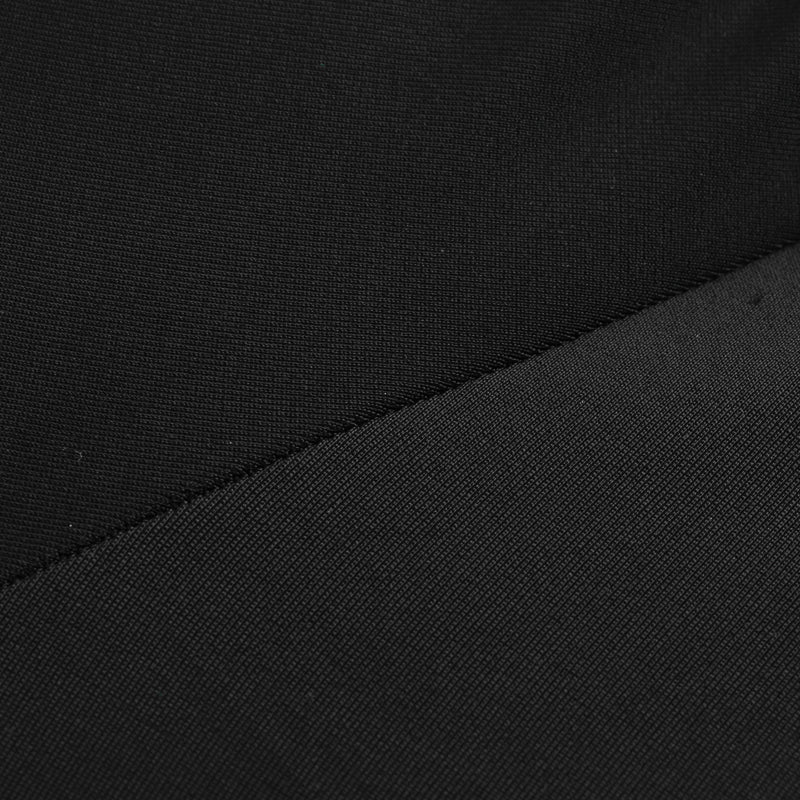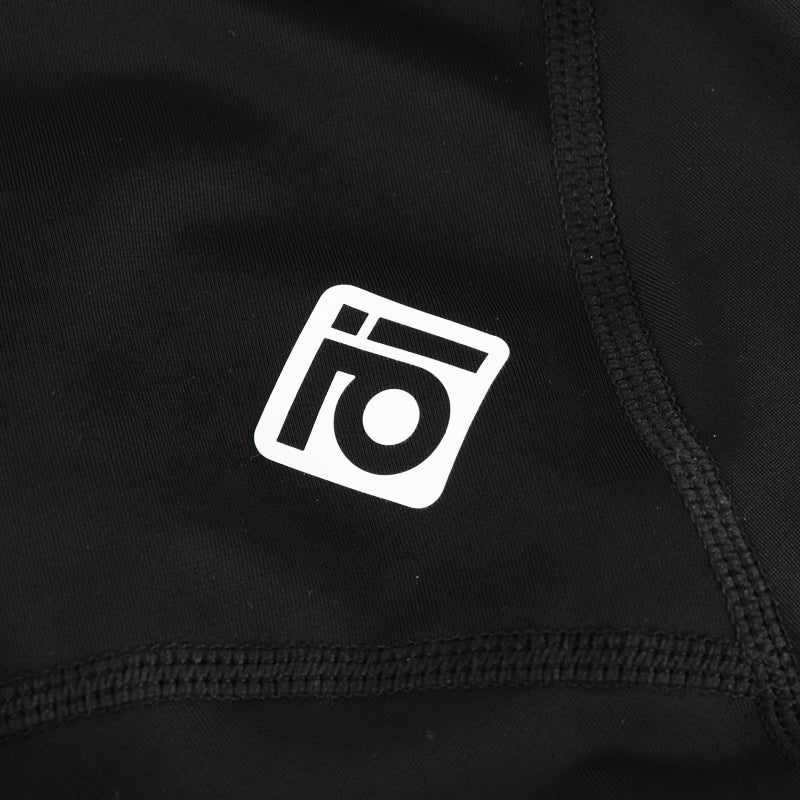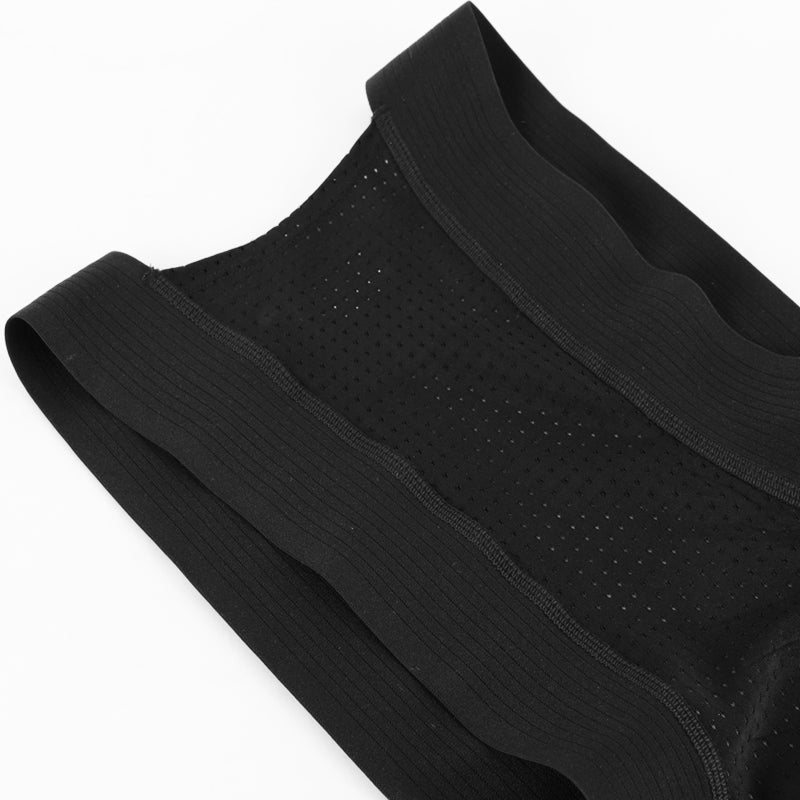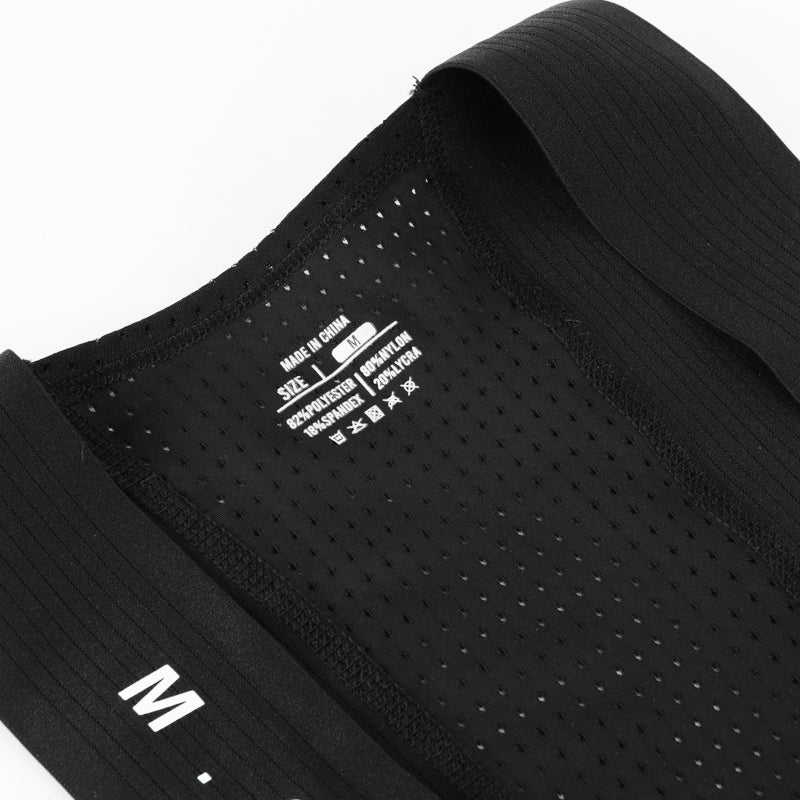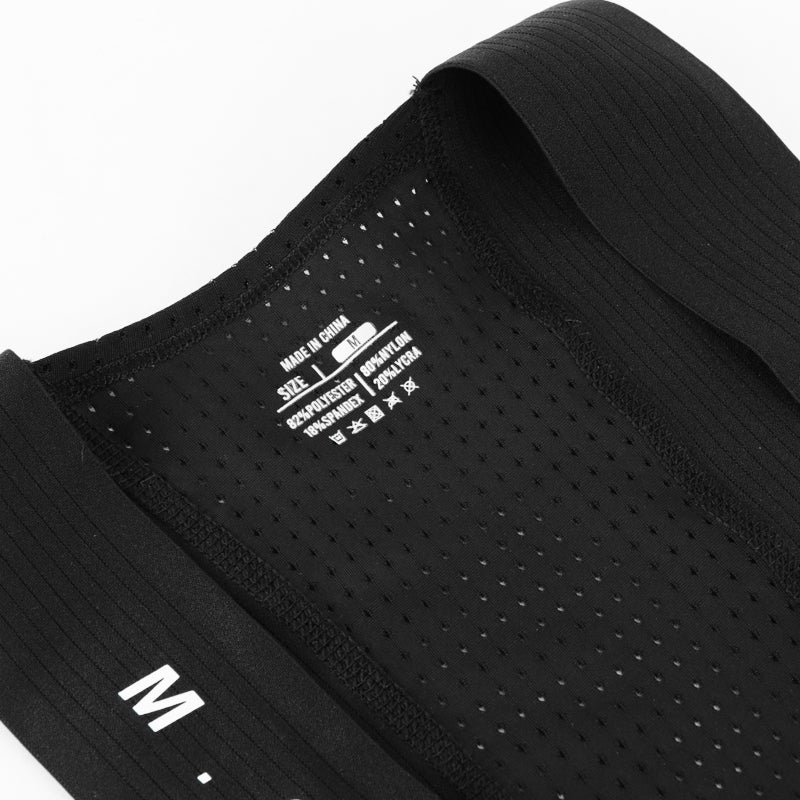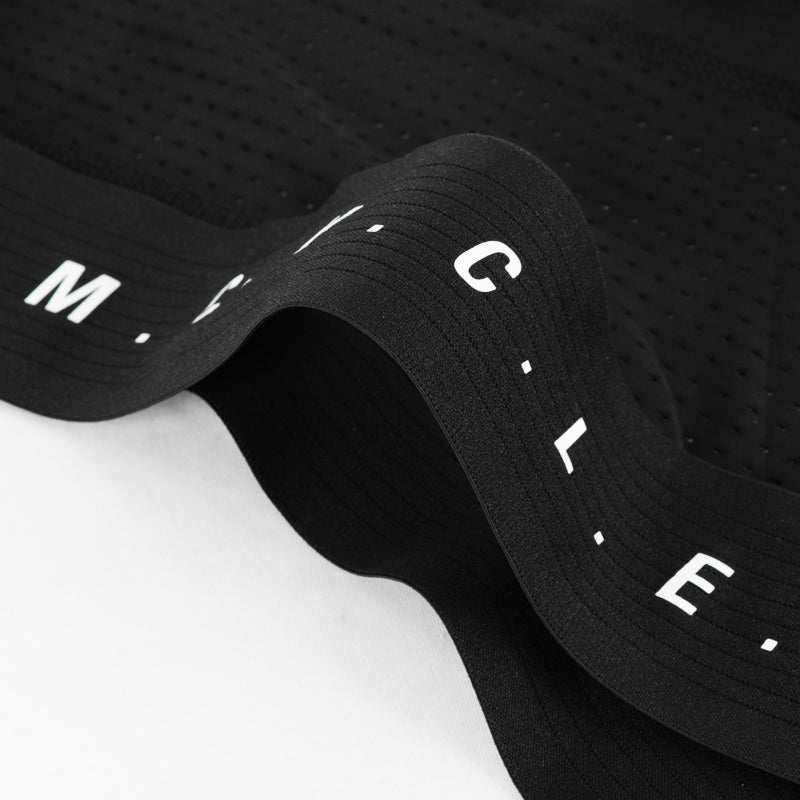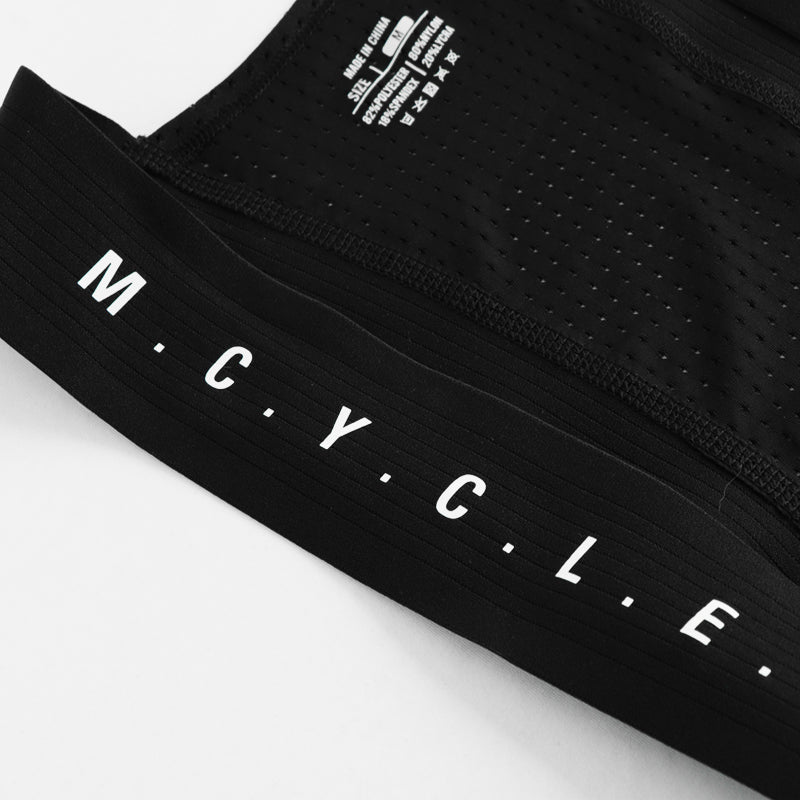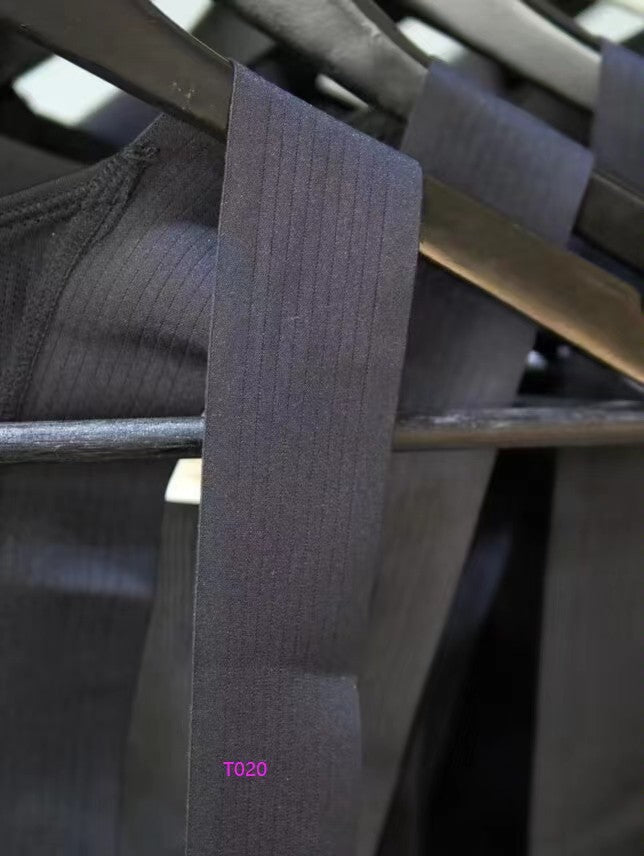 Material:  82% Polyester and 18% Spandex.
Detail:
1. High compresion Lycra, elastic, designed with durable and four way stretch fabric that allows you to enjoy incredible freedom of movement. 3D molded construction, multi-panel.
2. 4 needles 6 threads flat-seam stitching design provide maximum comfort. Fit for different body types.
3. Main body made with high quality 235 Nelon high compression lycra, high elastic, great wrap support, quick dry, breathable.
4. High-quality elastic bands used for both bib straps, wrap-around, offer sufficient stretching force without looseness.
5. 5CM wide italy band for bottom leg , non-slip, comfortable, non-irritating.
6. The Right pocket for small items, inner layer with exquisitely pressed silicone, non-slip.
7. 3D Anatomical& Perforated layer design for crotch padding, with high-density, SIAM Guarantees Superior protection during long-distance rides. different densities assure extra breathability and freedom of movement, delivering anti-Static Functions and quick drying.
8. Full body with Mcycle Logos, looks premium quality.