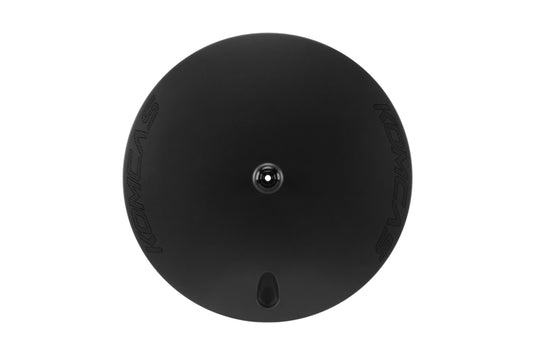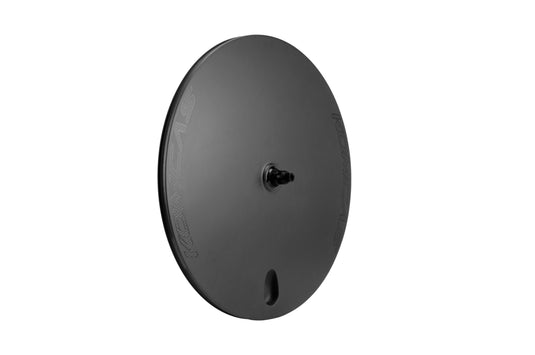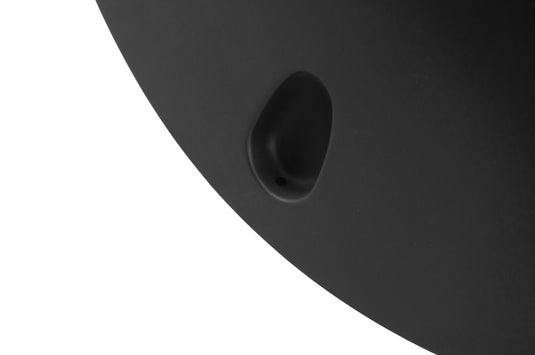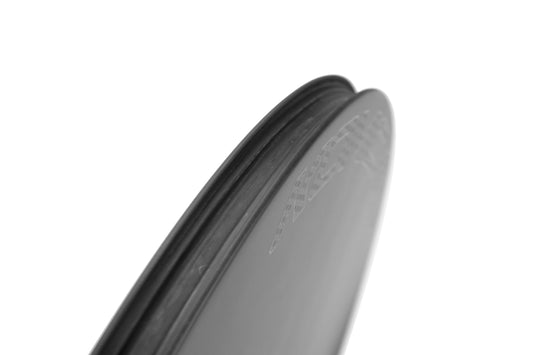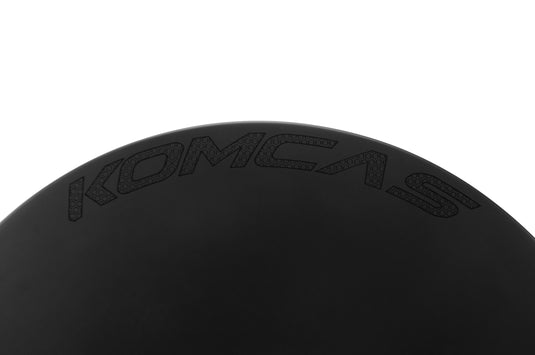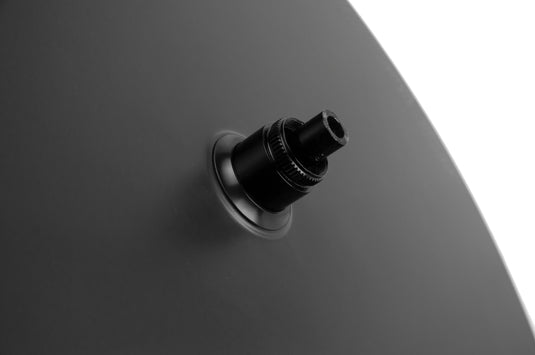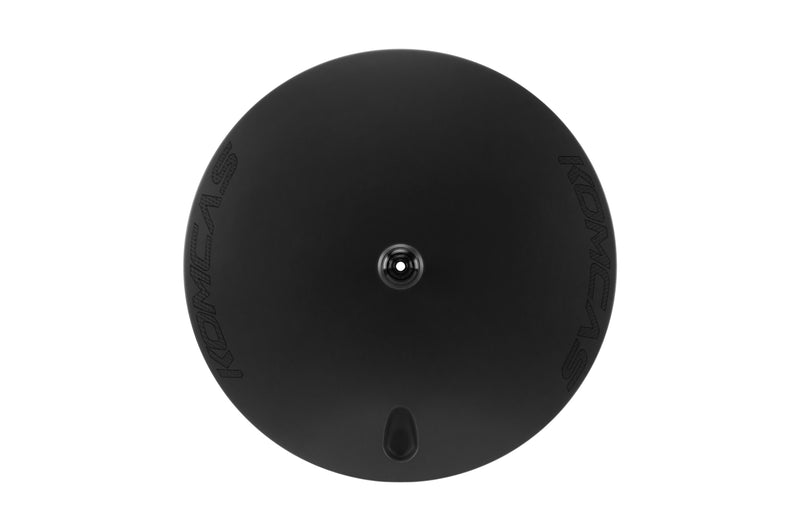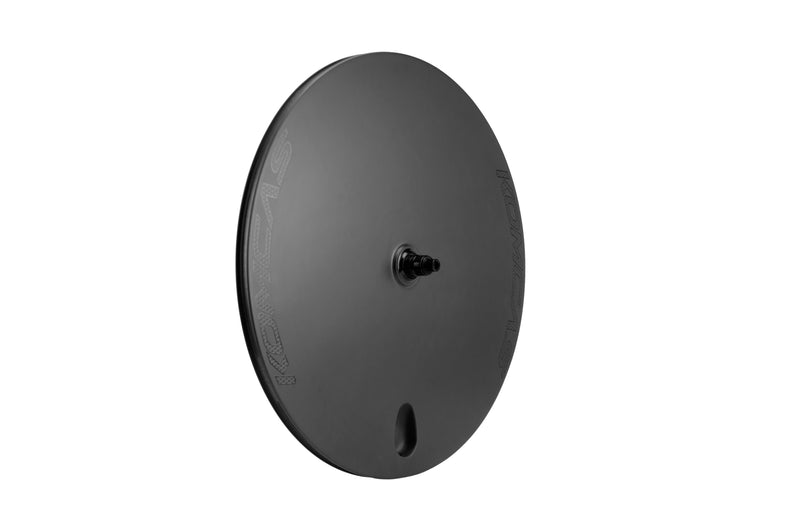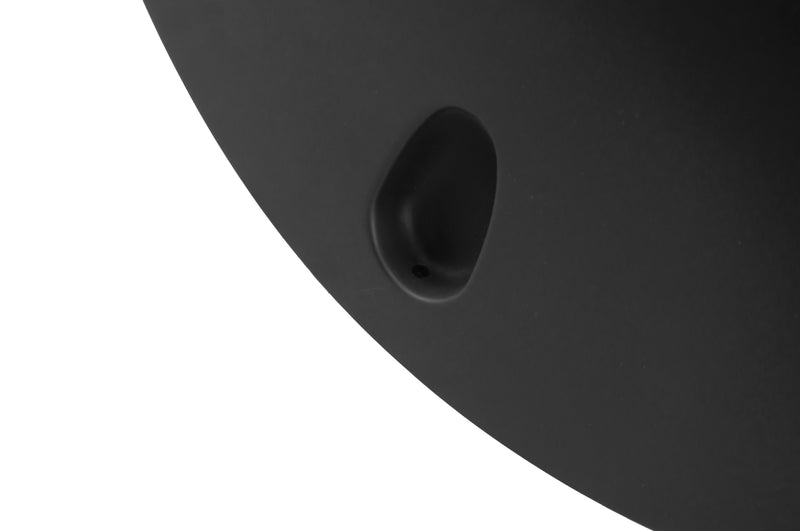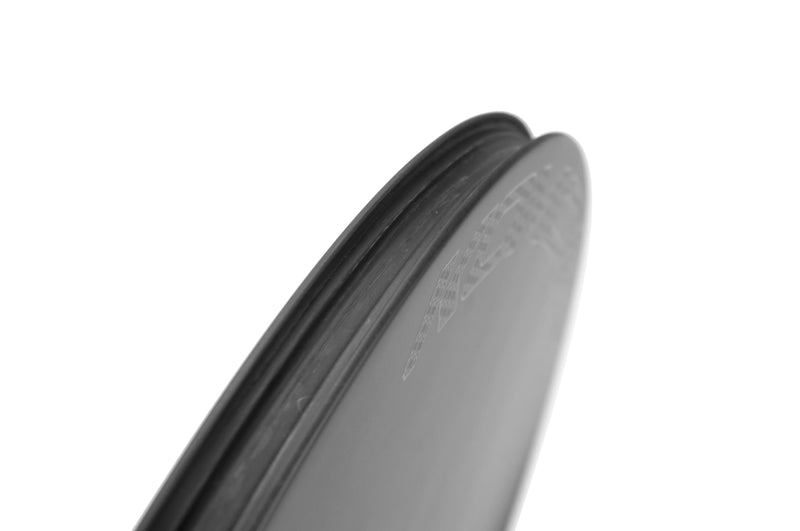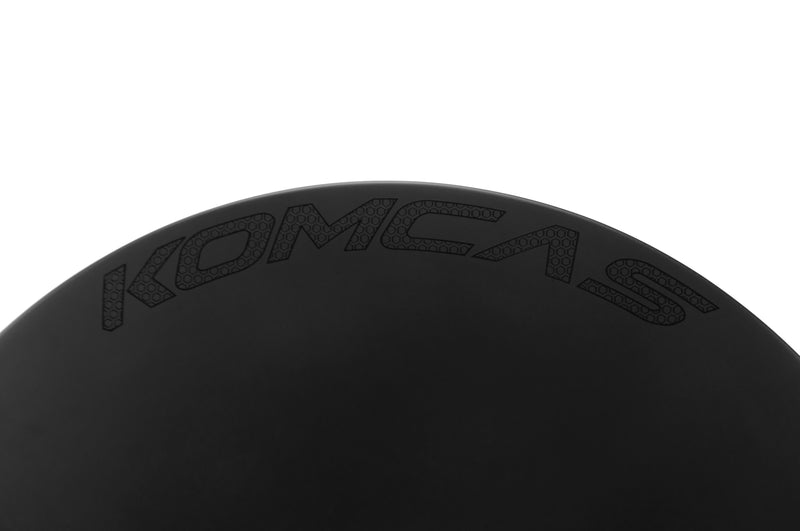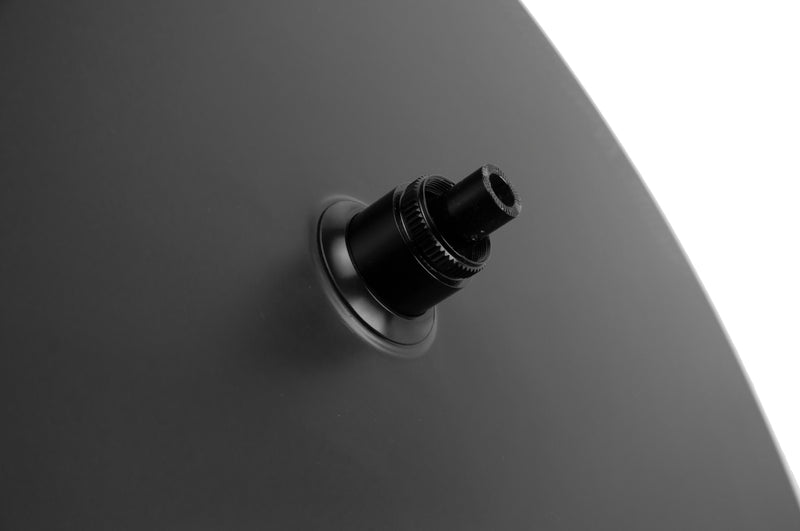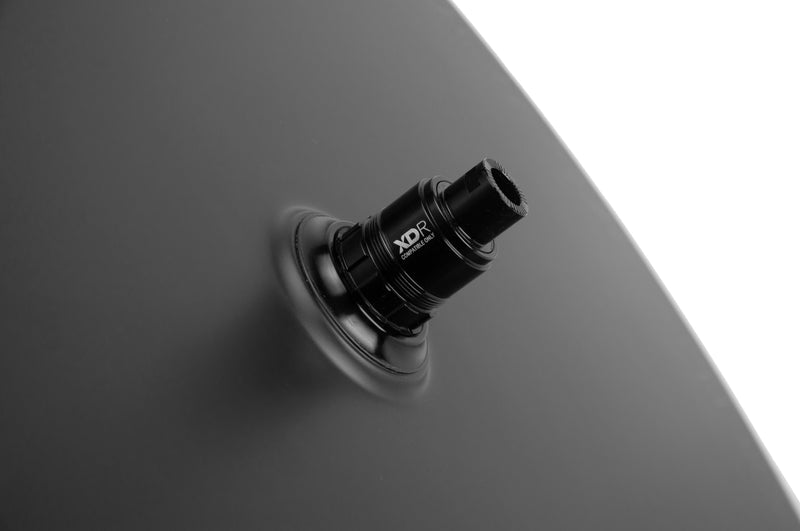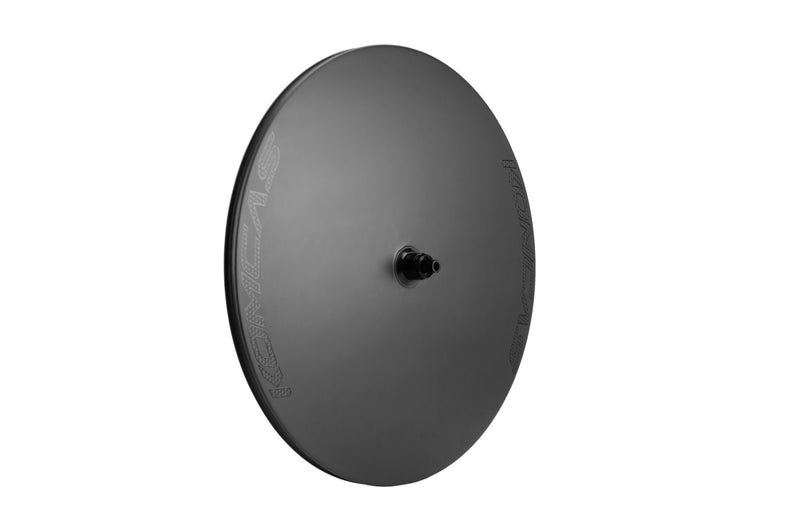 This wheel is for Pre-order only,it will hand over to you after your order 30-40 days.
KOMCAS brand wheelset was established in 2021, relying on the technology and R&D accumulation of the factory over the past 10 years. KOMCAS strives to achieve the ultimate goal of being lighter, stronger, and more aerodynamic. KOMCAS is the 1st brand in China to make wavy wheelsets, carbon spoke super wavy wheelsets, and ice crack weave wheelsets.
As a rising star in the Chinese wheelset market, KOMCAS continuously innovates with its technical strength and spirit. While investing heavily in technology research and market promotion, KOMCAS also actively integrates global technical resources and draws on the promotion experience of significant brands to continuously improve its competitiveness. Whether it is a wave wheelset or a carbon spoke super wave wheelset, KOMCAS has won the favor of many consumers with its high quality and excellent performance. It is believed that in future development, KOMCAS will continue to inject new vitality into the domestic wheelset market with its excellent quality and innovative spirit.
With the continuous progress of technology and the constant pursuit of quality by consumers, the wheel market is also constantly upgrading. With its technological innovation and high-quality products, KOMCAS continuously meets the needs of consumers and has gained a good reputation in the market. At the same time, KOMCAS also actively practices social responsibility, pays attention to environmental protection and sustainable development, and has positively contributed to the industry's growth. It is believed that in the future, KOMCAS will continue to lead the development of the wheel industry and become a trusted brand for the world.