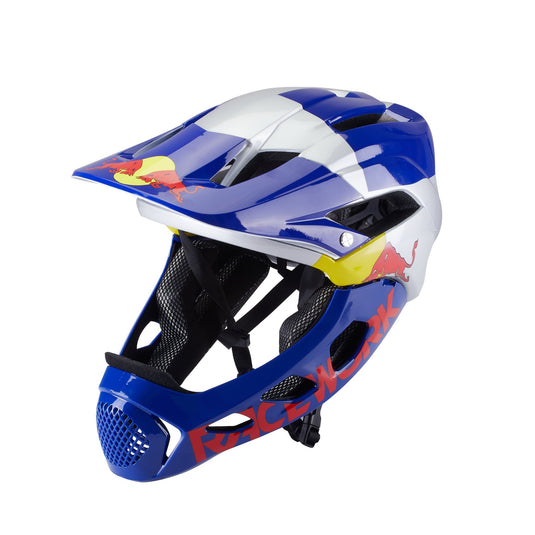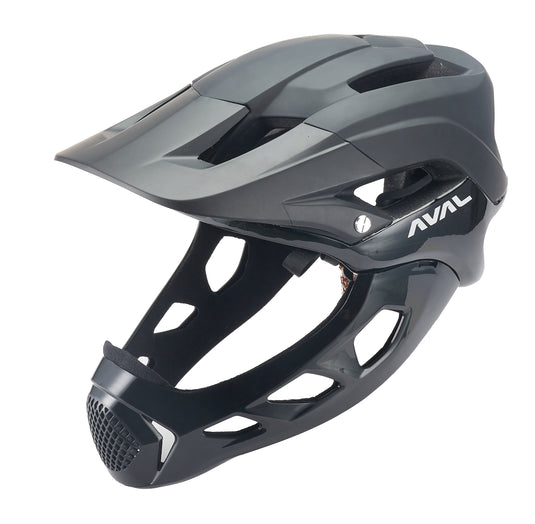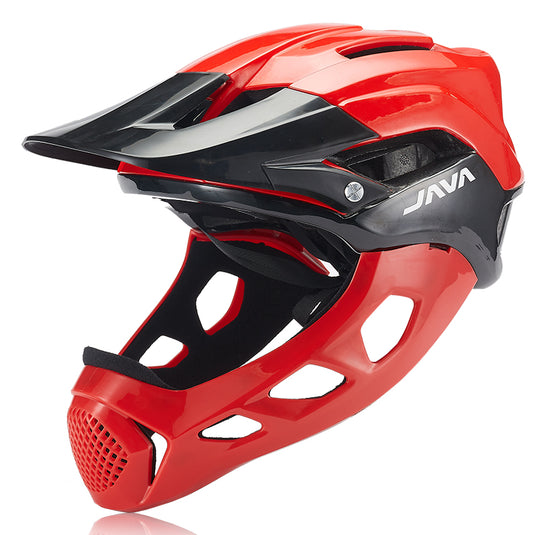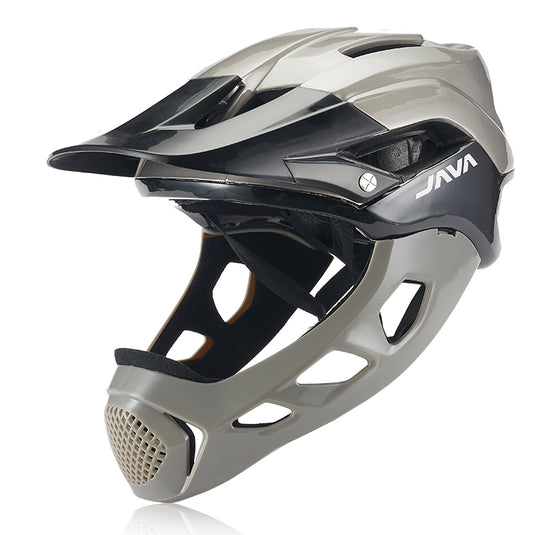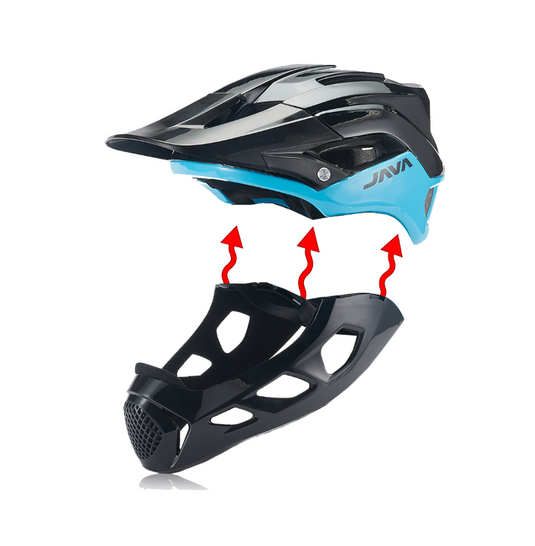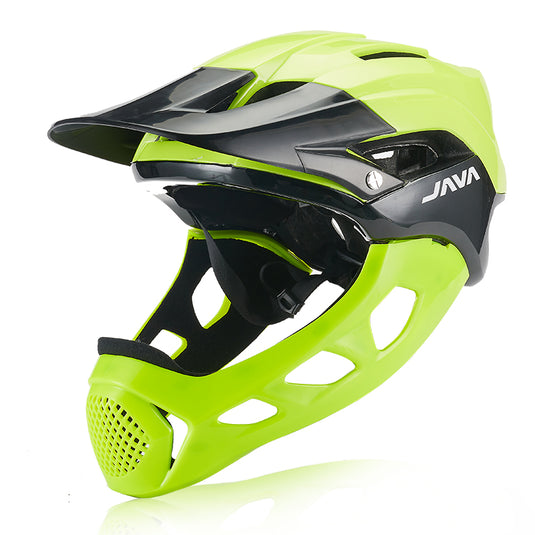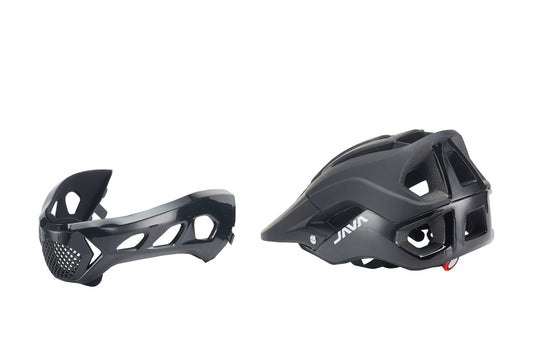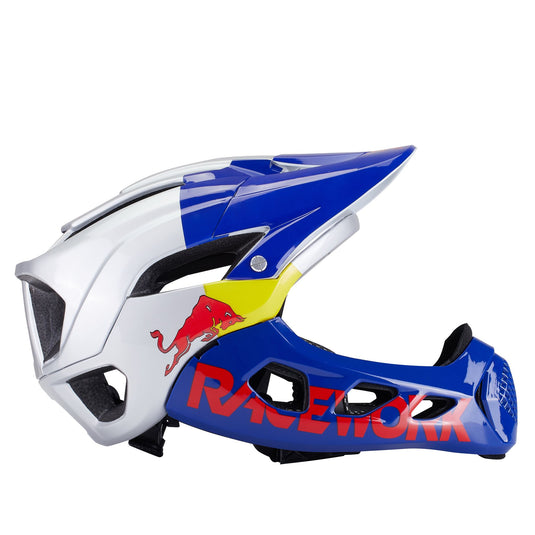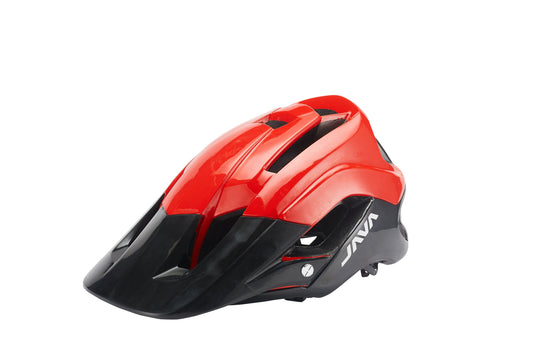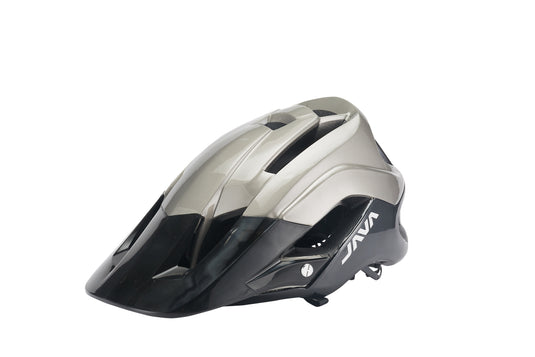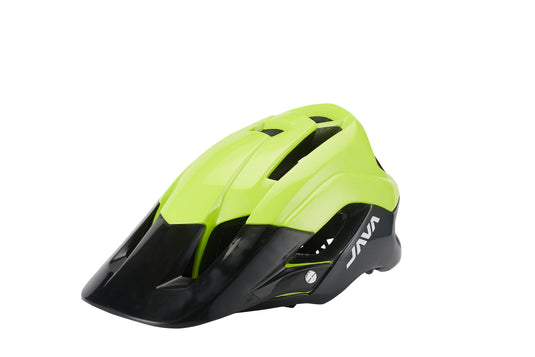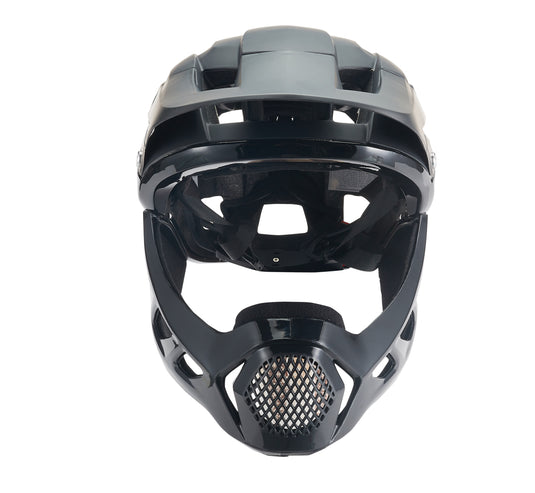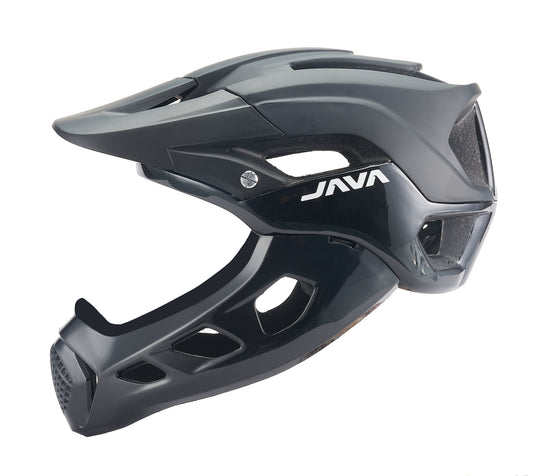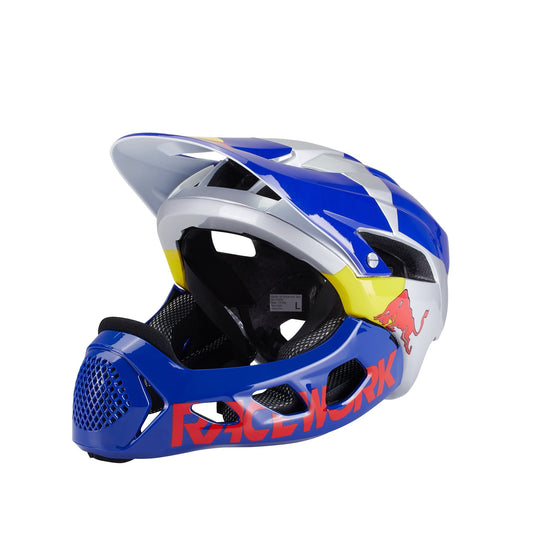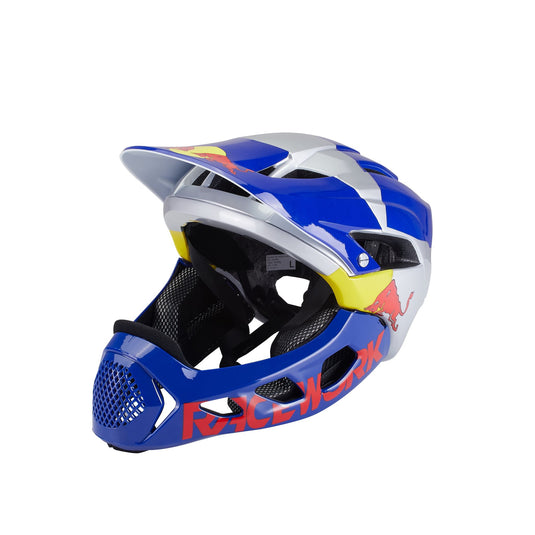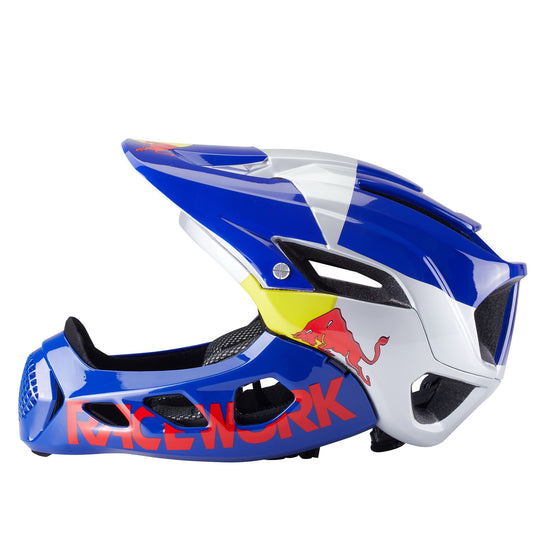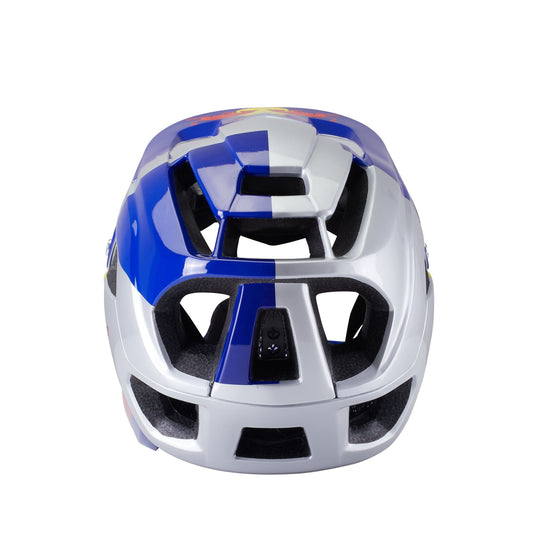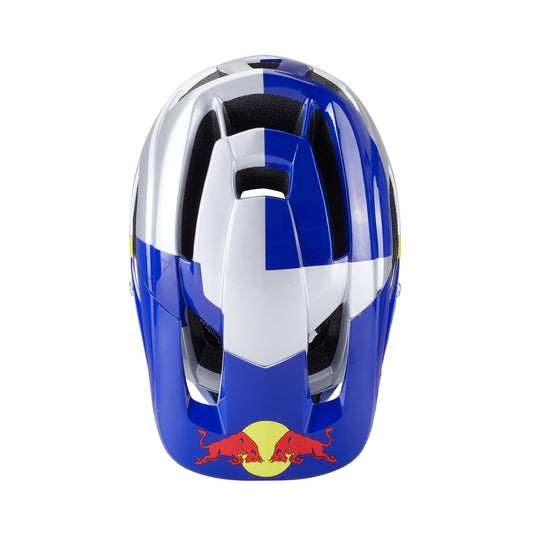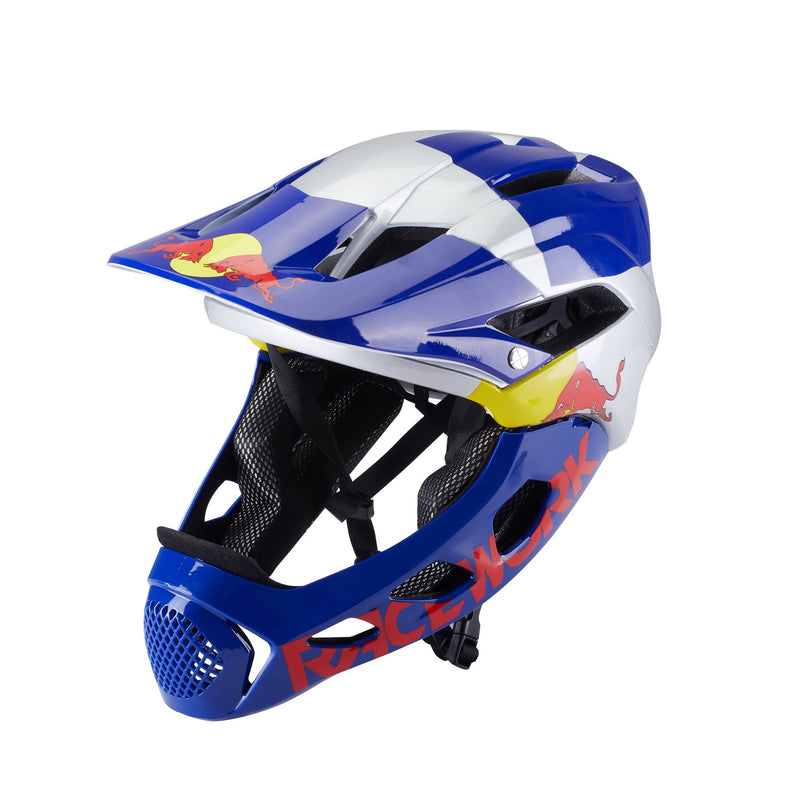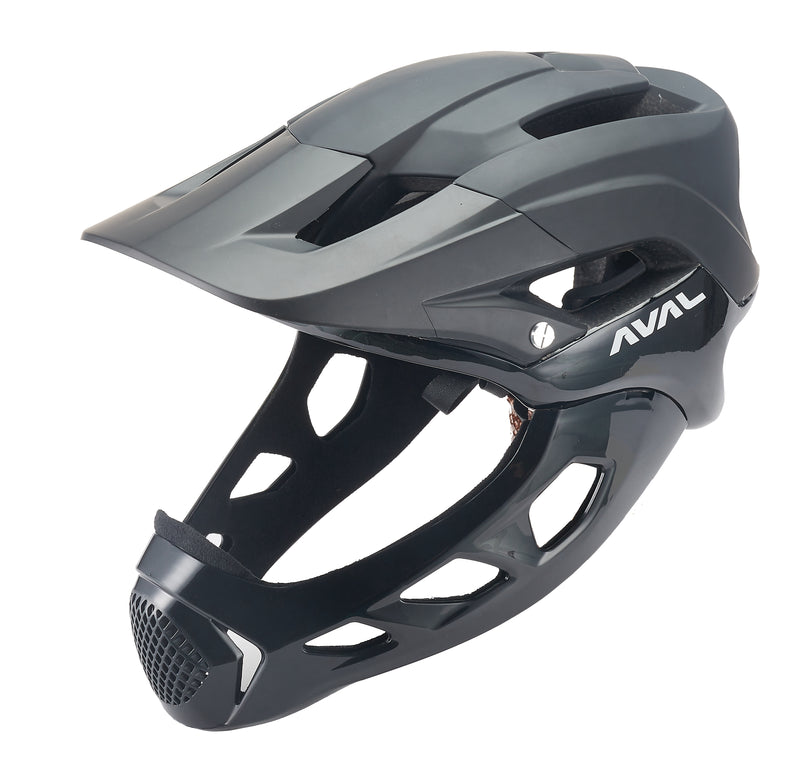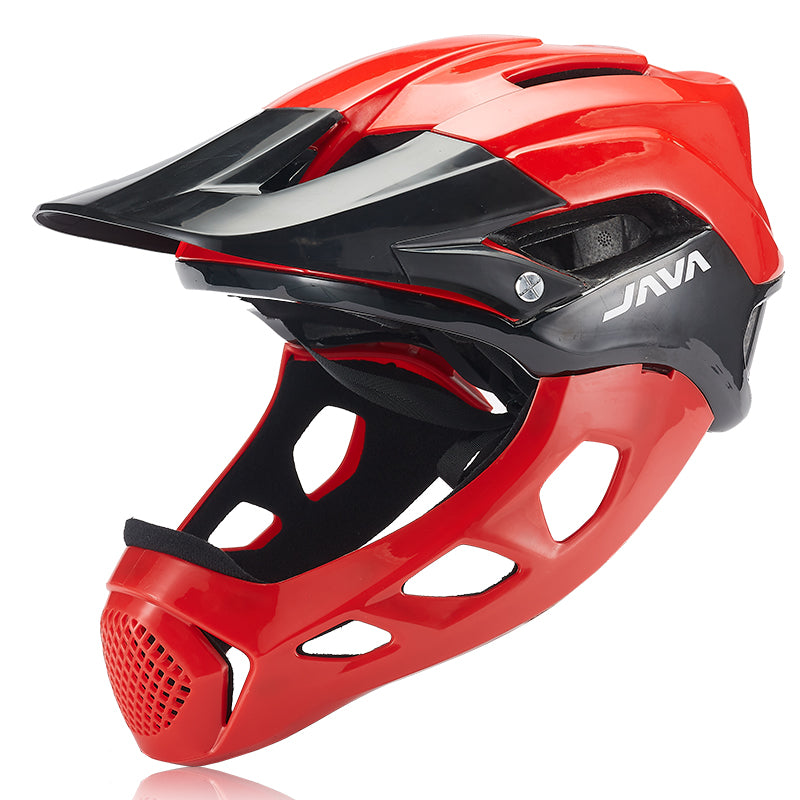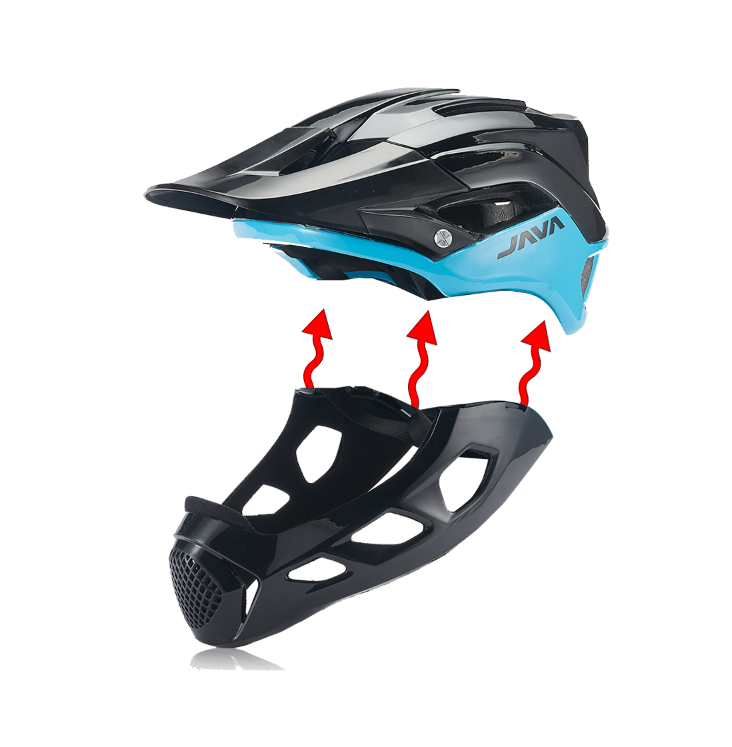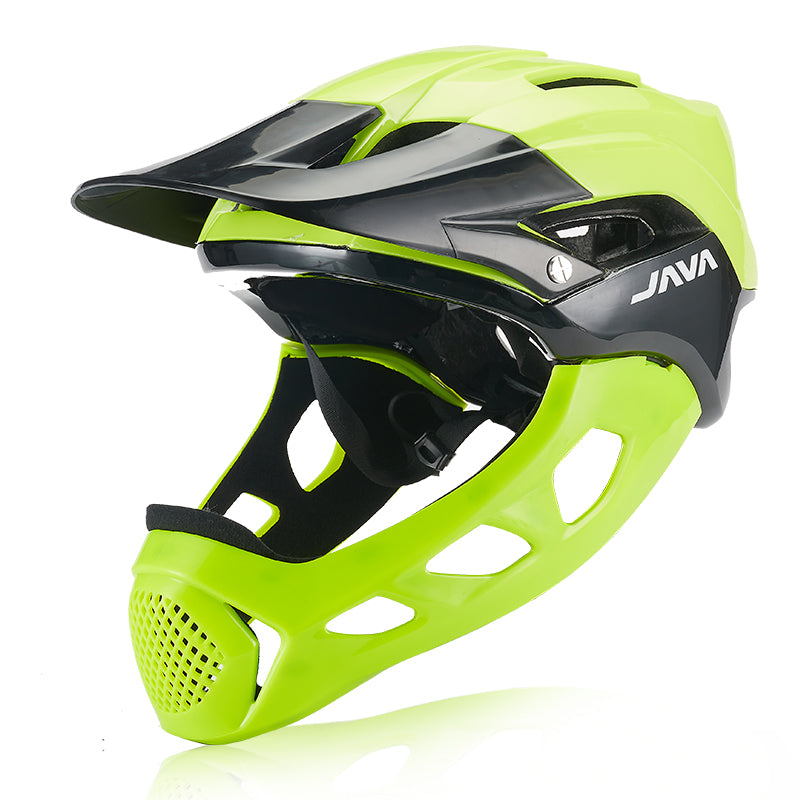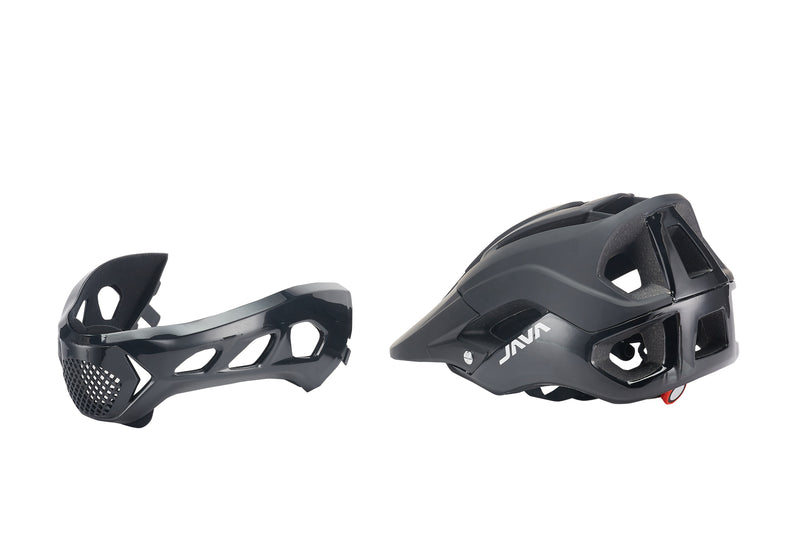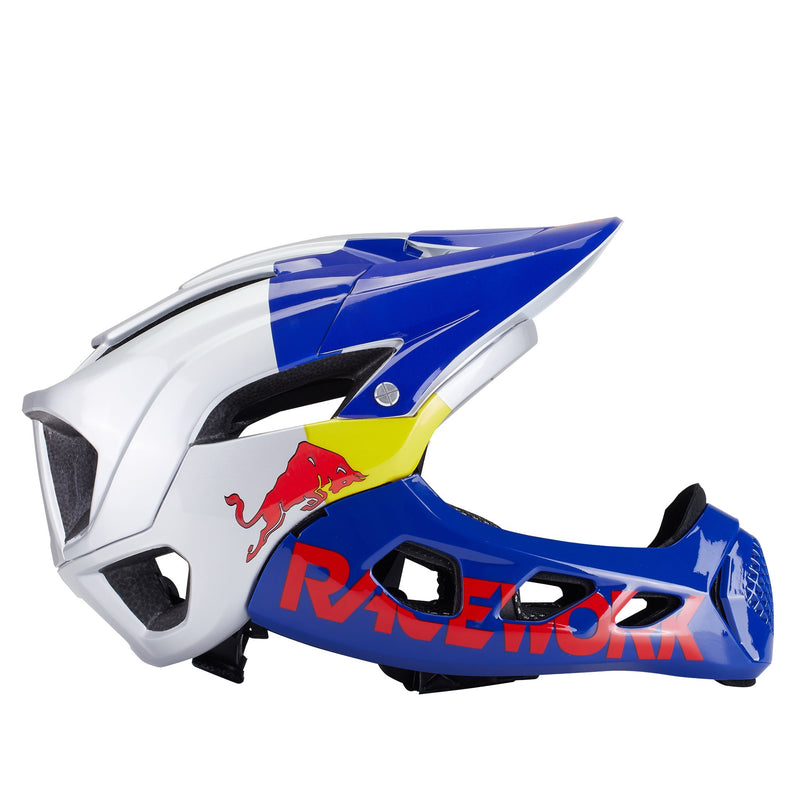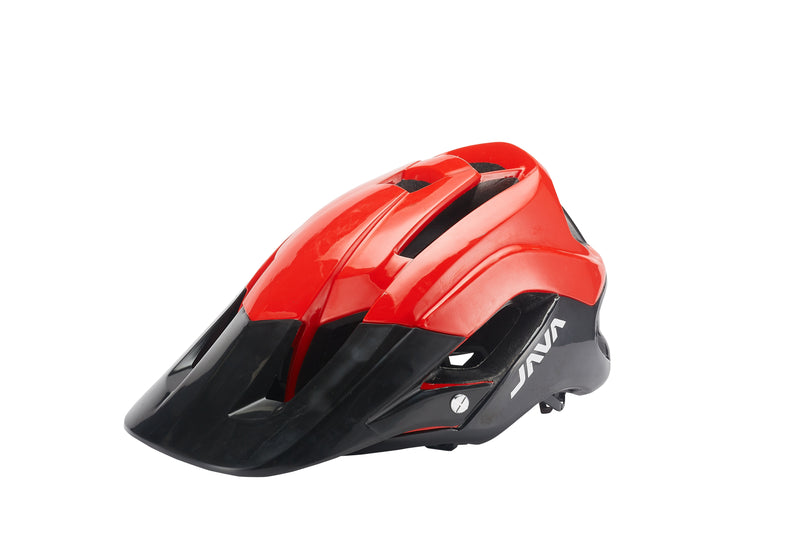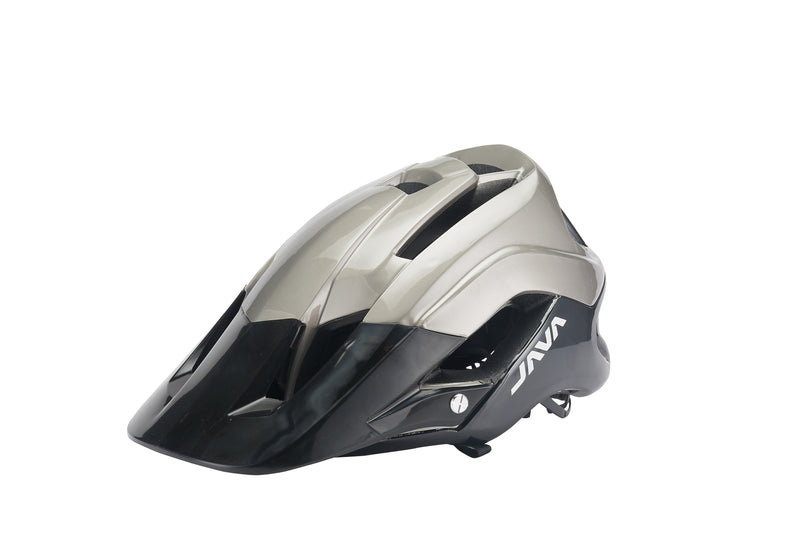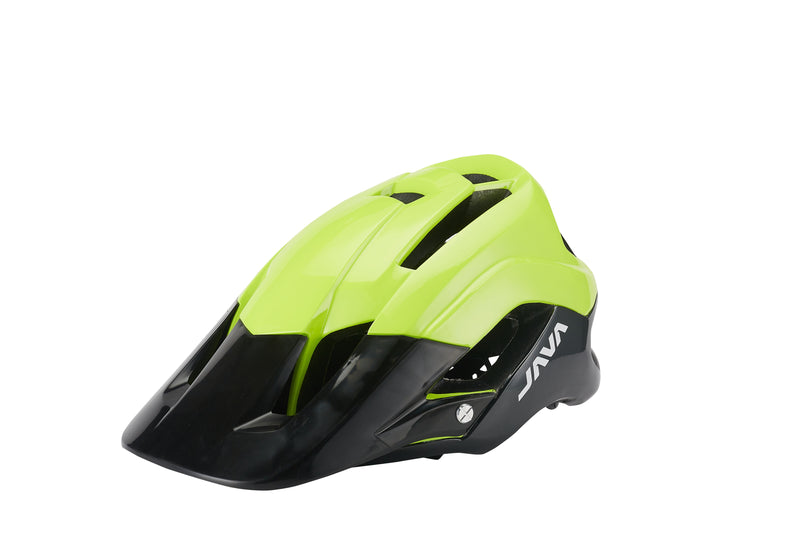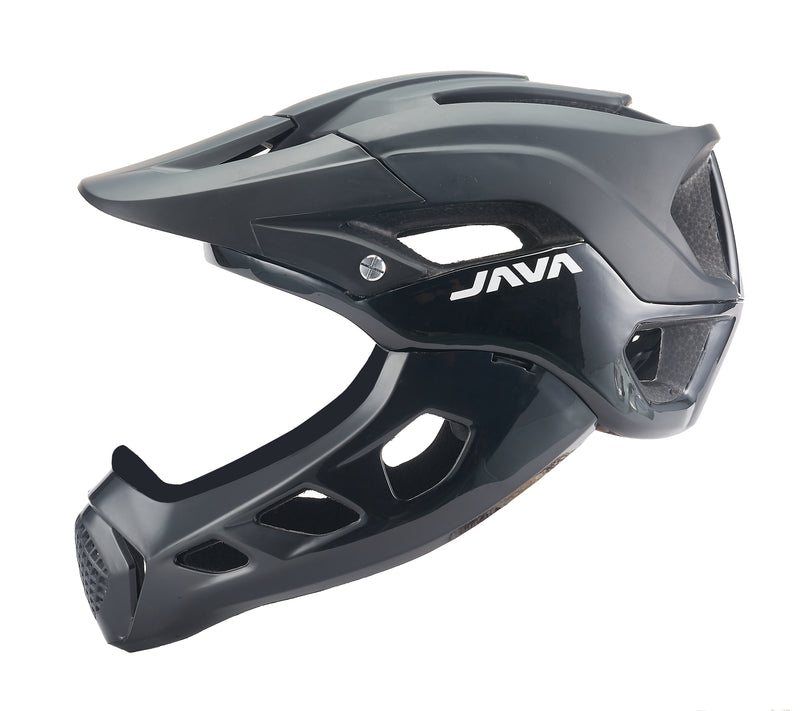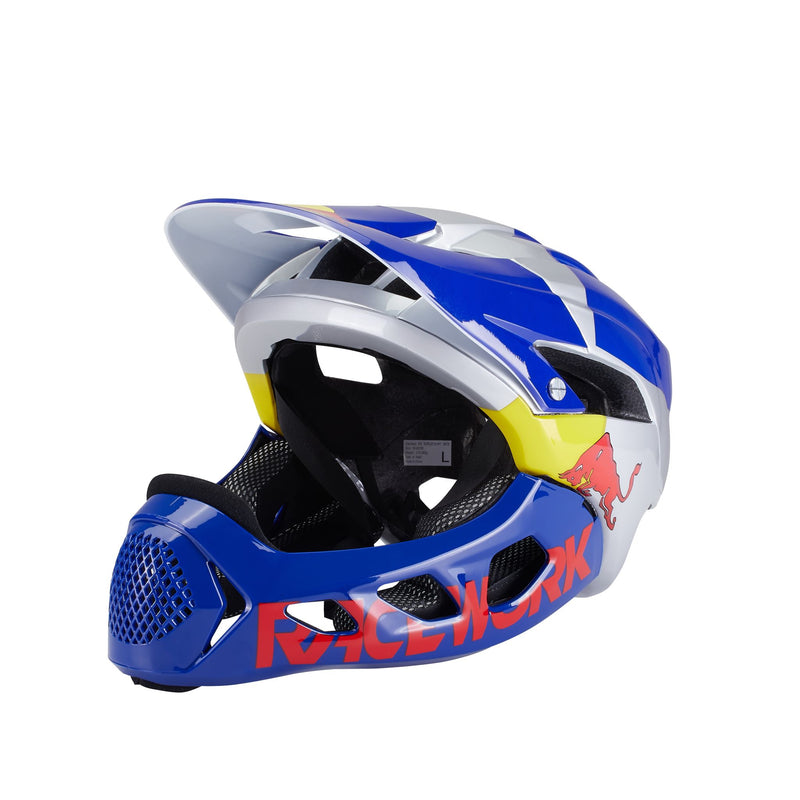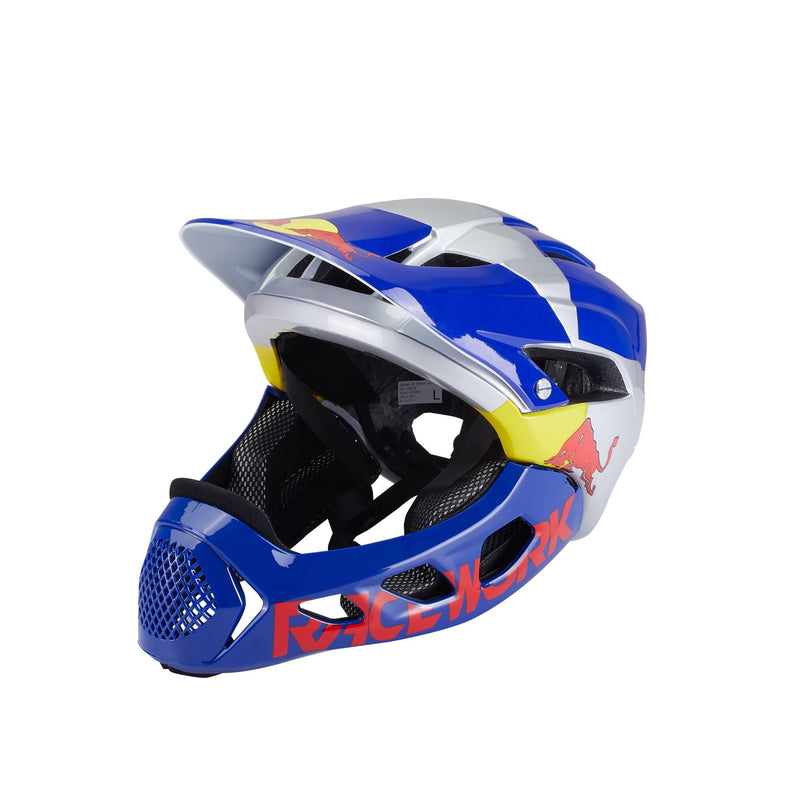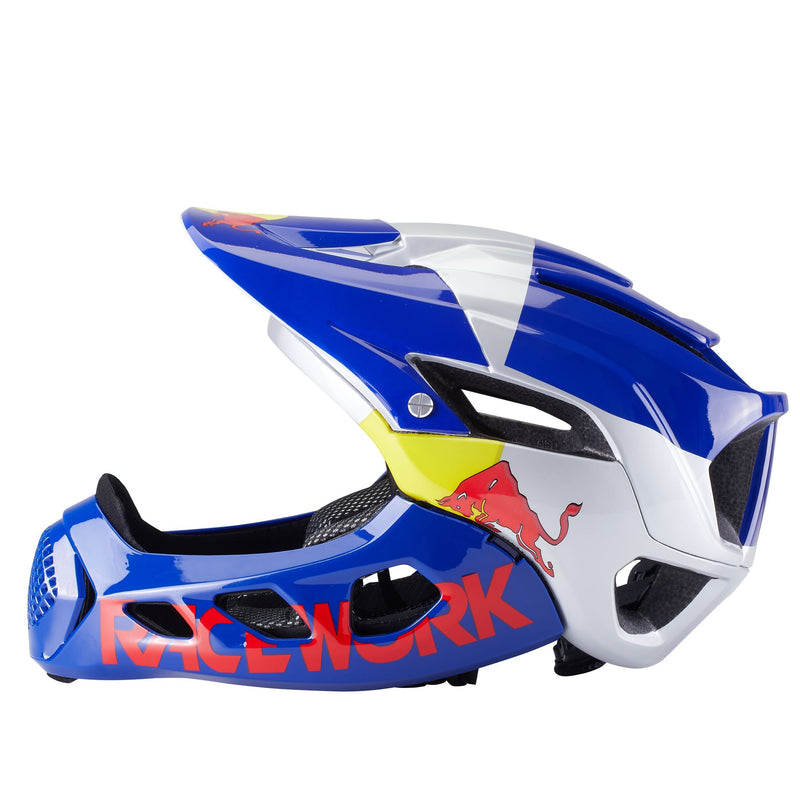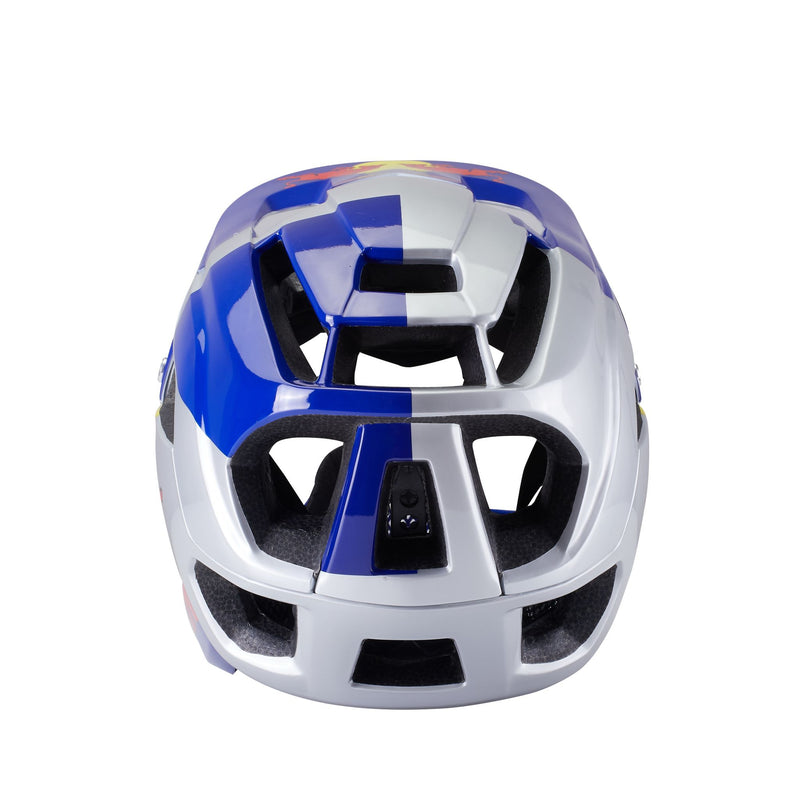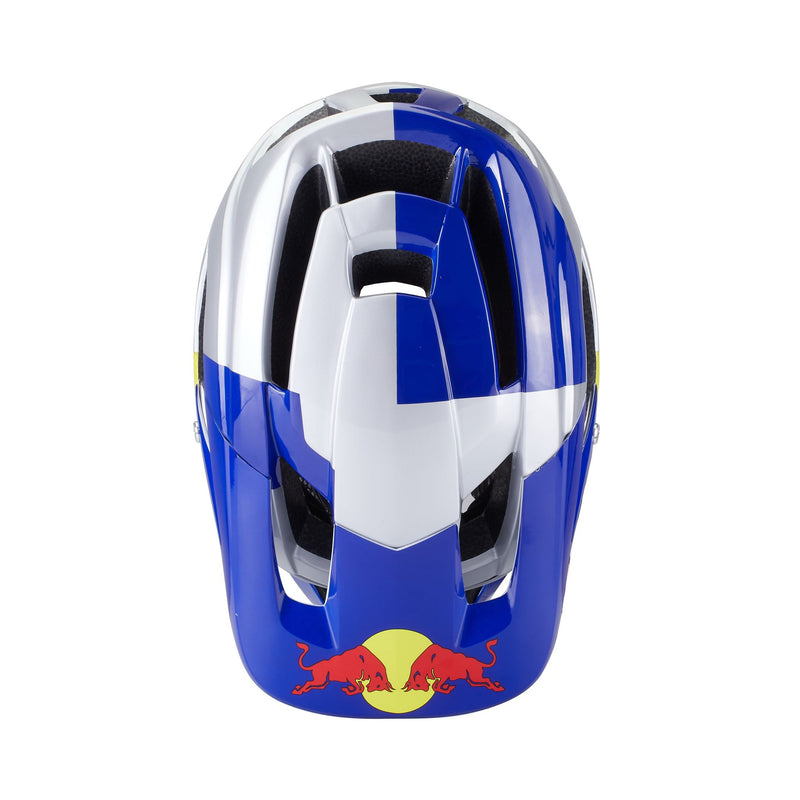 JAVA Adult Mountain Bike Helmet Adult Dirt Cycling Helmet
NO-TWIST TRI-GLIDES & X-STATIC AND XT2 PADDING - Quick-adjust fasteners that help keep straps flat and properly positioned. Quick-drying materials, woven with real silver fibres, inhibit the growth of odour.

MI-EQUIPPED & WRAPAROUND PROTECTION - MI stands for Multi-directional Impact Protection System, which is a leading slip-plane technology inside the helmet designed to reduce rotational forces that can result from certain impacts. Removable protective chin bar, designed for trail riding adaptability. Attaches with a simple 3-step connection process no tools required.


OVERBROW VENTILATION - Overbrow Ventilation features intake ports on the brow of the helmet to usher in cool air and push it through the air-channel matrix for full-head ventilation.

GOGGLEGUIDE ADJUSTABLE VISOR SYSTEM & INTEGRATED BREAKAWAY CAMERA MOUNT - Adaptable visor system accommodates both goggles and glasses and works with or without the visor attached. Seamless camera mount, requiring no zip ties or tape, is engineered to break away upon impact to reduce the risk of injury


SPECIFICATIONS
Medium (55-60 cm), et vents, 4 Brow ports, and 6 Chin Bar vents; GE Bicycle Certification
Products related to this item
Sponsored
java Adult Dirt Cycling Helmet
MARKET-LEADING PROTECTION: Engineered in java's category-leading helmet test lab

FULLY ADAPTABLE: Easily removable chin bar
MI: Utilizes the Multi-Directional Impact Protection System to redirect energy in a crash


VENTILATION: Roc Loc Air DH fit system suspends the helmet just slightly off the top of the head allowing airflow to pass over the head and exhaust from the rear
RUGGED AND CERTIFIED: In-mold construction. Meets or exceeds ASTM-1952-DH, CPSC, and EN-1078 standards with & without the chin bar
SIZE:55-60cm Weight 465g