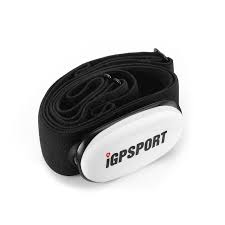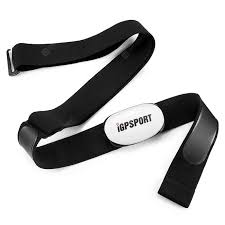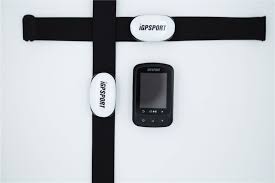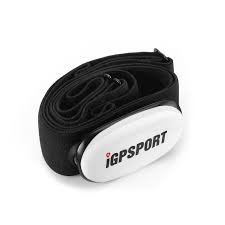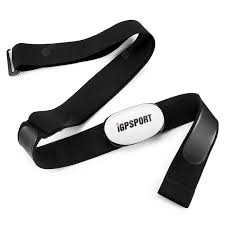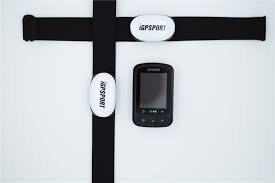 Product Overview
With comfortable fabric strap, and it's slim, light and ergonomically in design. Meanwhile, The battery lifetime is 1200 hours. HR40 supports the connection with iGPSPORT bike computers or smartphones to sync real-time heart rate data with iGPSPORT cloud platform for analyzing training data, checking training effect, managing training plan and maintaining a good training state.
Details 
​3 Elements for sports Measurement
It's time, frequency and intensity
Time and frequency can be controlled, but how to control the intensity? In a 4-hours-full-Marathon, the intensity of you and Kipchoge, it must be different.
At this time, HR40 would be very helpful.
HR40 heart rate monitor is there for guiding you to exercise effectively according to your heart rate data. Compared with the conventional armband measurement, the HR40 has the characteristics of accurate measurement: the ECG measurement which has a higher degree of fitness with the skin and effectively reflects whether your exercise is effective in real-time.
A button battery can last over 1200 hours so you can focus on your exercise.
Bluetooth/Ant+ 
Connecting GPS Cycling computer and most Sport App
It can be used in various sports scenarios such as running, fitness and cycling.  
Find out more at: