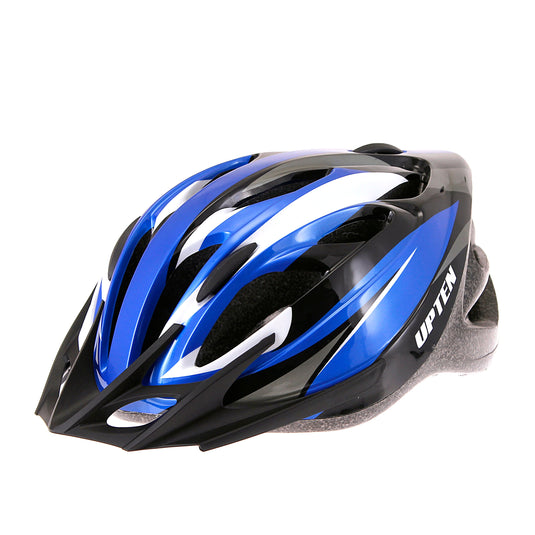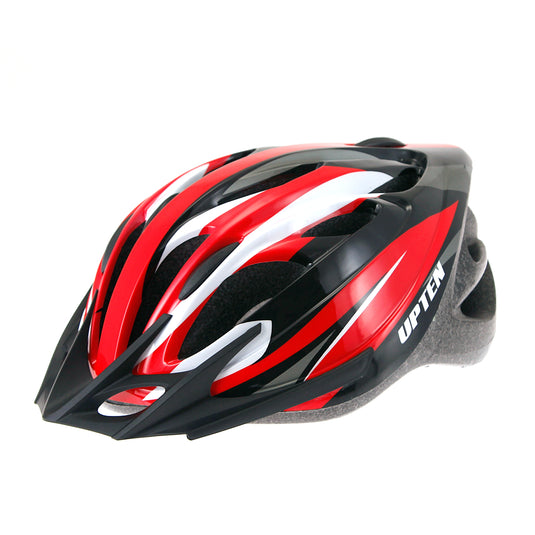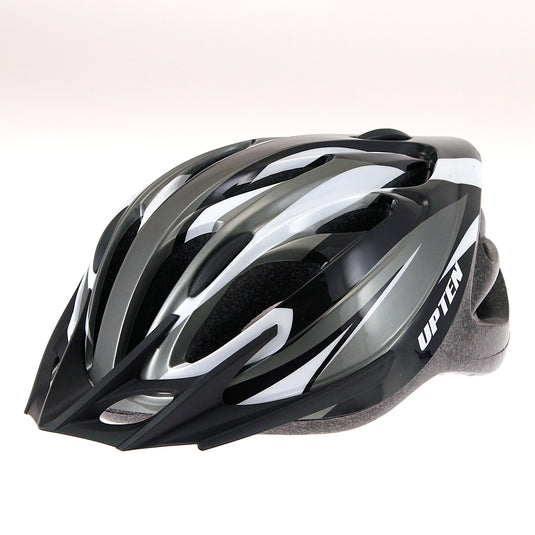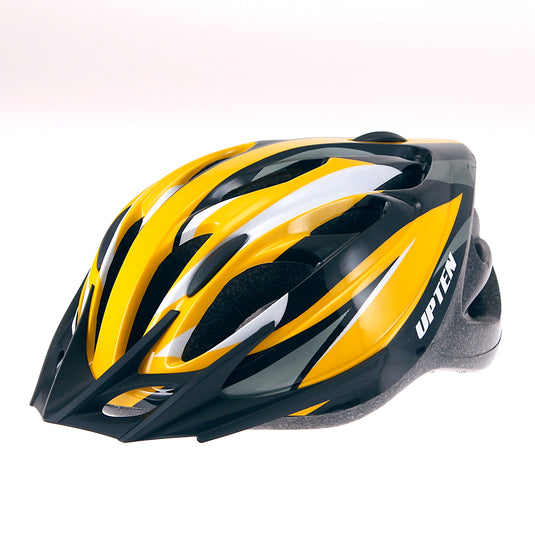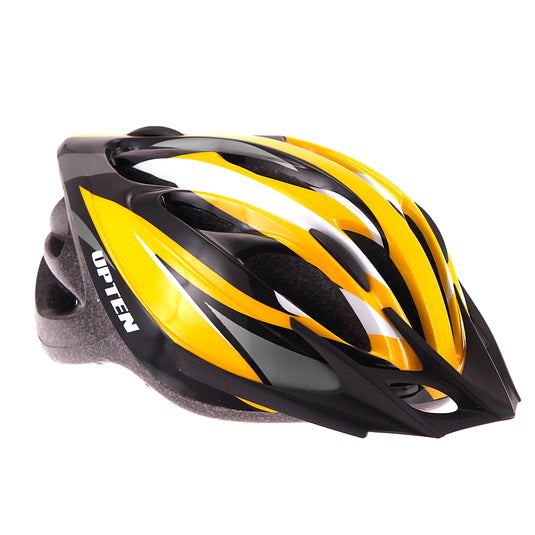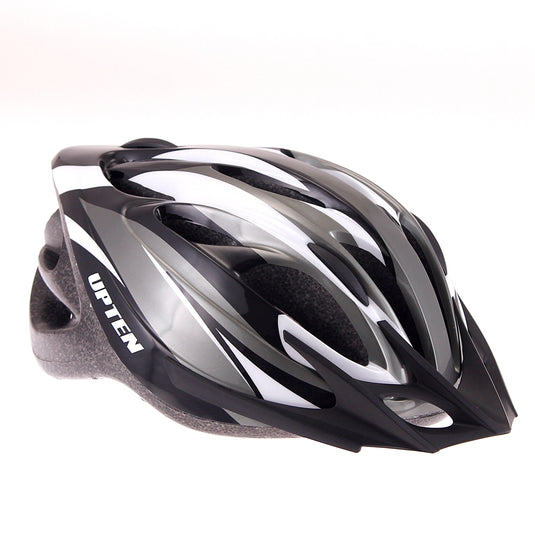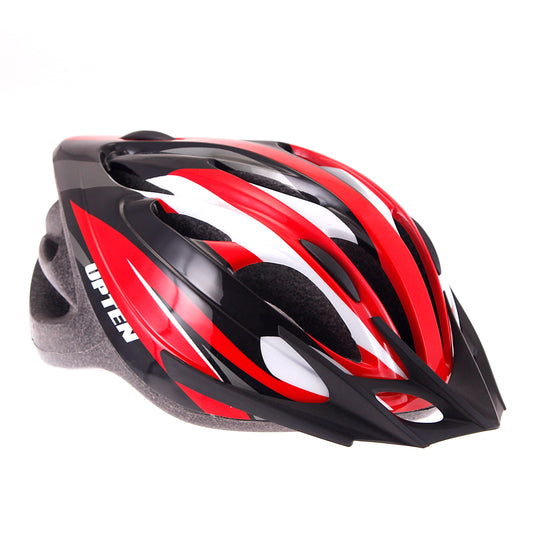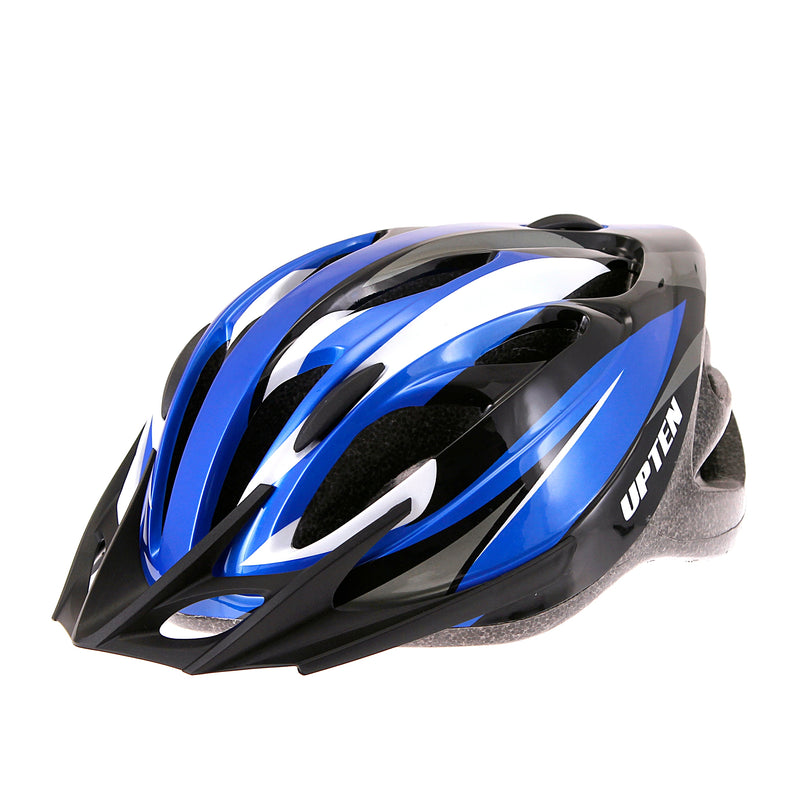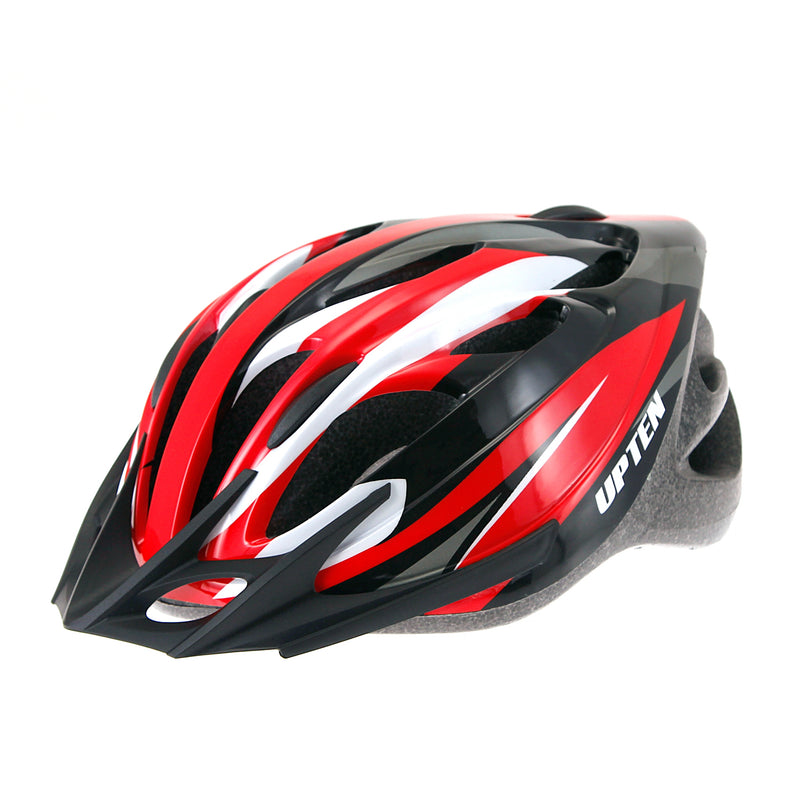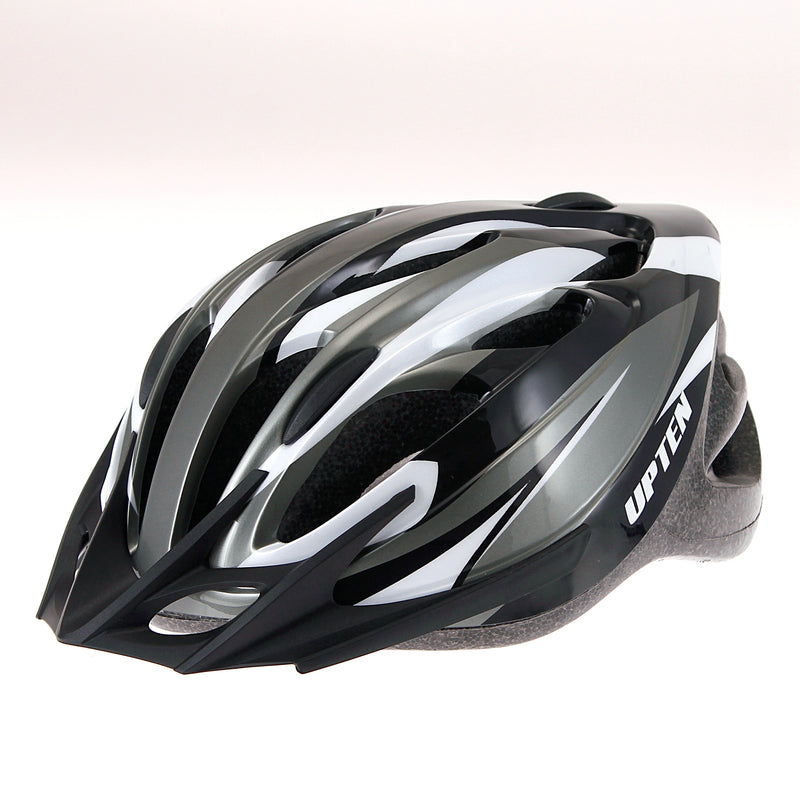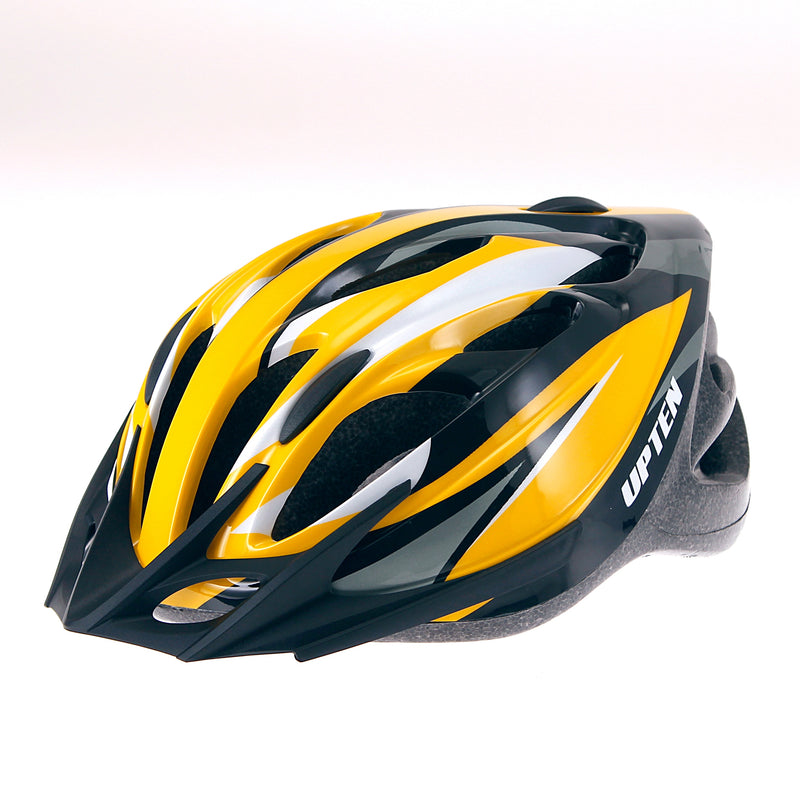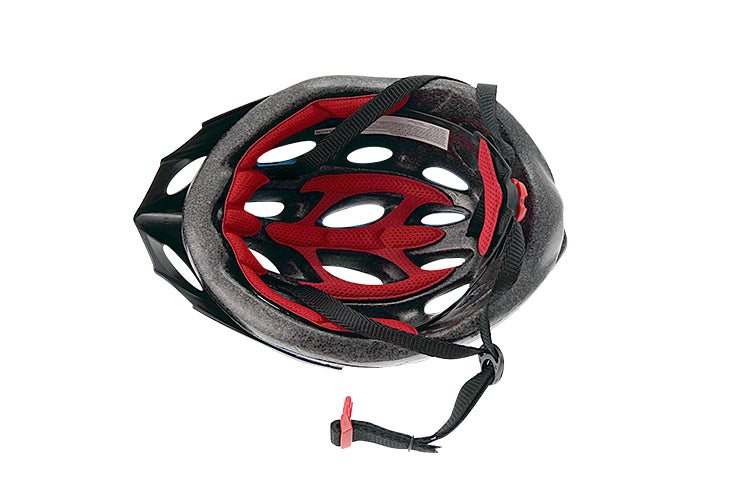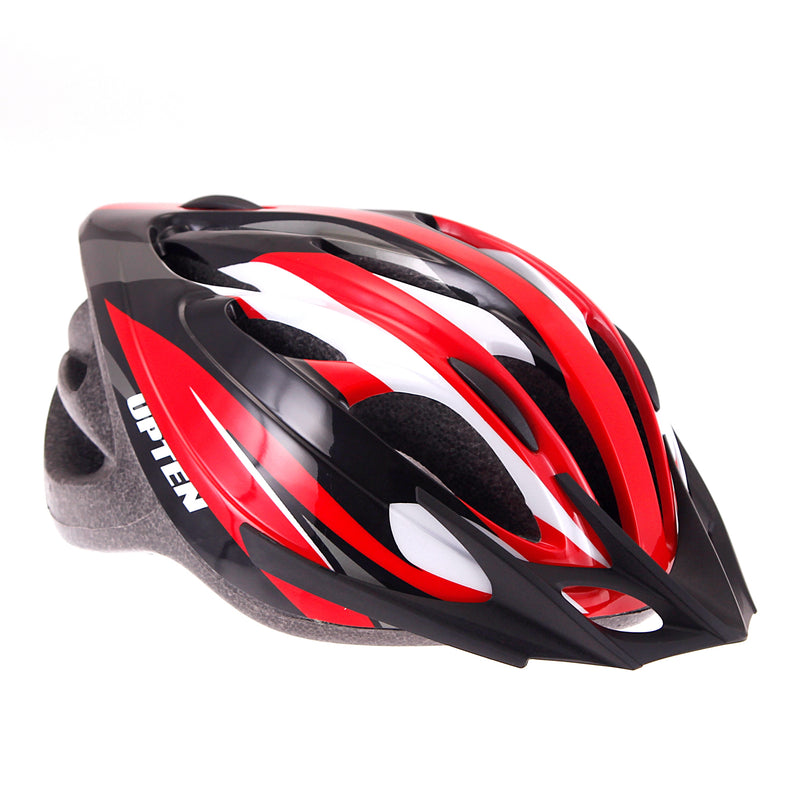 The Upten BH17 cycling helmet is a worth helmet give you a safety protect your head for your mountain bike road bike or urban.
Pressing technology. Visor: Removable visor, Block the sun and block the rain when riding.
Size: M/L: 55-61cm, Head circumference. Standard adult size.
Three-dimensional duct design: This design is very aerodynamic drag coefficient is small. Adjustable chin strap with quick-release buckle, rear lock adjustment, cool comfortable pads.
Lining Pad equipped with hot-pressing technology.
Weight:256g