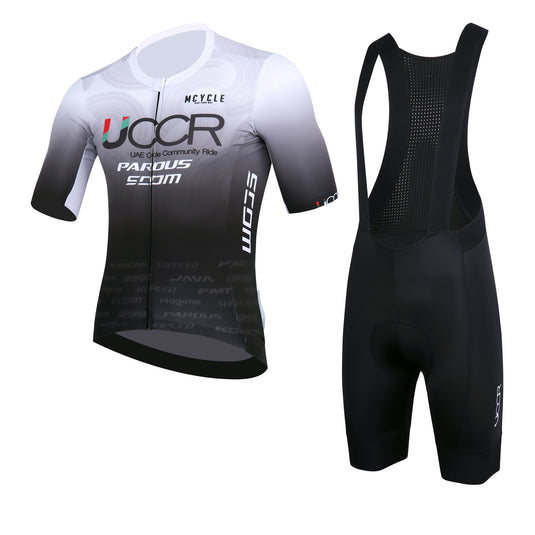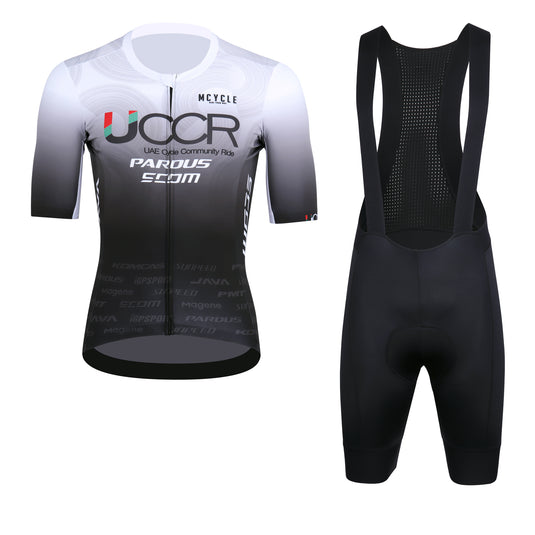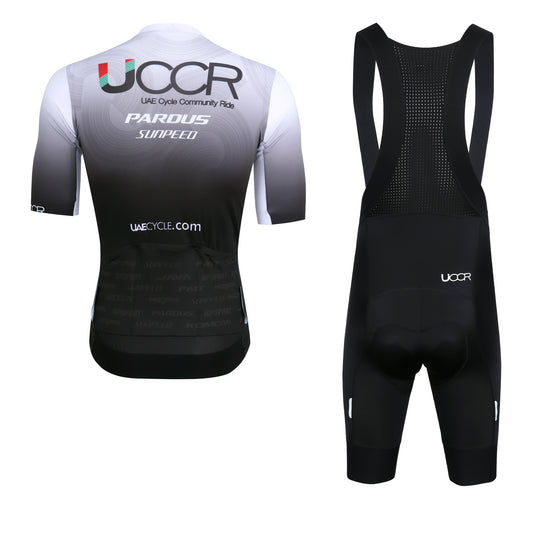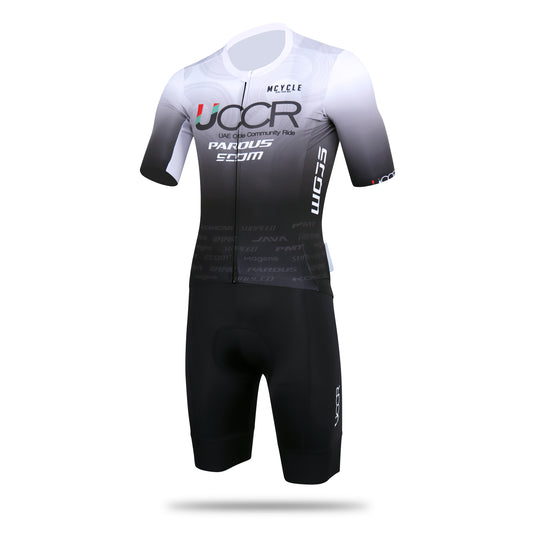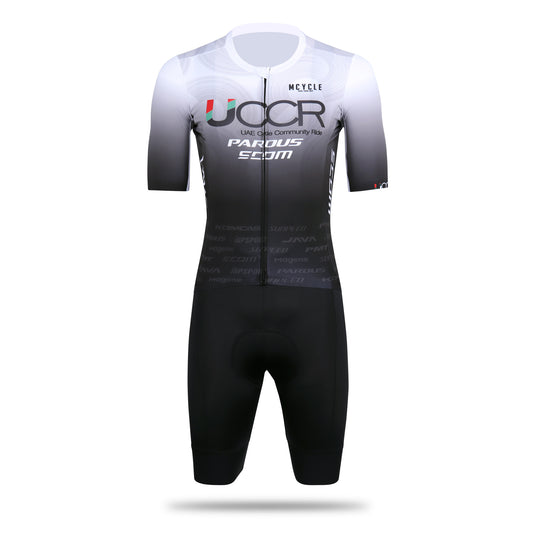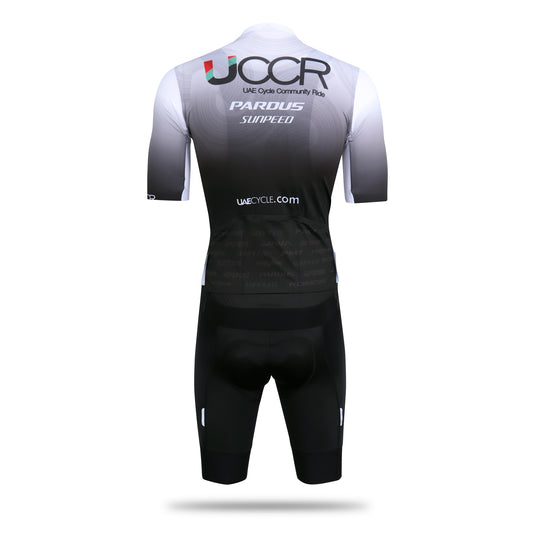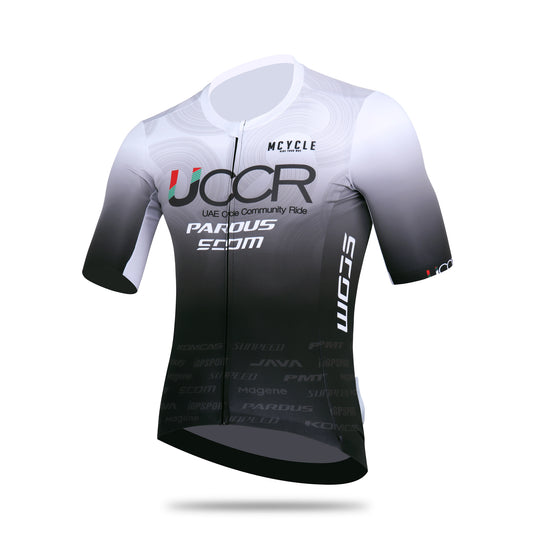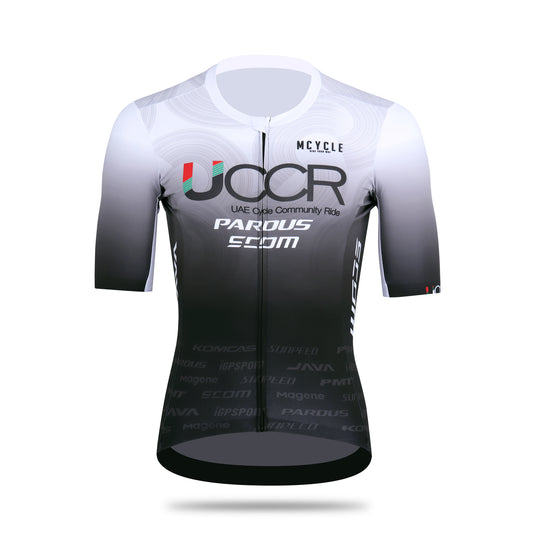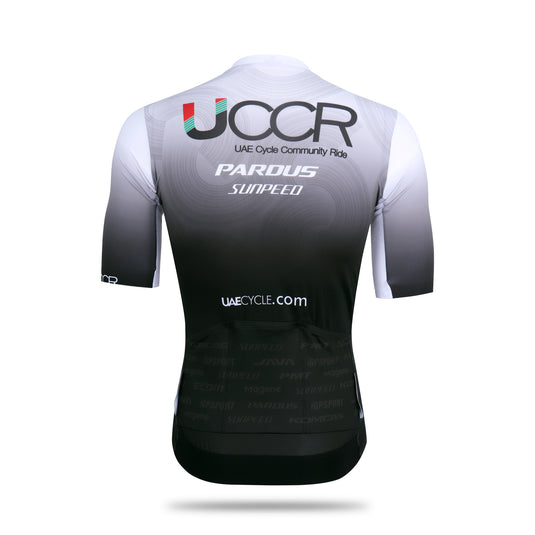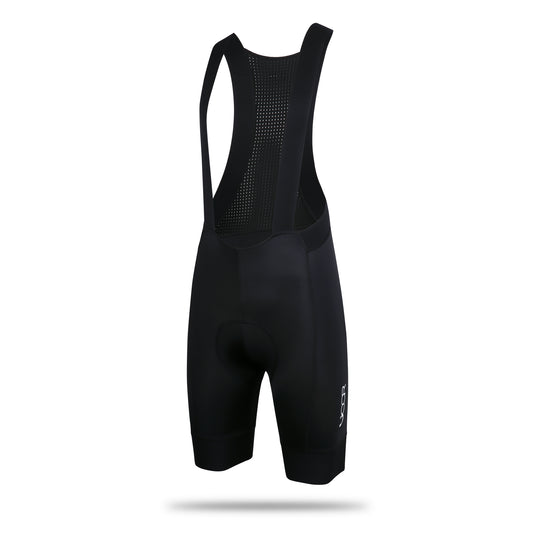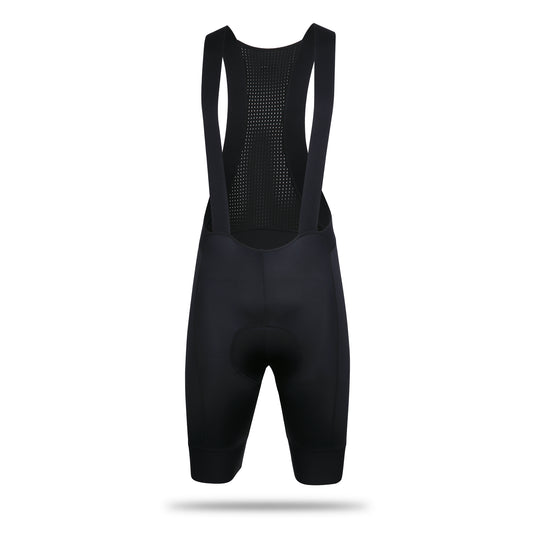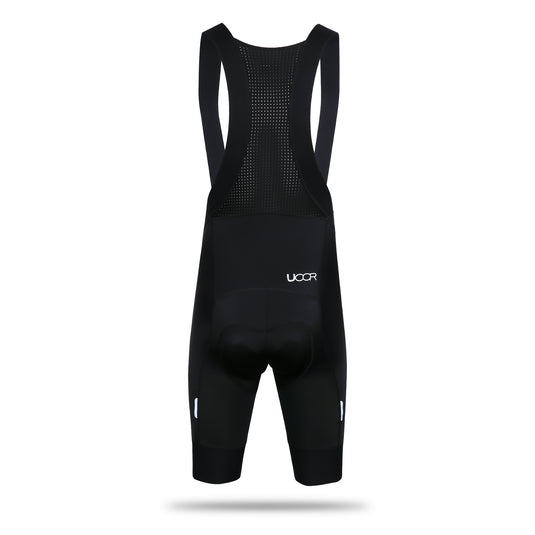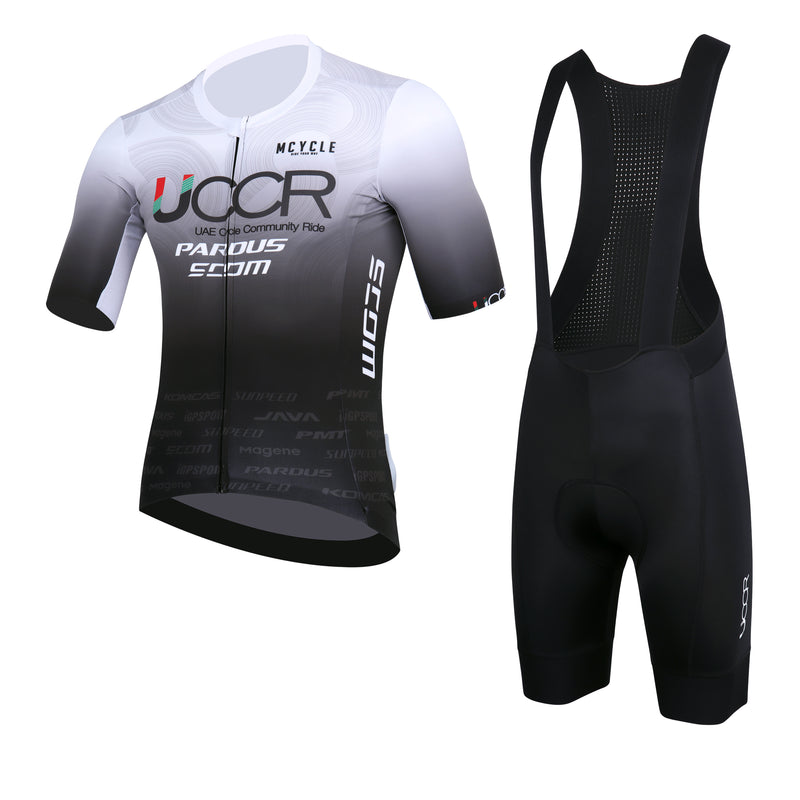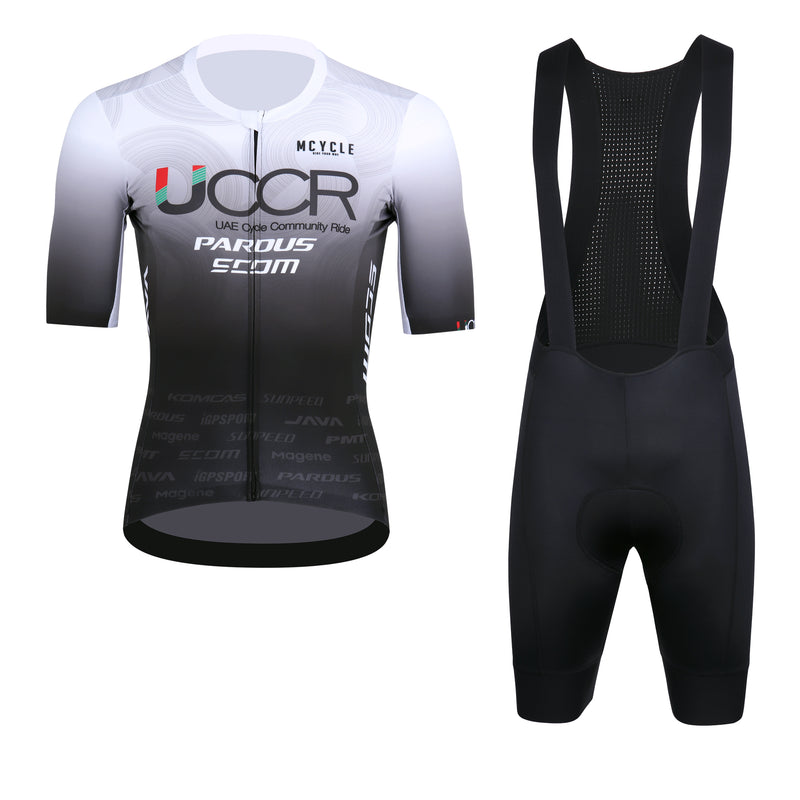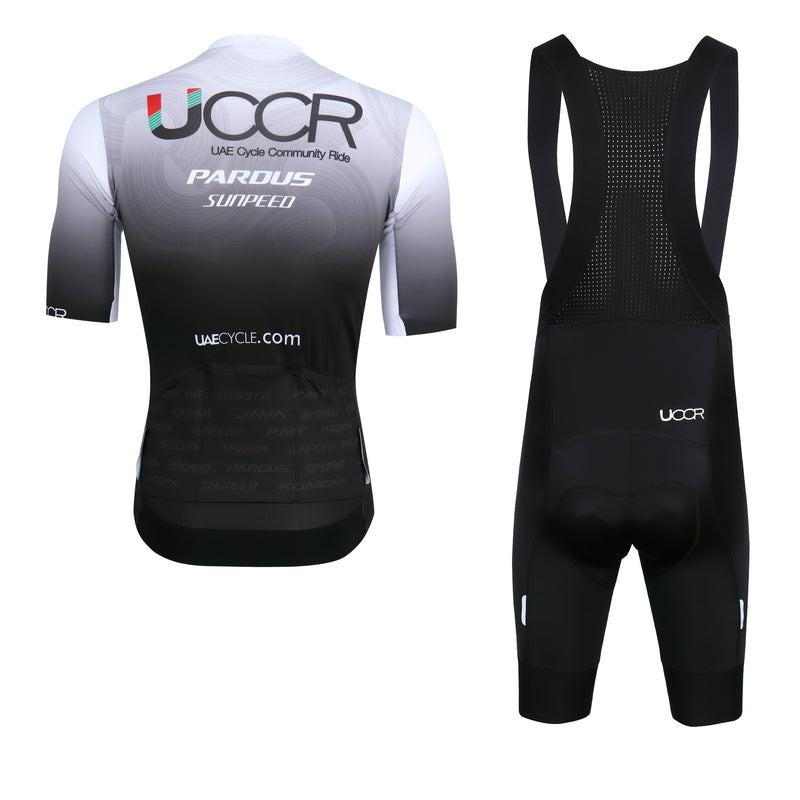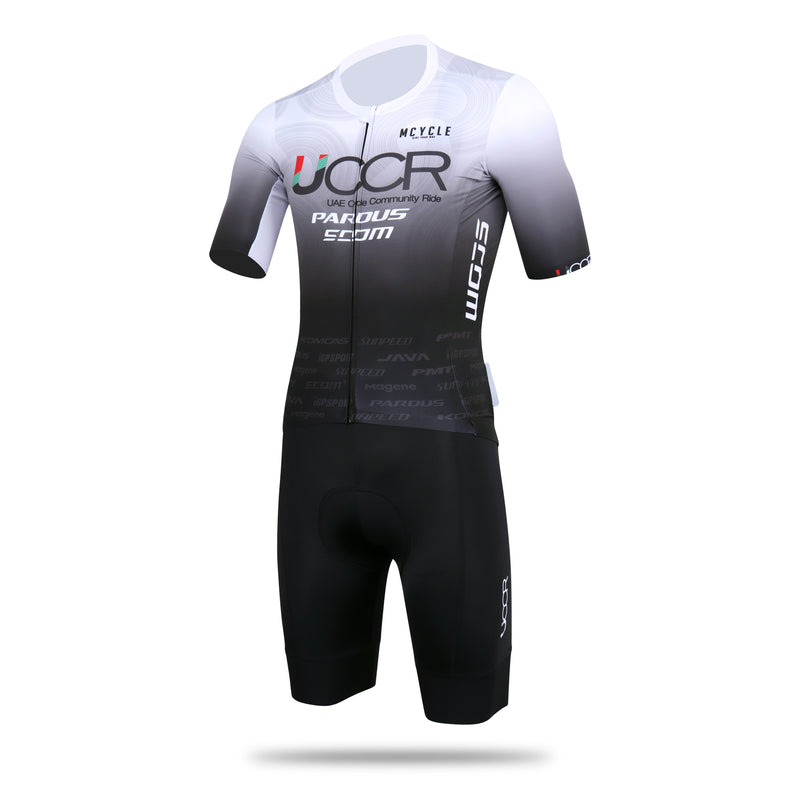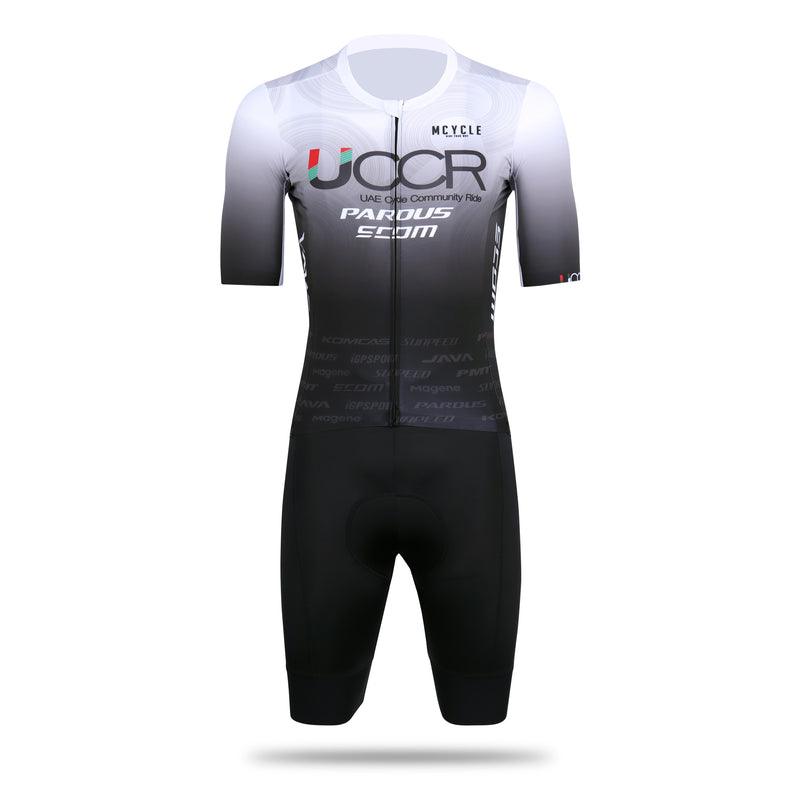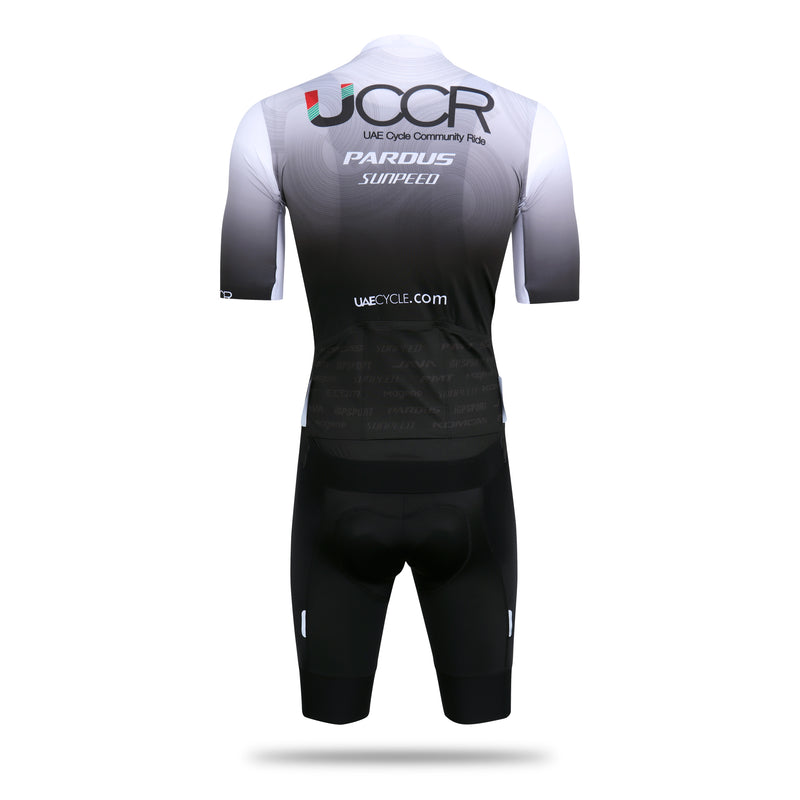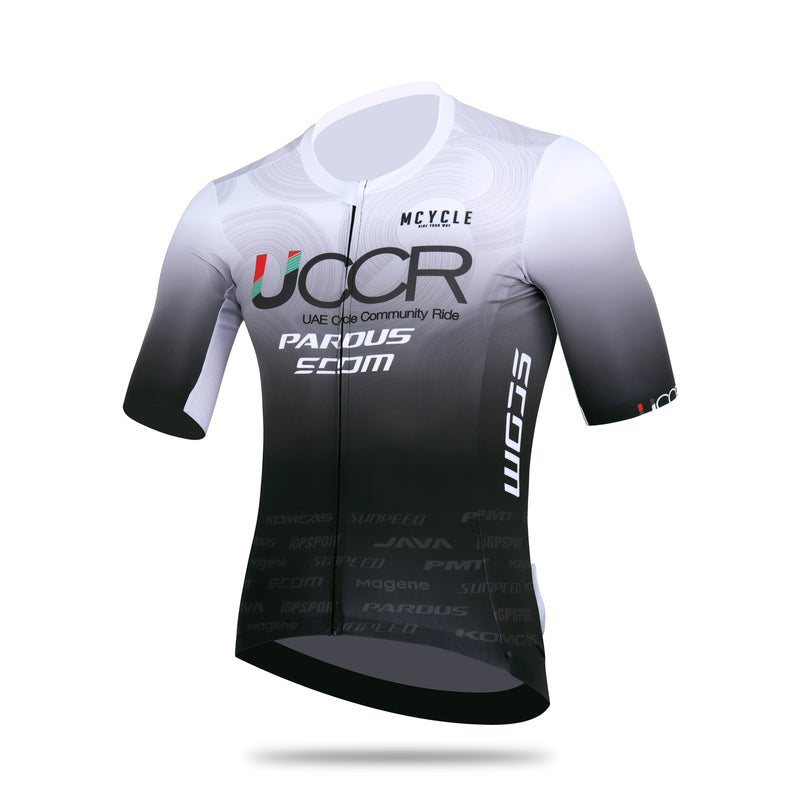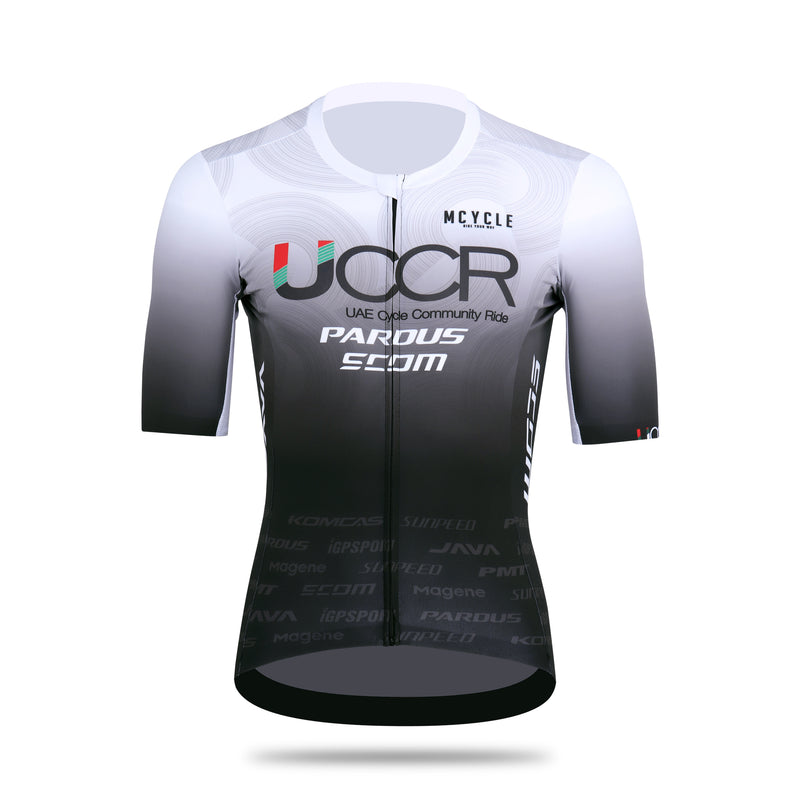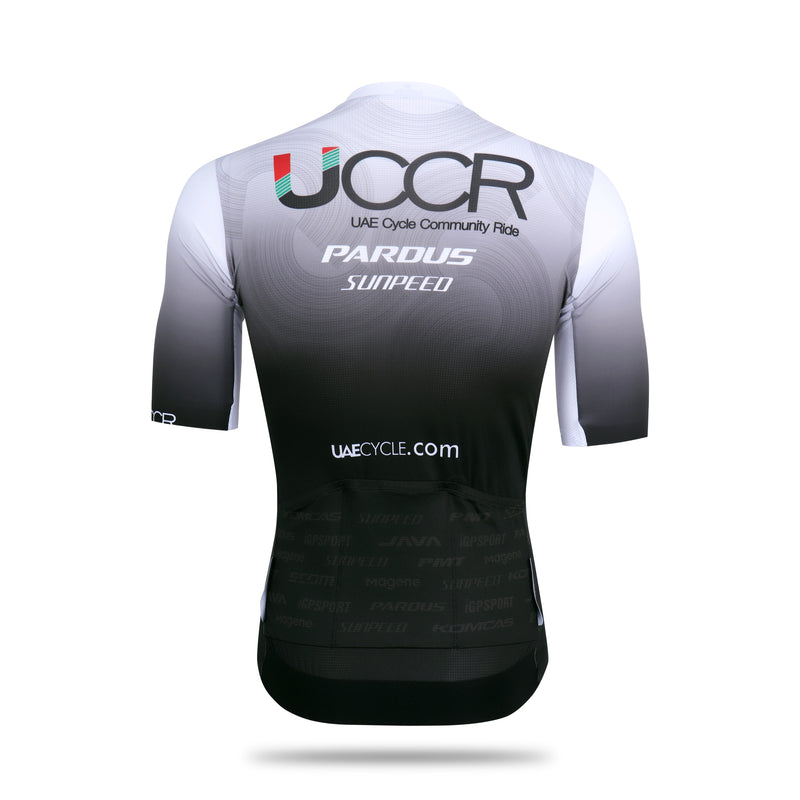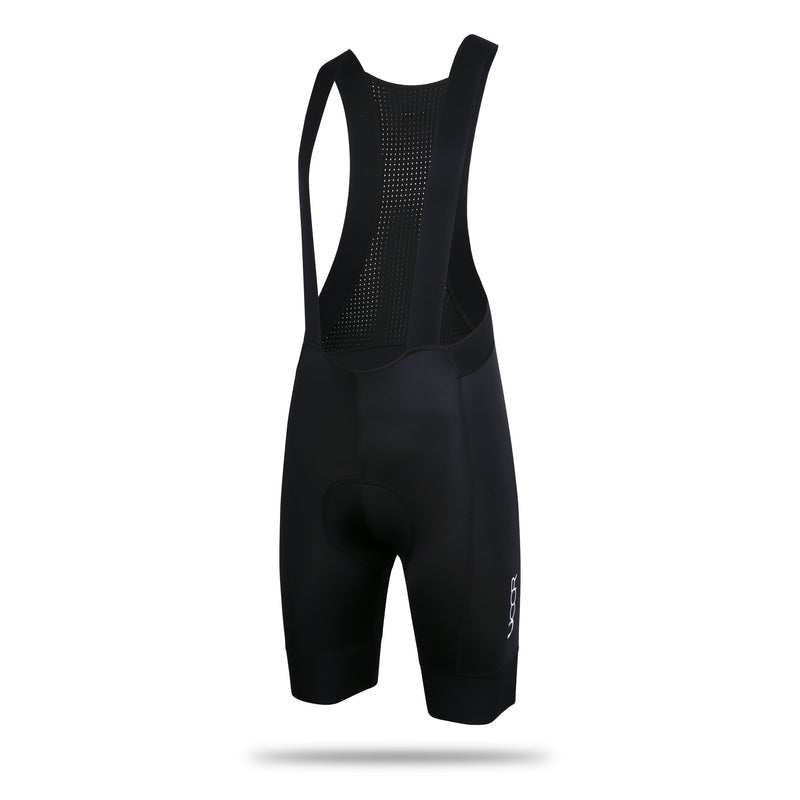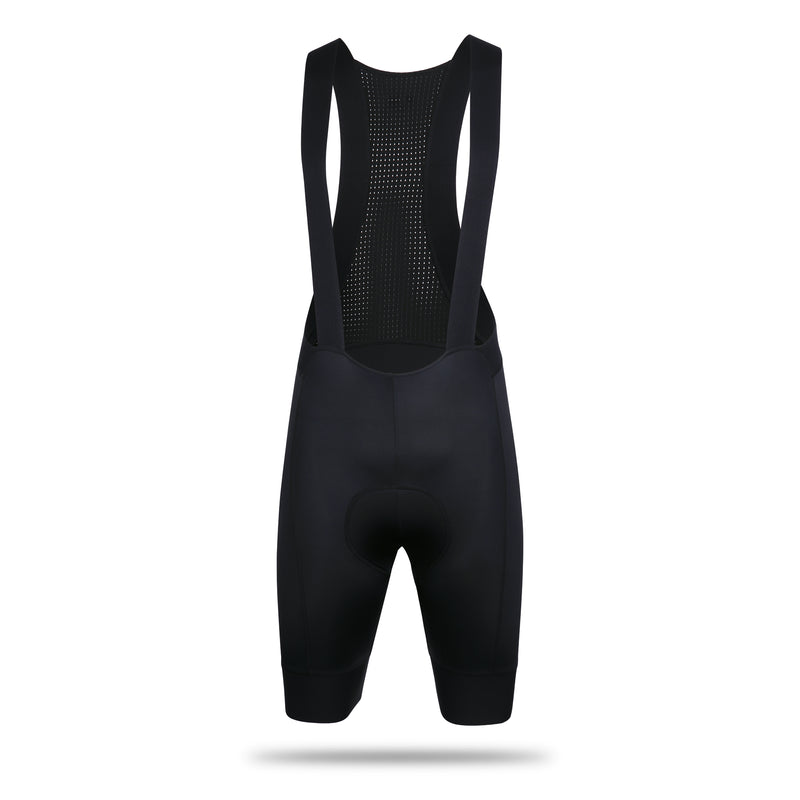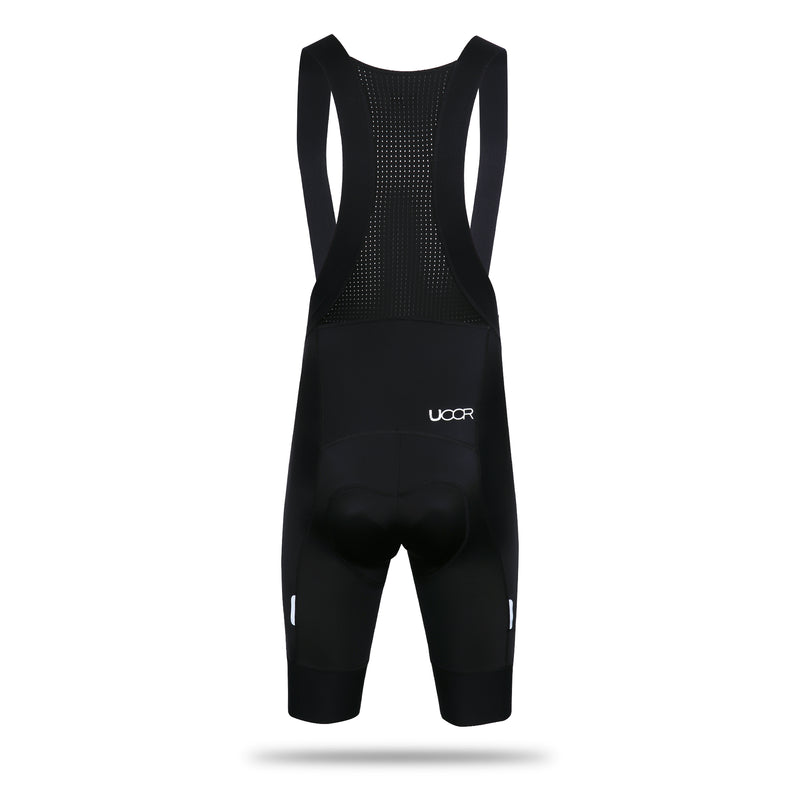 UAE Cycle Community Ride Cycling Club(UCCR): Embracing Joyful Cycling and Healthy Living

Welcome to UAE Cycle Community Ride Cycling Club, where the thrill of the open road meets the joy of communal cycling! Nestled in the United Arab Emirates, our cycling club is more than just a gathering of enthusiasts; it's a vibrant community united by the shared passion for cycling, the great outdoors, and fostering friendships.

Who We Are:
At UCCR we are more than just riders; we are a family. Our diverse community comprises cycling fans from all walks of life, bound together by the exhilaration of pedaling through scenic routes and exploring the UAE's breathtaking landscapes. Whether you are a novice cyclist or a seasoned pro, our club welcomes riders of all skill levels.

Our Mission:
Our mission is simple: to promote the love for cycling while prioritizing the well-being of our members. We believe in the transformative power of pedaling – for physical fitness and mental and emotional well-being. Through our community rides, we encourage a healthy lifestyle, fostering a sense of camaraderie and support among our members.

What Sets Us Apart:
Inclusivity: We embrace riders of all ages and abilities, ensuring that everyone feels valued and included.
Scenic Routes: Explore the UAE's picturesque landscapes as we embark on carefully curated routes that showcase the country's natural beauty.
Supportive Community: Whether you need cycling tips, motivation, or just good company, our club provides a supportive environment where friendships flourish.
Safety First: Your safety is our top priority. We promote responsible cycling practices and provide resources to enhance your riding skills.
Social Events: Beyond cycling, we host social gatherings, workshops, and charity events, enhancing the sense of community among our members.

Join Us:
Are you ready to embrace the wind in your hair, the sun on your face, and the thrill of the pedal? Come join UAE Cycle Community Ride Cycling Club and be a part of a community that cycles together, celebrates together, and grows together. Whether you seek leisurely rides, challenging routes, or simply the joy of connecting with fellow cyclists, you'll find your place among us.

Strava: UCCR

WhatsApp:


Join our rides, share your passion, and let's pedal towards a healthier, happier, and more connected community. Together, we ride towards a brighter, fitter, and more joyful tomorrow.
We use the highest quality cycling jersey materials to make UCCR club member cycling jerseys and provide them to you at the most preferential prices.
Material
Jersey:100% Polyester 
Bib: 82% Polyester and 18% Spandex.
Unique Fabric
Raindrop jacquard raw yarn is a fast-drying, moisture-wicking, stretchable fabric with a ventilation structure.
"Cross shape" wicking channel yarn infused drags sweat to the fabric's surface side, then dries in the air.
The ventilation structure pushes air in and out to cool down body temperature, the best choice for summer biking.
Italian Anti-Slip Power band /bottom hem
Durable no chafing, firm compression next to the skin helps to reduce wind resistance and stop the flapping.
Offers revolution gripper function is soft comfy, and not easy to deform after repeated use.
High-quality fiber which is skin-friendly, soft, lightweight, and breathable, to keep your lower back covered and adjust for the fact that cyclists ride bent over.
Adopts an imported Italian anti-slip gripper, which is not easy to deform after repeated use. moisture-wicking quickly with quick-drying properties to keep u cool-dry even in hot weather
Feature
Jersey Top
1. For riding in cooler climes, UV sun protection factor.
2. lightweight fabric Quick drying, Anti-sweat, and Breathable.
3. PRO Race Fit 3D cut to make a more comfortable and fit, aerodynamic race fit. According to the human body, engineering uses suitable materials to keep dry and comfortable.
4. Reflective tapes offer essential safety guards at night biking.
5. YKK brand high-end zipper, Smooth not stuck.
6. Italy Ink for brighter colors not faded.
Bib Short
1. High compression Lycra, elastic, designed with durable and four-way stretch fabric that allows you to enjoy incredible freedom of movement. 3D molded construction, multi-panel.
2. 4 needles 6 threads flat-seam stitching design provides maximum comfort. Fit for different body types.
3. Main body made with high quality 235 Nelon high compression lycra, high elastic, great wrap support, quick dry, breathable.
4. High-quality elastic bands used for both bib straps, wrap-around, offer sufficient stretching force without looseness.
5. 5CM wide Italy band for bottom leg, non-slip, comfortable, non-irritating.
6. The Right pocket for small items, inner layer with exquisitely pressed silicone, non-slip.
7. 3D Anatomical& Perforated layer design for crotch padding, with high-density, SIAM Guarantees Superior protection during long-distance rides. different densities assure extra breathability and freedom of movement, delivering anti-static Functions and quick drying.

Bib