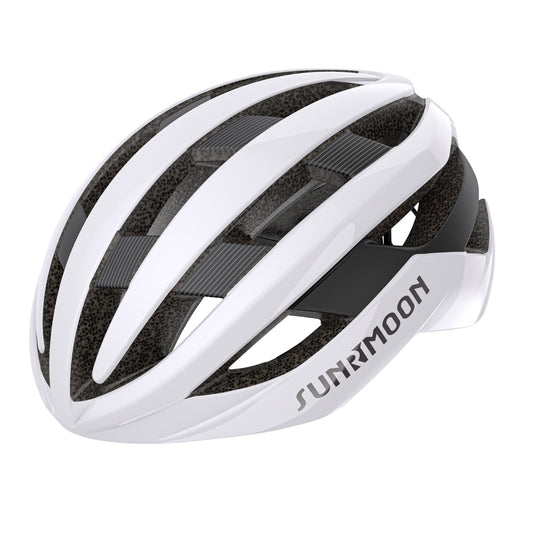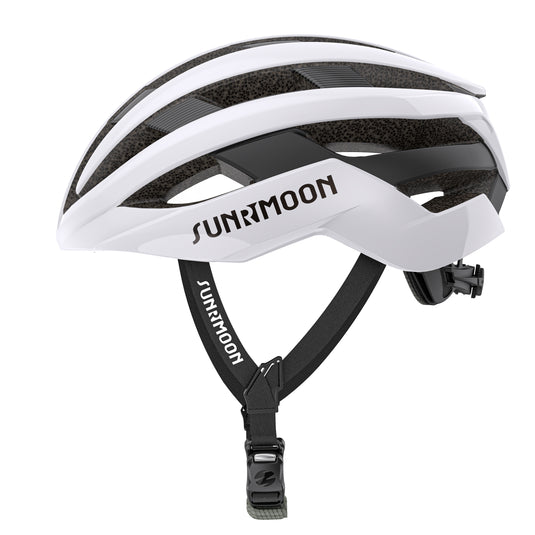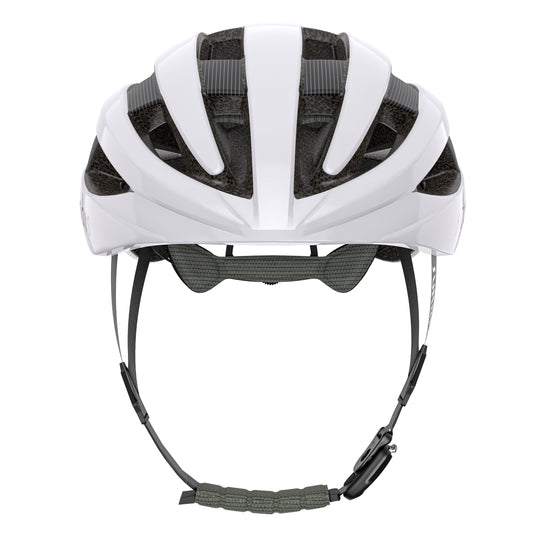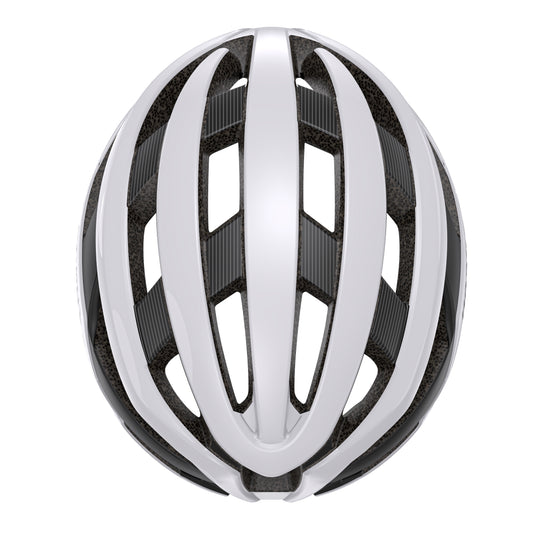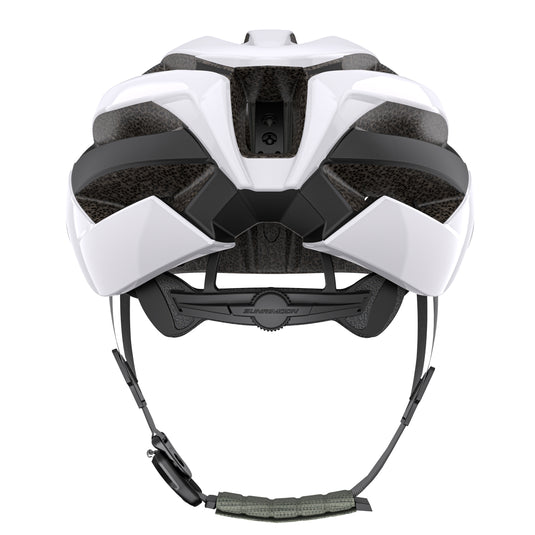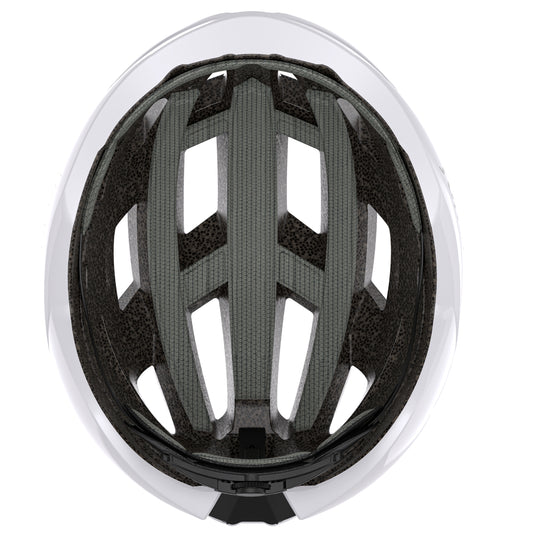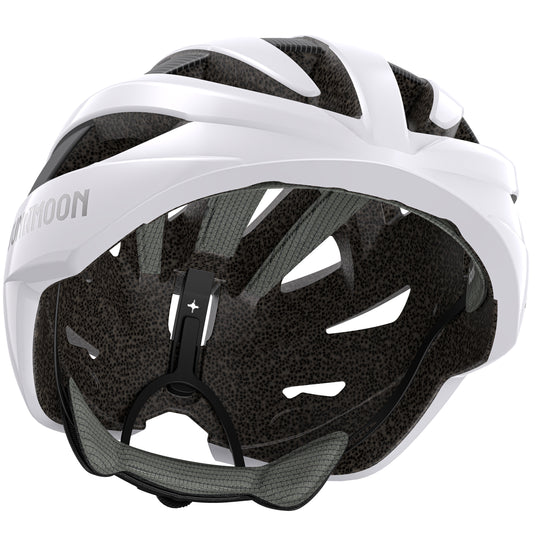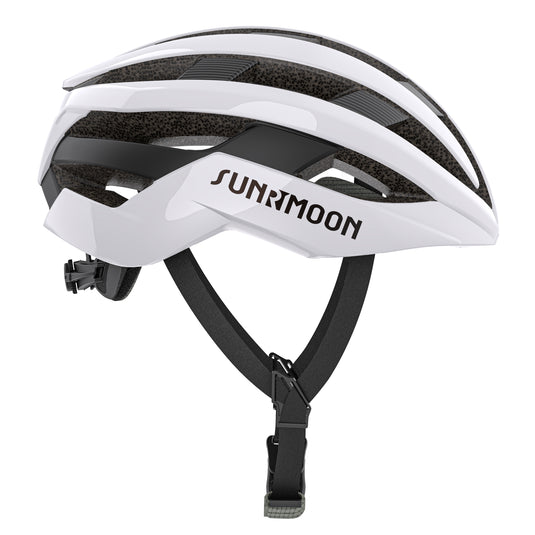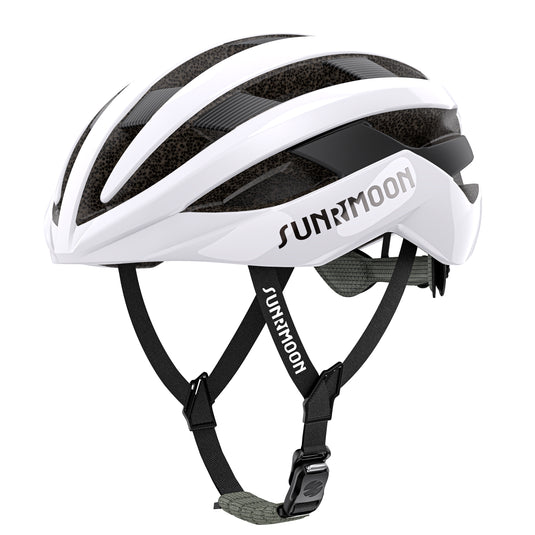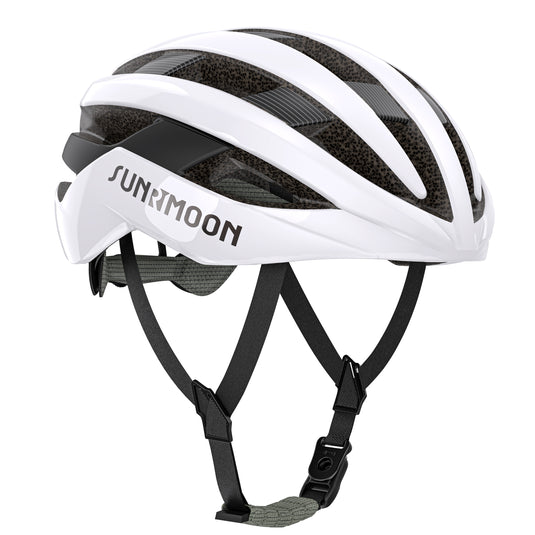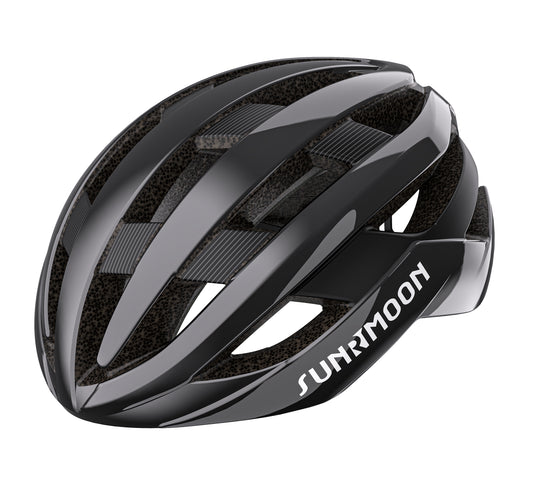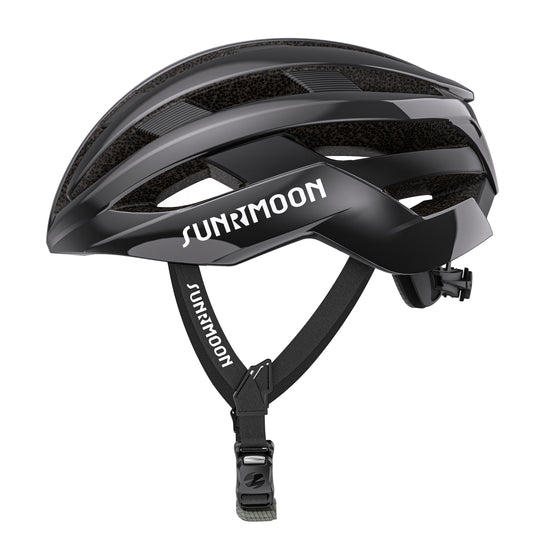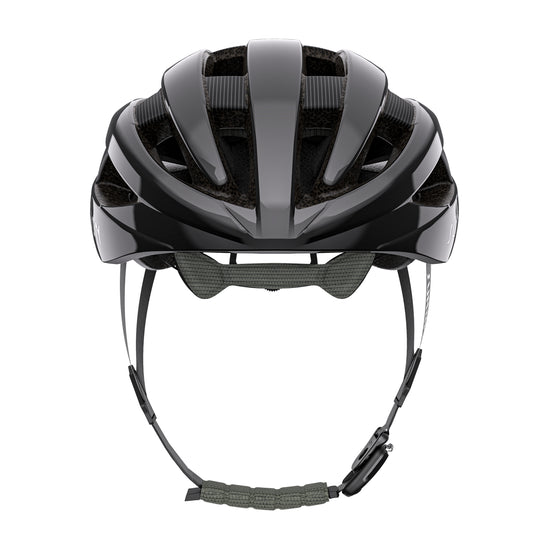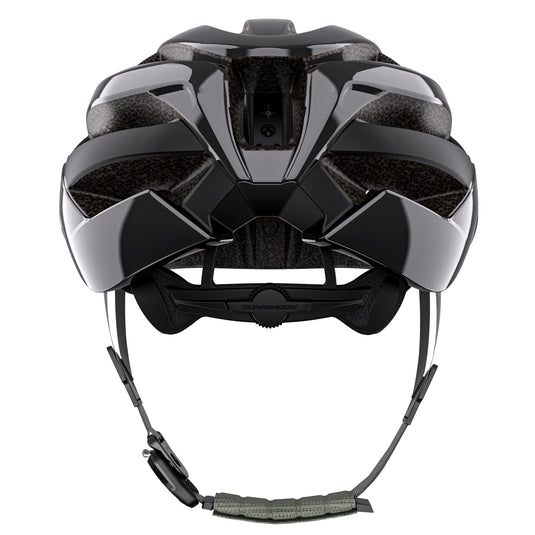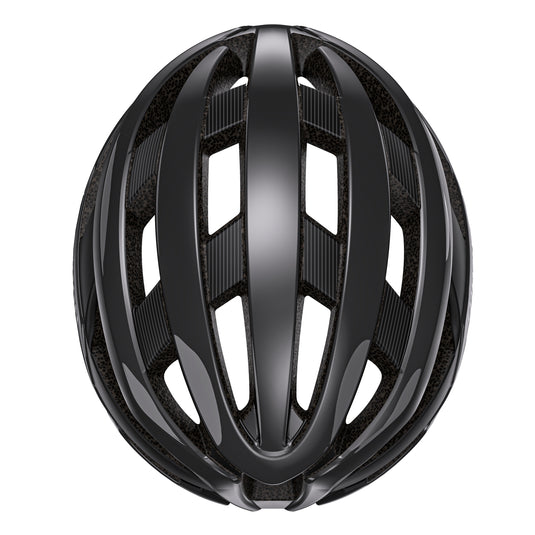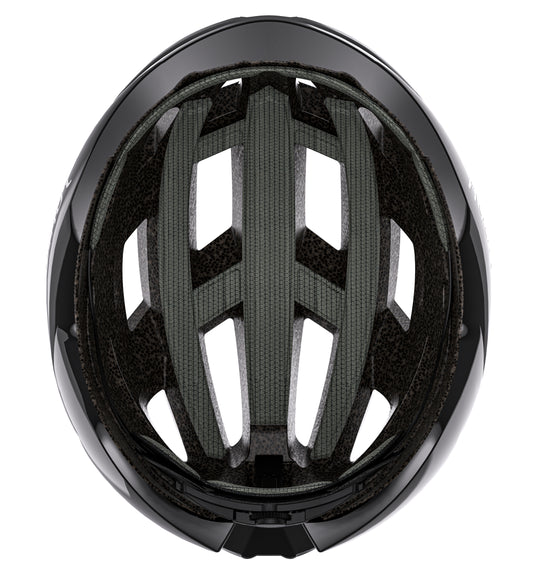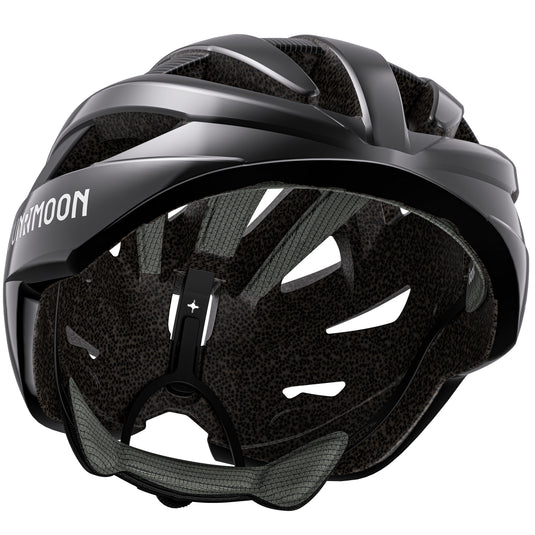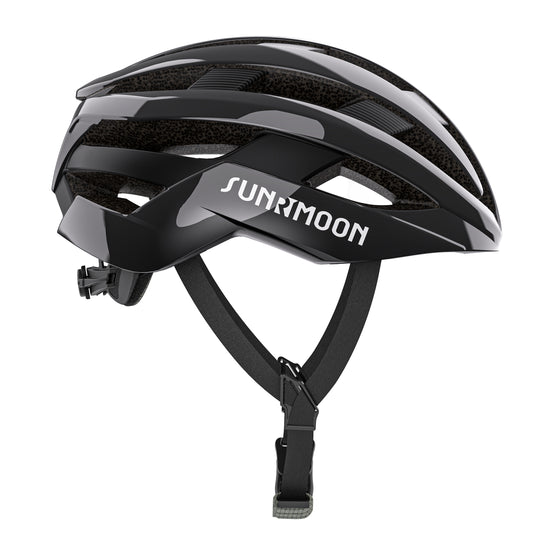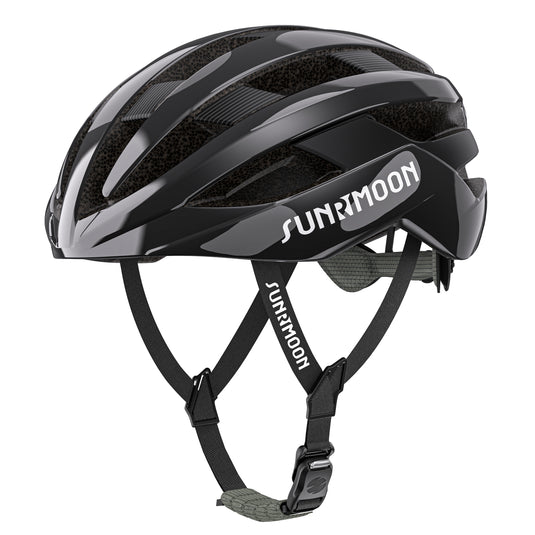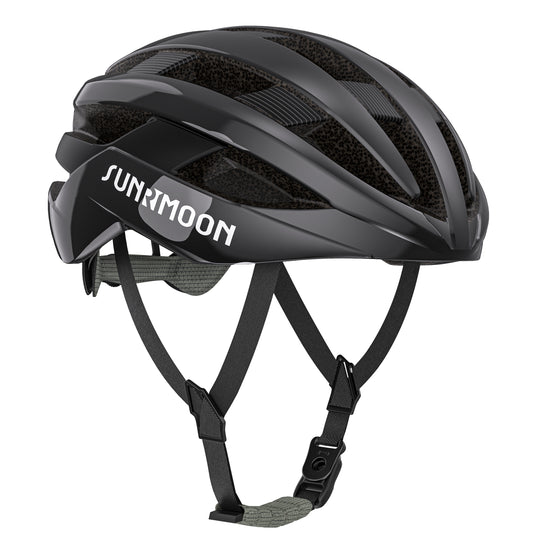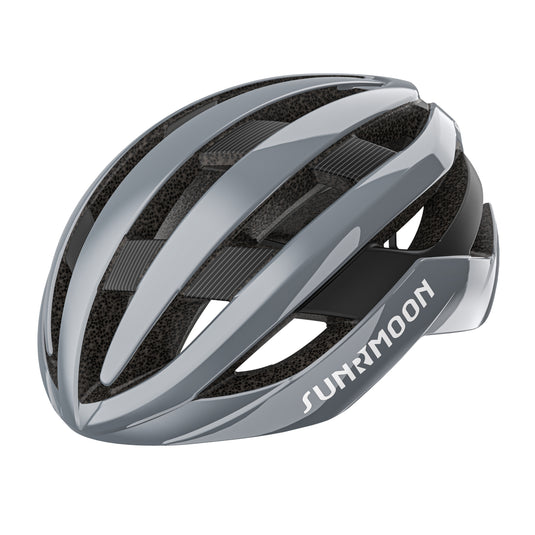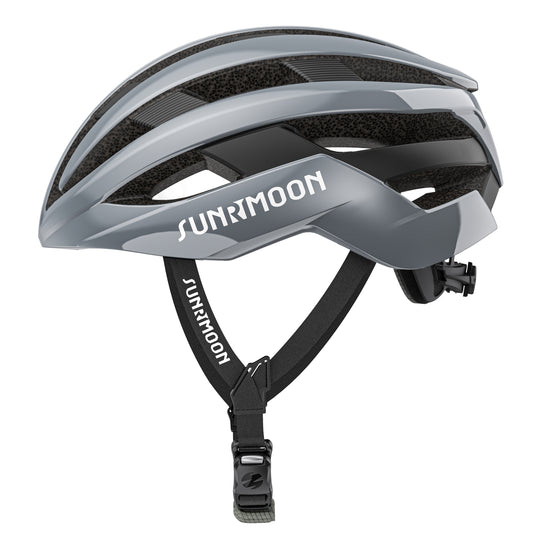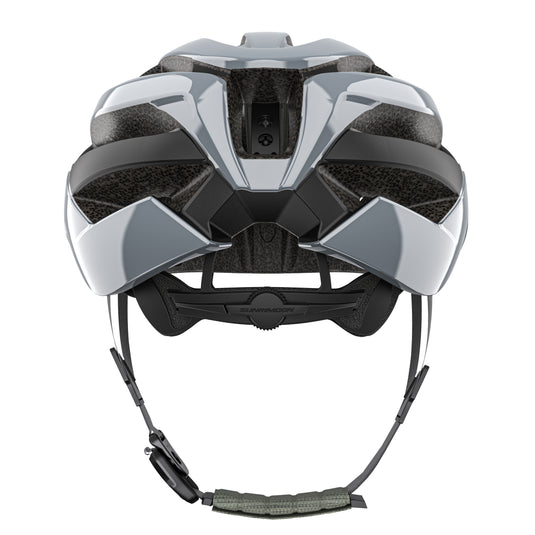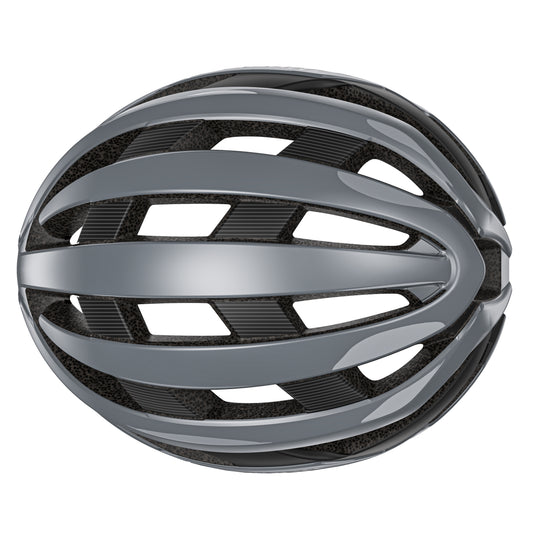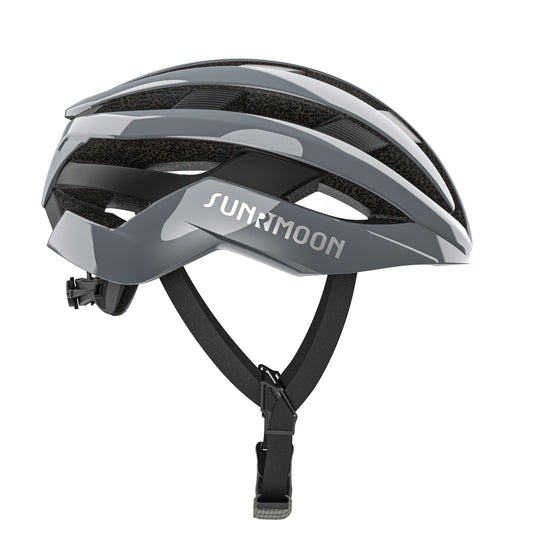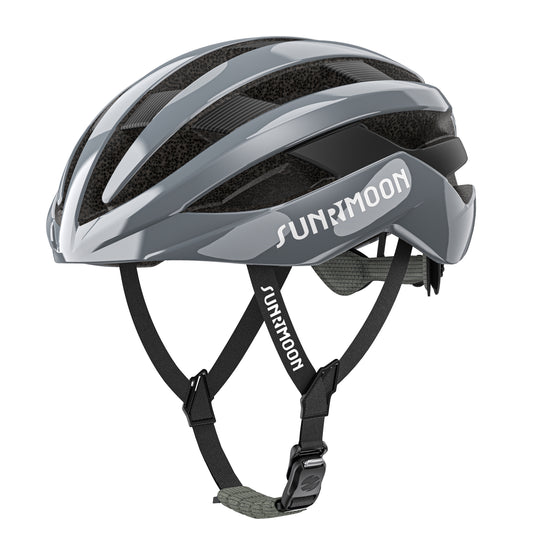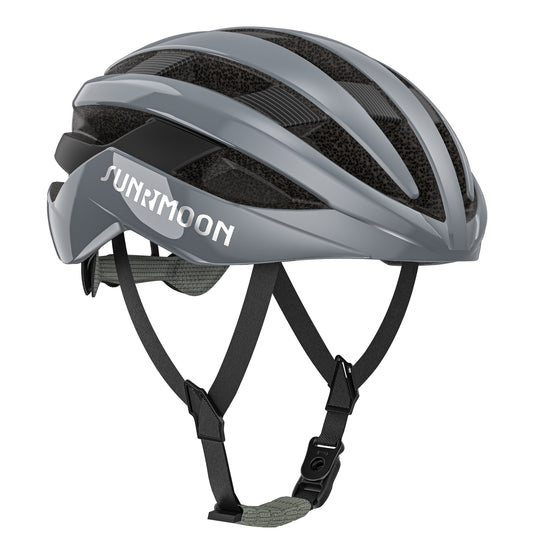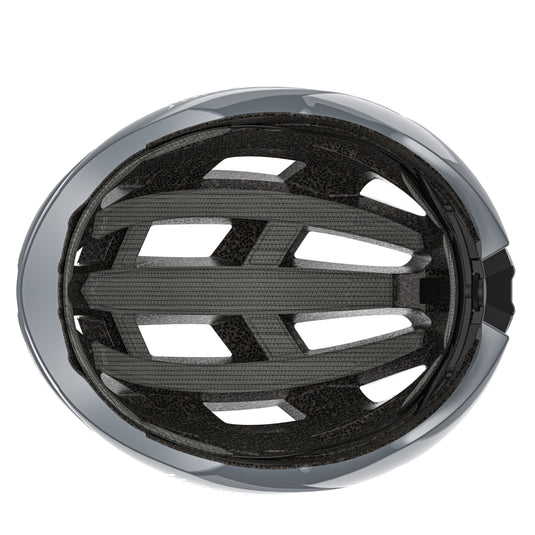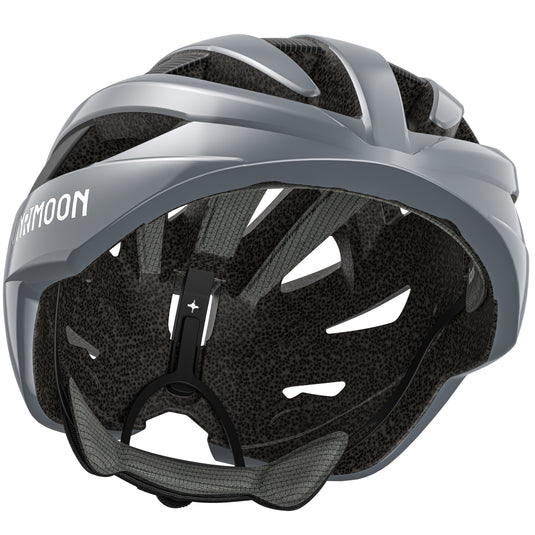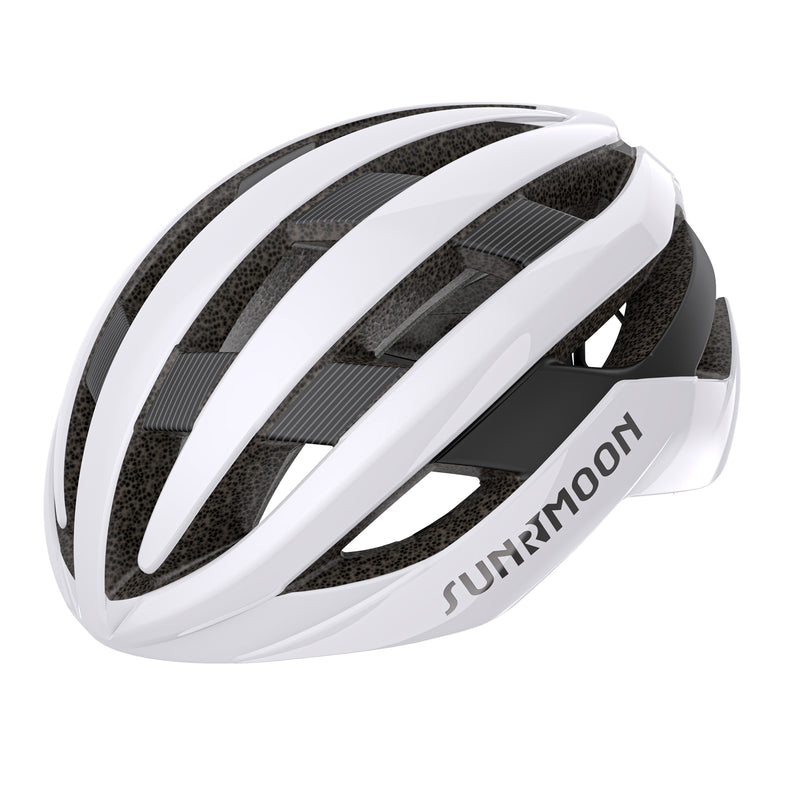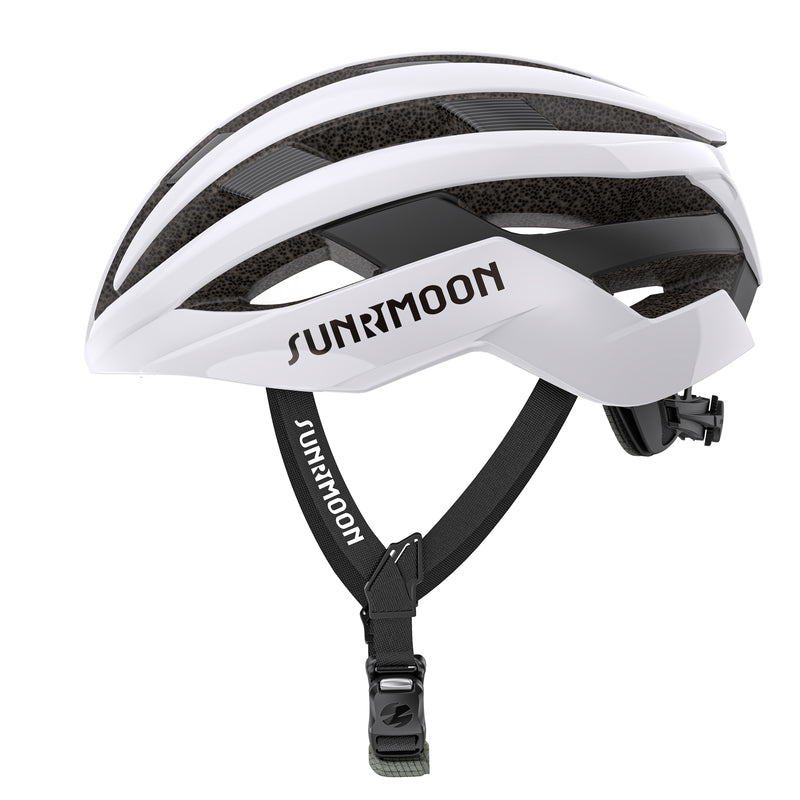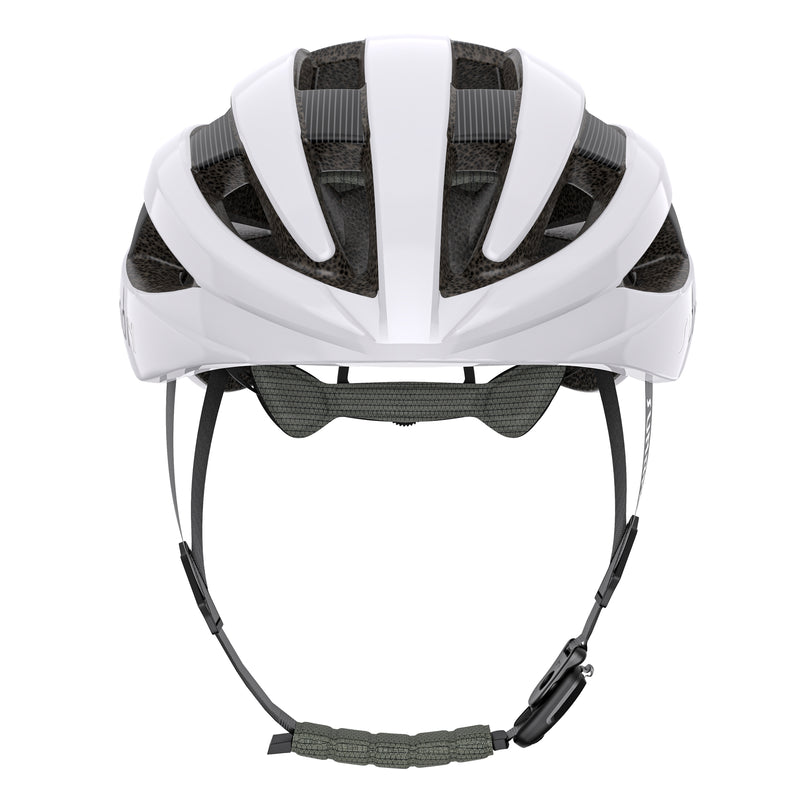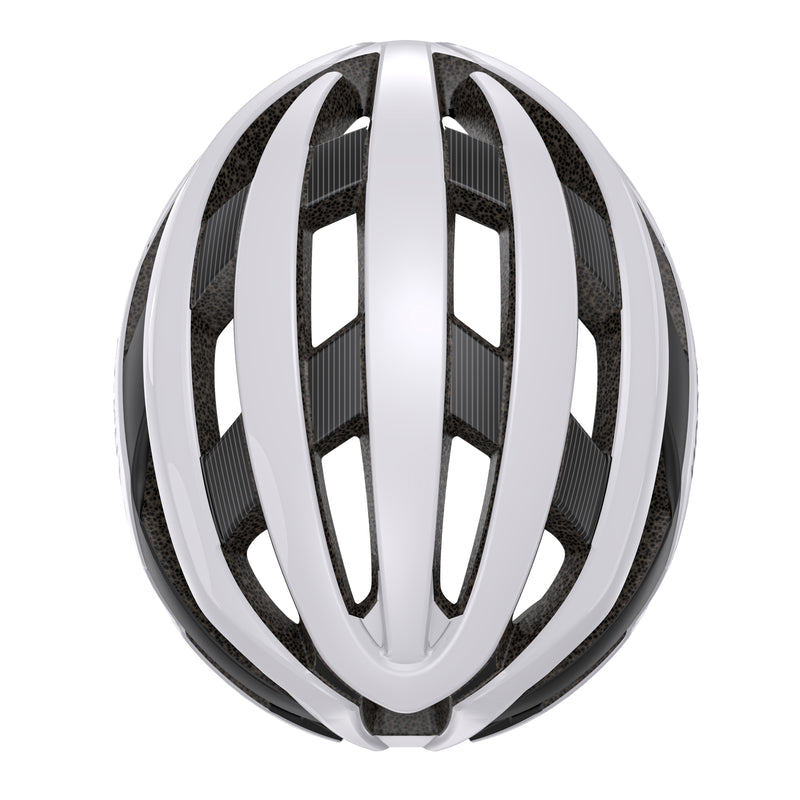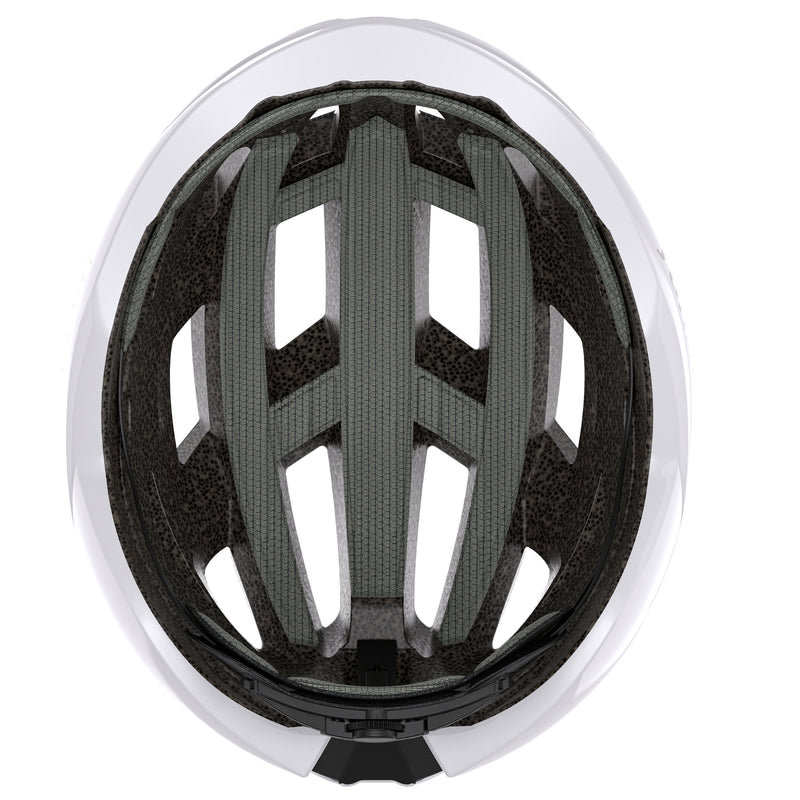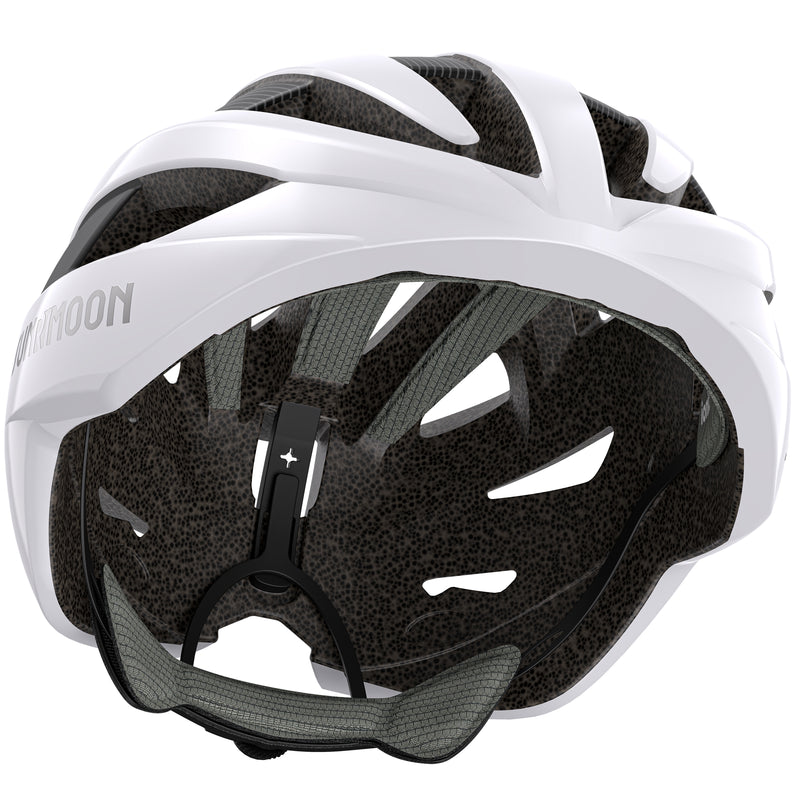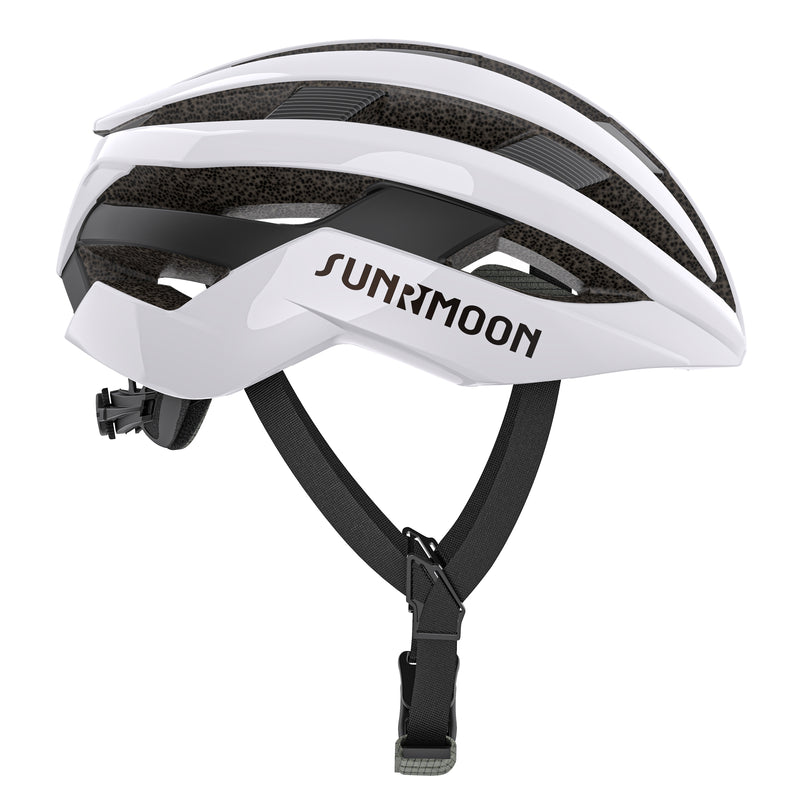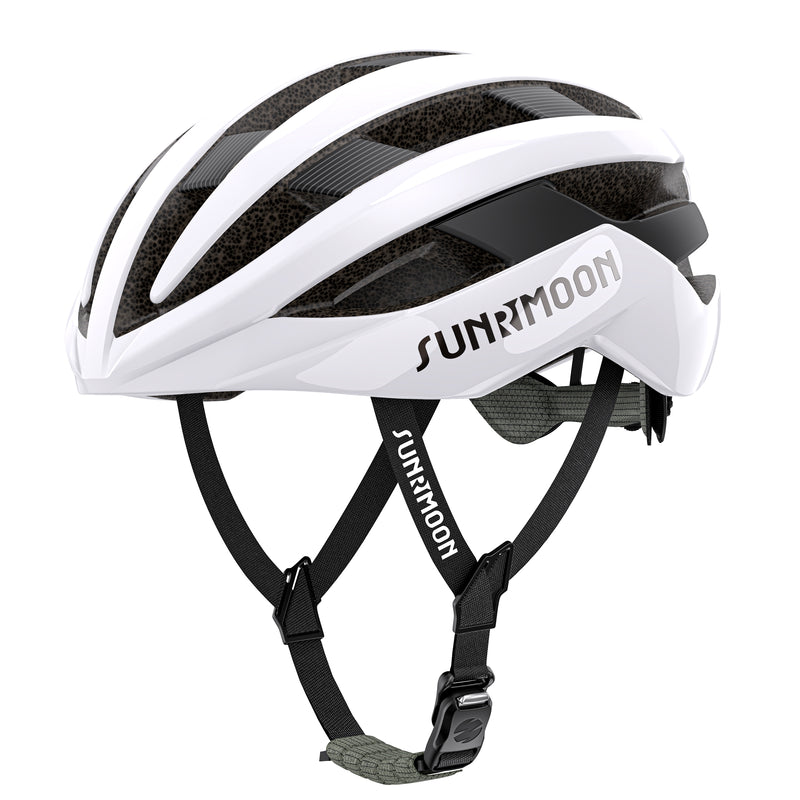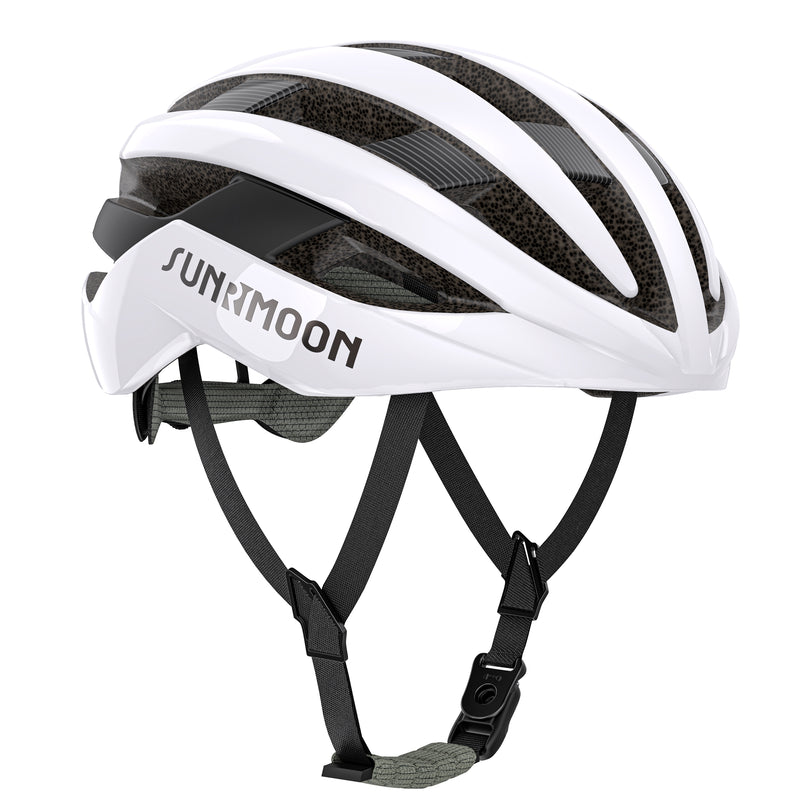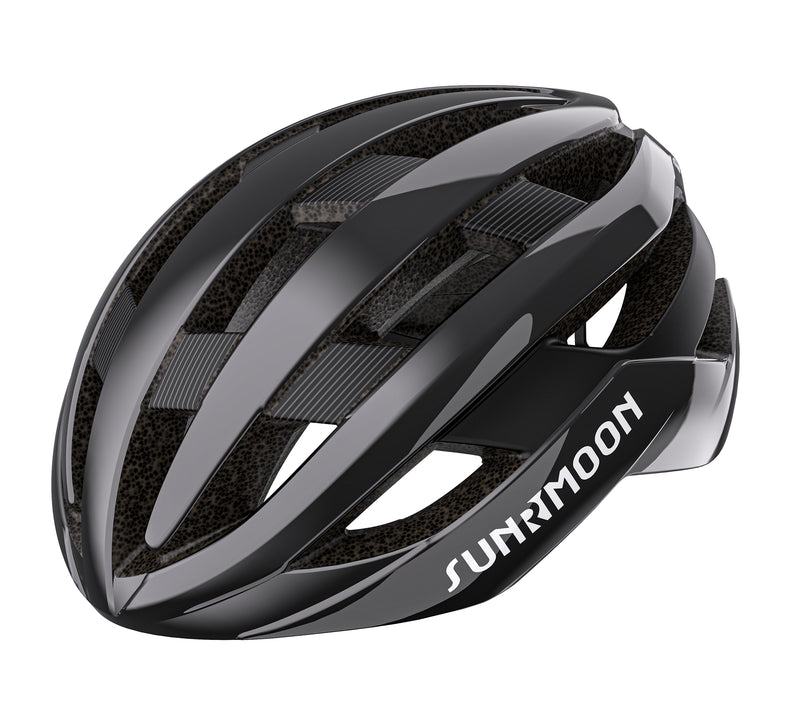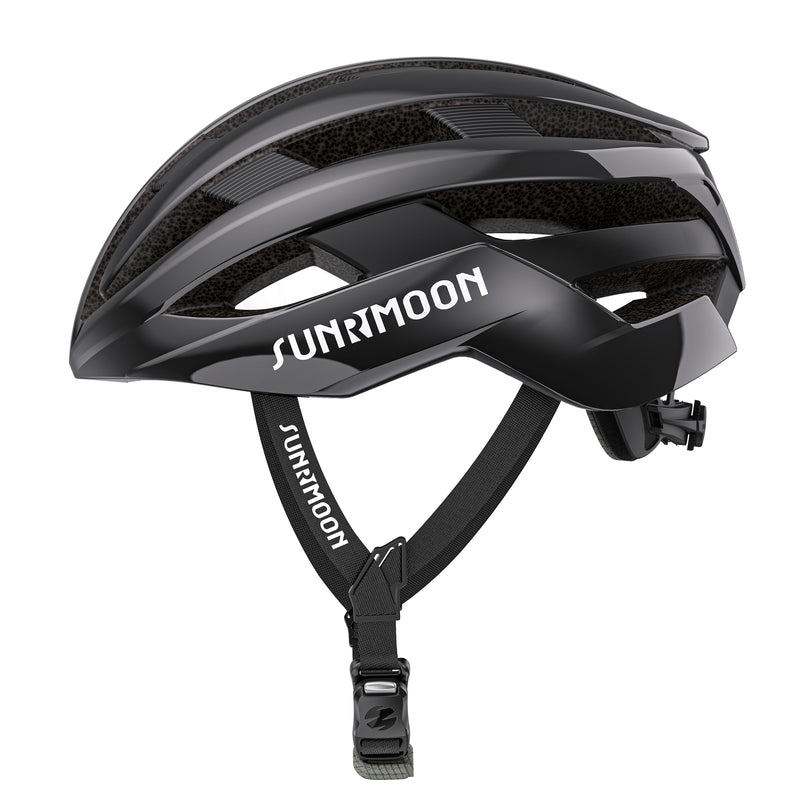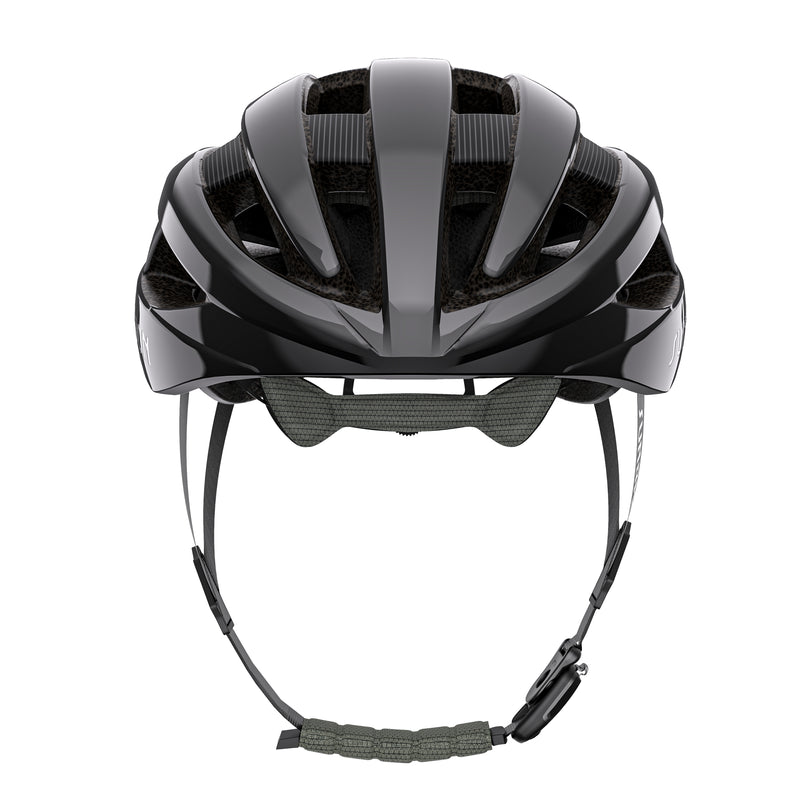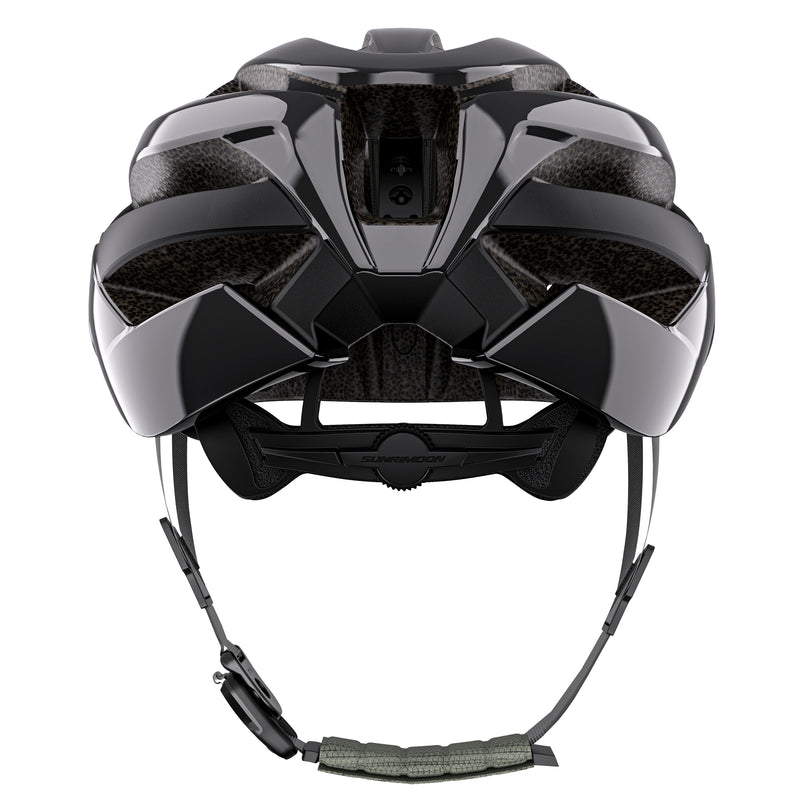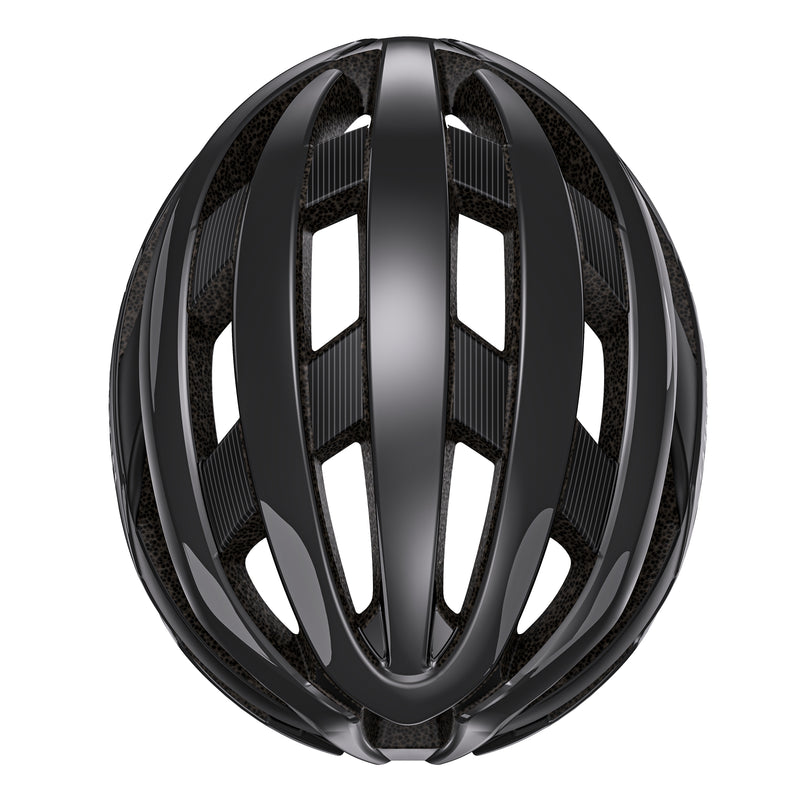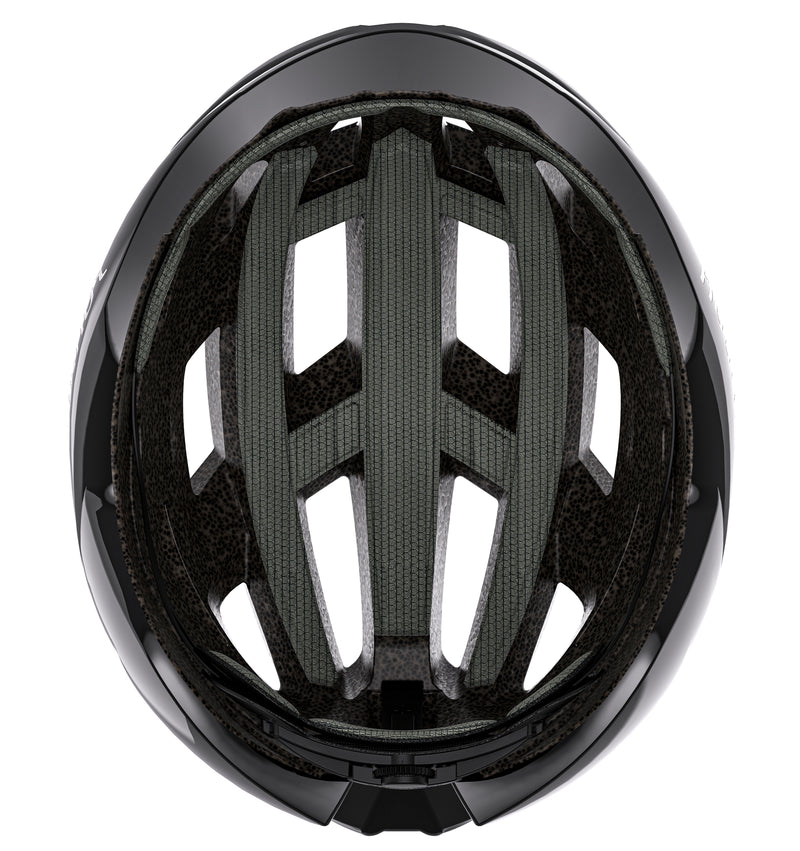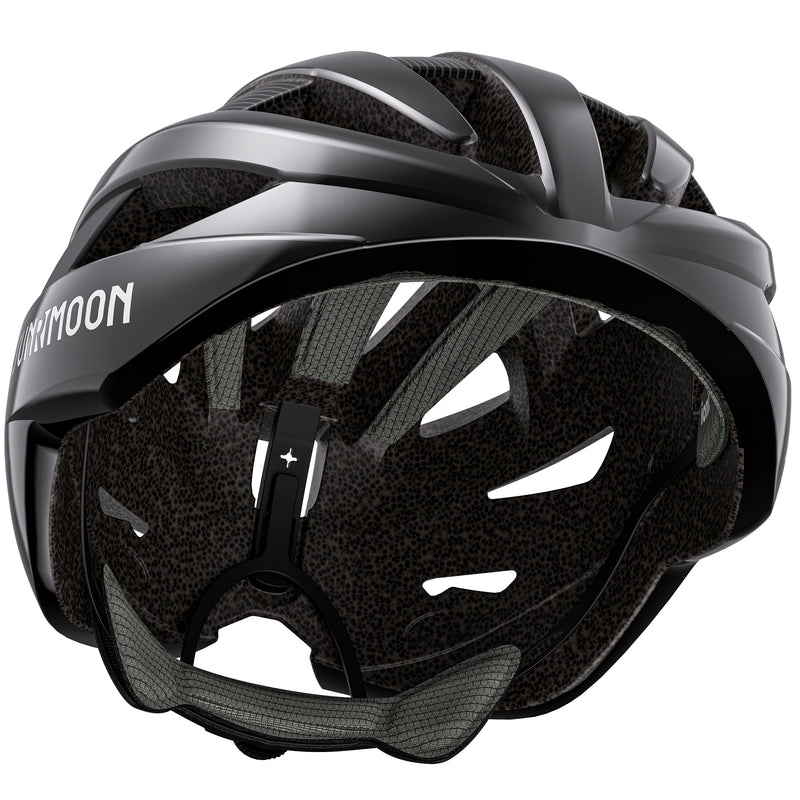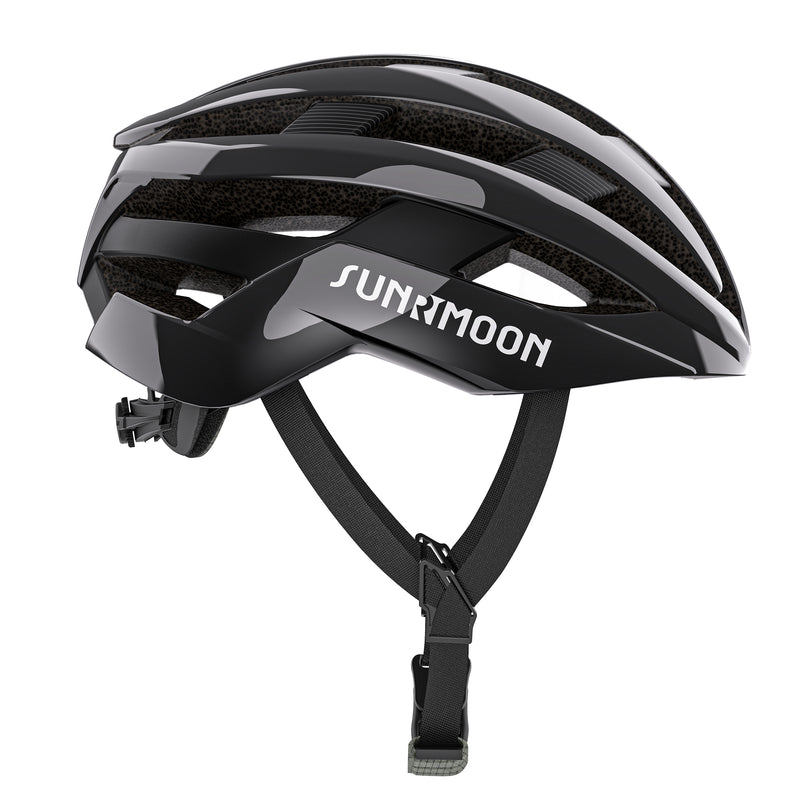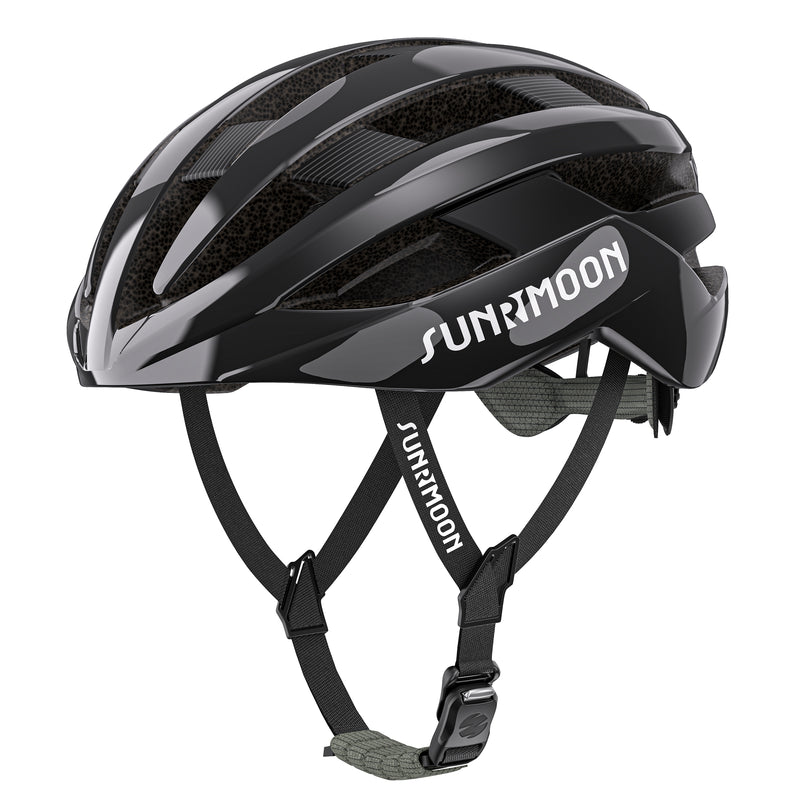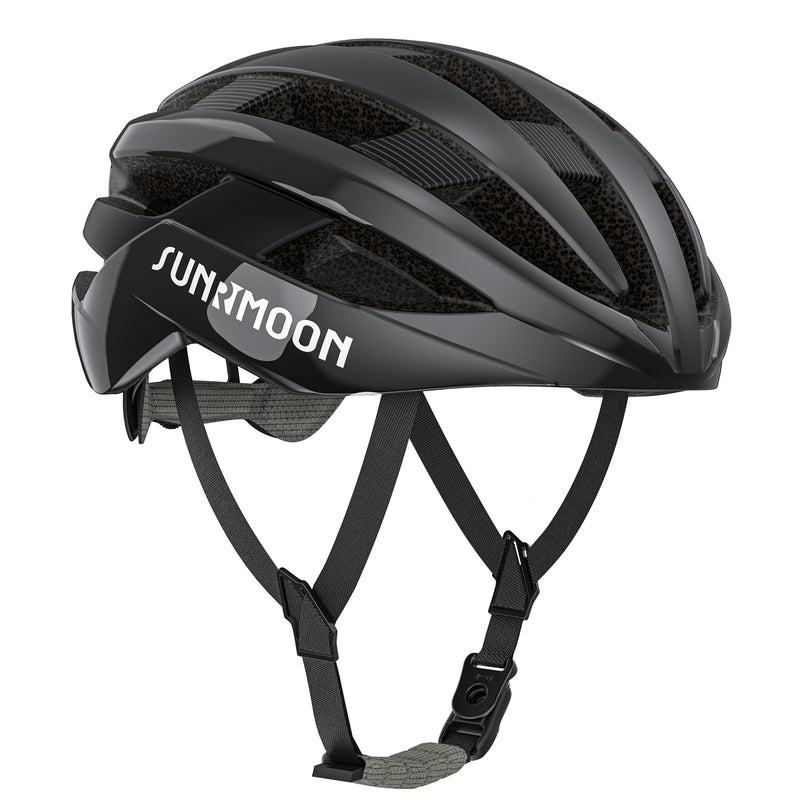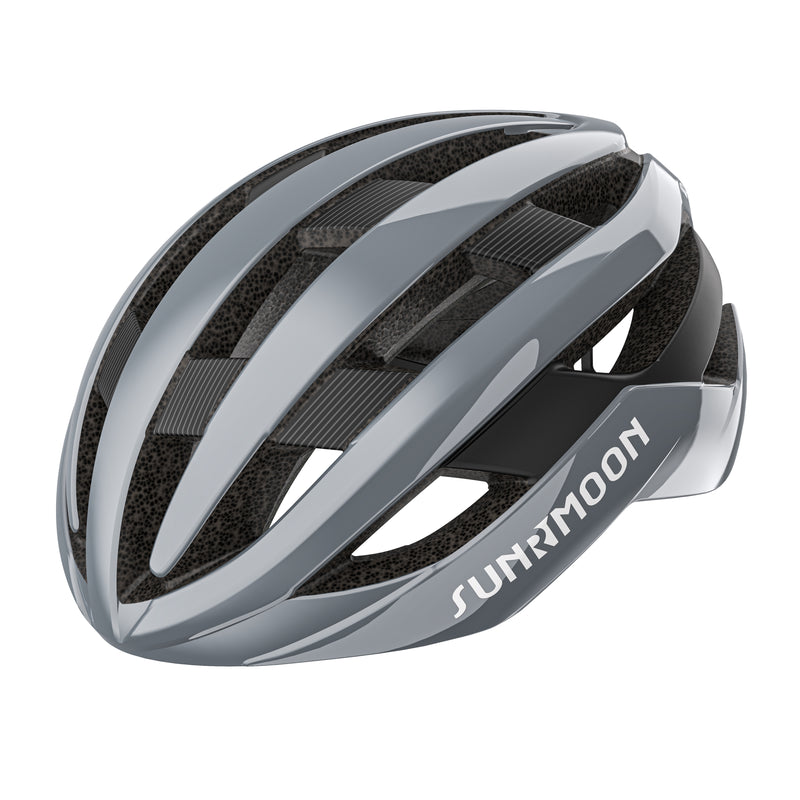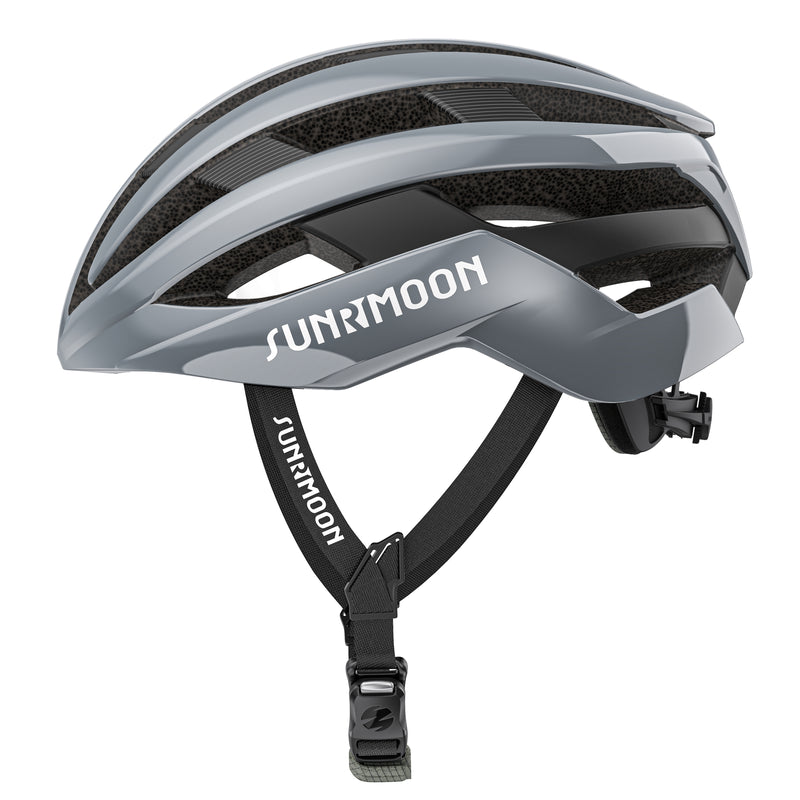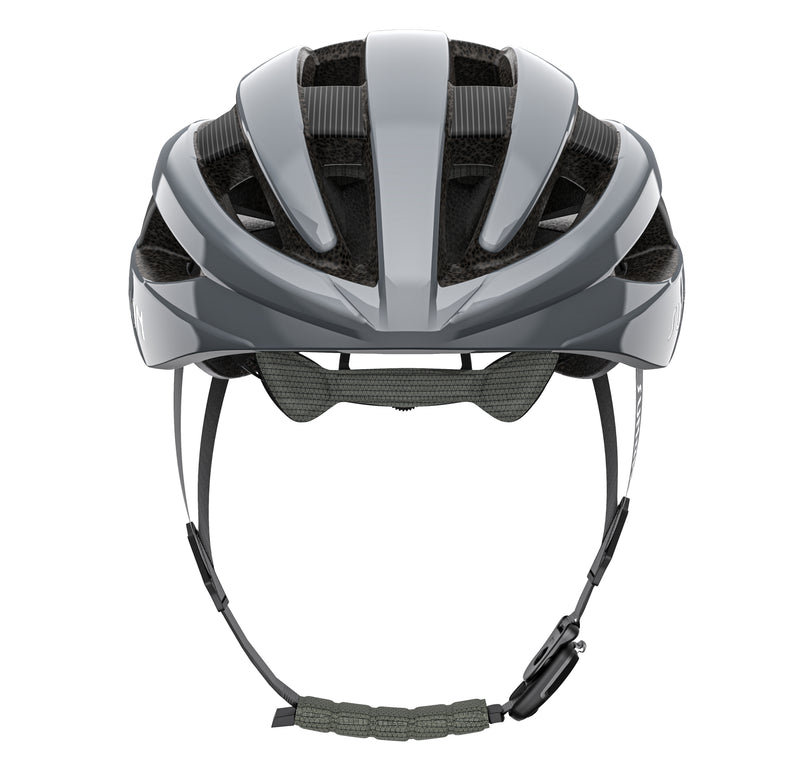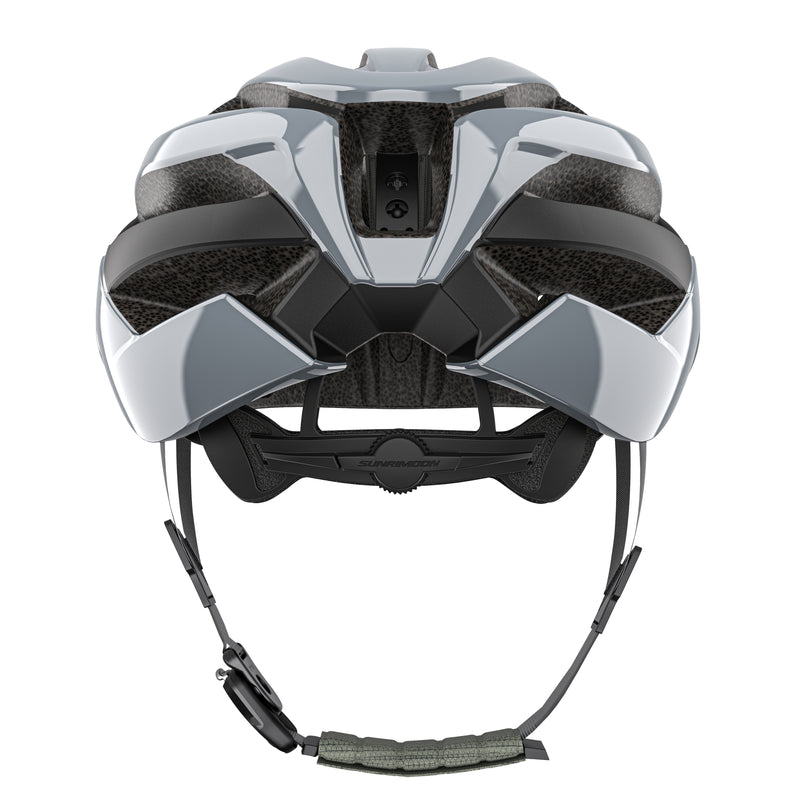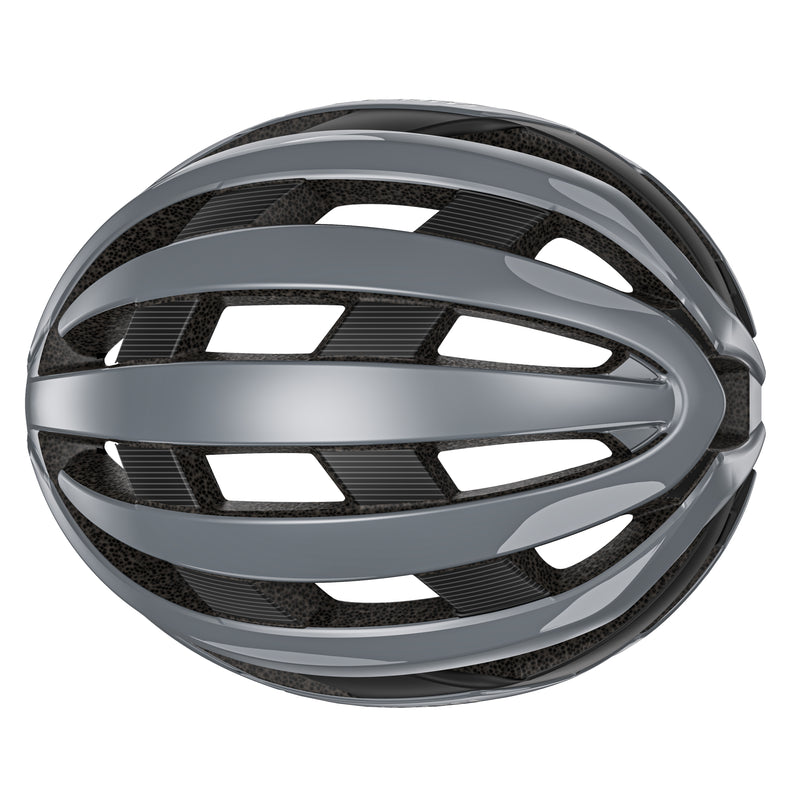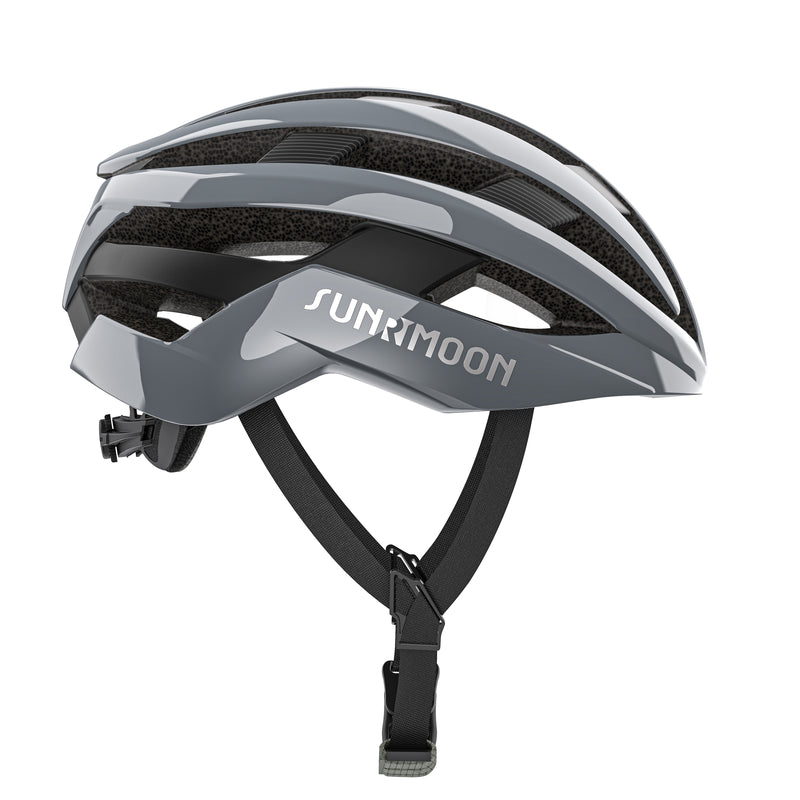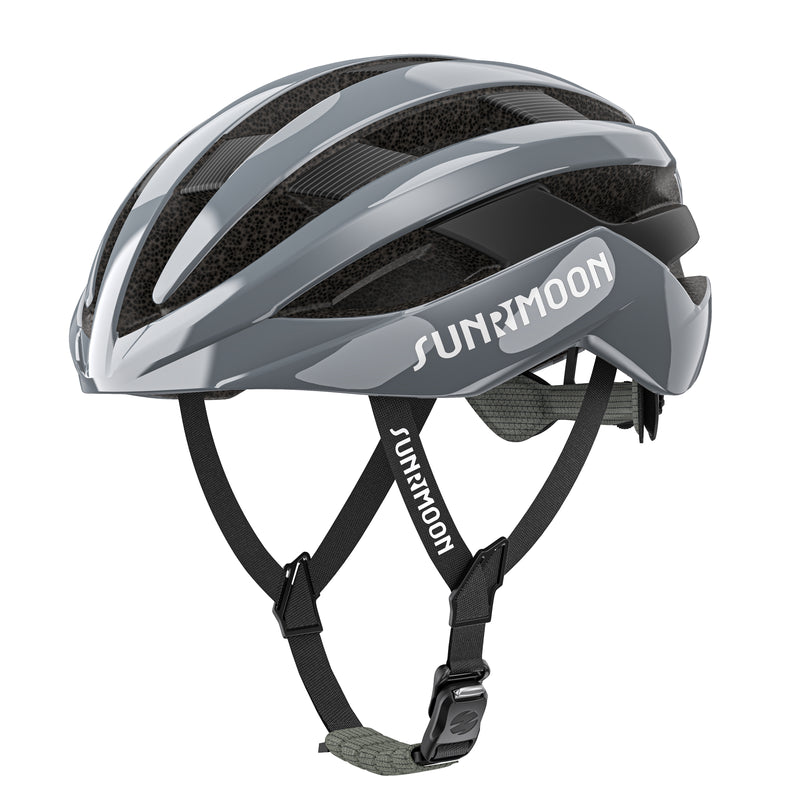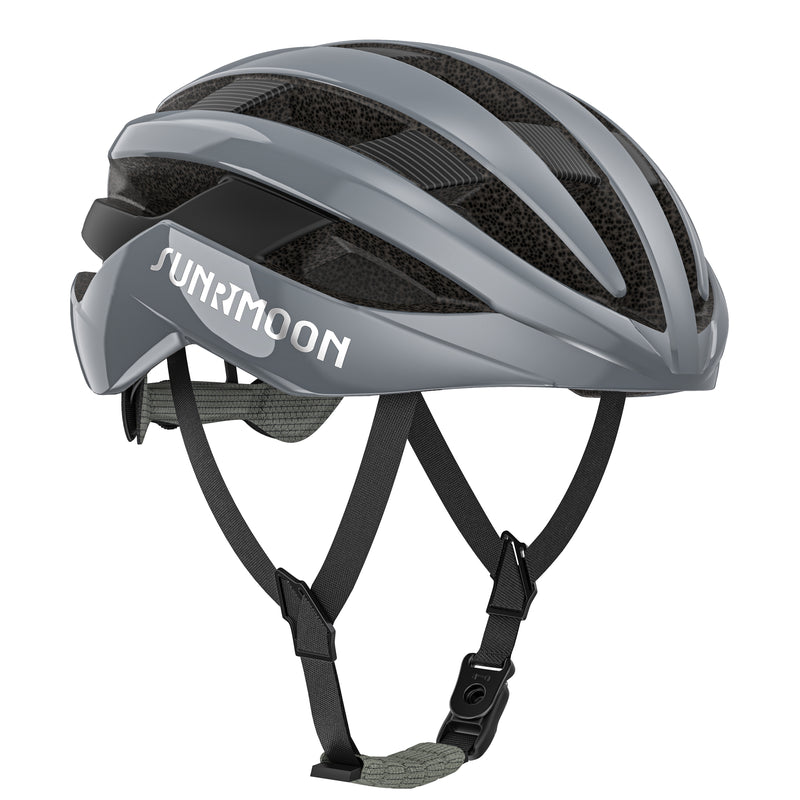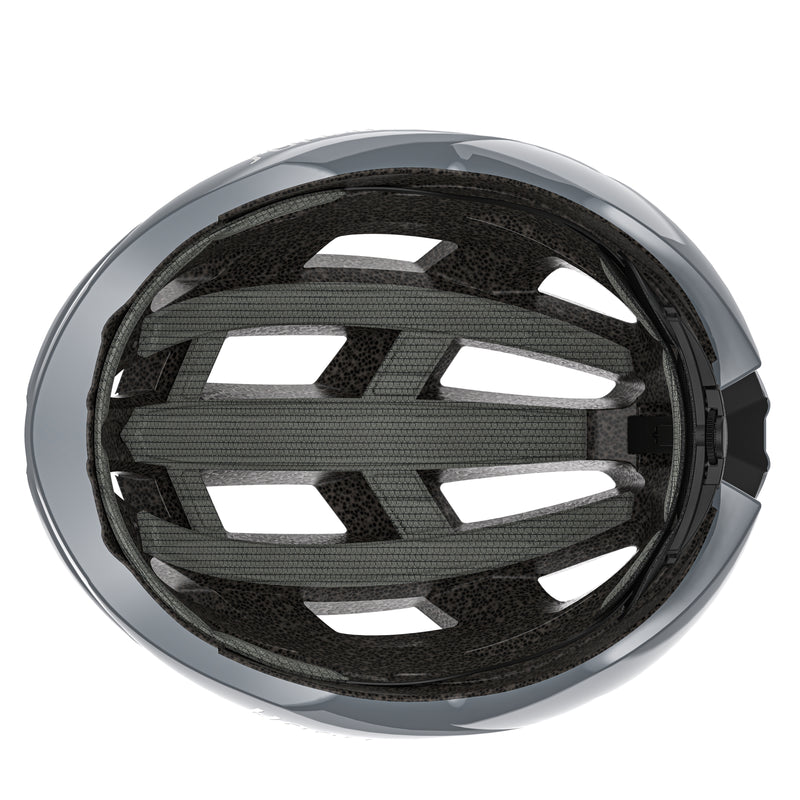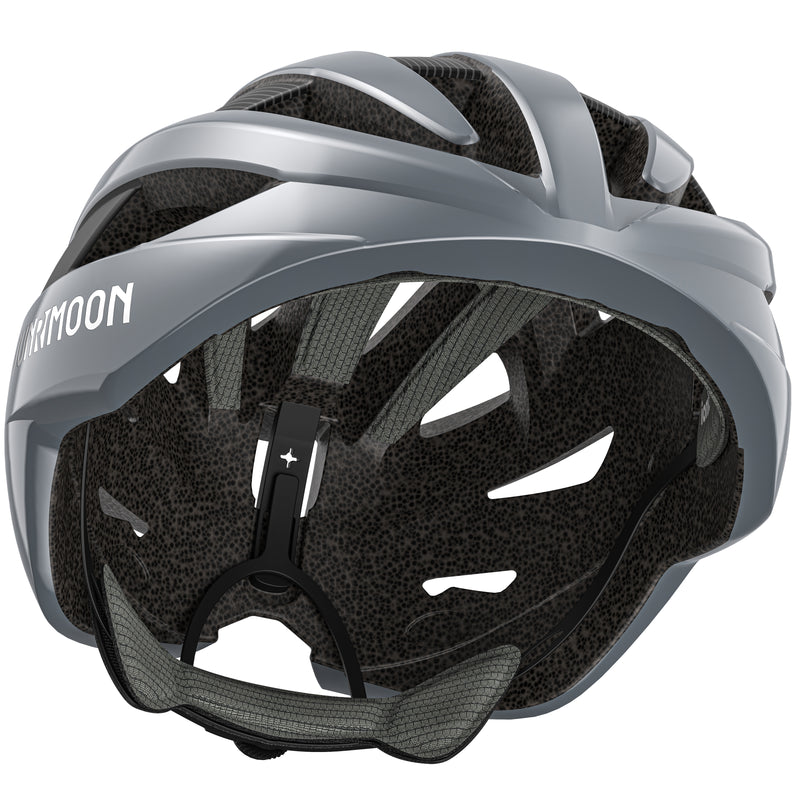 aerodynamic Excellence: Sariel, Sunrimoon's professional cycling helmet, boasts a streamlined aerodynamic design tailored for road cycling enthusiasts. Experience the perfect blend of style and performance for your high-speed rides.
Cutting-Edge Impact Protection: Unrivaled safety is at the core of Sariel's design, featuring integrated EPS molding from premium US raw materials. Elevate your protection with advanced impact technology, ensuring a secure shield during all your activities.
Personalized Fit, Four Dimensions: Revolutionize your comfort with the F1 Four-Dimensional Regulation system, providing a personalized fit like never before. Enjoy secure adjustments in four dimensions for a helmet that moves seamlessly with your every motion.
Effortless Security with Magnetic Buckle: Redefine convenience with Sariel's magnetic buckle, offering over 90 degrees of rotation for easy one-handed use. Experience a new level of safety and security with a closure that's both swift and reliable.

Swift Customization, Optimal Comfort: Tailor the fit to perfection with Sariel's trapezoidal strap buckle, enabling quick and precise length adjustments. Enjoy the flexibility to customize your helmet, ensuring optimal comfort for your unique riding style.

Innovative Safety Features: Elevate safety standards with Sariel's 3D-Grid safety liner, crafted using advanced 3D printing technology. The ionic+ antibacterial and deodorizing lining, combined with the PA-Polyamide fabric strap, provides superior protection and comfort. Powered by Noble, a leading American materials company specializing in Ag+ antibacterial and deodorizing fiber technology.
Specification
Sizes:

 M(54-57)cm /L(57-61)cm

Weight:

M(235g)/ L(245g)

±

10g

3D- Grid printing Tech. Safety lining

Advanced version magnetic buckle

lonic+®Ag+ antibacterial and deodorizing lining
PA-Polyamide 

Fabric strap

 USA imported PC shell+EPS inner shell, Integrated molding Tech