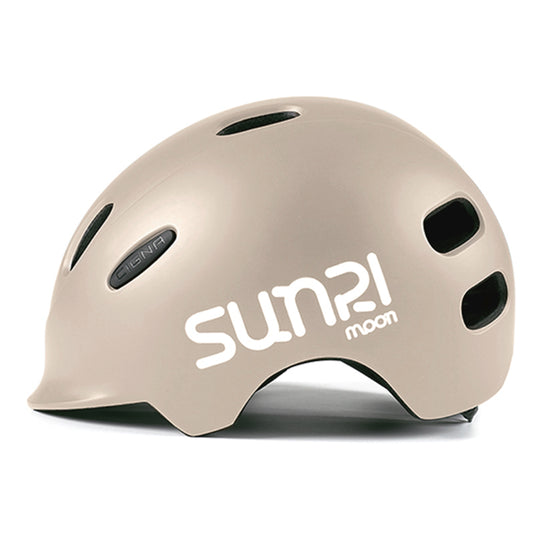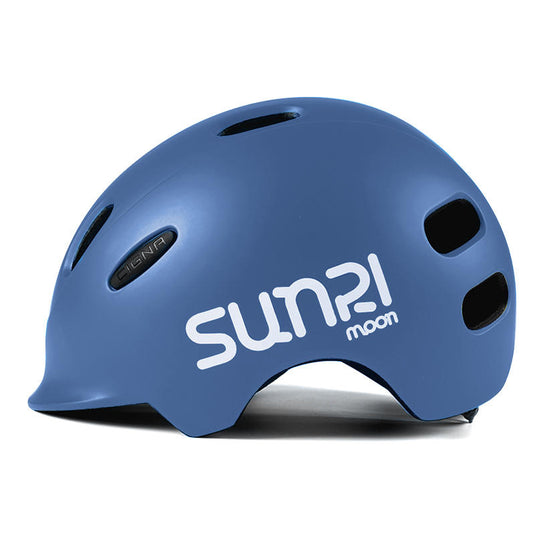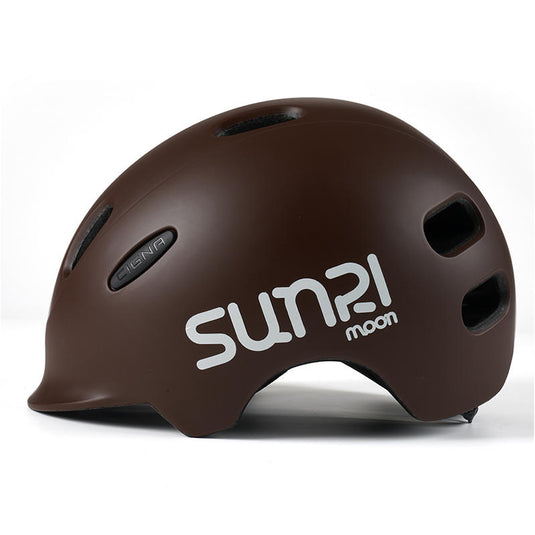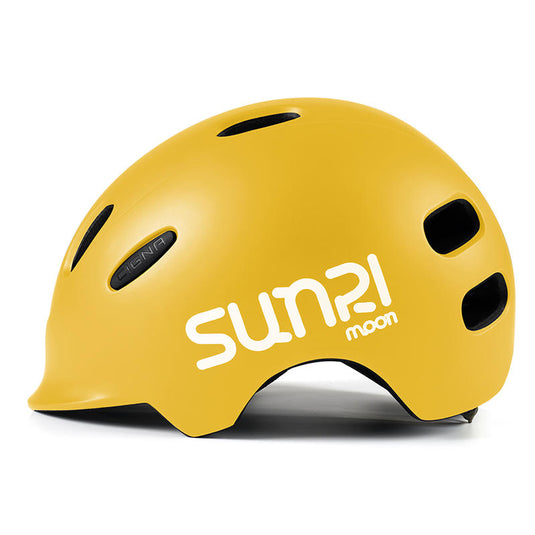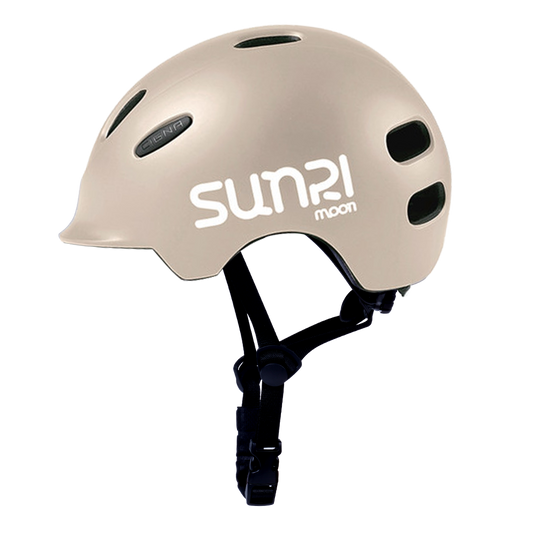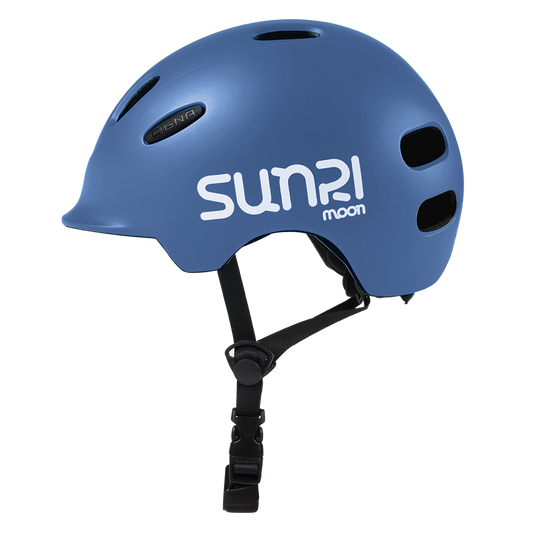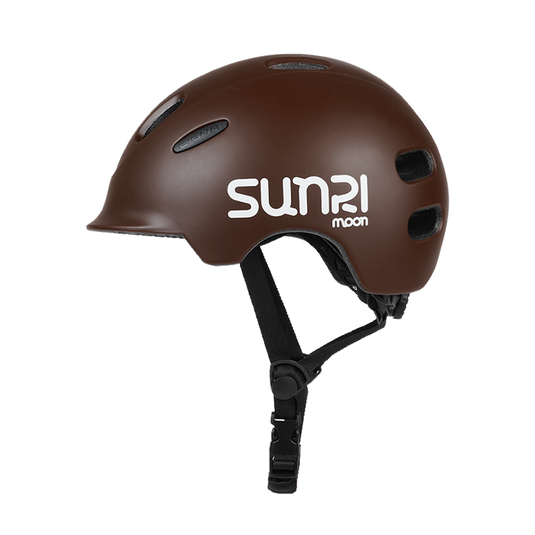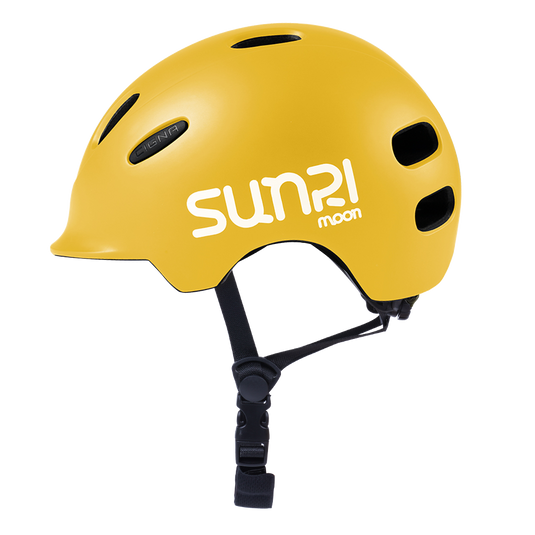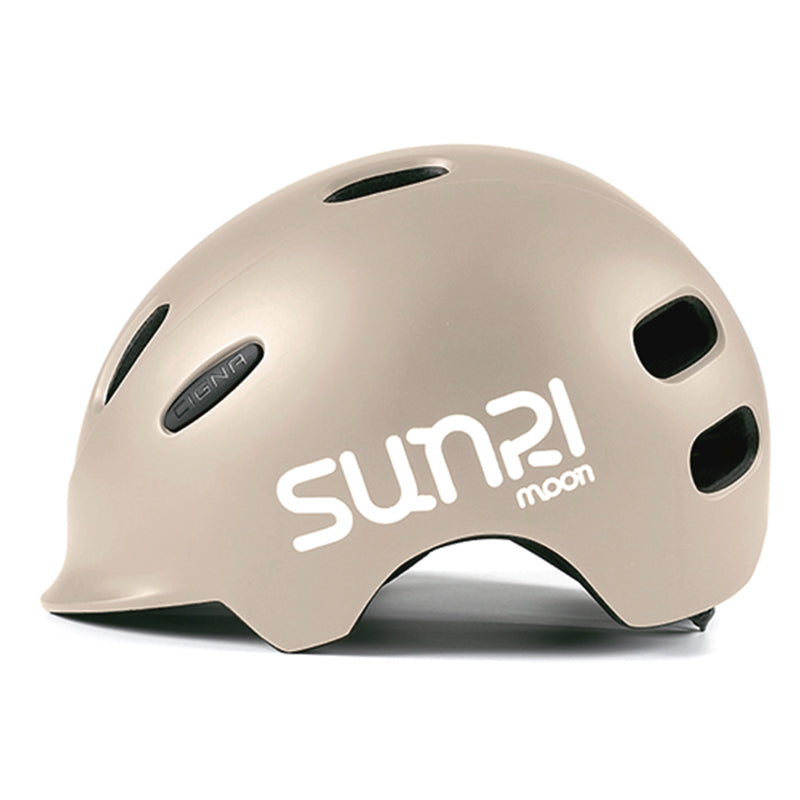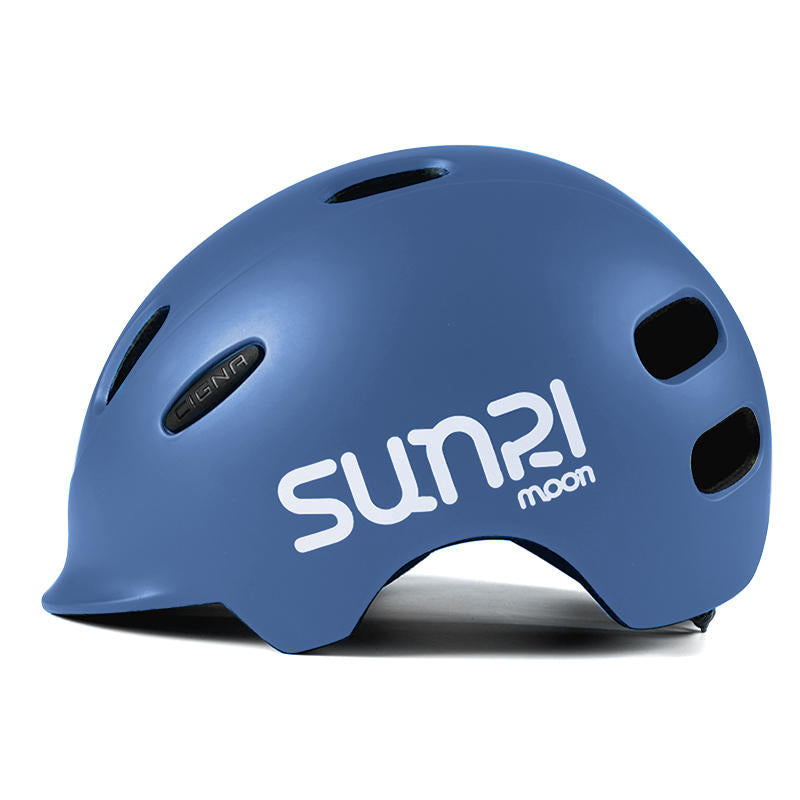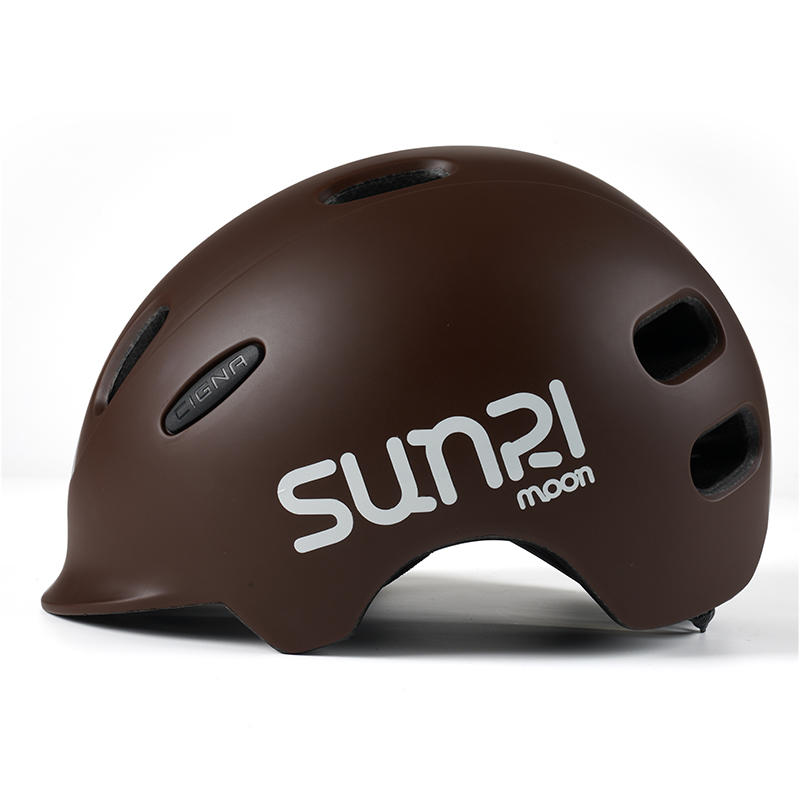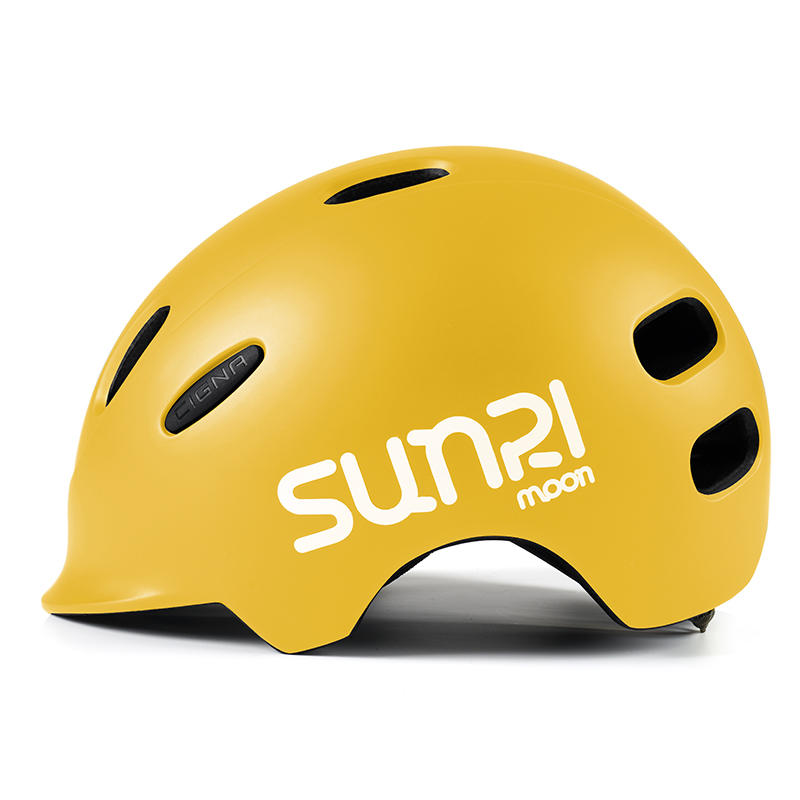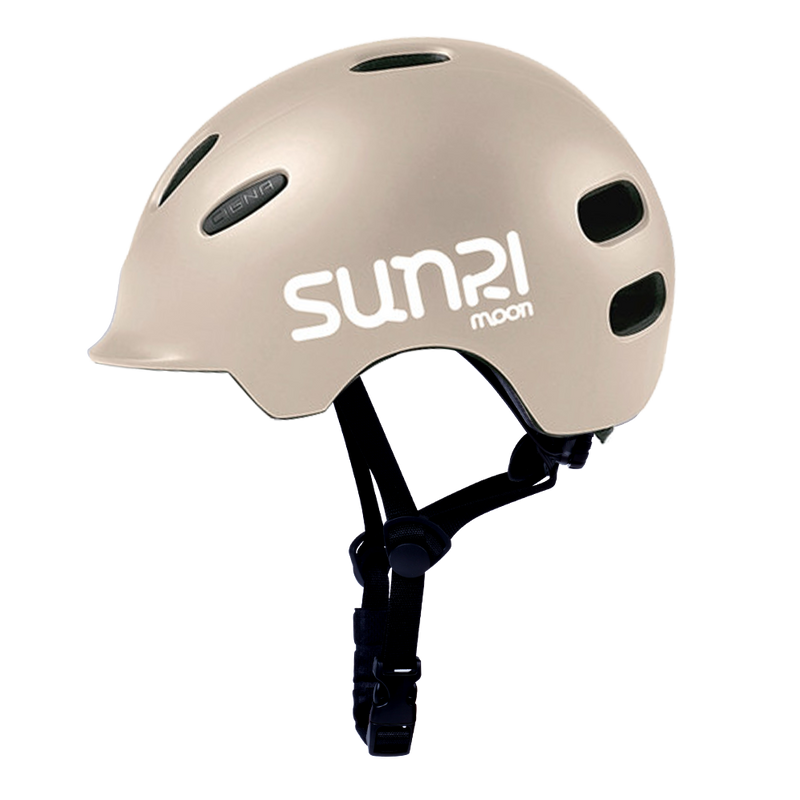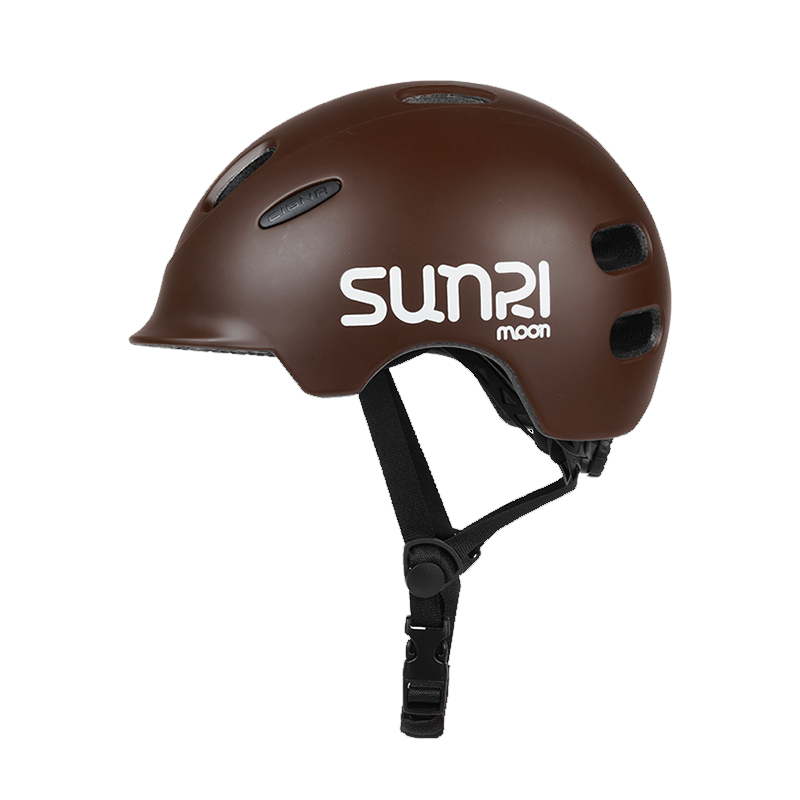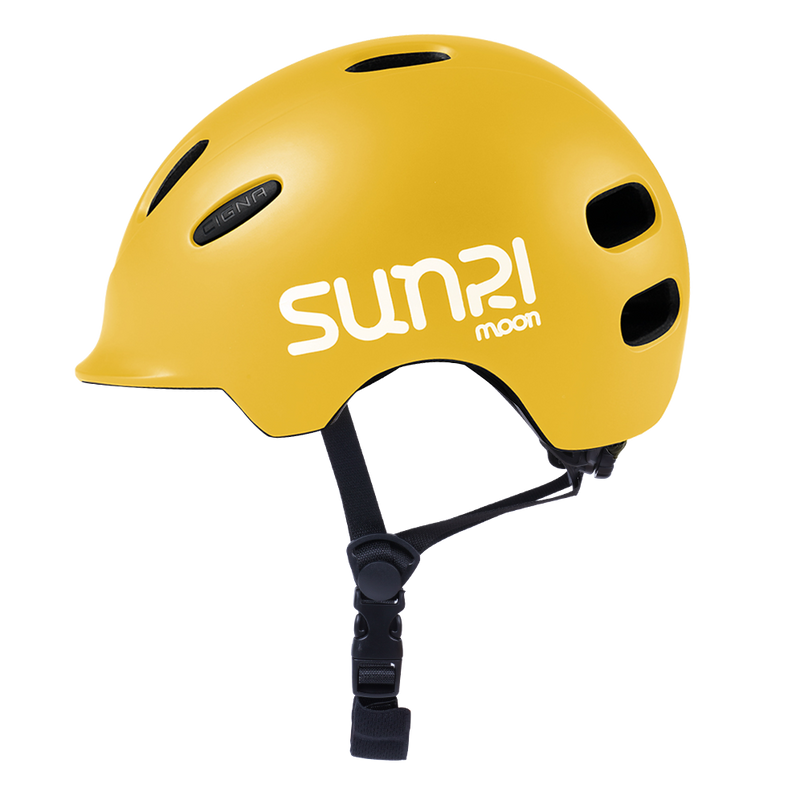 Rugged Protection for Young Explorers: The Sunrimoon TS86 Children's Helmet features a robust polycarbonate outer shell and integrated cushioning EPS for enhanced durability. Engineered to pass stringent GB testing certification, it provides reliable protection for adventurous youngsters.

Comfort Redefined: With a soft inner lining, this helmet ensures a comfortable fit for kids aged 3-14 years. The EPS construction and honeycomb edge design adds an extra layer of comfort, making it an ideal choice for young riders who prioritize both safety and ease. Designed to meet high safety standards, it provides peace of mind for parents while ensuring that young cyclists, skaters, and adventurers can enjoy their activities safely.

Customizable Fit for Growing Heads: The Sunrimoon TS86 comes with an adjustable sizing system, allowing parents to tailor the helmet's fit using the adjuster. Perfect for children with head circumferences ranging from 52-57cm, it's a helmet that grows with your child.

Stylish and Practical Design: Beyond its safety features, the Sunrimoon TS86 boasts a sleek design with a contemporary flair. The combination of functionality and style makes it a standout choice for kids who want to look cool while staying protected.
Specification
Material:EPS+PC Integrated molding

Adjustable Design
Size: 52-57cm

Age: 4-13 Years 
Weight: 245±10g