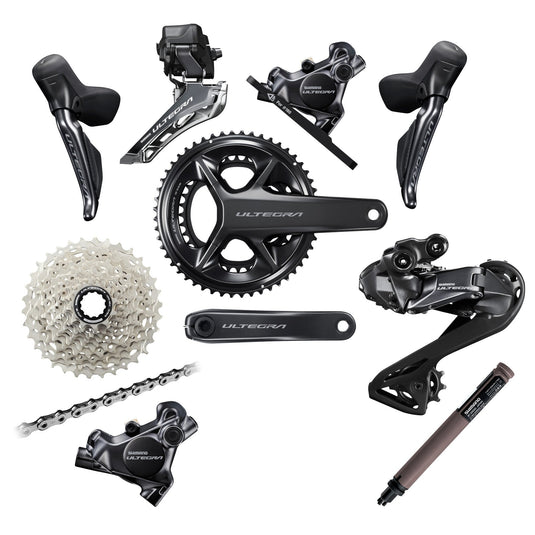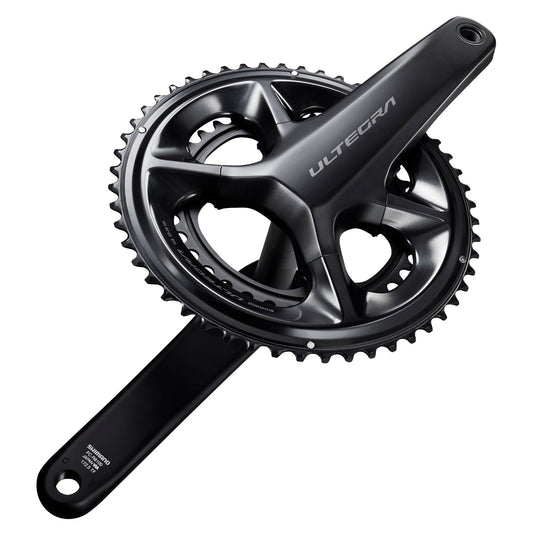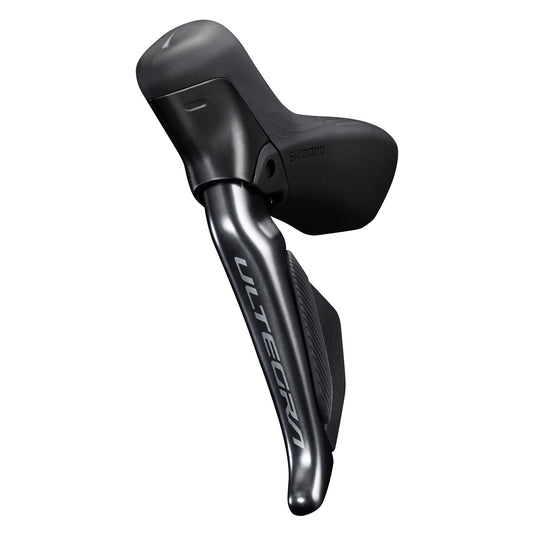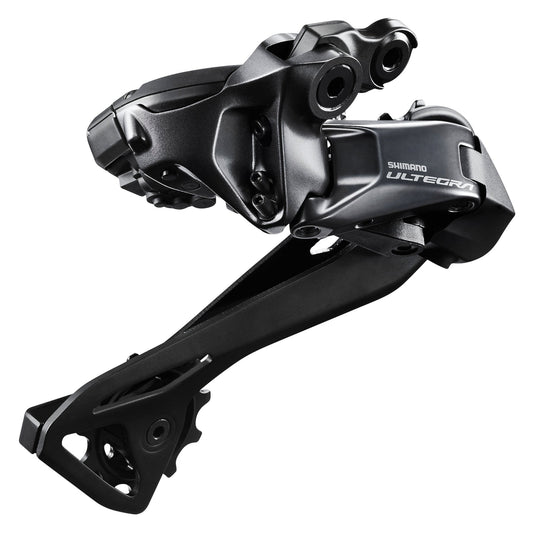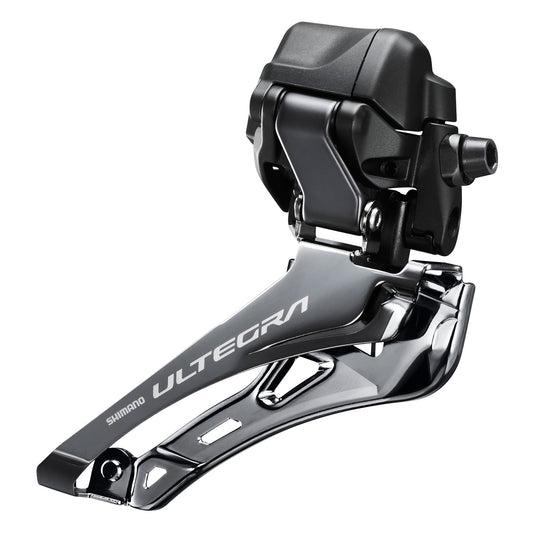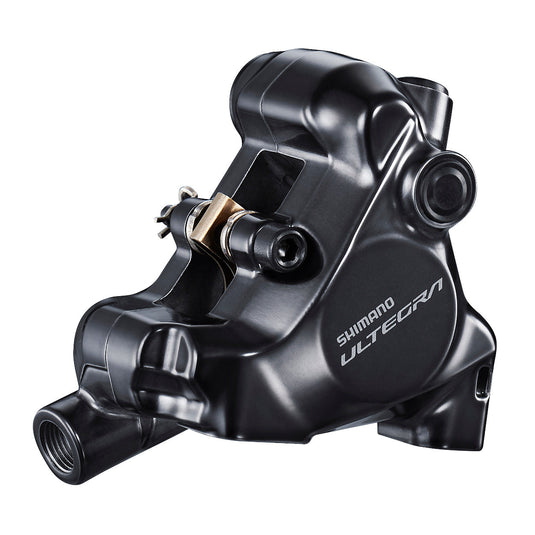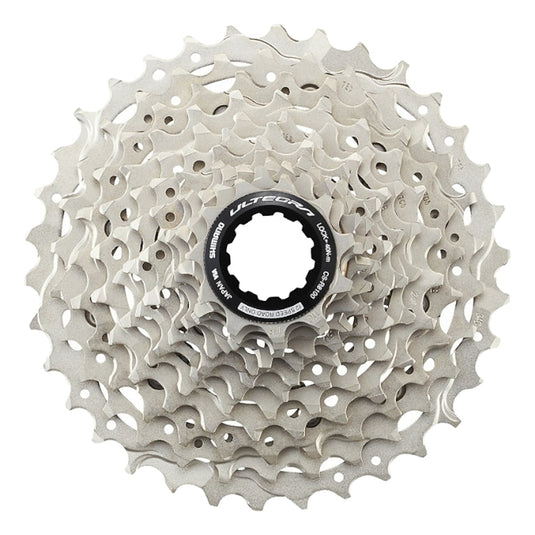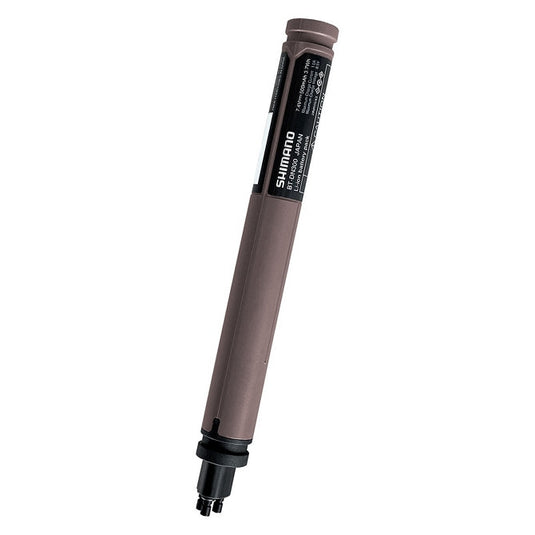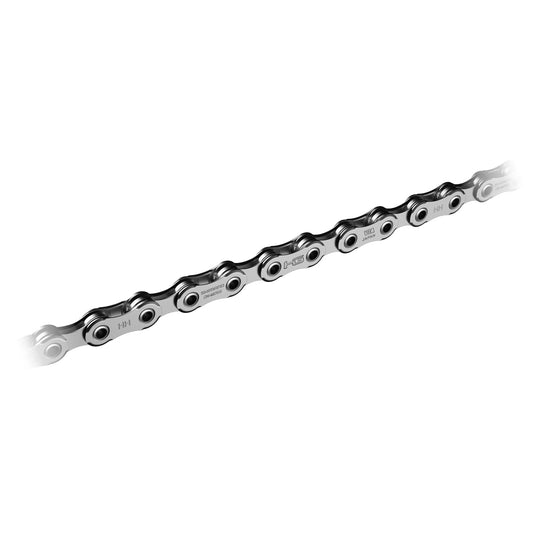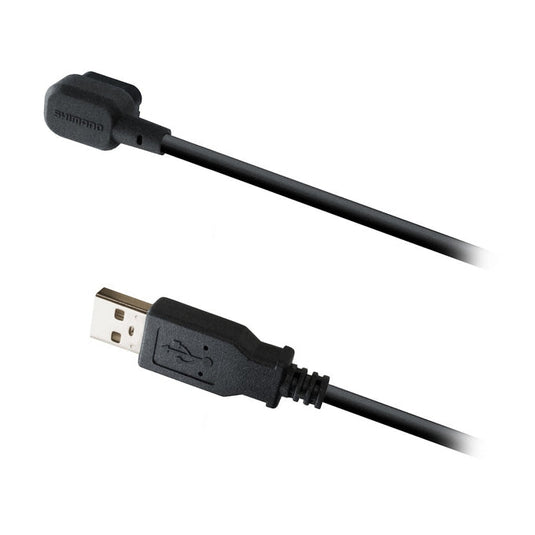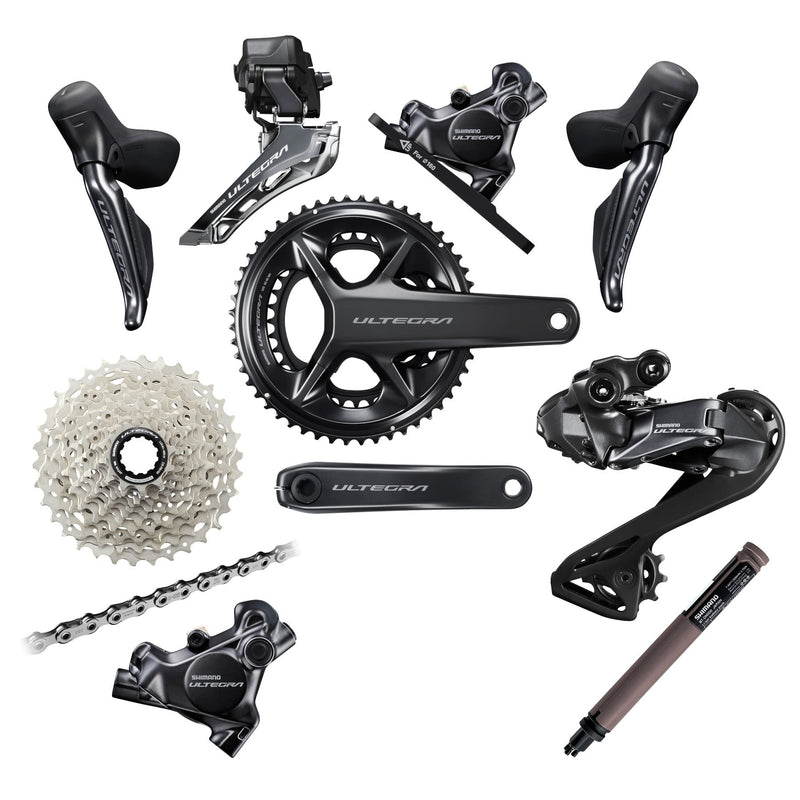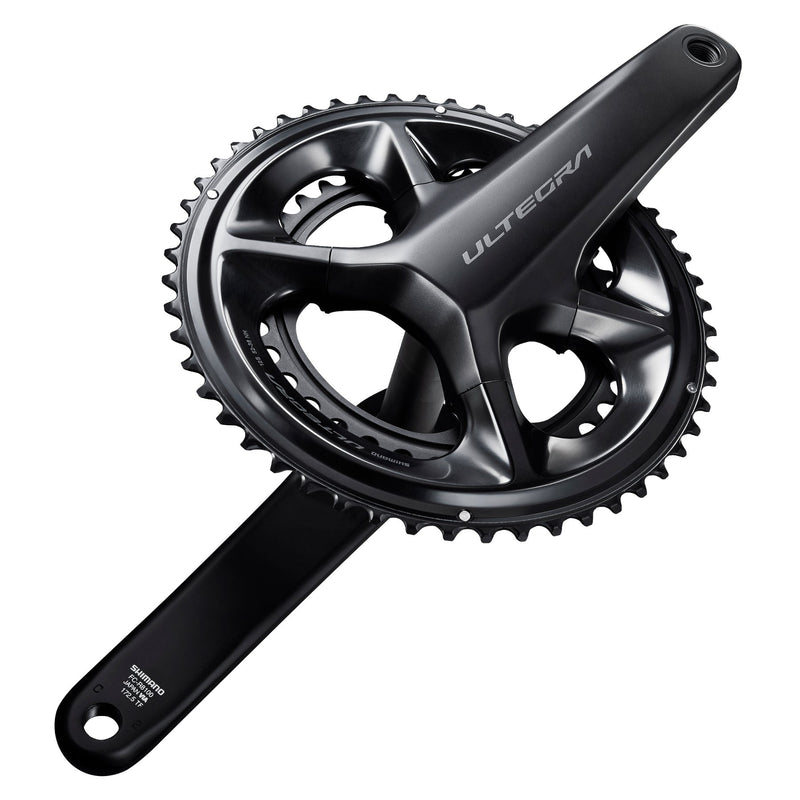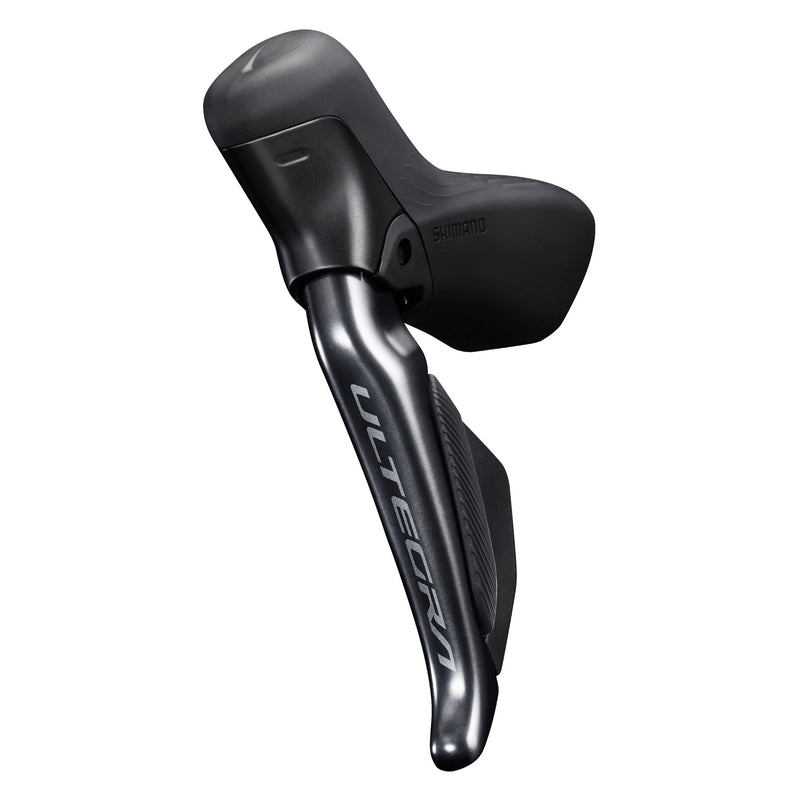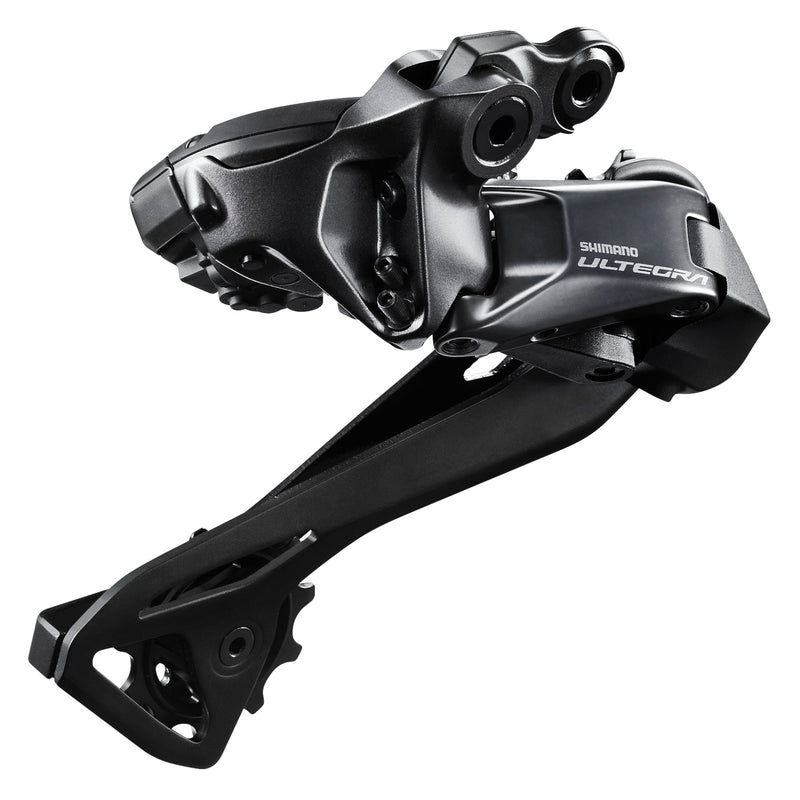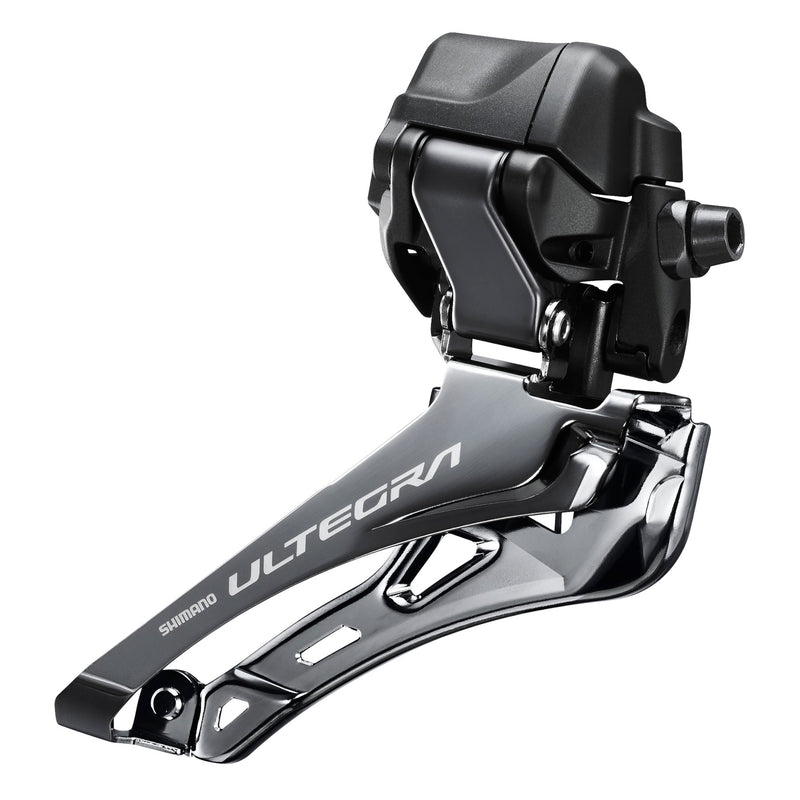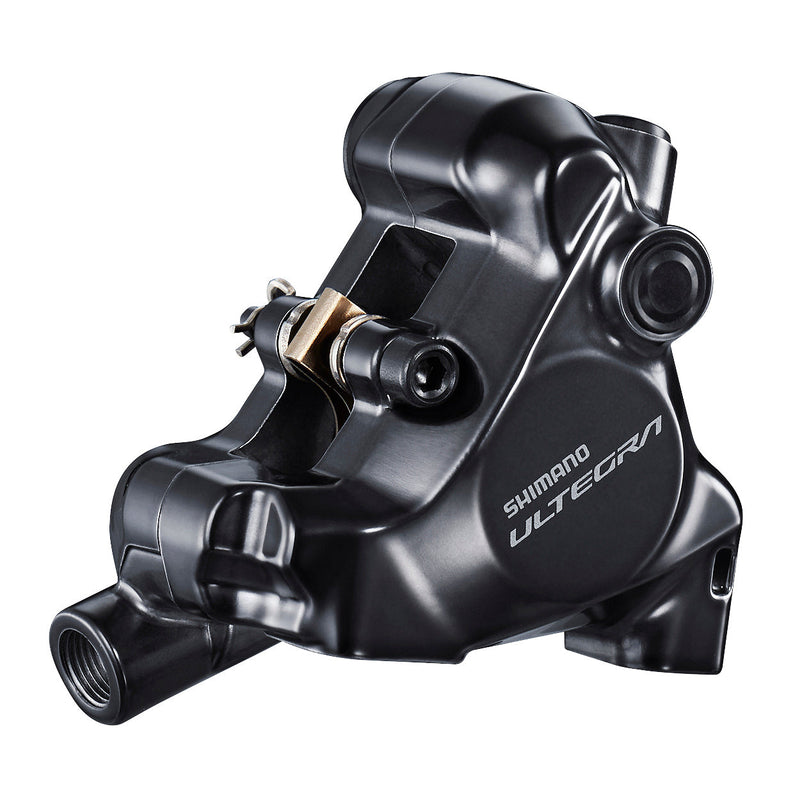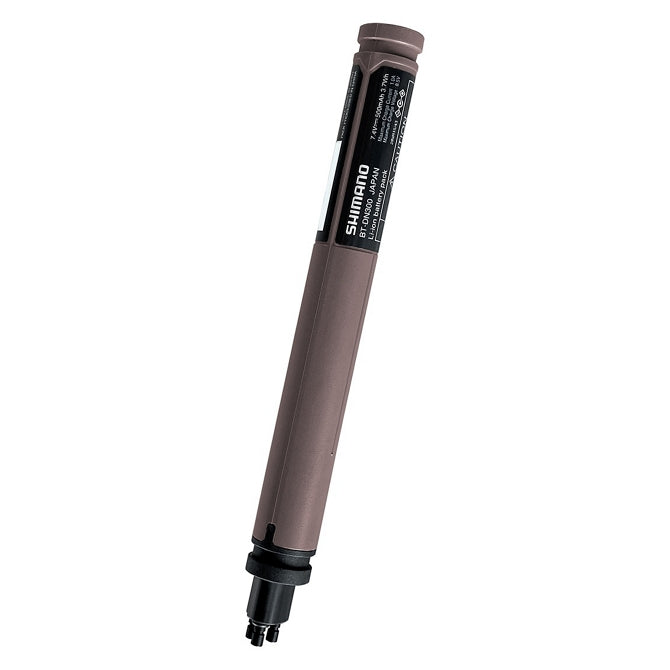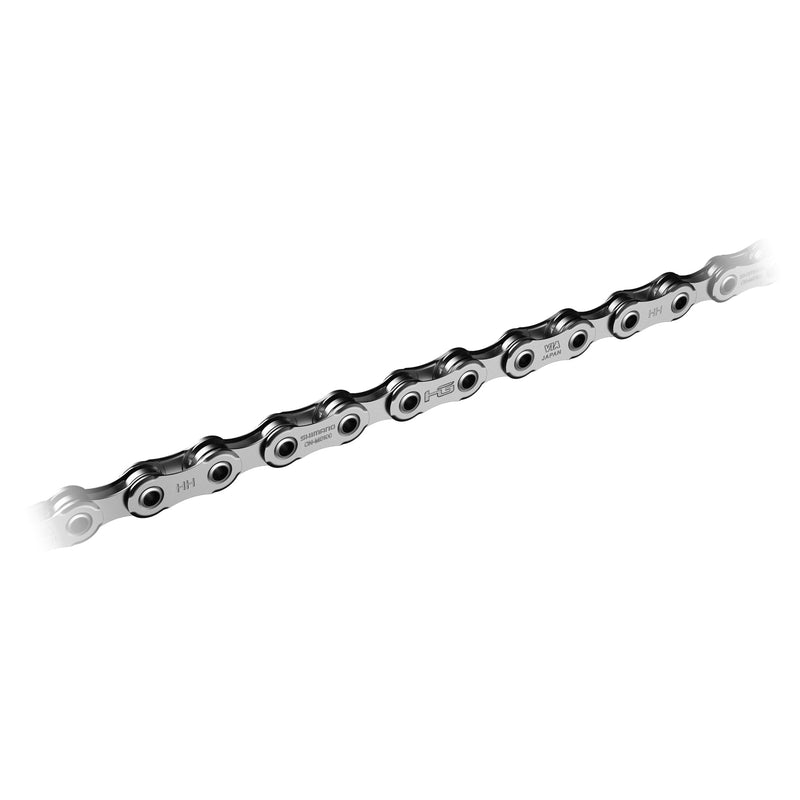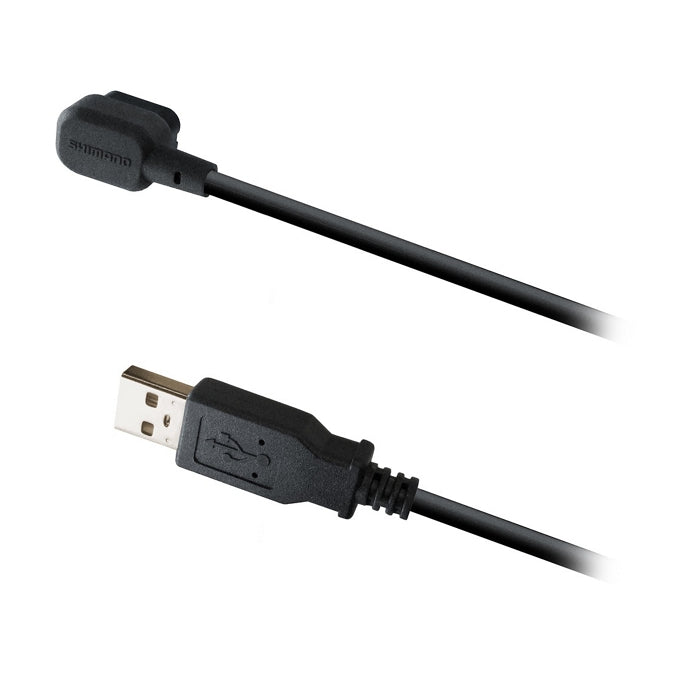 Shimano Ultegra Di2 R8100 Groupset 2x12-speed OEM without Wrapping
This Groupset is from OEM bikes, without wrapping, but we promise it is original and brand new from new bicycles.
It's time — to find out what really matters.
The freedom of the open road, crisp mornings, and fiery sunsets. Laughter fills the air and then trails off.
Nature, unfolds as you roll. Breathtaking vistas stop you in your tracks.
Coffee stops and camaraderie. Route prep and weather checks. Rain breaks and sunny bursts. Mad dashes. Racing each other to the top. And then kicking back...
It's about time — about leaving time behind, tuning into tranquillity, and shifting into oneness.
Listing of the Shimano Ultegra Di2 R8100/R8150 Groupset:
Ultegra Di2 ST-R8170 STI brake/shift lever (left + right)
Ultegra BR-R8170 disc brake caliper (hydraulic, Flat Mount, front + rear)
Ultegra FC-R8100 crankset
Ultegra Di2 FD-R8150 front derailleur (2-speed)
Ultegra Di2 RD-R8150 rear derailleur (12-speed)
Ultegra CS-R8100 cassette

Shimano CN-M8100 QUICK-LINK

BT-DN300 battery (built-in type)
EW-EC300 charging cable 
From OEM, No Wrapping, excluding BB and Rotors

Features:
SHIMANO ULTEGRA R8100: Science of Speed
Every detail, every decision, and every component of Shimano's new 12-speed road groups have been engineered to deliver a faster, more reliable, and more intuitive ride experience. In the pursuit of excellence, Shimano dedicated years of research and development to refine the road riding experience. Reconnecting riders with the road, ULTEGRA R8100 is about the joy of leaning into a tight switchback, or the comradery shared amongst friends after a playful day of town line sprints and coffee stops.

Evolved Di2 Platform – Completely redesigned Di2 system delivers Shimano's fastest shifting ever in a wireless cockpit design
Most Advanced Drivetrain – Optimized 12-speed gearing for unmatched efficiency and Shimano's proven HYPERGLIDE+ technology for seamless shifting no matter the situation
Refined Interface and Ergonomics – The optimal balance of comfort, aerodynamics, and aesthetics, ULTEGRA offers secure and comfortable ergonomics, a cleaner cockpit aesthetic, and ultimate customization
Enhanced Brake System – Improving braking control, the new ULTEGRA brake system offers a quieter, maintenance-friendly system

SHIMANO ULTEGRA: Evolved Di2 Platform and Technology
ULTEGRA R8100's new Di2 platform showcases Shimano's most advanced drivetrain technology and shifting performance to date. Introduced alongside DURA-ACE R9200, the new Di2 platform delivers faster front and rear shifting than ever before so riders can focus on the terrain ahead with total confidence in their shifting performance. Further Di2 refinements include a charging port and D-FLY wireless connectivity integrated into the rear derailleur.

Shimano ST-R8170 Wireless road bike shifters
Shimano ULTEGRA R8100 is wired where it makes sense, featuring a central, multi-port battery that supplies stable, long-lasting power to both front and rear derailleurs. New smaller diameter SD300 wires connect directly from the battery to each derailleur, eliminating the need for junctions and simplifying the build process. The central internal battery also simplifies charging and remains secure over the roughest of roads.

SHIMANO ULTEGRA: Advanced Drivetrain Technology
The new R8100 ULTEGRA drivetrain provides faster, smoother shifting with Shimano's proven HYPERGLIDE+ drivetrain technology. Developed first for mountain bike applications, HYPERGLIDE+ improves shifting both up and down the cassette, even under maximum pedaling load.
The new 12-speed ULTEGRA drivetrain features optimized gearing options for club racers and weekend warriors alike. Engineered for efficiency, Shimano sticks with an 11-tooth small cog on the cassette while optimizing the "sweet spot" gears between the 6th, 7th, and 8th cogs.
And for an easy transition to 12-speed, SHIMANO ULTEGRA R8100 retains compatibly with current 11-speed Shimano freehub bodies. No new standards or proprietary wheel parts necessary.

The ULTEGRA R8100 drivetrain employs the same 12-speed chain used on the Shimano XT M81000 series, simplifying inventory requirements for retailers and riders.