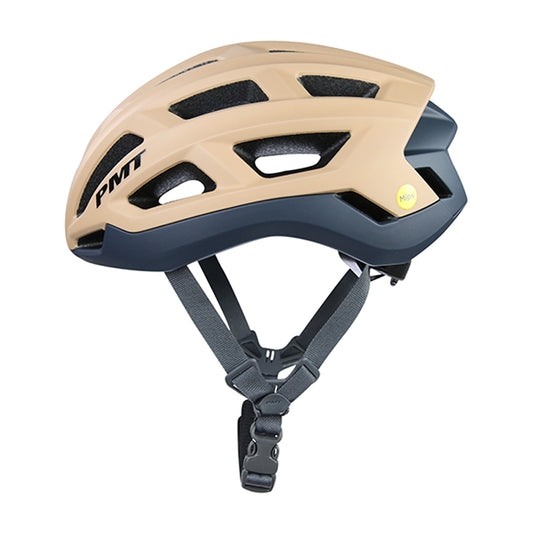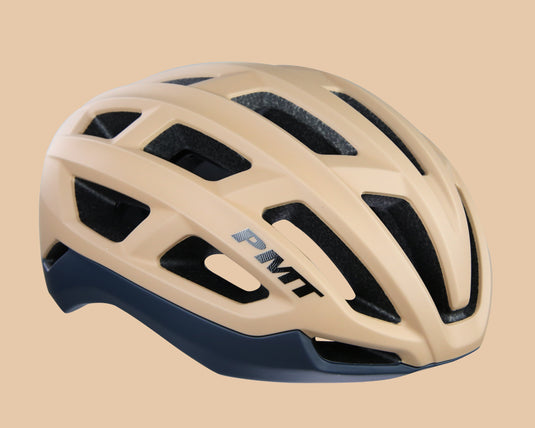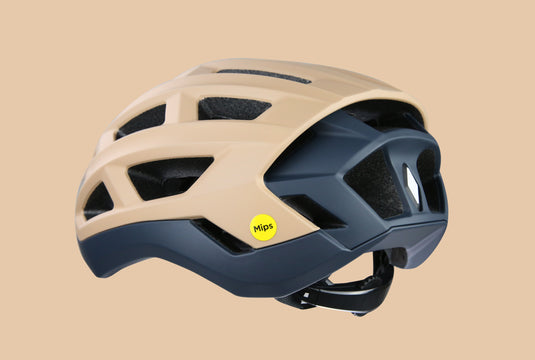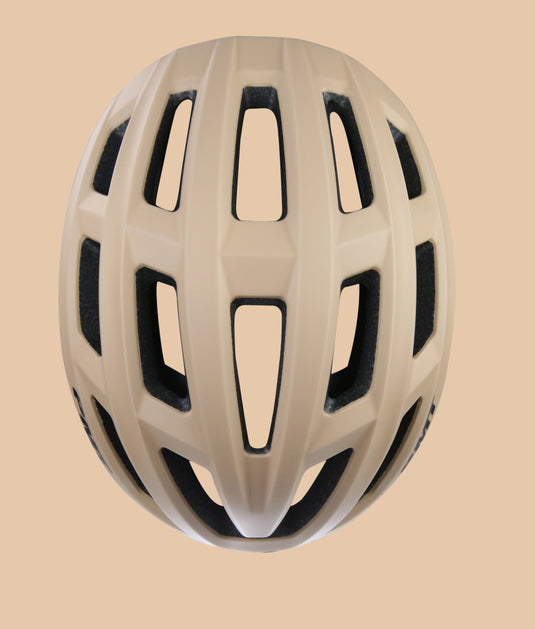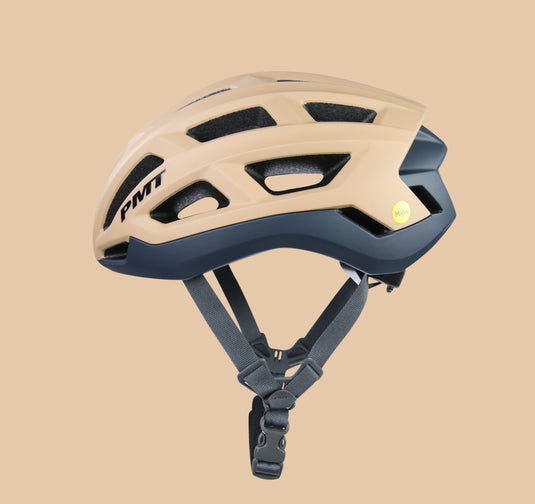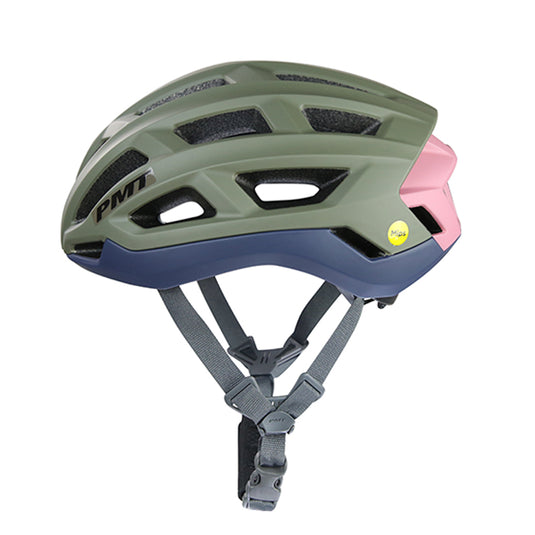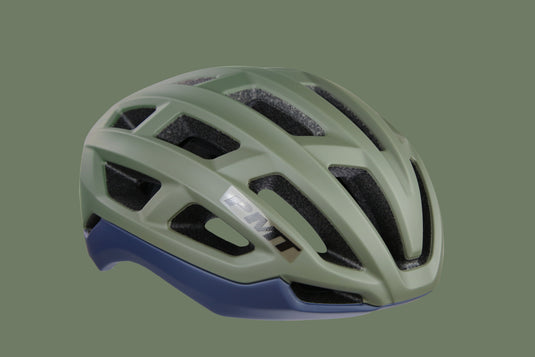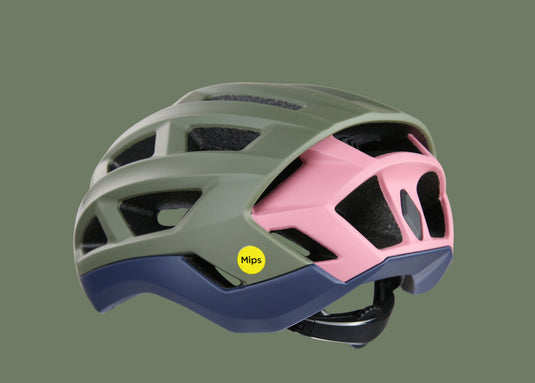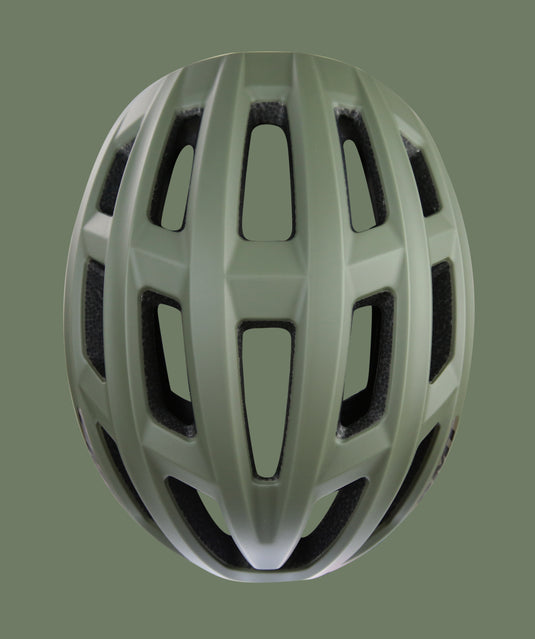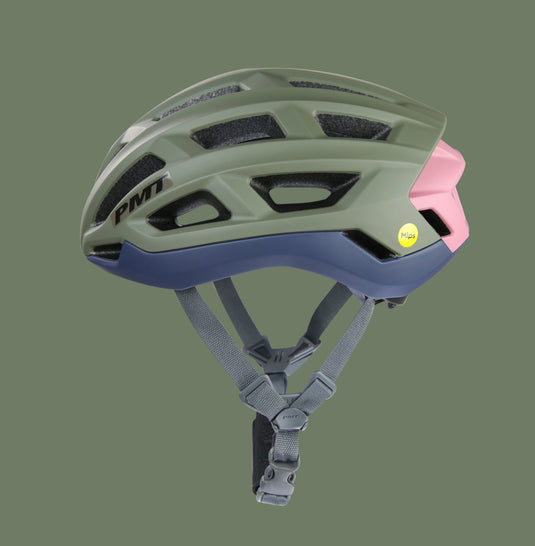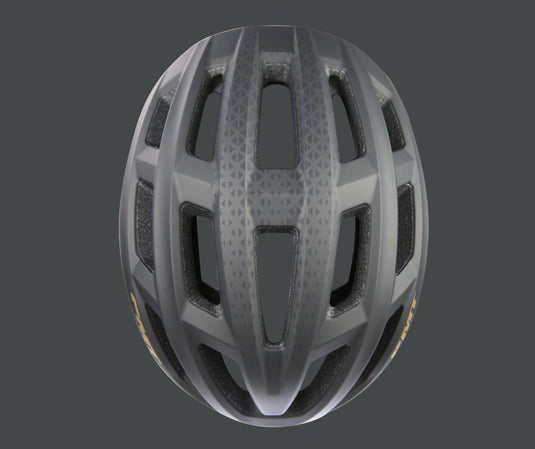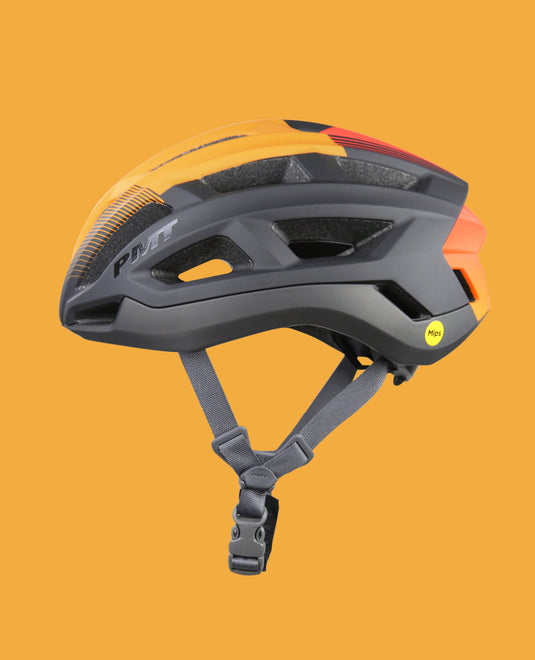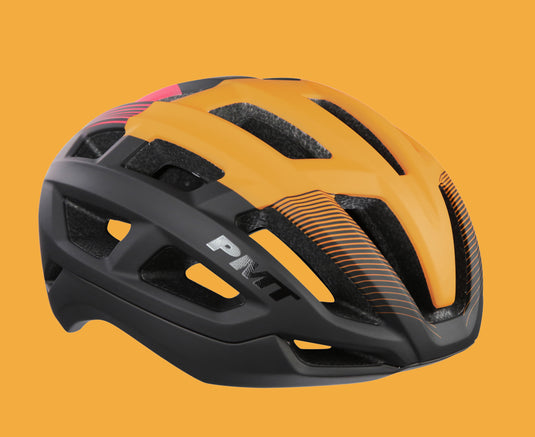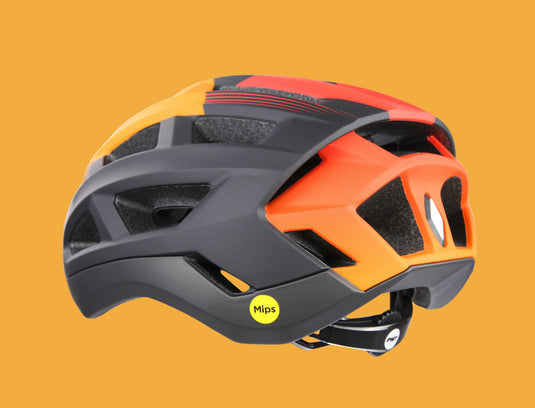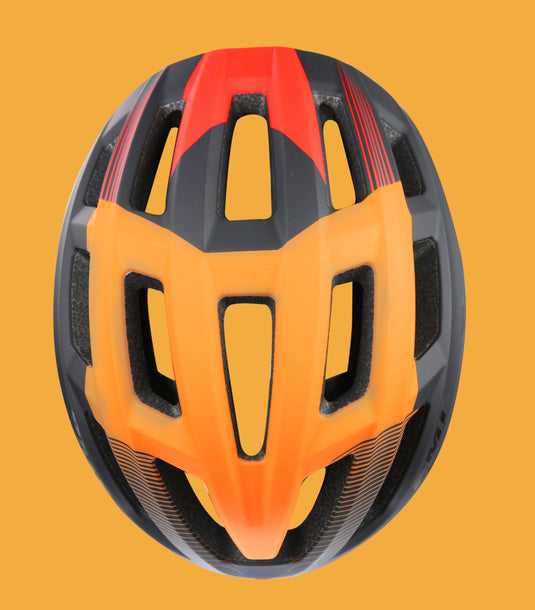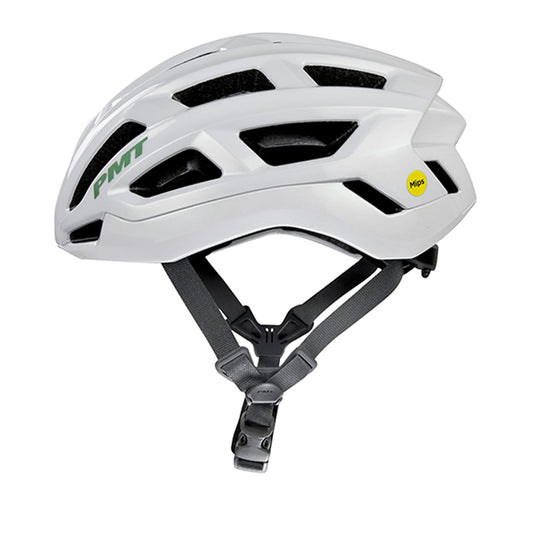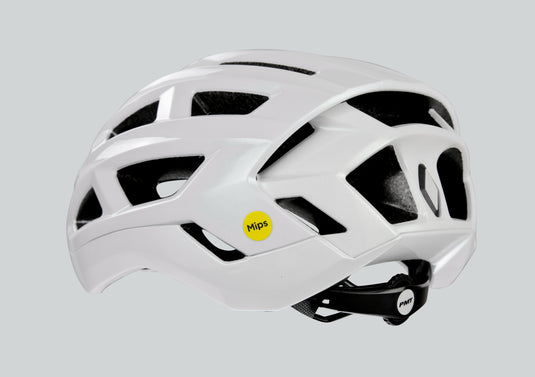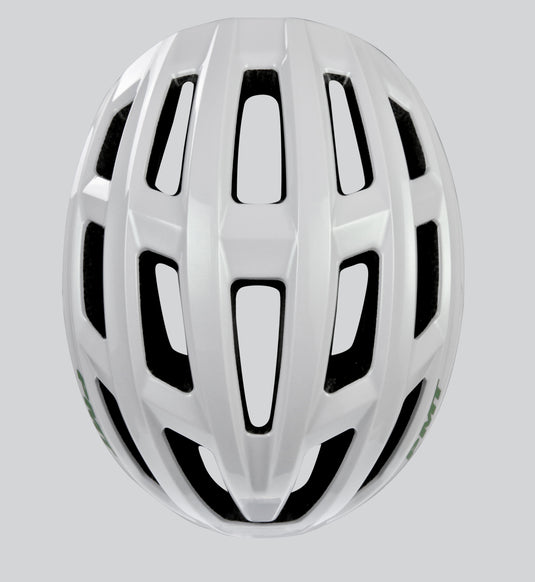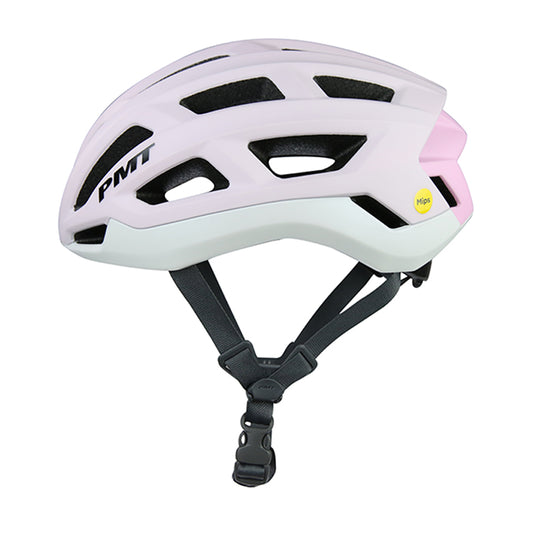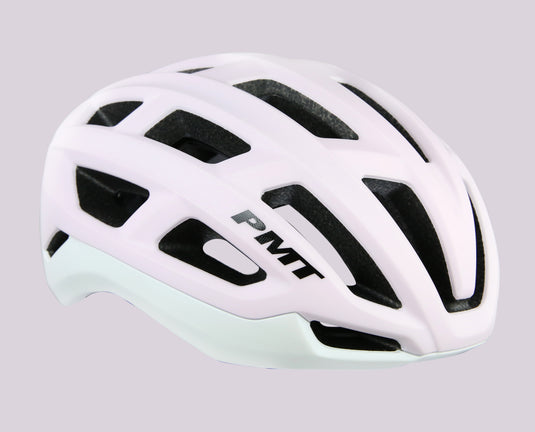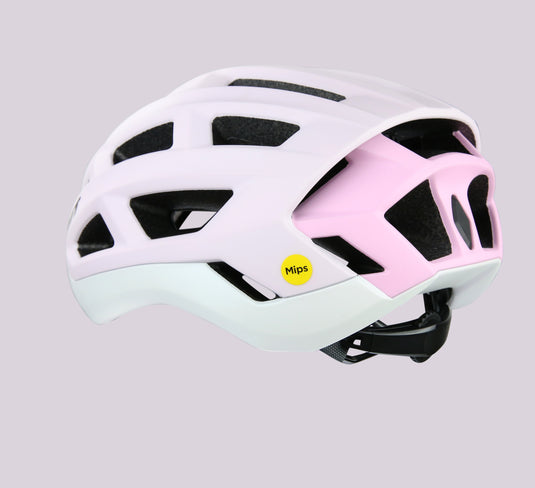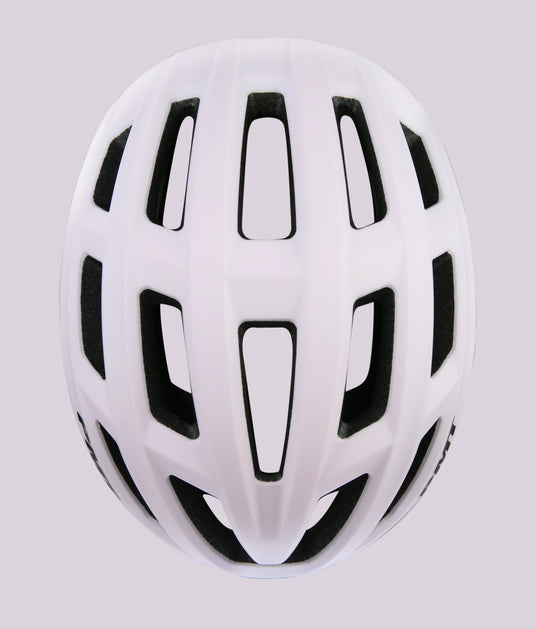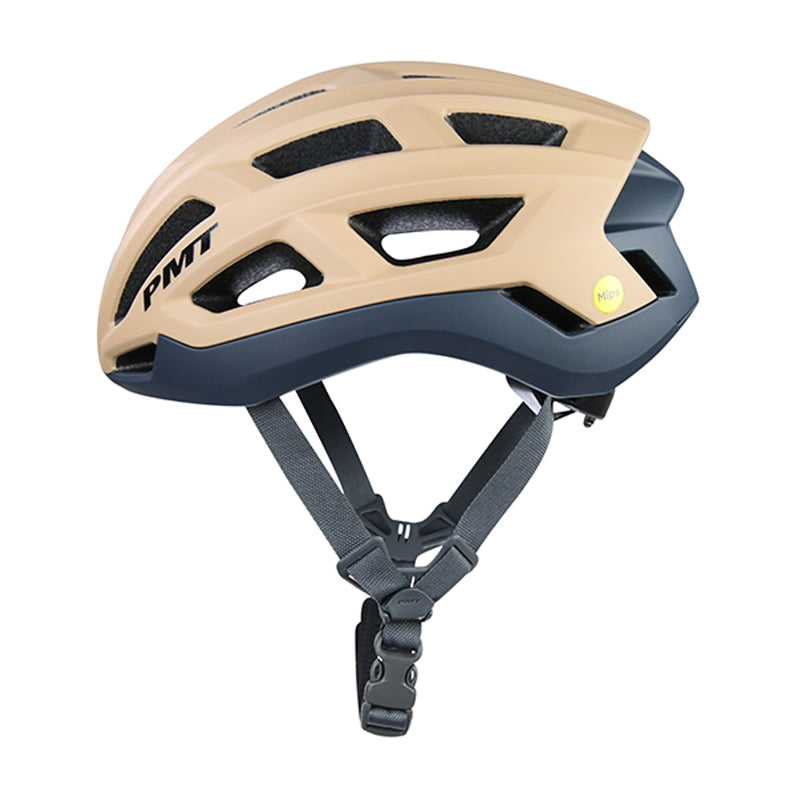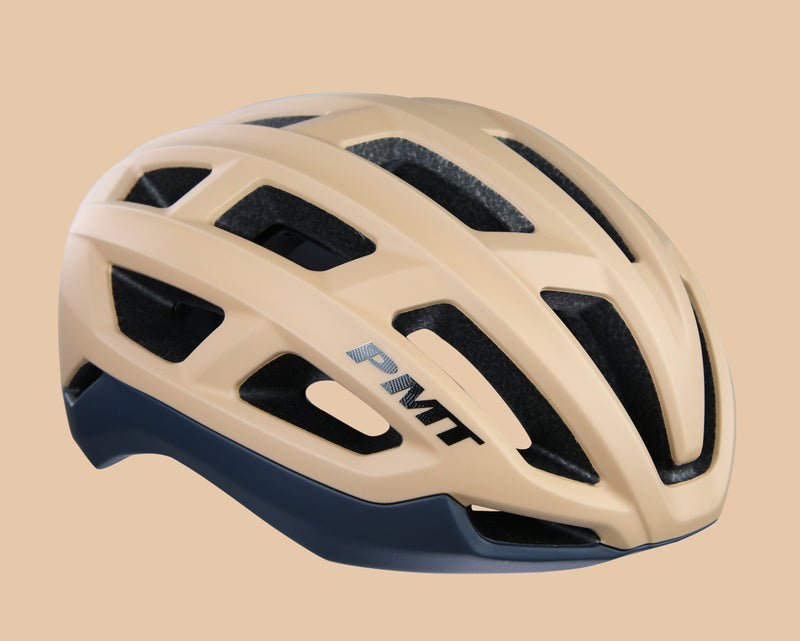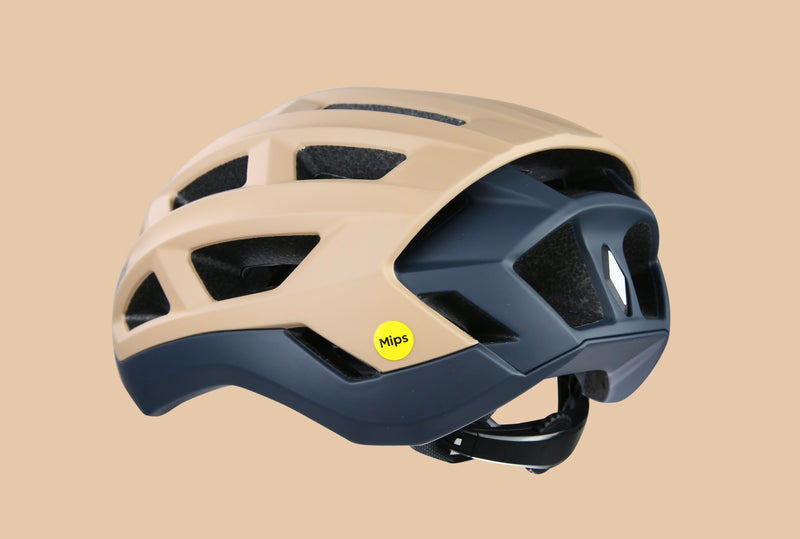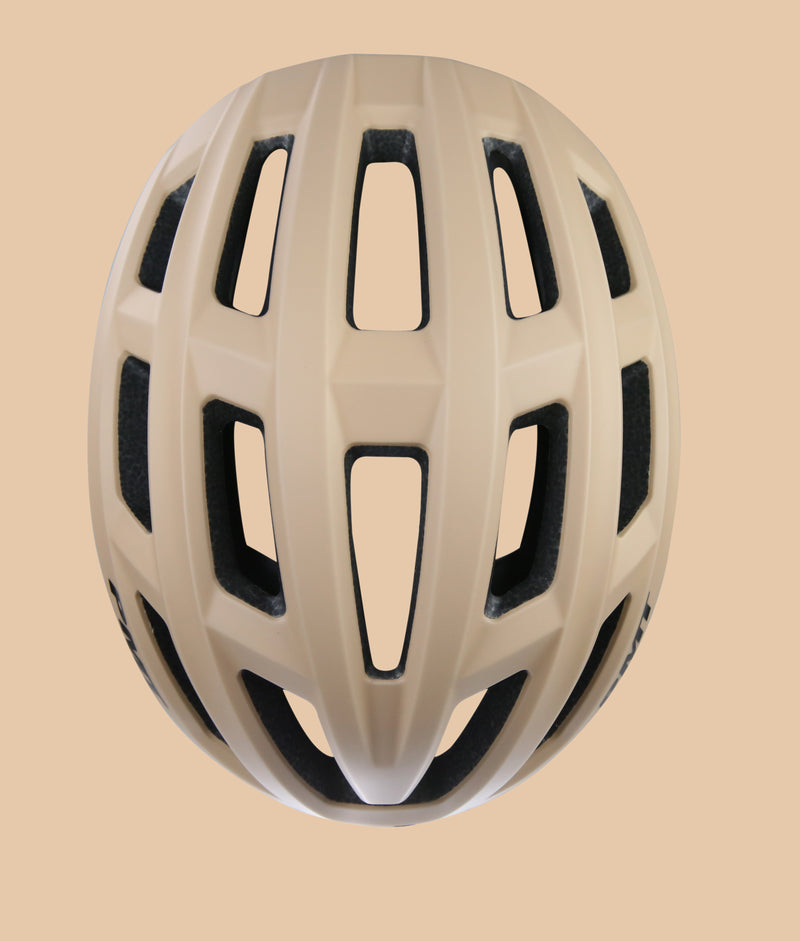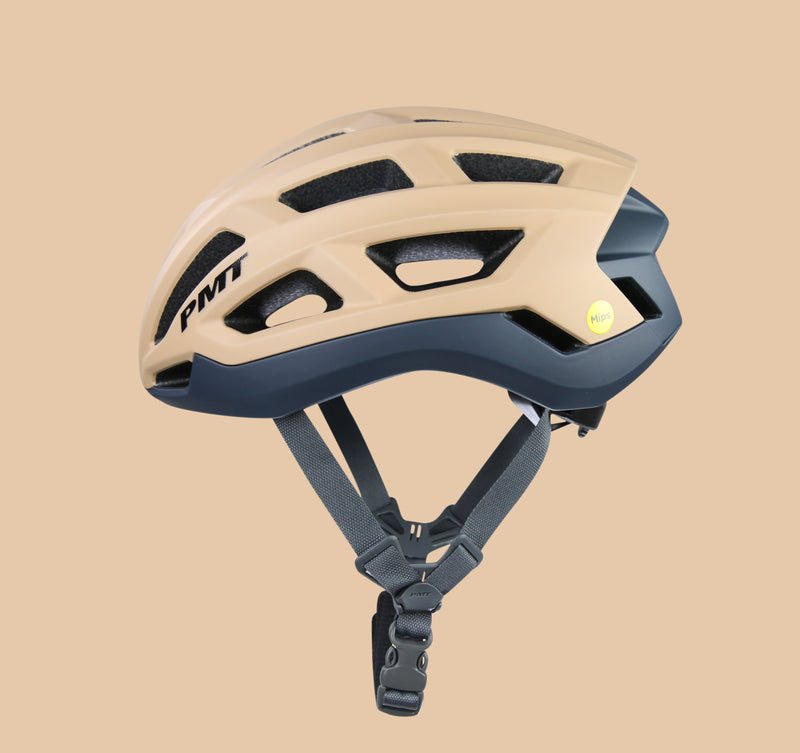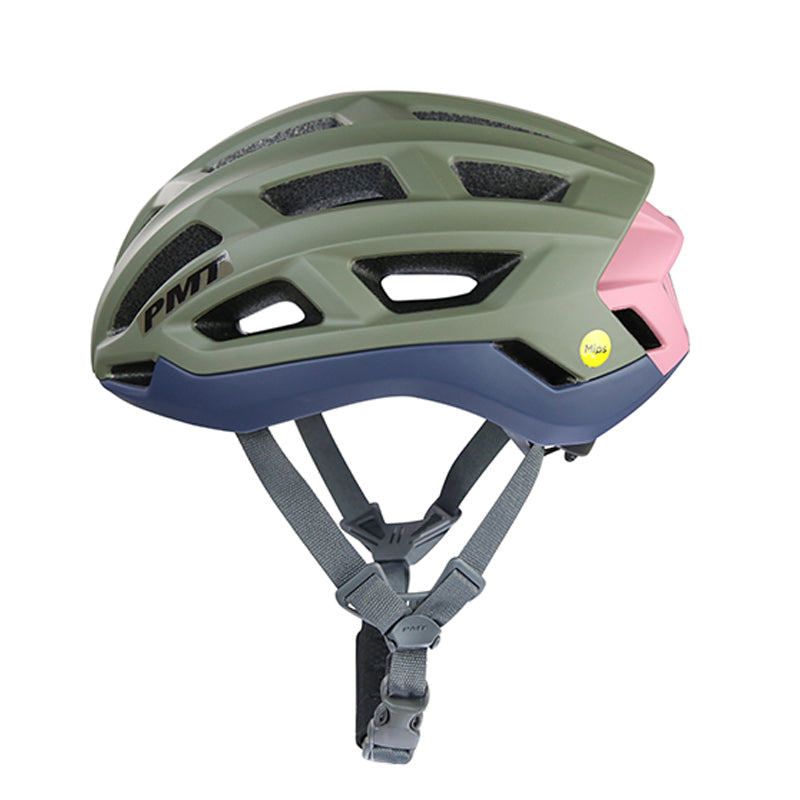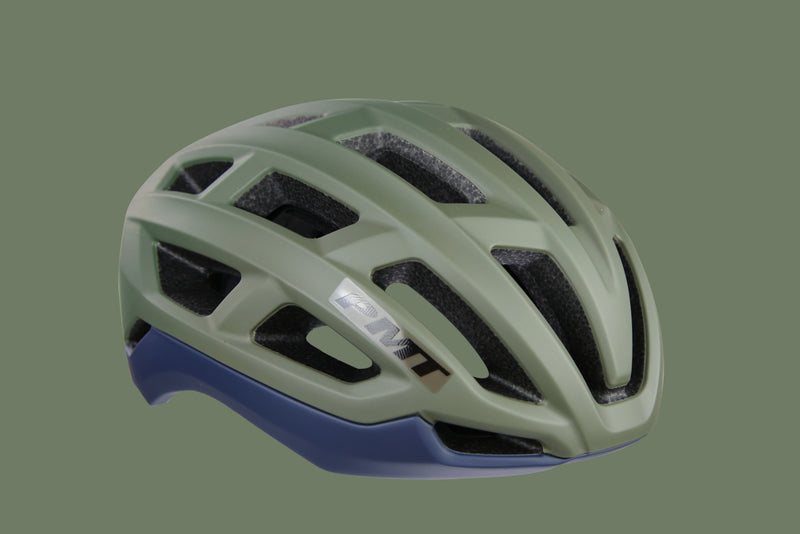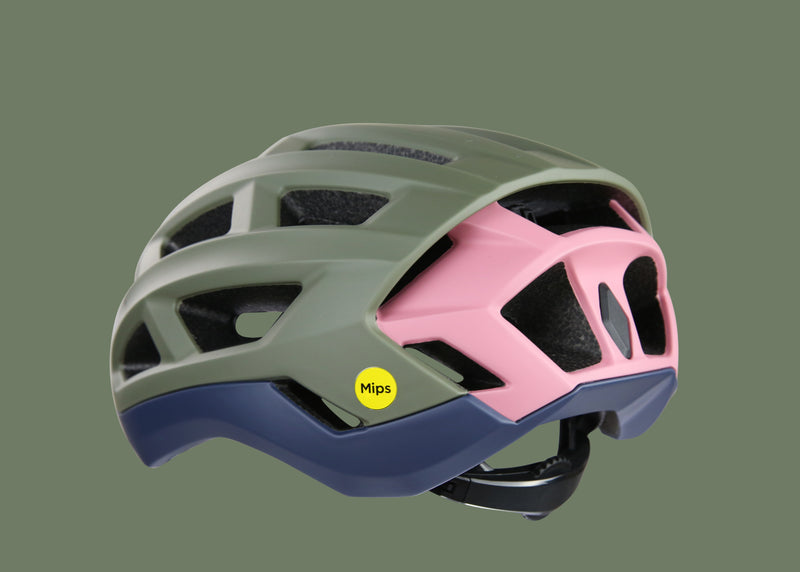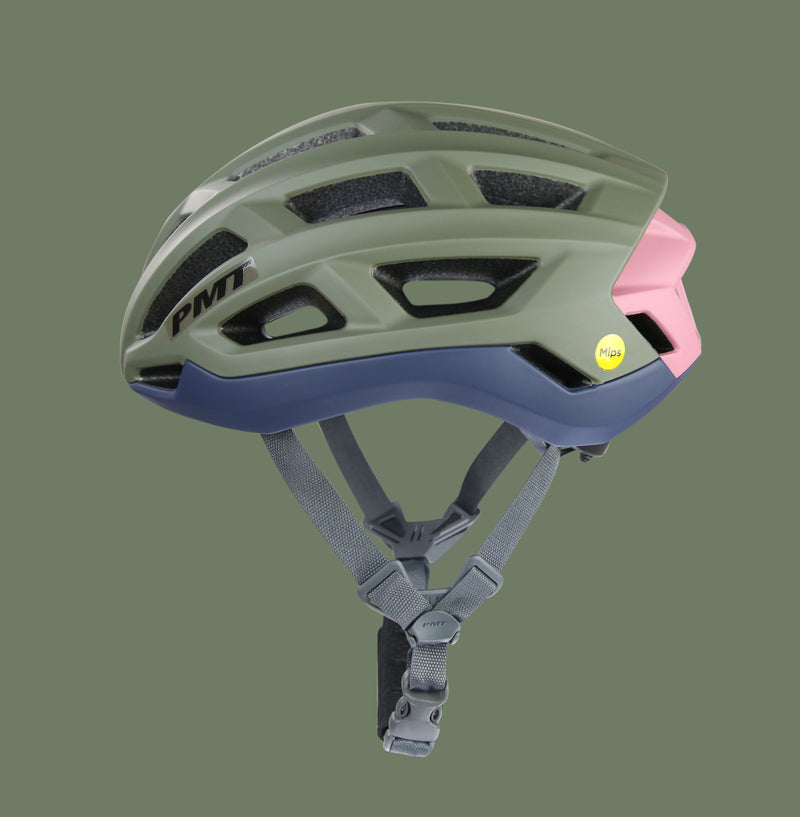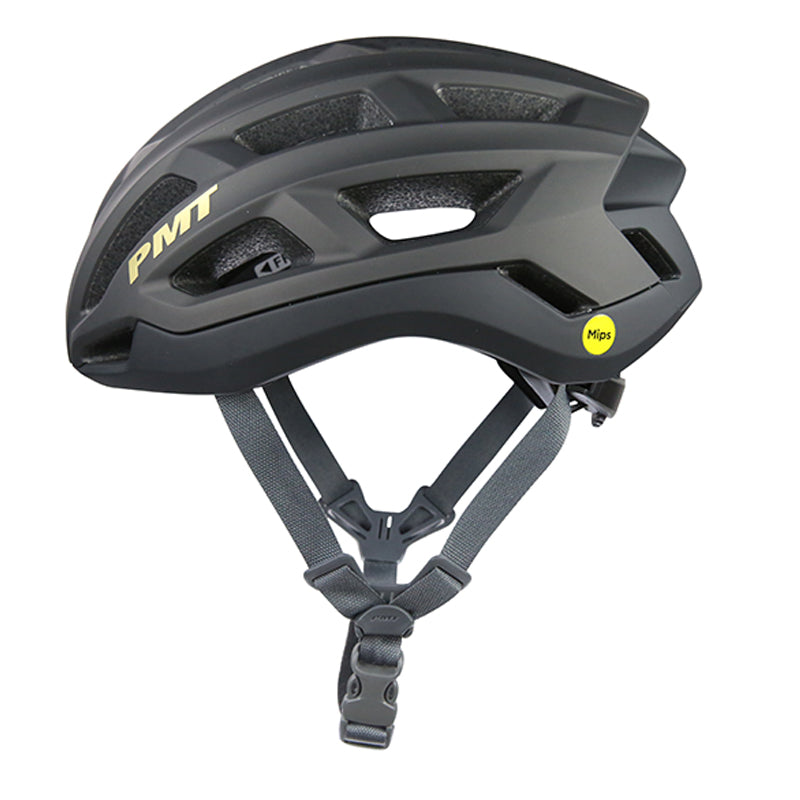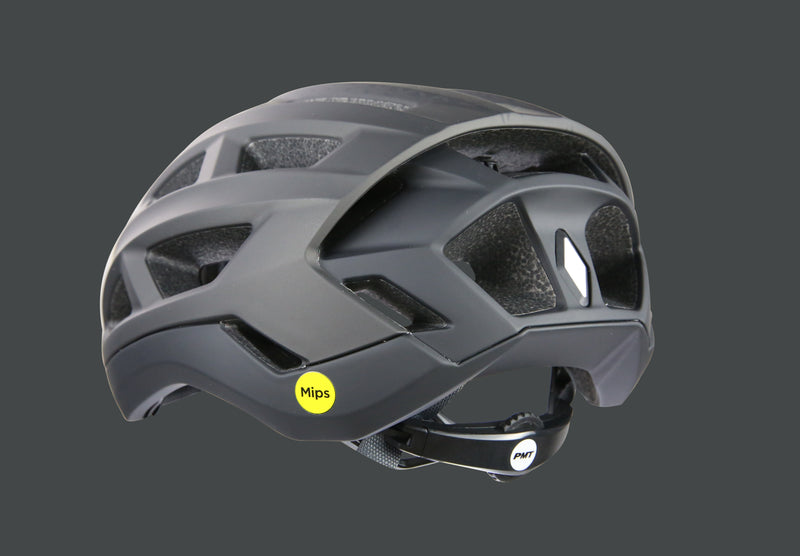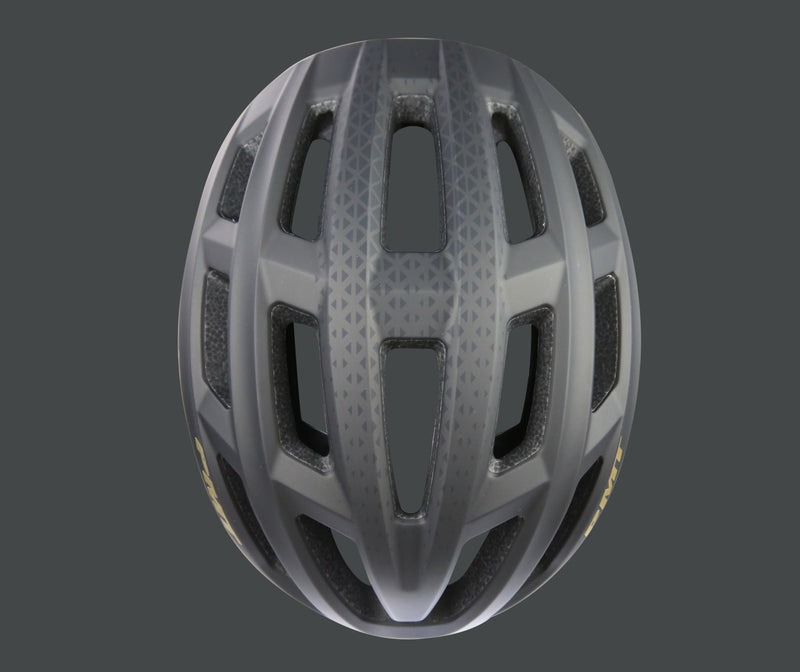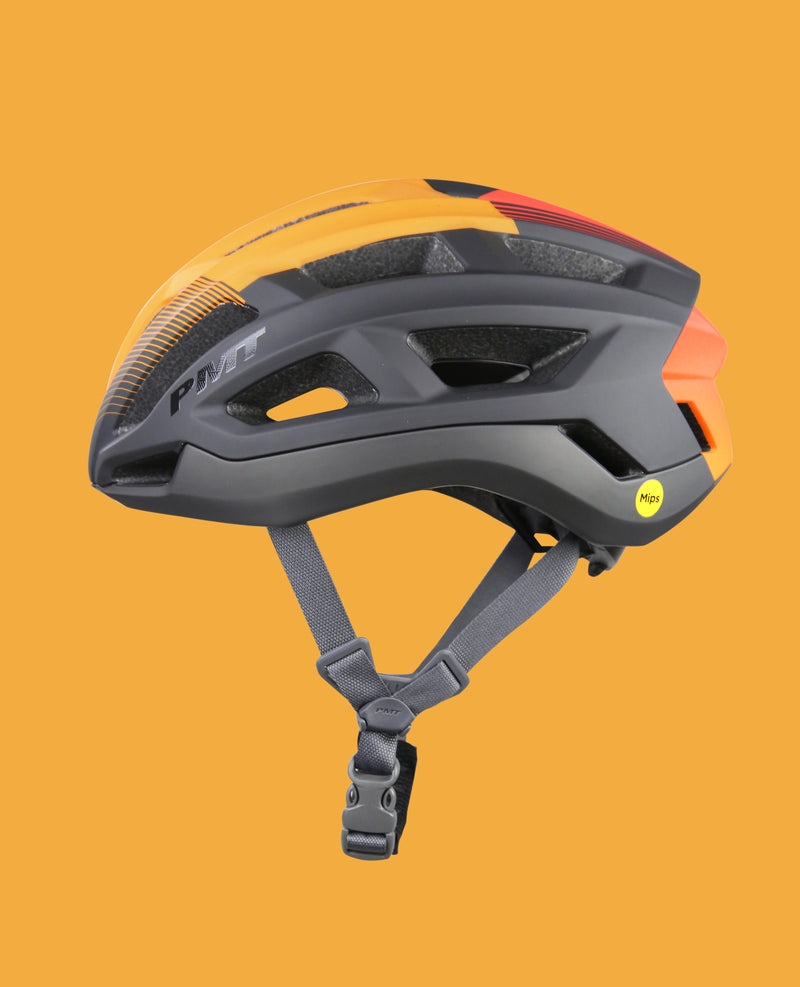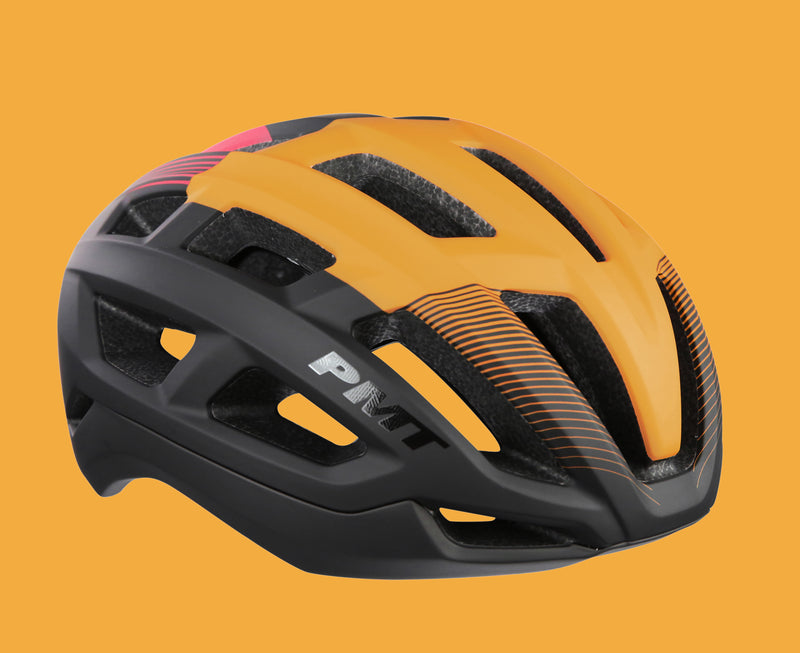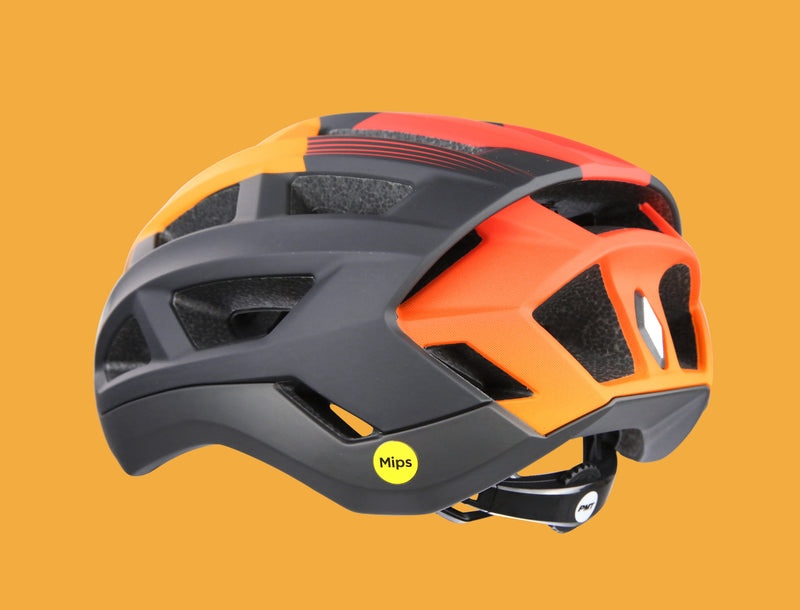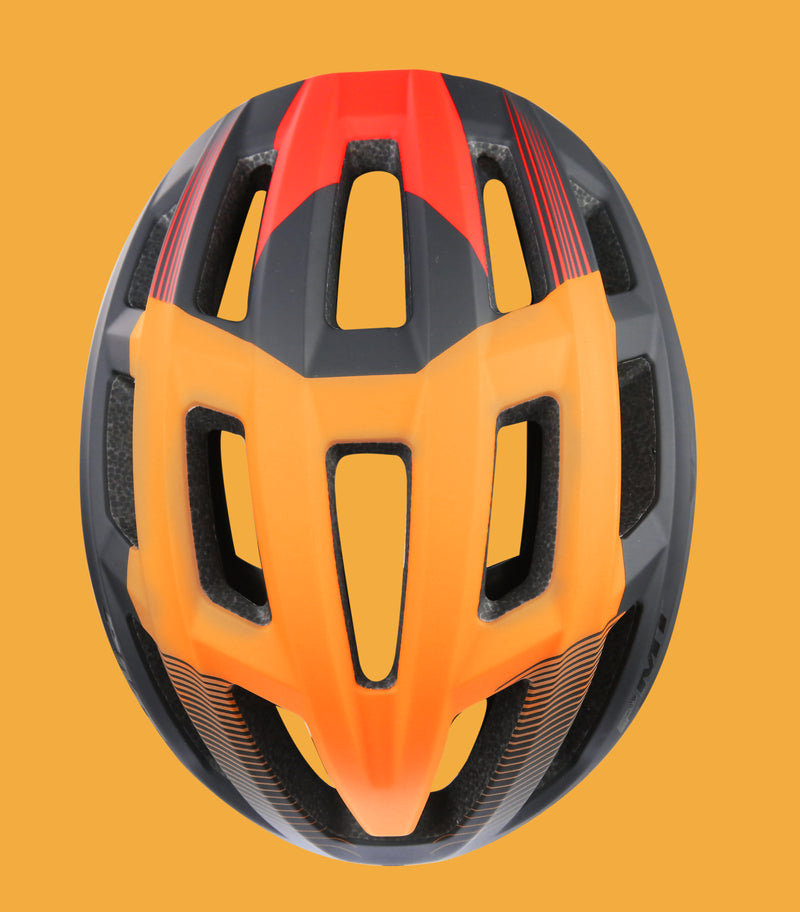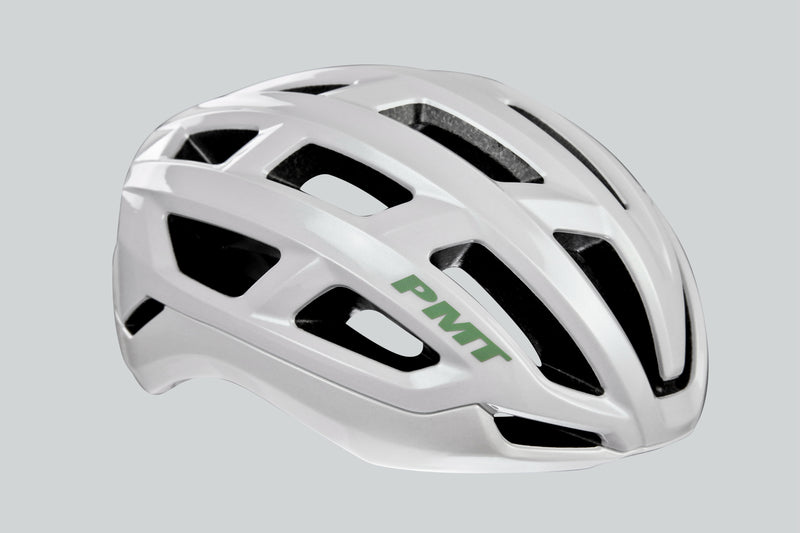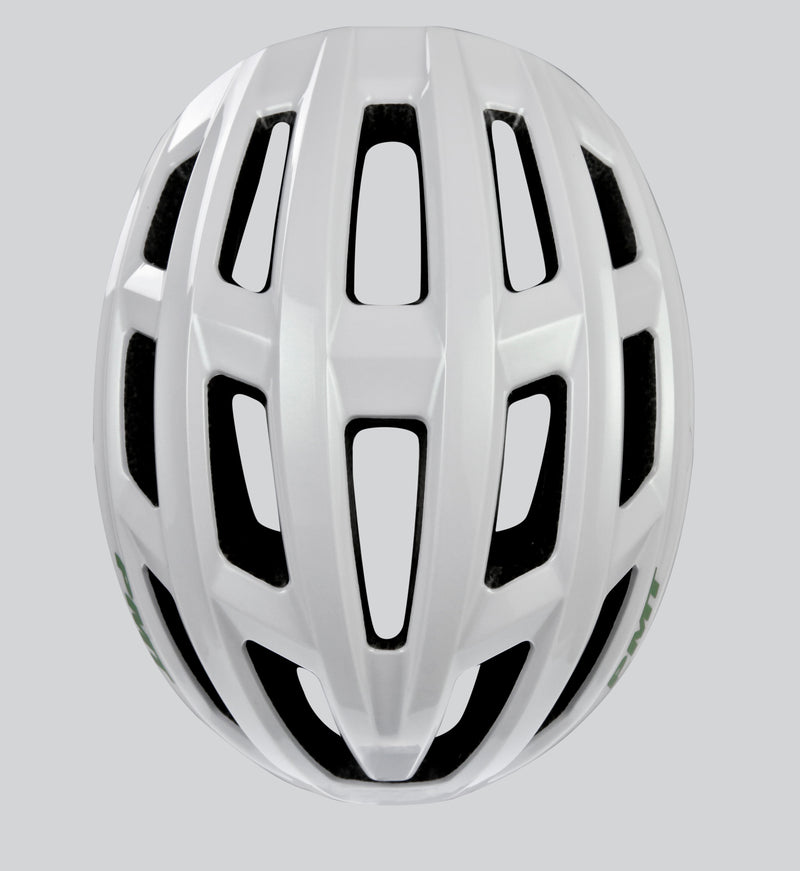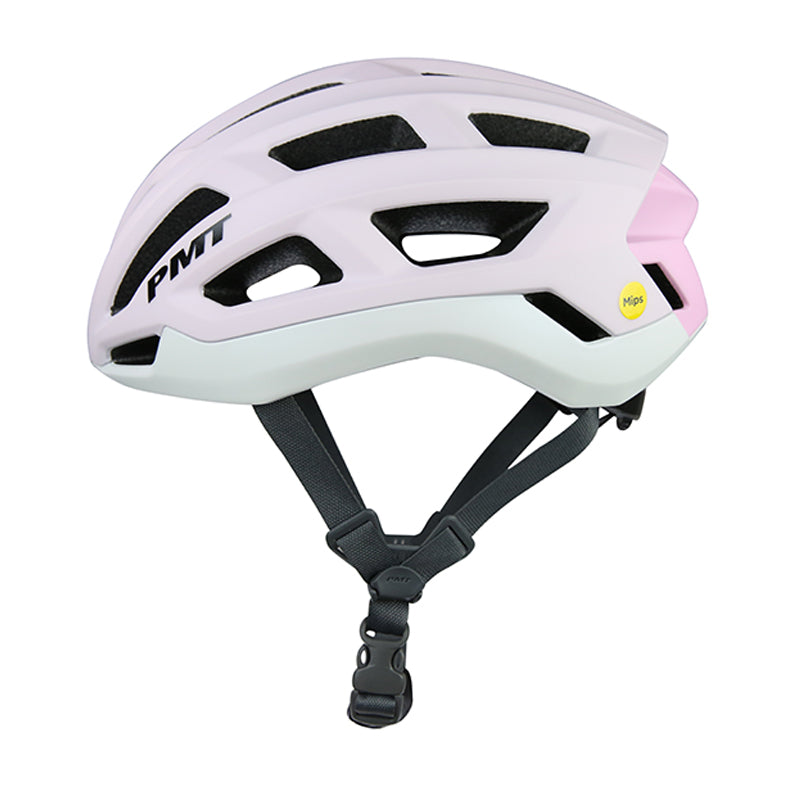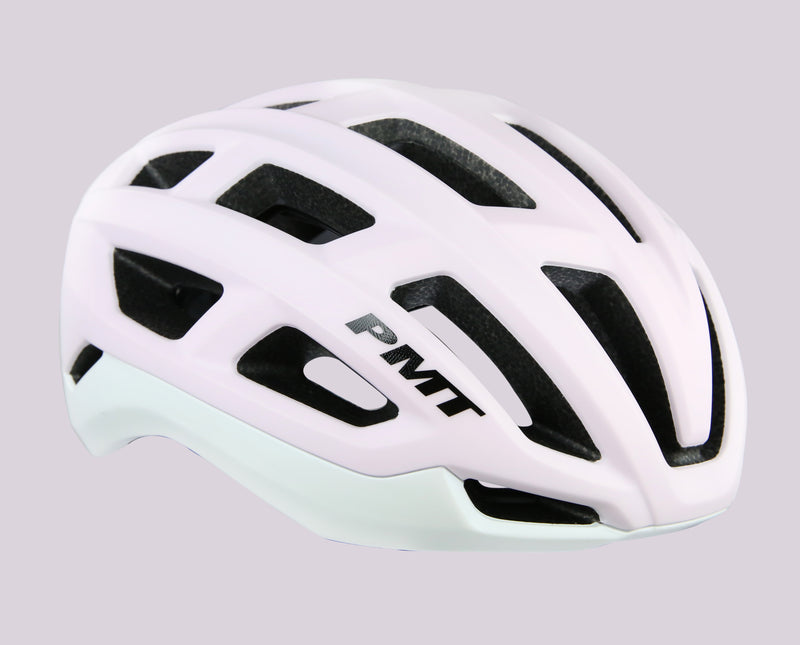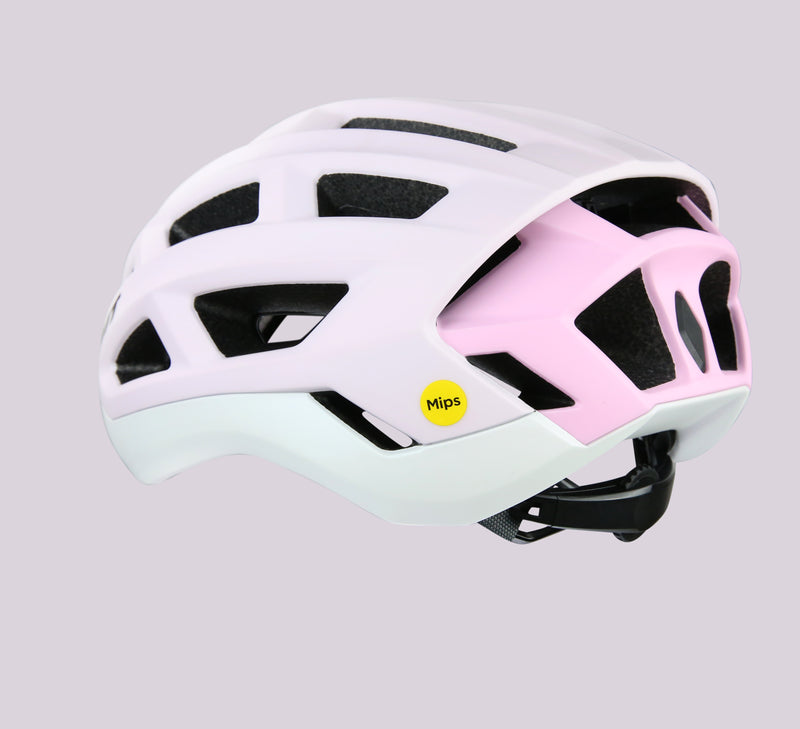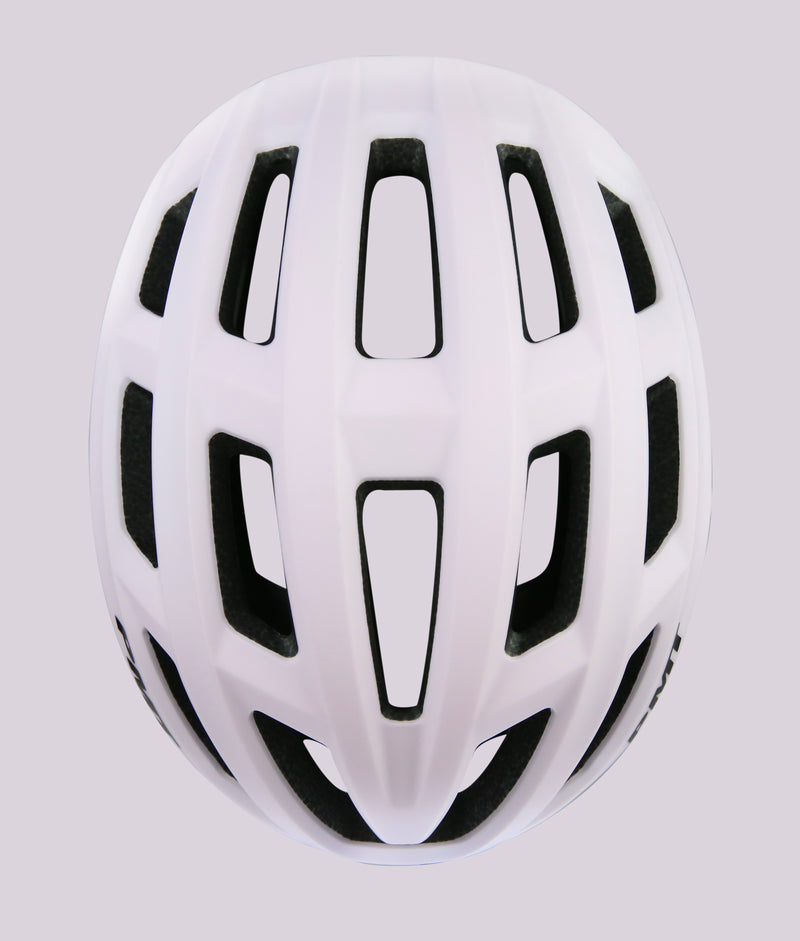 Product description PMT Elegant Mips Road Helmet
Mips(Multi-direction Impact Protection System)
Full permeability design, black/mips high matching technology breaks through safety margin
Multi-directional impact protection system to reduce the rotational force during collision when impacted
Dual-mode integrated molding process
1.0MM THICKNESS POLYCARBONATE SHELL
Water-based embossing process LOGO
POLYSOURCE 205T EPS raw materials
ITW third-generation buckle
New patented "Y" type glider with locking
Special webbing for nylon tedoron mixed braid gray
Antibacterial lining
Canada iftna www.iftna.com PROTX2™The technology is antibacterial protection of the lining against bacteria that cause odors.
Make your equipment more lasting to keep fresh.
Perfect package, perfect protection
Multi-function adjustment system, three-stage adjustment high-medium-low complete wrapping head back hea
-Weight:280 g in M,290g in L.

-Weight:280 g in M,290g in L.

 About MIPS
Mips technology is used in helmets that aims to enhance protection against certain types of impact. It is designed to reduce rotational forces on the head in the event of a crash. Mips technology is often used in helmets for sports such as cycling, skiing, and snowboarding, but it's important to note that a helmet with Mips alone is not a guarantee of protection. Always make sure to use a helmet that fits you properly and is certified for your sport or activity.