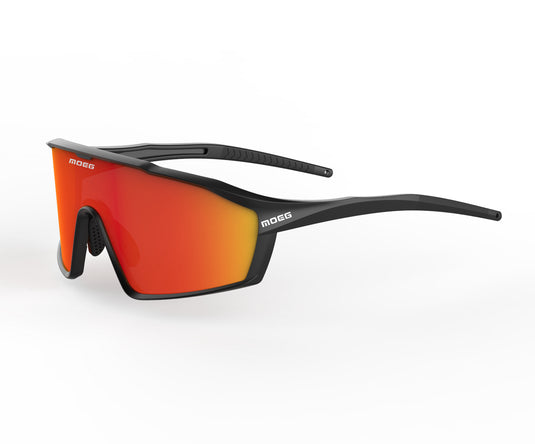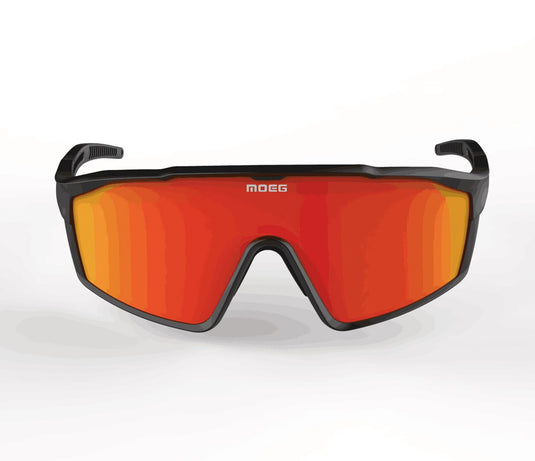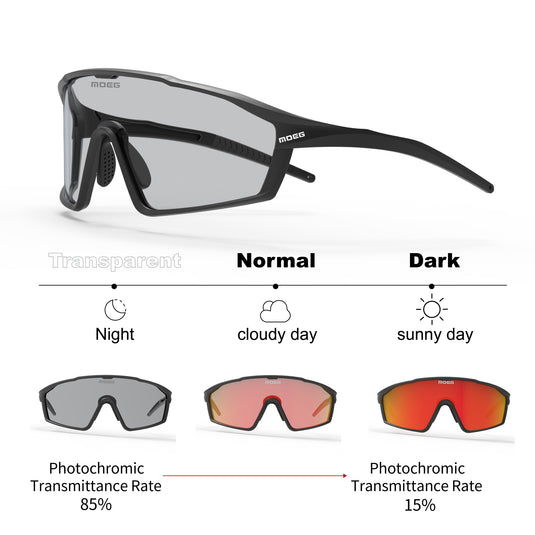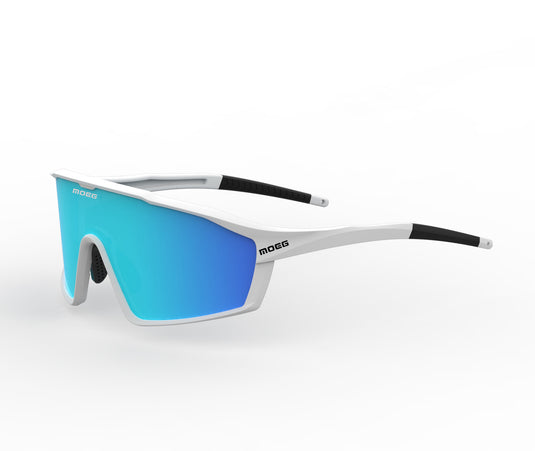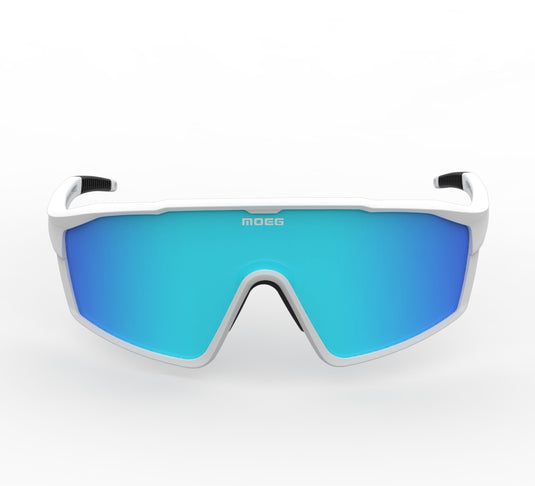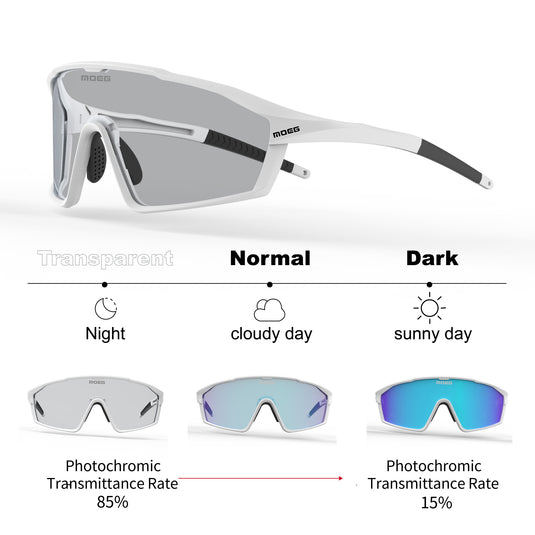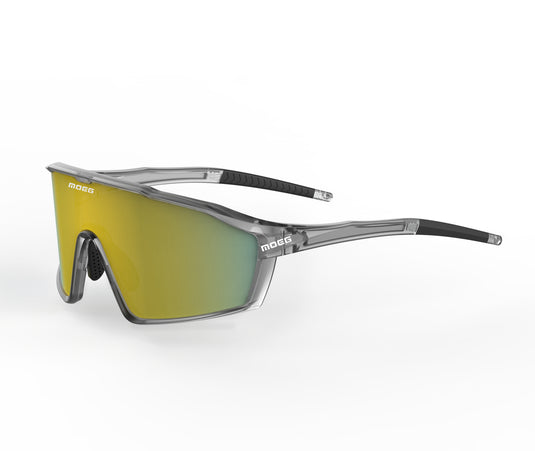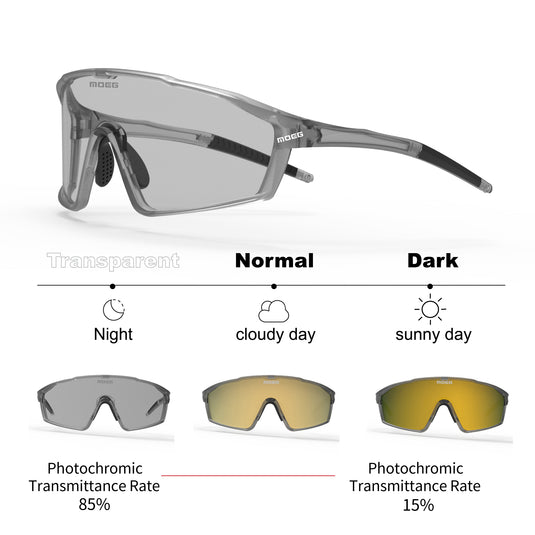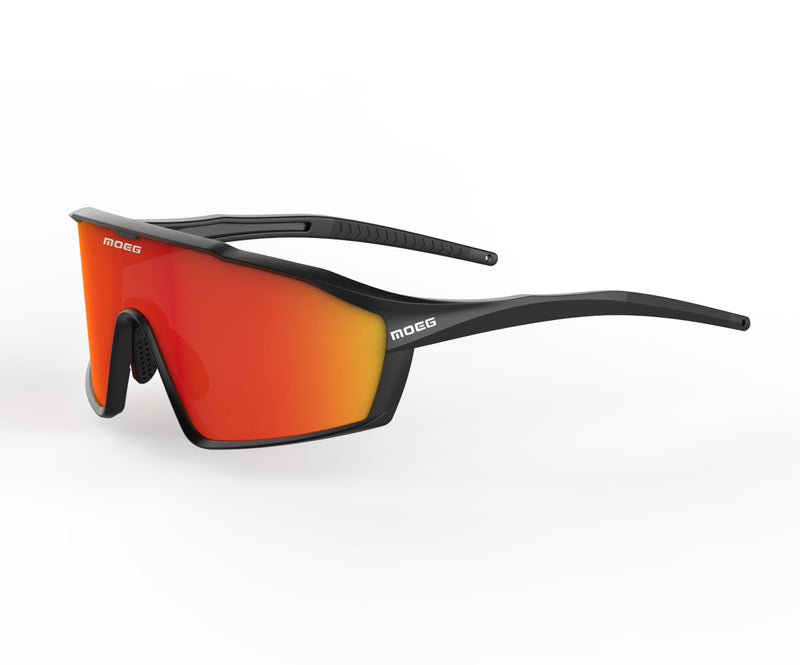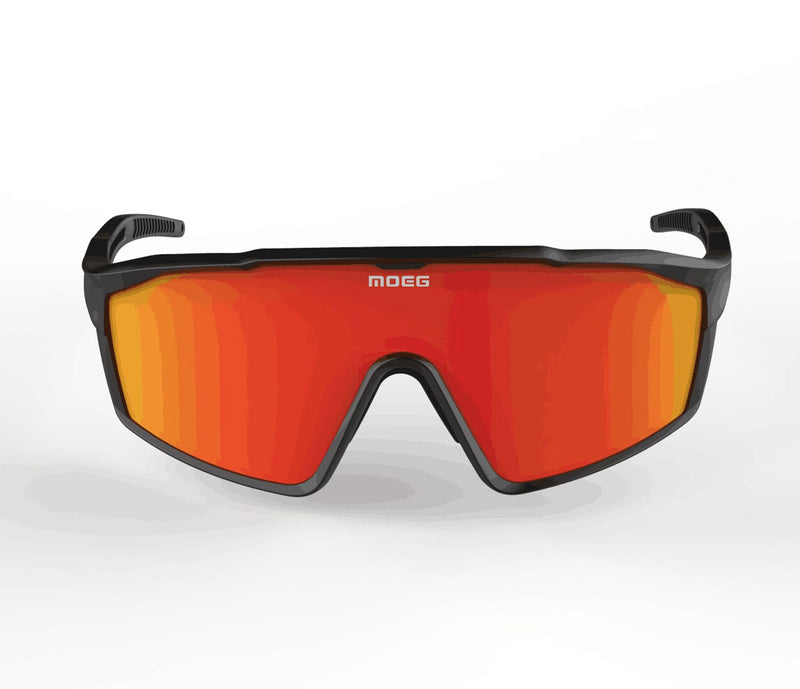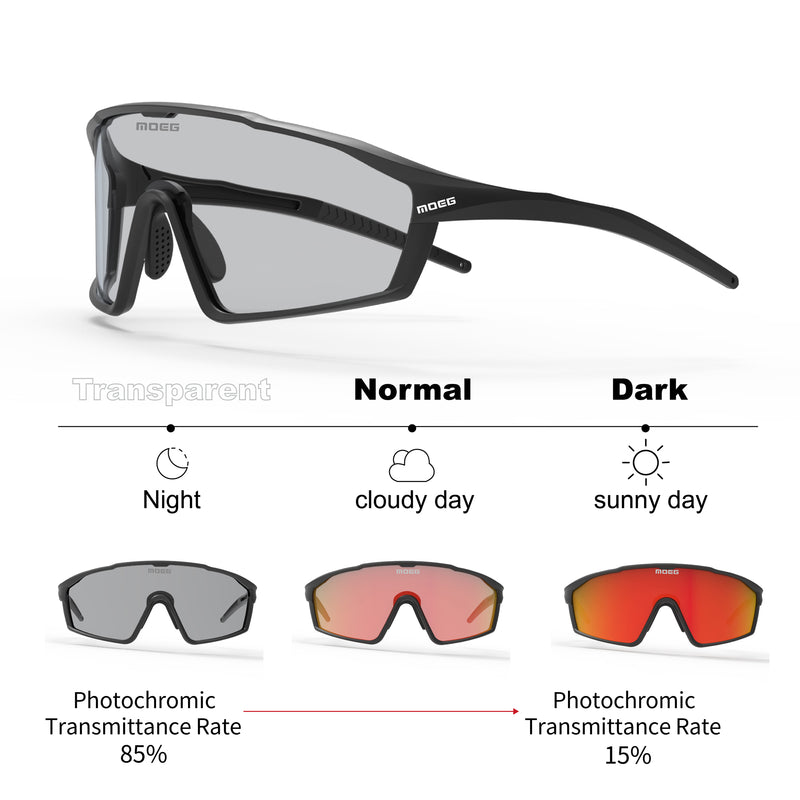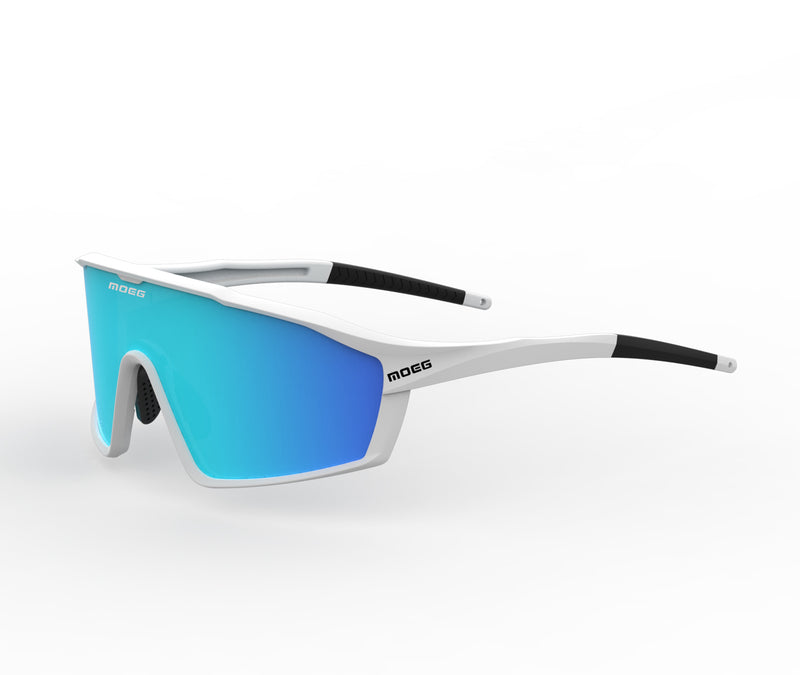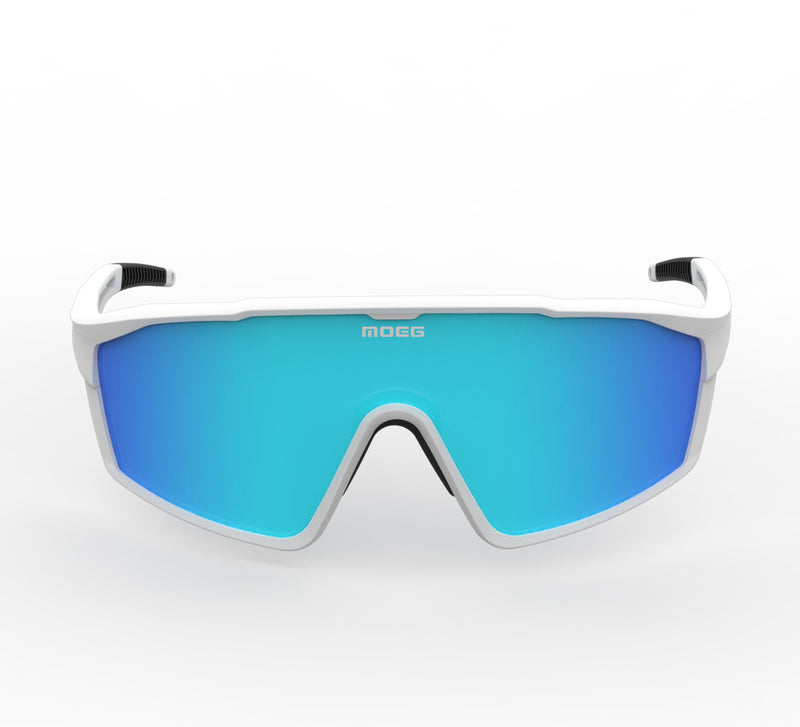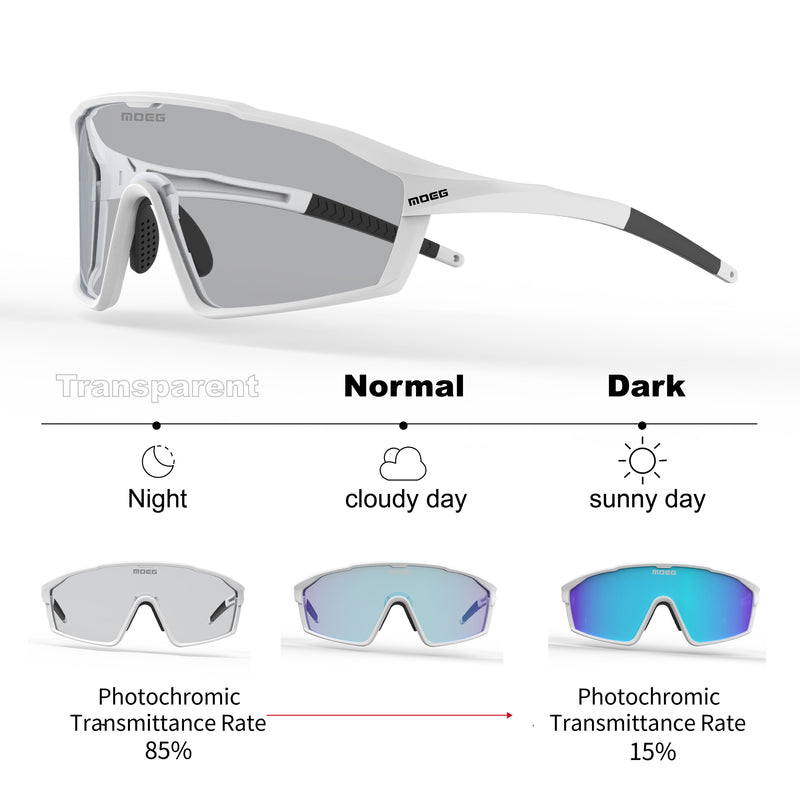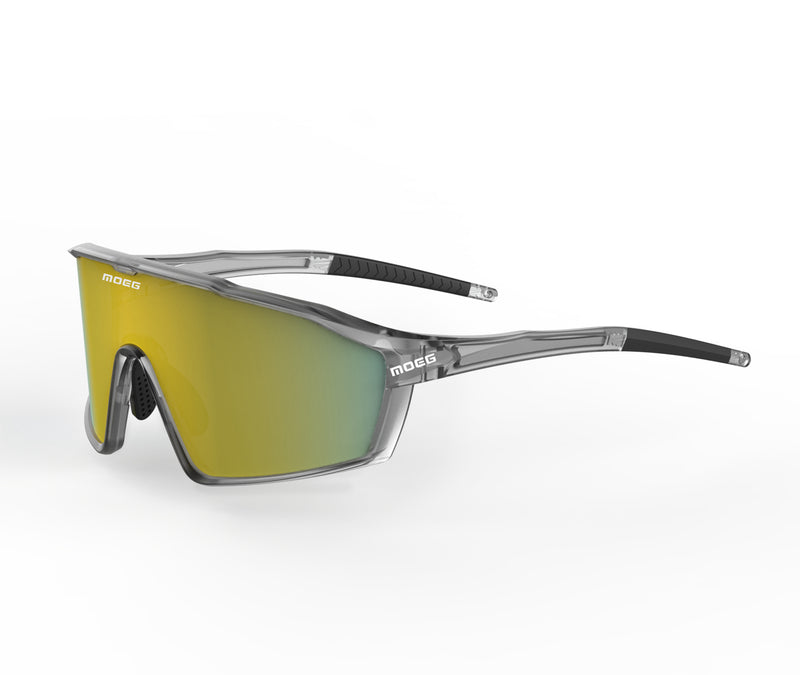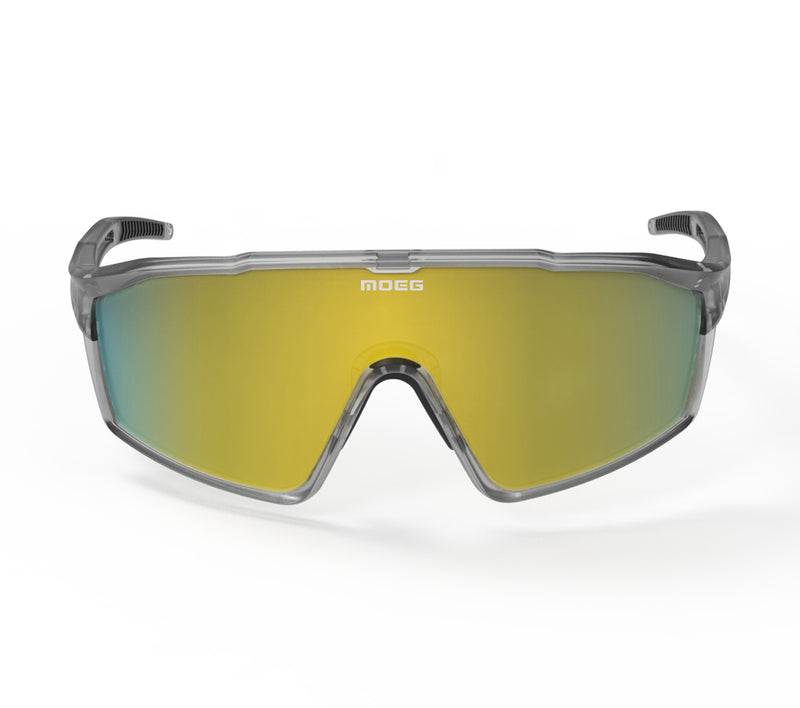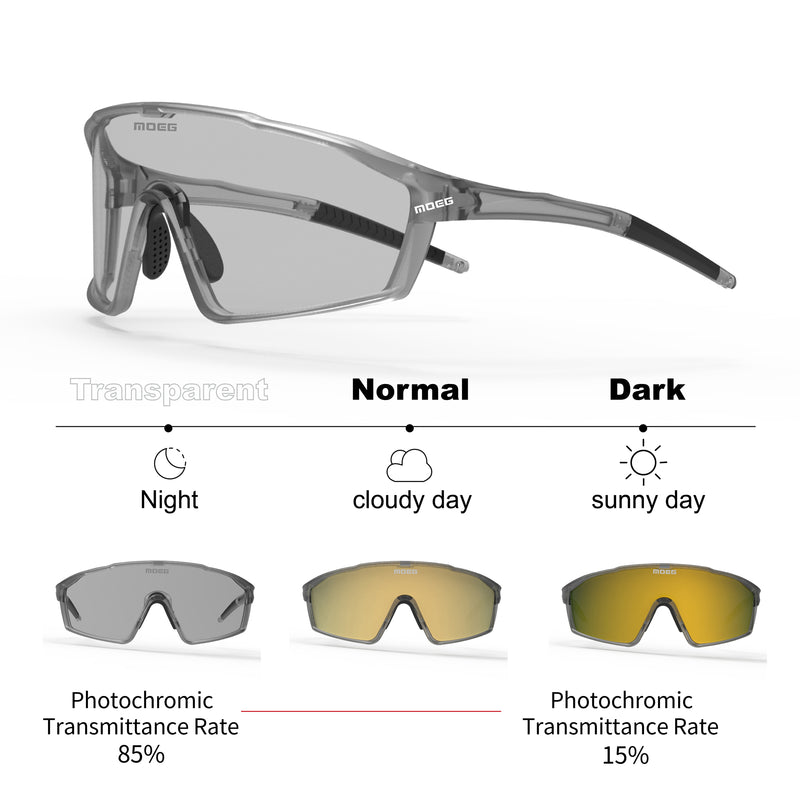 Model: MO8880
Certification: CE/BSCI/FDA/ISO9001
Weight:32 gram
Frame: PC/TR90, TR90 Frames with Myopia frame plastic titanium, Flexible and comfortable, memory material, can be bent and twisted without damage to the frame
The lightweight and sturdy Stress Resistant TR90 frame makes the weight of the entire bicycle glass less than 32g
myopia frame can be stuck in the groove near the nose clip of the sports sunglasses. You don't need to install tools. You can enjoy cycling or exciting outdoor sports even if you are myopia.
DURABLE FRAME: Full frame design with PC memory material, cycling sunglasses has great durability, combined with high-quality lens can protect your eyes from strong impact.
Lens: PC Photochromic lens with interchangeable lens
Impact-resistant lenses for 100% UV protection.UV400 protective coating blocks 99.99% harmful UVA and UVB rays, which can eliminate glare and reduce eye fatigue, making the scenery clearer and softer. protect your eyes from sand, wind, and sunlight resistance.
Photochromic lenses: It will change from clear to another color in response to the intensity of the ultraviolet, and the visual light transmission of the photochromic lens is from 85% to 15%. Effectively maintain a suitable brightness to protect your eyes in strong sunshine. Attention!!! The darkness of the lens color depends on the UV intensity
Adjustable Nosepiece: soft and adjustable rubber nose pads, allow you to enjoy the ultimate comfort
MOEG sunglasses are perfect for cycling, MTB, motorcycle, driving, skiing, baseball,
softball, basketball, mountain climbing, fishing, playing golf, hiking, tennis, boating, and other activities.