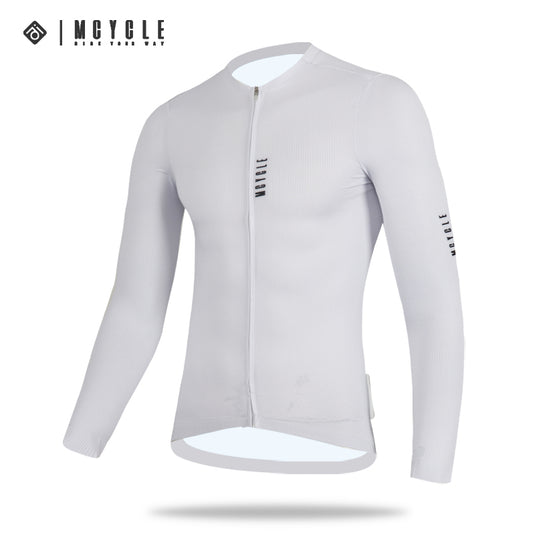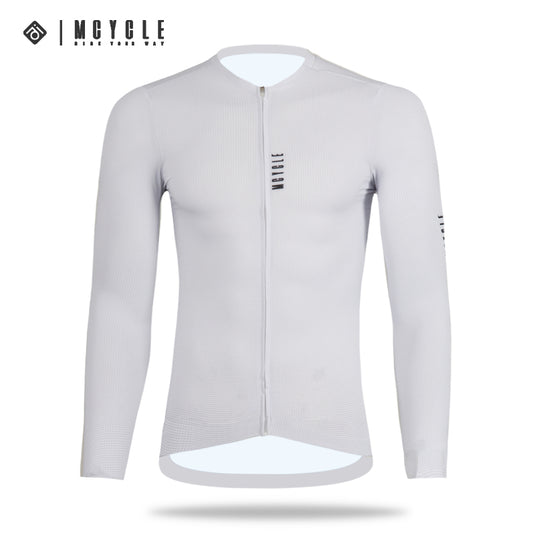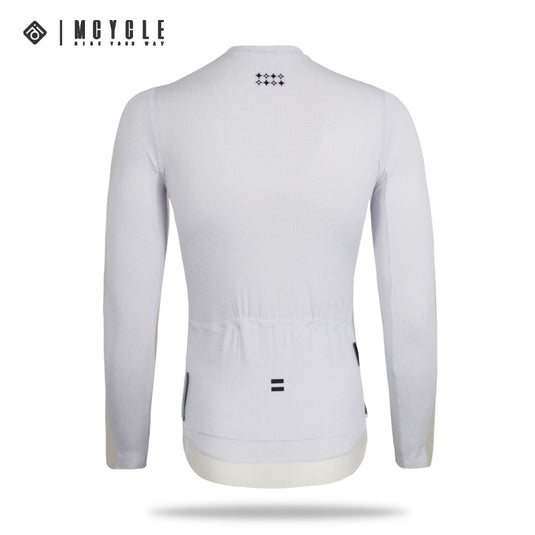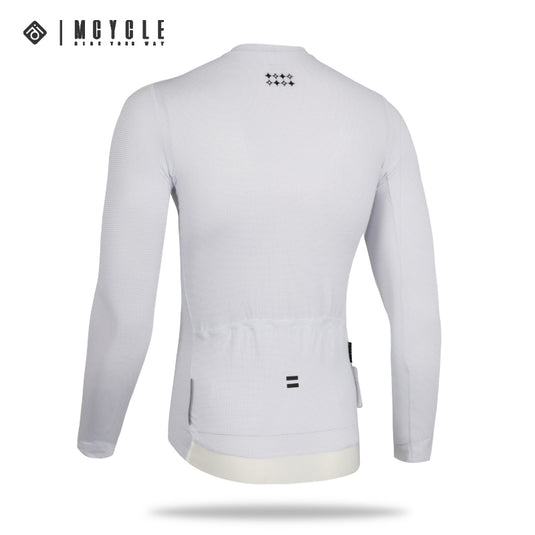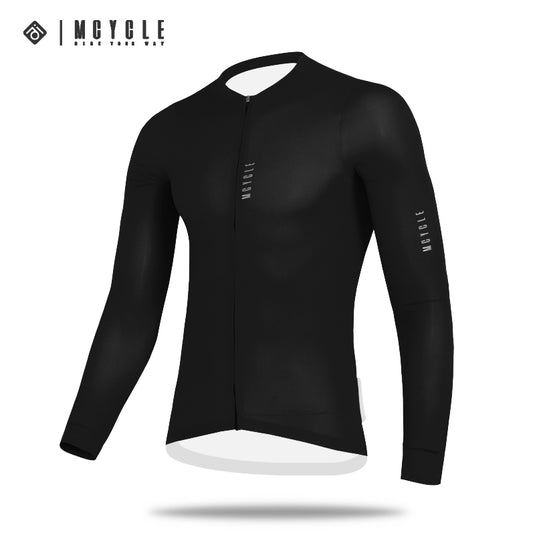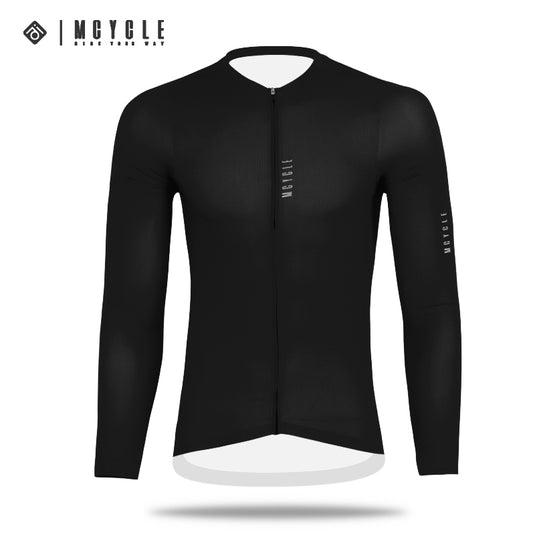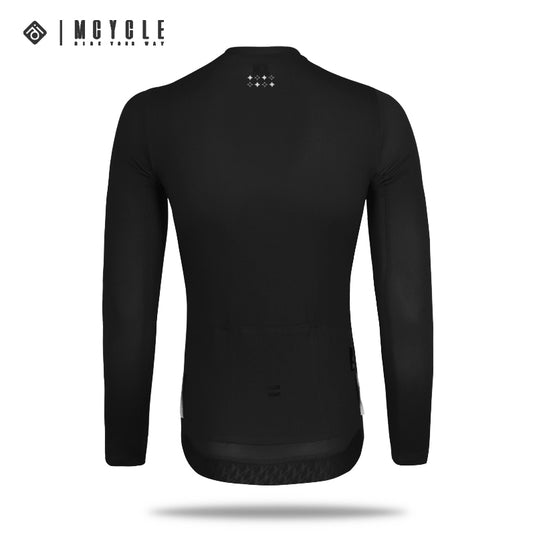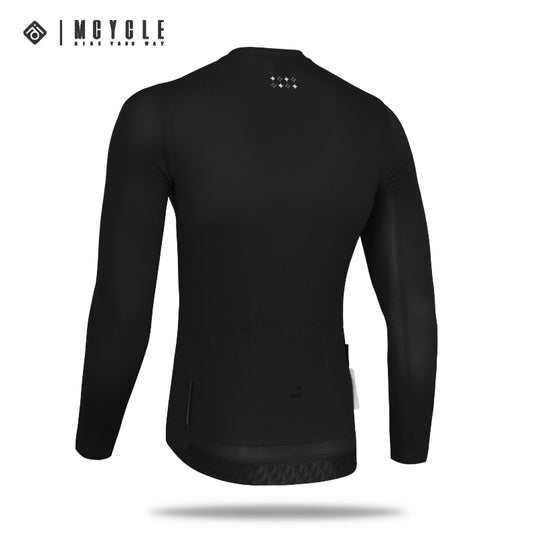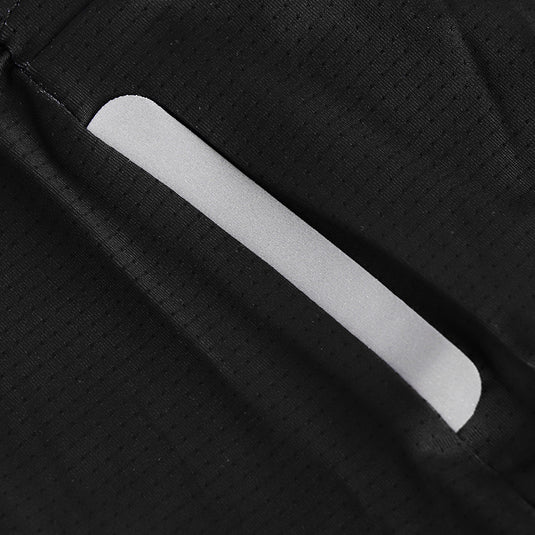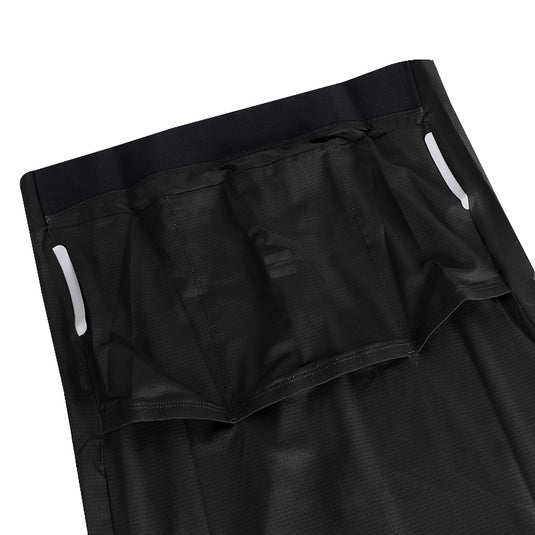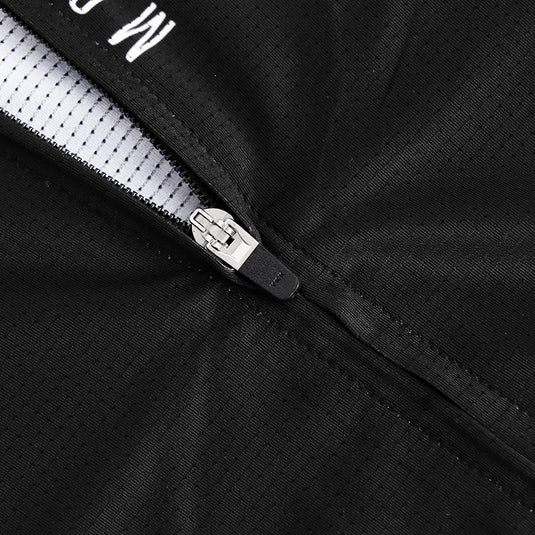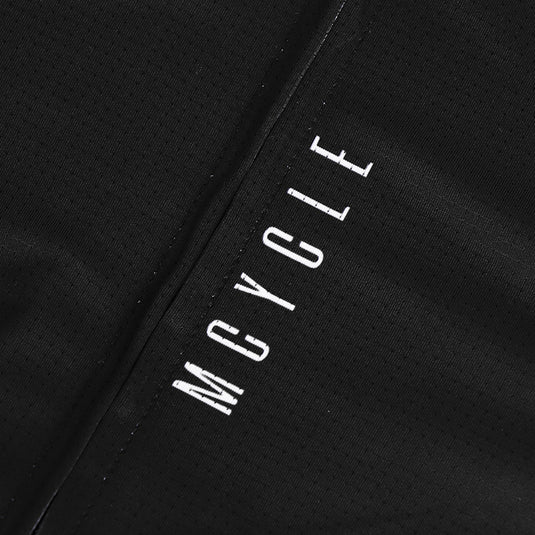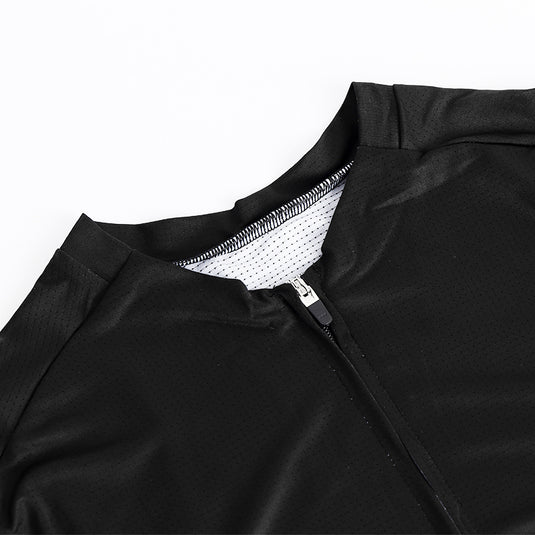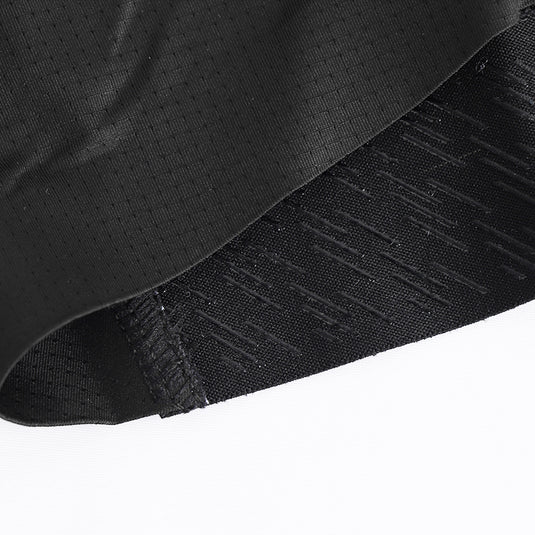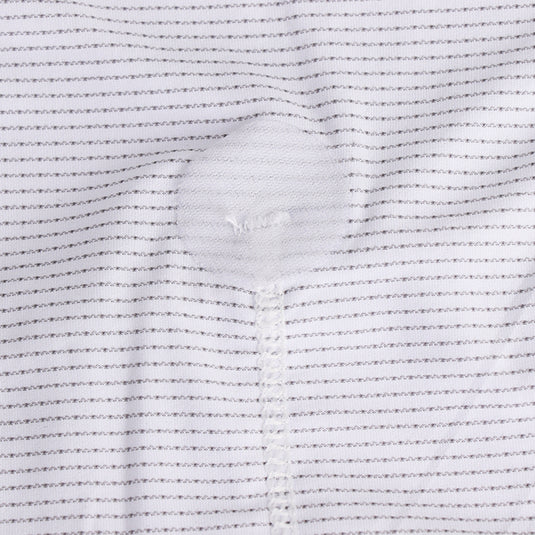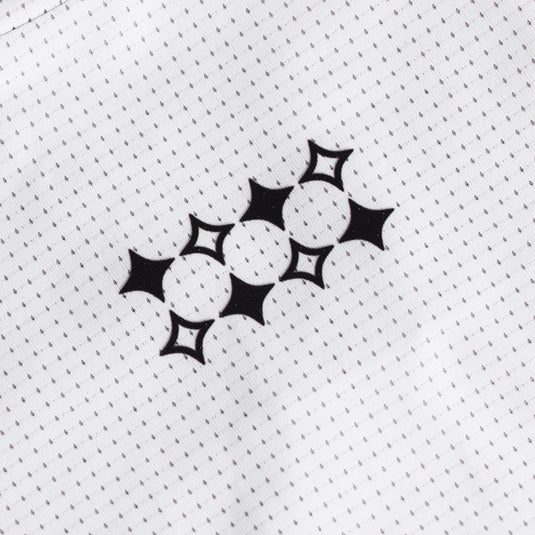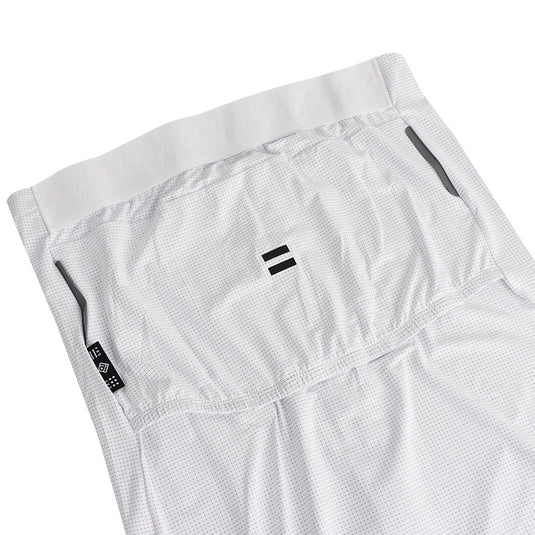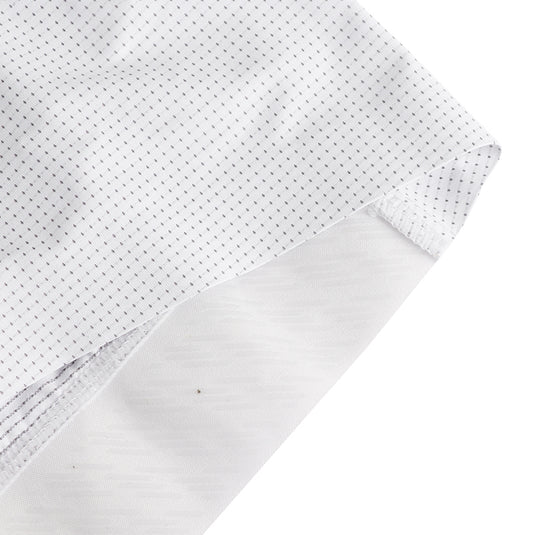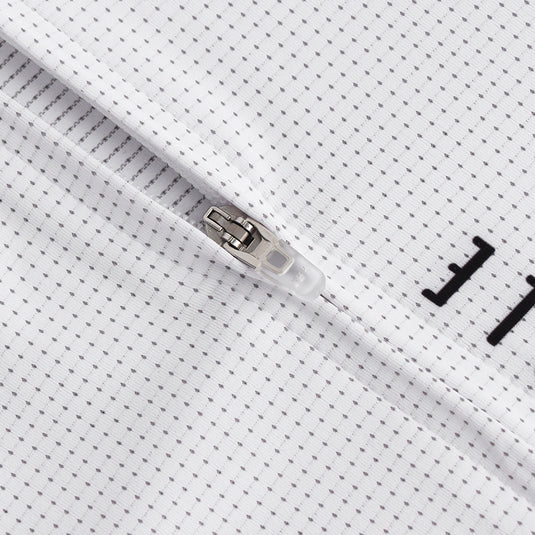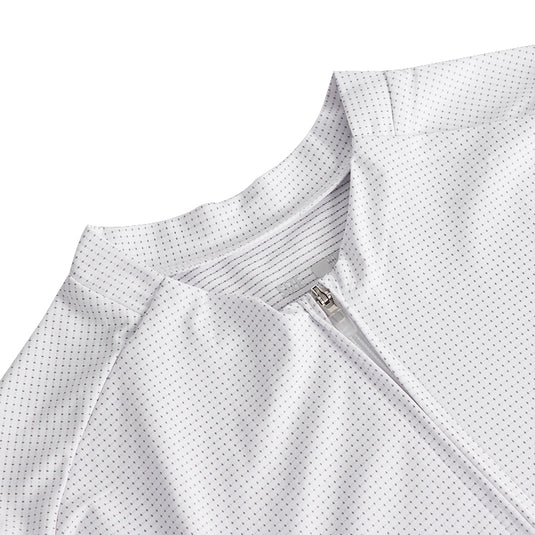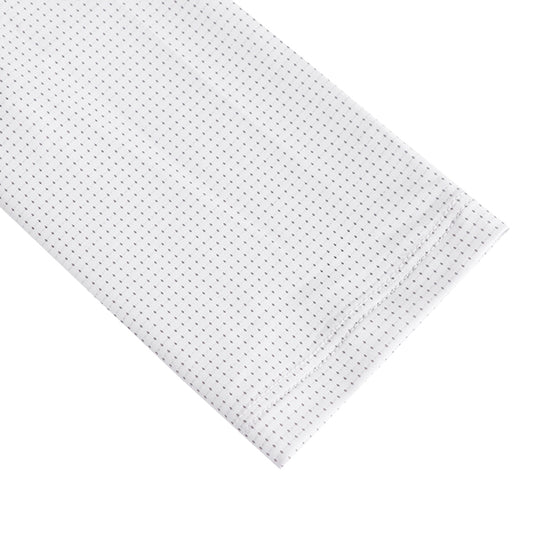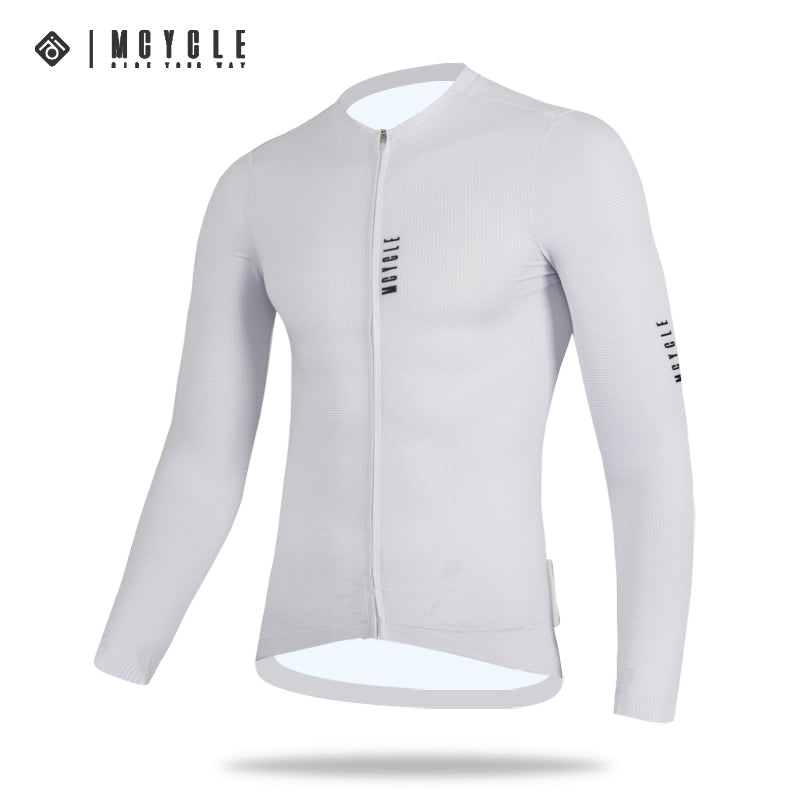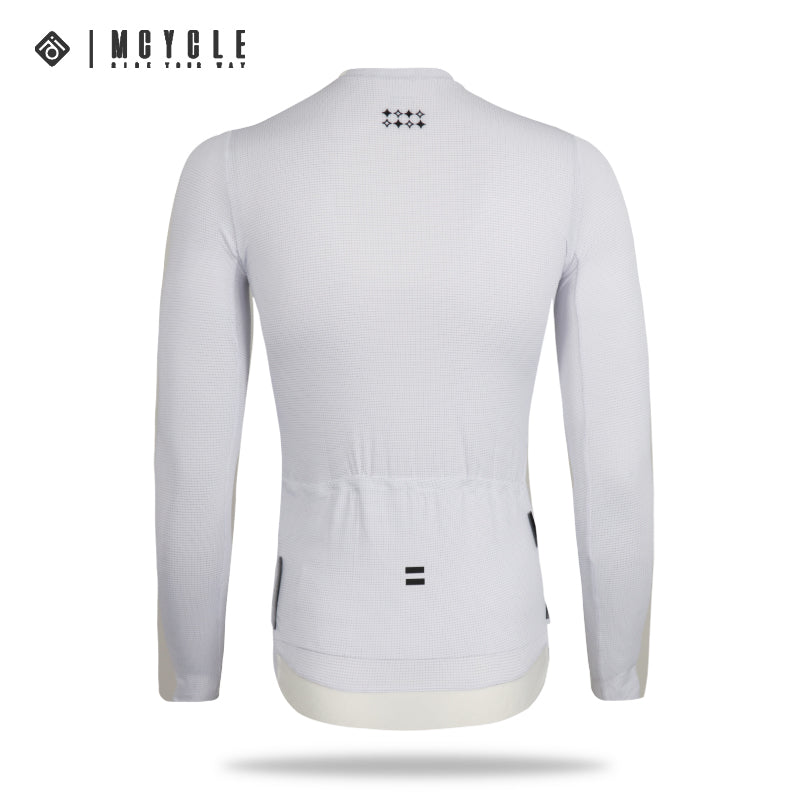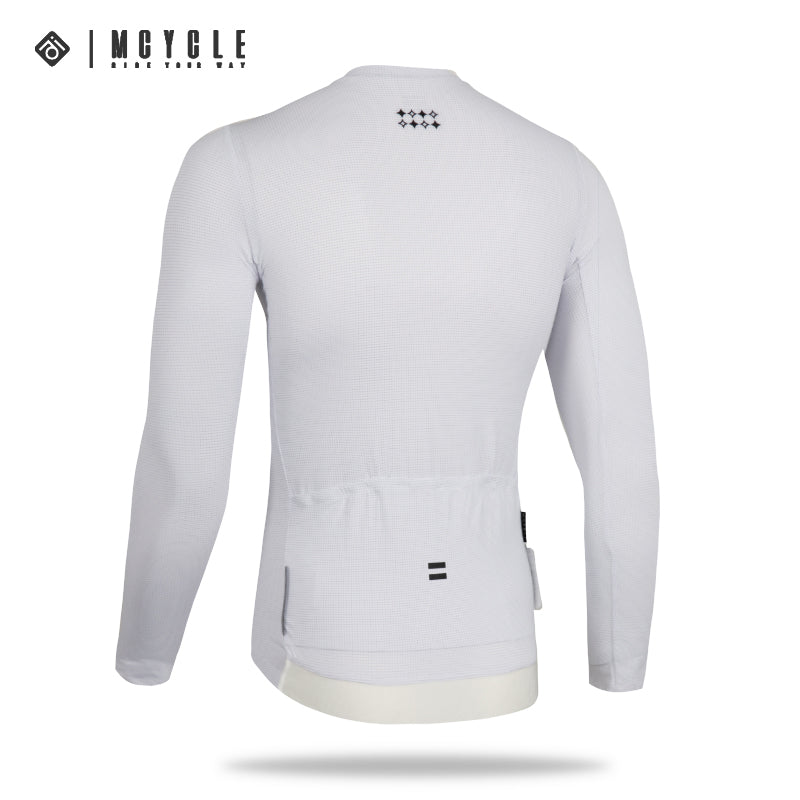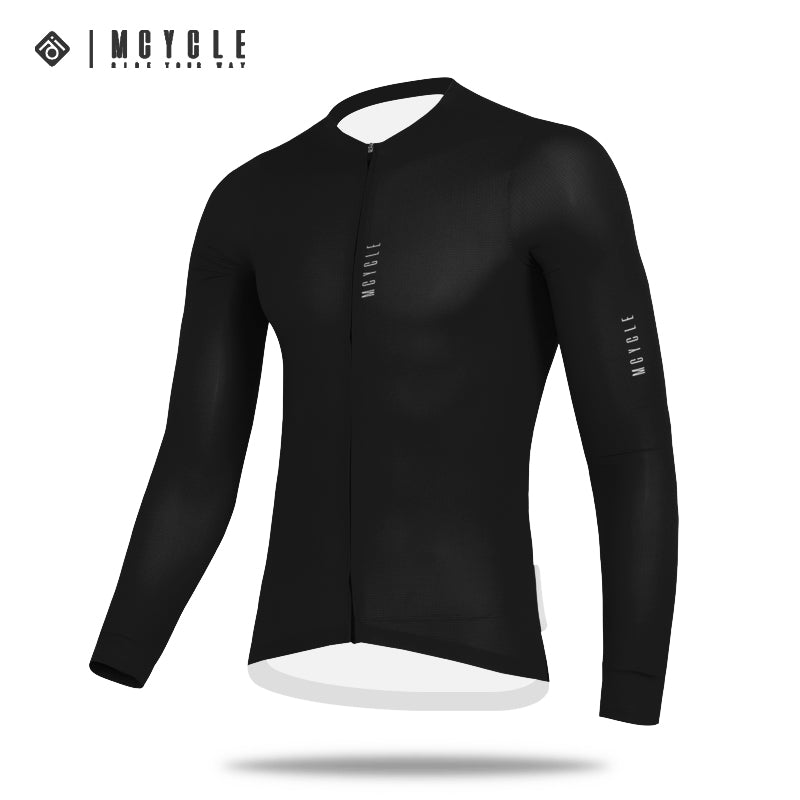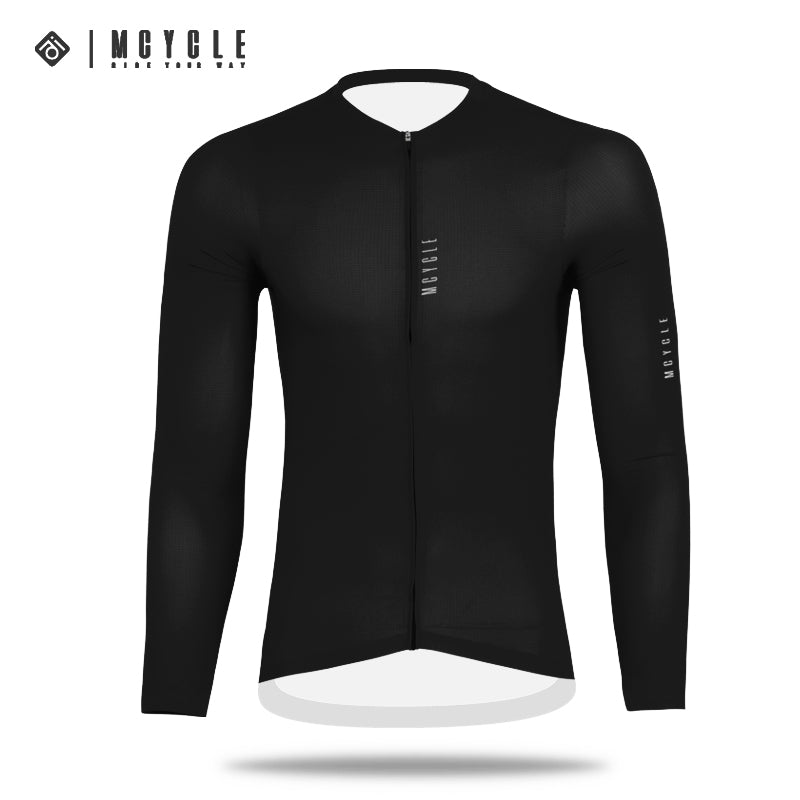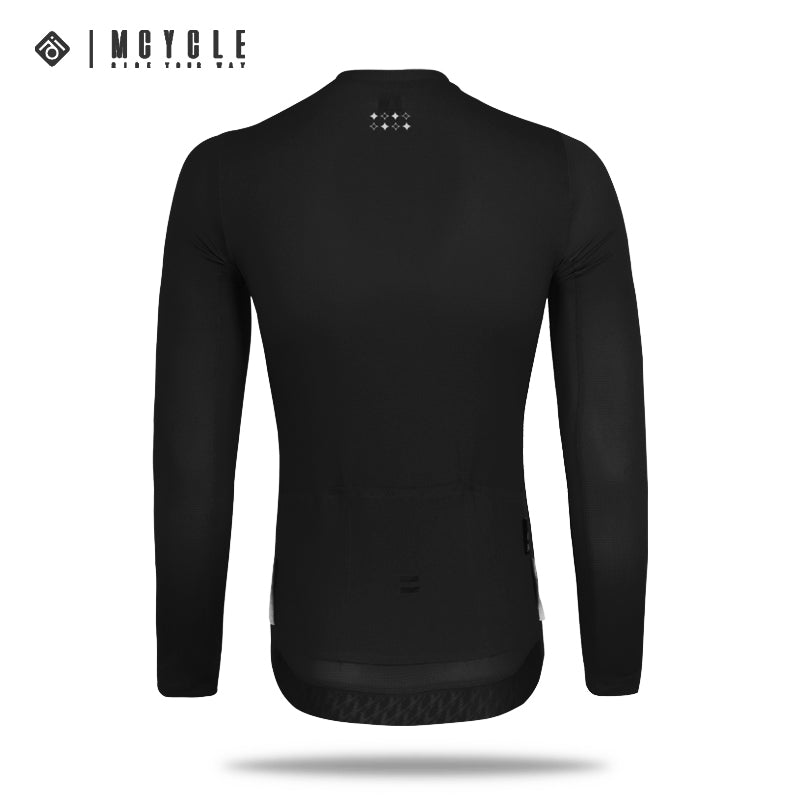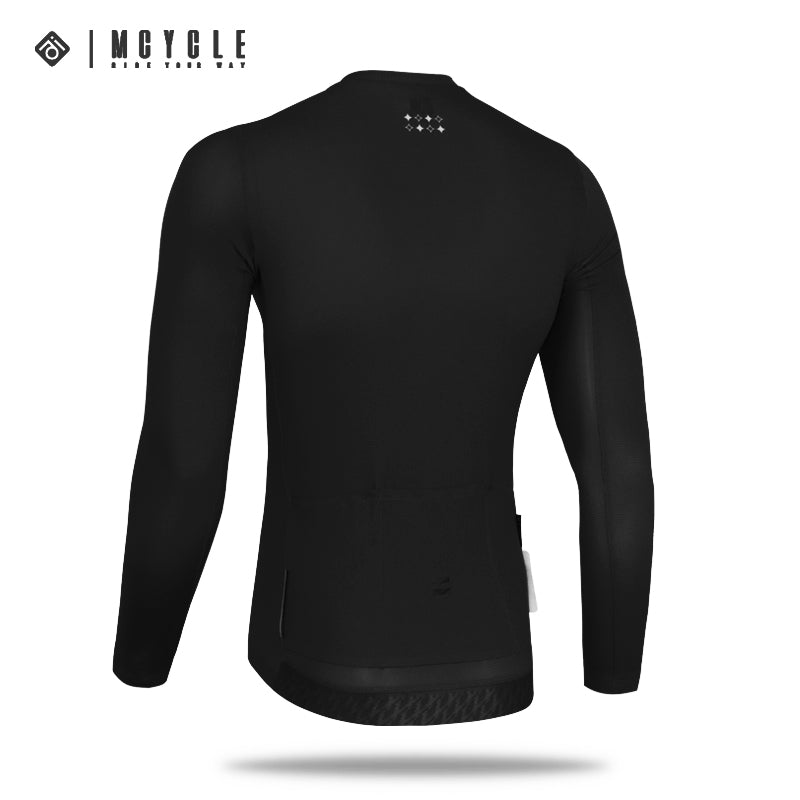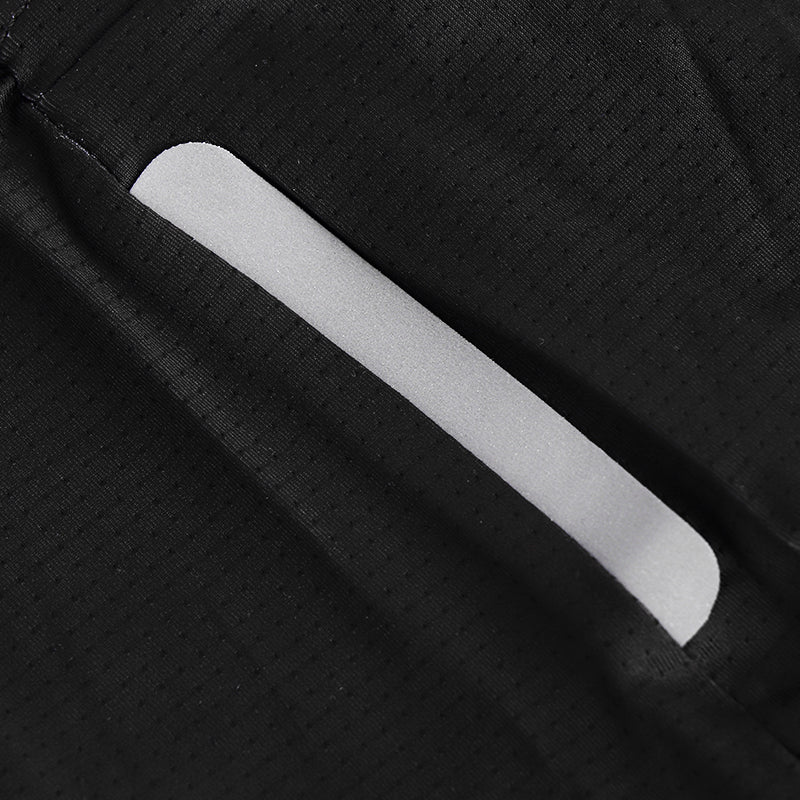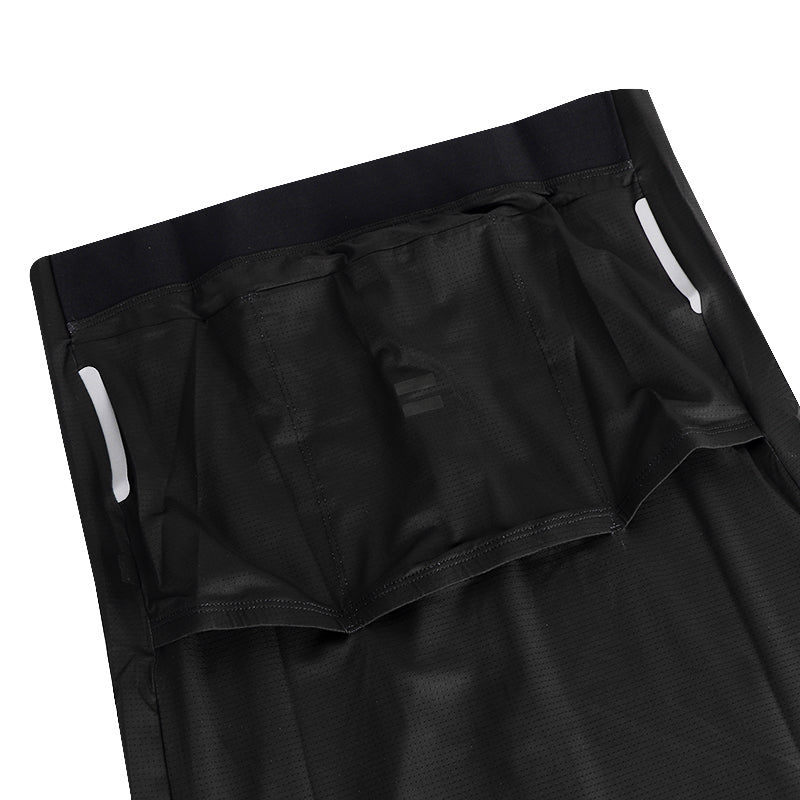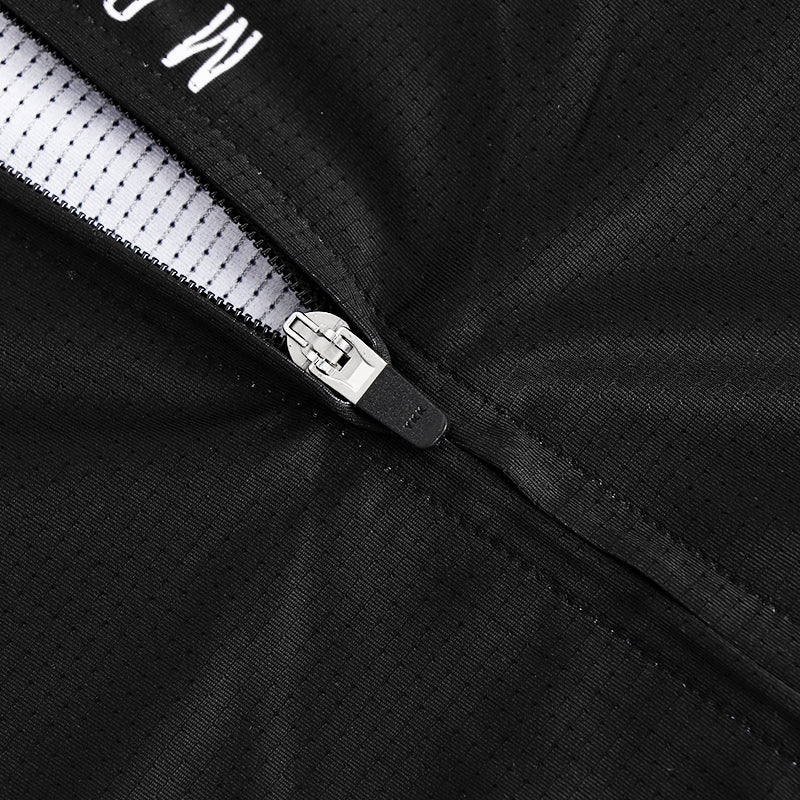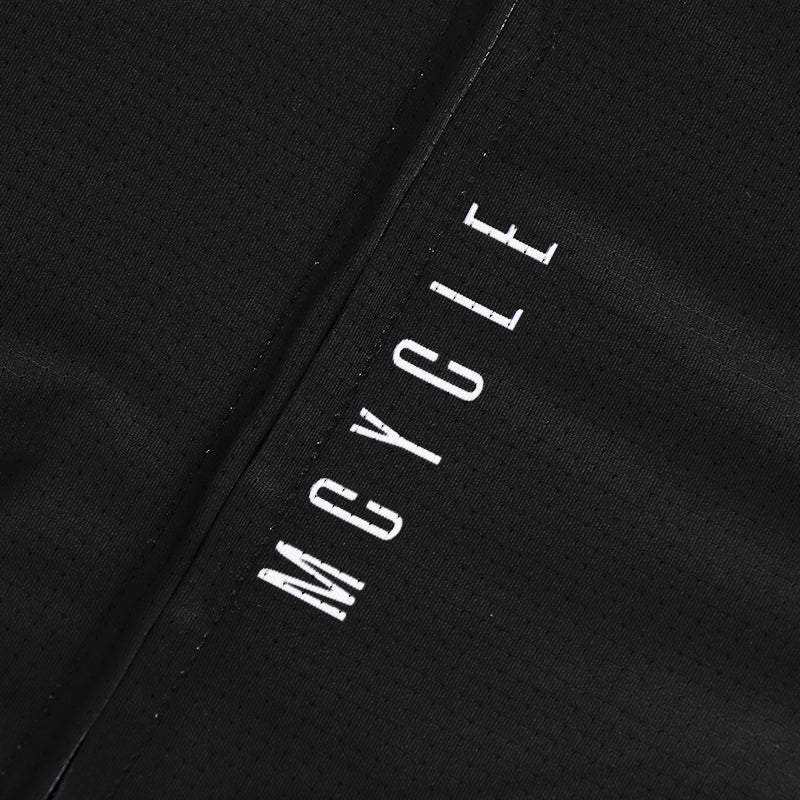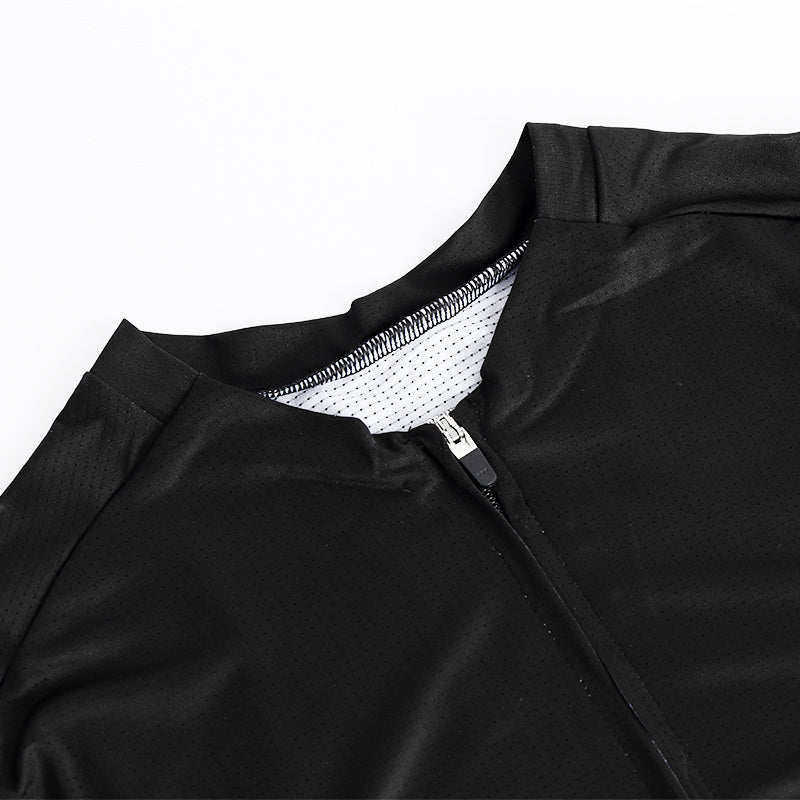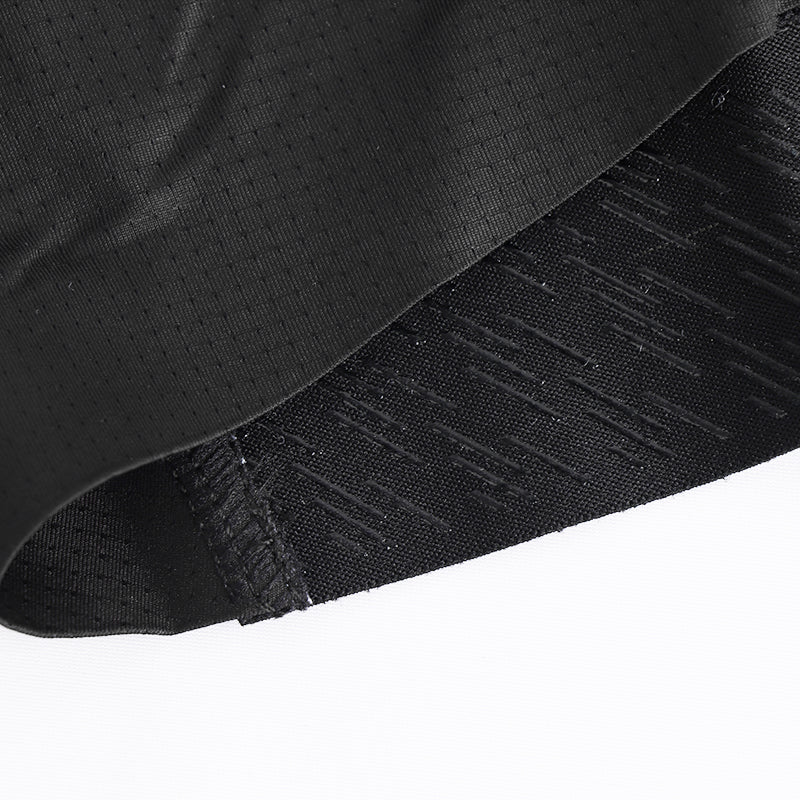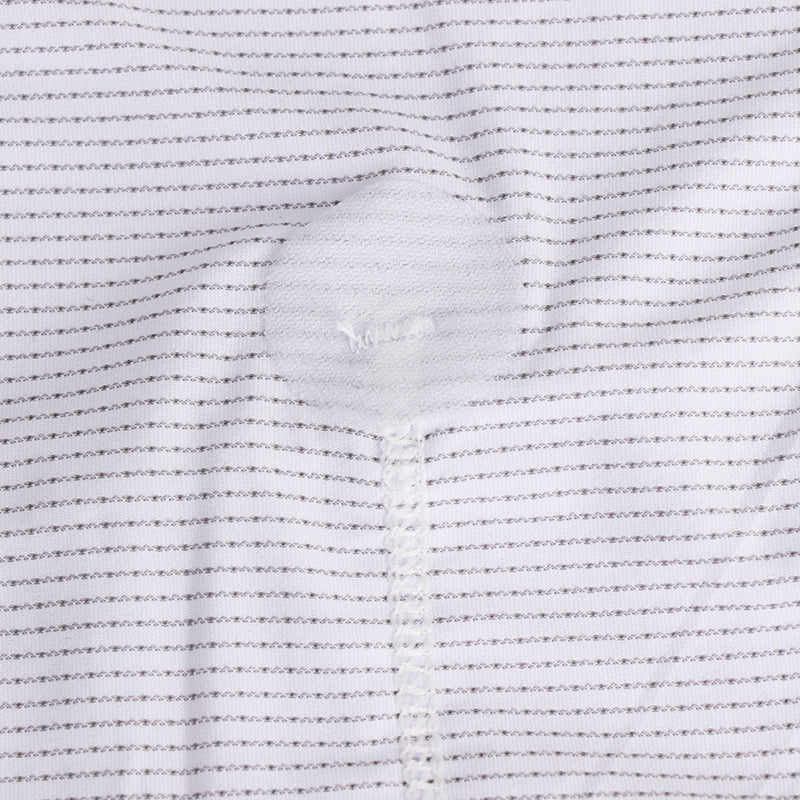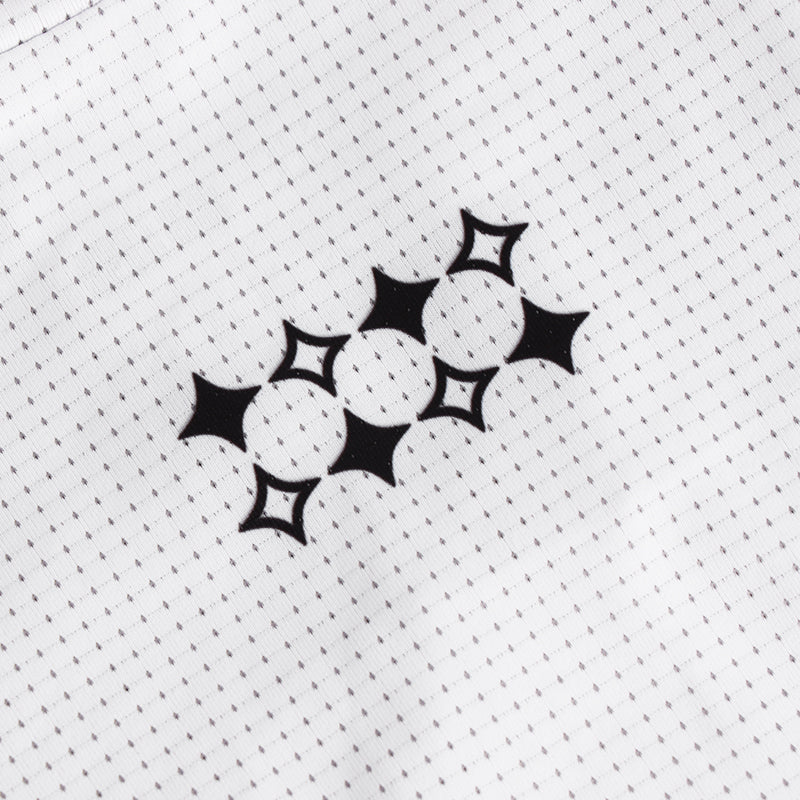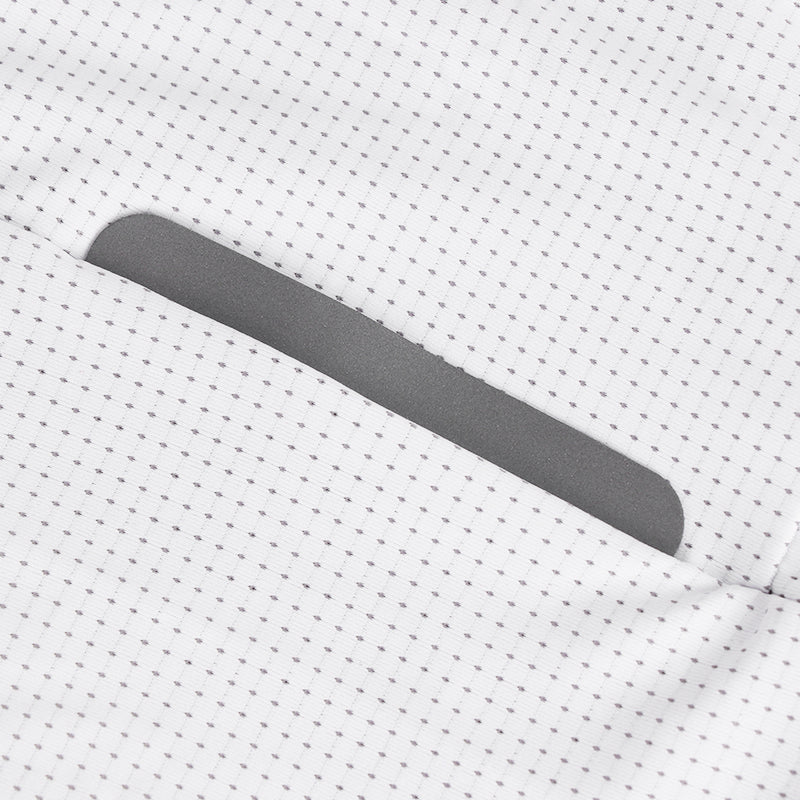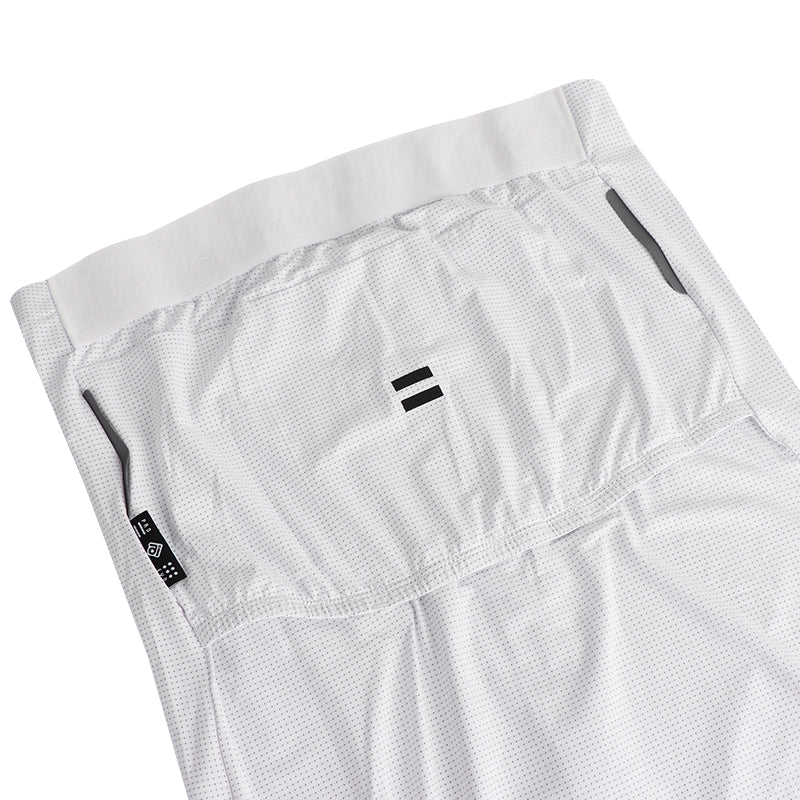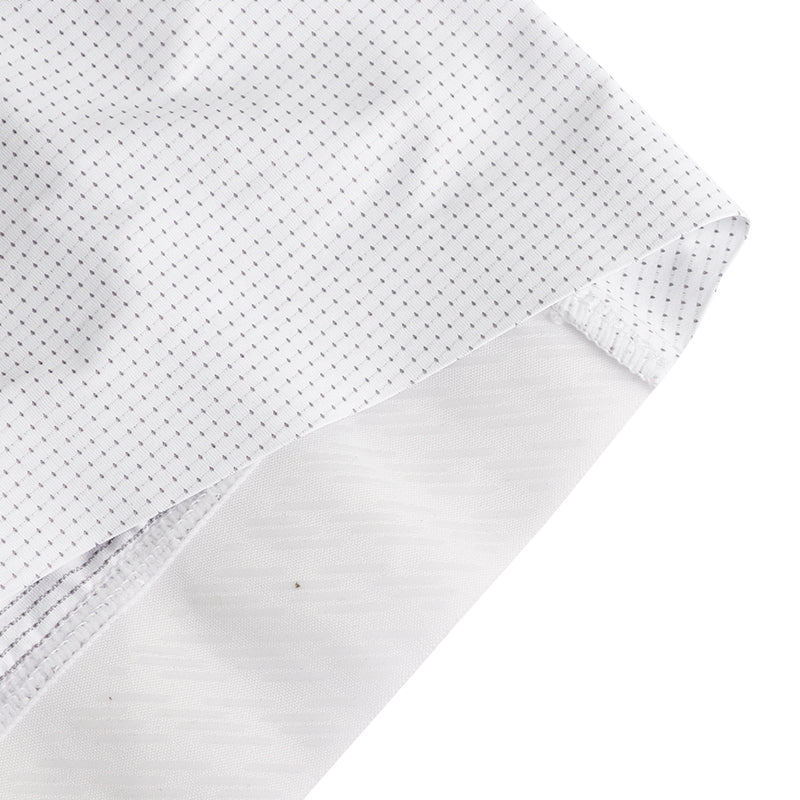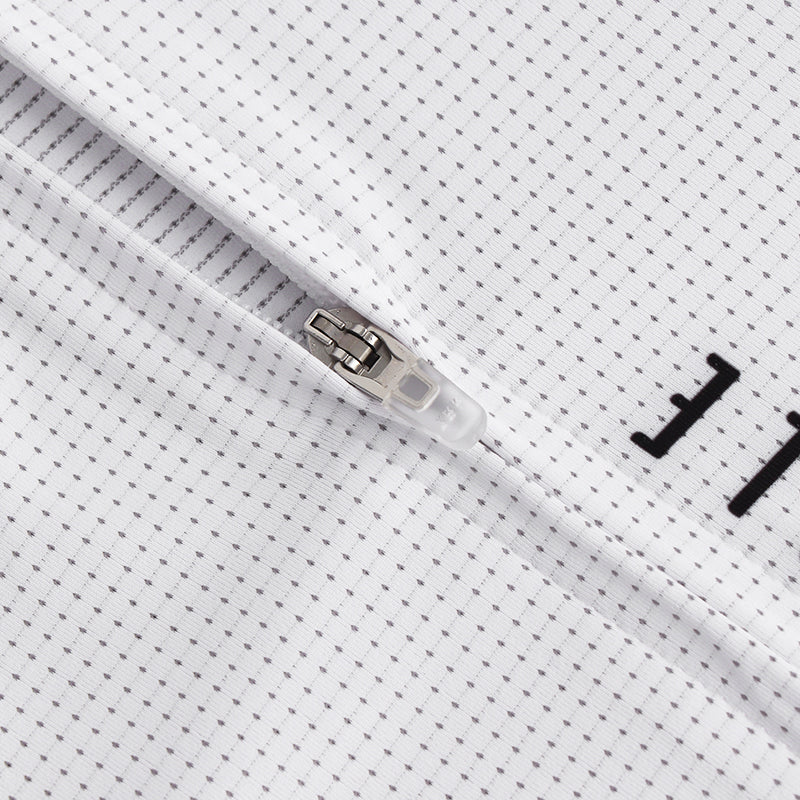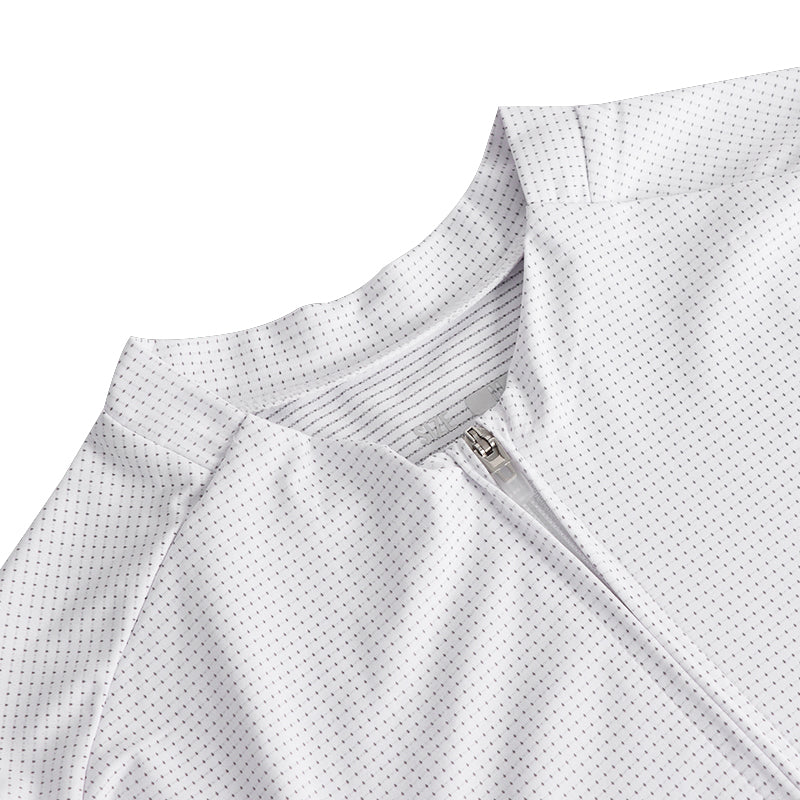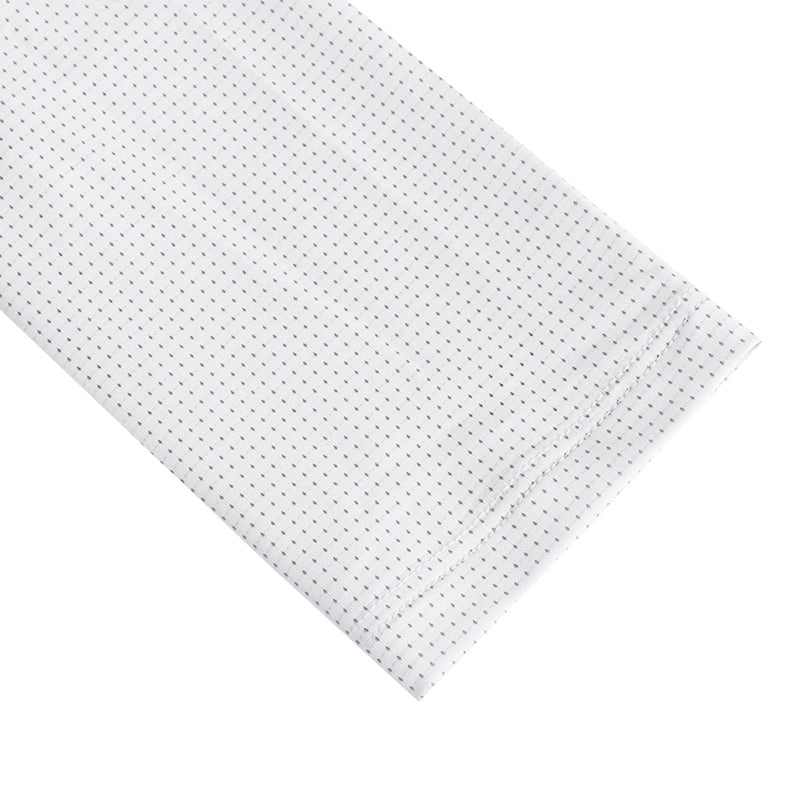 FABRIC/FEATURE 
1. Bamboo charcoal silk fabric, Antibacterial, moisture absorption, anti-UV50+, feeling cool;
2. Race cutting template;
3. YKK brand high-end zipper, Smooth not stuck.
4. Reflective design increases the safety of the night cycle;
5. For riding in cooler climes, UV sun protection factor.
6. lightweight fabric Quick drying, Anti-sweat, and Breathable.
7. PRO Race Fit 3D cut to make a more comfortable and fit, aerodynamic race fit. According to human body engineering use suitable materials to keep dry and comfortable.
8. Reflective tapes offer essential safety guards at night biking.
9. Italy Ink for brighter colors not faded.
 Italian Anti-Slip Power band /bottom hem
1. Durable no chafing, strong compression next to the skin helps to reduce wind resistance and stop the flapping.
2. Offers revolution gripper function is soft comfy, and not easy to deform after repeated use. high-quality fiber which is skin-friendly, soft, lightweight, and breathable, to keep your lower back covered and adjust for the fact that cyclists ride bent over.
3. adopts an imported Italian anti-slip gripper, which is not easy to deform after repeated use. moisture-wicking quickly with quick-drying properties to keep you cool-dry even in hot weather