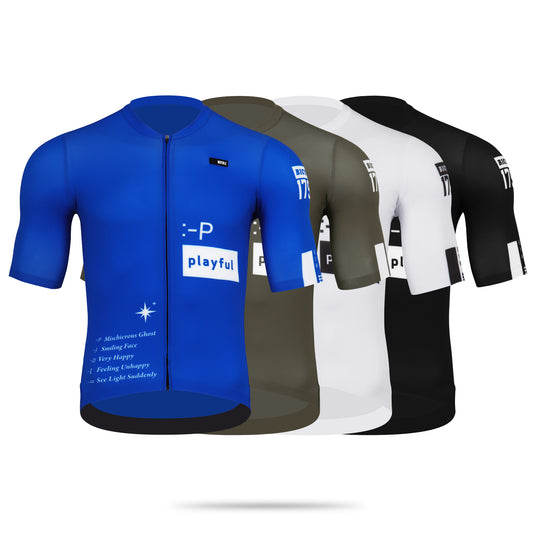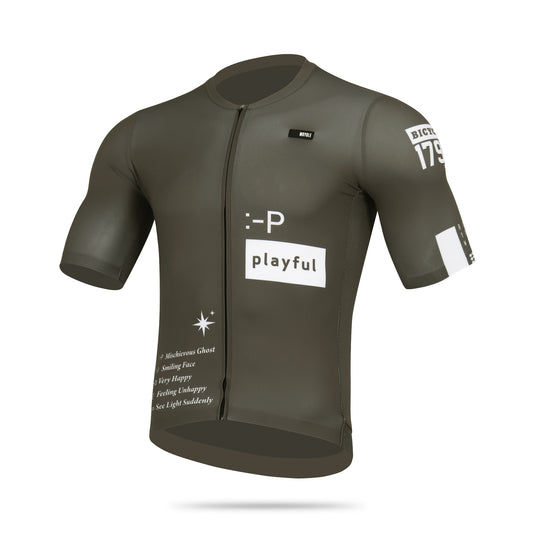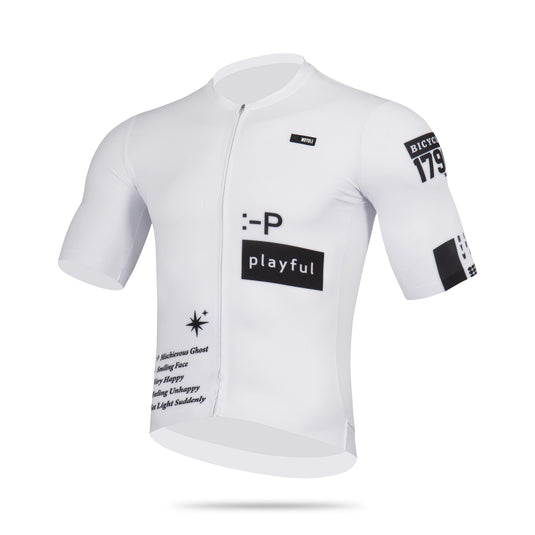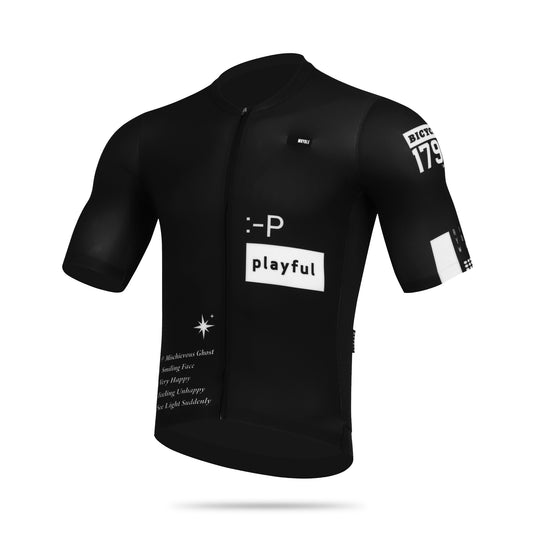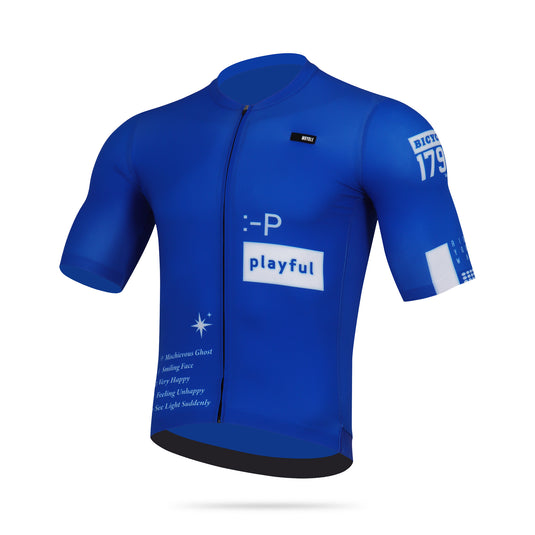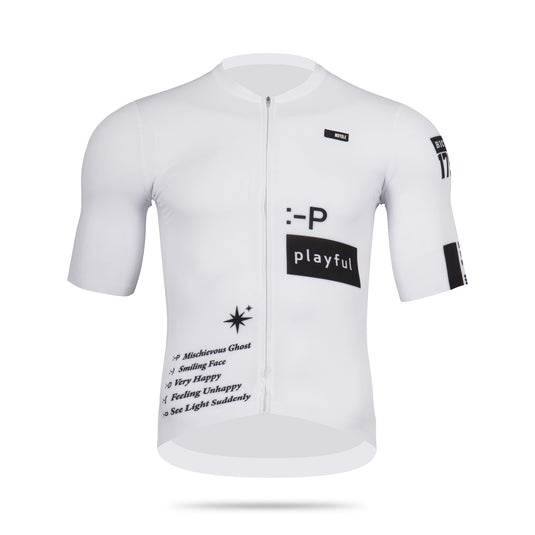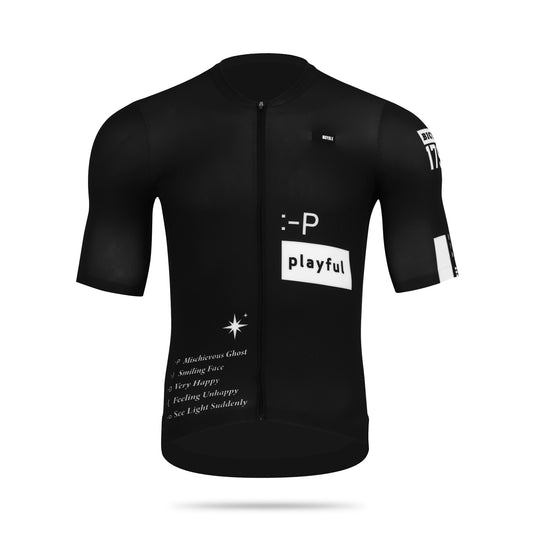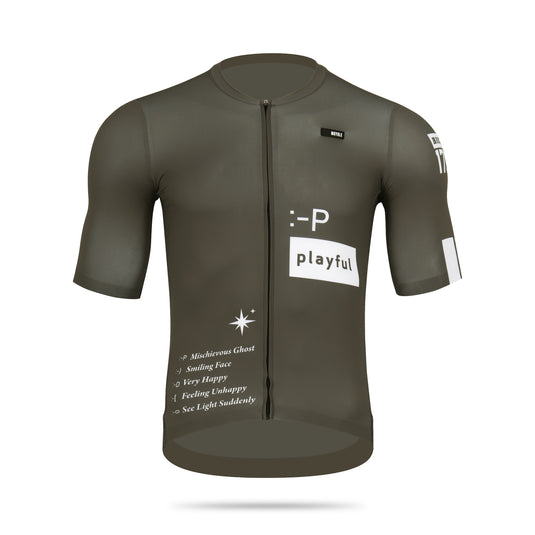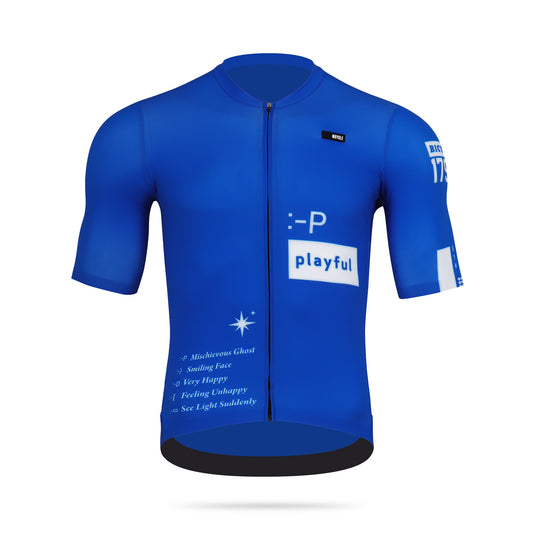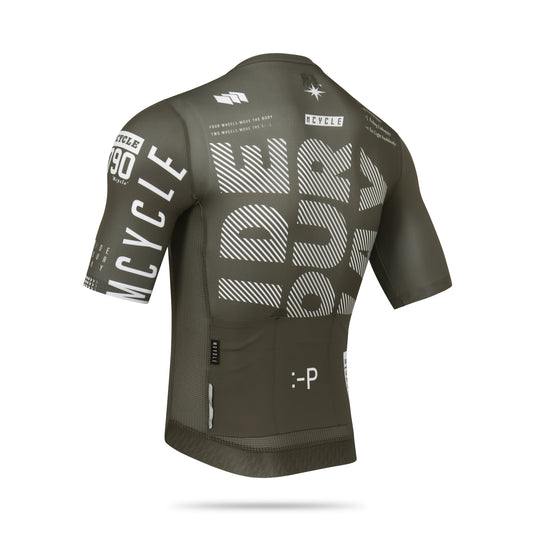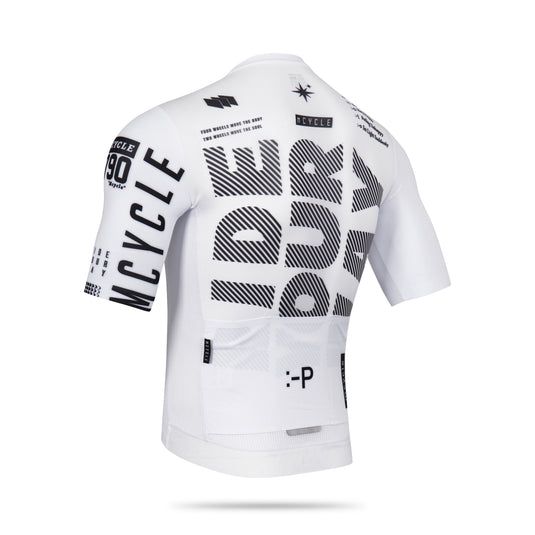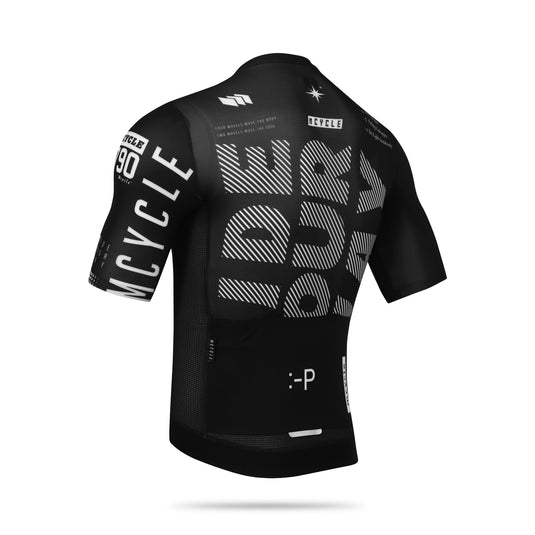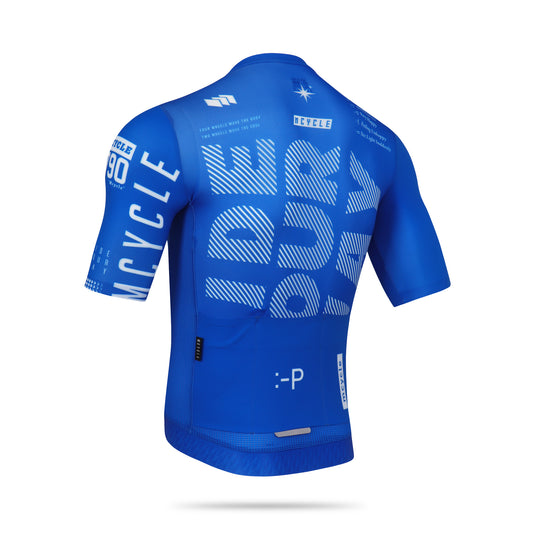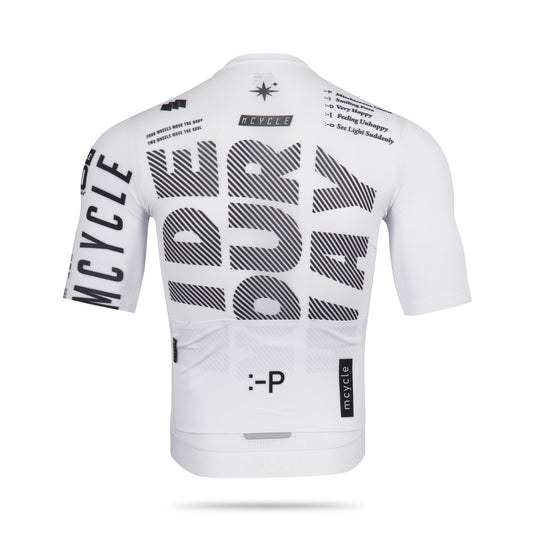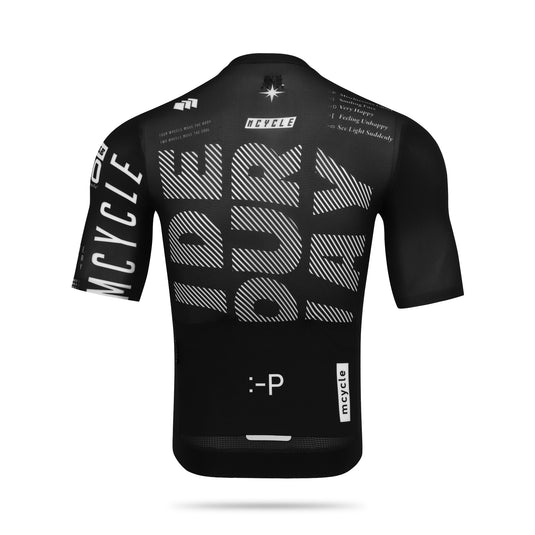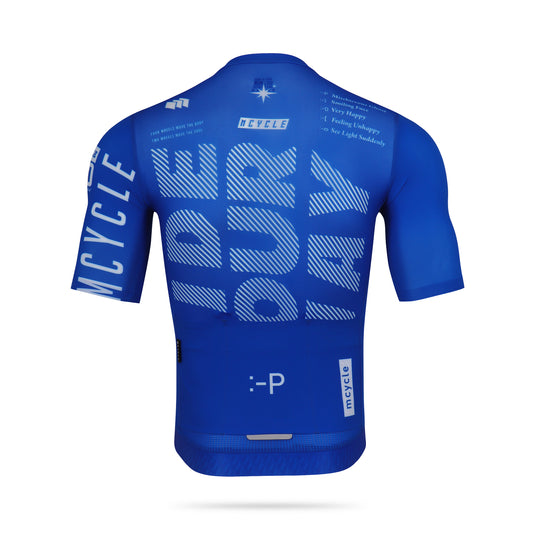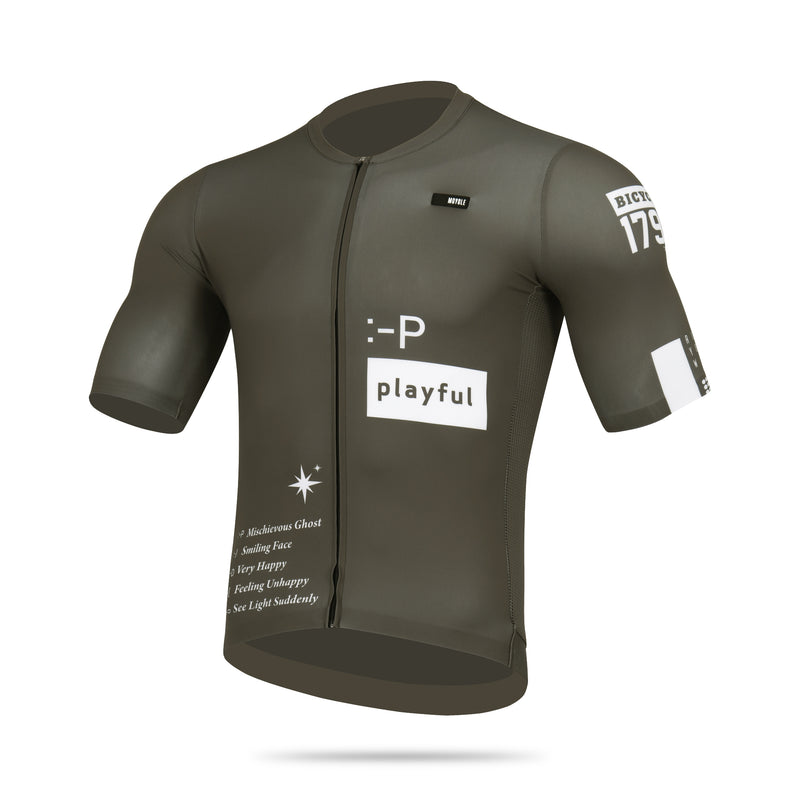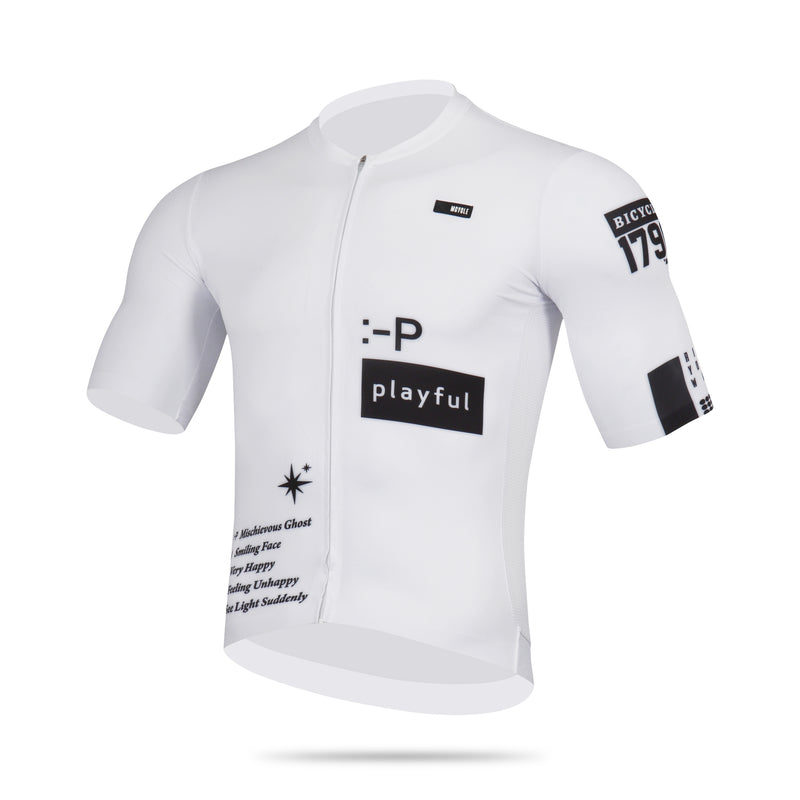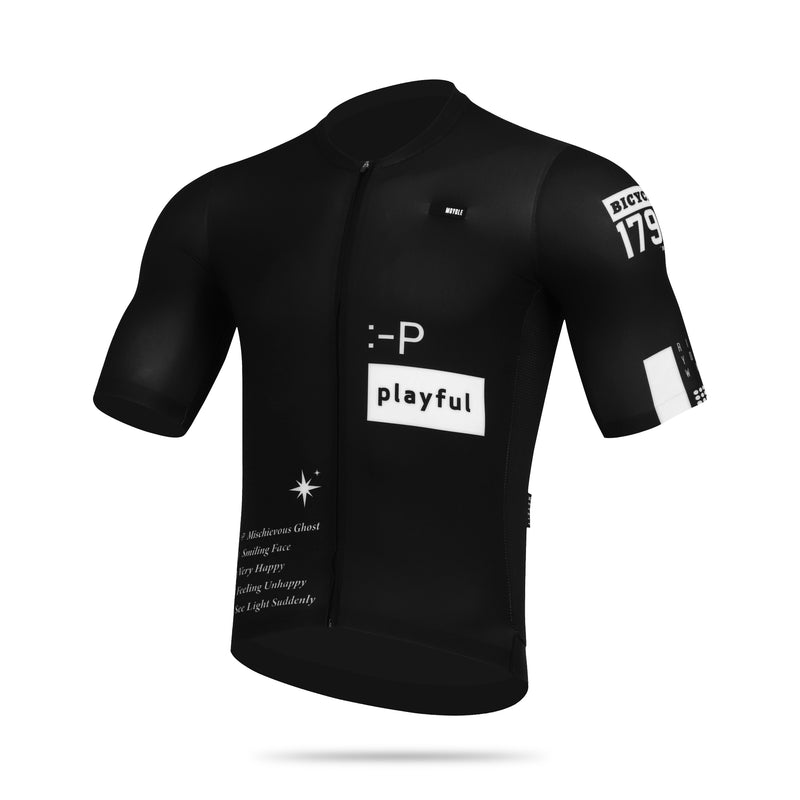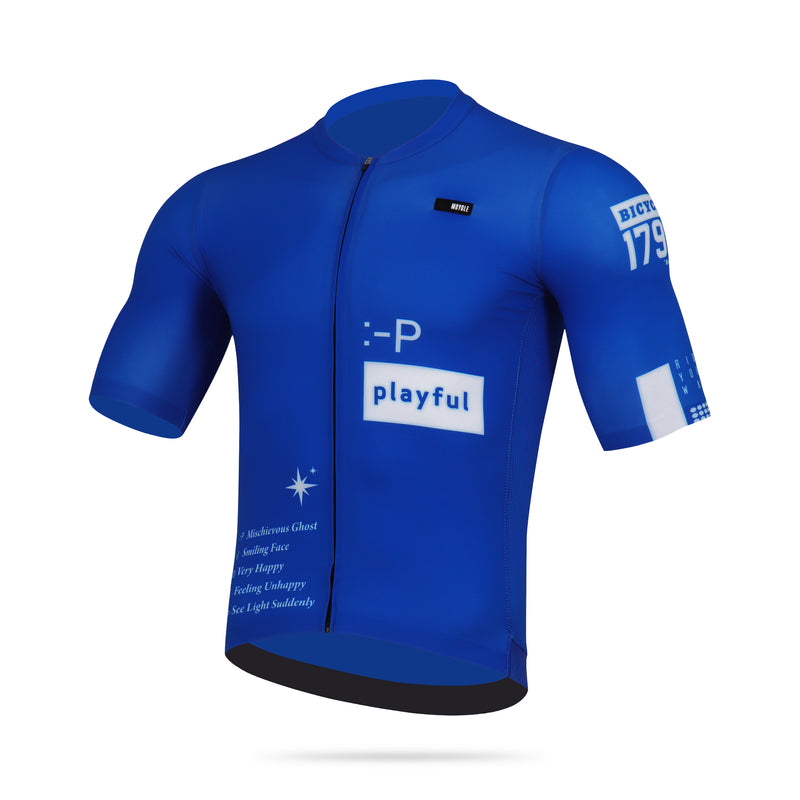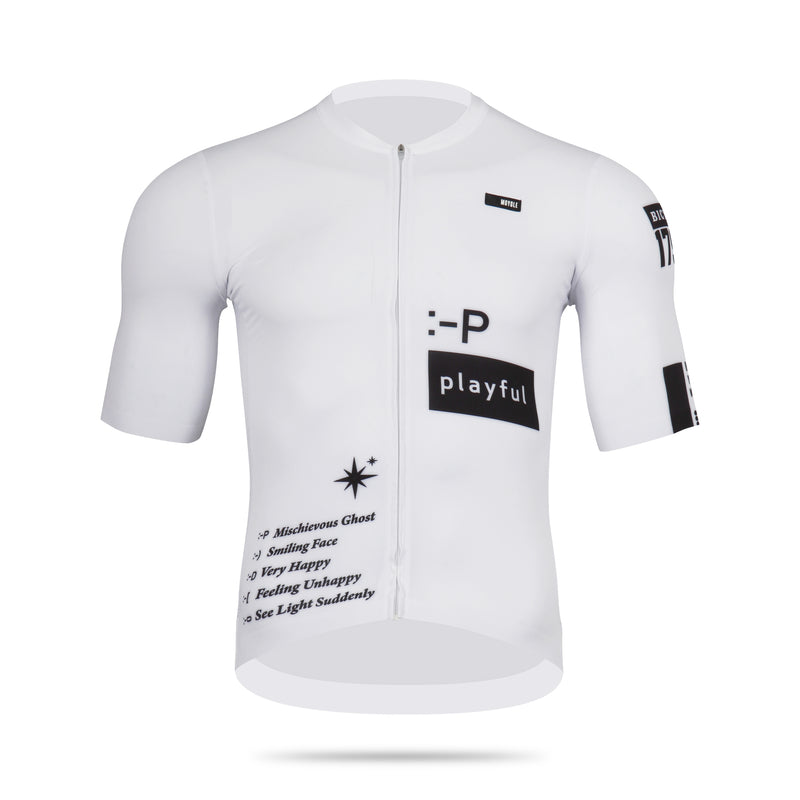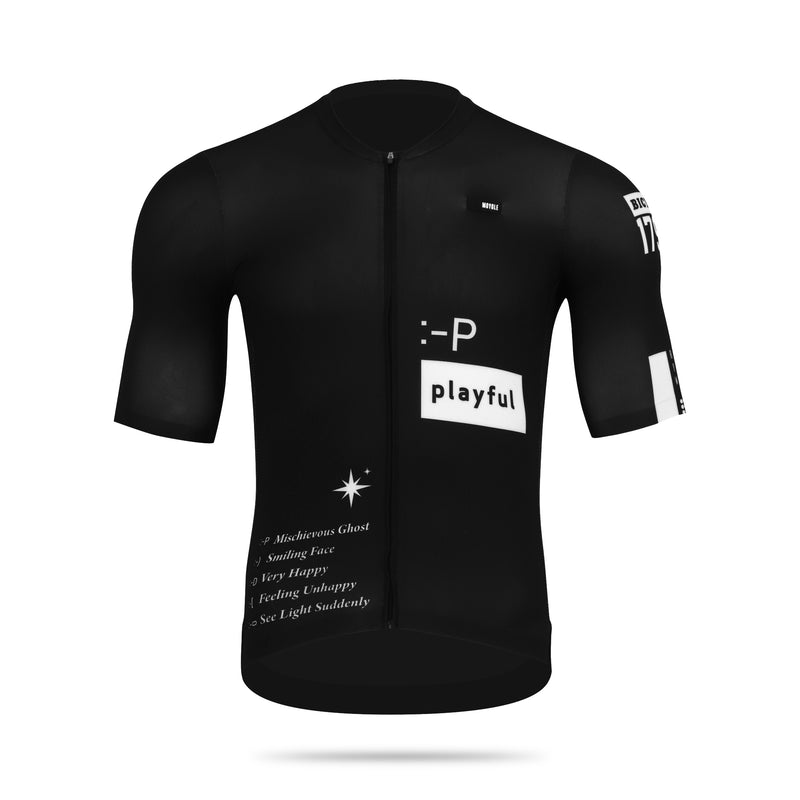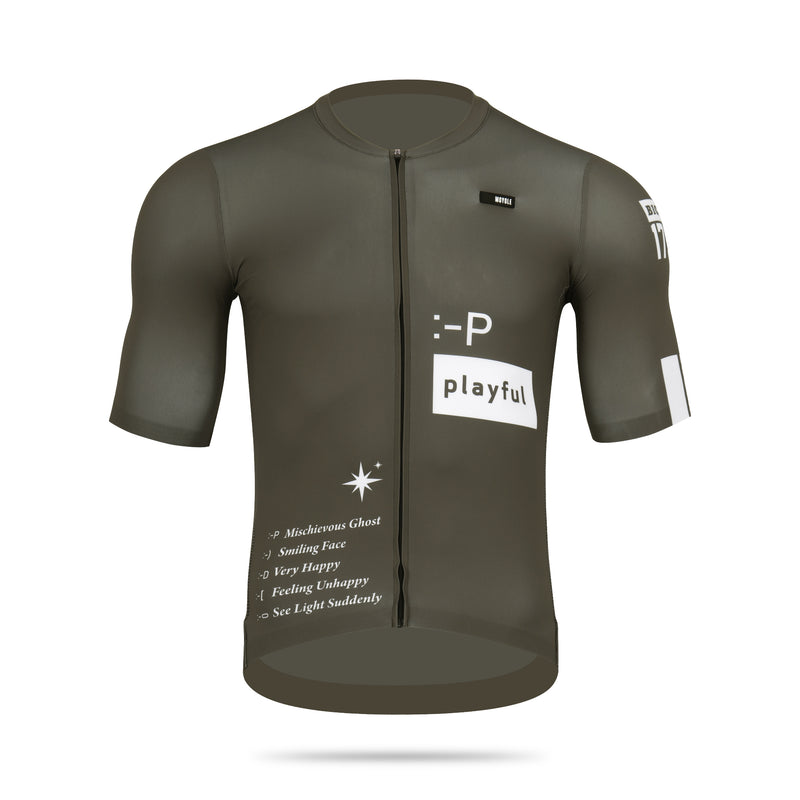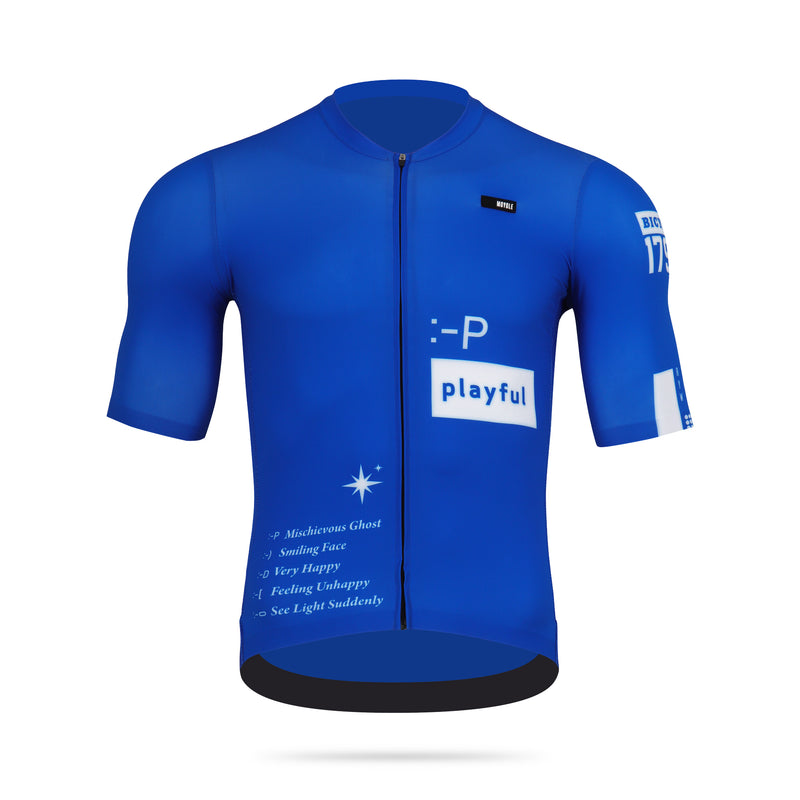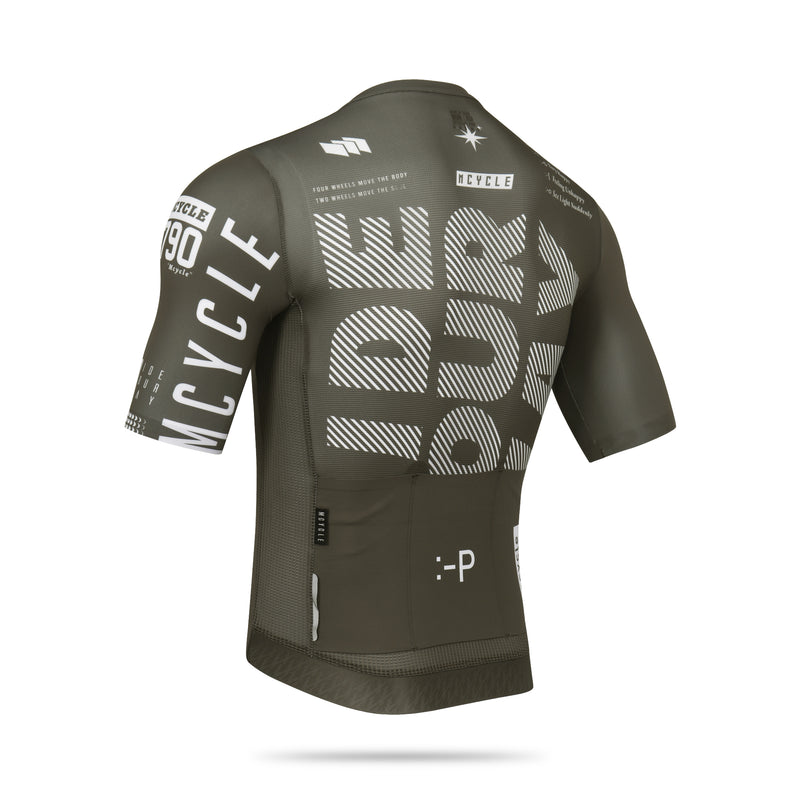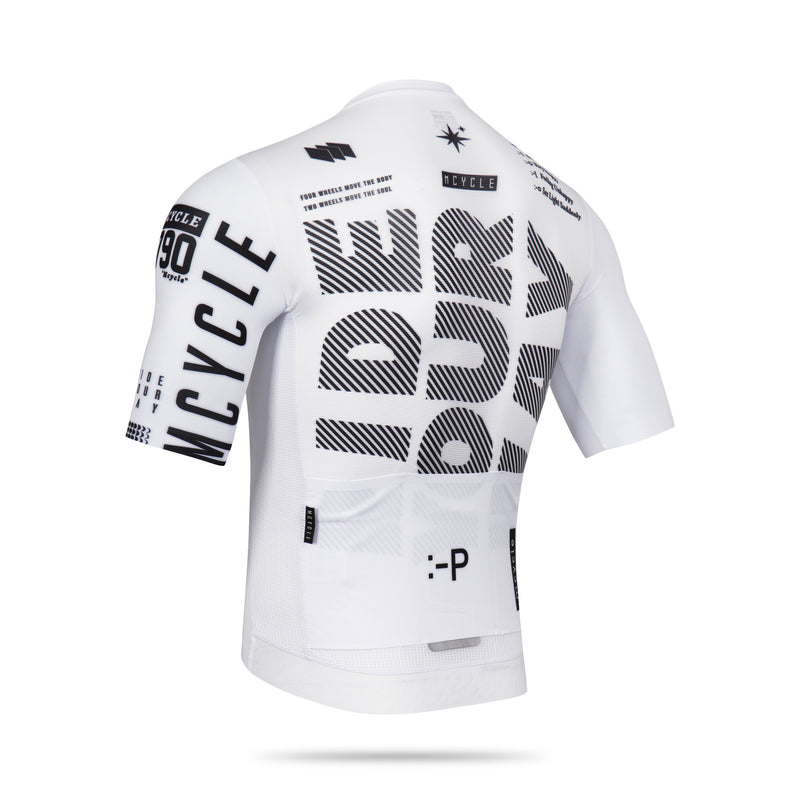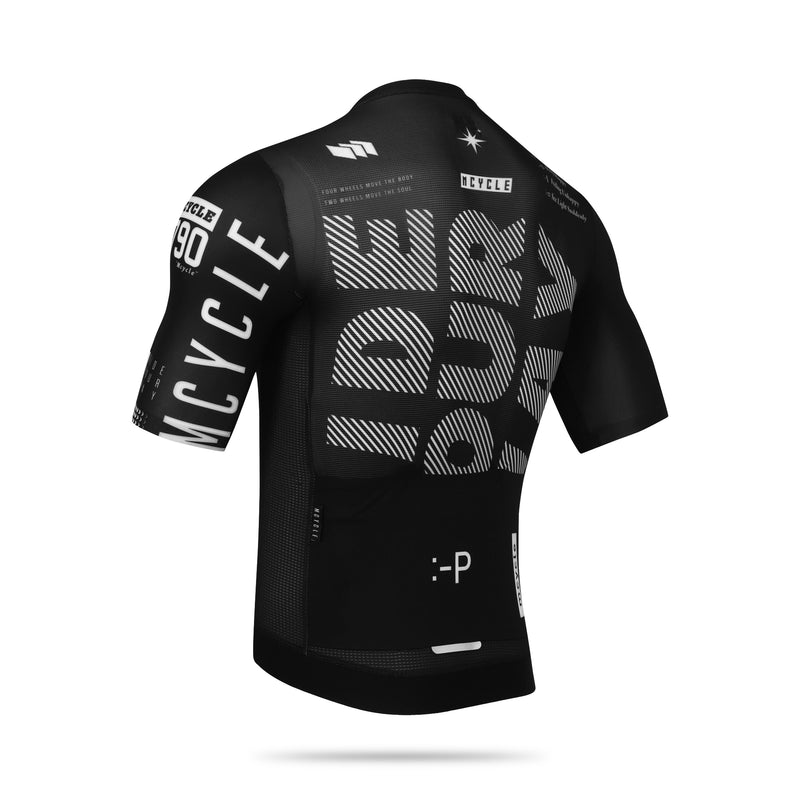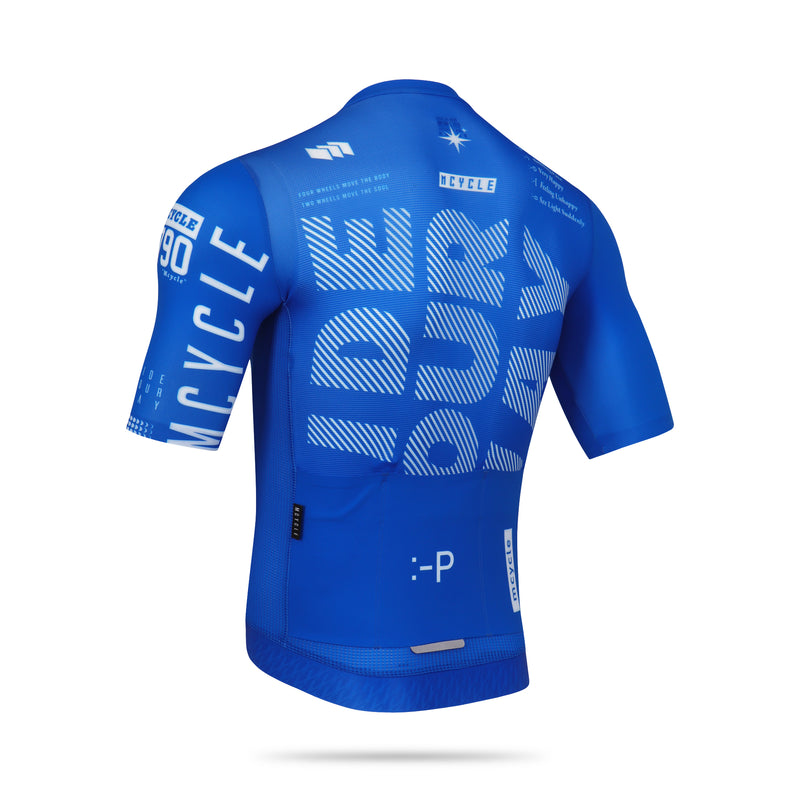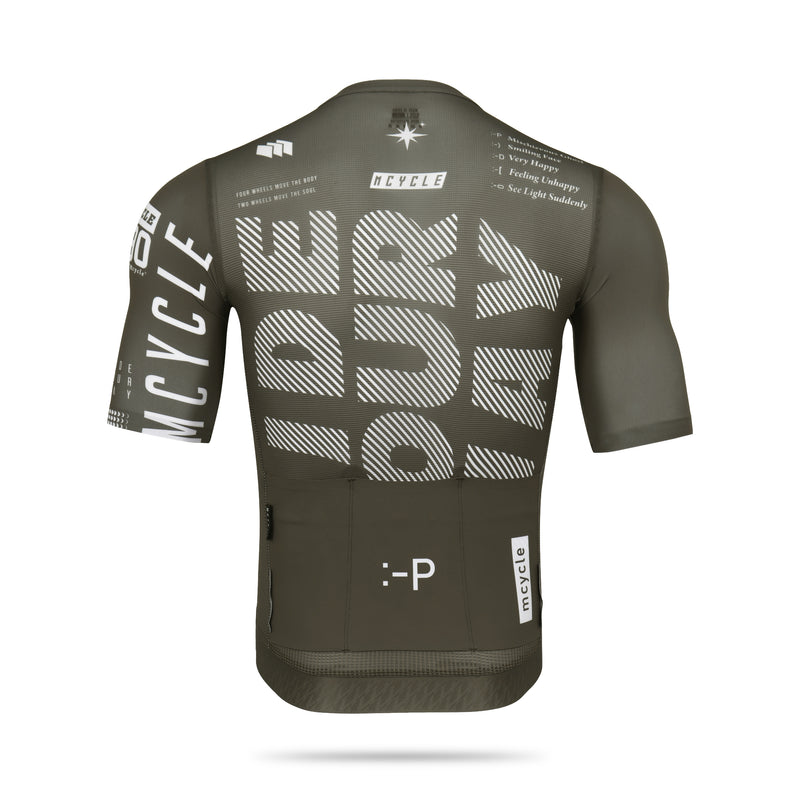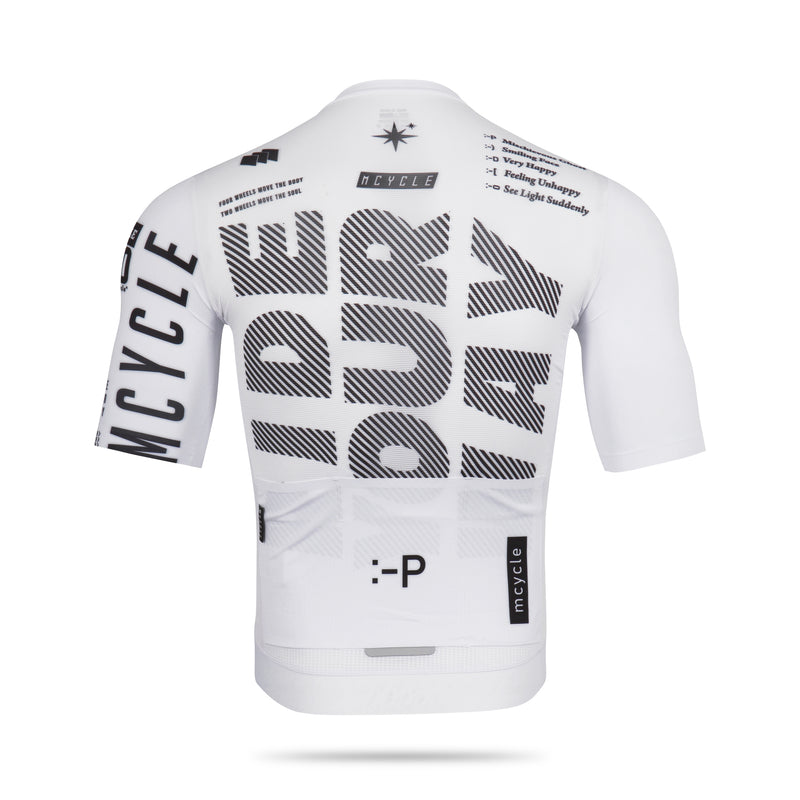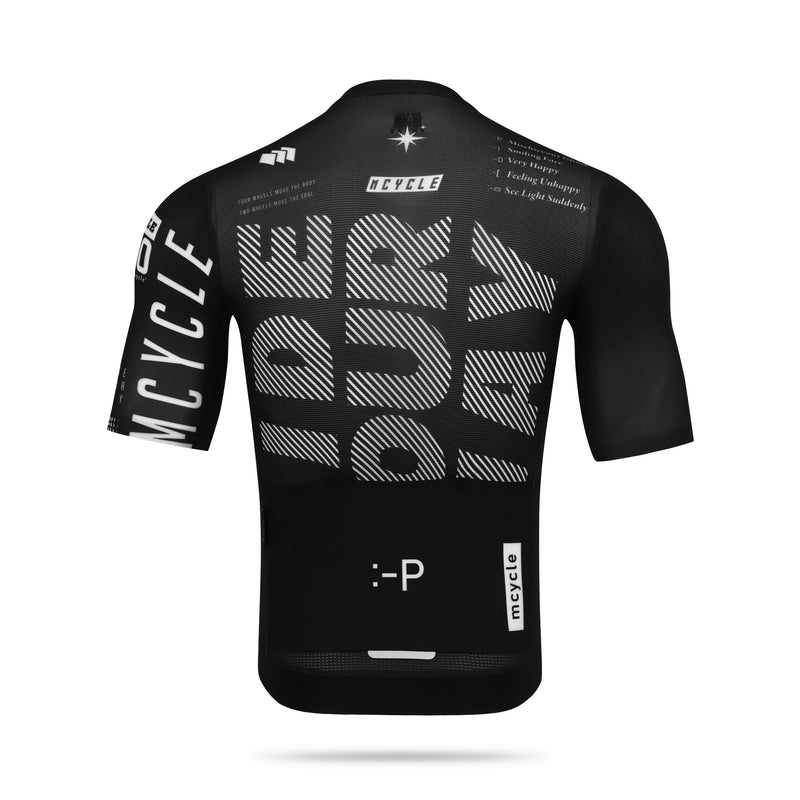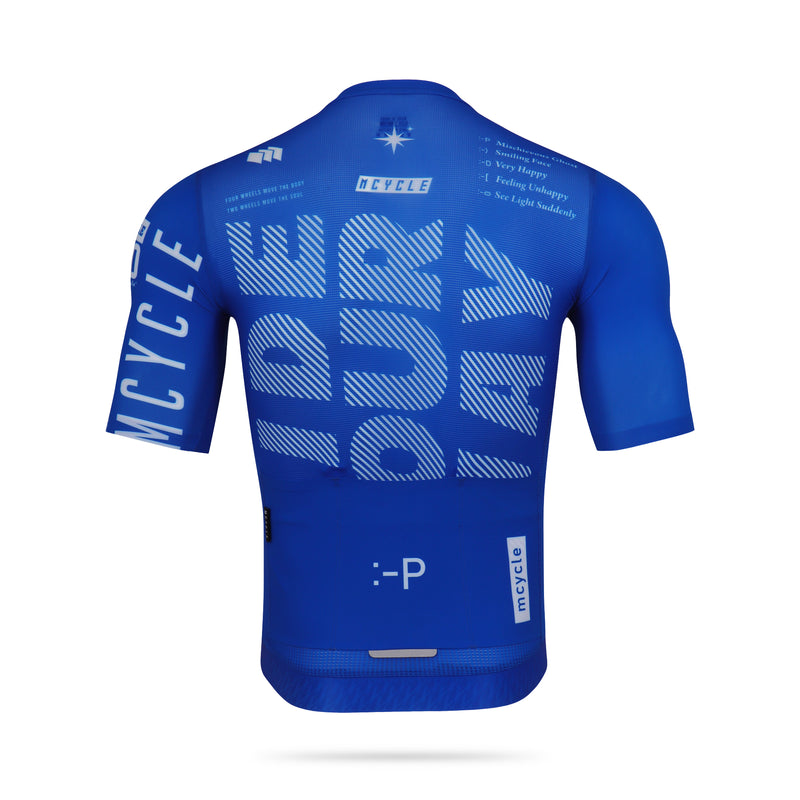 Material
100% Polyester 
Unique Fabric
Raindrop jacquard raw yarn fast fast-drying, moisture-wicking, stretchable fabric with ventilation structure.
"Cross shape" wicking channel yarn infused drags sweat to the fabric's surface side, then dries in the air.
The ventilation structure pushes air flowing in&out to cool down body temperature, best choice for summer biking.
Italian Anti-Slip Power band /bottom hem
Durable no chafing, firm compression next to the skin helps to reduce wind resistance and stop the flapping.
Offers revolution gripper function in soft comfy, and not easy to deform after repeated use.
High-quality fiber which is skin-friendly, soft, lightweight, and breathable, to keep your lower back covered and adjust for the fact that cyclists ride bent over.
Adopts an imported Italian anti-slip gripper, not easy to deform after repeated use. moisture-wicking quickly with quick-drying properties to keep u cool-dry even in hot weather
Feature
1. For riding in cooler climes, UV sun protection factor.
2. lightweight fabric Quick drying, Anti-sweat, and Breathable.
3. PRO Race Fit 3D cut to make a more comfortable and fit, aerodynamic race fit. According to the human body, engineering uses suitable materials to keep dry and comfortable.
4. Reflective tapes offer essential safety guards at night biking.
5. YKK brand high-end zipper, Smooth not stuck.
6. Italy Ink for brighter colors not faded.
Version Type

MY211

Fabric
 
Remarks

All dimensions are measured manually with deviation (ranged)at 1-2cm
Height (cm)
158-167
163-170
168-175
173-180
178-183
181-185
183-190
185-193
Weight (kg)
45-52
50-55
53-64
62-75
73-82
80-92
90-105
103-115
Size(cm)
XS
S
M
L
XL
2XL
3XL
4XL
A
1/2 Chest(cm)
39
41
43
45
47
49
51
53
B
Front Zip Length(cm)
45
47
49
51
53
55
57
59
C
Back Length(cm)
56
58
60
62
64
66
68
70
D
Sleeve Length(cm)
26.6
27.5
28.4
29.3
30.2
31.1
32
32.9
E
1/2 Cuff circum(cm)
10
10.5
11
11.5
12
12.5
13
13.5
It is better to choose your size according to your weight and refer to your height.