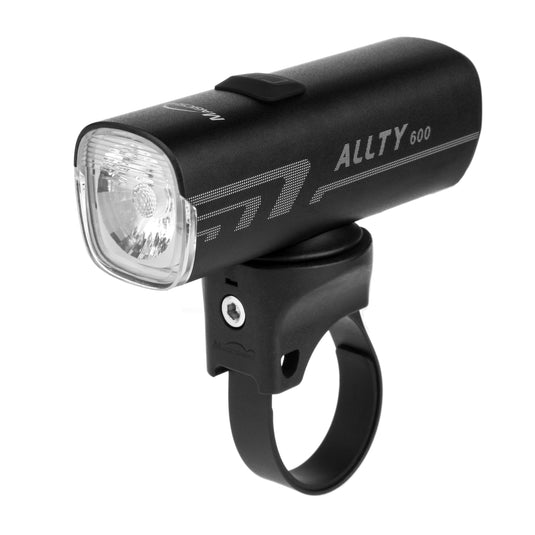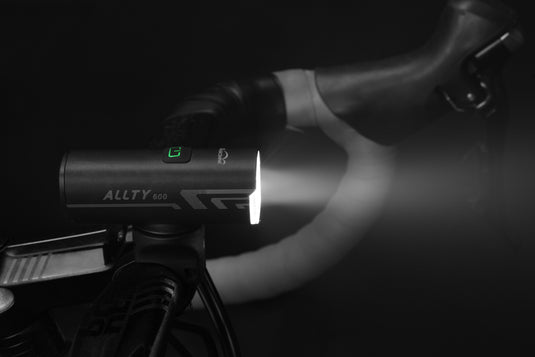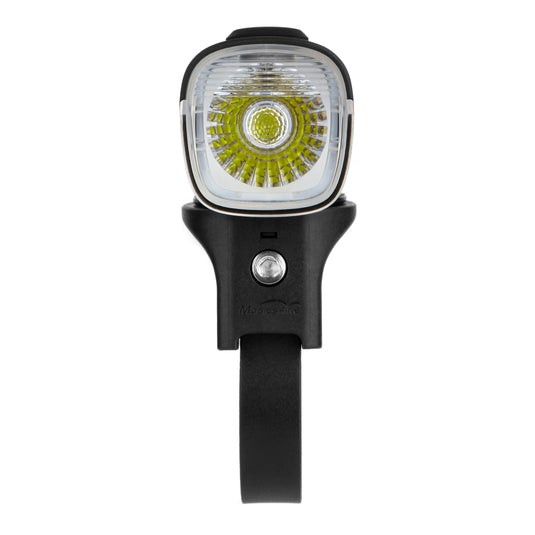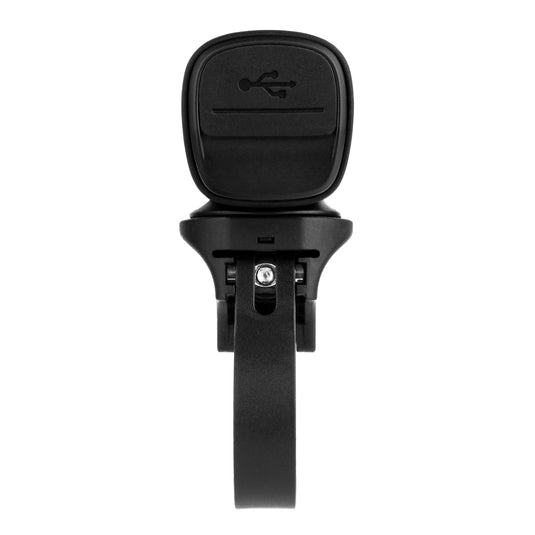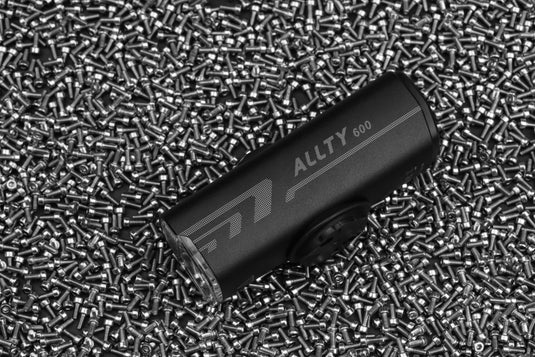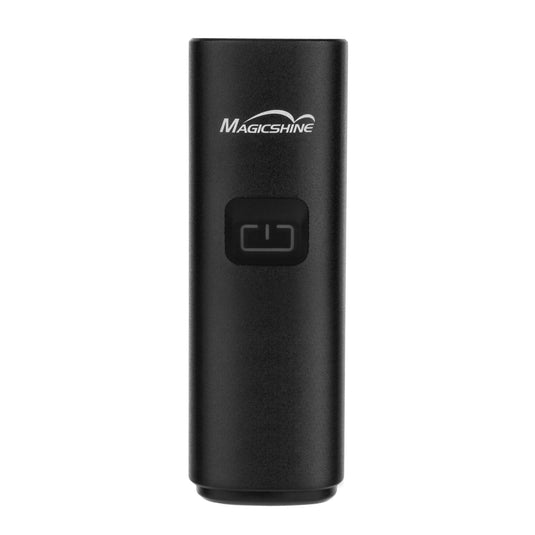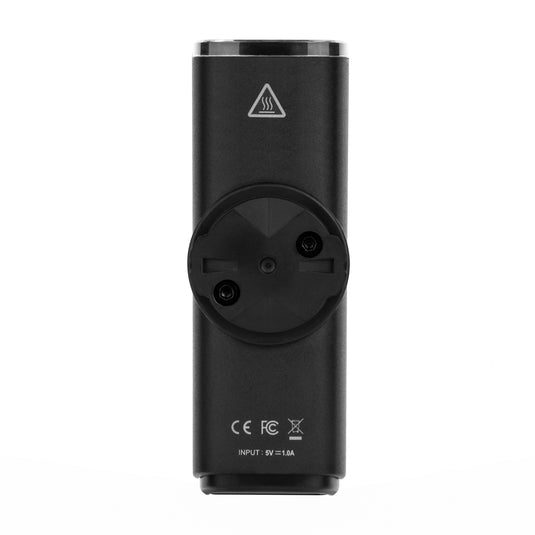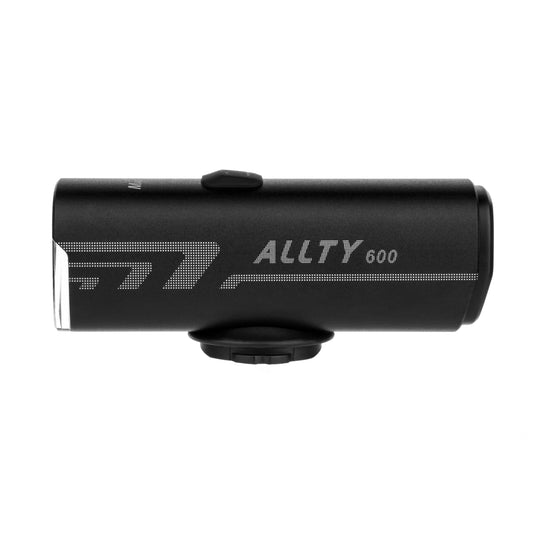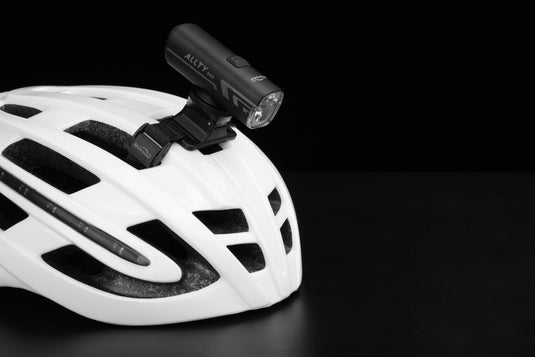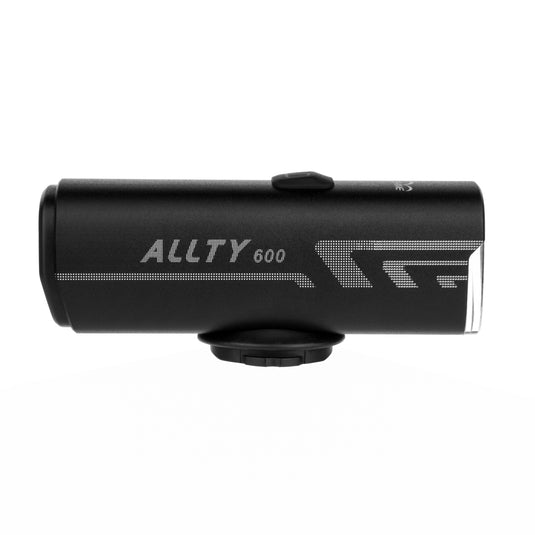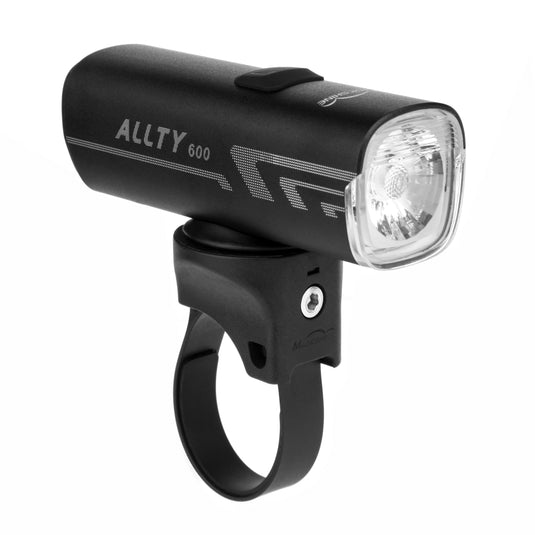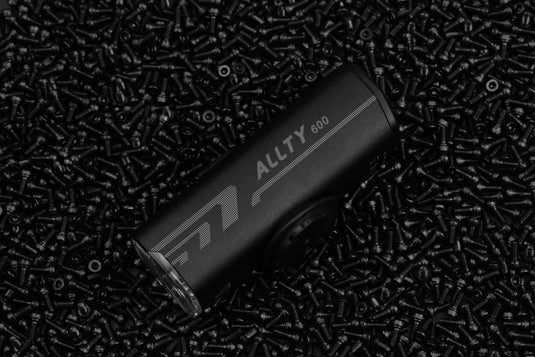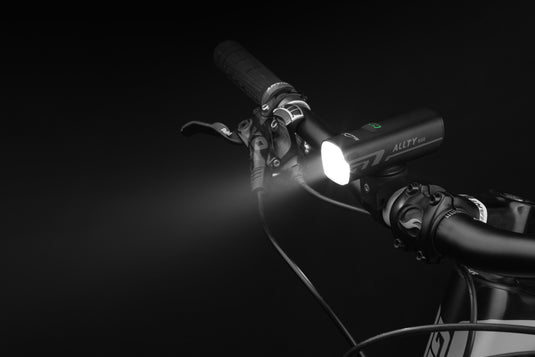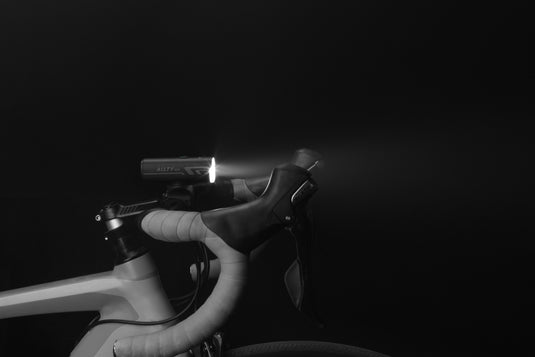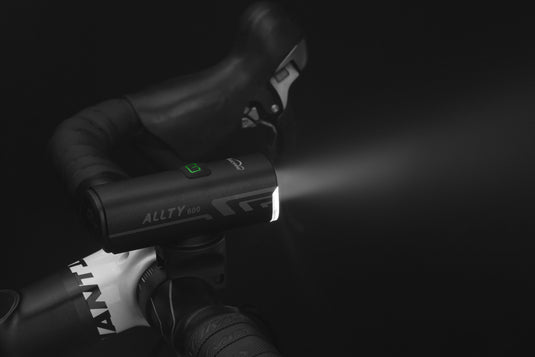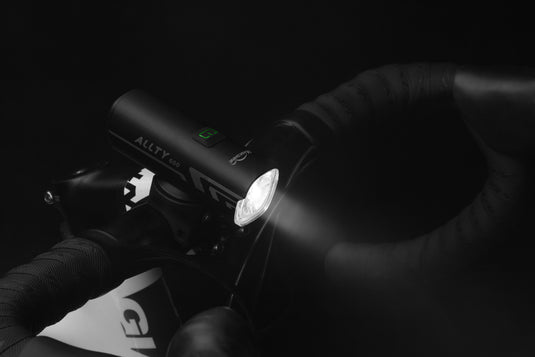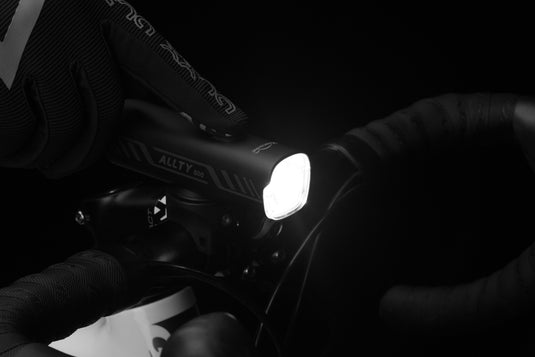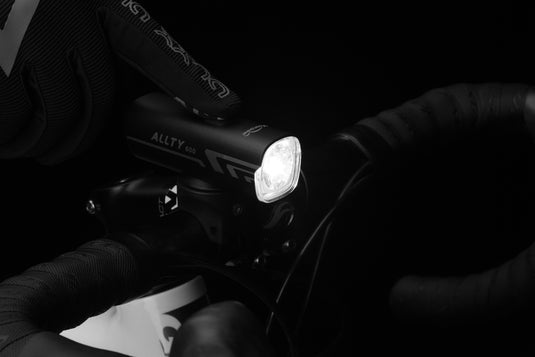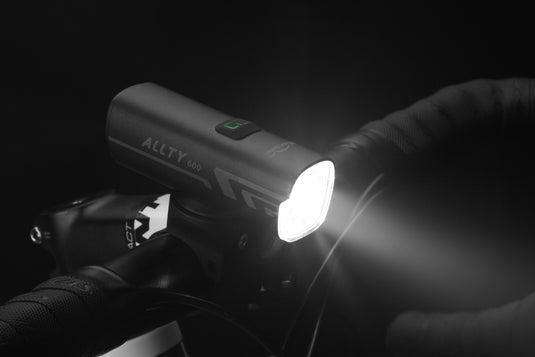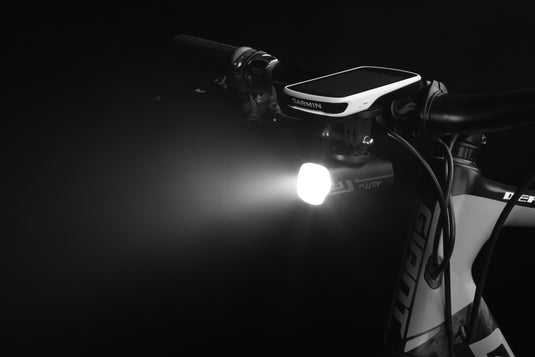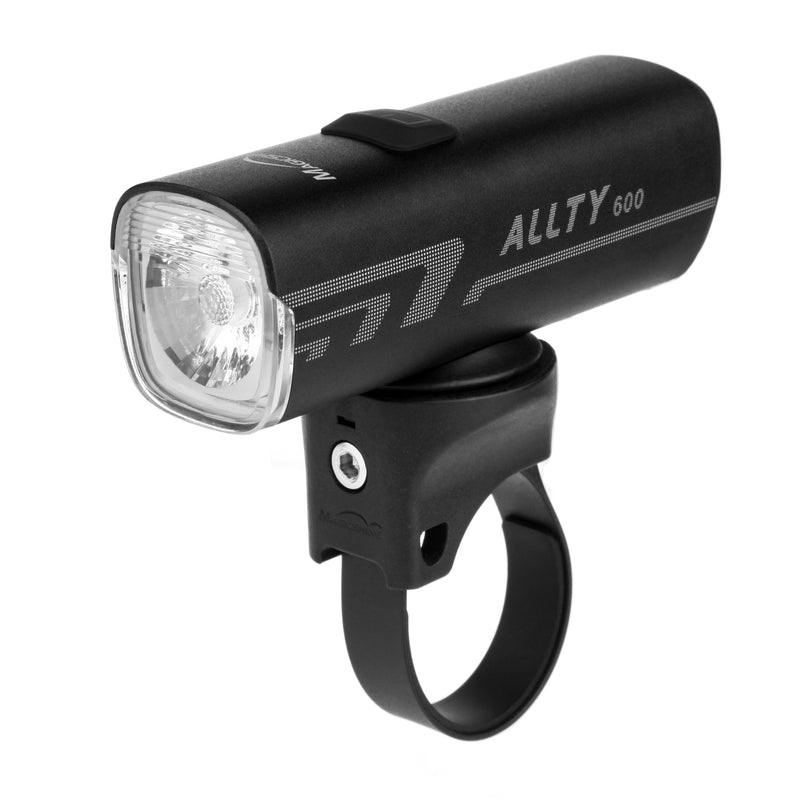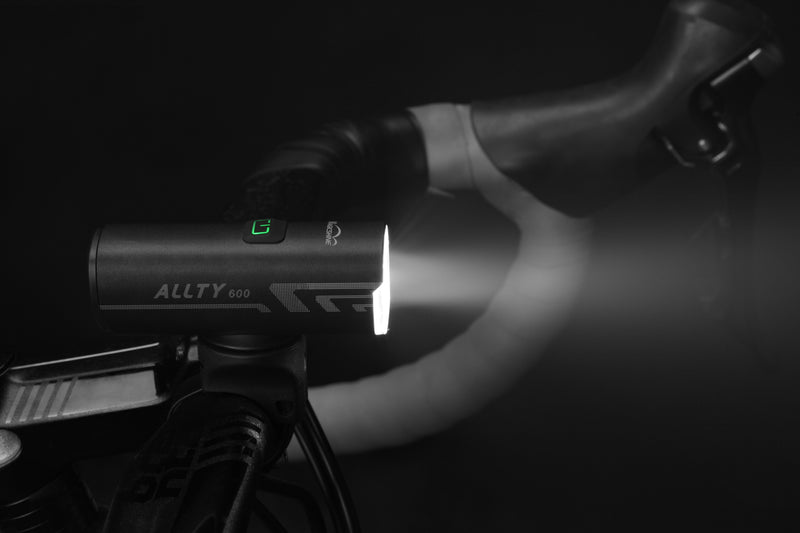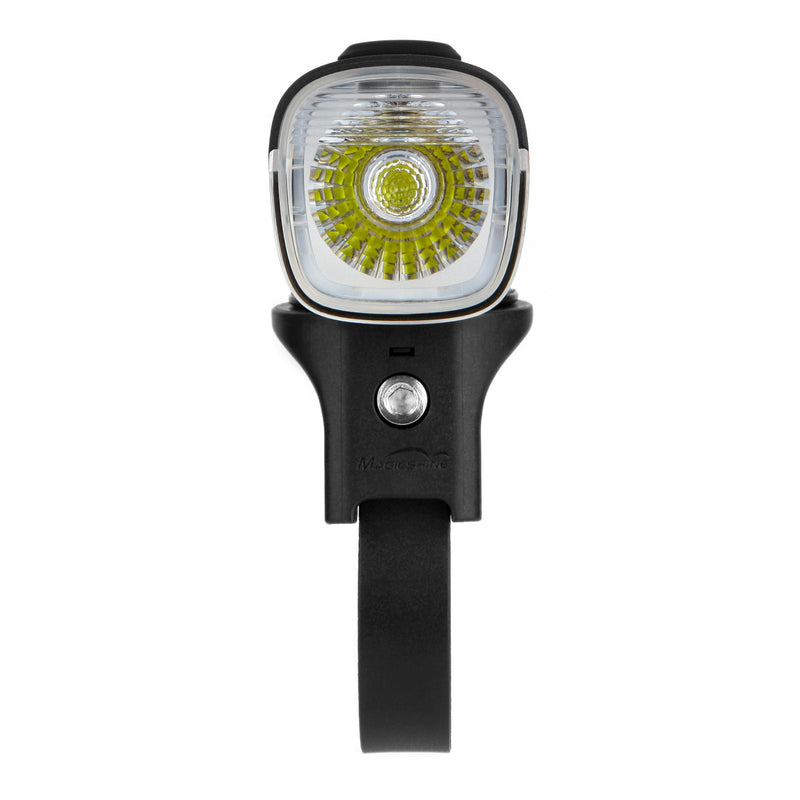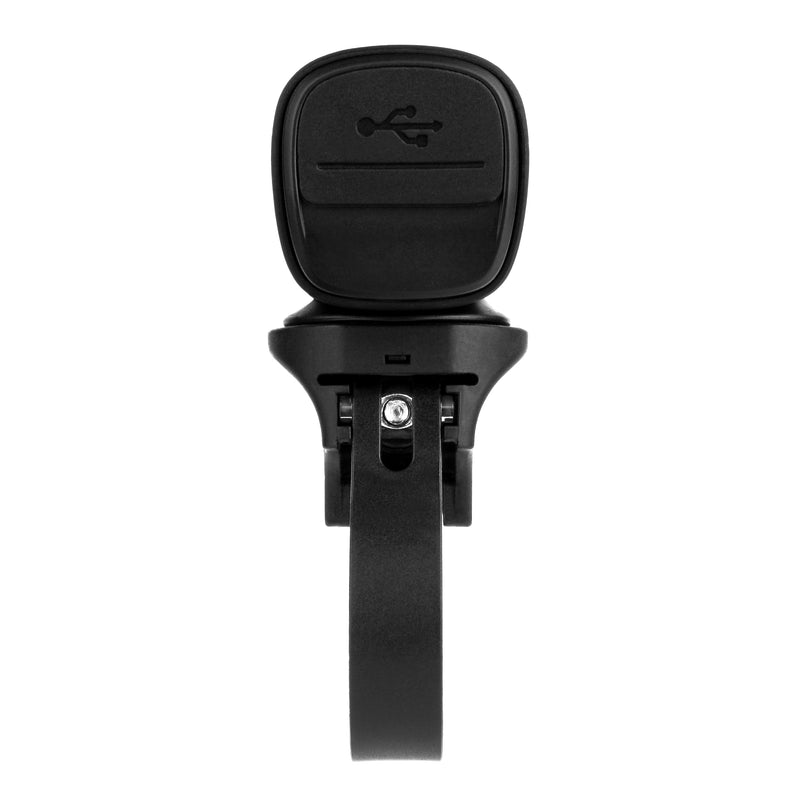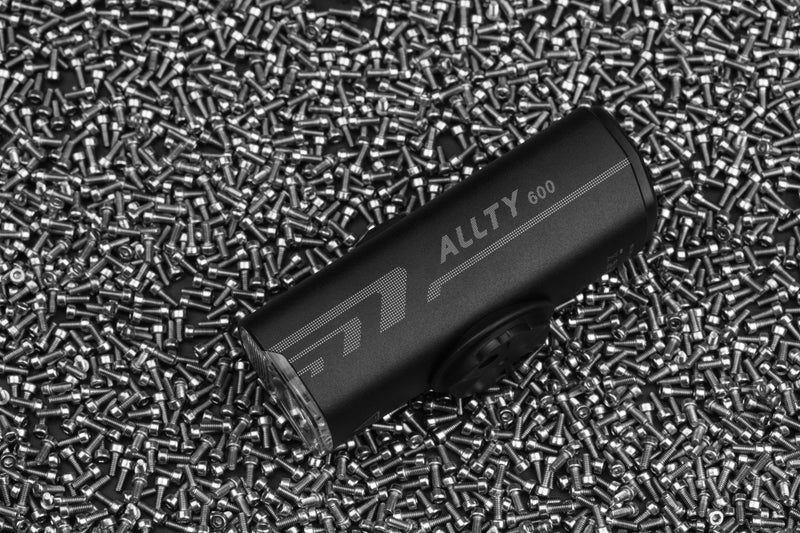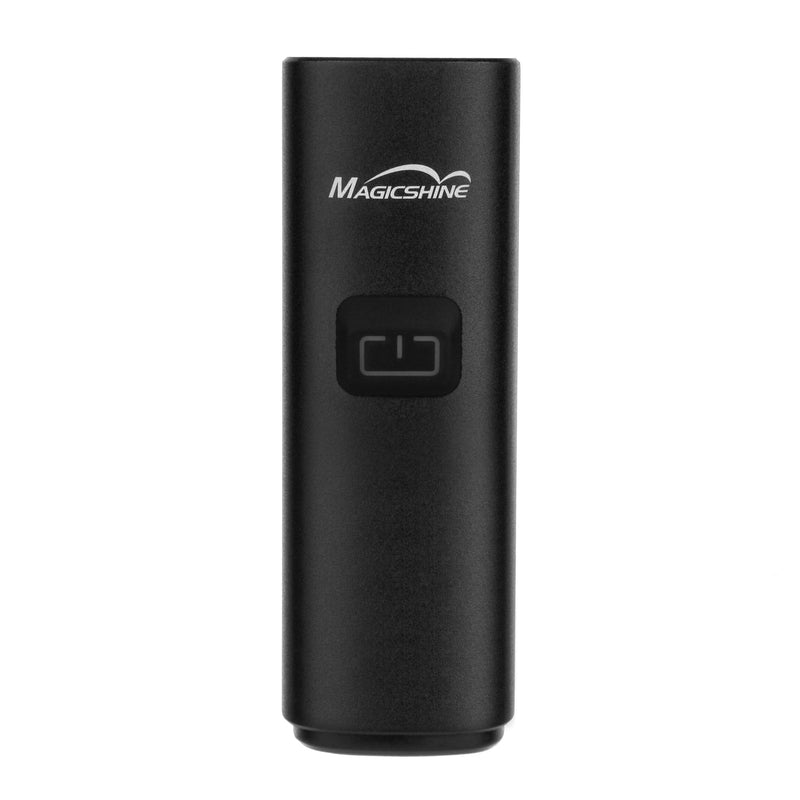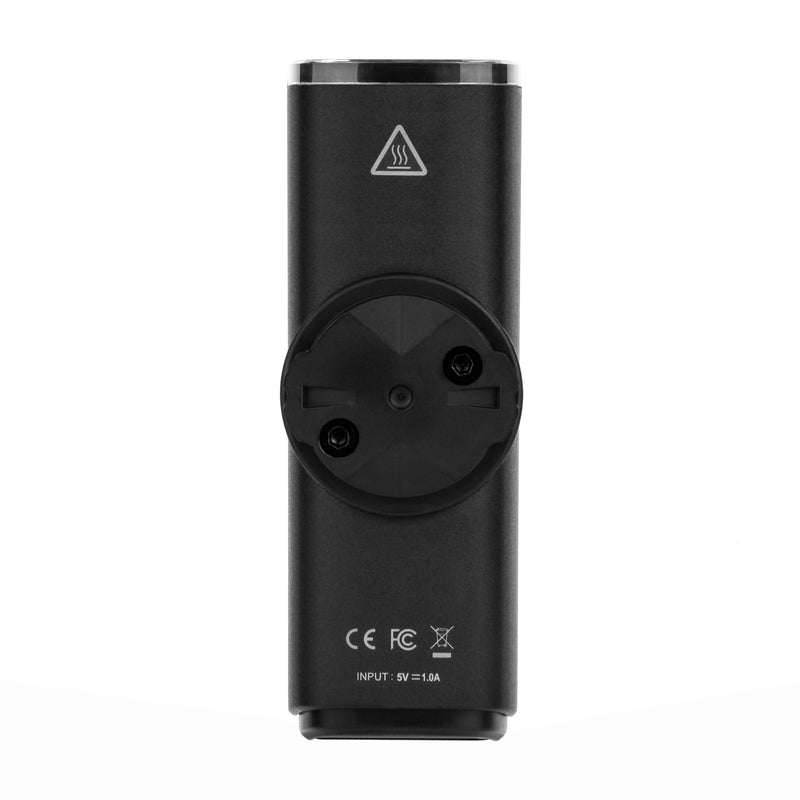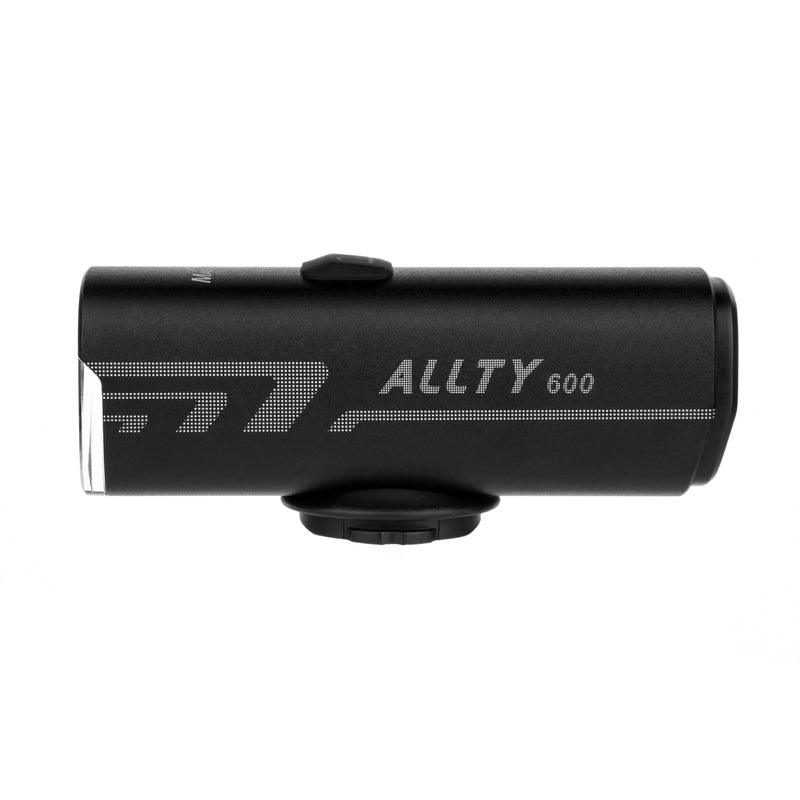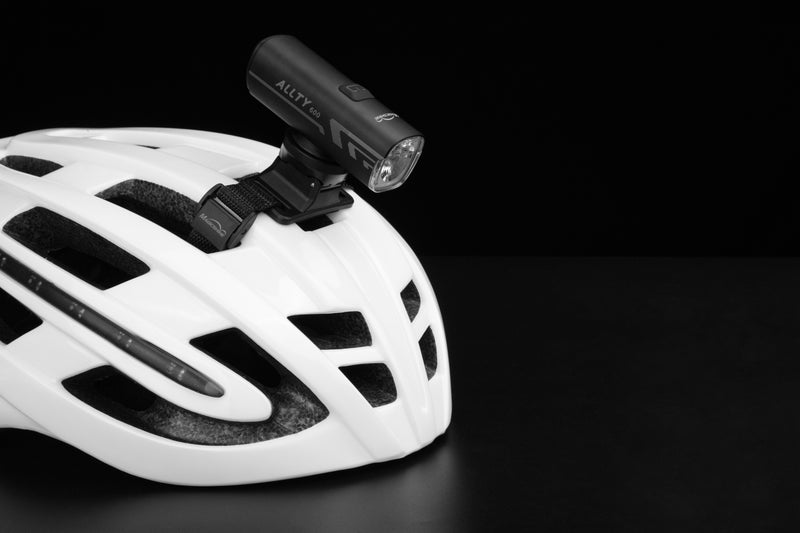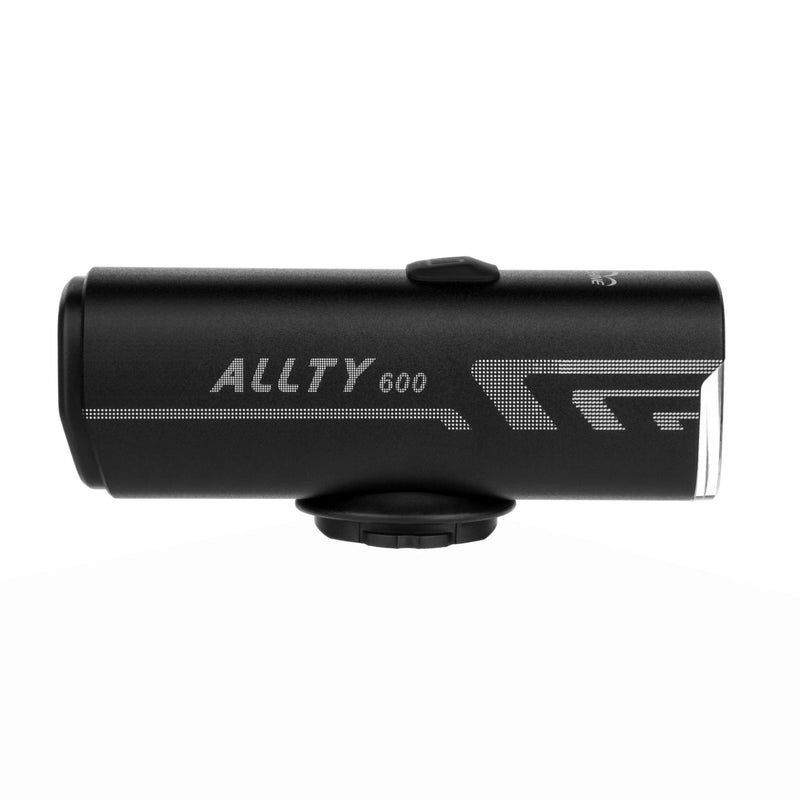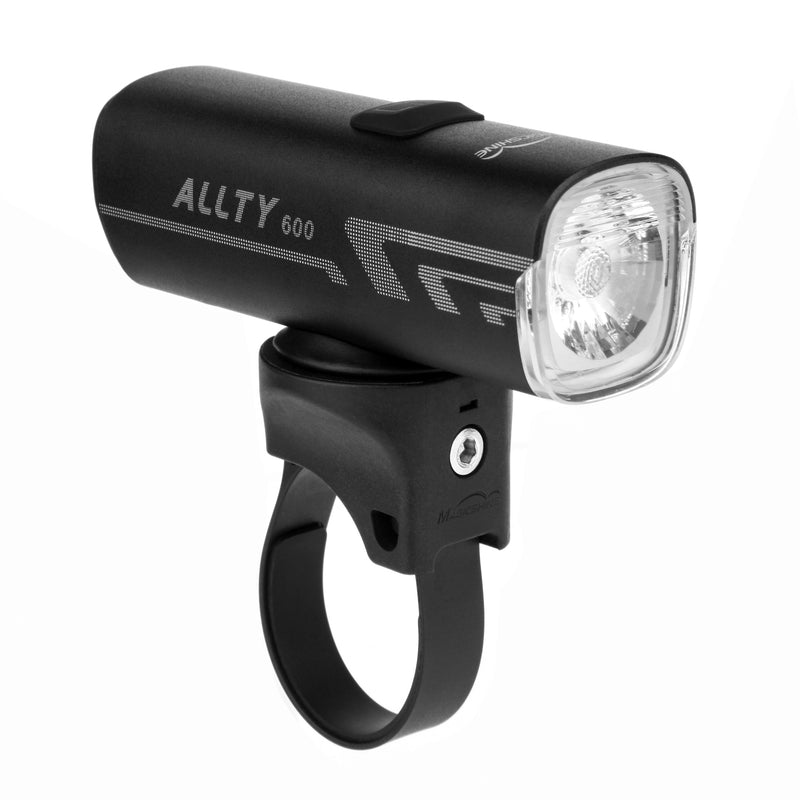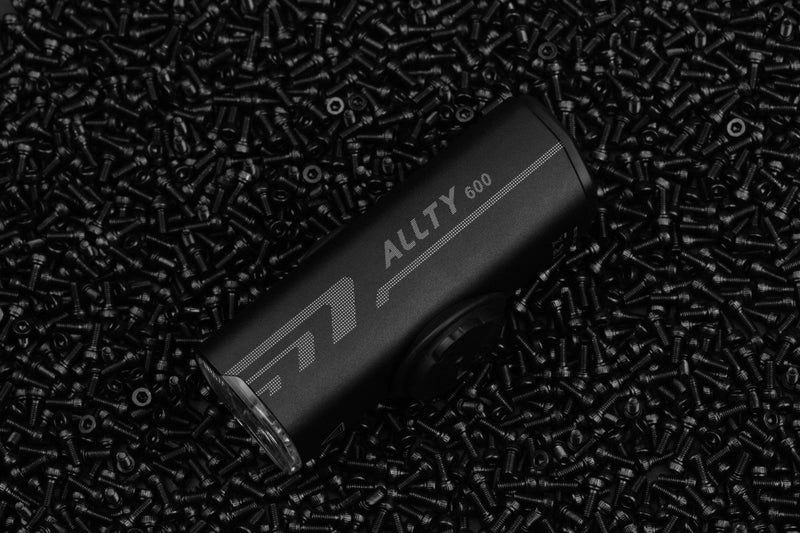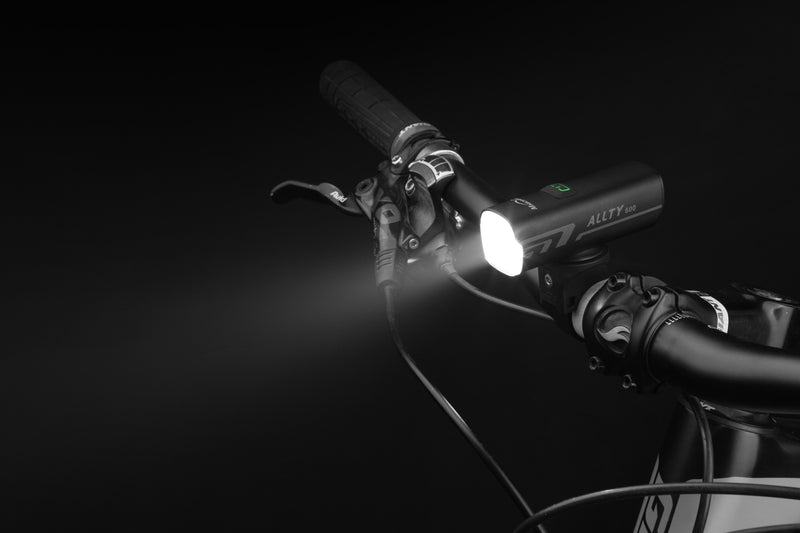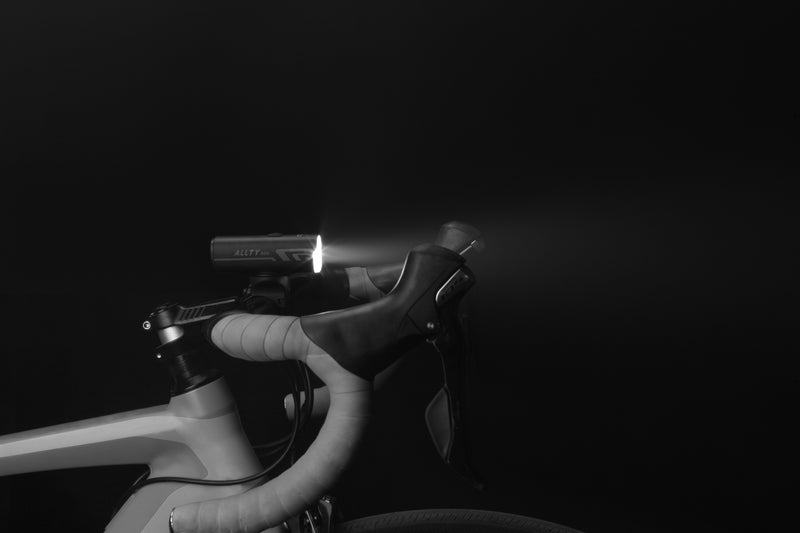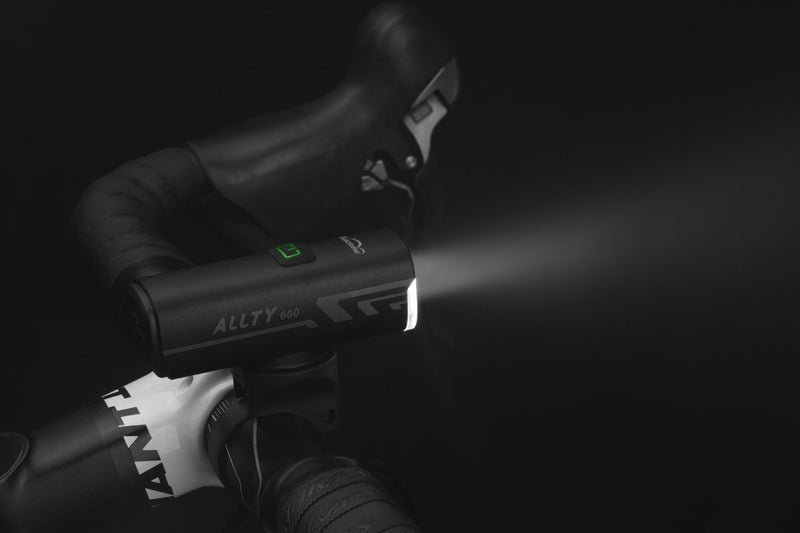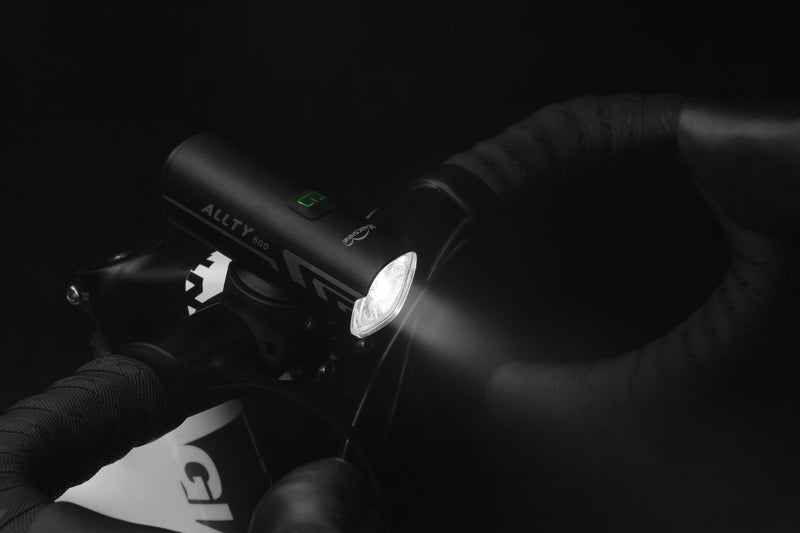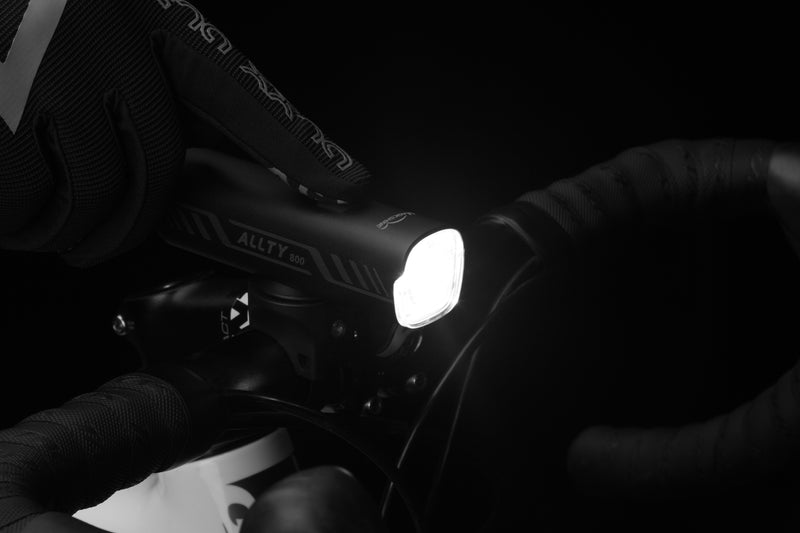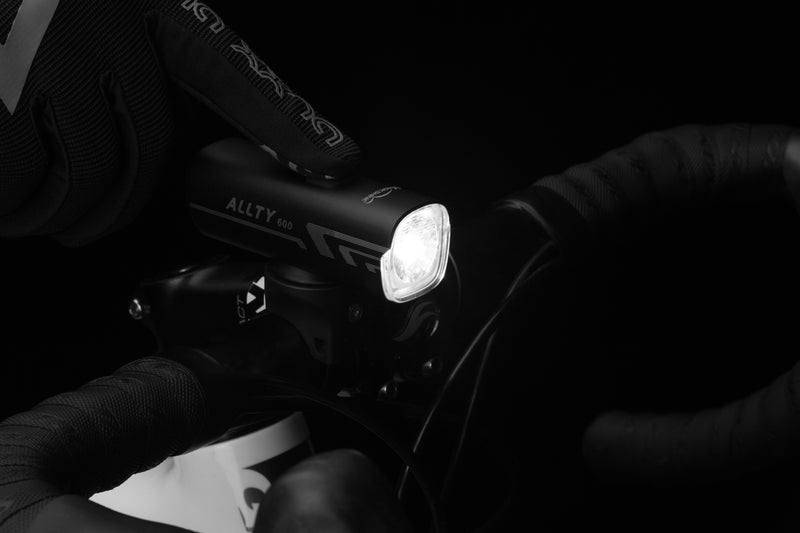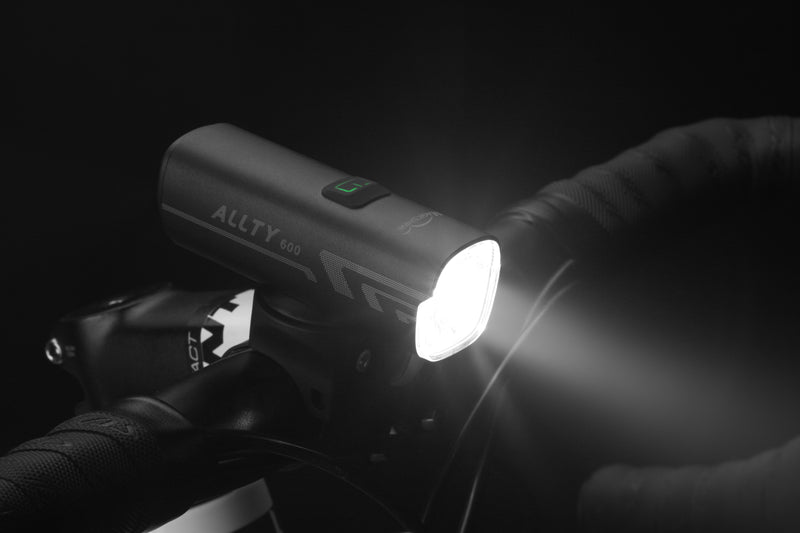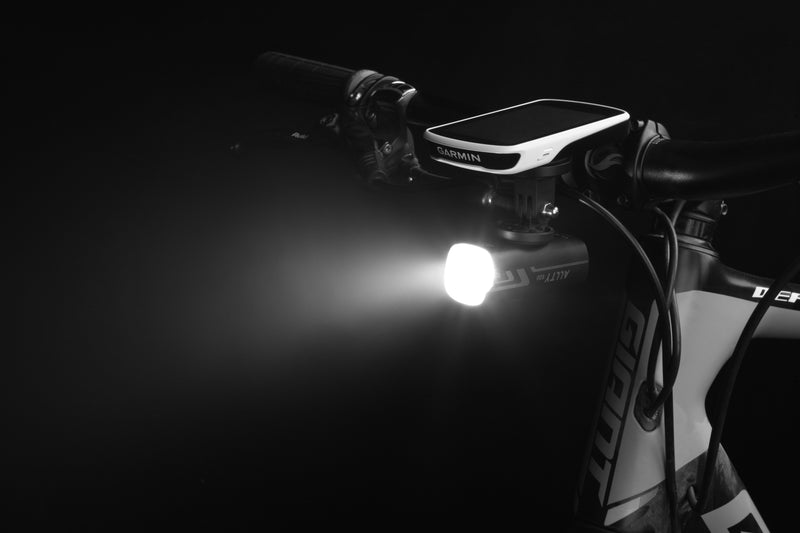 Features:
- 600LM output with high efficiency LED
- Anti-glare lens design, increase riding safety
- Enhanced side visibility with side lighting desi
- USB-C fast-charging port saves you more time
- Easy-to-read multiple battery power indicator
- IPX7 waterproof rate, capable to withstand water immersion up to 1 m depth
- Easy and multiple mounting methods with Garmin mount
- Tough metal case, ensures longer life durability
- Memory function saves the lastest selected mode
High-Efficiency Optical Ler:
- ALLTY 600 adopts high efficient optical lens, ensures maximum 600 lumens output. Considerable side lighting design provides riders with more attention.
Anti-Glare Beam Light:
- The anti-glare lens will level off the upper light, to avoid light that intrudes with coming traffics. Hence to increase riders´ safety on road.
USB-C Fast Charging:
- ALL TY 600 is equipped with fast charging large current charging, effectively reduce
- Charging: red breathing light
- Fully charged: illustrate green
Easy-to-Read Battery Indicator:
- At stand by mode, short press the power button to activate the battery indicator. The color of the indicator shows different power level.
Superior Waterproof Rate:
- ALLTY 600 has a certified IPX7 waterproof rating--means that it can withstand water immersion up to 1m depth for 30 minutes.
General Compatible GARMIN Moun:
- ALLTY 600 uses Garmin mount.
- It can be tightly installed on the helmet, front mount or under the GoPro camera.
Metal House and Tough Qualit:
- The house of ÅLLTY 600 is made by dürabie heat-dissiÅÄi A6061-T6 aluhiinummaterial.
- And impressed with military speedoxidatfbmtoen the anti-scratch featüre.
Operation:
- Long press to turn ON/OFF the light
- Double press to change modes
- Short press to change brightness and flash methods
- Memory: save the last selected mode
Specifications:
- Max output:600 lm
- Max run time:06:00 h
- Visibility:106 m
- Beam intensity:2800 cd
- Waterproof:ipx7
- Drop test:1m
- Weight:107 g
- Dimension:87*31*31mm