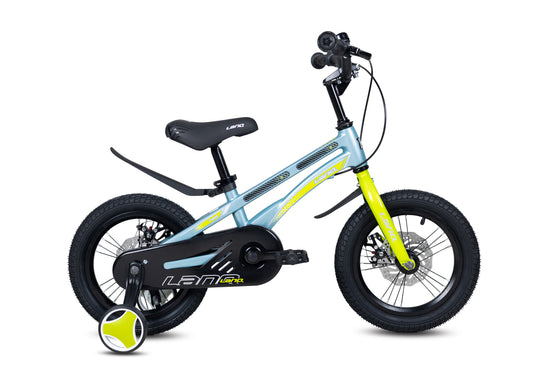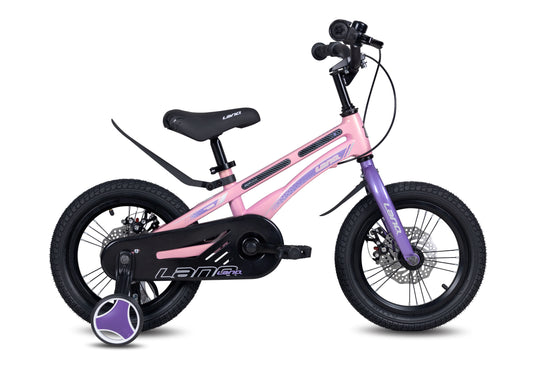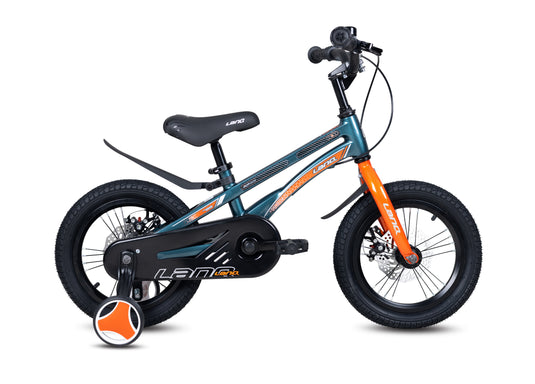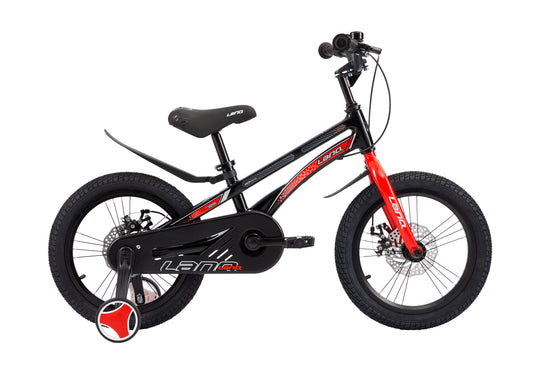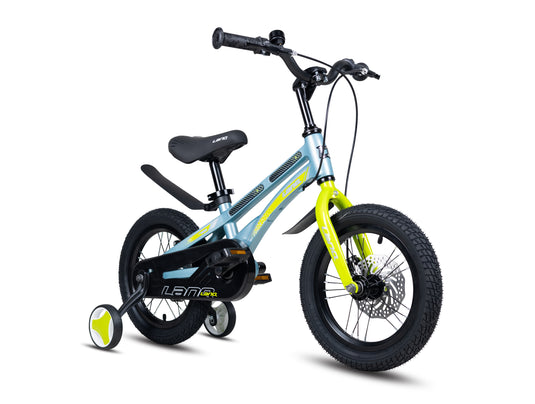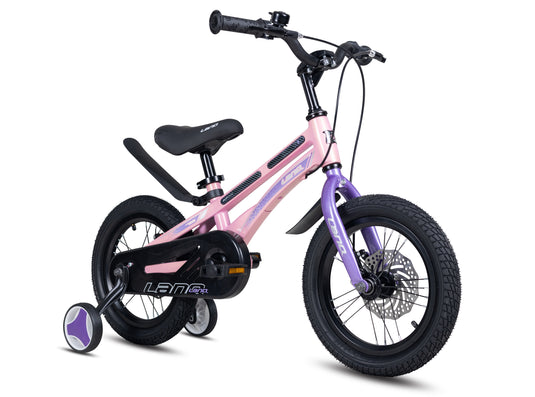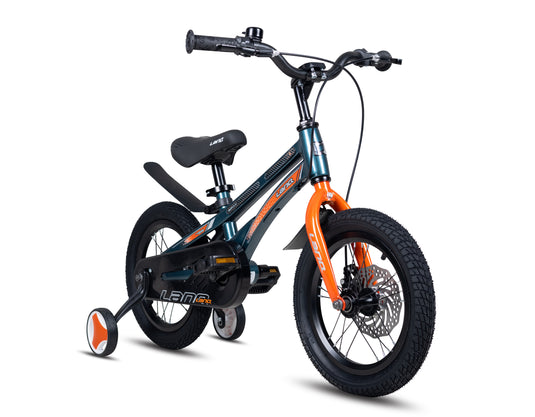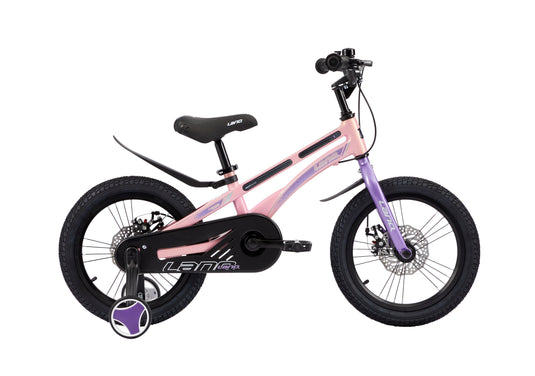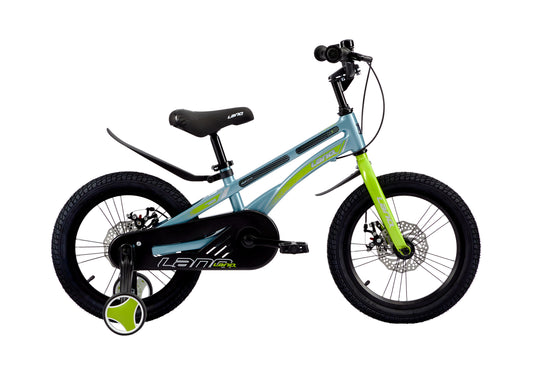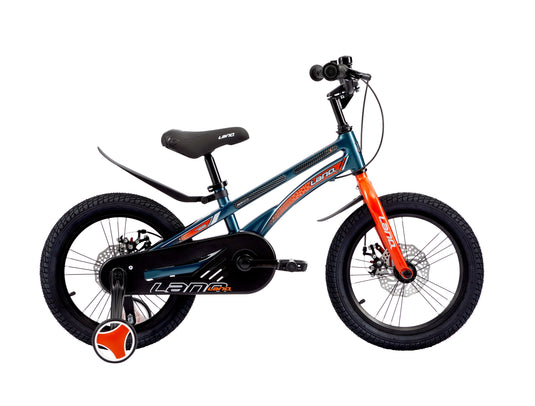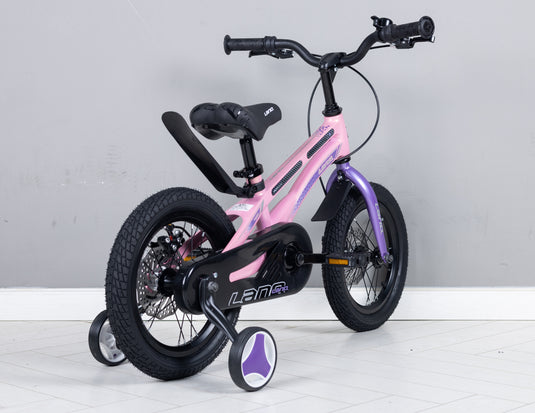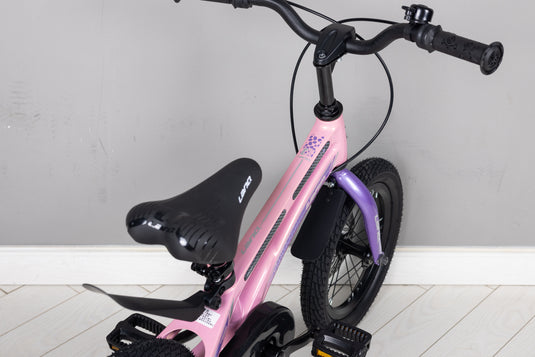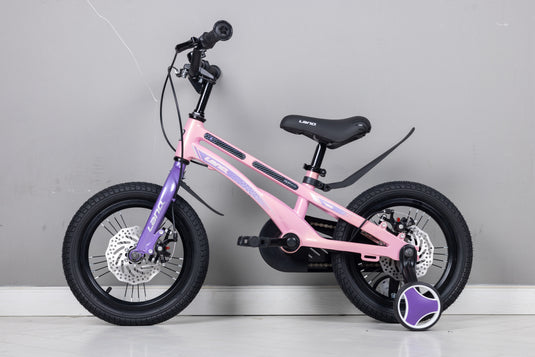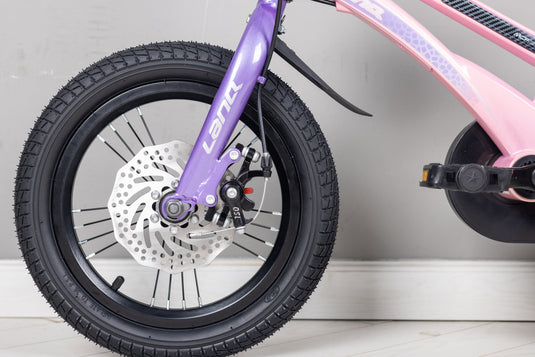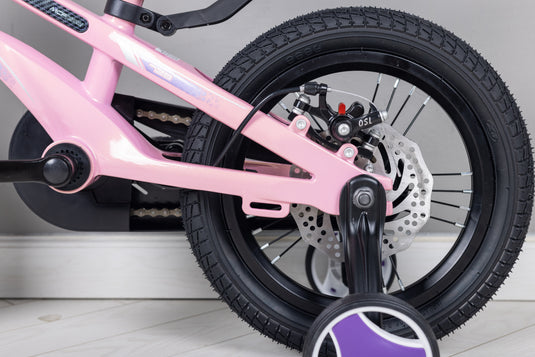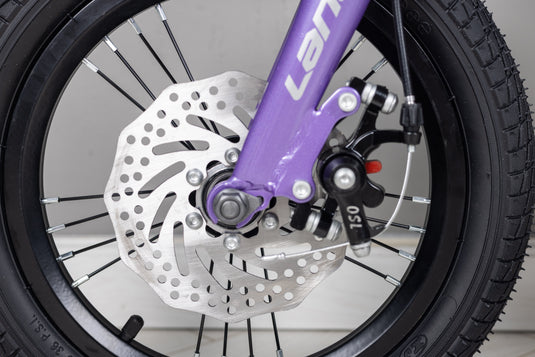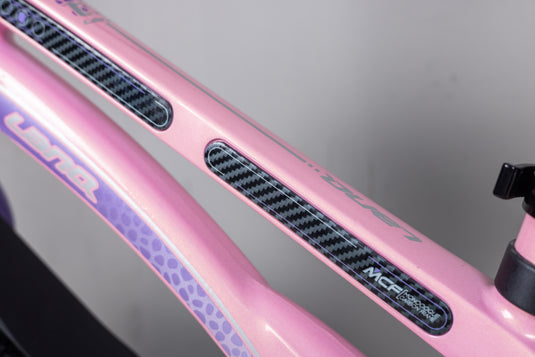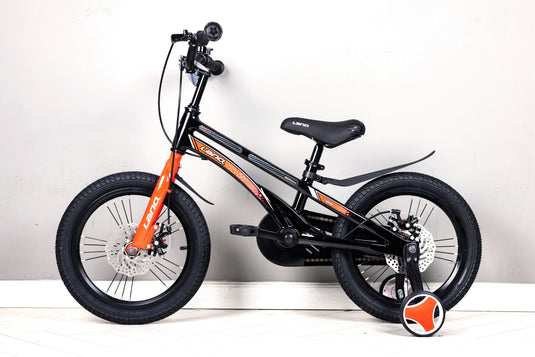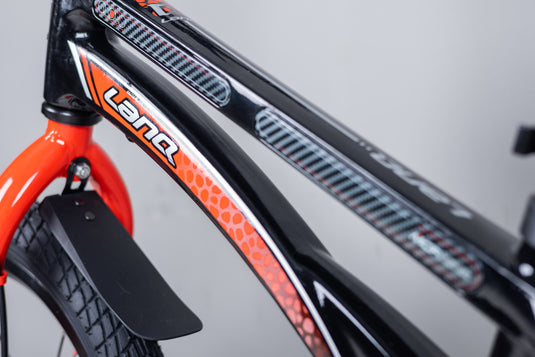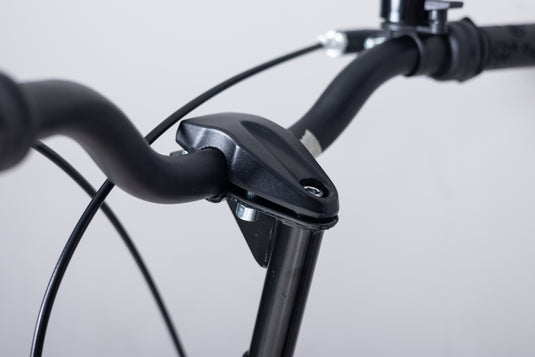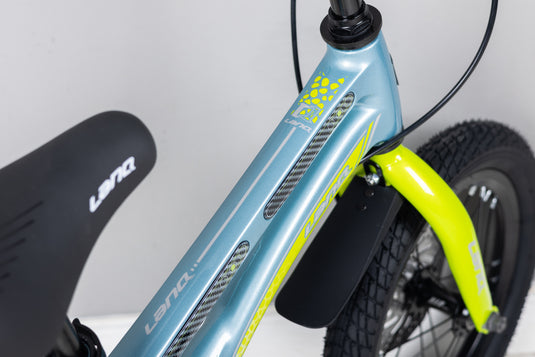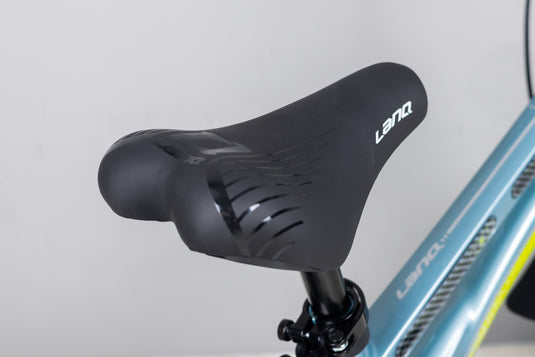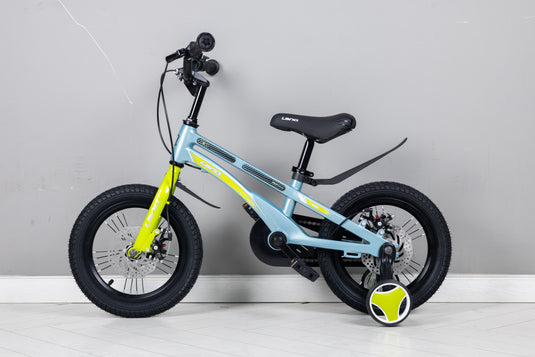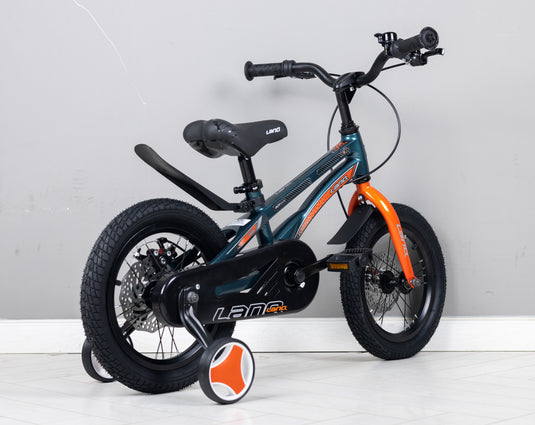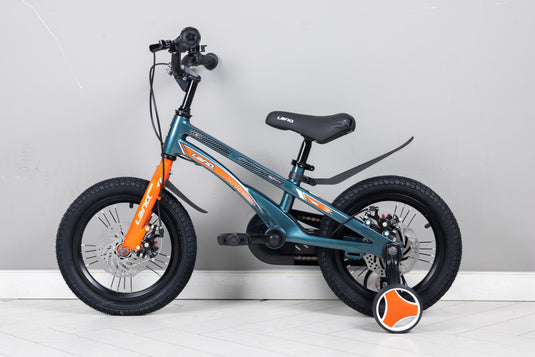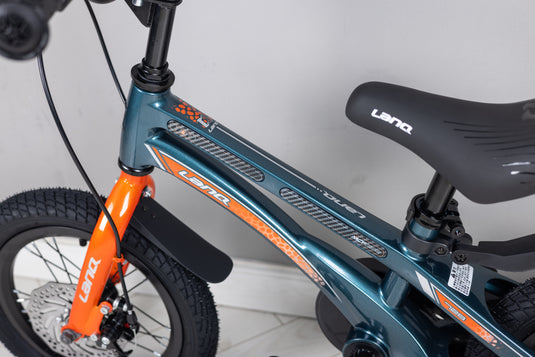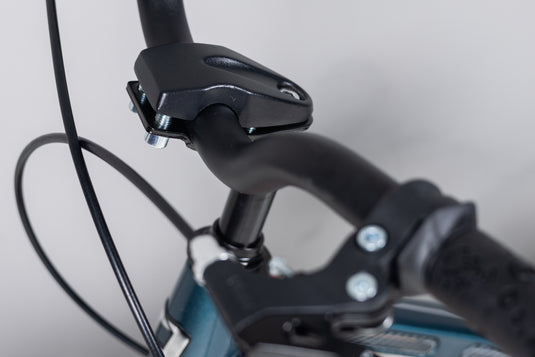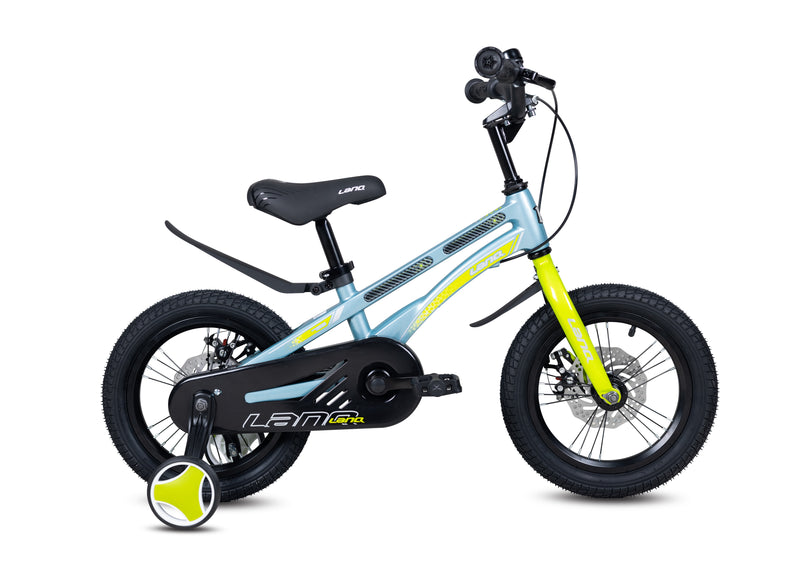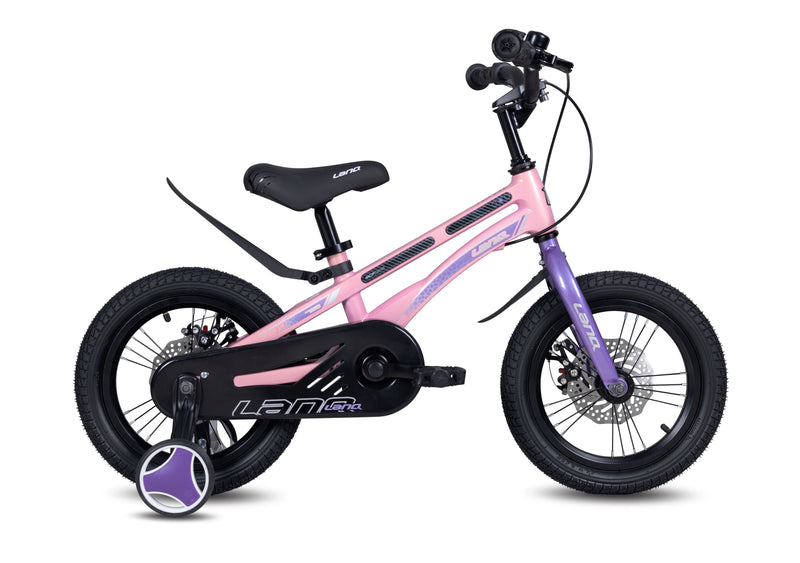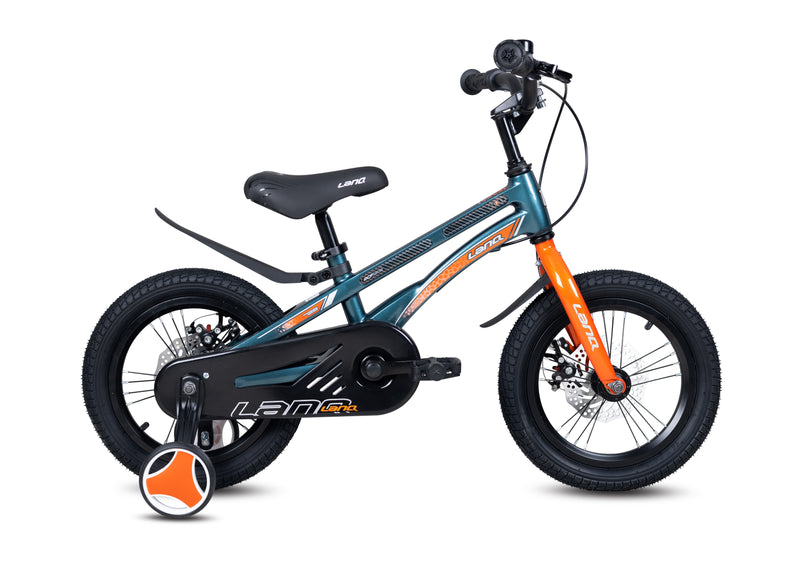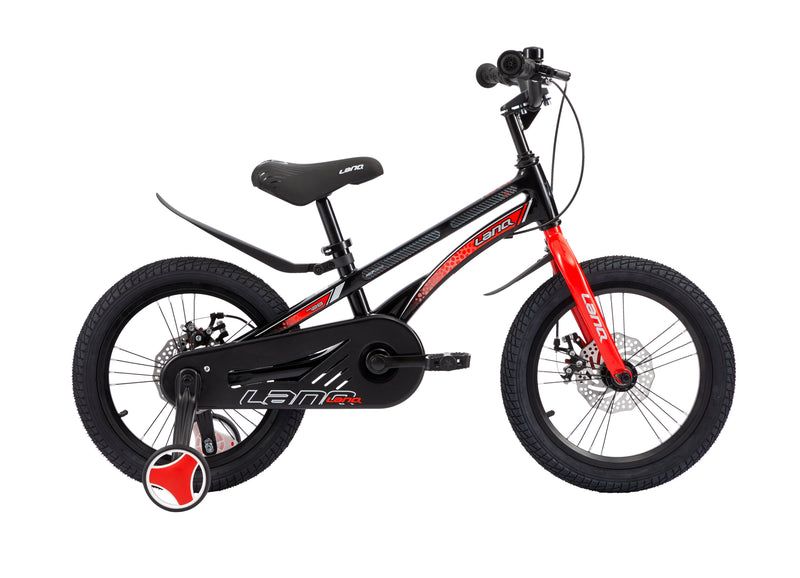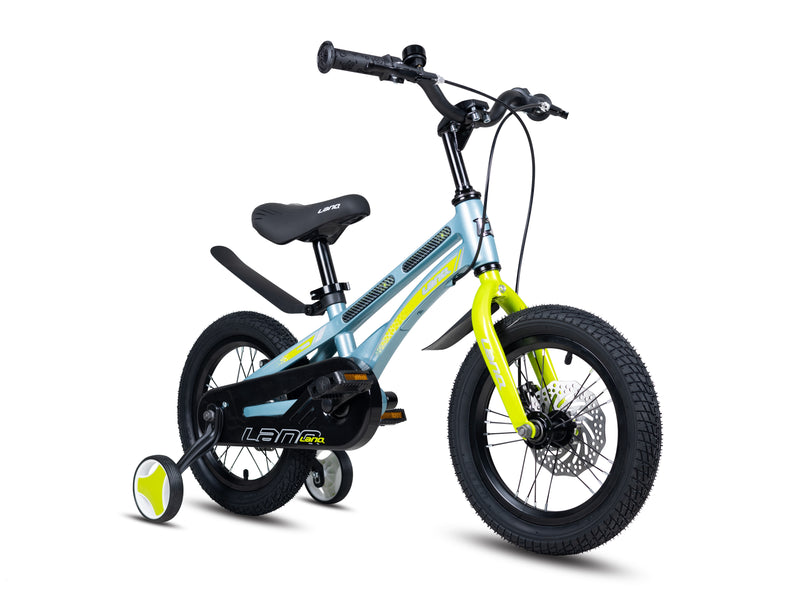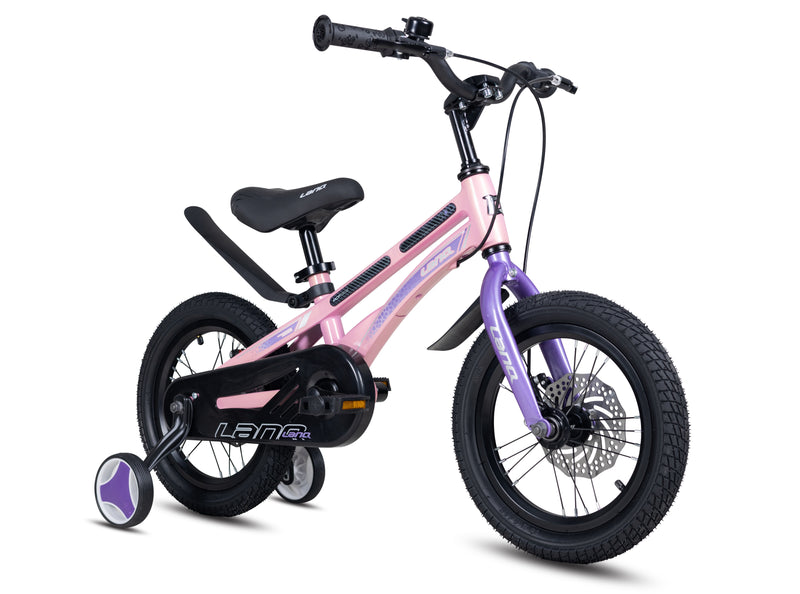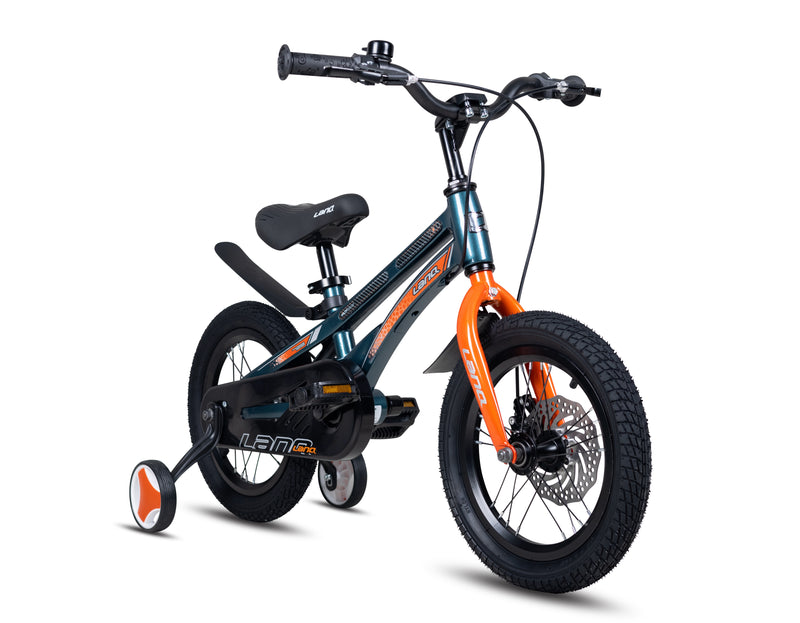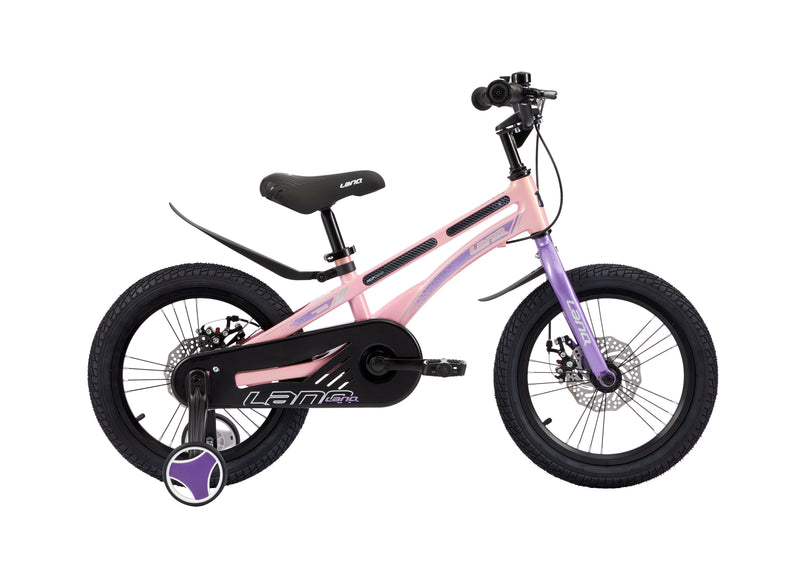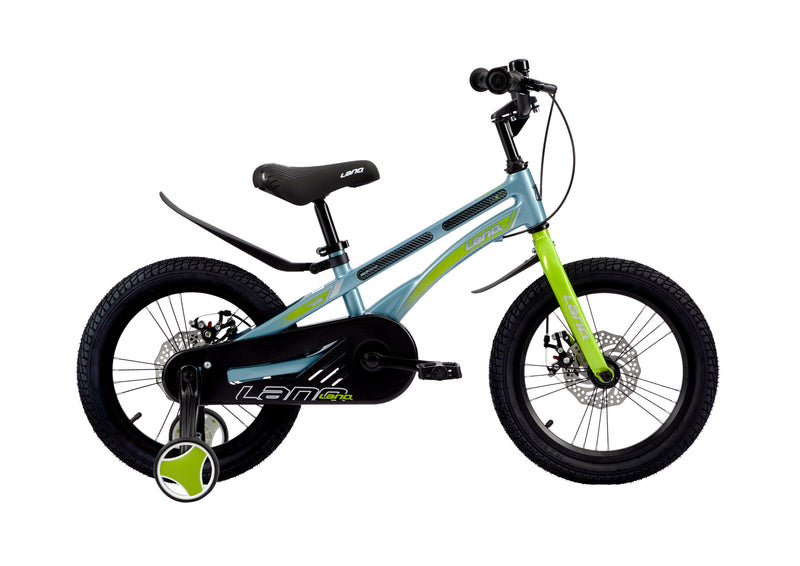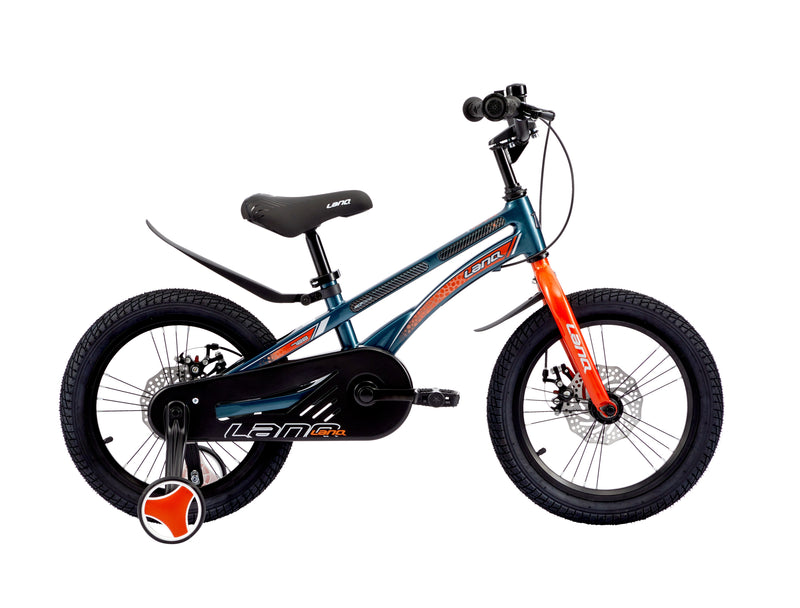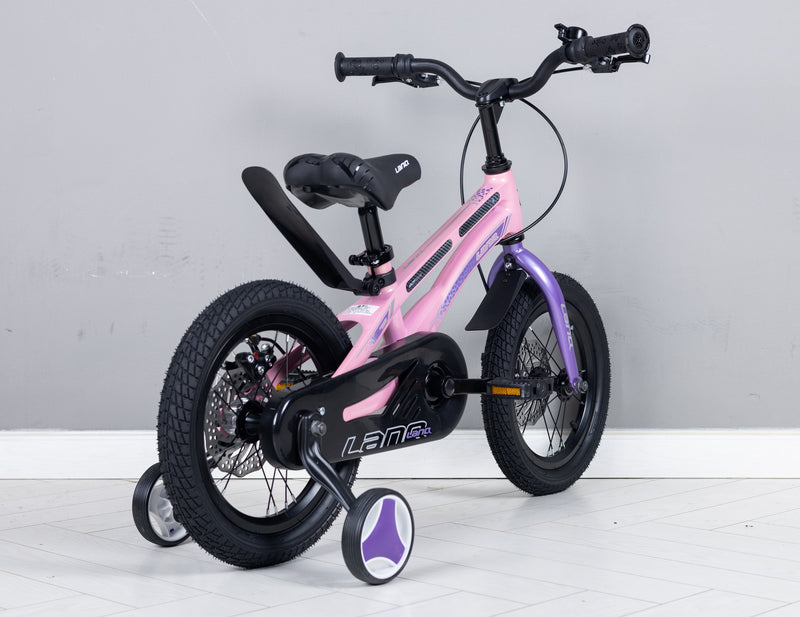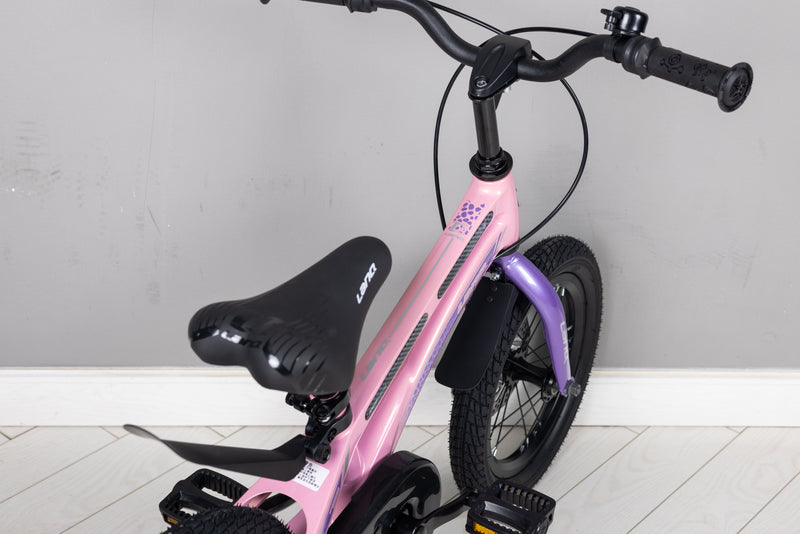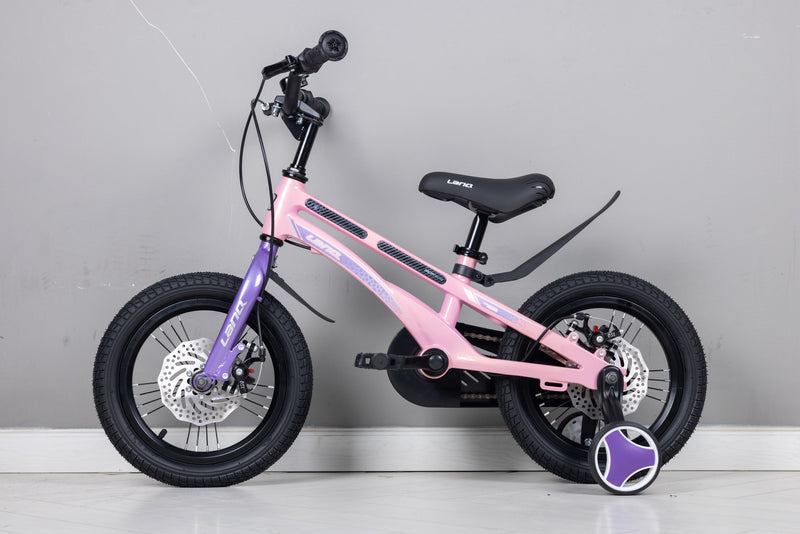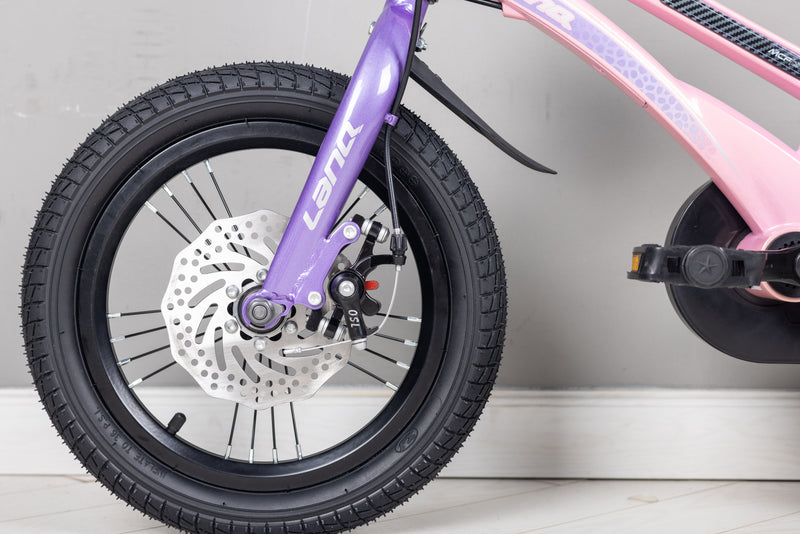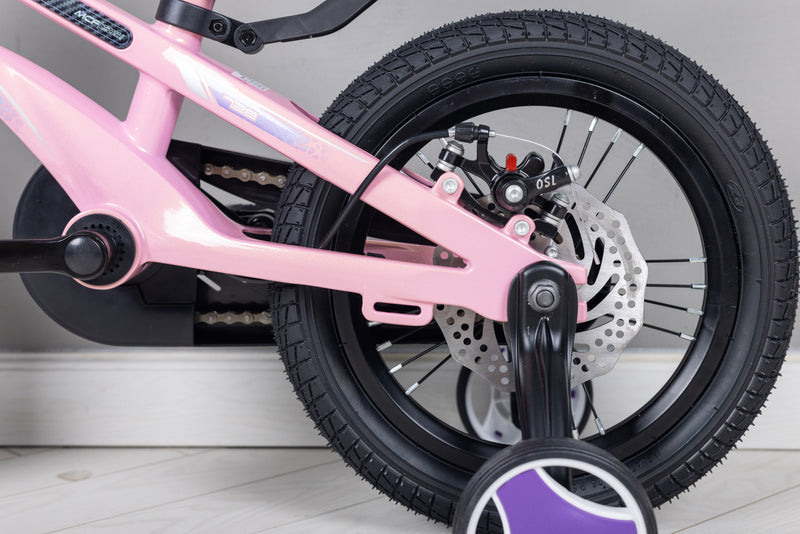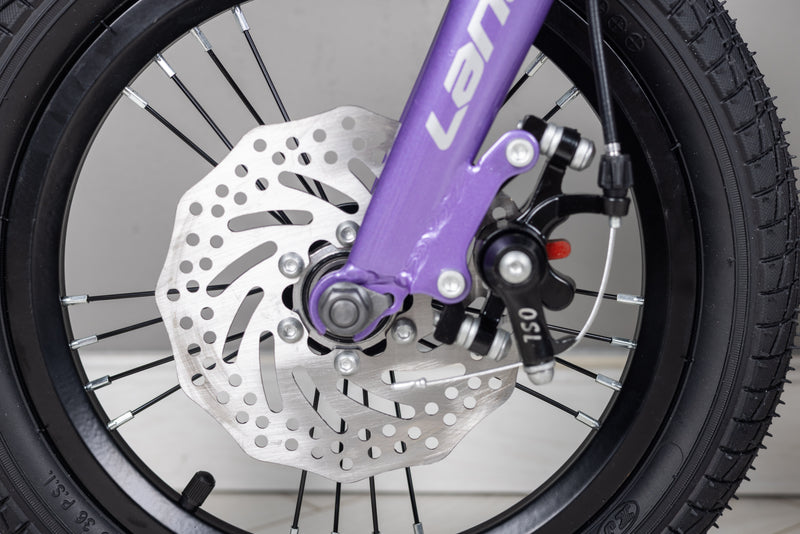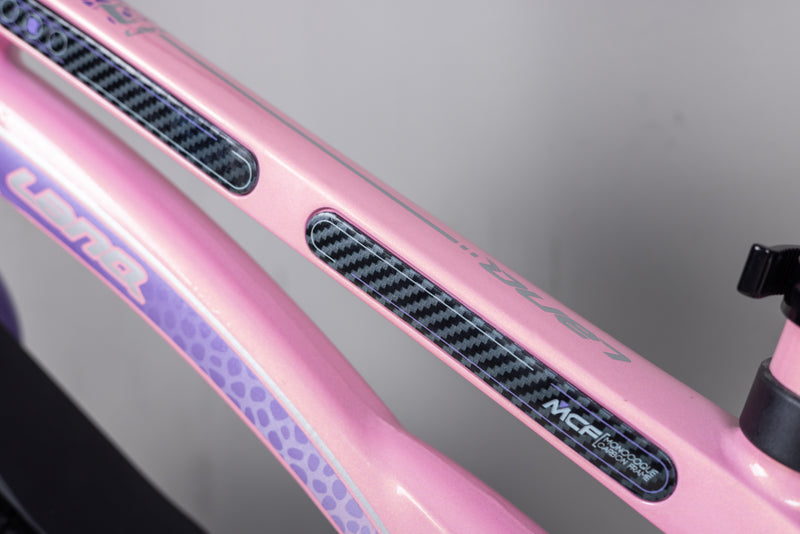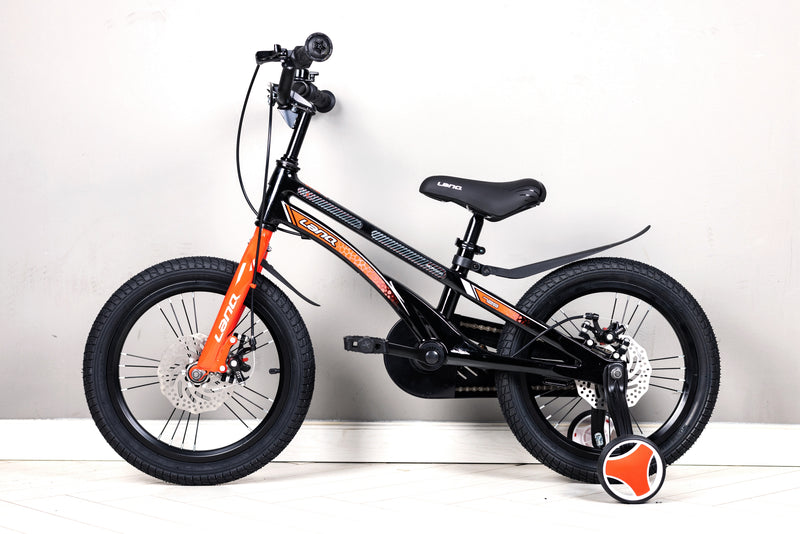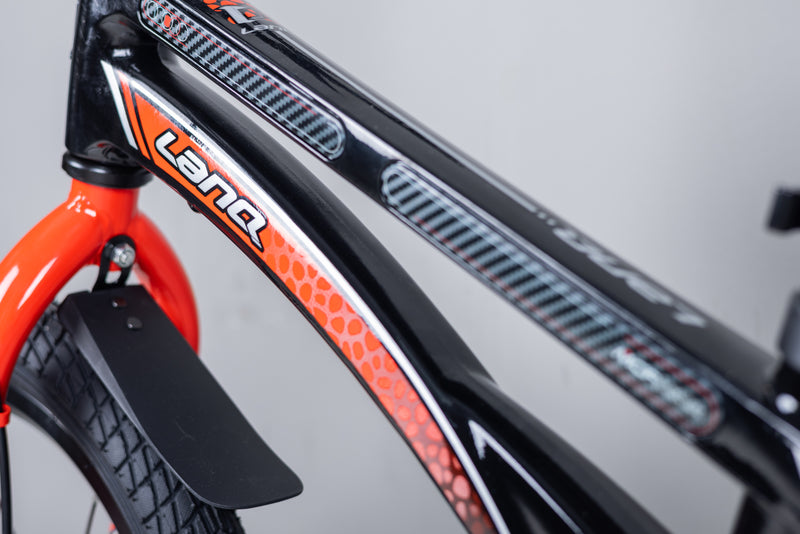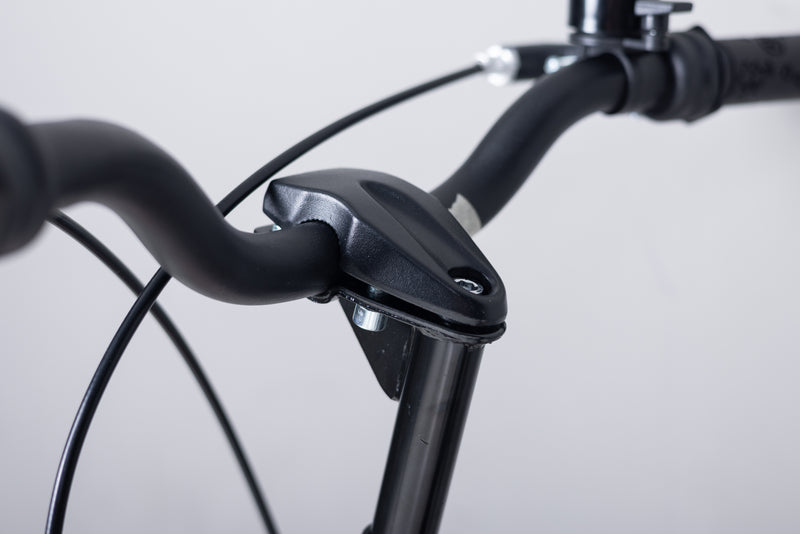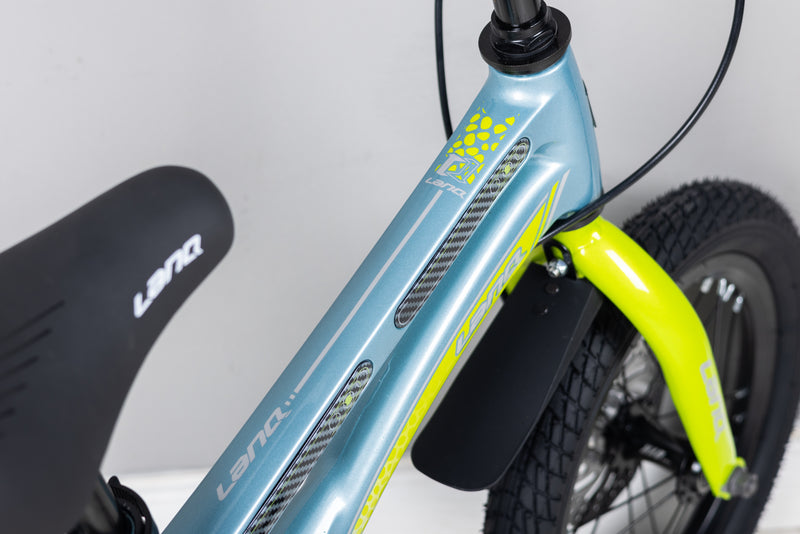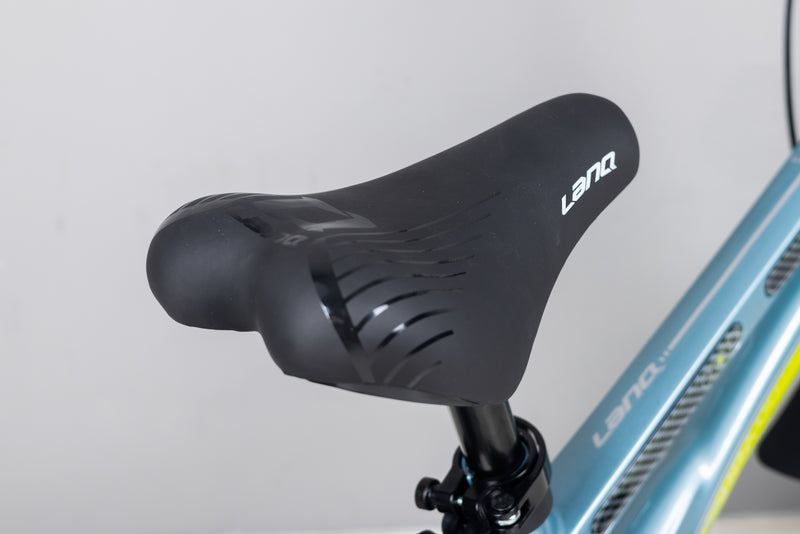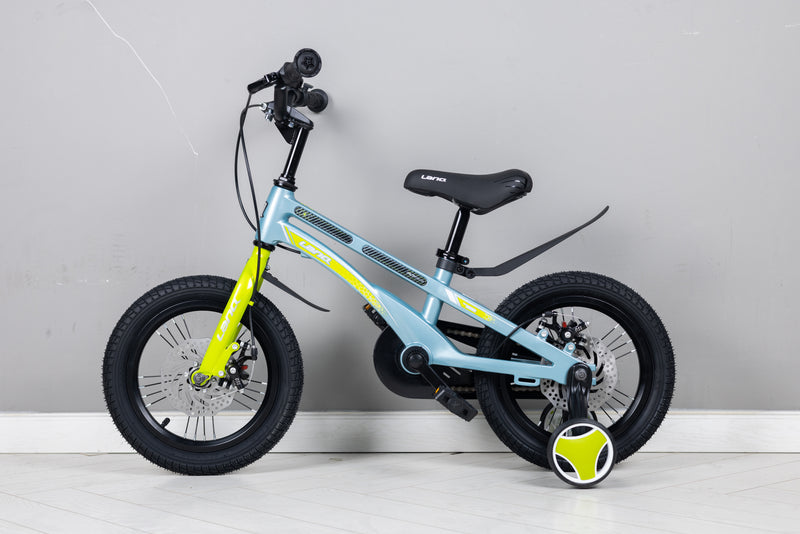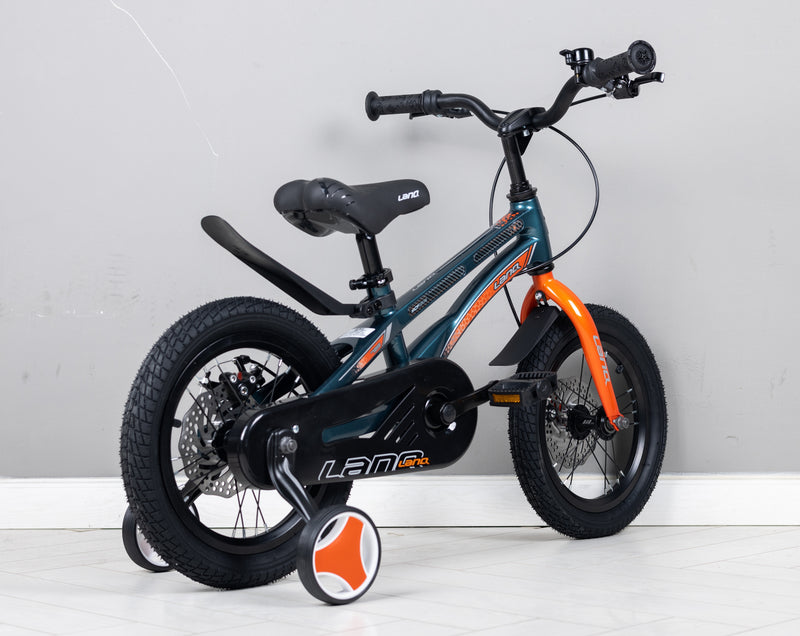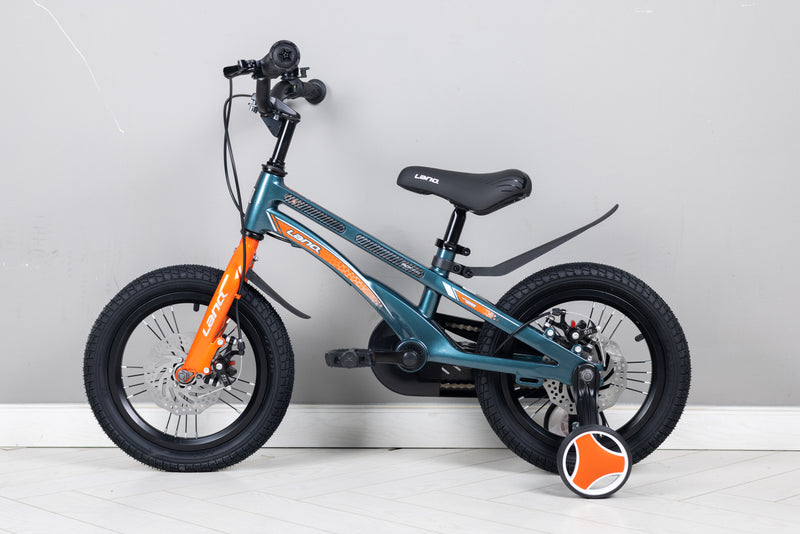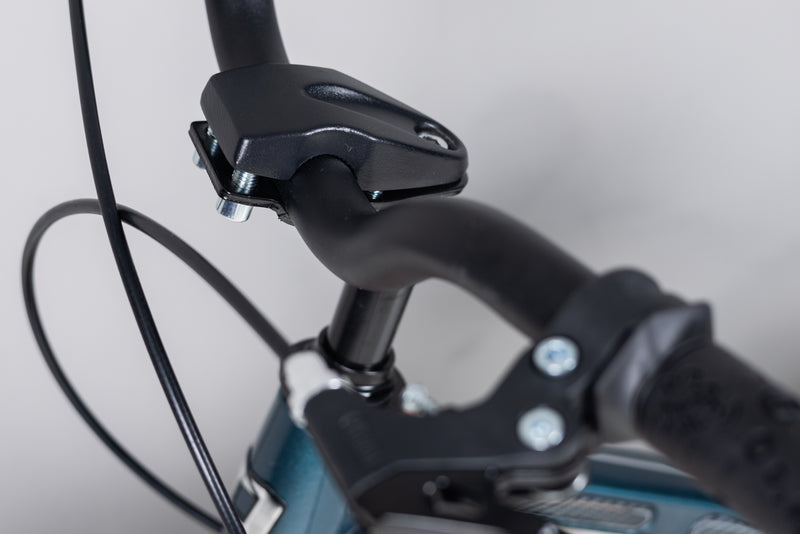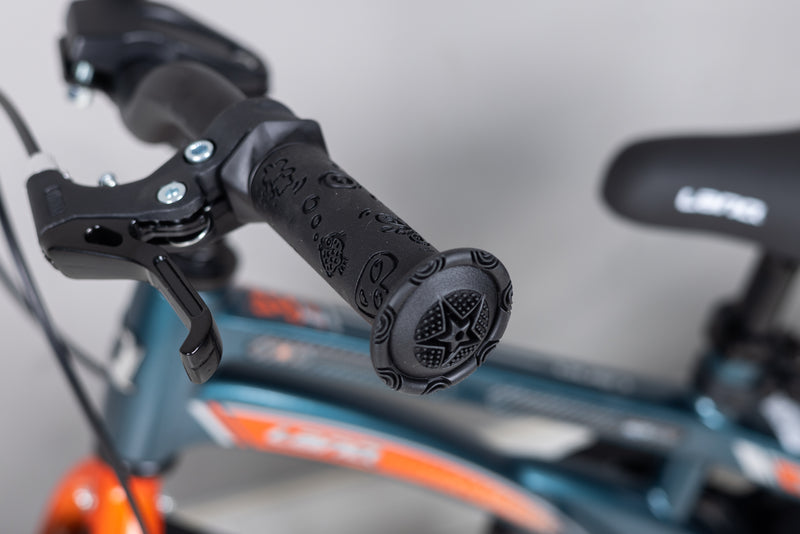 Superior Quality: The LANQ MARS is built to the highest standards of quality and durability, ensuring a long-lasting and reliable ride that your child can enjoy for years to come.
Multiple Wheel Sizes: With 14, 16, and 18-inch wheel sizes available, our children's bike is designed to grow with your child and accommodate their changing needs over time.
Lightweight Magnesium Alloy Frame: Our bike is built with a durable and lightweight magnesium alloy frame that provides a sturdy and stable ride while still being easy for young riders to handle.
Disc Brakes: Safety is our top priority, which is why our bike comes equipped with high-quality disc brakes that provide excellent stopping power and reliable performance.
Fenders Included: Our bike also features fenders to keep your child clean and dry while riding in wet conditions, ensuring a comfortable and enjoyable experience every time.
Suitable for a Wide Age Range: Whether your child is just learning to ride or already a seasoned pro, our bike is designed to be suitable for a wide age range, making it a versatile and practical investment for your family.
Stylish Design: With its sleek and modern design, our bike is sure to turn heads and make your child the envy of all their friends.
Great Value: Despite its high quality and advanced features, the LANQ MARS is priced affordably, making it a great value for parents who want a top-quality bike without breaking the bank.
Perfect Gift: Whether you're looking for a special birthday or holiday gift for your child, the LANQ MARS is a perfect choice, combining style, performance, and practicality in one great package.

How to choose the size:
14inch 3-5years,90-115cm,
16inch 4-6years,105-130cm,
18inch 5-8 years,120-140cm.