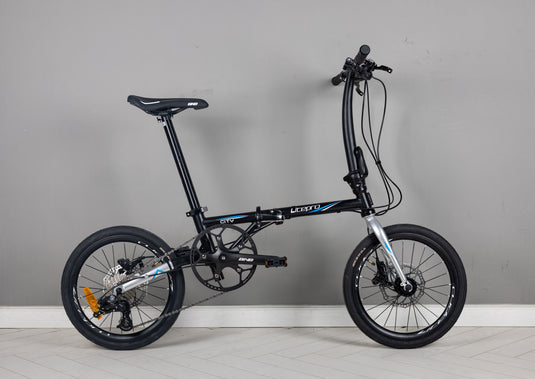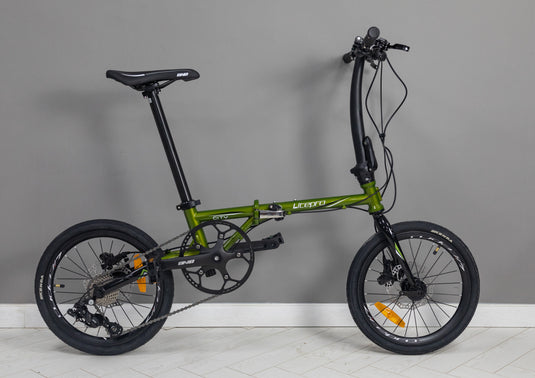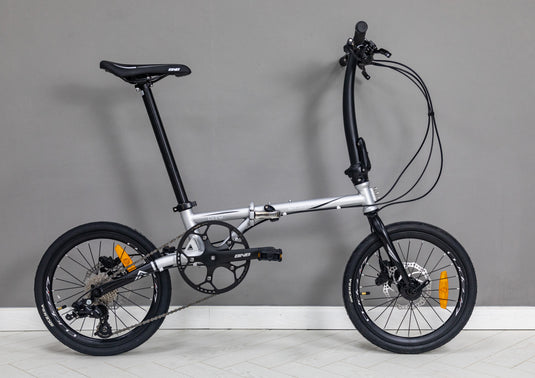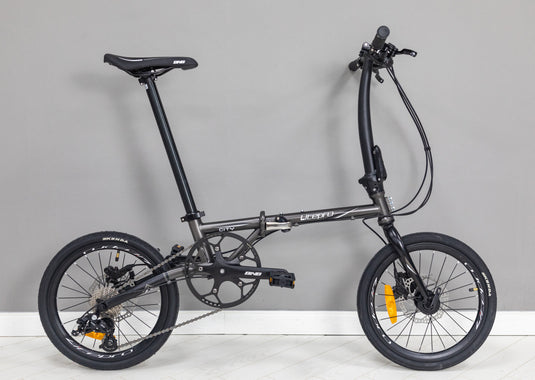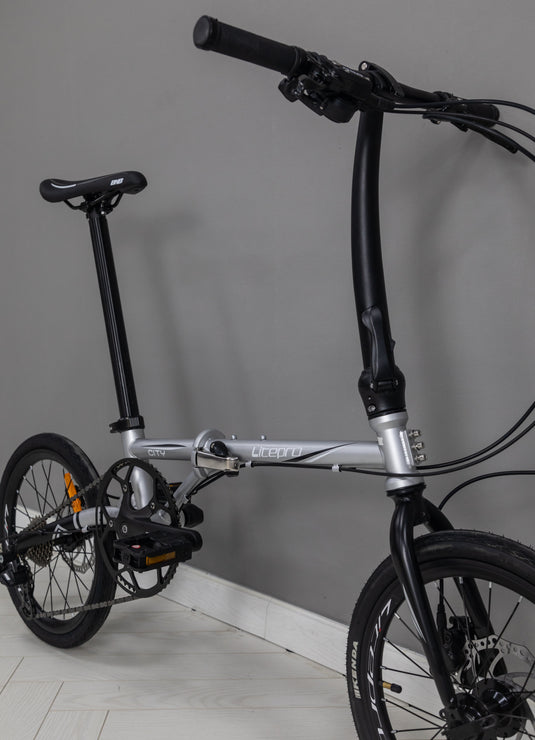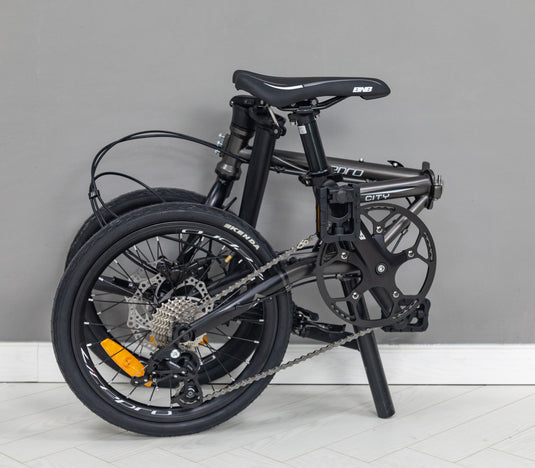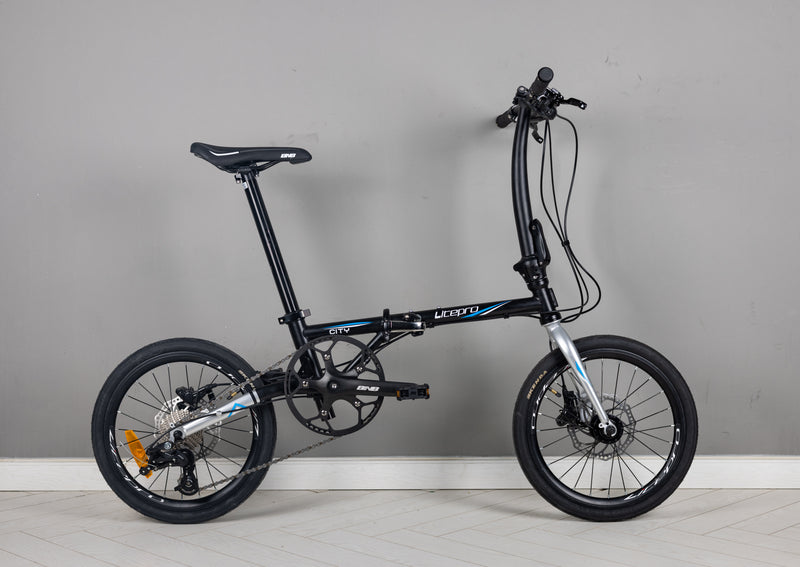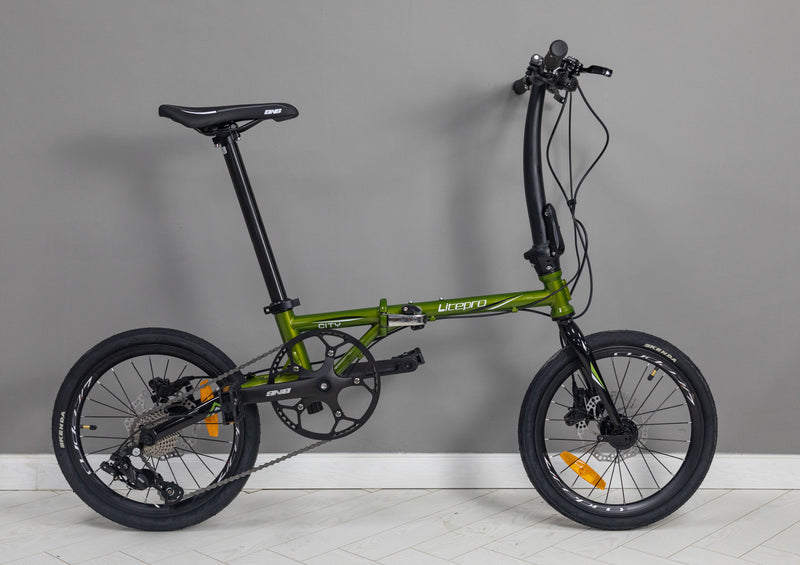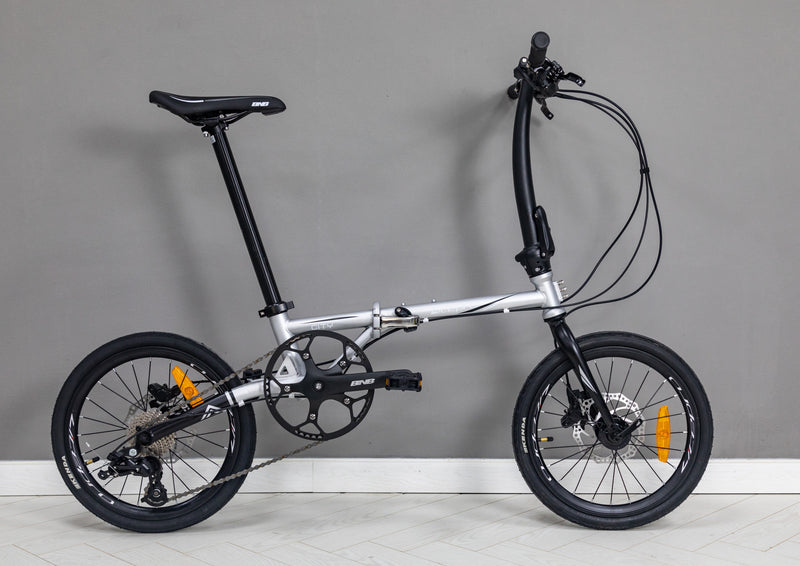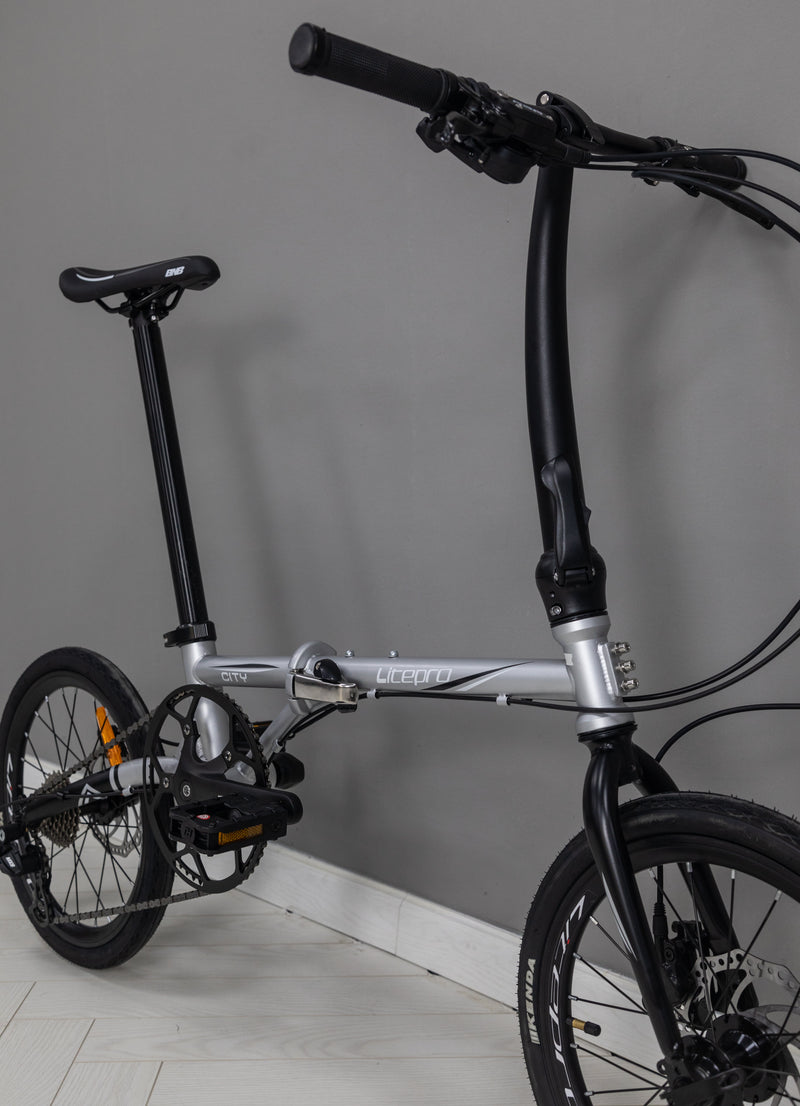 These bikes are brand new but displayed as samples in our showroom or warehouse and partner stores. The bike frame or parts may have slight scratches as they are sample bikes, but this does not affect the use, so please make sure you can accept these scratches before buying, we guarantee the bikes are brand new and not used.
We use to offer clearance prices.
Limited quantity, for clearance only, no quotation, no quantity, no exchange, no return
These clearance bikes deliver in UAE only, we do not ship outside UAE
If you need a brand new Litepro or check the original detail of this bike, please link to:https://www.uaecycle.com/products/litepro-16-inch-folding-bike-lp1609-pro
Inspired by riding in the city and new ways of seeing the familiar.




The frame made of full chrome-molybdenum steel is strong and safe, and the body is small but can bear the weight of more than 110 kg




The 9-speed gear system, although it is 16-inch wheels, can take you to every corner of the city quickly
Frame: Litepro chrome-molybdenum 16inch steel frame
Brake: YCY hydraulic disc brakes
Variable speed: SENSAH 9-speed system
Cassette: 9-speed 11-25 teeth
Crankset: 53-tooth aluminium alloy crankset
Wheels: 16inch 24H front and rear, 349 wheels
Length: The length of the vehicle is about 137cm
KENDA 16*1-3/8
Pedal: Plastic folding pedals including
Weight: The net weight of the bike is about 11.5Kg
100cm maximum height of the saddle to the floor, suitable for people's height from 140cm-180cm.