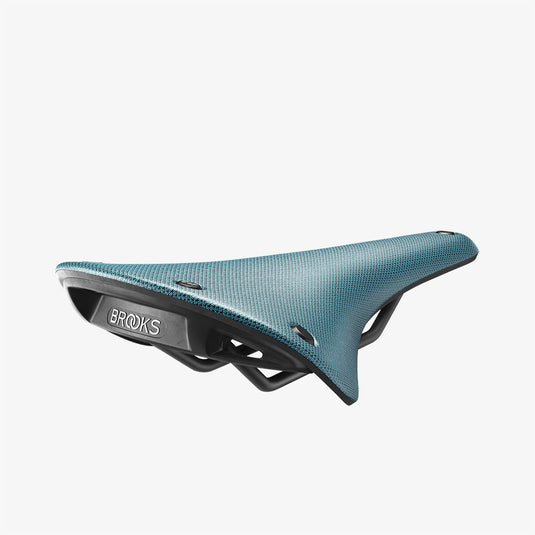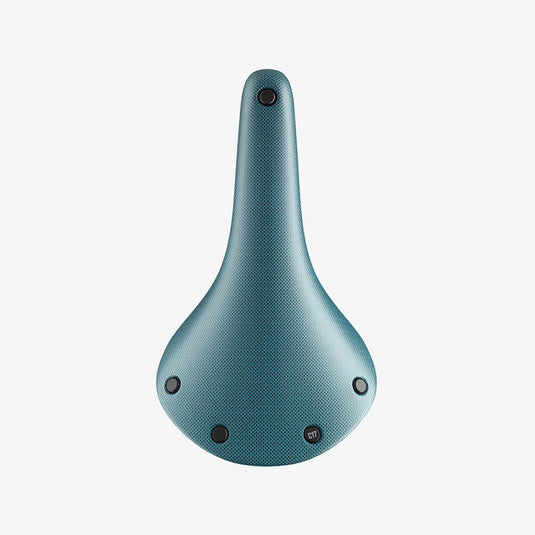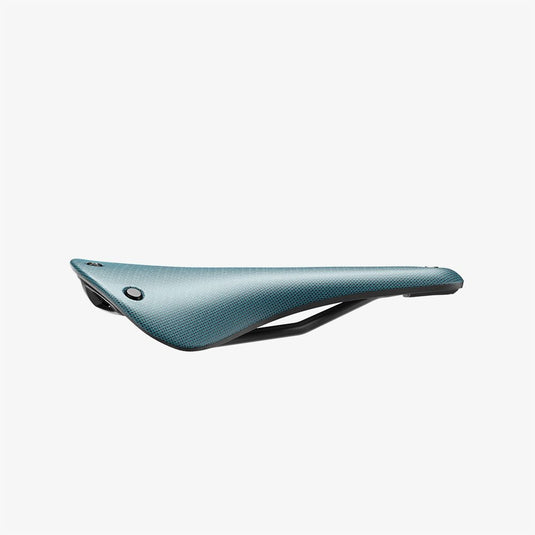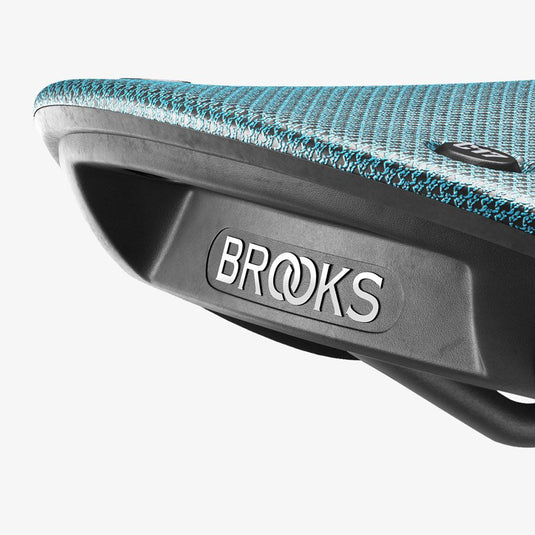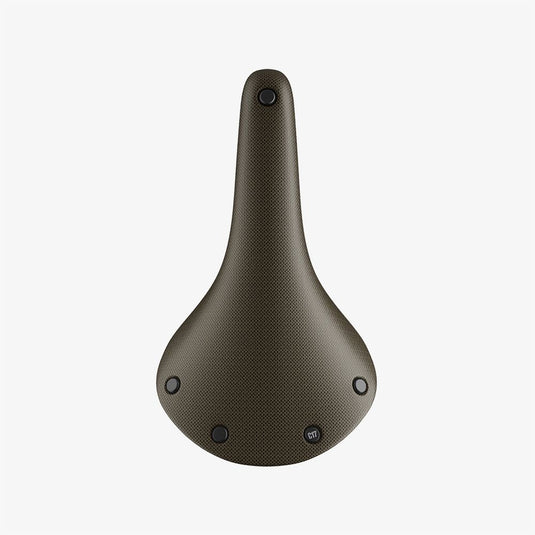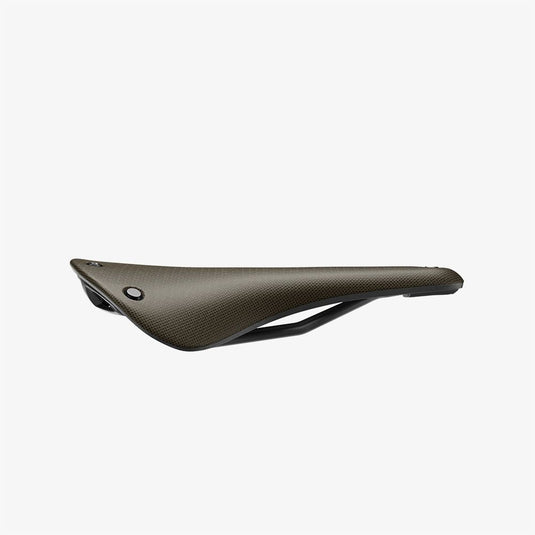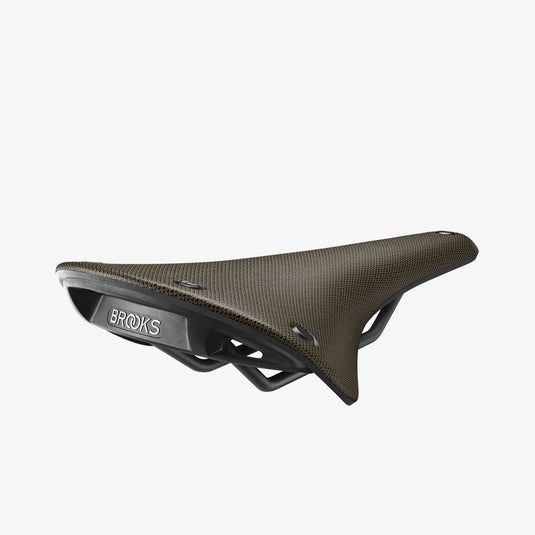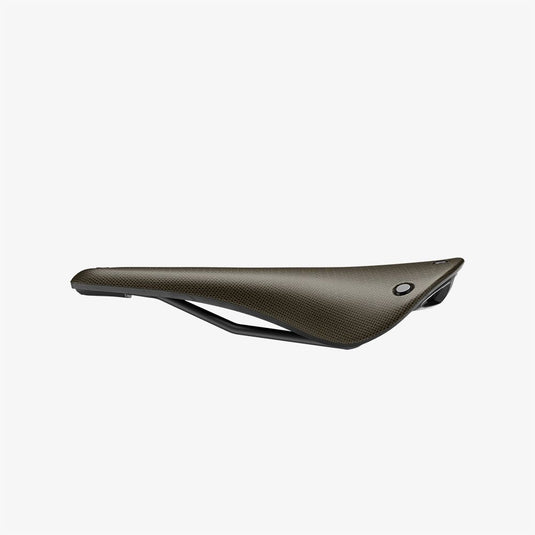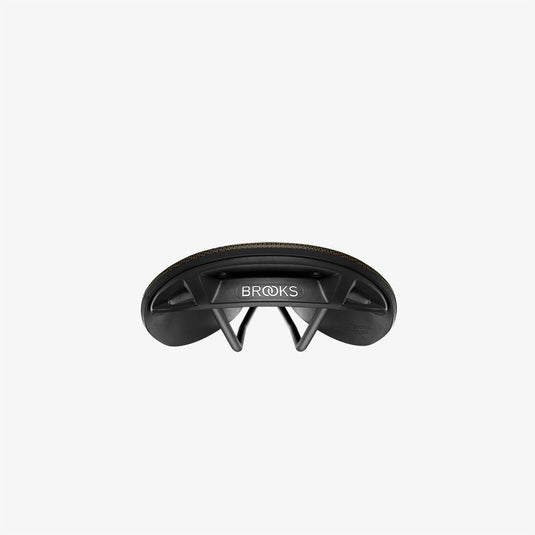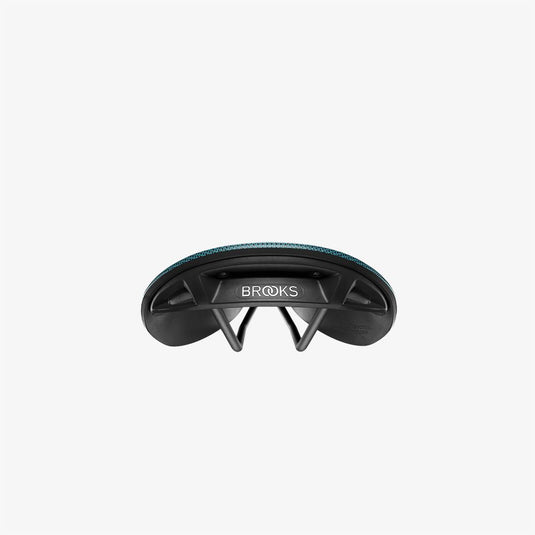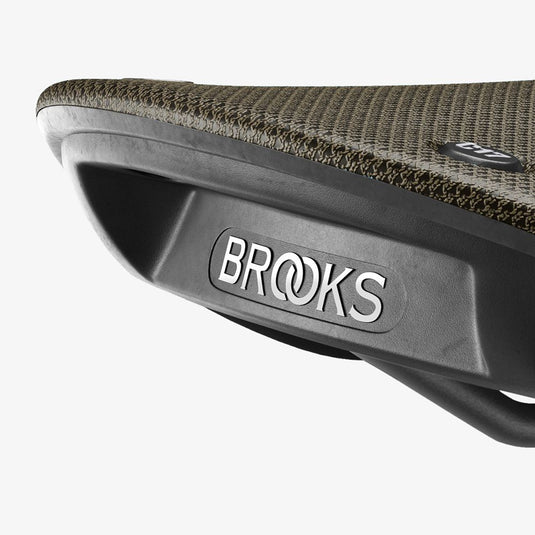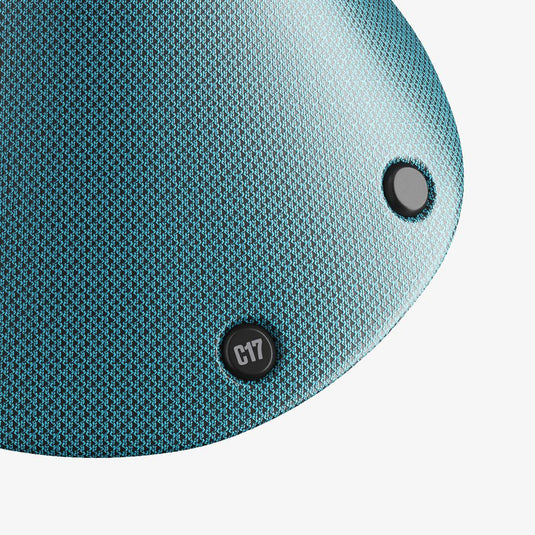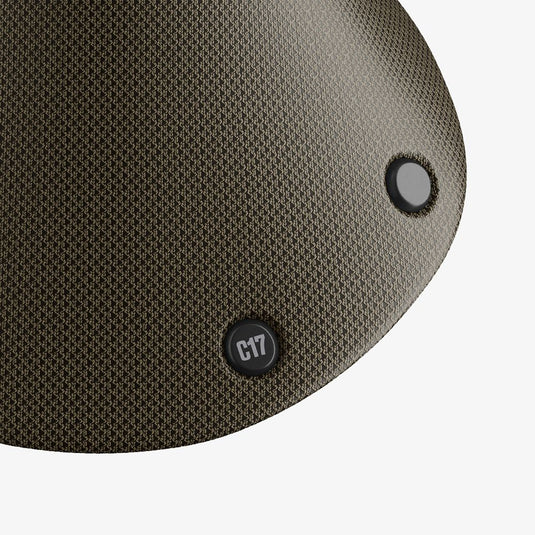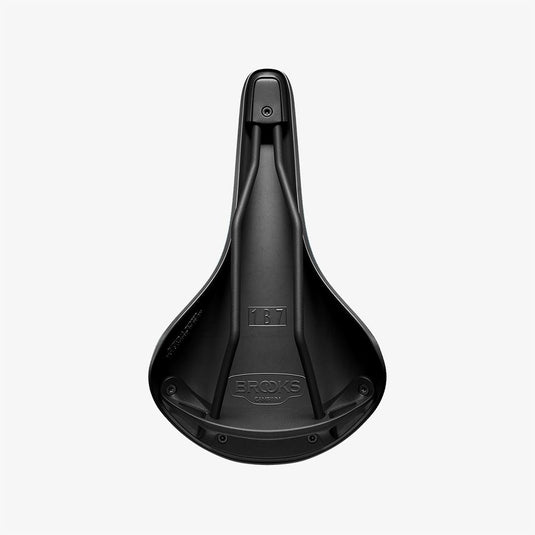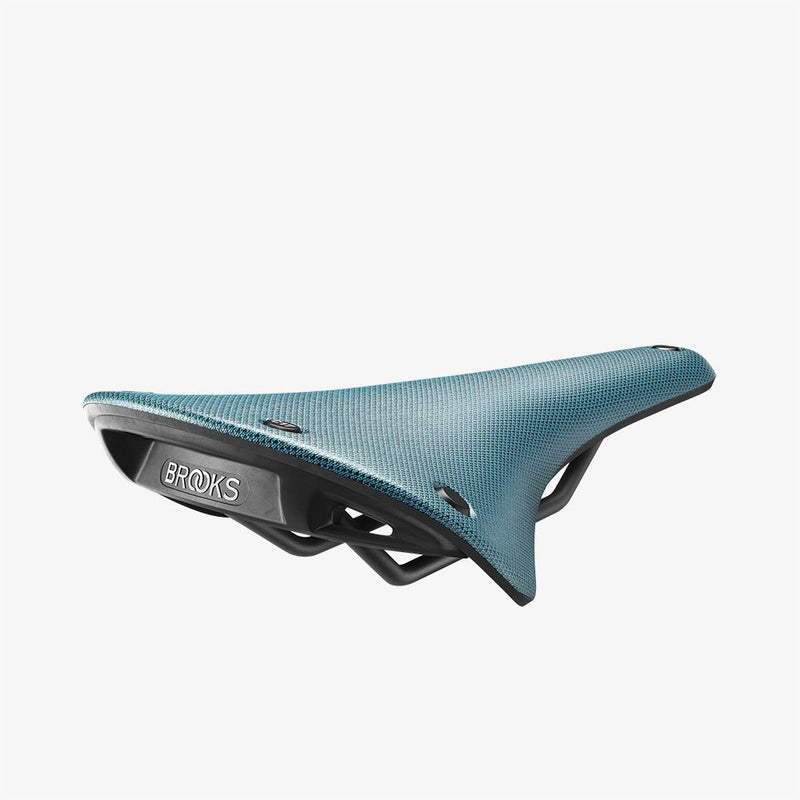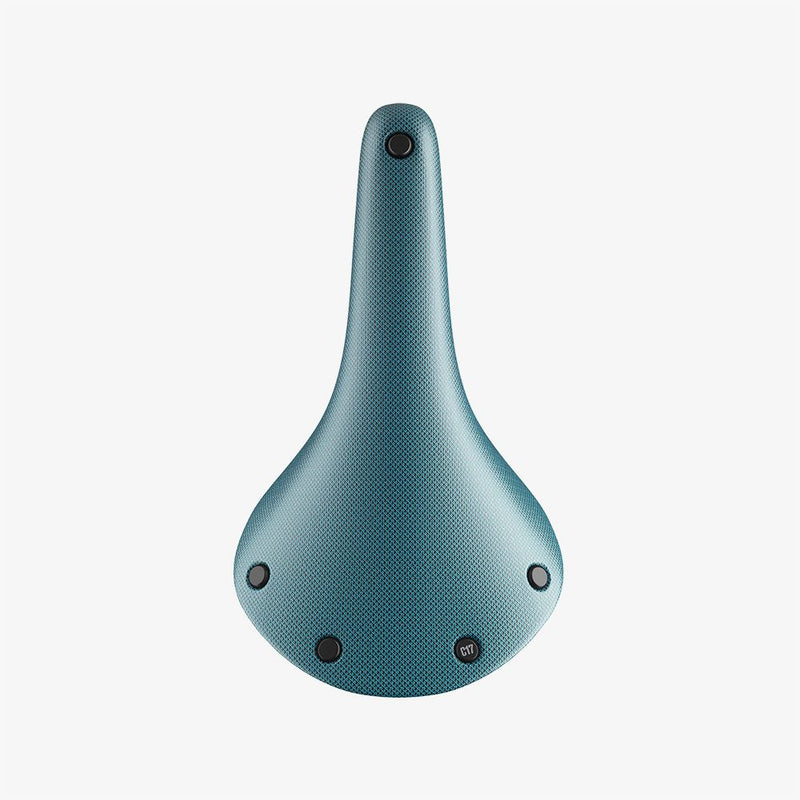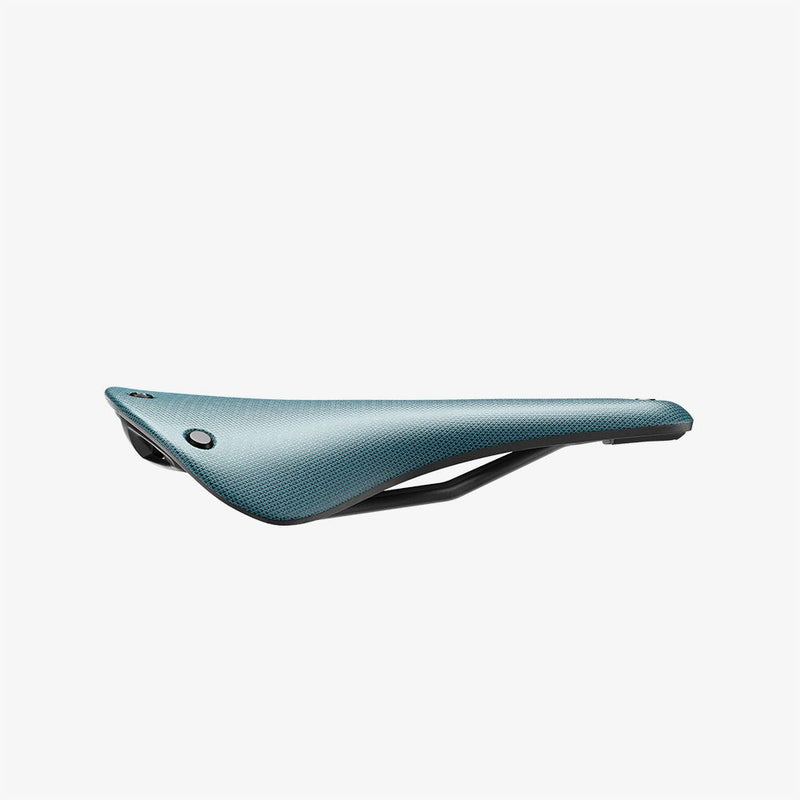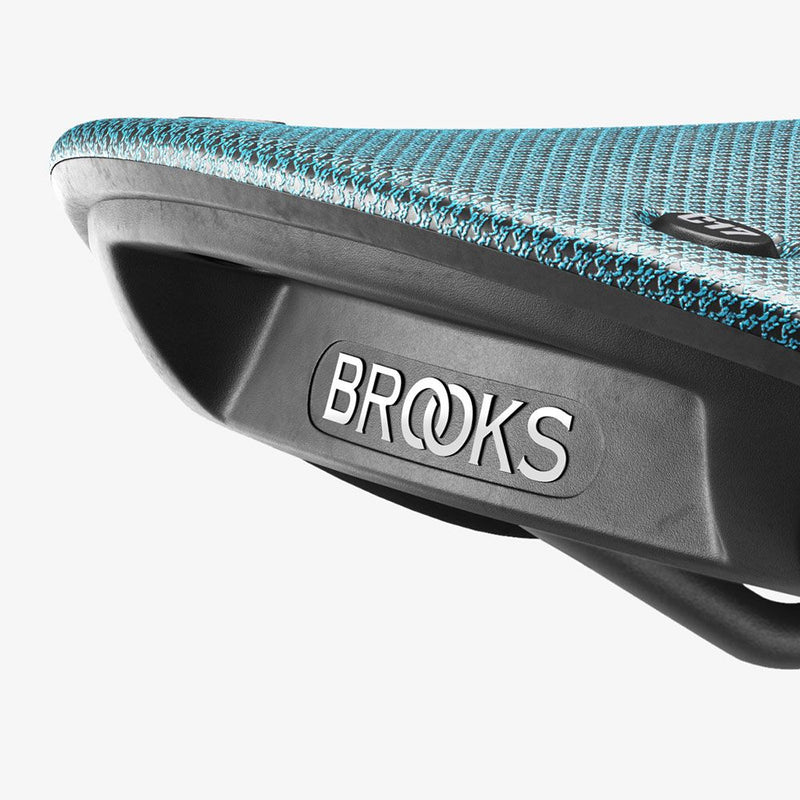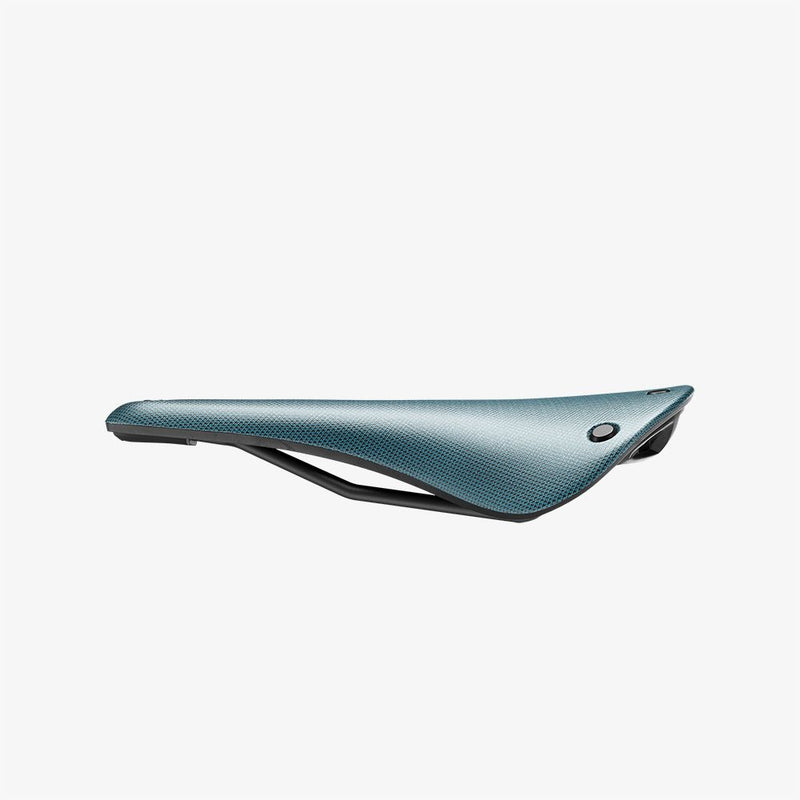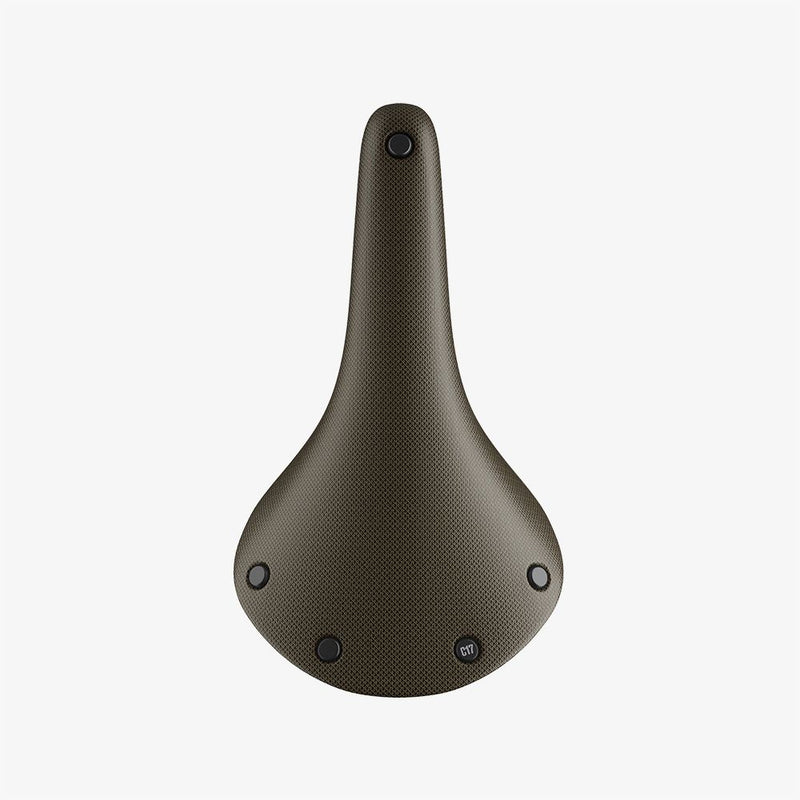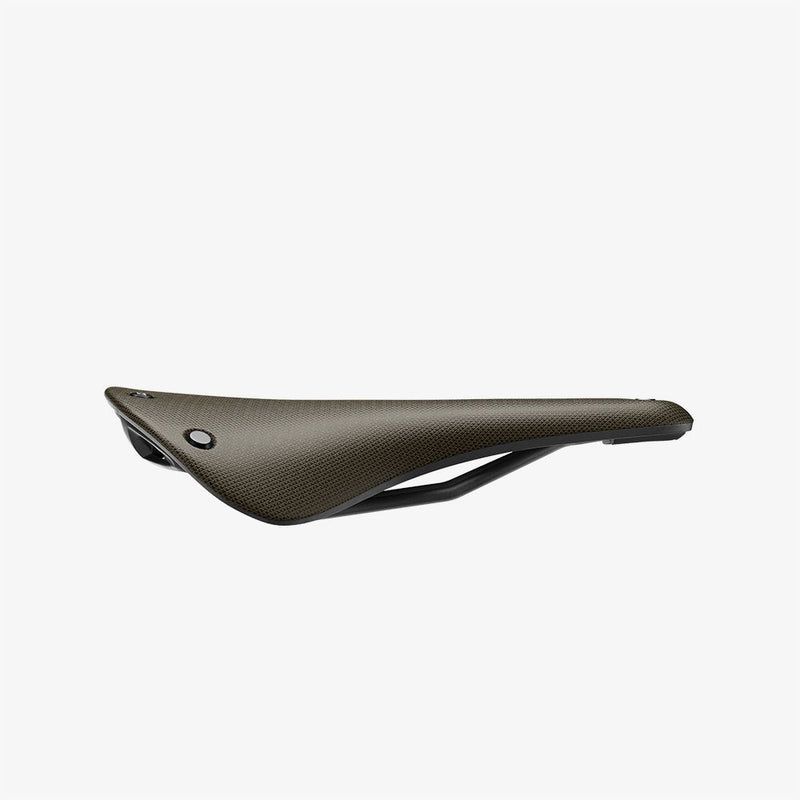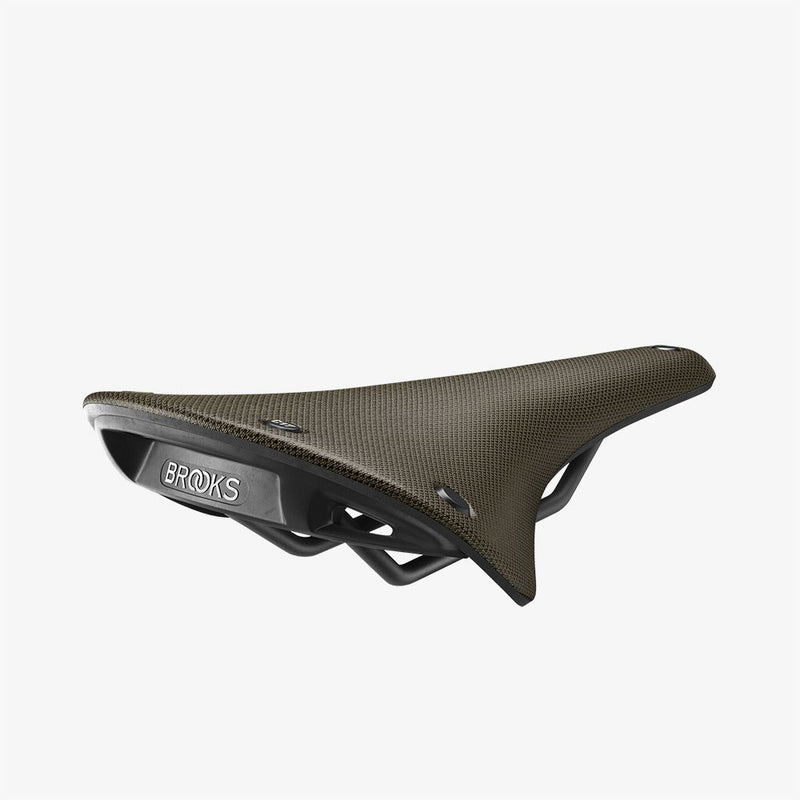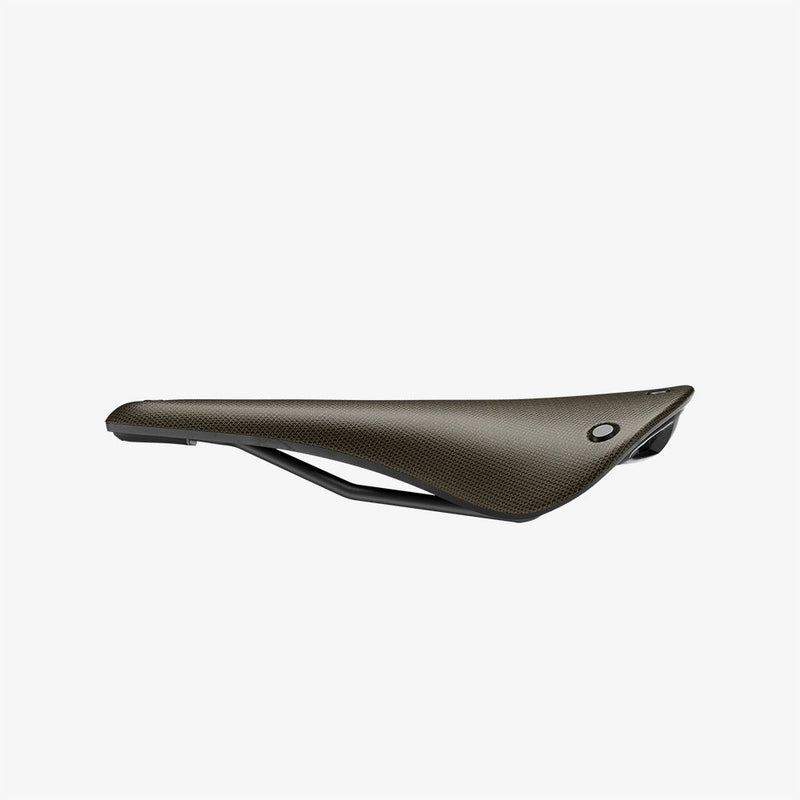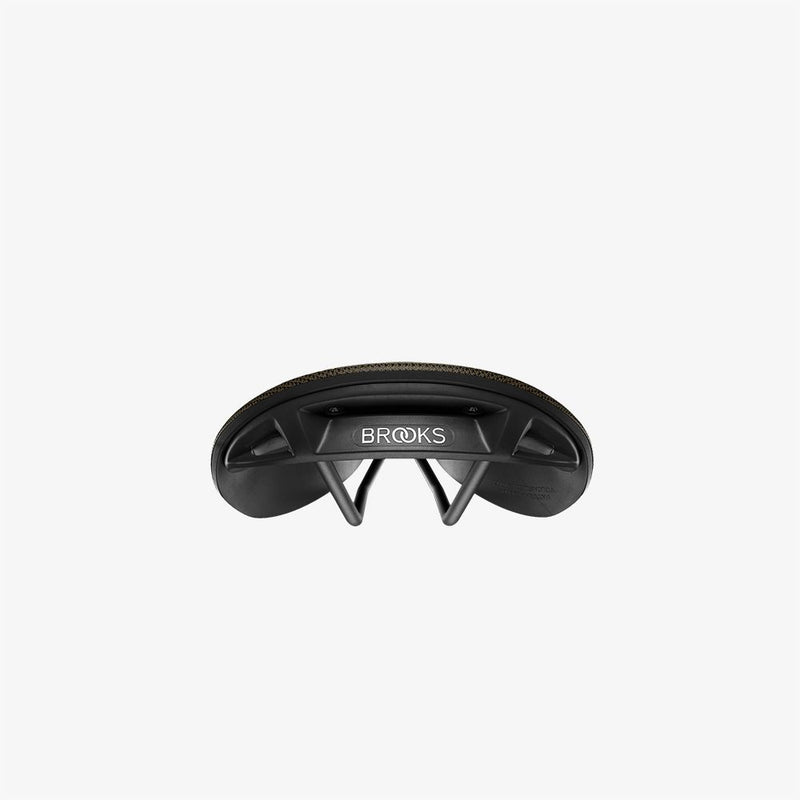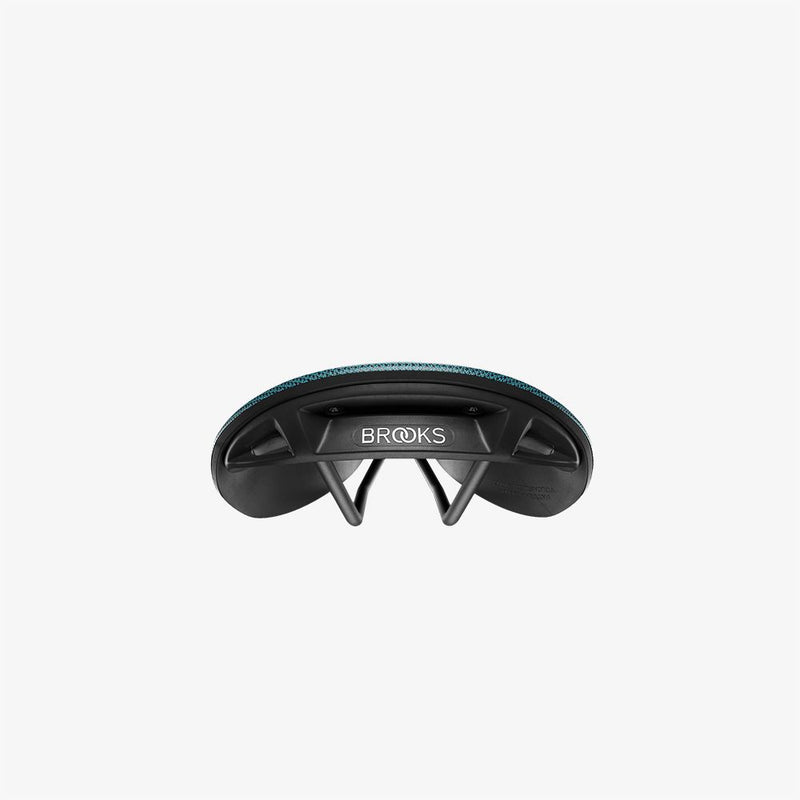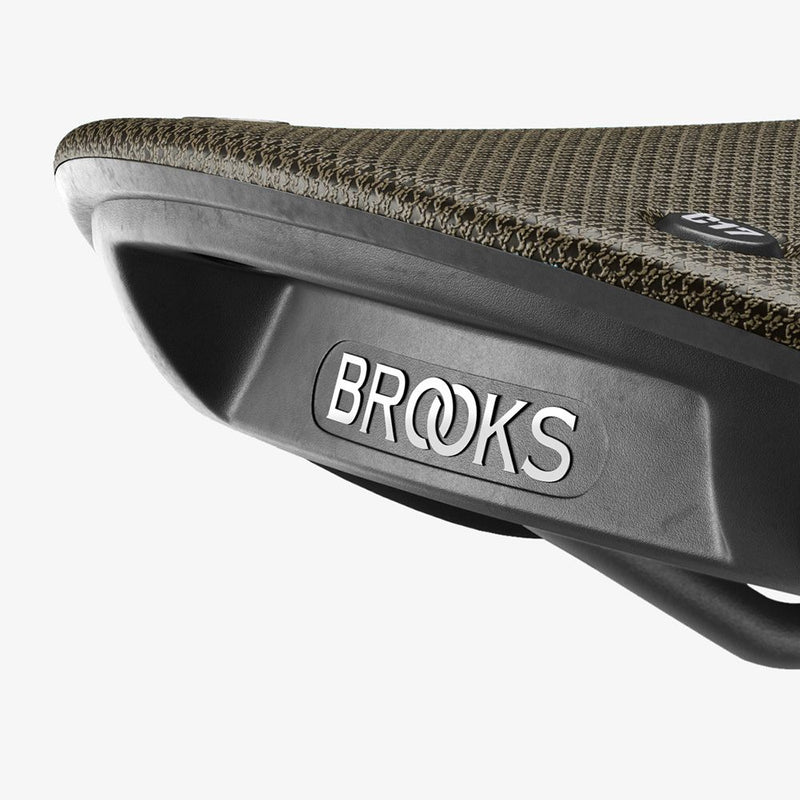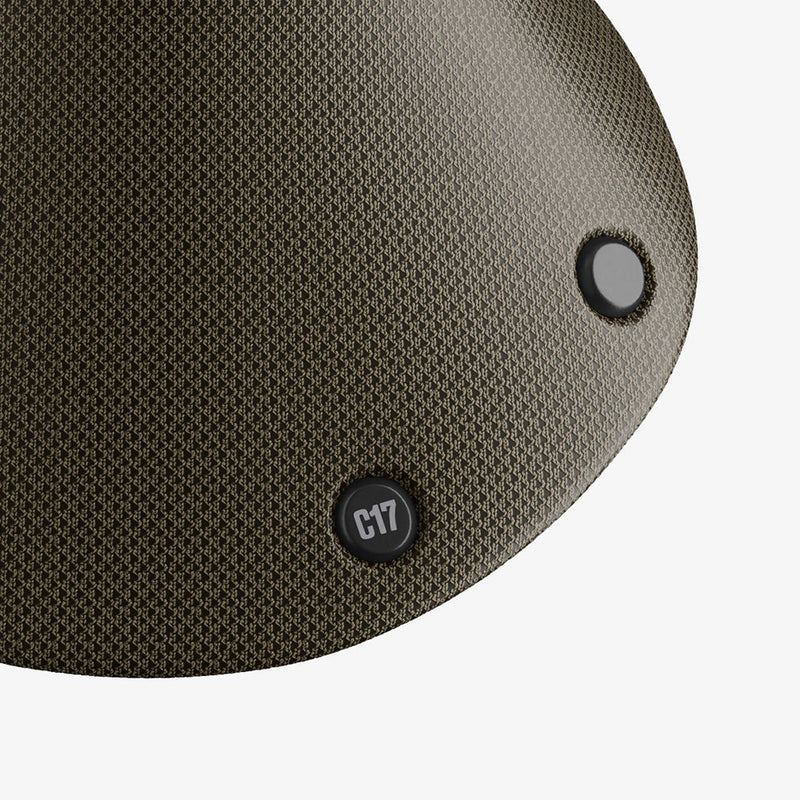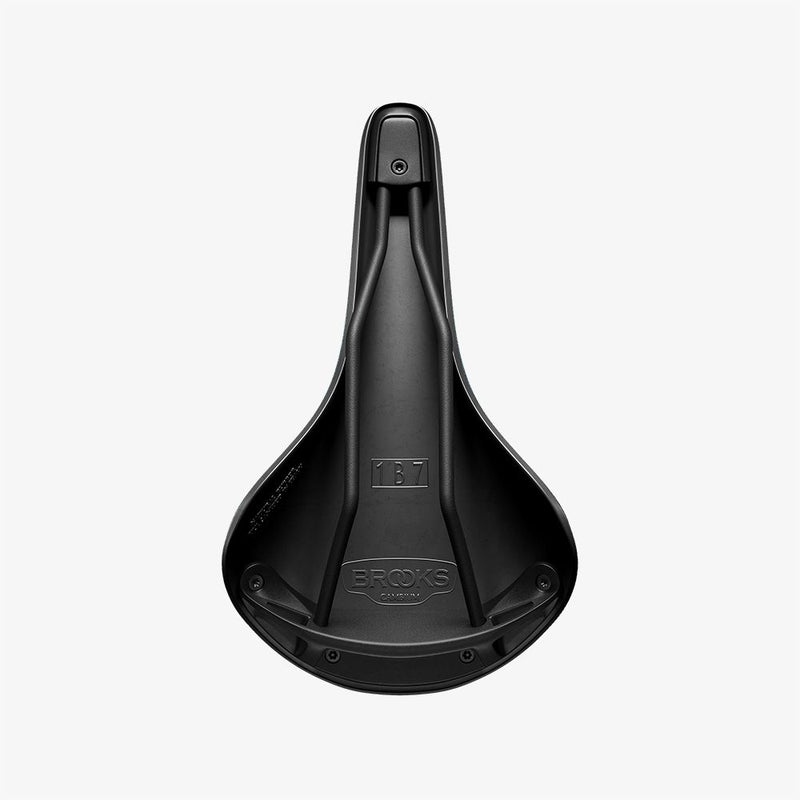 All rides. All roads. All weathers.
Ready to ride for all weathers and roads, the flexibility of a natural rubber top on the simple construction of our cambium saddle has been designed to move with you on the journey. Made to the same timeless standards of design that Brooks saddles are renowned for, the remarkable properties of natural rubber are ready to inspire a new generation of intrepid riders.
The Cambium C17 is a comfortable saddle for commuting, gravel riding and cycle touring thanks to its flexible, vulcanized-rubber top that's ready for all rides, all roads and all weathers.
Naturally Flexible Rubber
Our Cambium saddles are made from flexible natural rubber, harvested from trees.