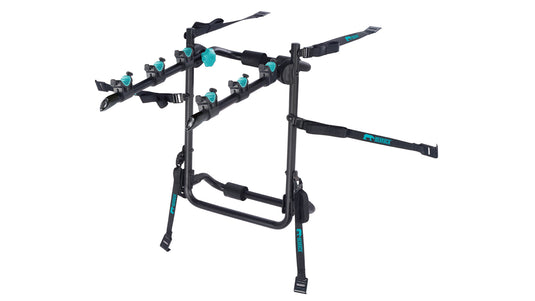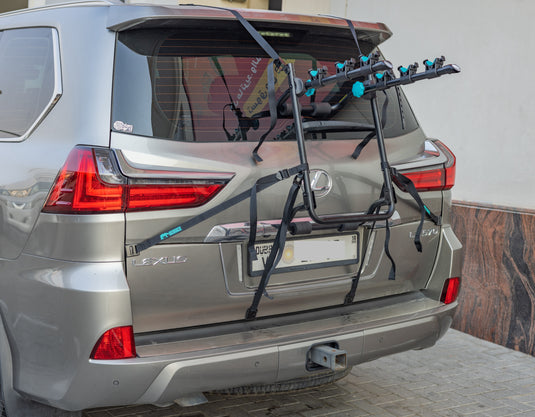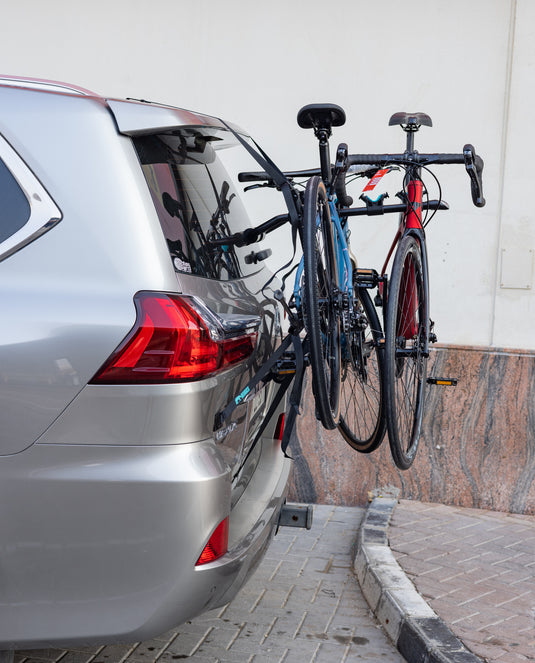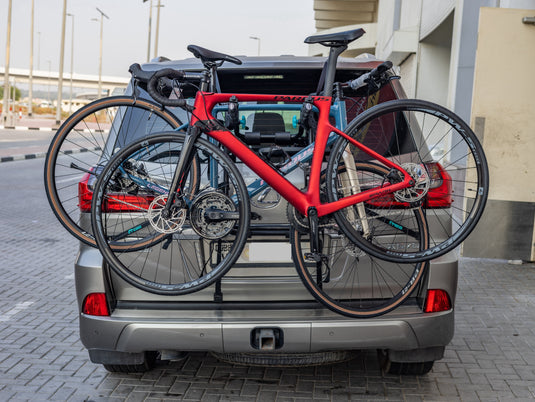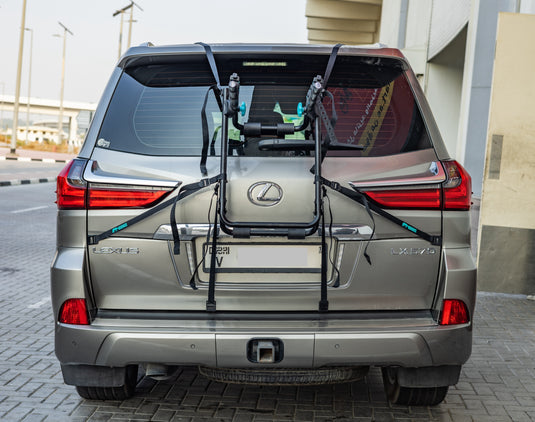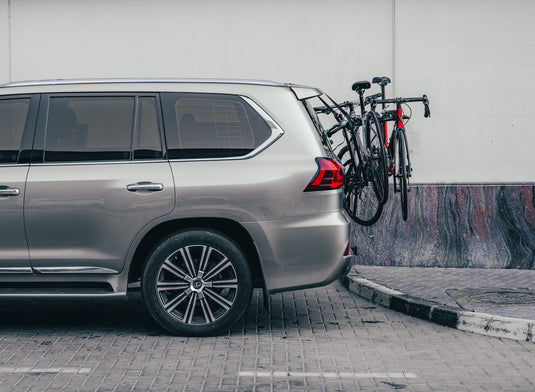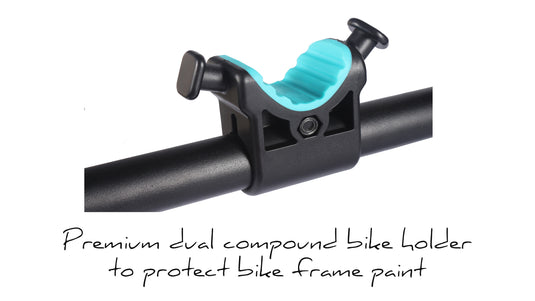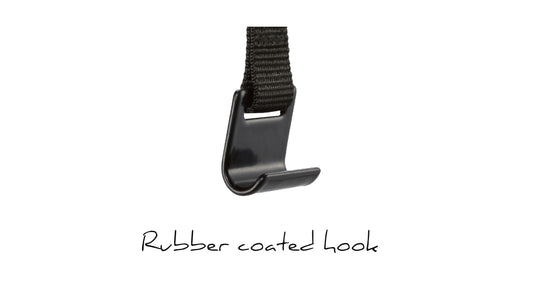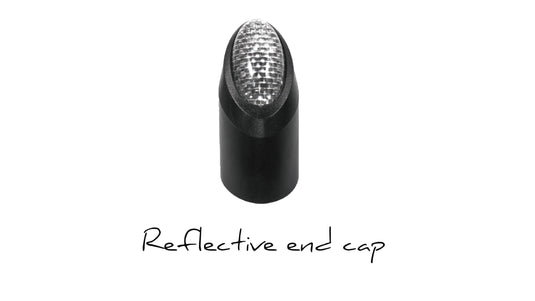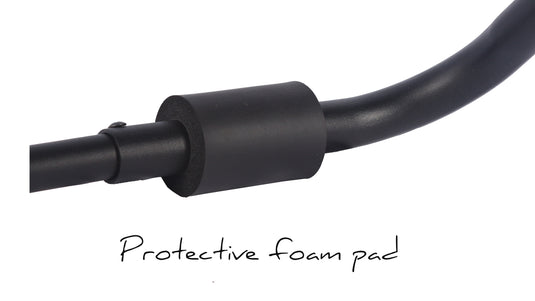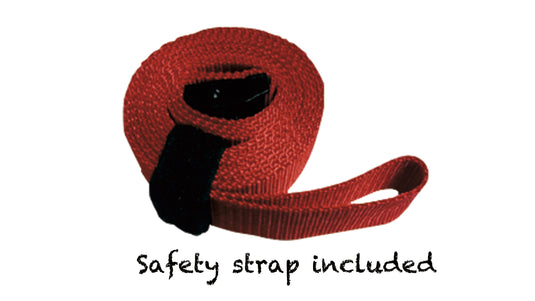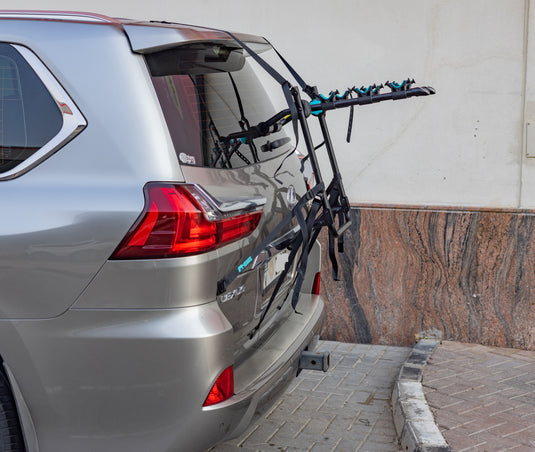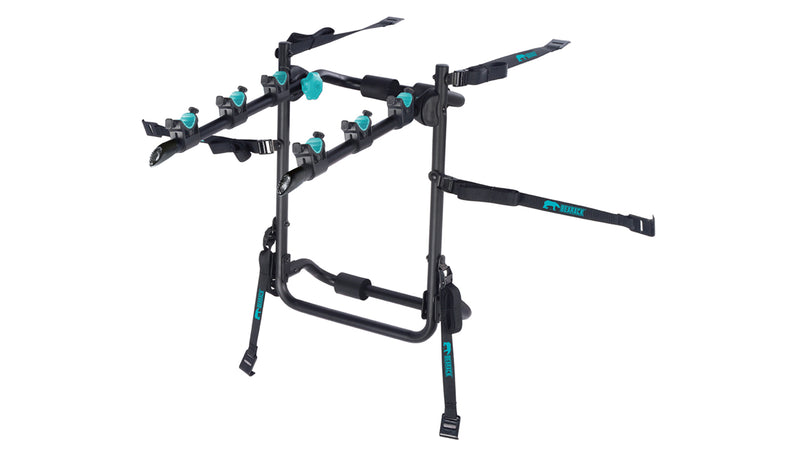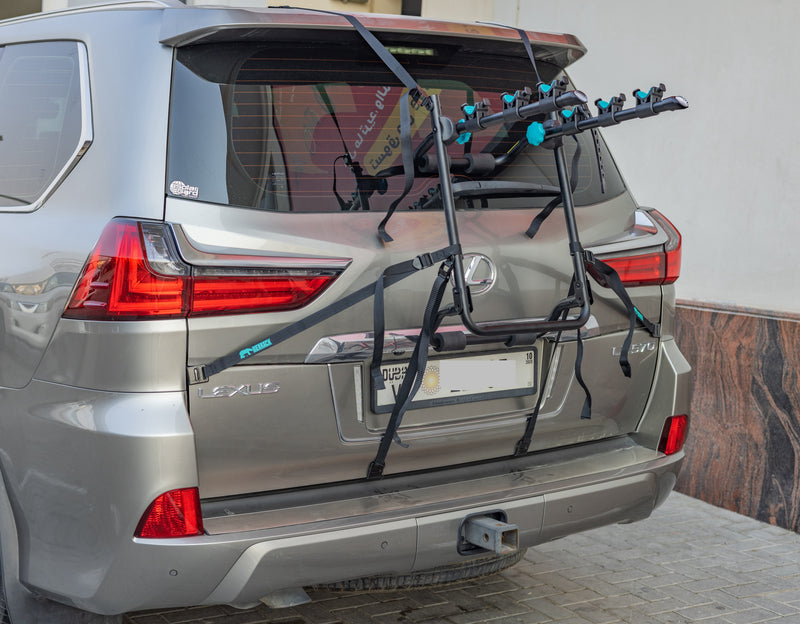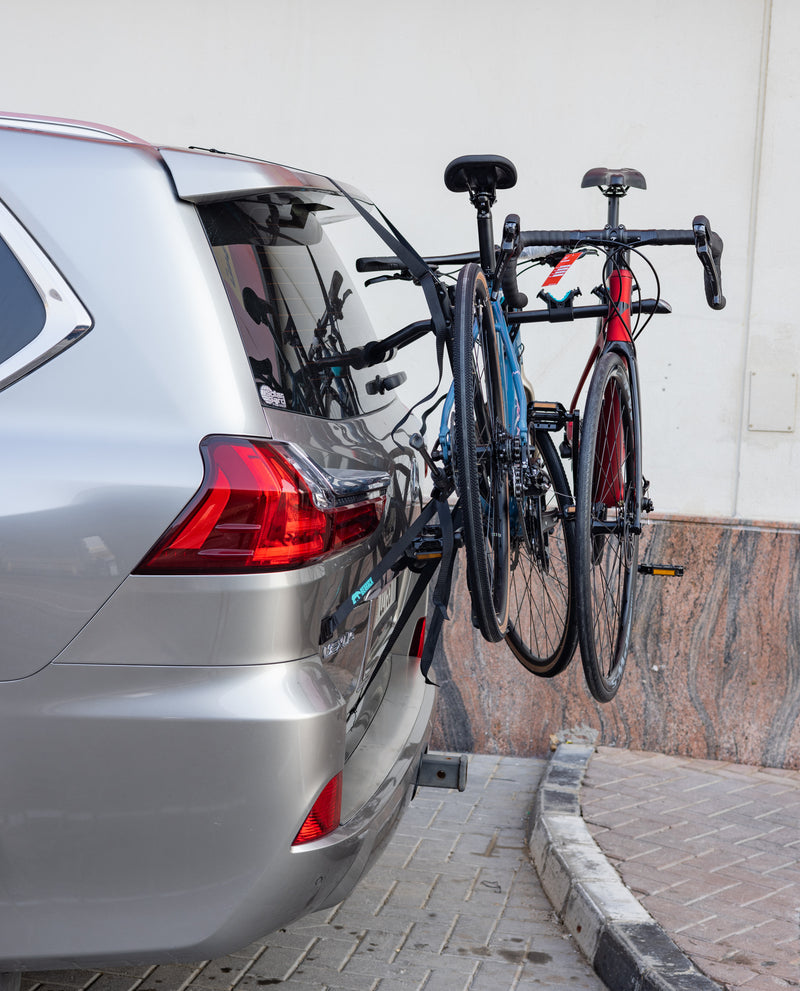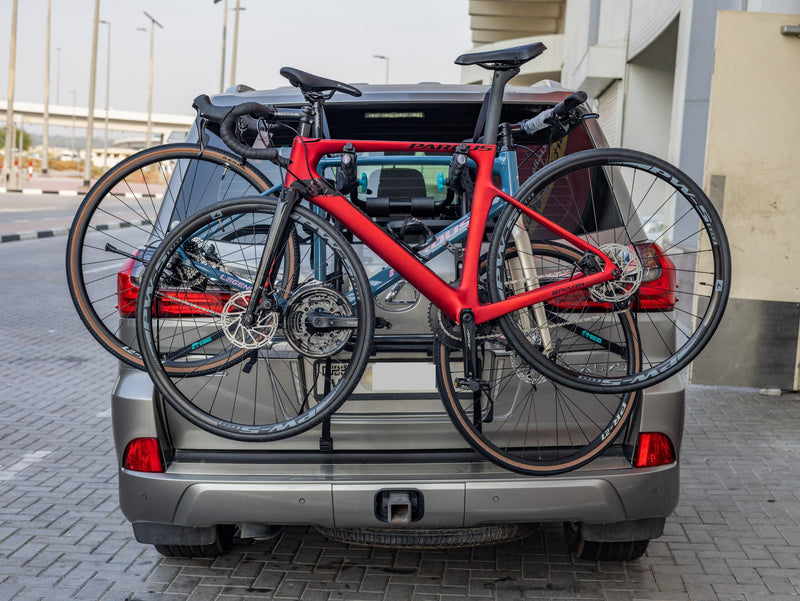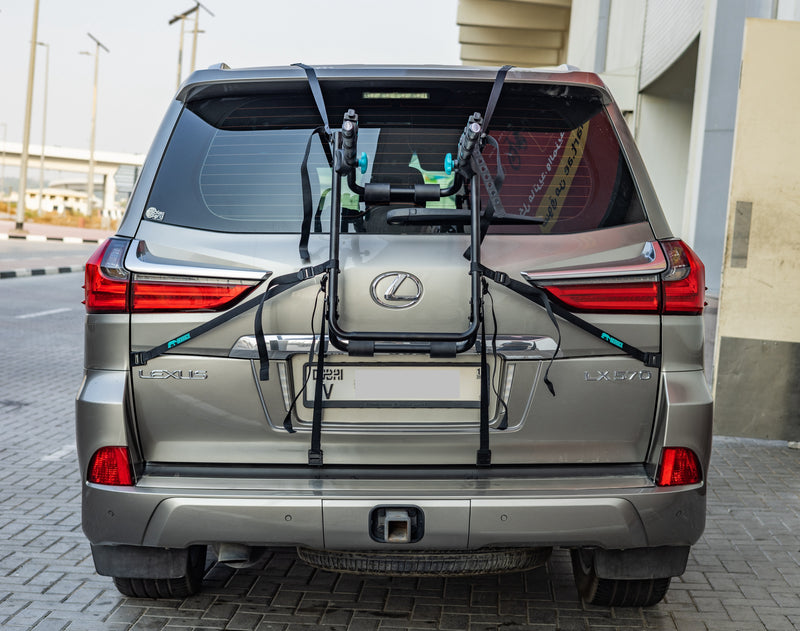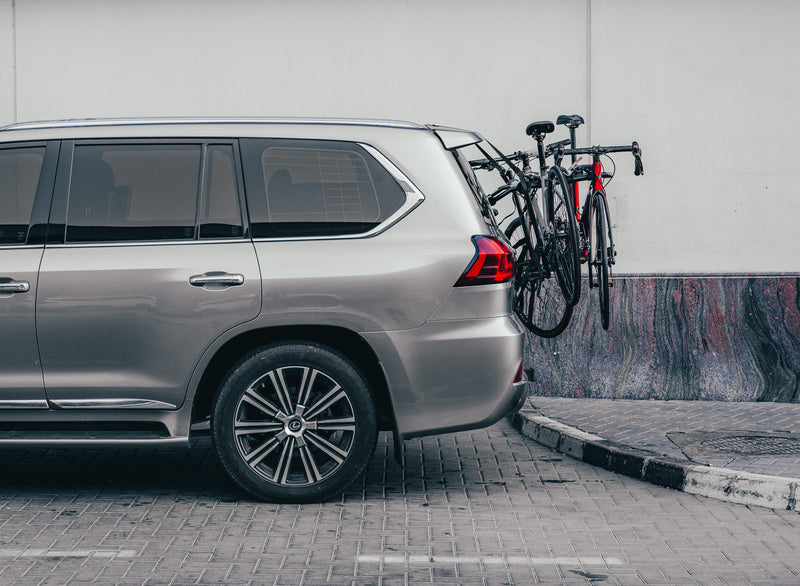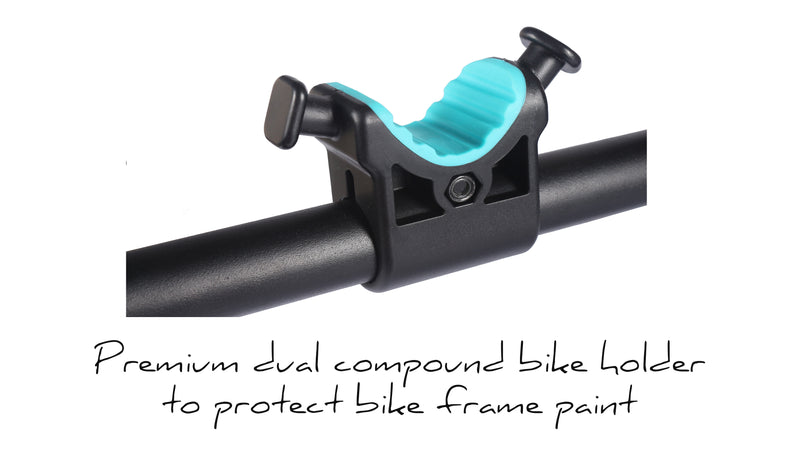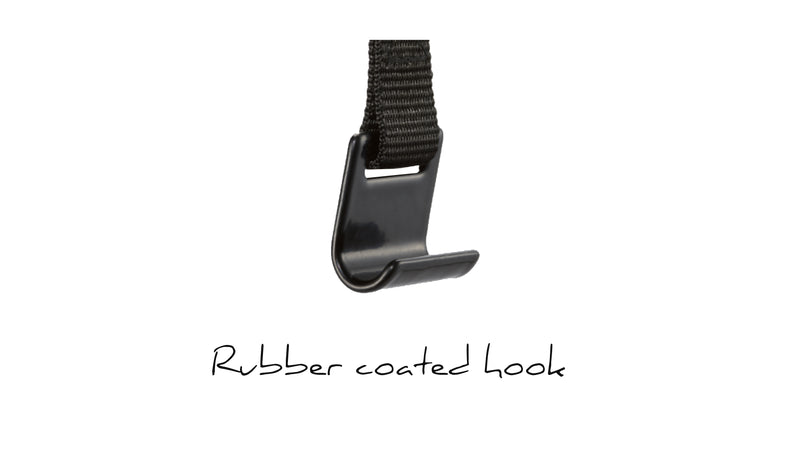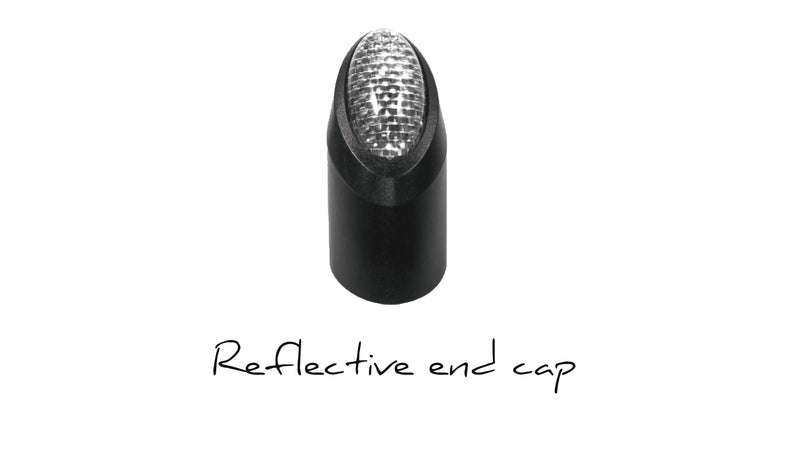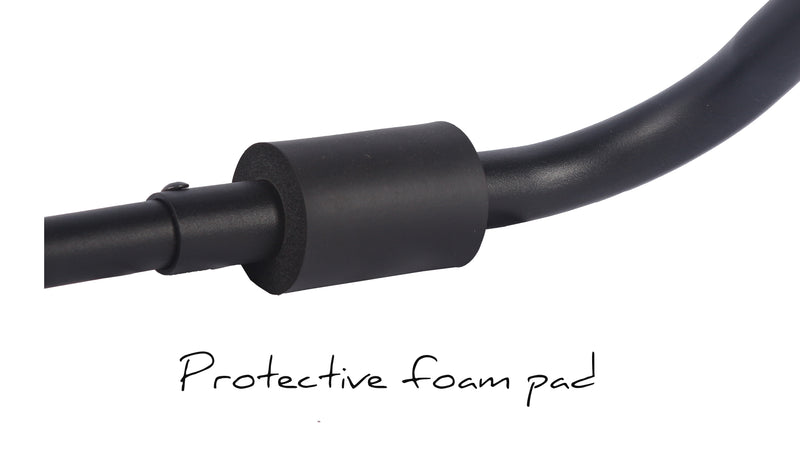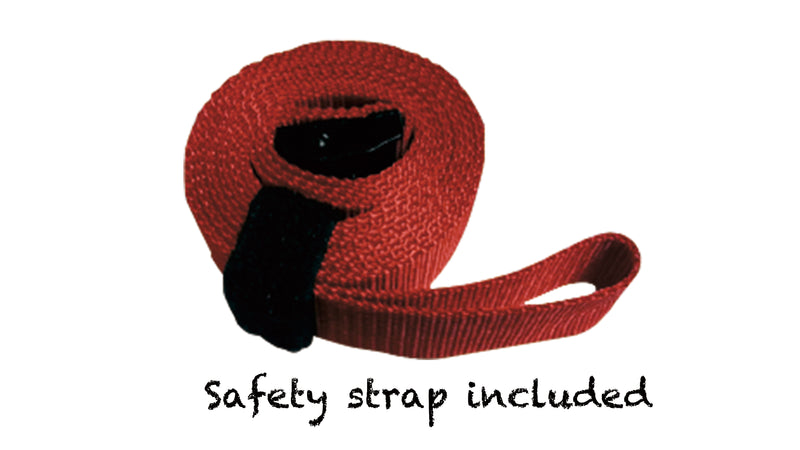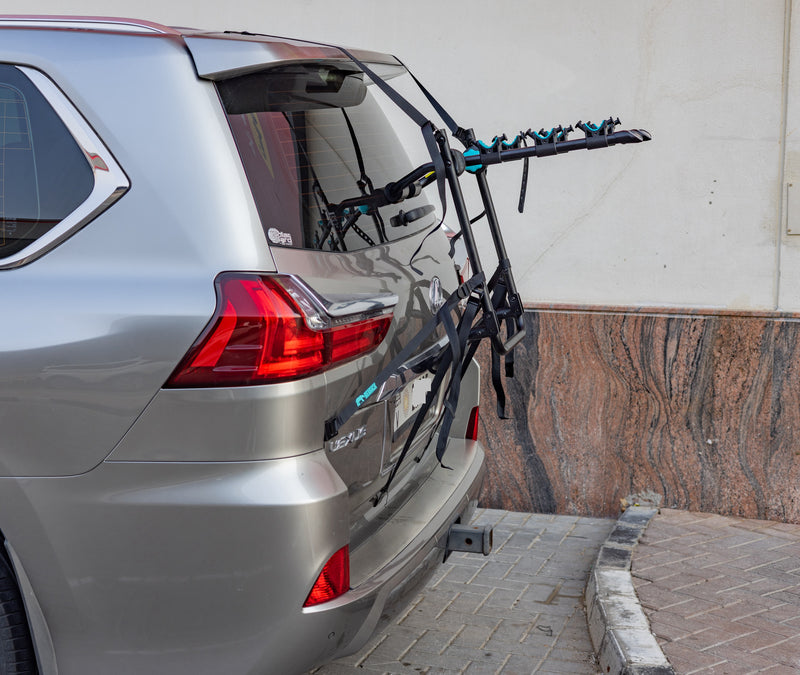 Bearack BC6438 Rear-Mounted Bicycle Rack: Your Ultimate Travel Companion for Outdoor Adventures!
Looking for a convenient and secure way to transport your bikes on your outdoor escapades? Look no further than the Bearack BC6438 Rear-Mounted Bicycle Rack. Designed with innovation and quality in mind, this rack is the ideal choice for biking enthusiasts. Here's why you should consider this exceptional product:
Key Features:
Maximum Capacity: The BC6438 model can effortlessly accommodate up to three bicycles.Stretchable UV-resistant bike holders to hold oversized bike frames making it perfect for solo riders, families, or biking groups. With a robust weight capacity of 45kg, you can confidently transport your bikes without worrying about stability or safety.

Secure Fastening: Equipped with six durable fabric straps, this rack ensures a snug and secure fit onto the rear trunk of your car. These straps are meticulously designed to provide optimum stability during transit, giving you peace of mind while on the road.

Mounts to sedan and hatchback: Whether you drive a sedan or an SUV, the BC6438 is compatible with both sedan cars and SUVs, offering flexibility to a wide range of vehicle owners. No matter your car type, this rack will seamlessly fit and hold your bikes securely in place.

Foldable and Compact: Need storage solutions? The BC6438 is ingeniously designed to be foldable, allowing for effortless storage when not in use. Its compact form ensures it won't take up valuable space in your garage or home, making it a practical choice for those with limited storage room.

Easy Installation: Setting up your BC6438 is a breeze. Its user-friendly design ensures that you spend less time on installation and more time enjoying your biking adventures. Follow the simple instructions, and you'll be ready to hit the road in no time.

Durable Build: Crafted from high-quality materials, Built with high-strength steel and reinforced plastic with a UV-resistant powder coating finish, the BC6438 boasts durability and longevity. It is engineered to withstand various weather conditions and road vibrations, ensuring your bikes remain secure and intact throughout your journey.
Conclusion:
In summary, the Bearack BC6438 Rear-Mounted Bicycle Rack is the epitome of convenience, safety, and durability. Its ability to transport up to three bikes, compatibility with different car types, and easy installation process makes it the ultimate choice for biking enthusiasts. Don't let the hassle of transporting your bicycles hold you back. Invest in the BC6438 today and embark on your outdoor adventures with ease and style.
https://www.bearack.com/archive/product/item/files/BEARACK%20BC-6438%20instruction.pdf