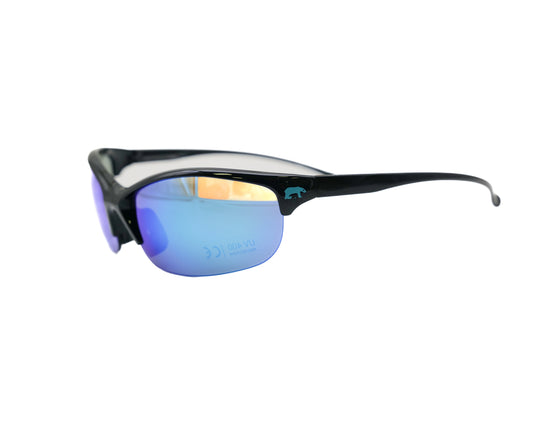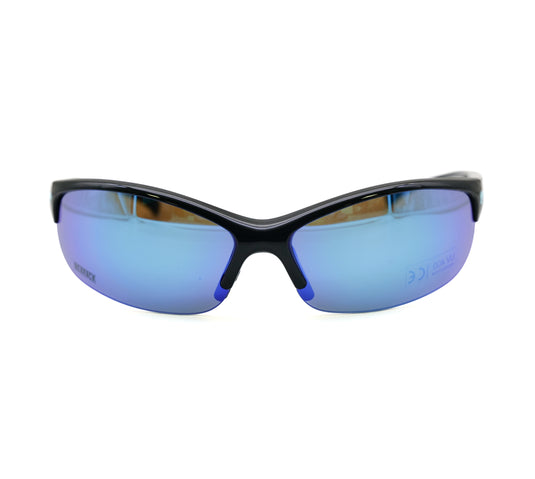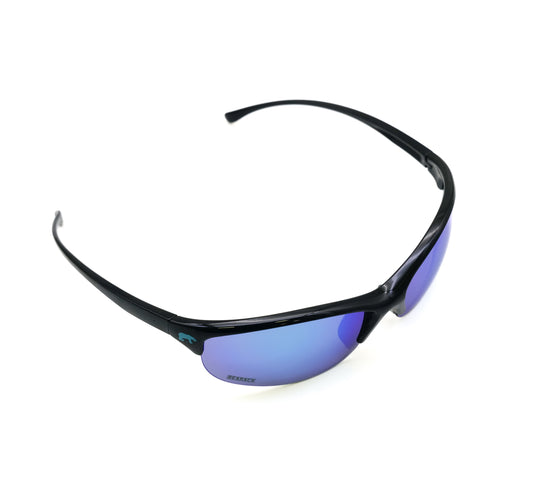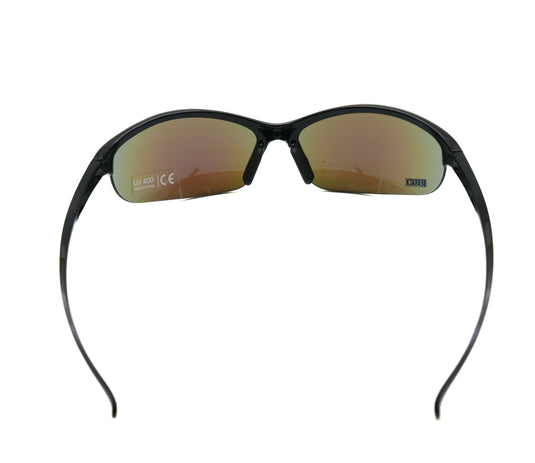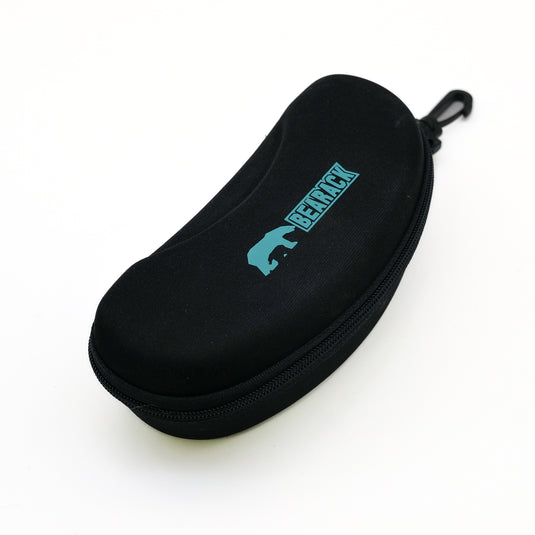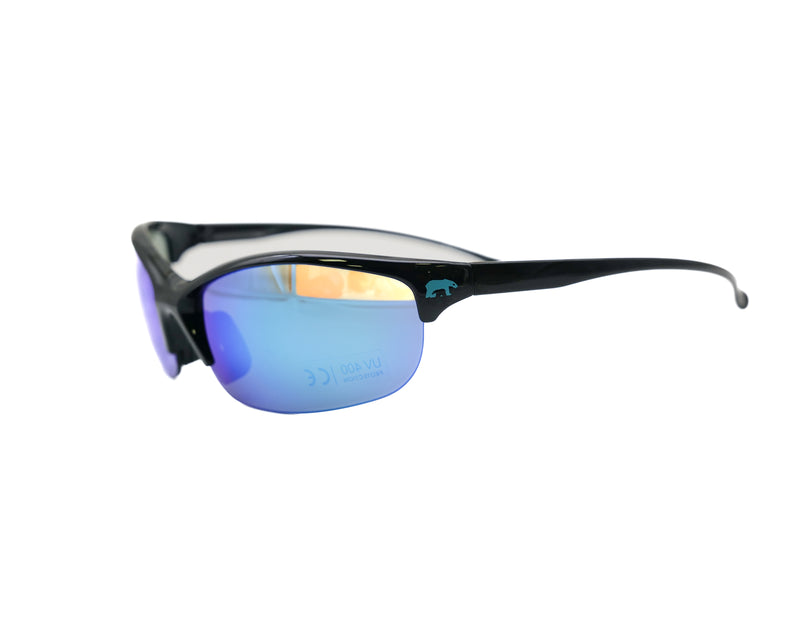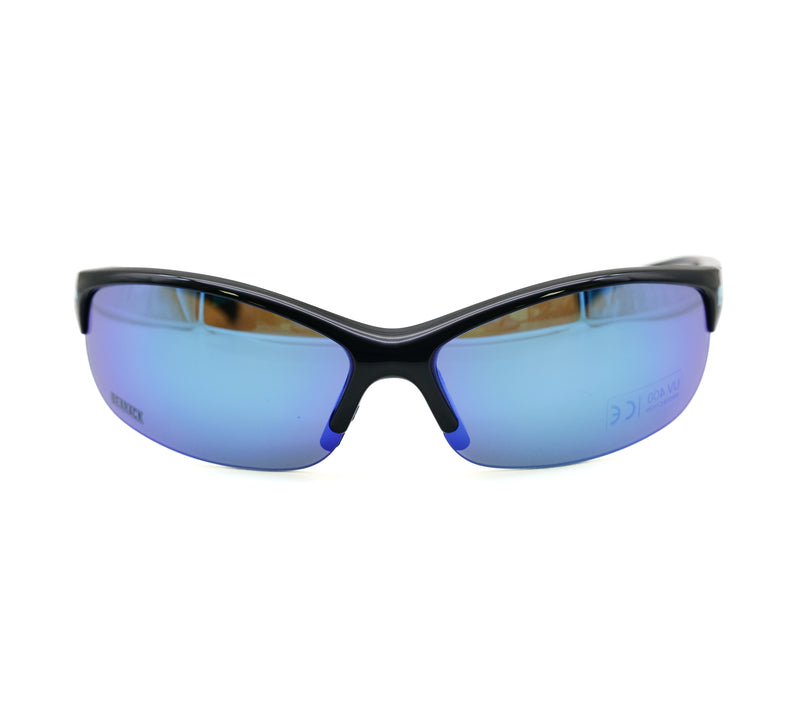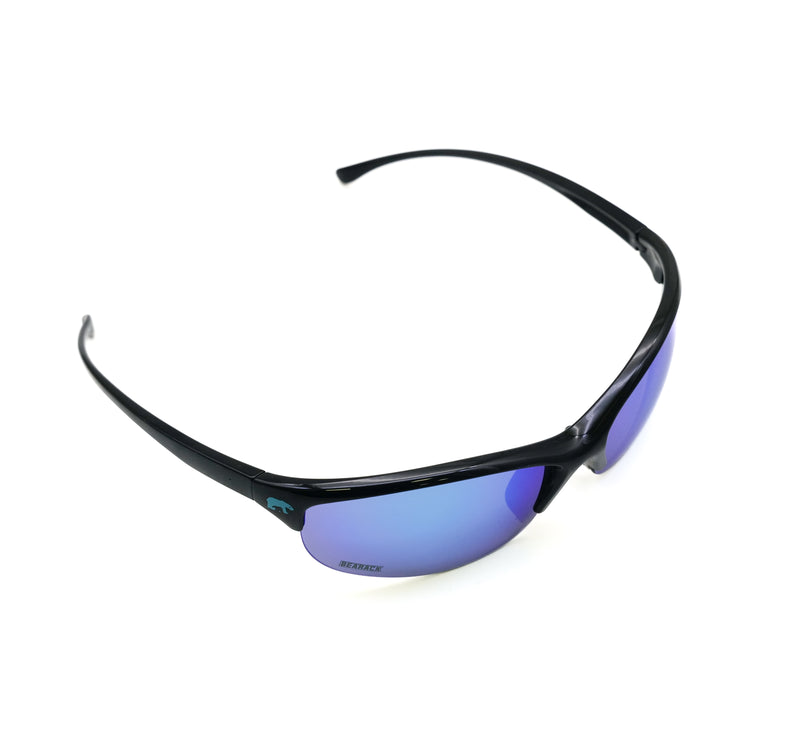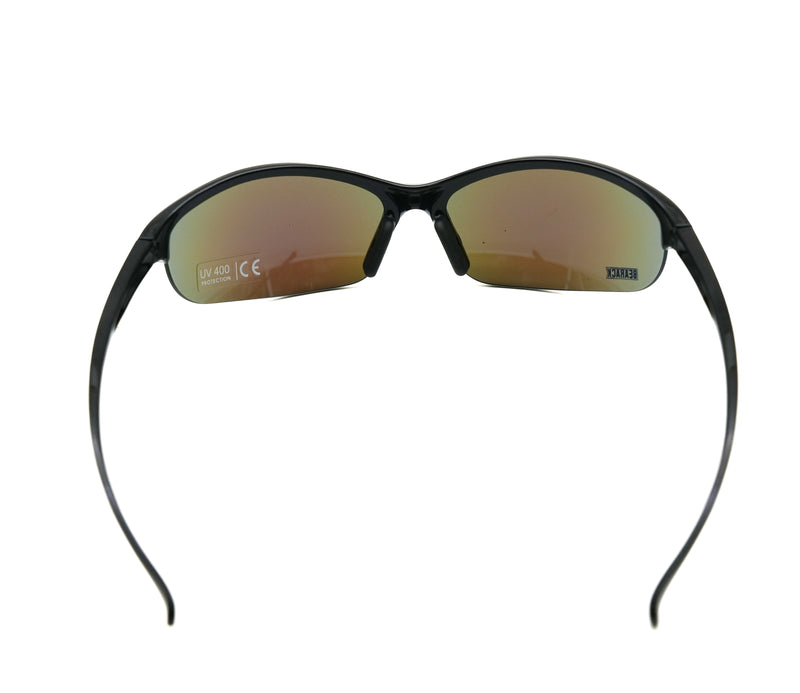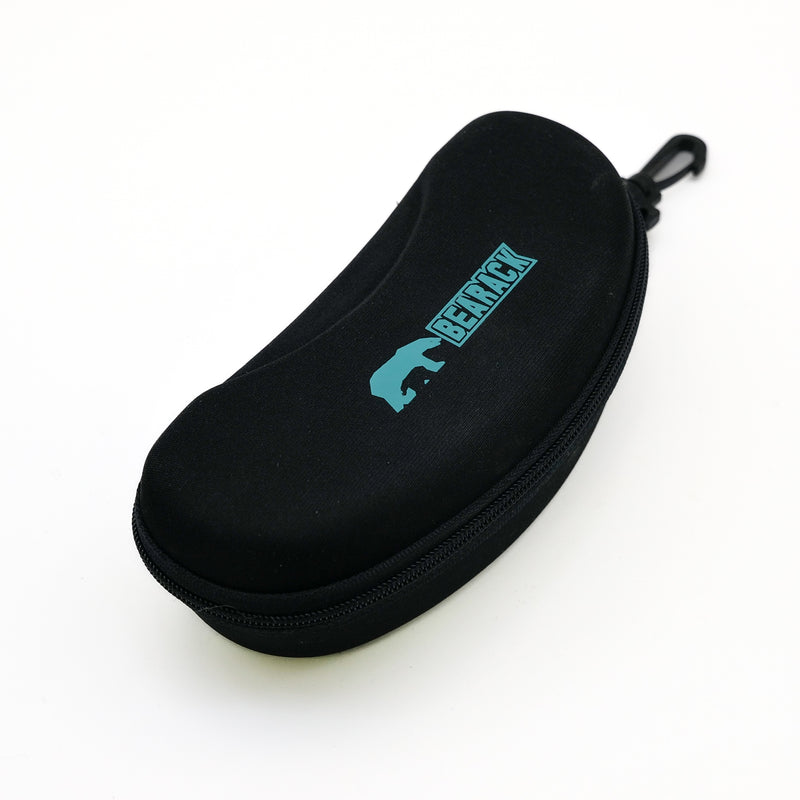 JET Classic Memory Rubber Pads 
JET Classic's 3D rubber pads are specially designed to fit the human contour.
The specially formulated material is resilient and comfortably fits well onto noses.

☆ Full-coverage Frame ☆
The lightweight frames offer full coverage with a natural curvature to fit your face comfortably and not let any wind in.

☆ UV400 Protection Lenses ☆
Improve your vision, reduce glare, and sharpen your eyesight. With CE certificate

☆ Blue Lenses ☆
You get true HD night driving vision that helps you easily see road features, other cars, animals, people, and objects on the road.

Also ideal for Cycling, Running, Hiking, Fishing, Skiing, Climbing, Motorcycle and any time bright glare is a problem.

Weight:22g