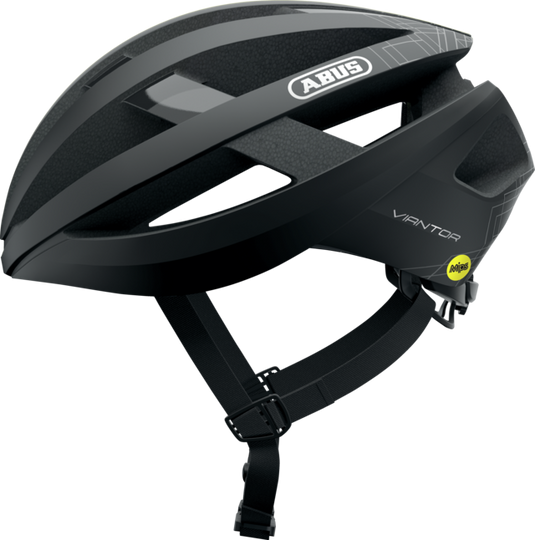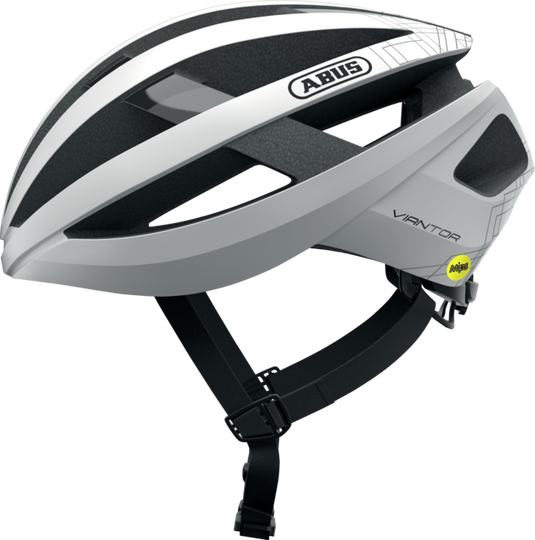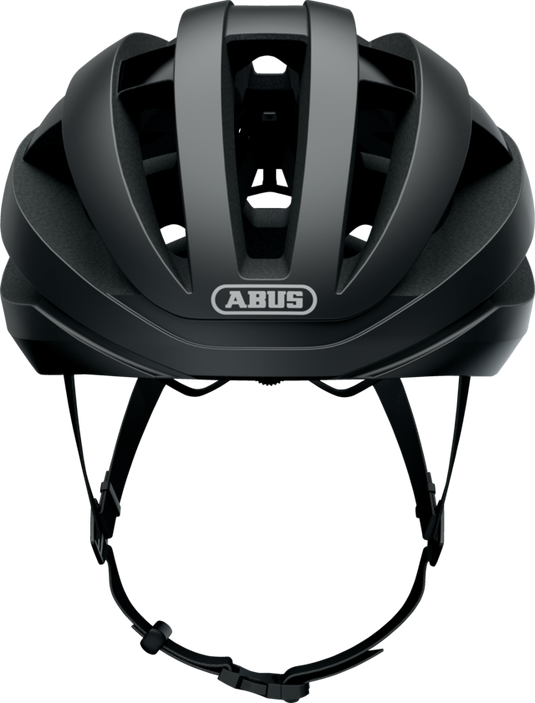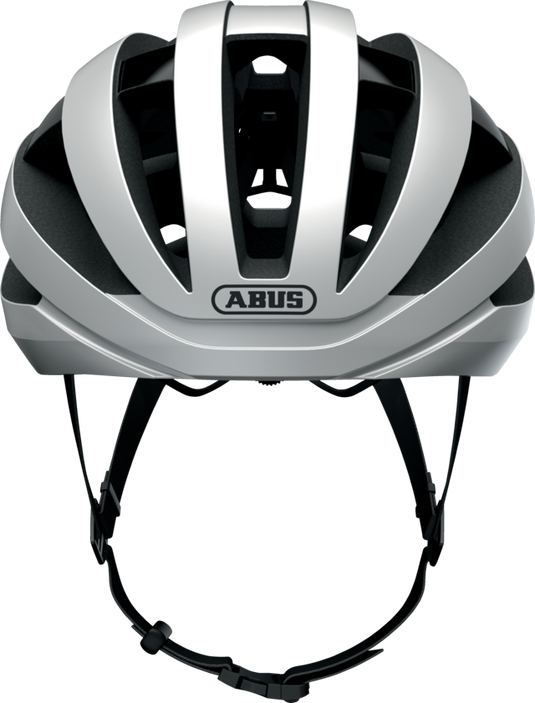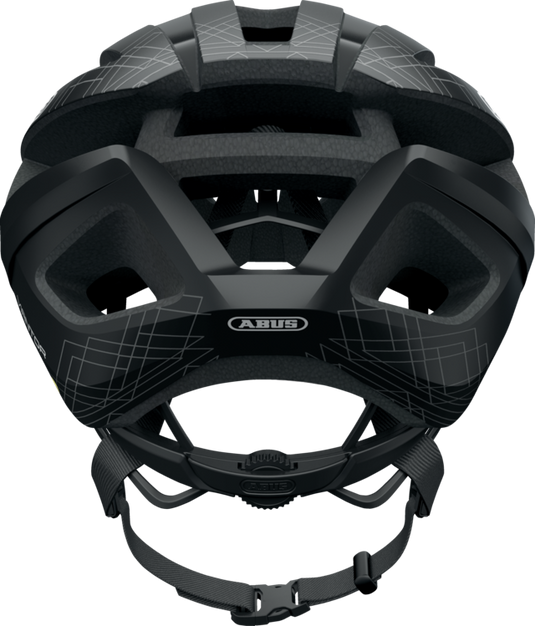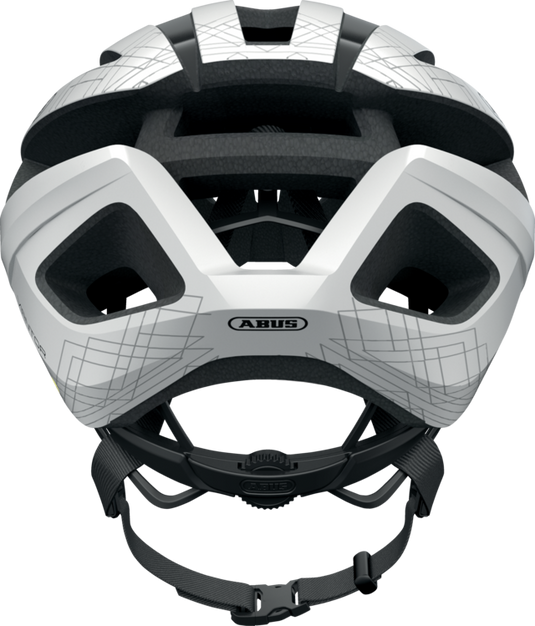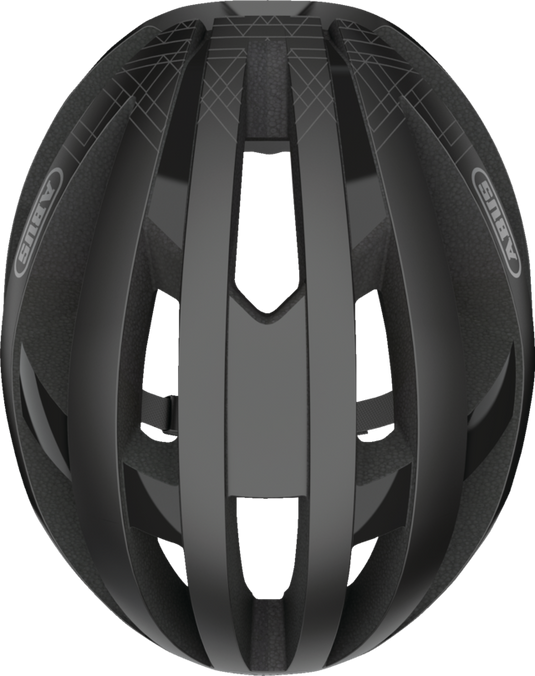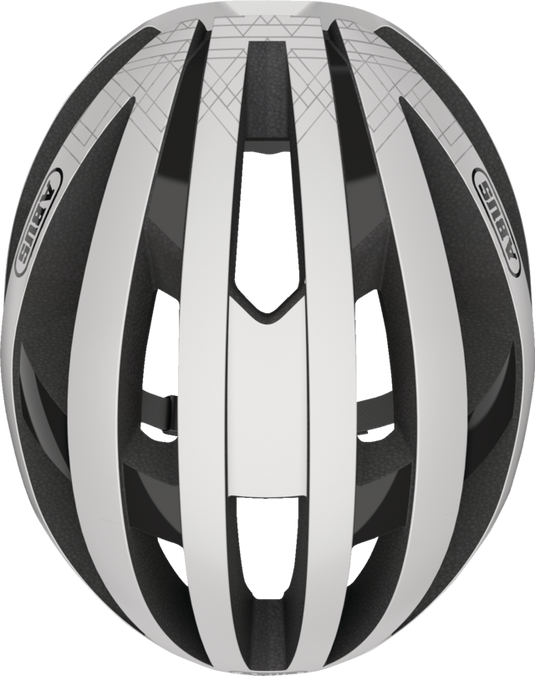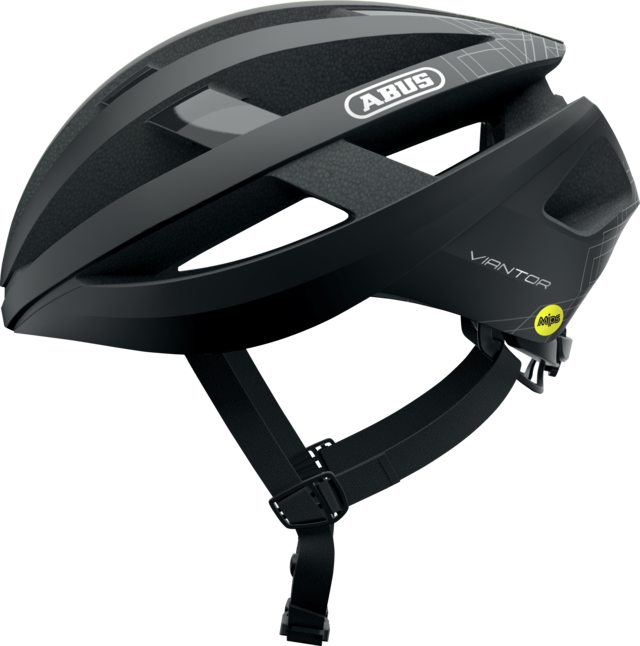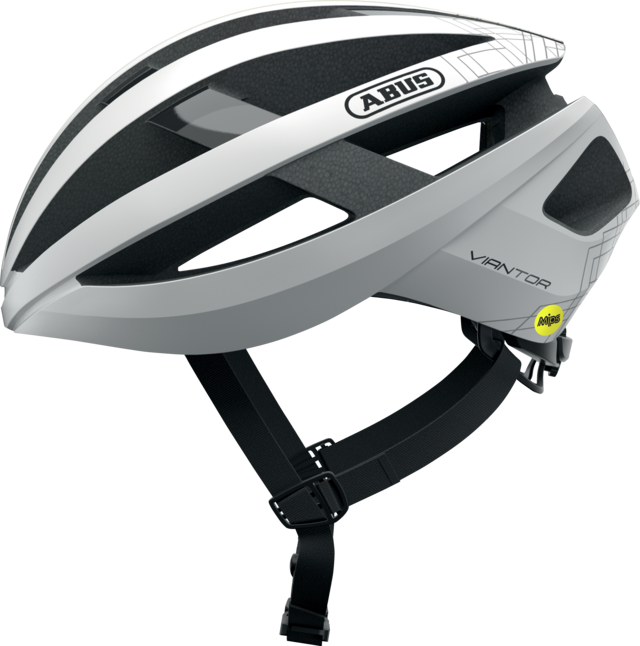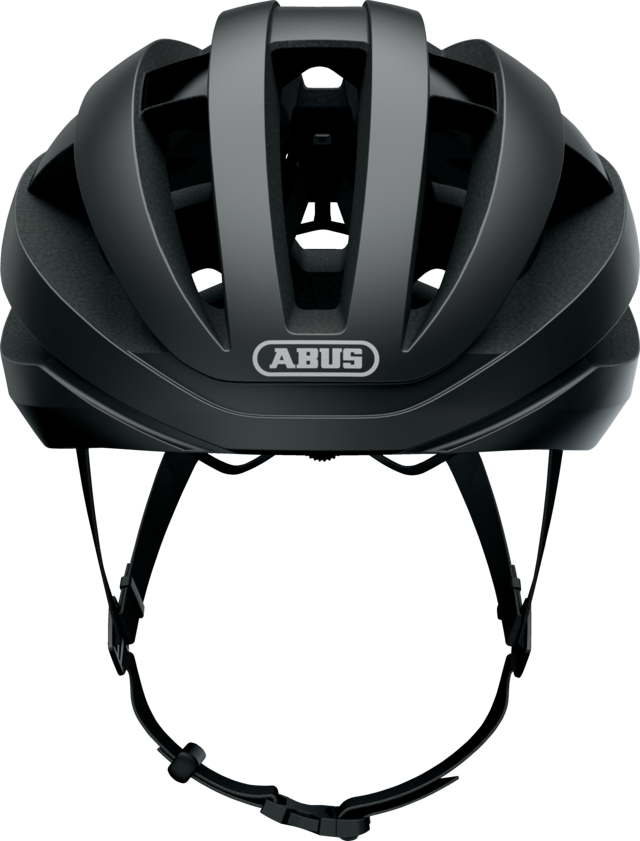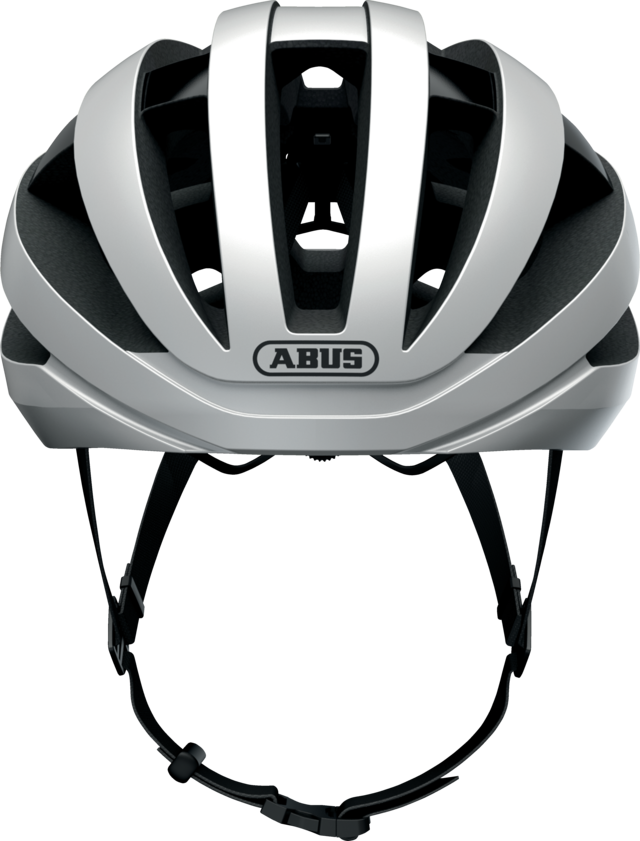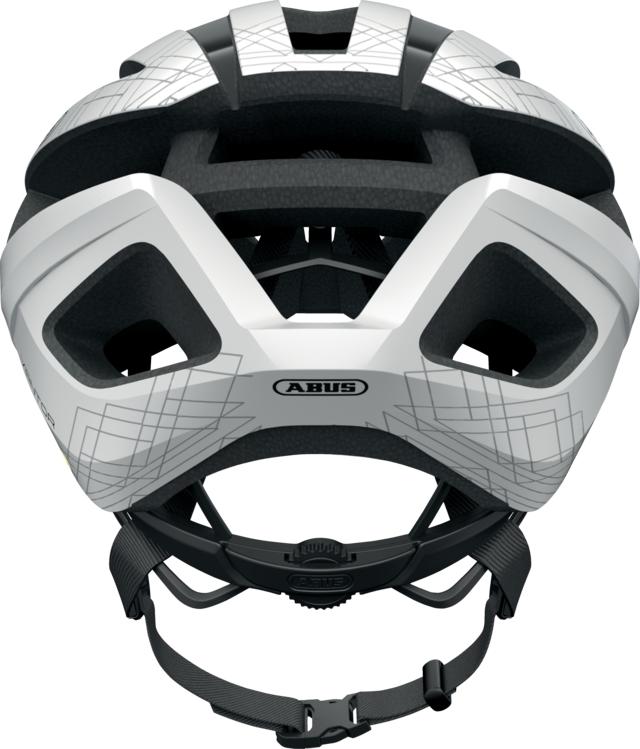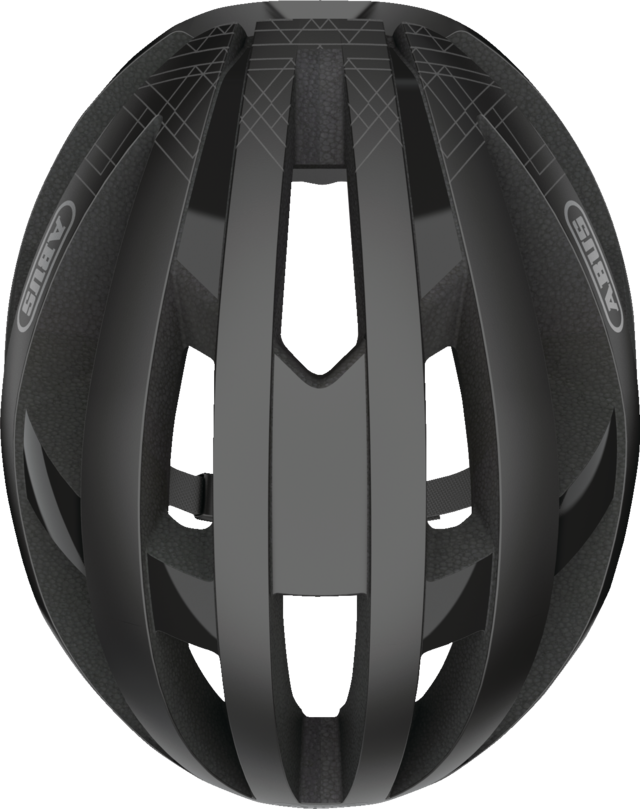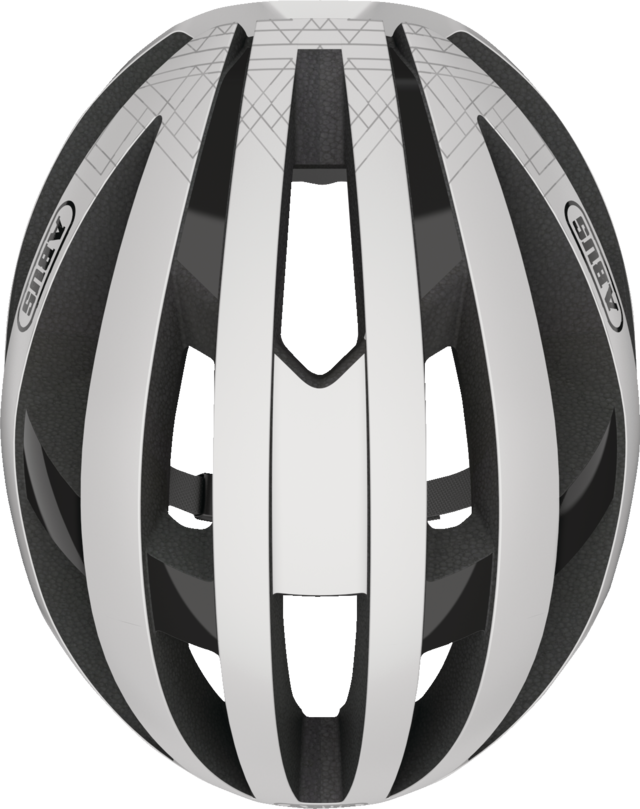 Product description ABUS Viantor Mips Road Helmet
The Viantor MIPS has pro-level looks for all types of riding.
The Viantor MIPS is a high-quality and lightweight helmet packed with proven features from our pro-level helmets.
For maximum safety, the Viantor has the ActiCage structural reinforcement integrated in the EPS, providing maximum protection while ensuring optimal ventilation and extreme comfort. The ActiCage allows for large vent openings without compromising on the helmet's safety. The ZoomAce retention system is ponytail compatible making it the perfect choice for riders with long hair.


Technology:


Multi Shell In-Mold for durable bonding of multi-part outer shell and shock-absorbing helmet material (EPS)
Ponytail compatibility: Helmet well suited for braided hairstyles
Good ventilation with 4 air inlets and 14 air outlets connected with flow channels
Semi-enclosing plastic ring connected to the adjustment system for optimum stability and form-fitness
ActiCage: Structural reinforcement integrated with the EPS to optimize stability
Zoom Ace: Fine-adjustable adjustment system with non-slip adjustment wheel for individual fit

-Weight:290 g in M,340 g in L.

 About MIPS
Mips technology is used in helmets that aims to enhance protection against certain types of impact. It is designed to reduce rotational forces on the head in the event of a crash. Mips technology is often used in helmets for sports such as cycling, skiing, and snowboarding, but it's important to note that a helmet with Mips alone is not a guarantee of protection. Always make sure to use a helmet that fits you properly and is certified for your sport or activity.