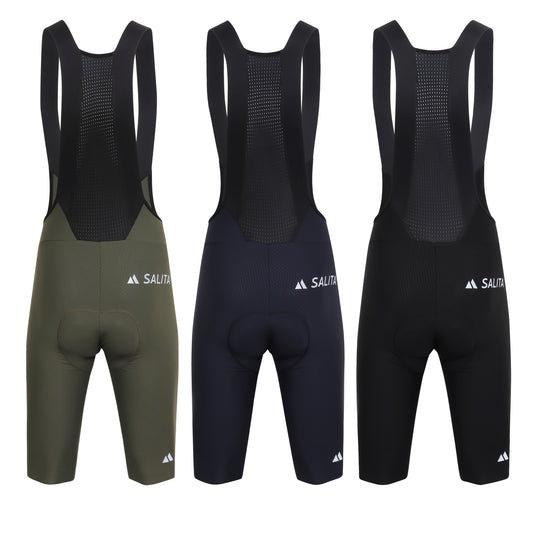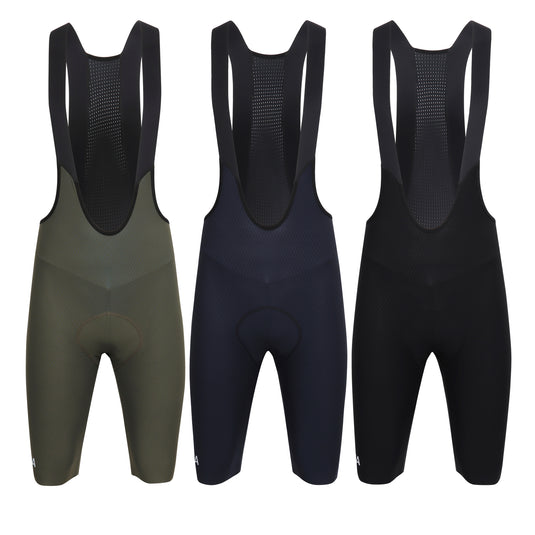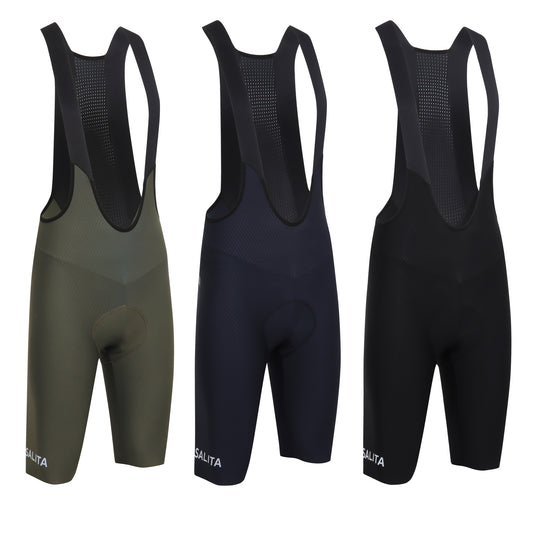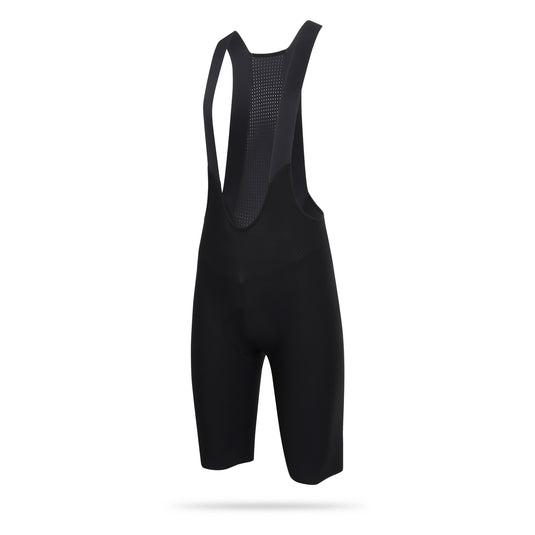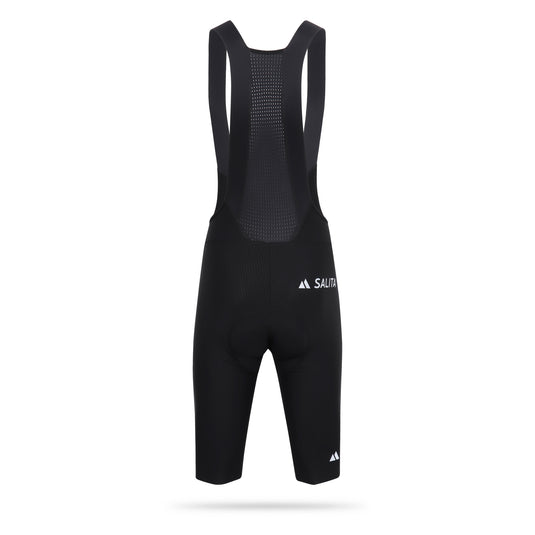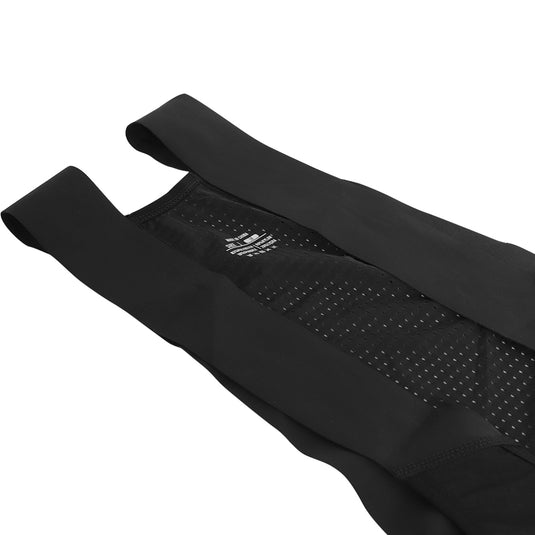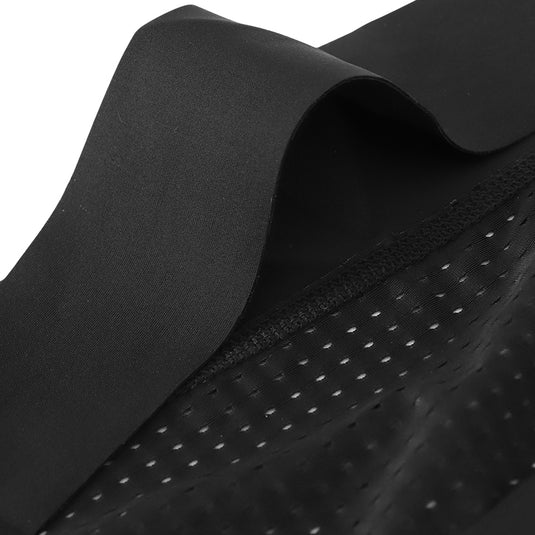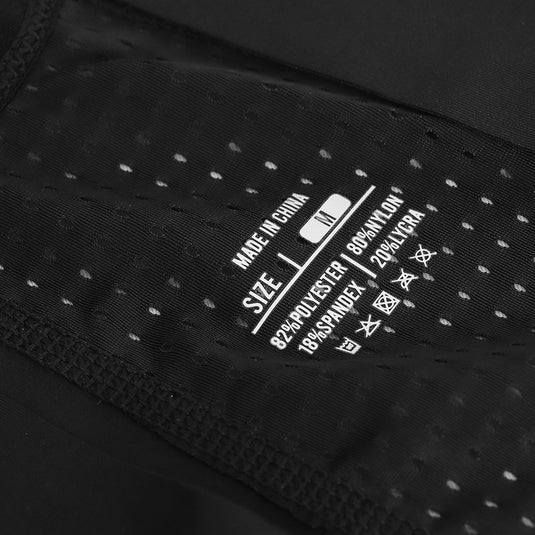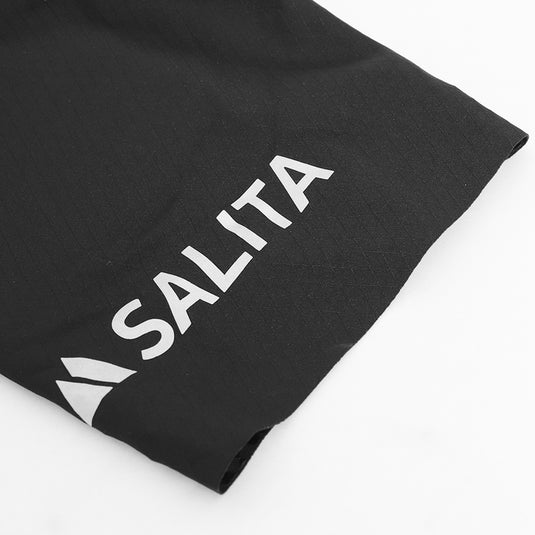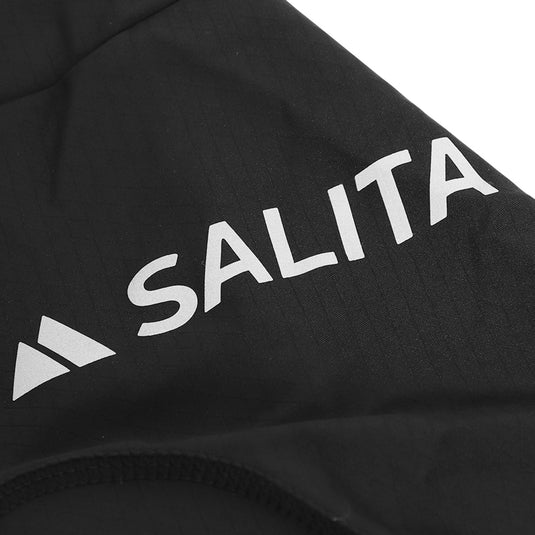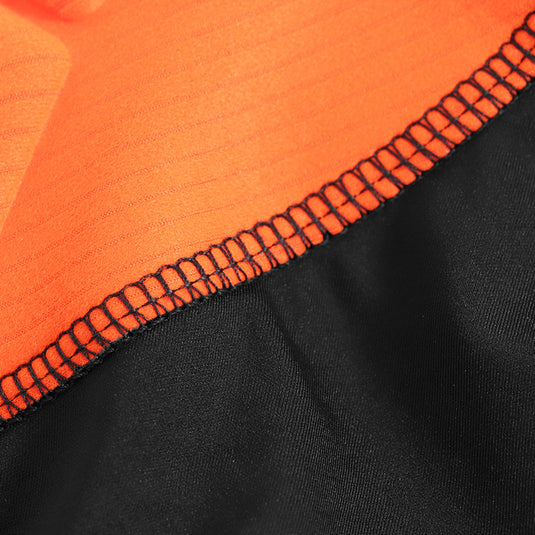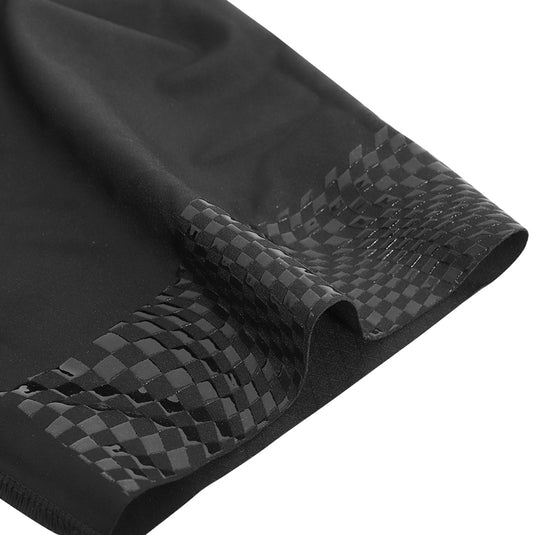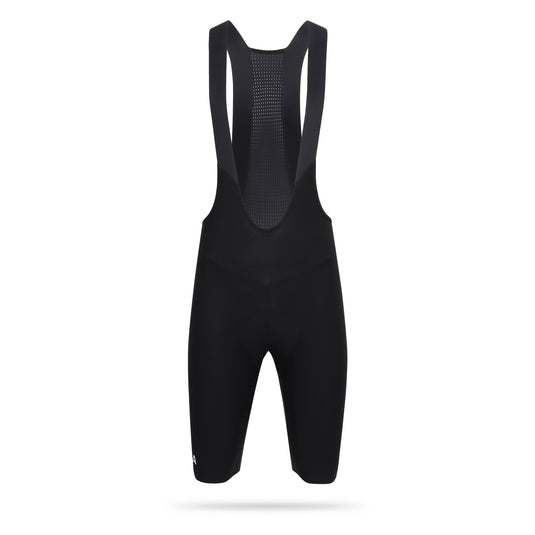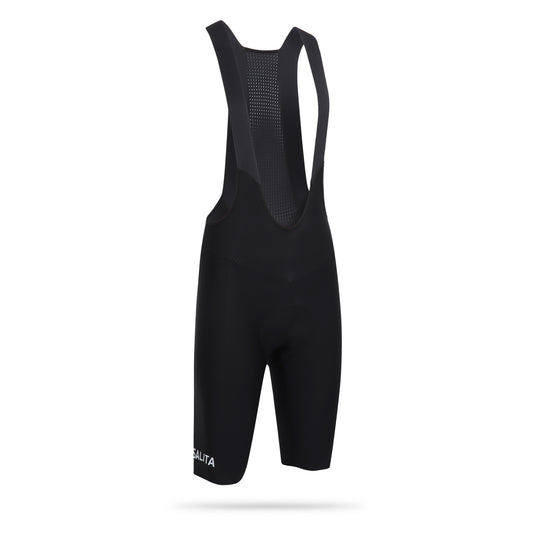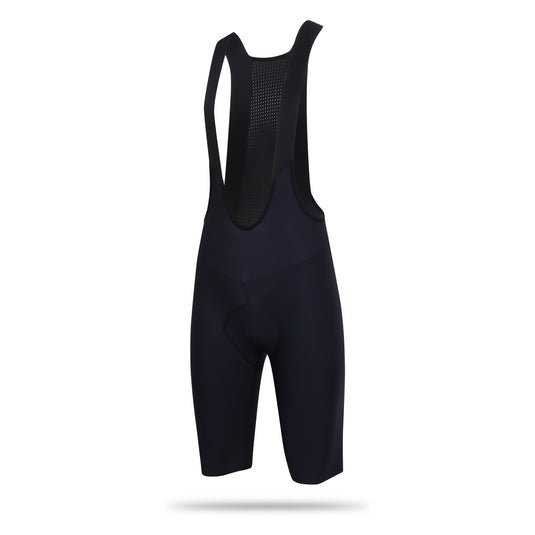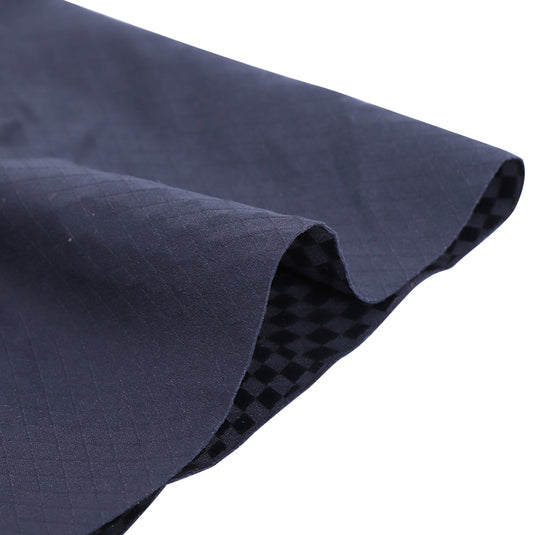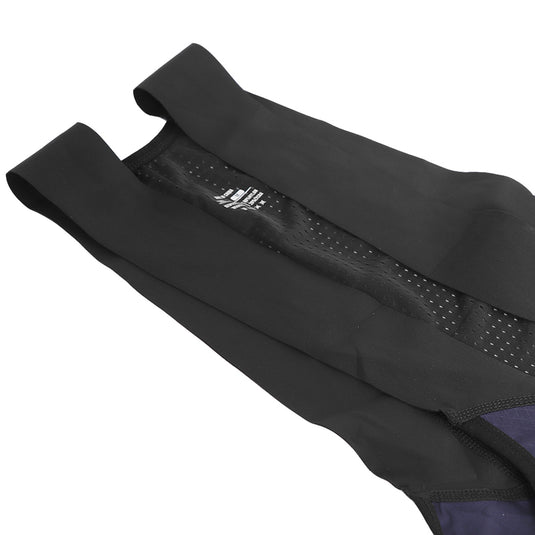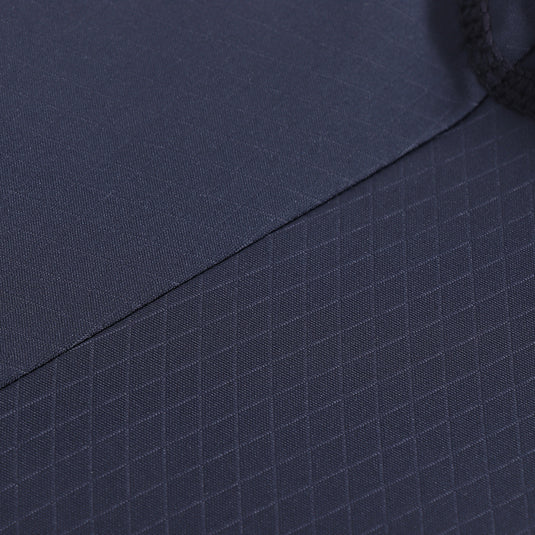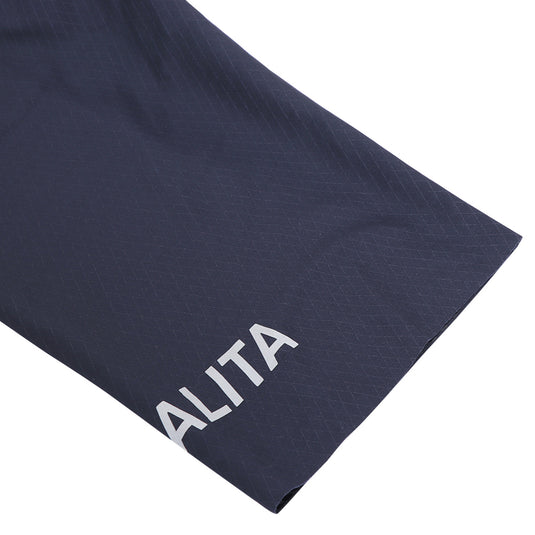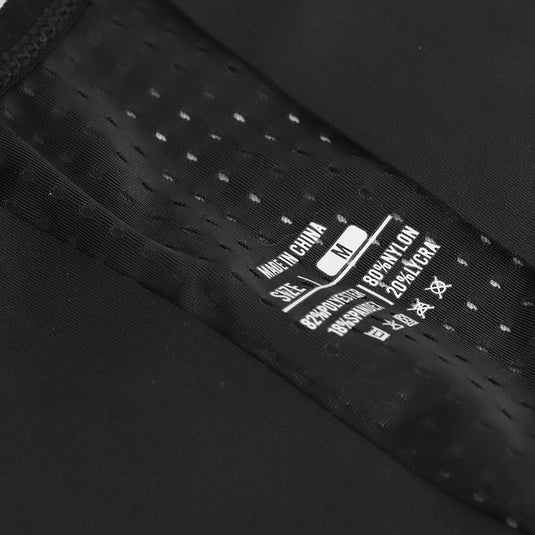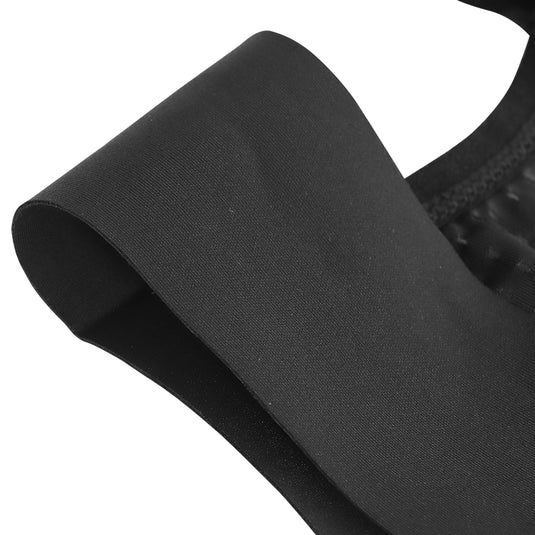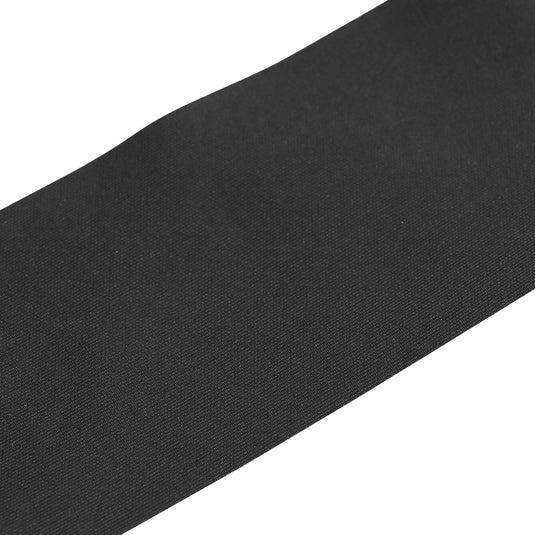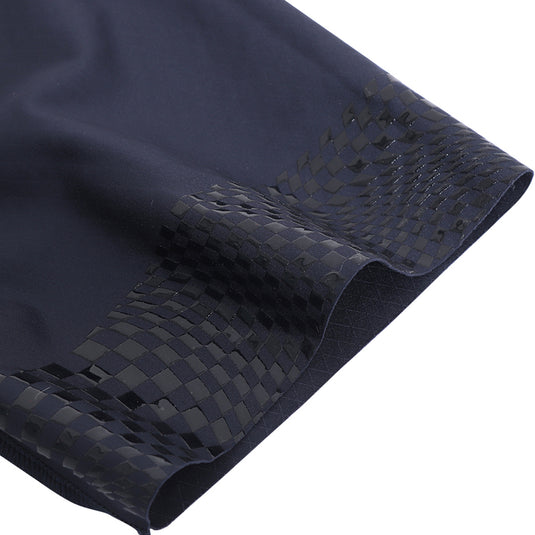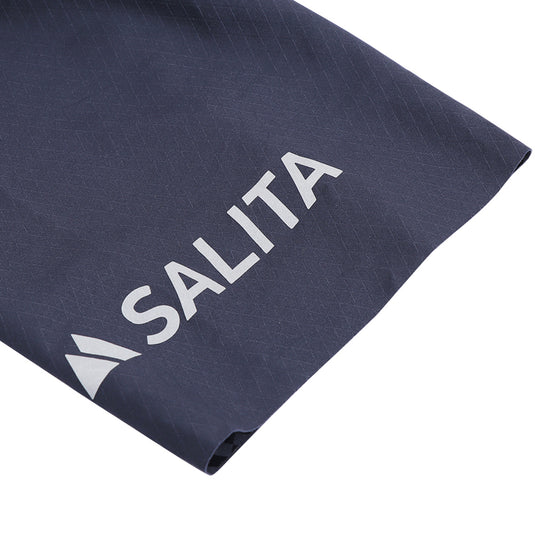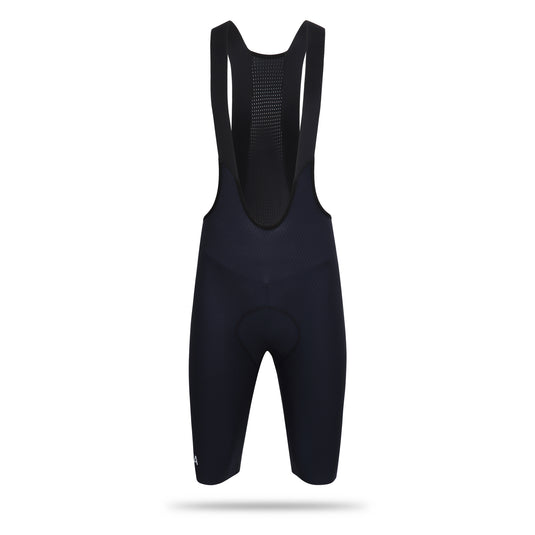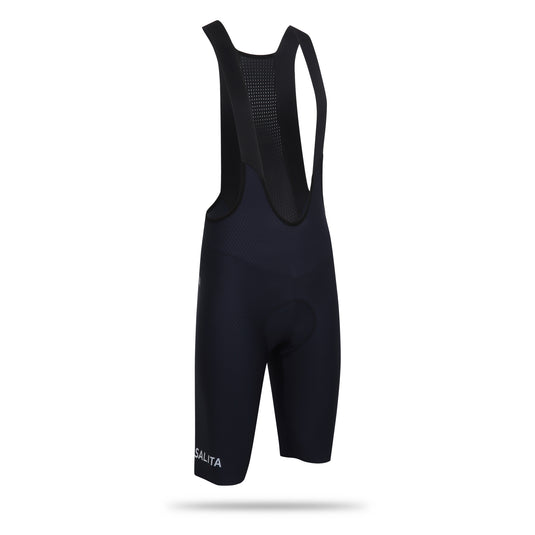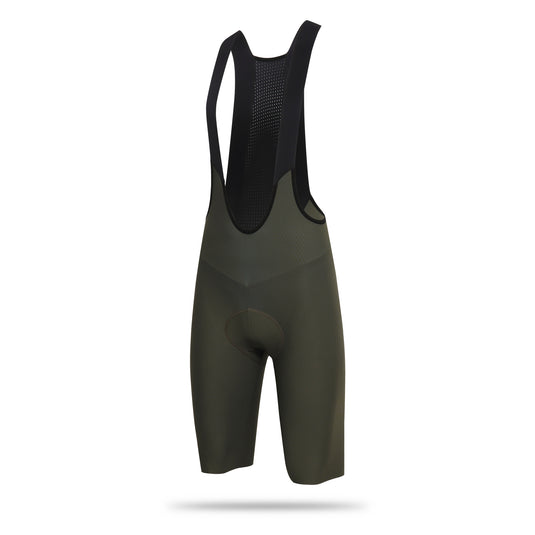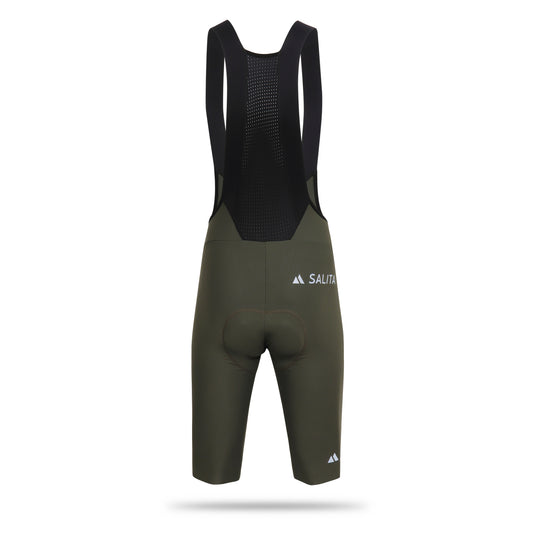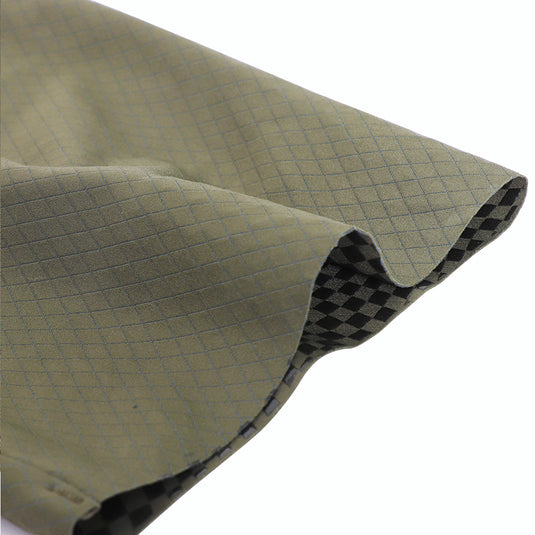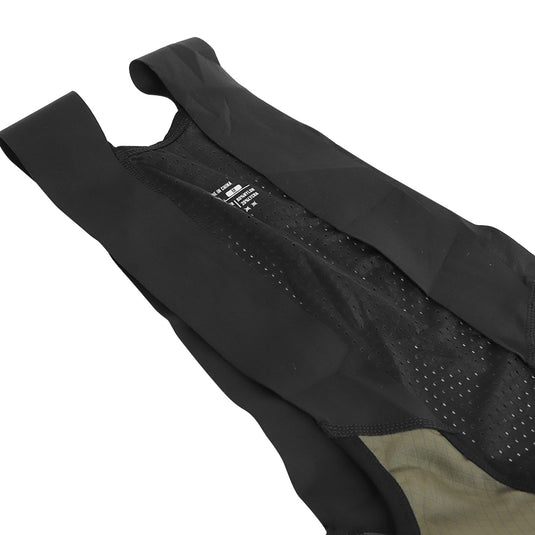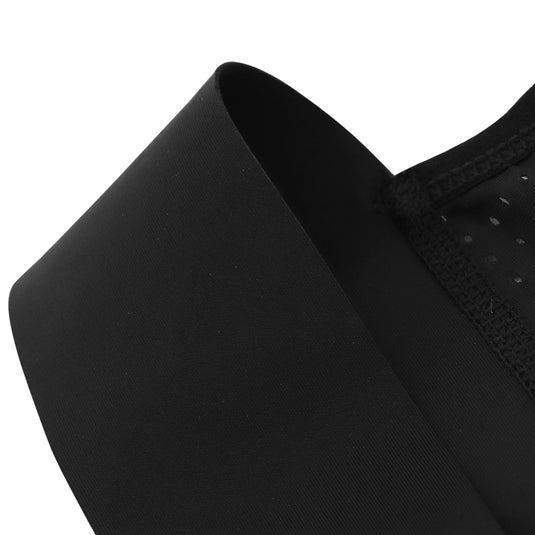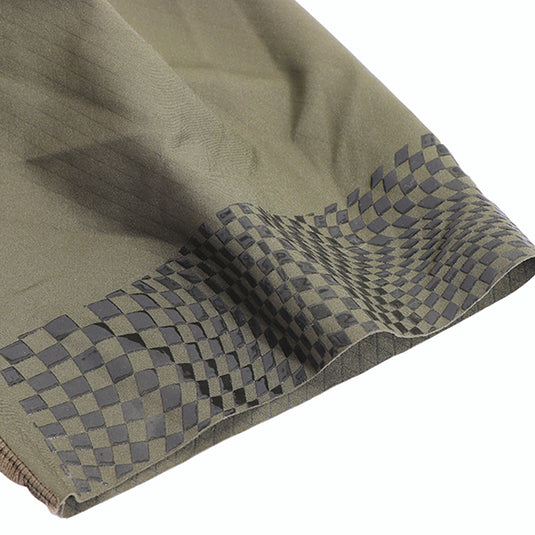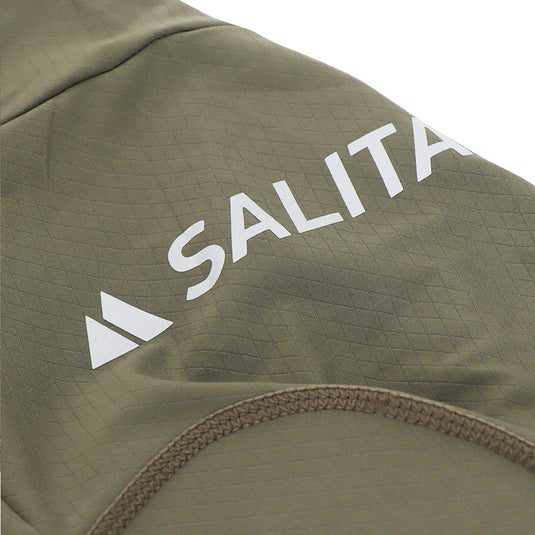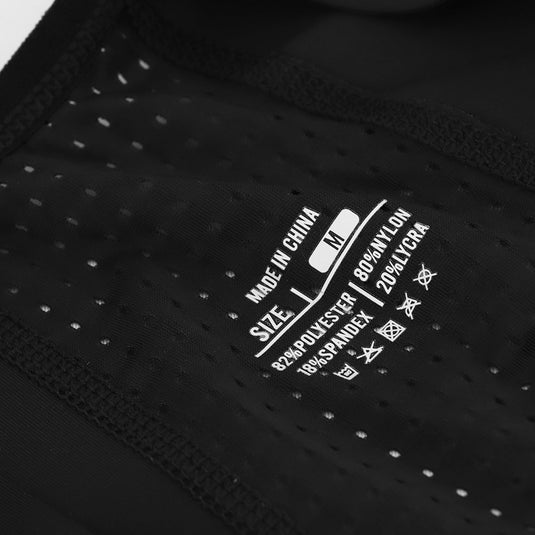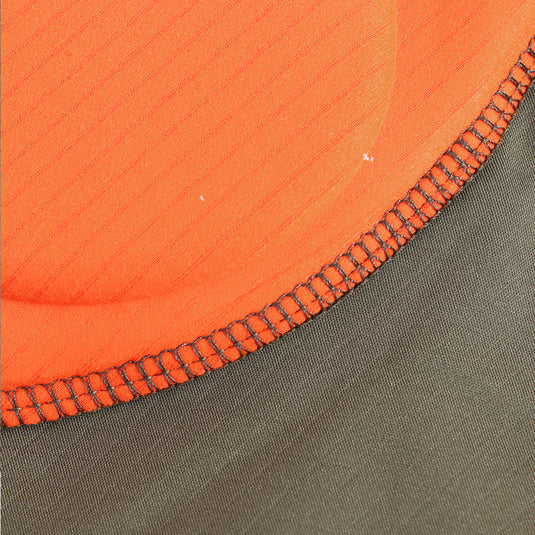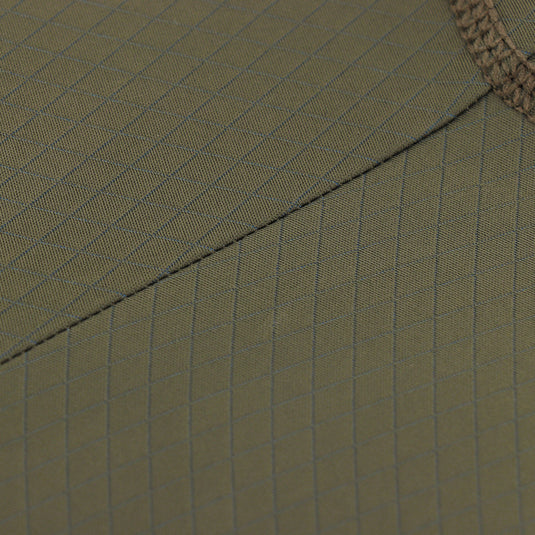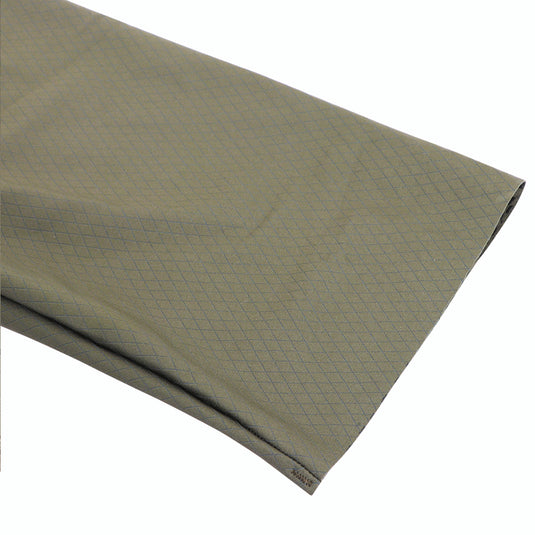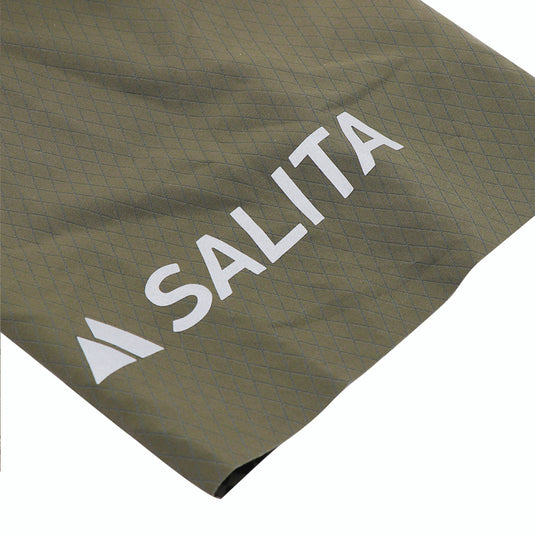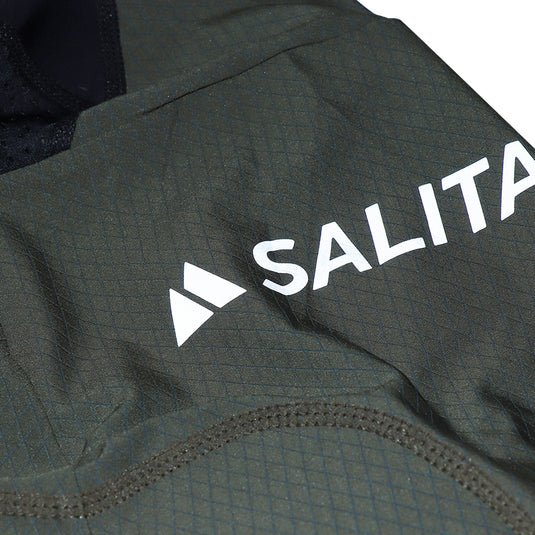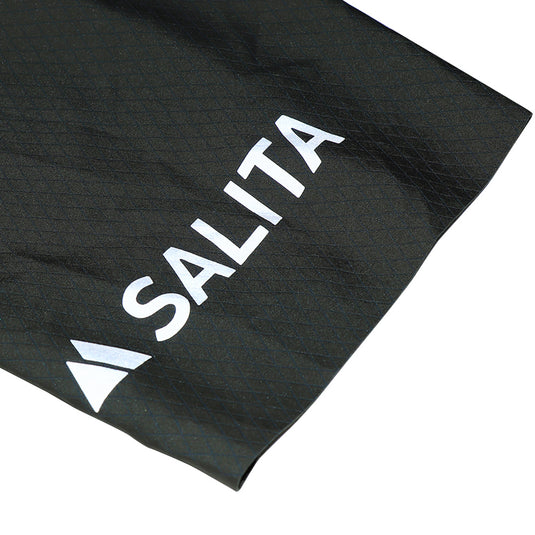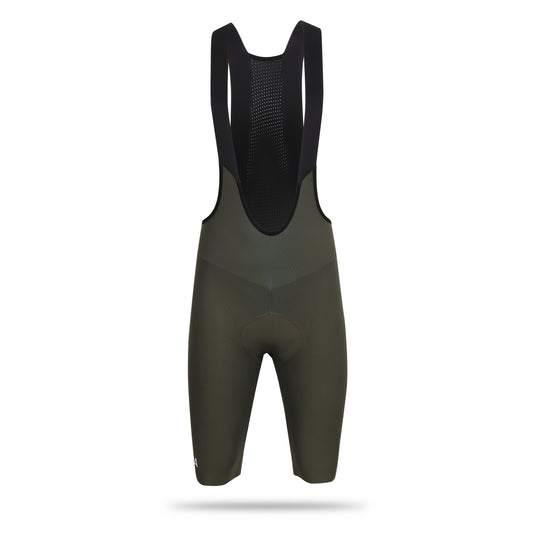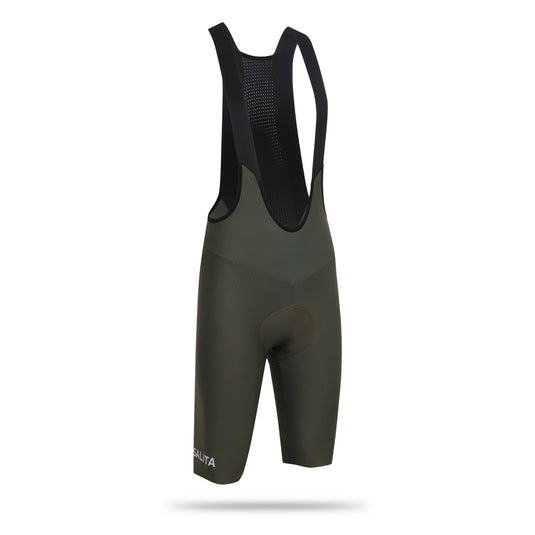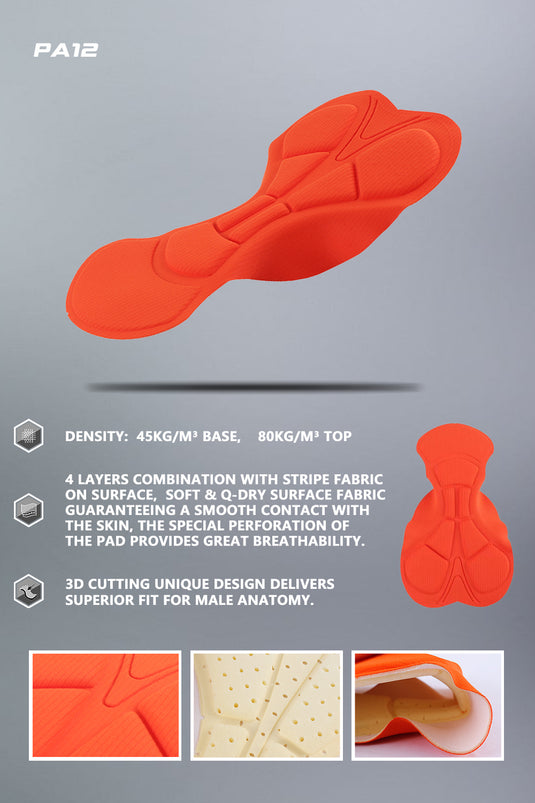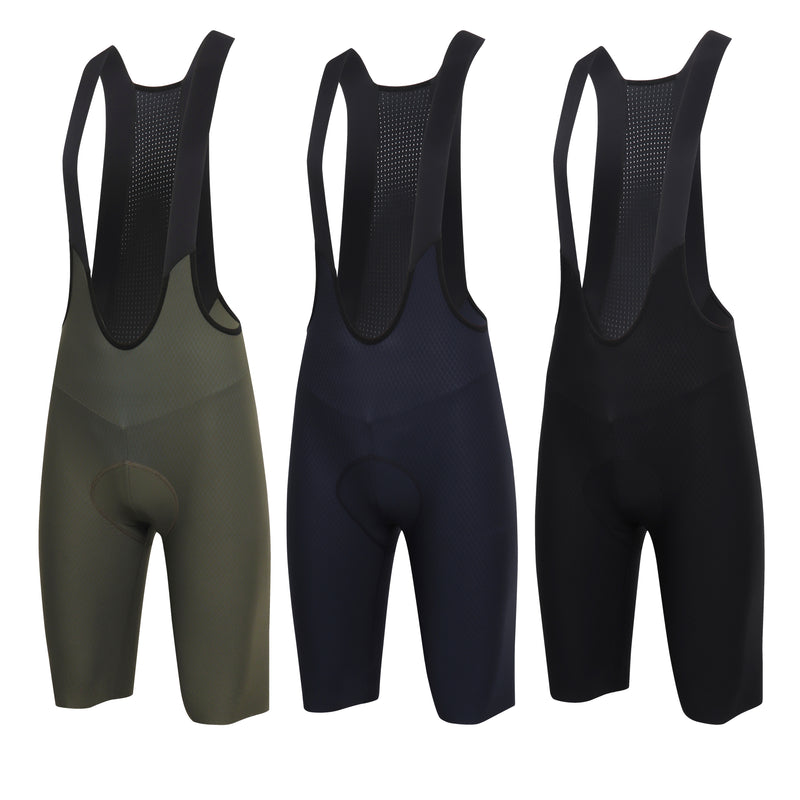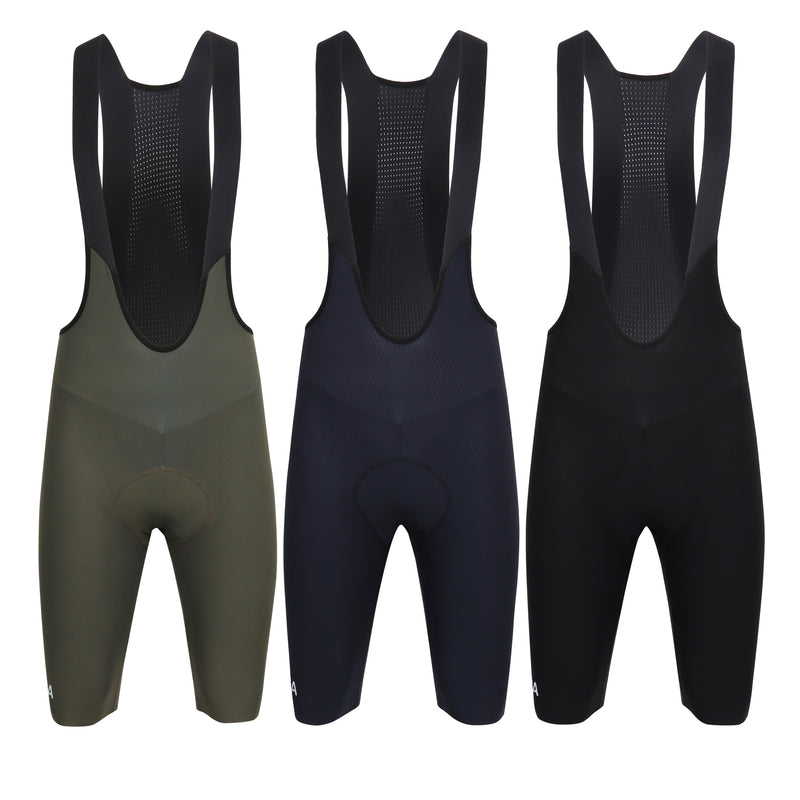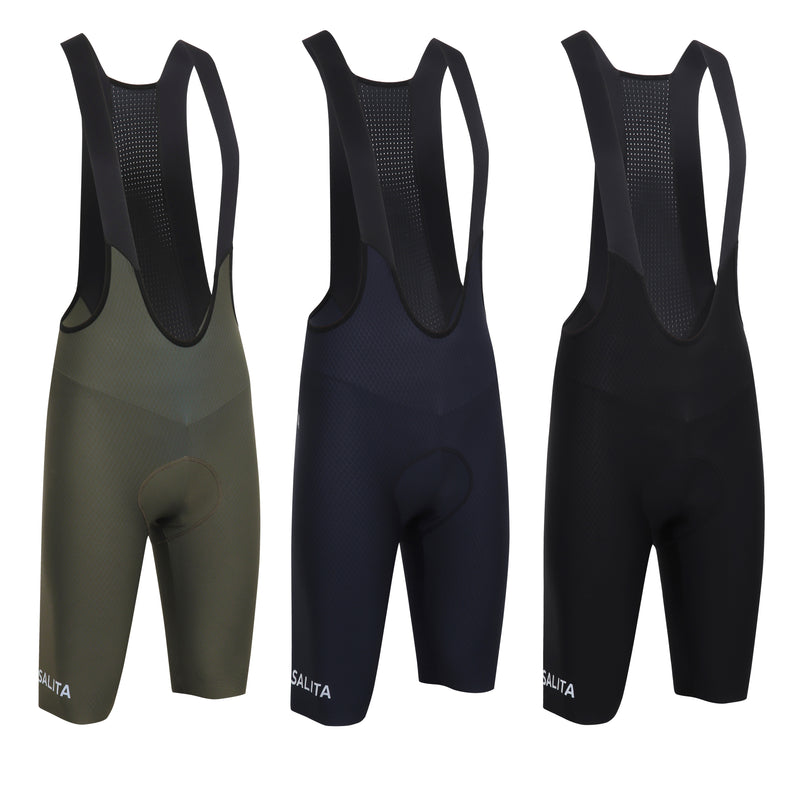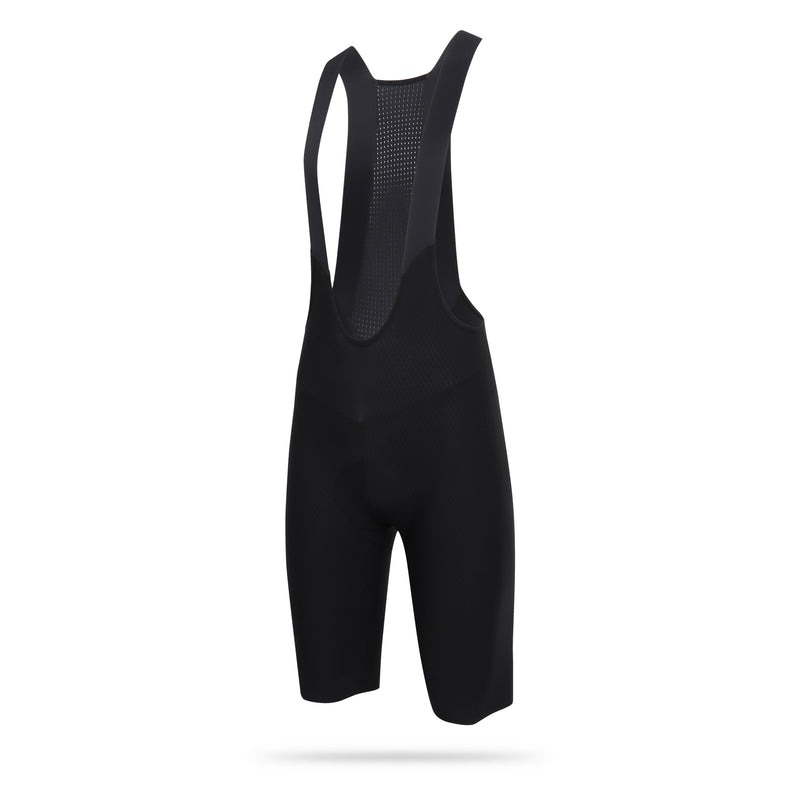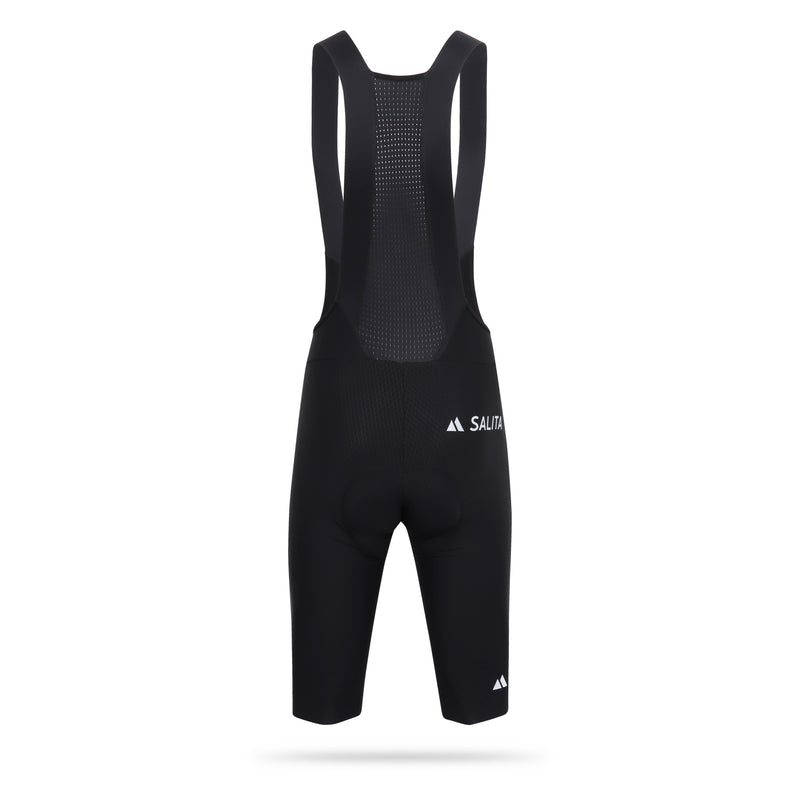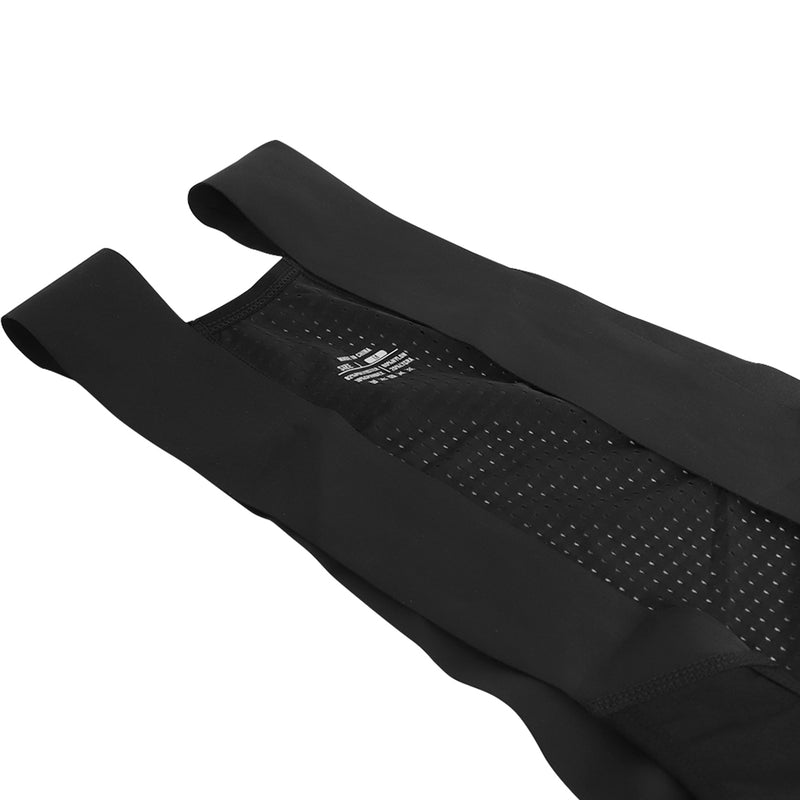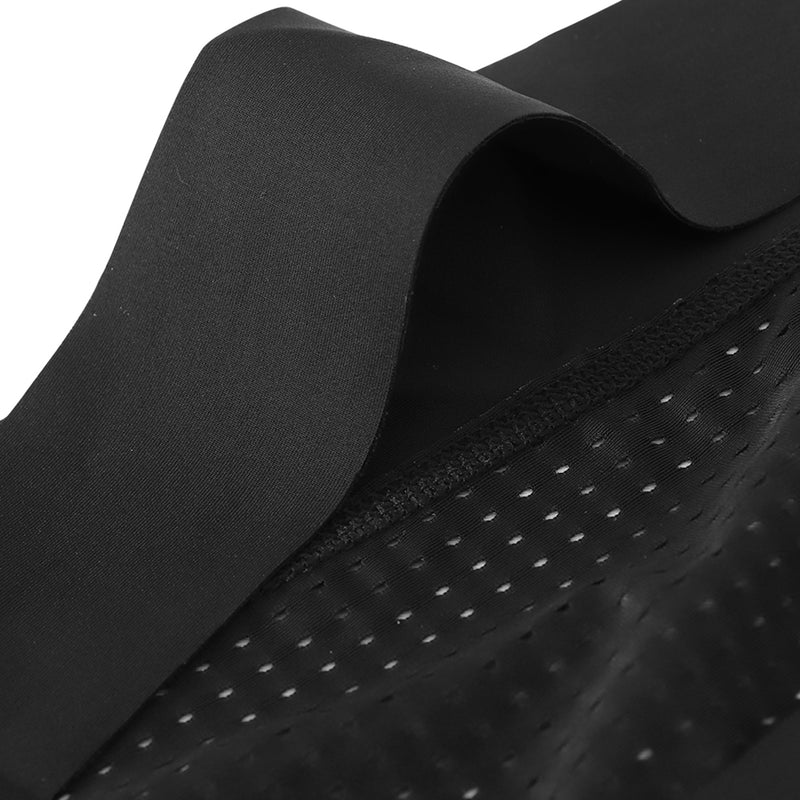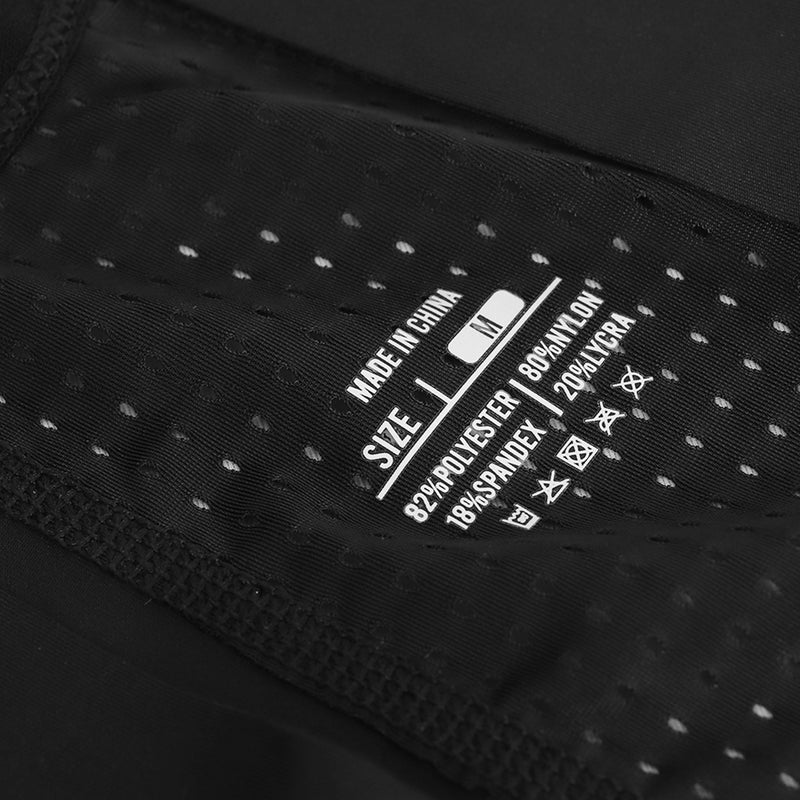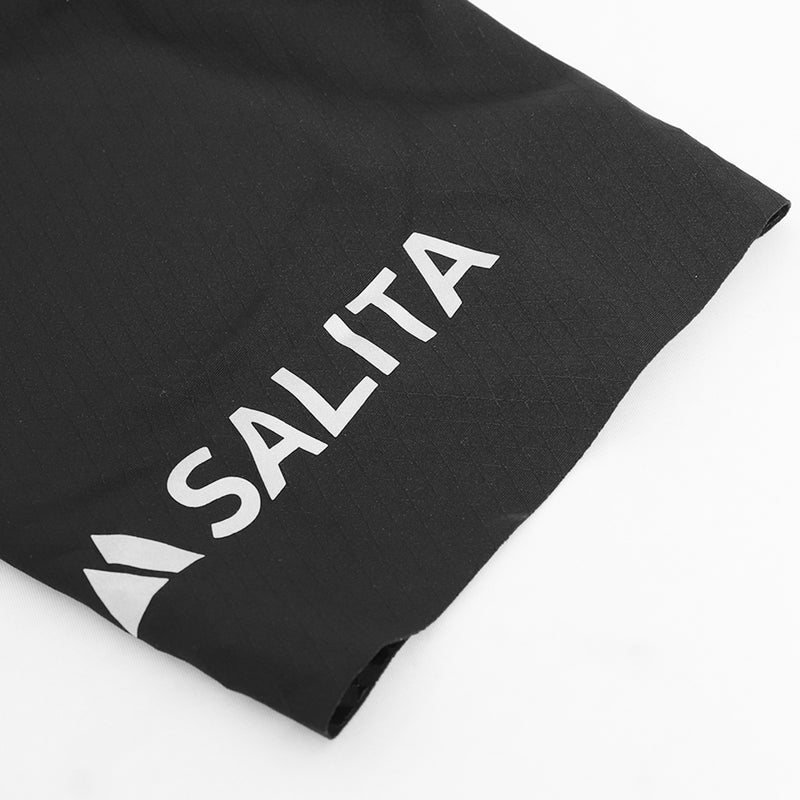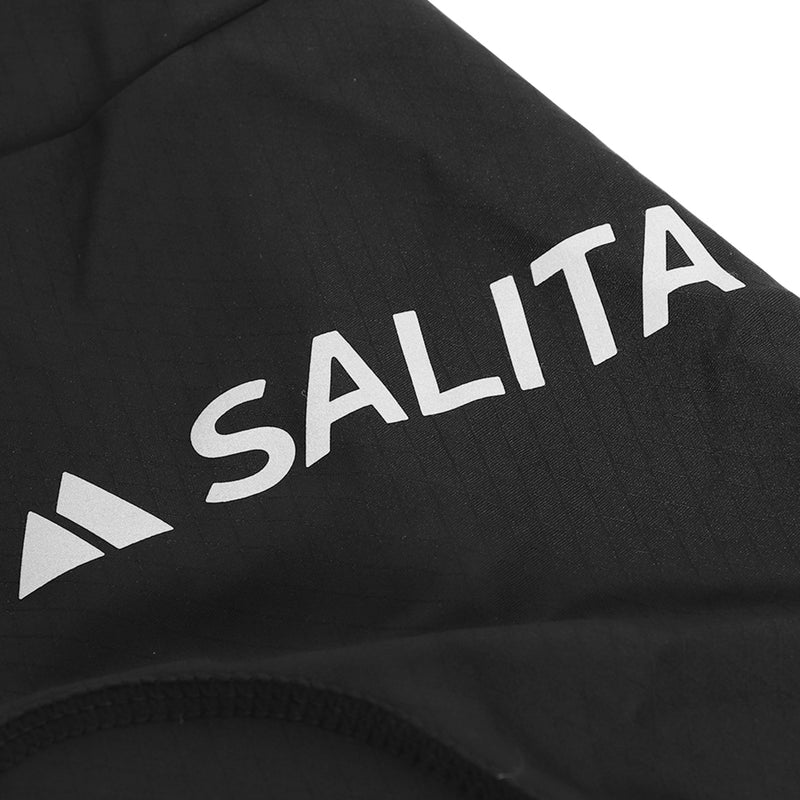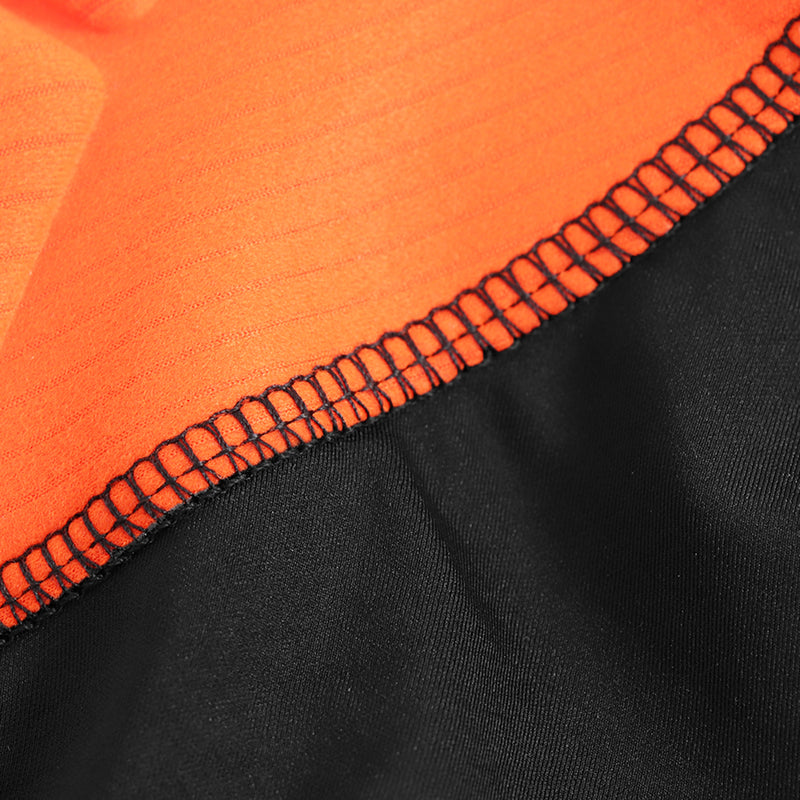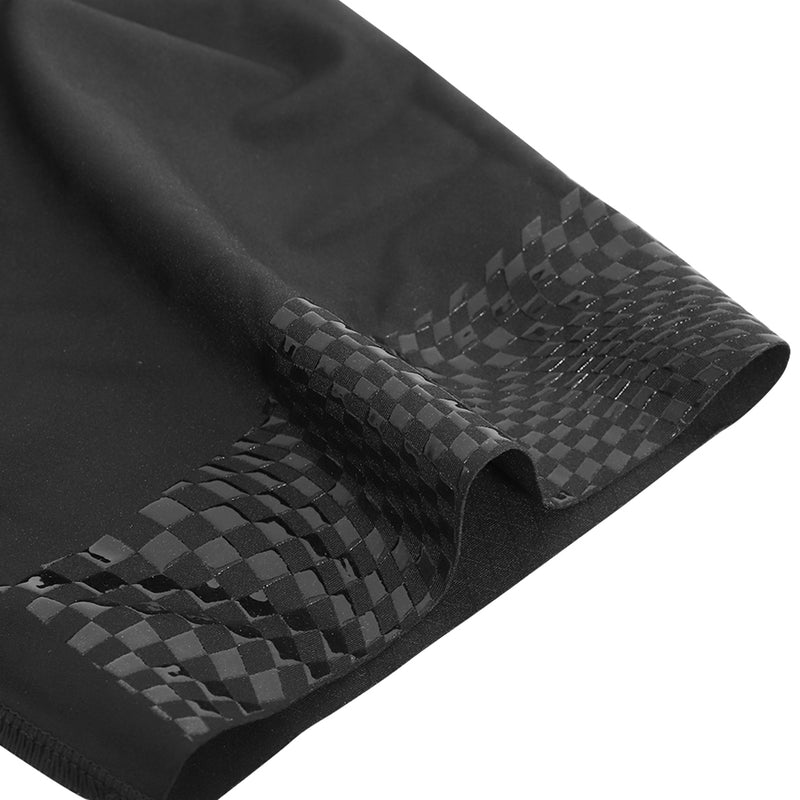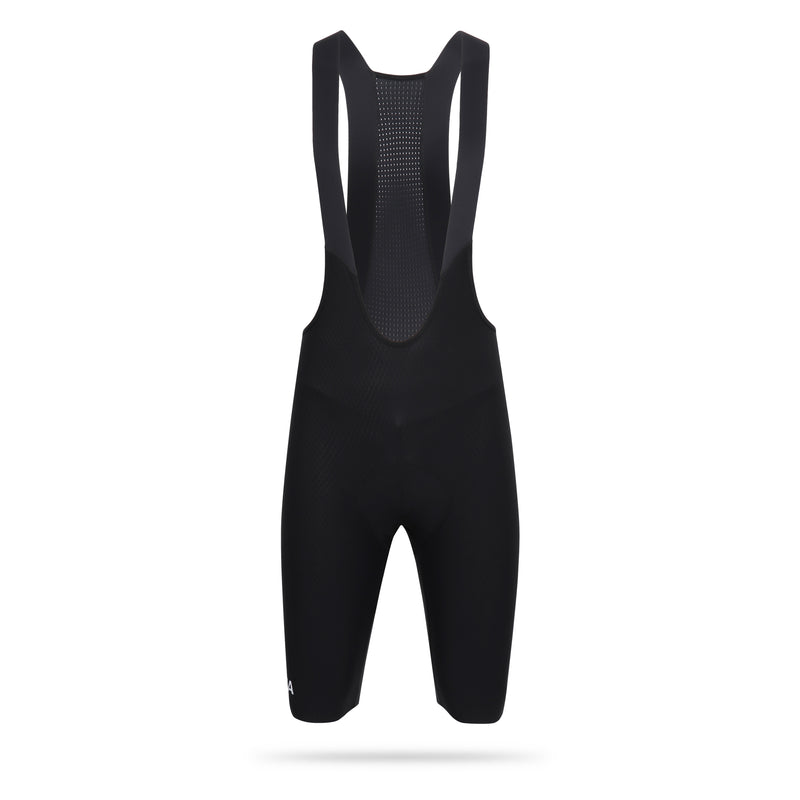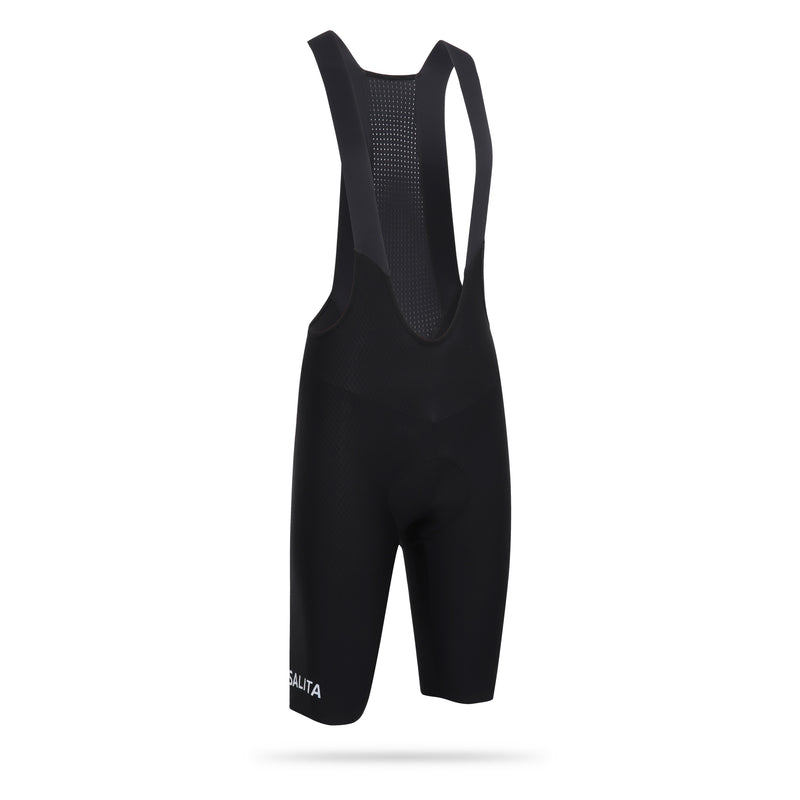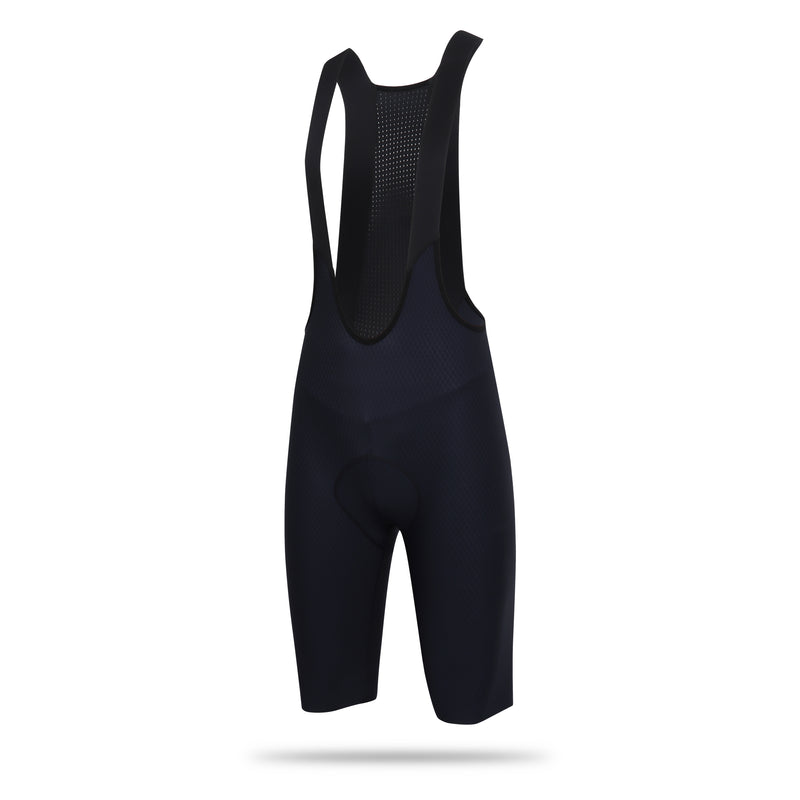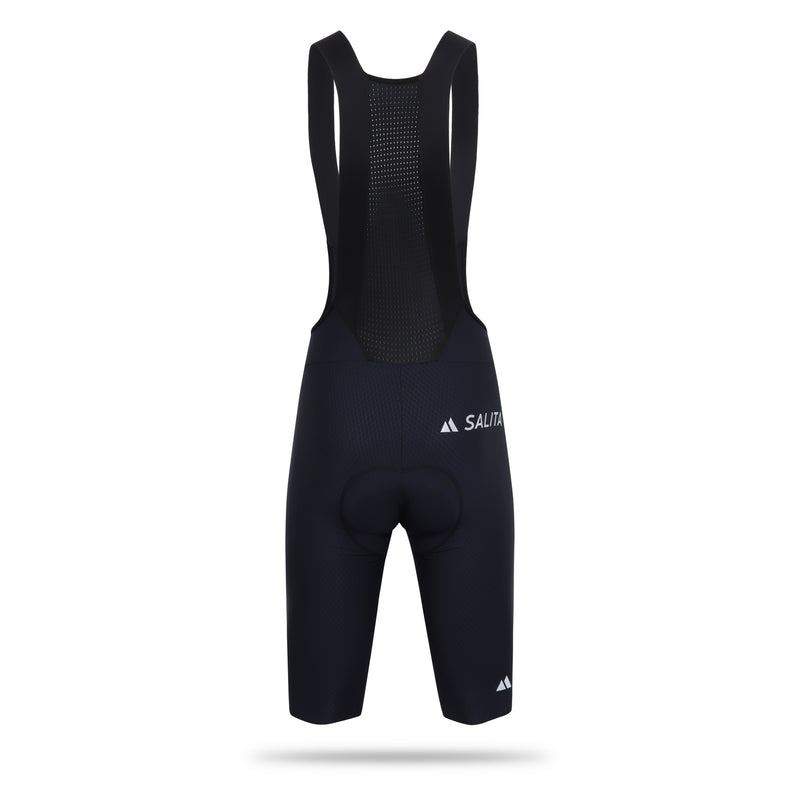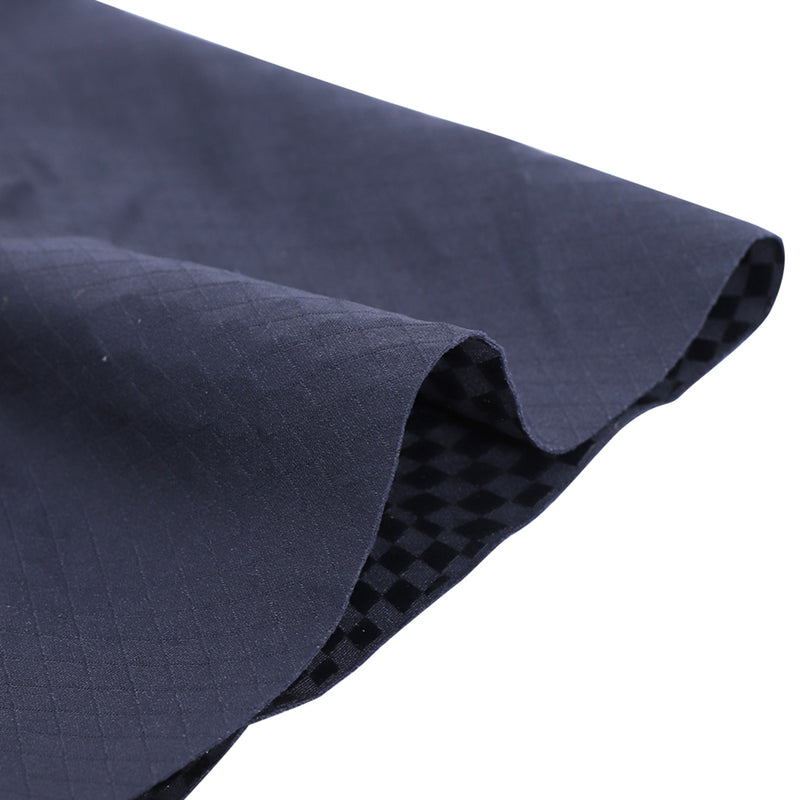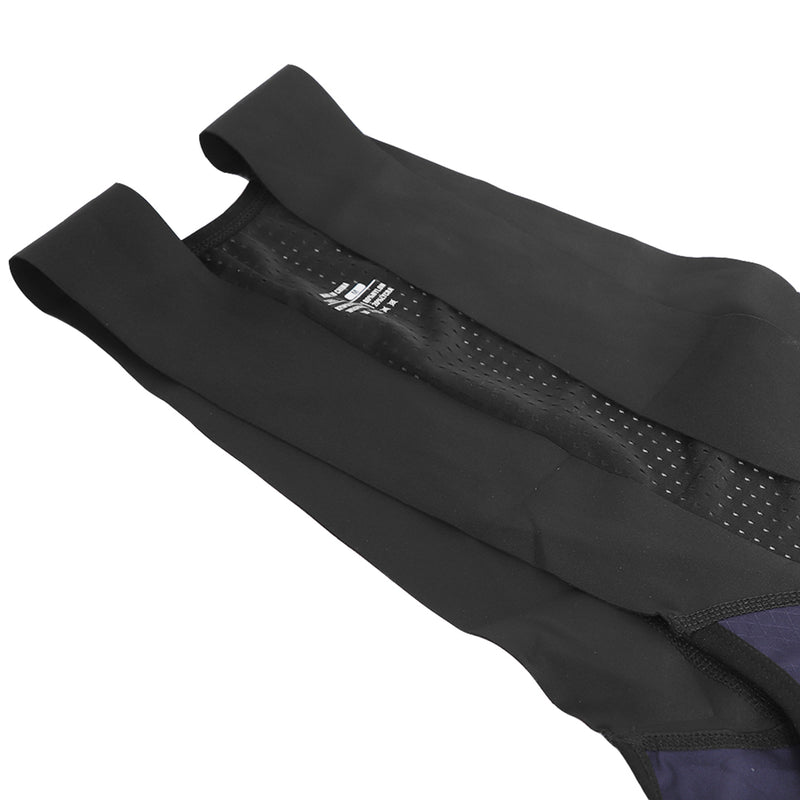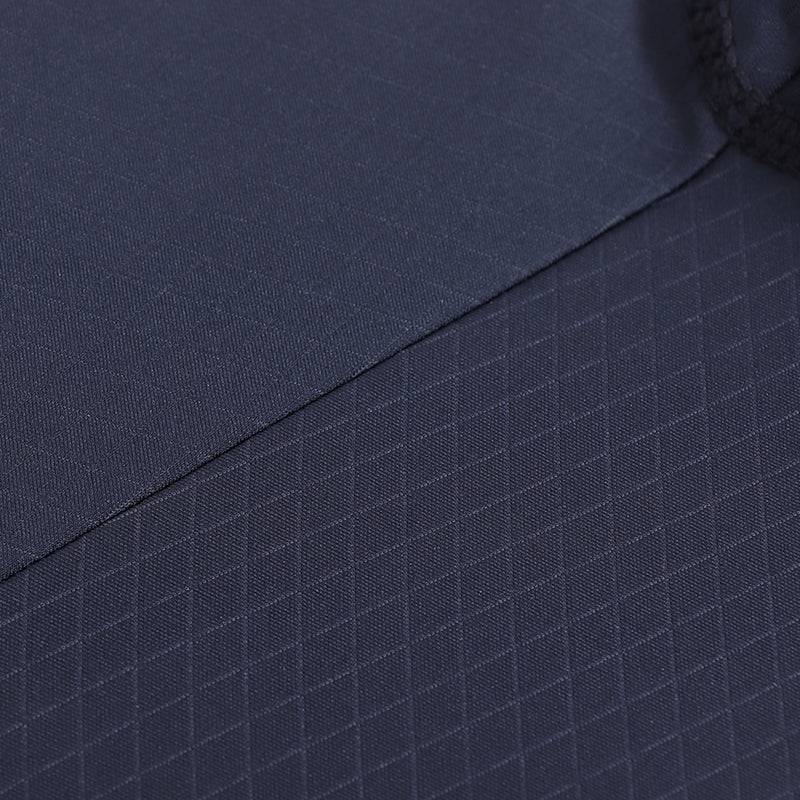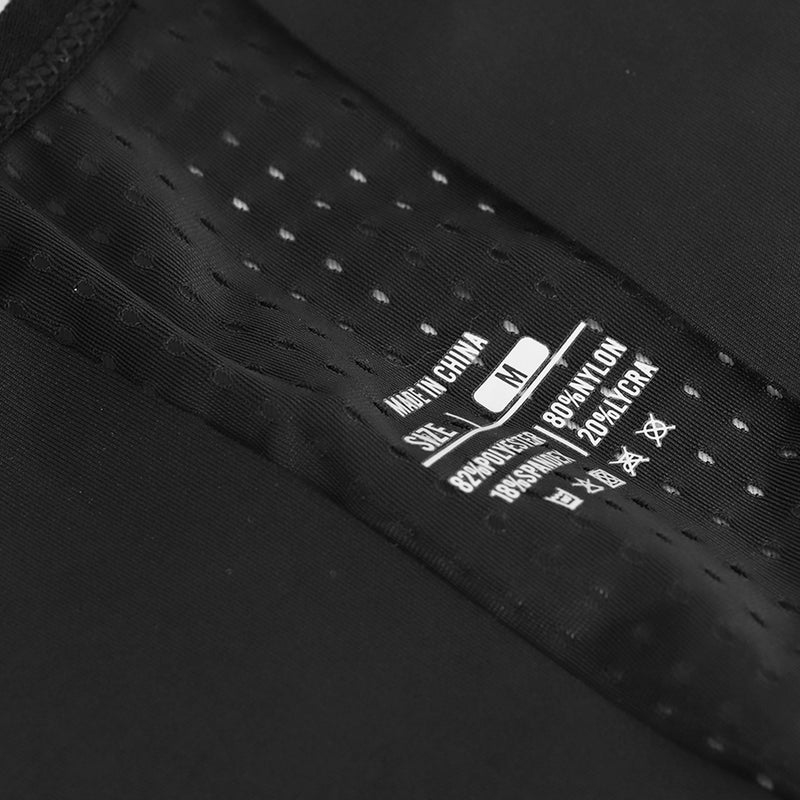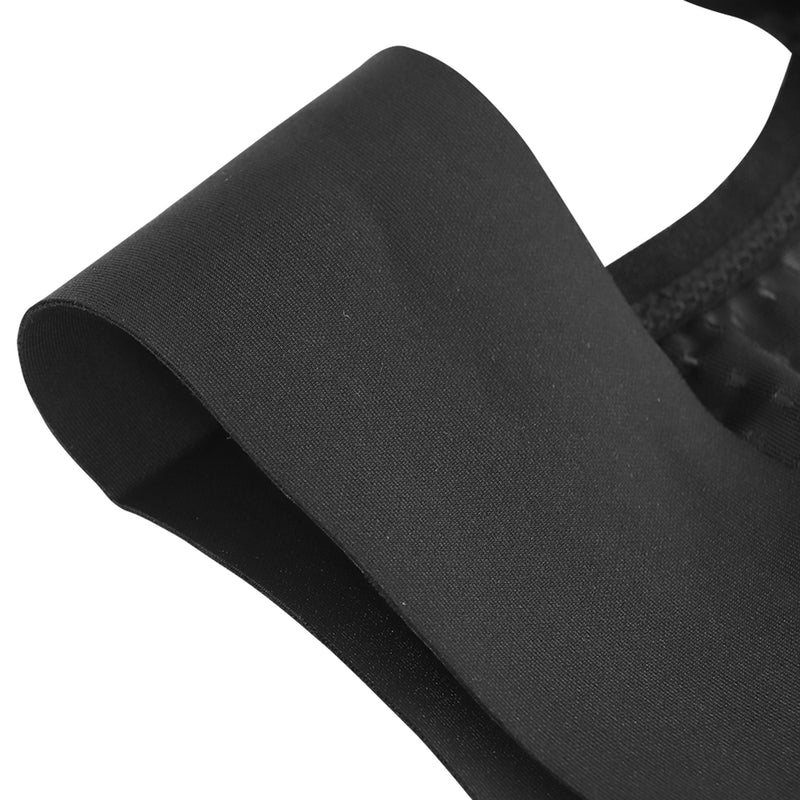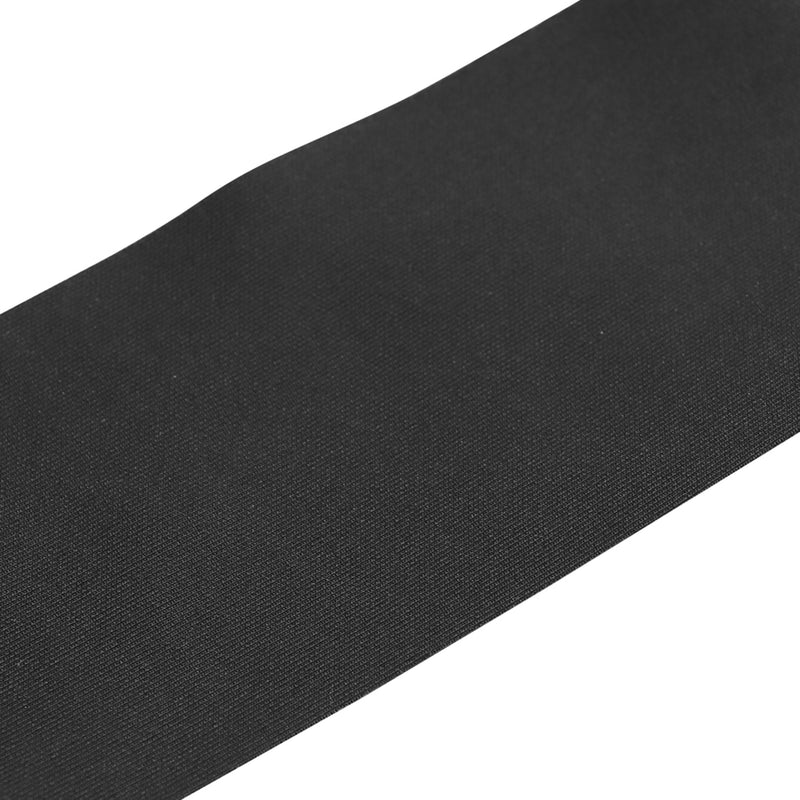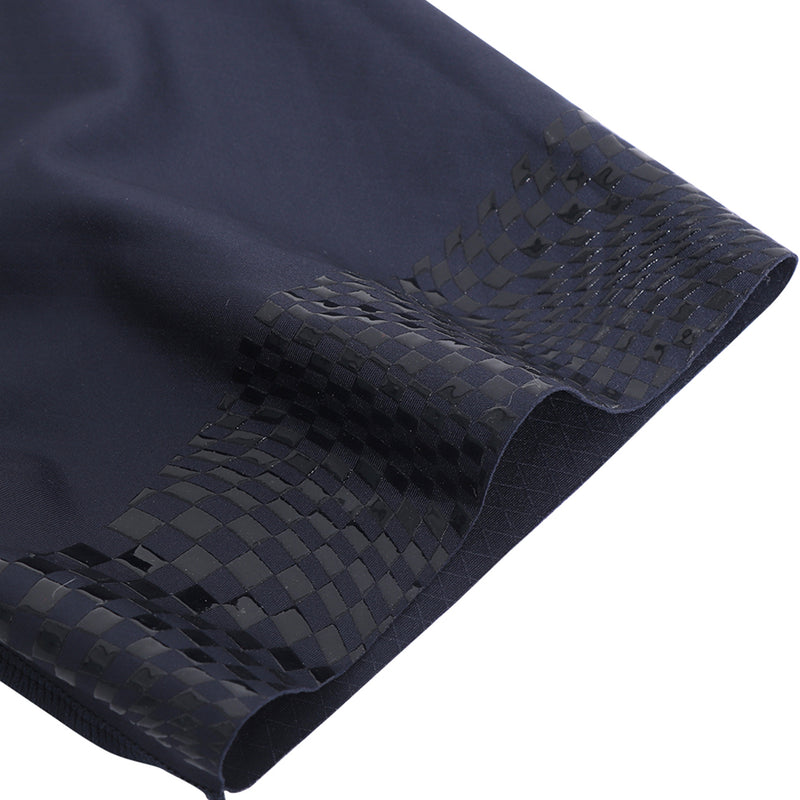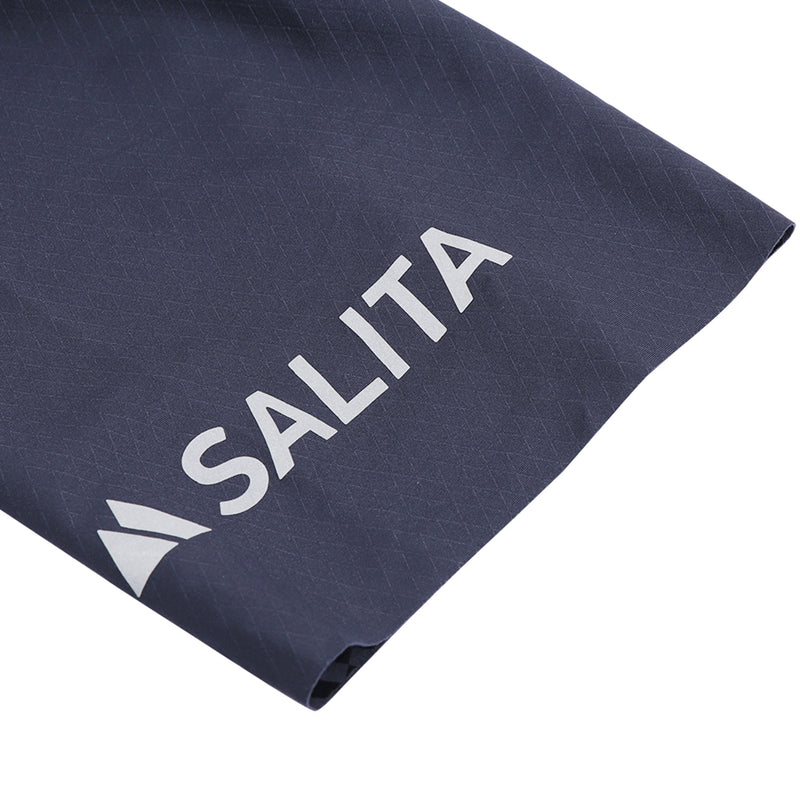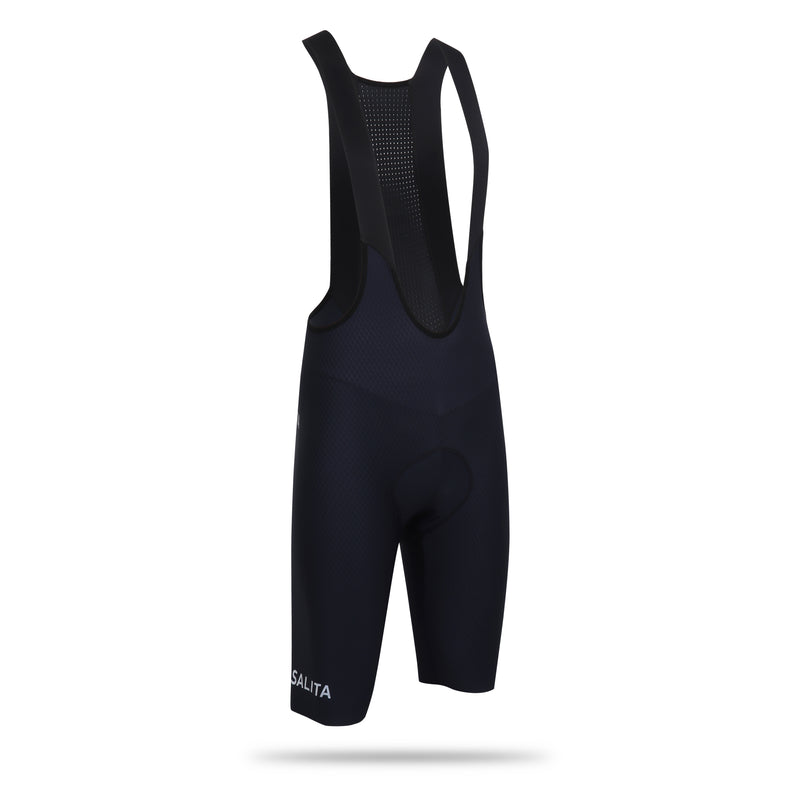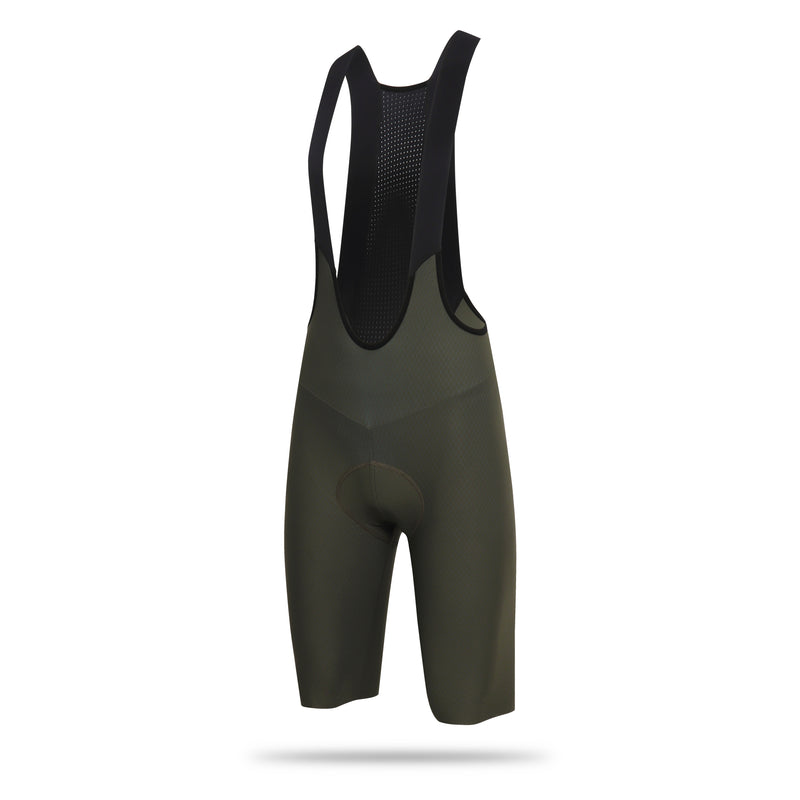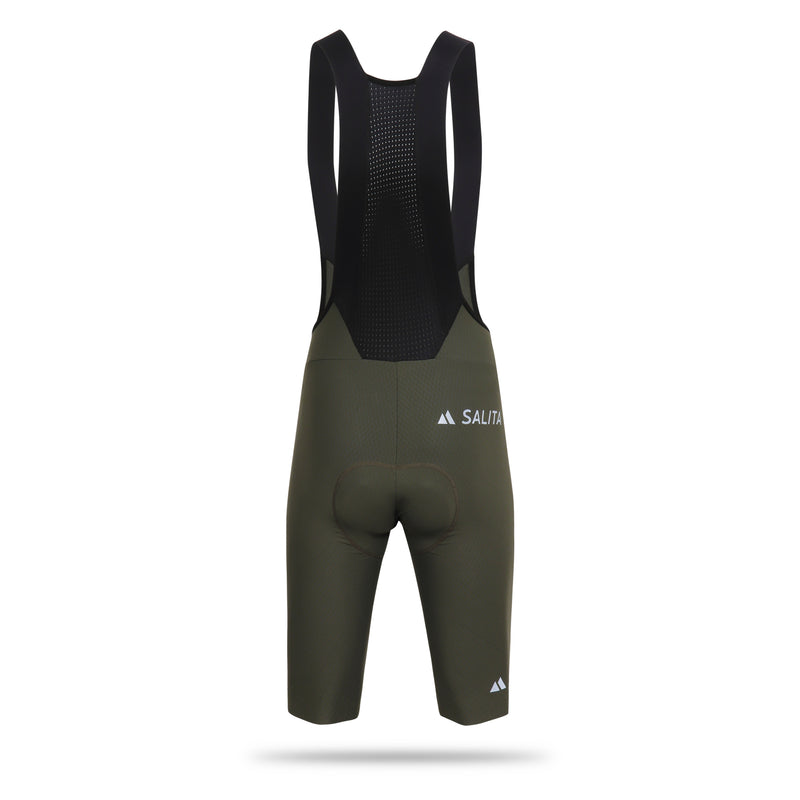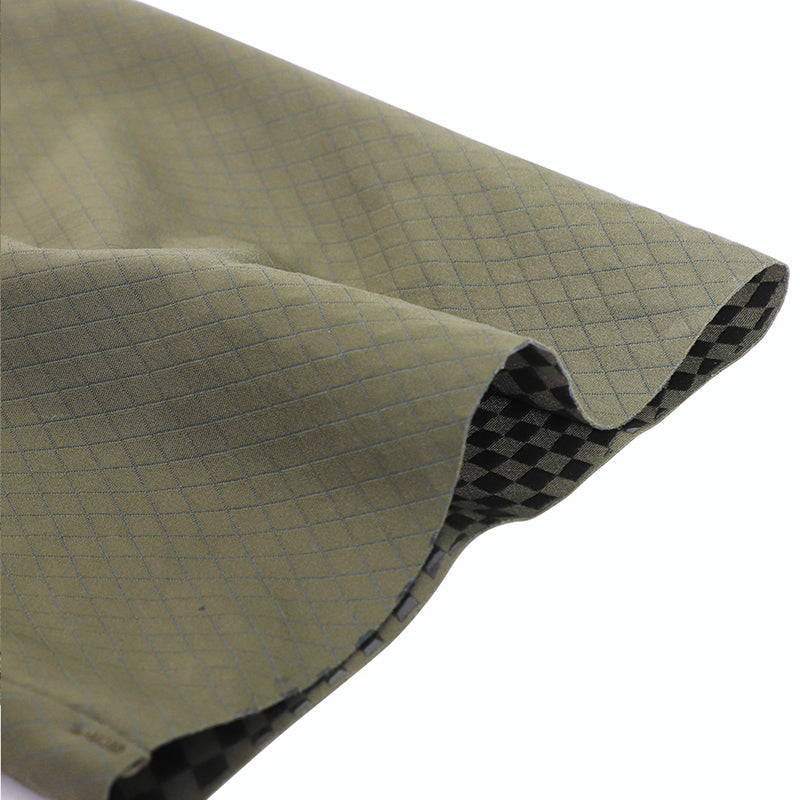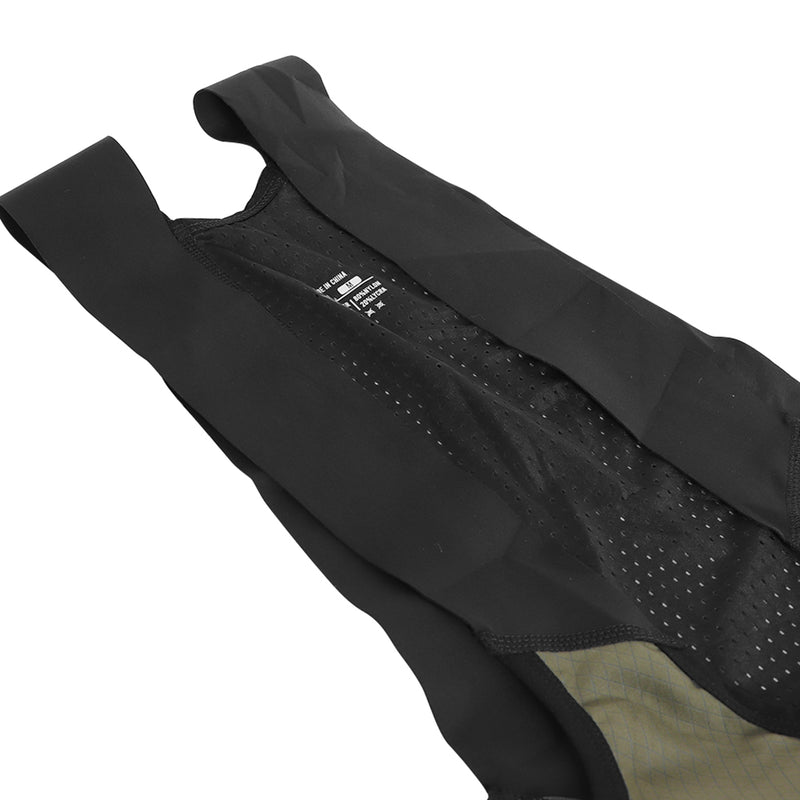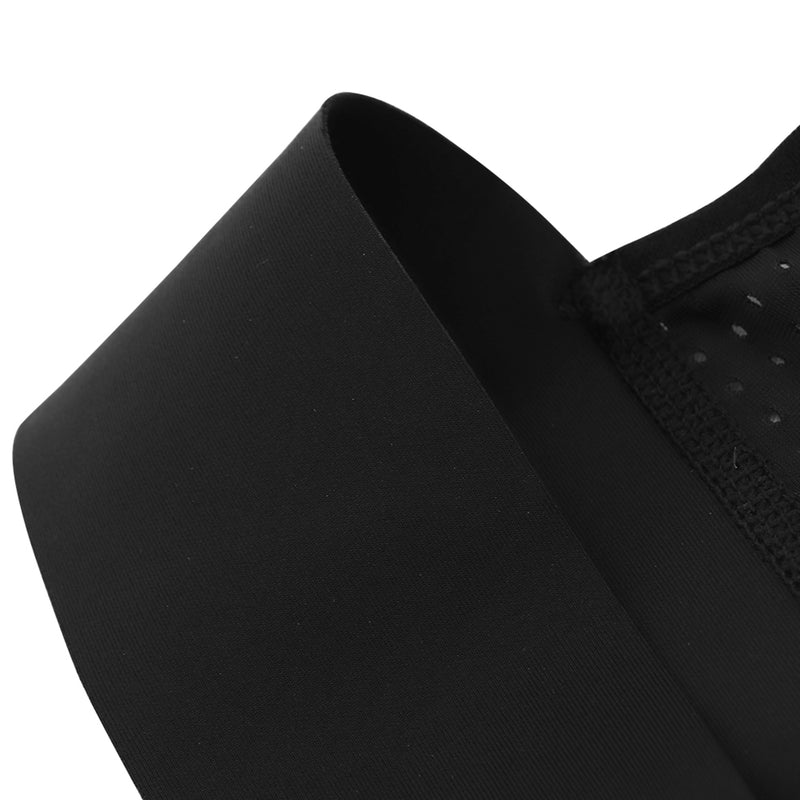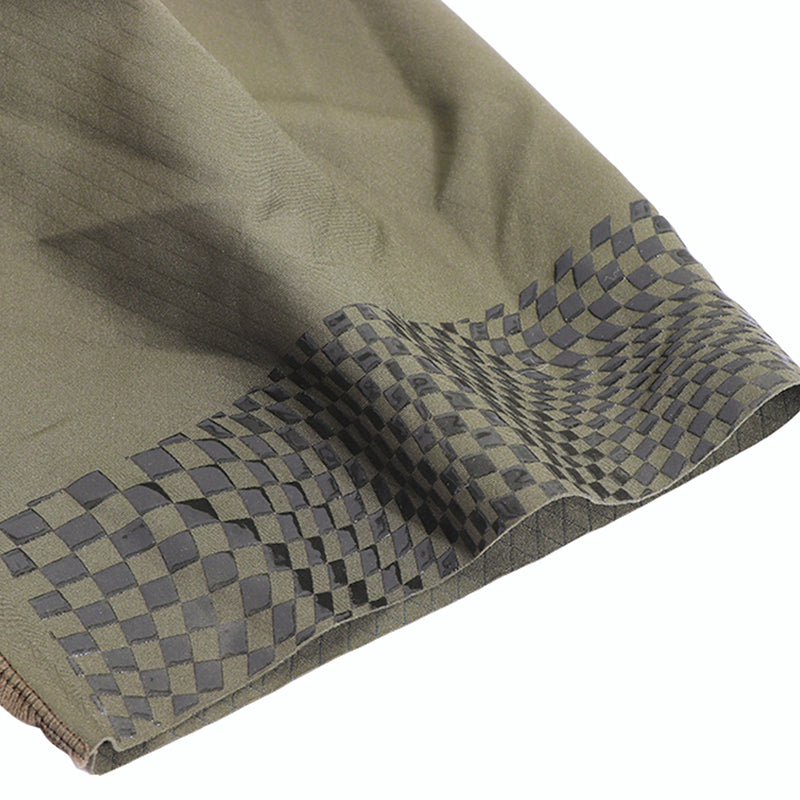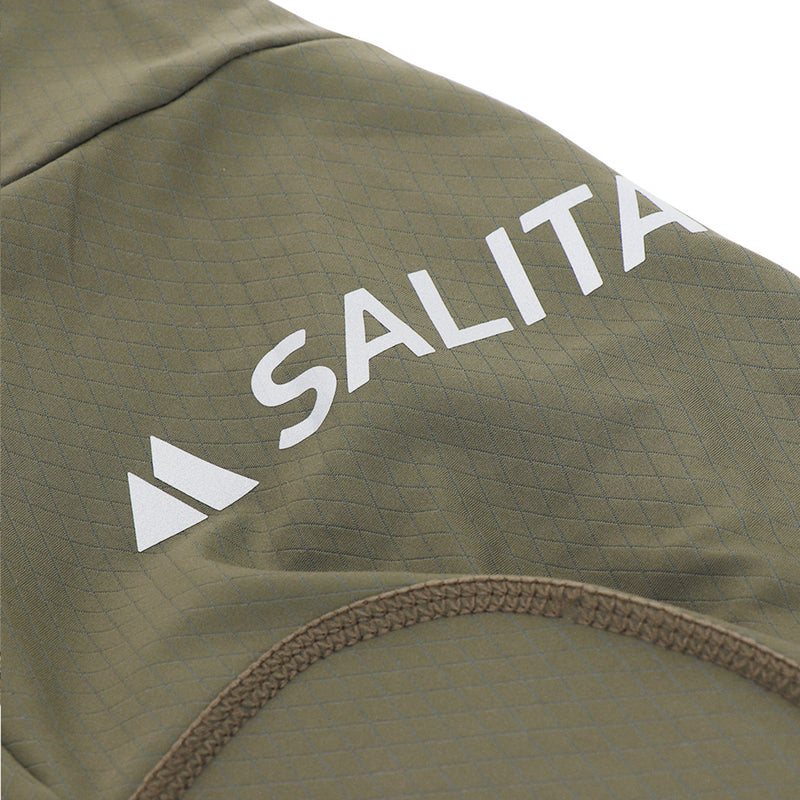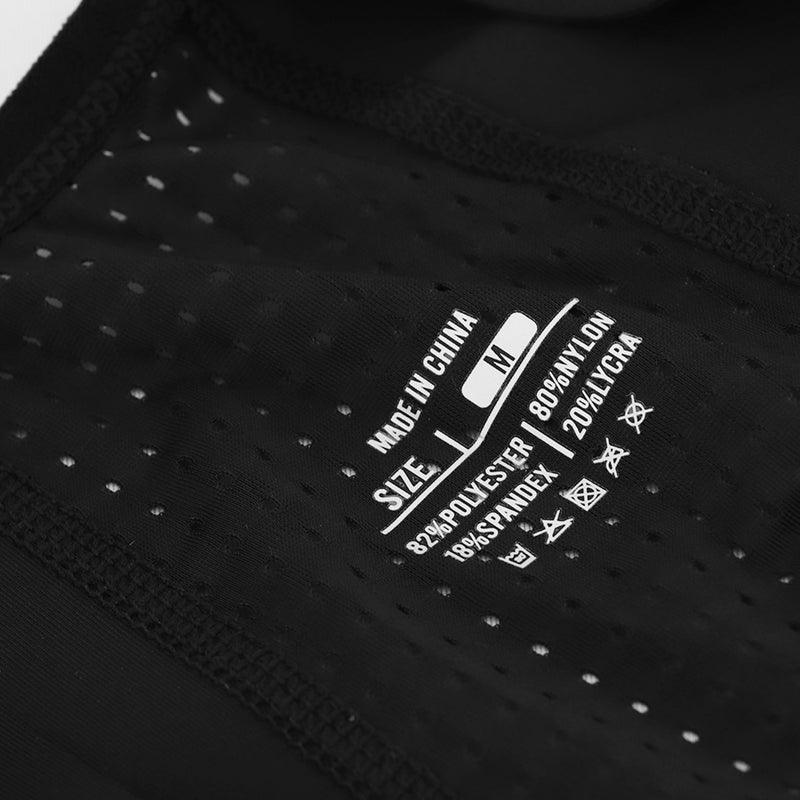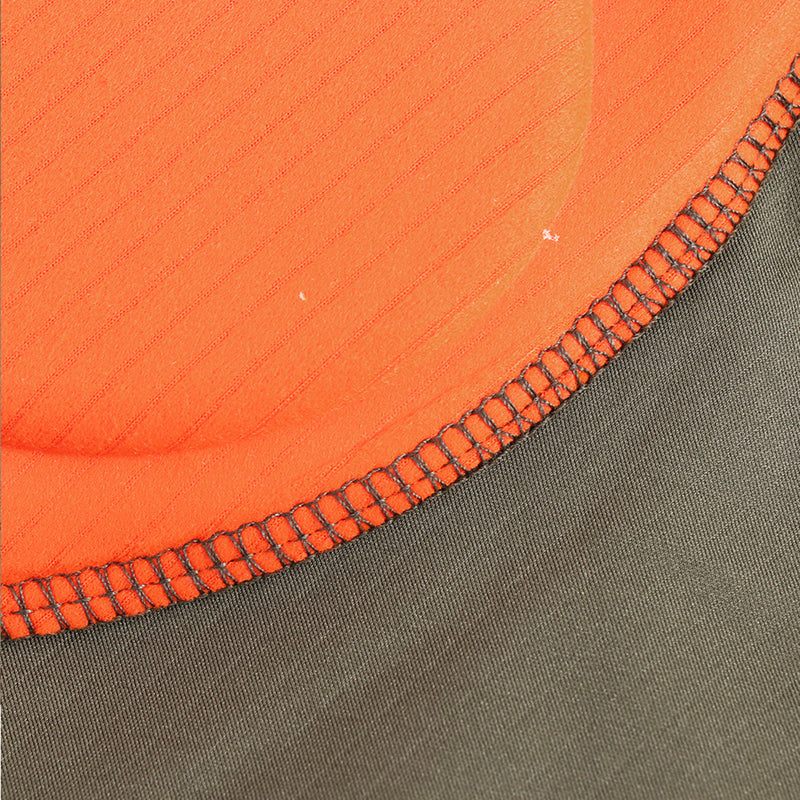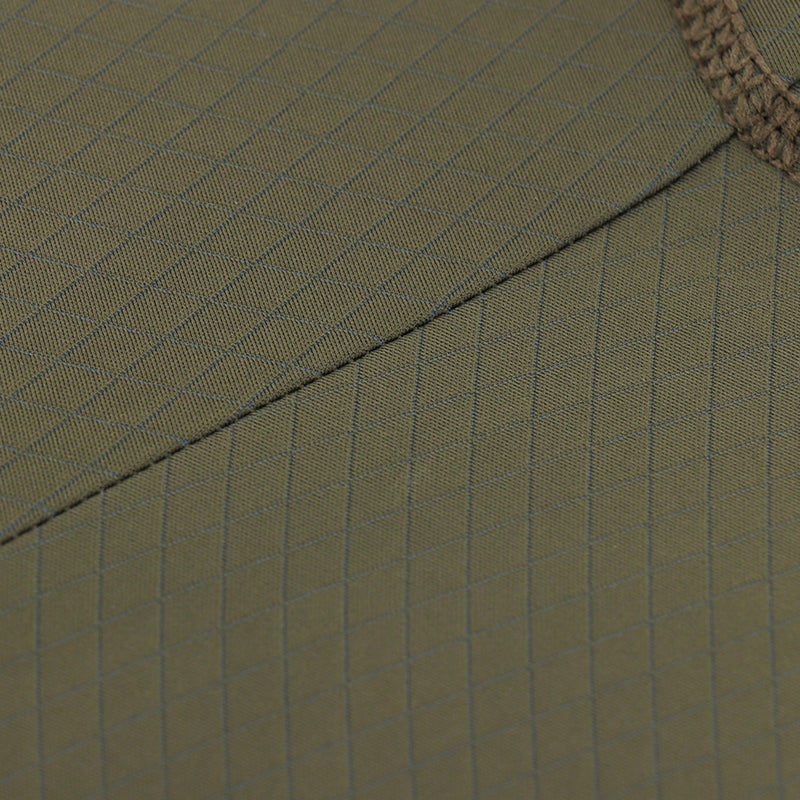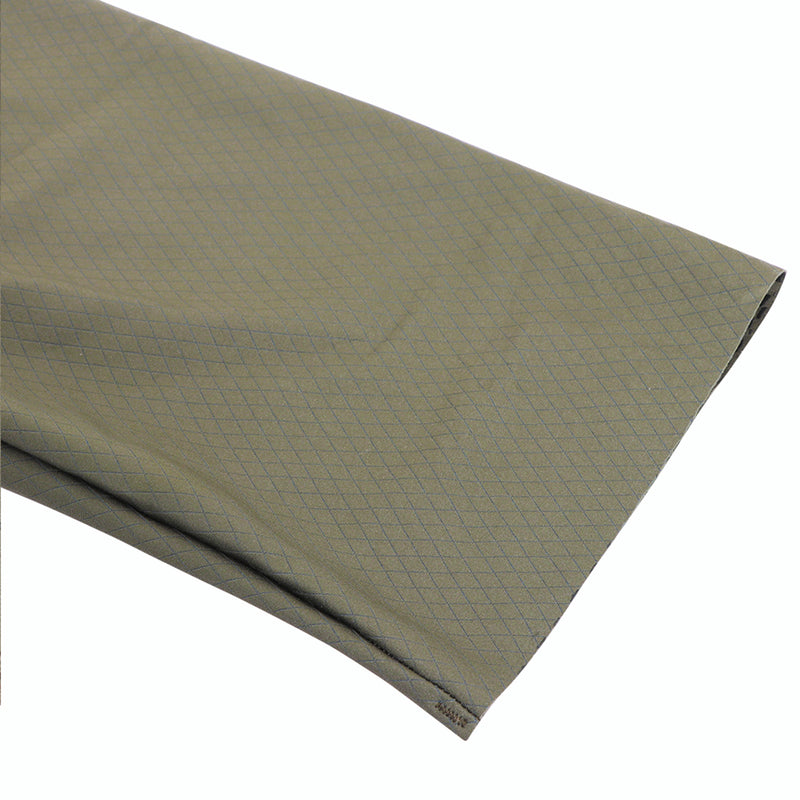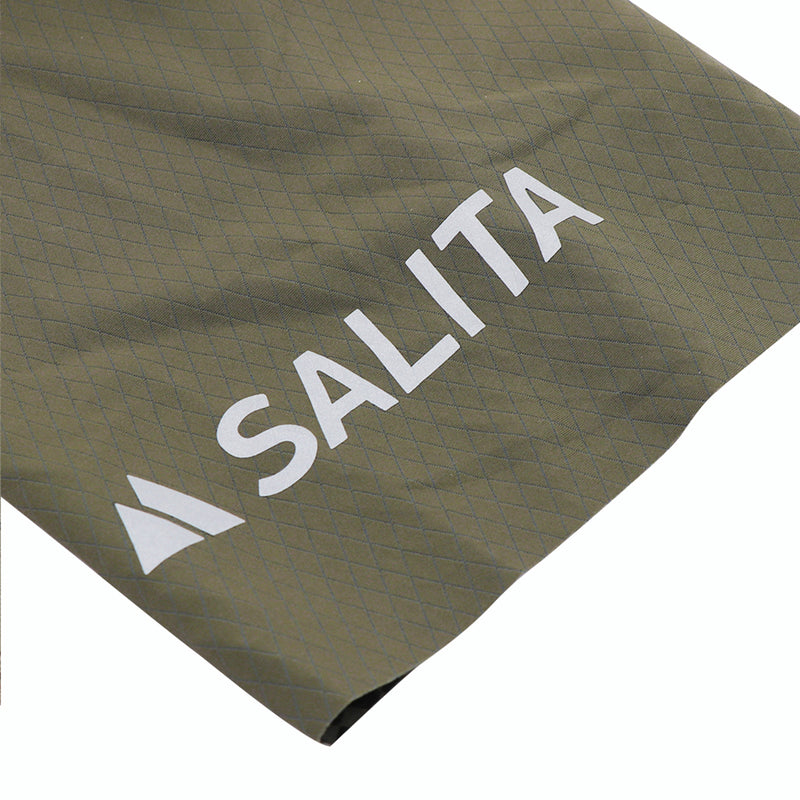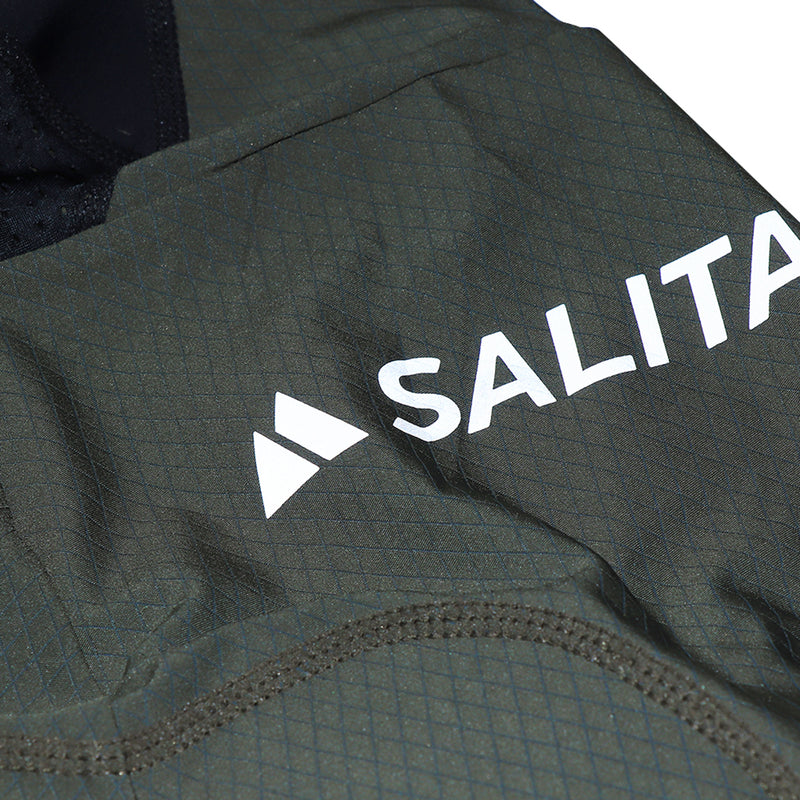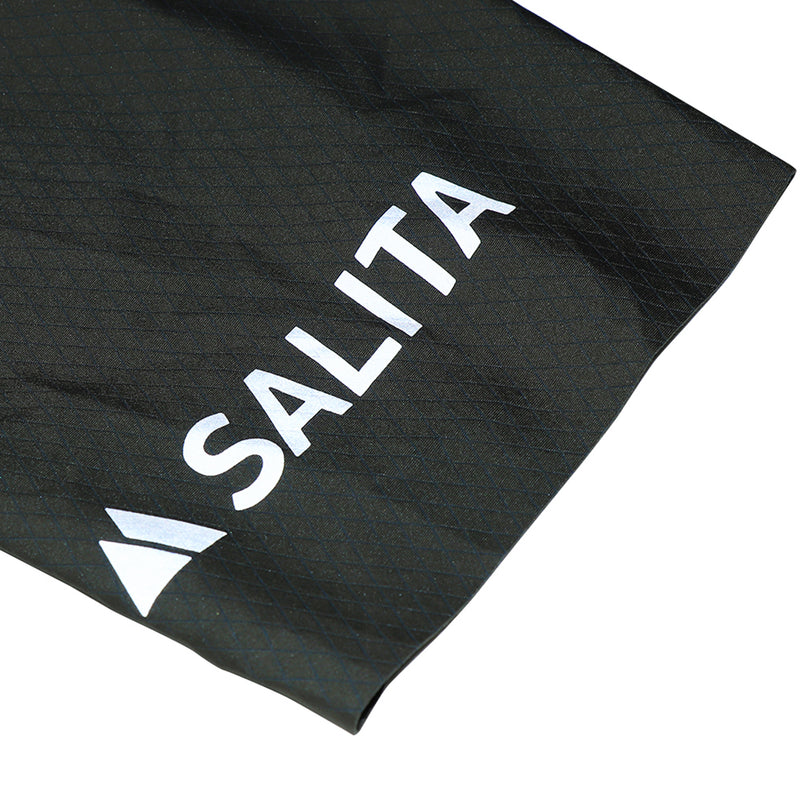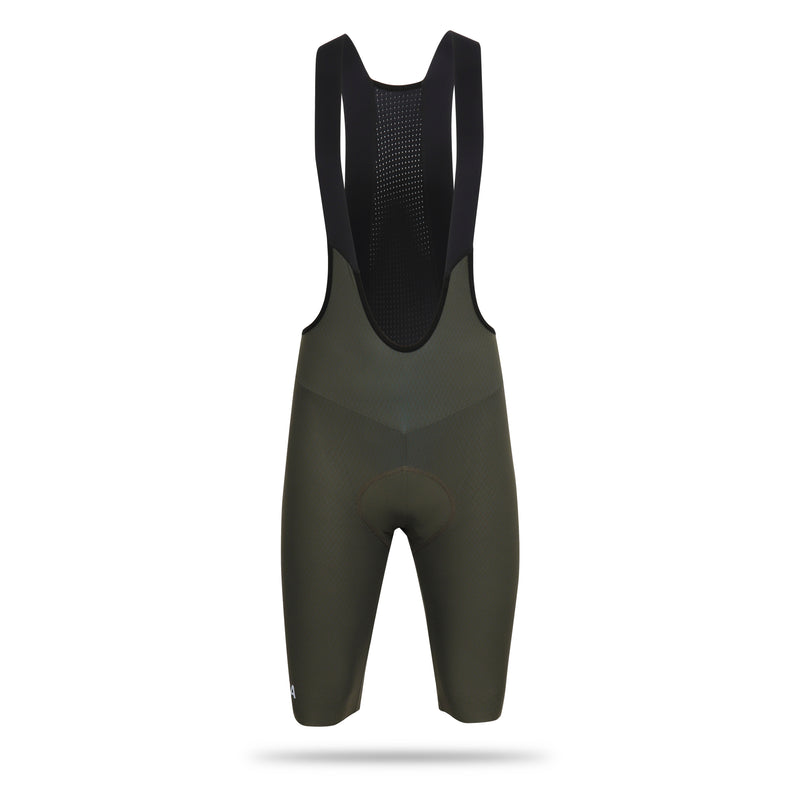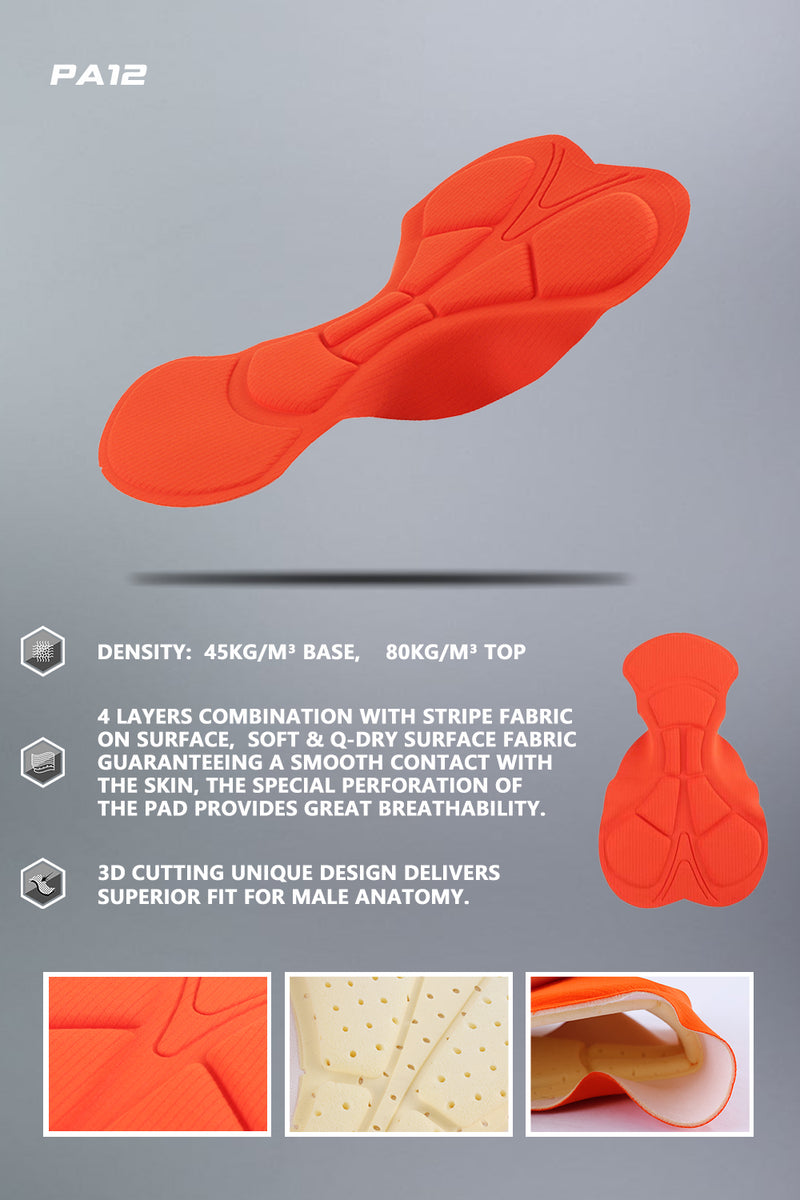 Material 80%Nylon+20%Spandex

Feature
Enhanced Comfort: The one-piece punching strap and seamless thread construction minimize stitching, greatly improving comfort.
Anti-Slip Design: The one-piece seamless rubber brushing process at the bottom of the shorts prevents slipping during your ride.

Premium Design: The heating press logos on the leg and bib strap, along with the microfiber tag on the back, provide a simple yet premium design.

Customizable Style: Available in multiple colors, including Navy, Olive, and Black, allowing you to choose a style that suits you.

Durability and Comfort: Technical Flatlock four-pin six-line stitching enhances both comfort and durability.

High-Density Foam Inserts: The shorts feature high-density foam inserts in the pad, ensuring extra breathability and freedom of movement during your ride. The perforated foams and different densities contribute to this comfort.

Quick Dry and Anti-Static: SIAM uses MERIDIAN fabrics that provide anti-static functions and quick-drying properties, keeping you comfortable throughout your ride.