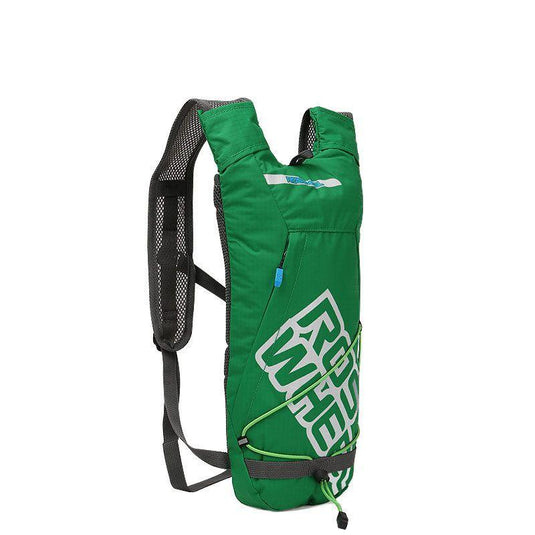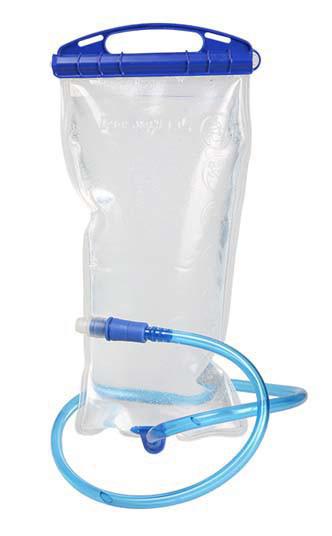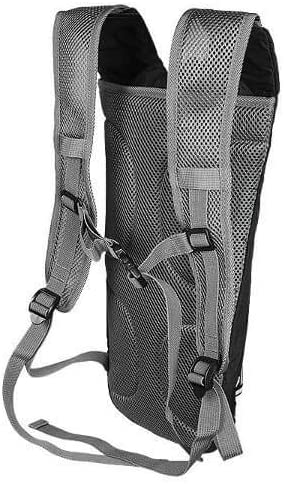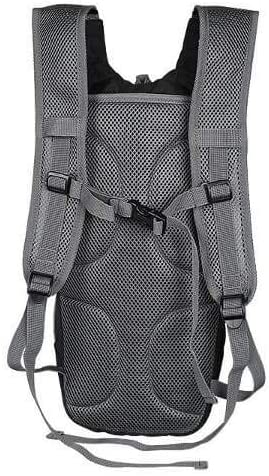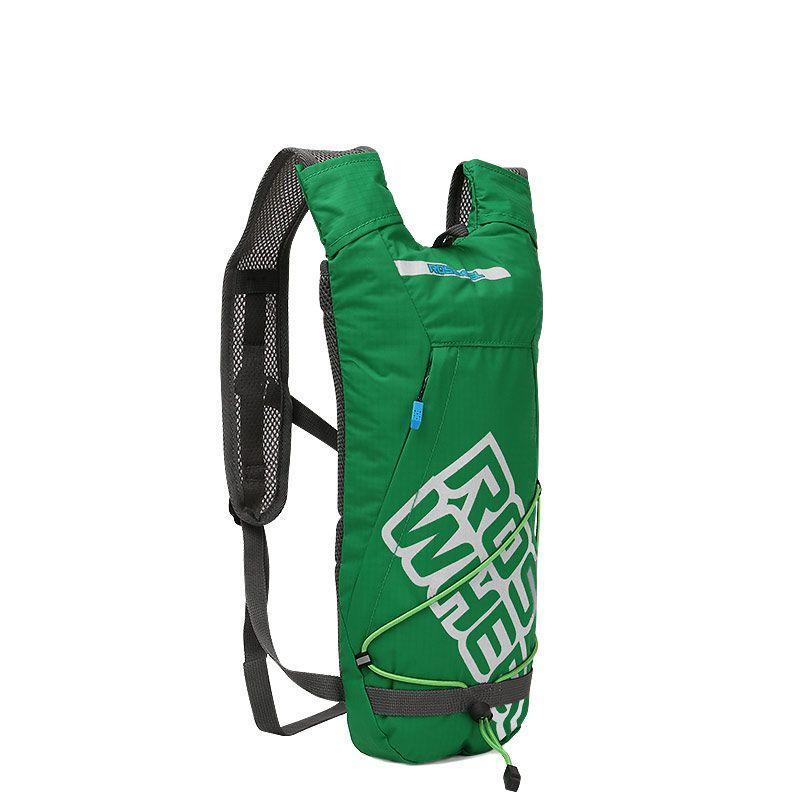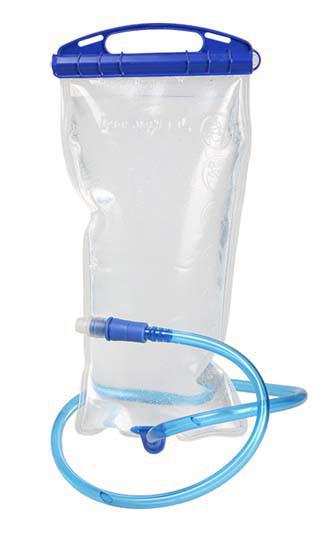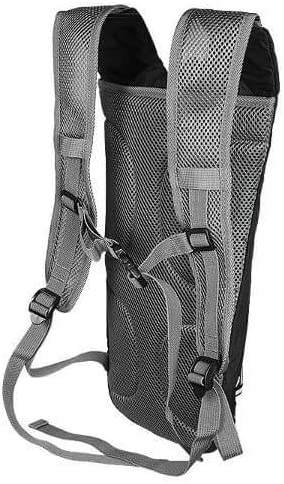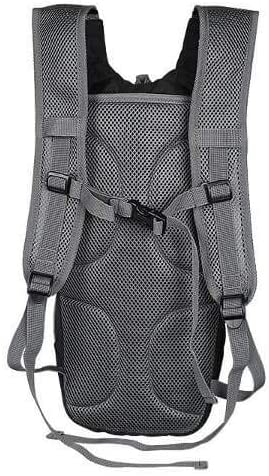 The Roswheel 151365 water backpack is particularly designed for only carrying replenishment of water.
The bag has a 1.5L independent compartment to carry your essentials when running, cycling, hiking, fishing, hunting, and climbing.
A causal 2L water reservoir could be loaded. It is perfect for kids or anyone who just wants to carry necessities.
Made of tear-resistant nylon, lightweight, solid and durable

Thin and light as a common cell phone (without loading), ergonomics design make user almost can't feel it

Adjustable, breathable shoulder straps and ventilated back system for a comfortable experience

Water bag compartment structured with two insulated aluminum layers to keep water cool/hot from the body

Big reflective logo for increased visibility from motorists in dark or reduced light

‎41.91 x 24.13 x 1.27 cm; 181.44 Grams