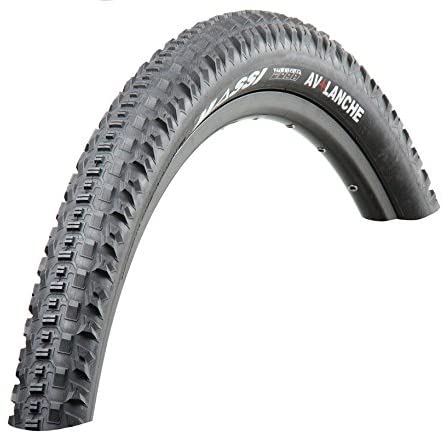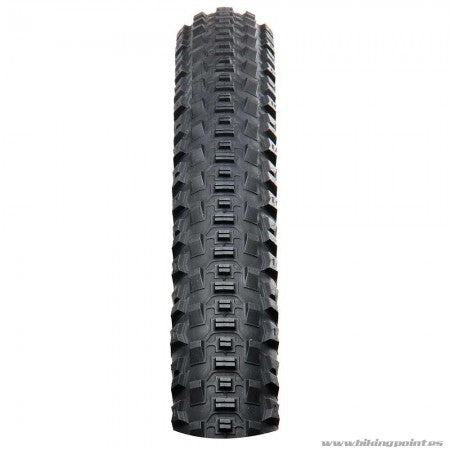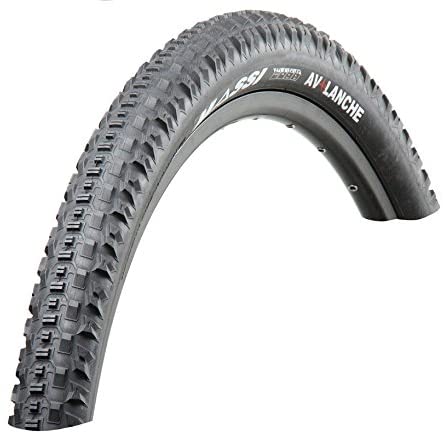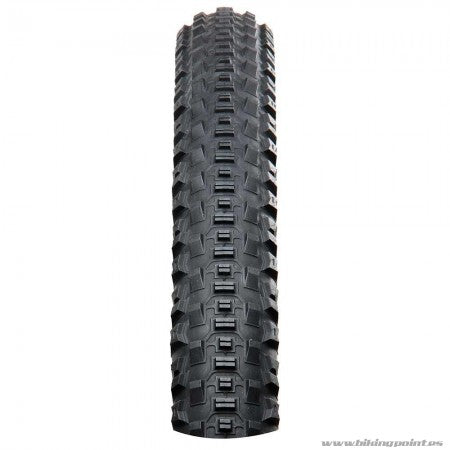 Massi Avalanche 27.5 x 2.10
The avalanche flexible, its cover is roller and multi-purpose, suitable for all types of terrain.
These provide excellent grip on the side area, they are a great company to roll on rough terrain.
Features:
- Rollers and multi-purpose.
- Adaptable to all-terrain.
-Large side grip.
- Size: 27.5x2.10