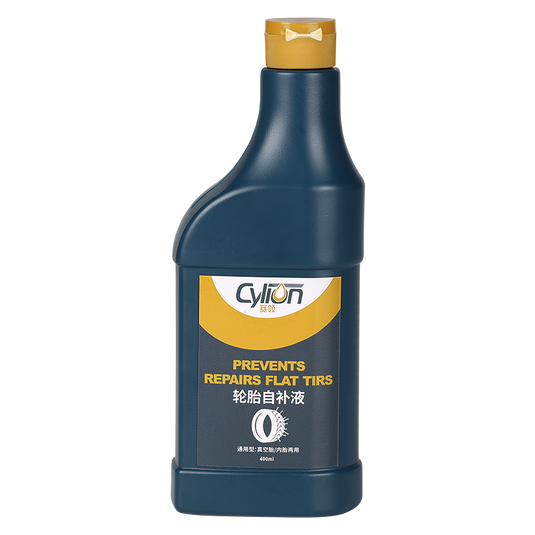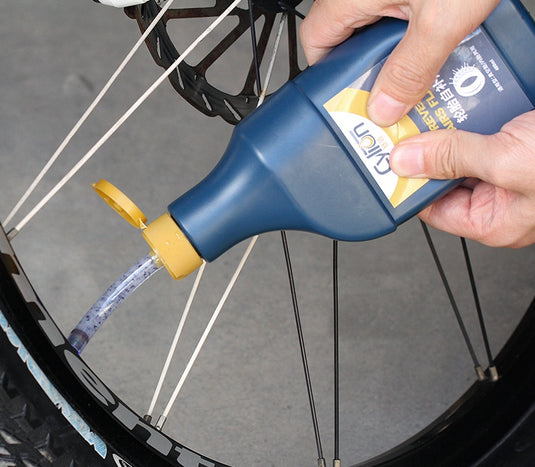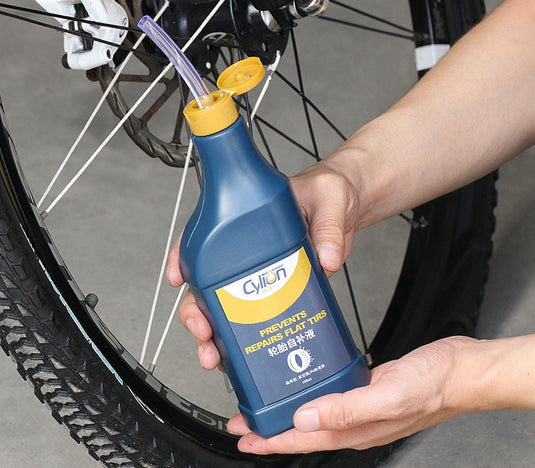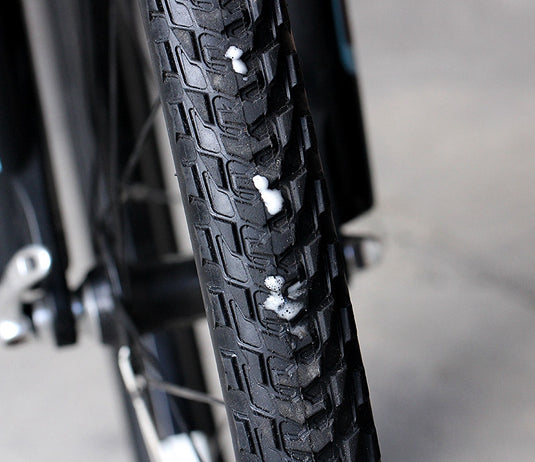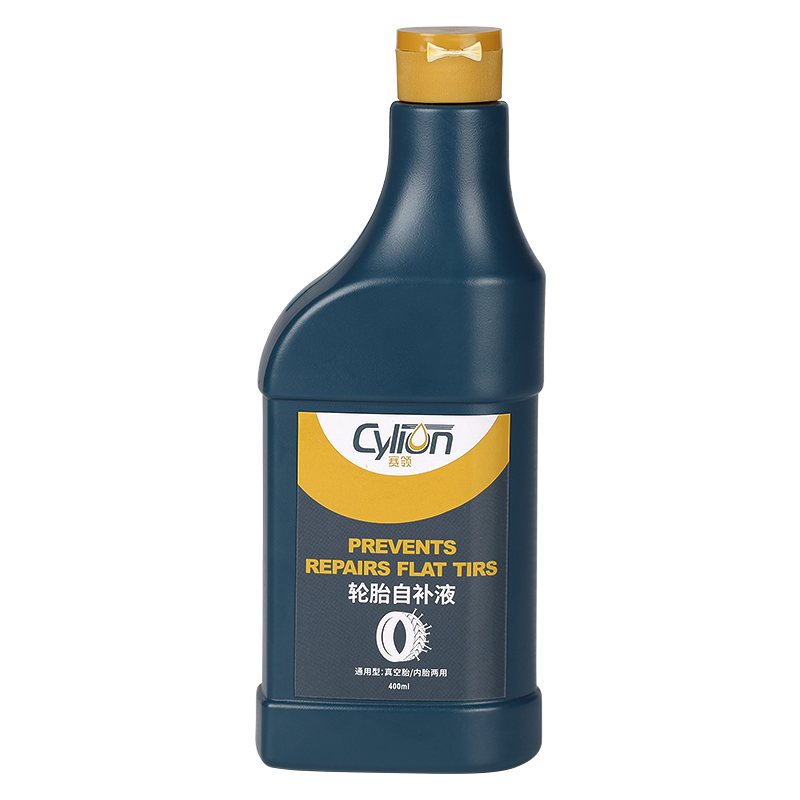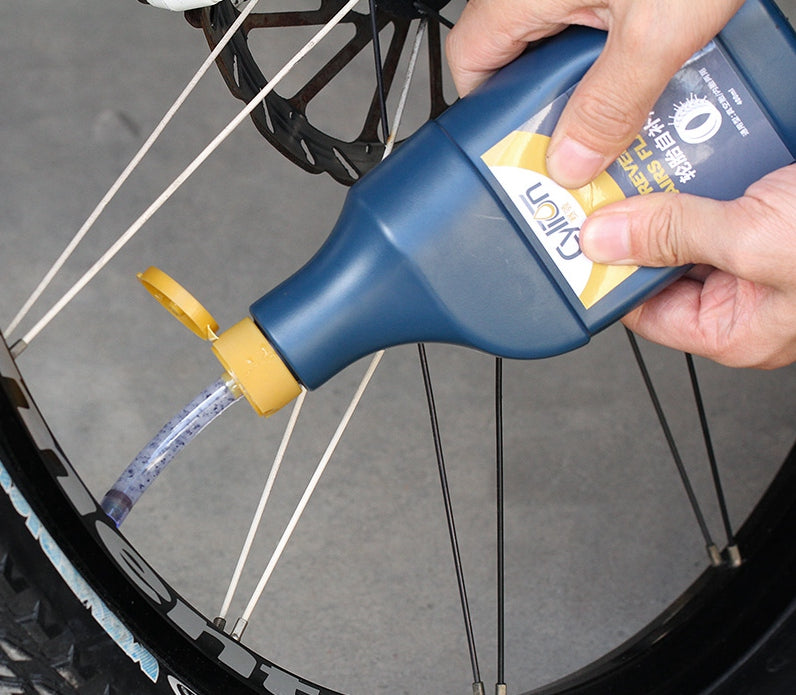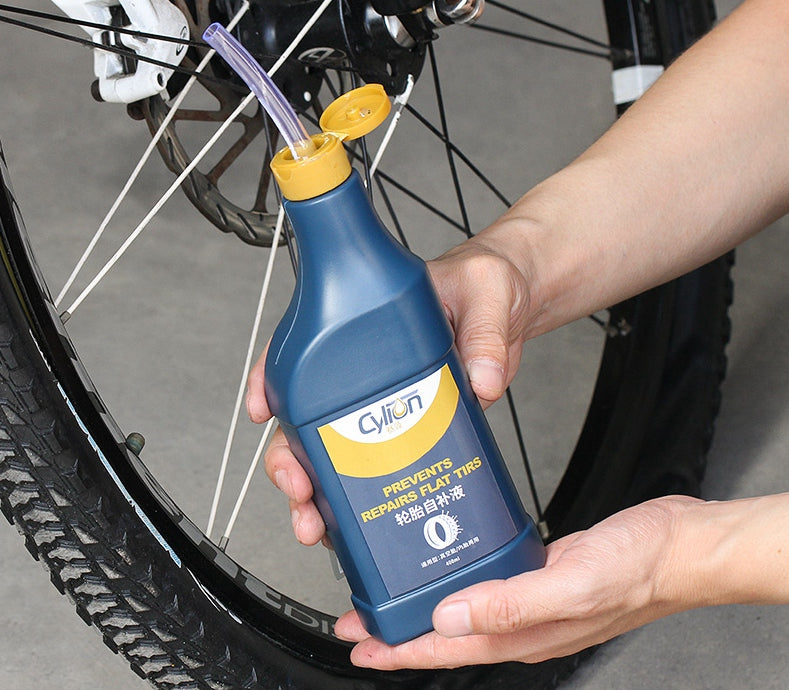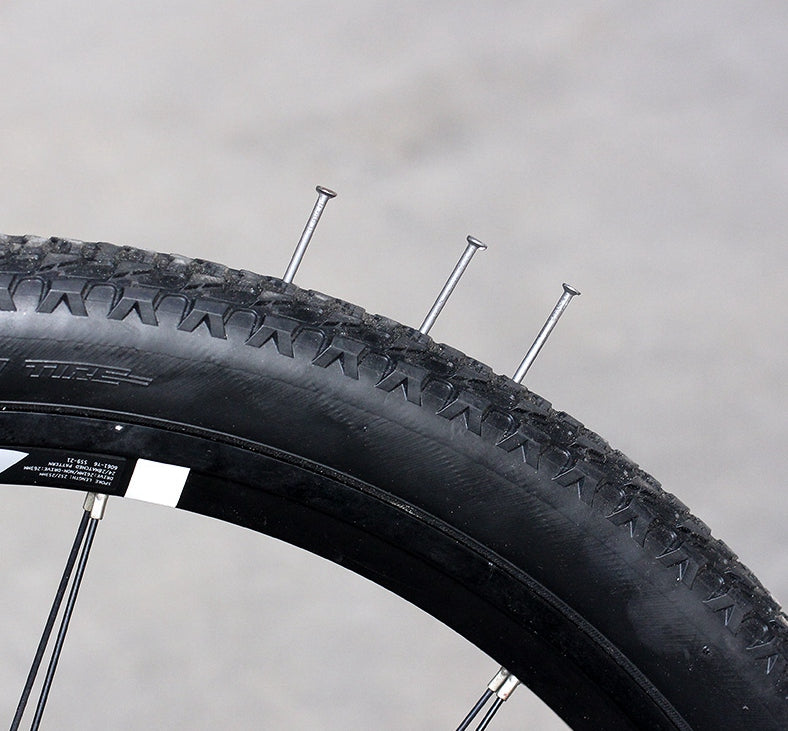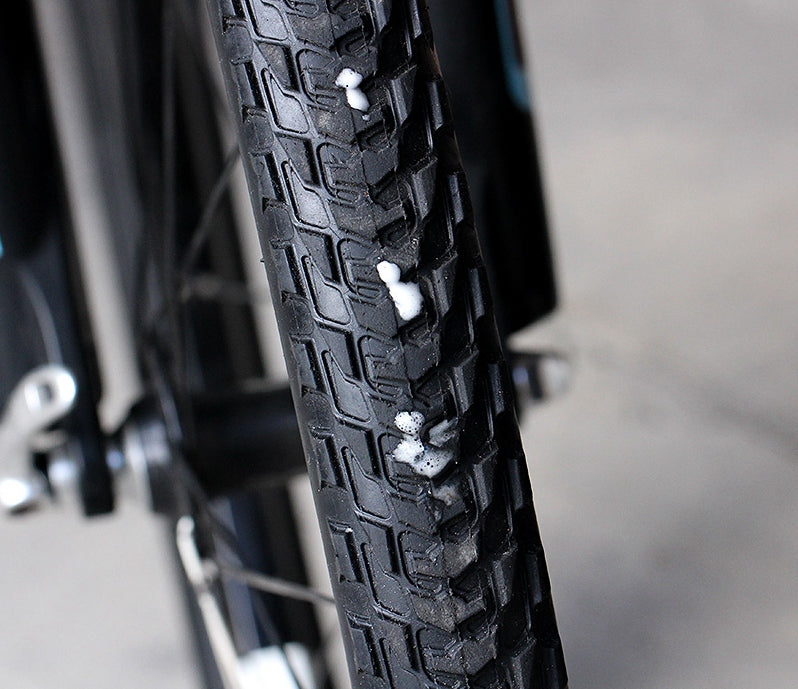 It is 100% applicable to breach within 7mm on tubeless rubber tires of cars, motorcycles, and electric bicycles. Neither jack nor tire-undo is needed. One step procedure of tire bumping and repairing is finished in seconds.
This tire fix can also be filled into new tires to prevent unexpected leakage. It also has the function to work as a small fire extinguisher. It can effectively cool the hot tire when running at high speed.
It is non-toxic and odorless. It won't cause corrosion or damage to the tire.
Features
Non-toxic and odorless.
No corrosion and no damage to the tire. Prolong the shelf life of the tire. Good Anti-aging effect.
Effectively cool the hot tire when running at high speed.
Easy-to-use. No need to dismantle or change a tire when it is punctured, just
spray it into the tire directly.
Seal automatically and quickly to prevent air leakage, it can cover the breach within 7mm.
Bothe Tubeless or with tube
200ml/bicycle tire;400mm/motorcycle tire
capacity:400ml